Loading page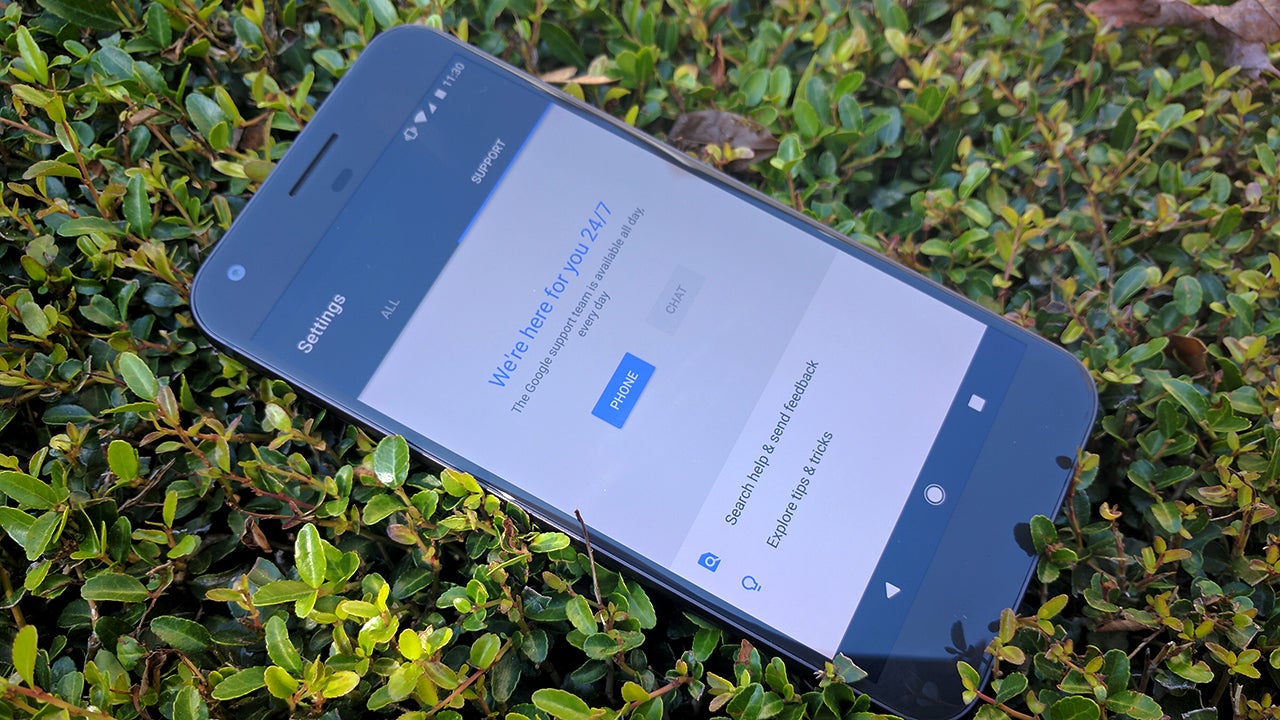 ---
In two weeks from now we will likely have official confirmation of brand new smartphones from Google, the first to be designed by the company itself.
The web giant has teased an unveiling set for 2am AEST October 5, and unless it's planning to reveal a completely unexpected product that just happens to have the rounded oblong dimensions of a smartphone, it seems like the long-held rumours of a Google phone will come to pass. Here's everything we know so far.
---
The iPhone 7 officially launched in Australia today, with prices starting at $1079 (or $1229 for the black versions). If you're a die-hard Apple fan, you'll doubtlessly think it's the best iPhone ever — despite having no headphone jack and a dearth of exciting new software. For everyone else, you might want to consider one of these flagship Android phones instead.
---
Last week, Google released Android 7 Nougat into the wild. Packed with new features like multi-window support and bundled notifications, it provides a significant boost to speed and productivity compared to Android Marshmallow. If you're hell-bent on upgrading to the new OS this instant, we name the best — and cheapest — Android 7-ready smartphones you can buy in Australia.
---
Android Nougat: Google likes to play around with experimental features in Android betas. One such nixed feature is a powerful tool that lets you customise the little bar at the bottom of your screen with the Home and Back buttons. If you have a certain few Nexuses, you can get it back.
---
---
If your current Android phone is looking a little sad next to this generation's latest and greatest, here's a chance to nab the Nexus 5X for the very reasonable price of $312, as long as you don't mind waiting a few days for delivery.
---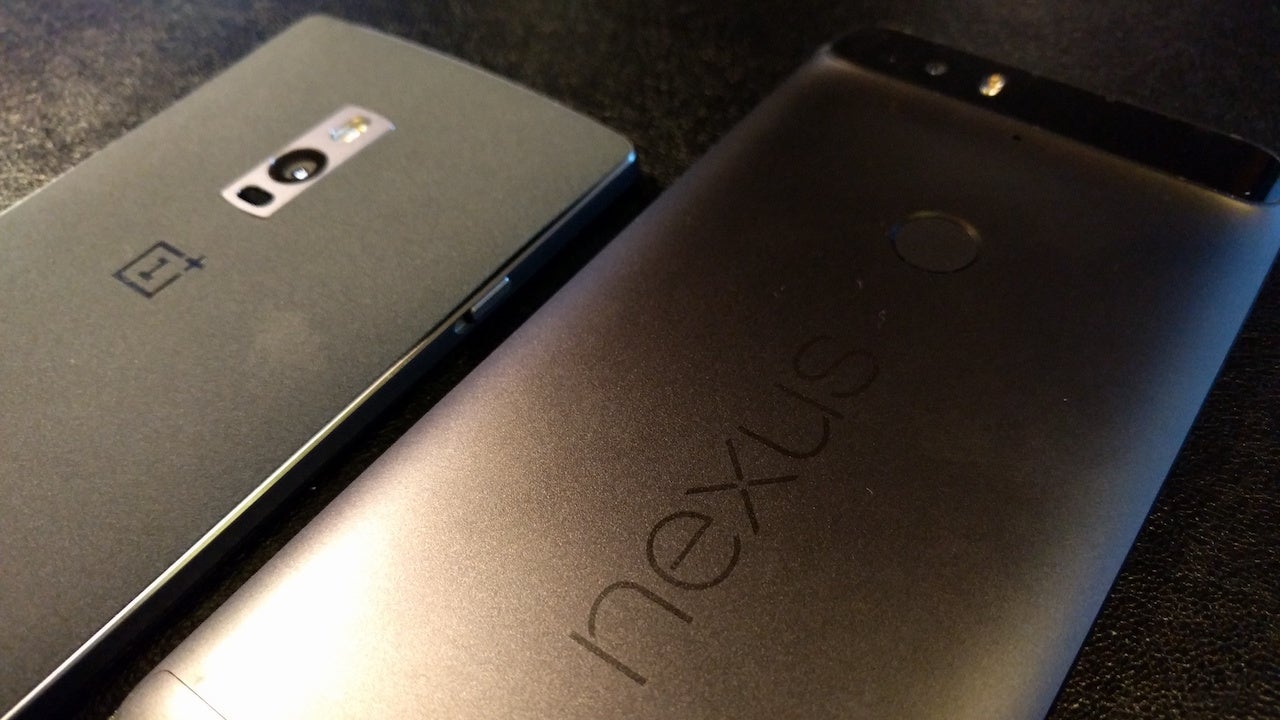 ---
Loading page