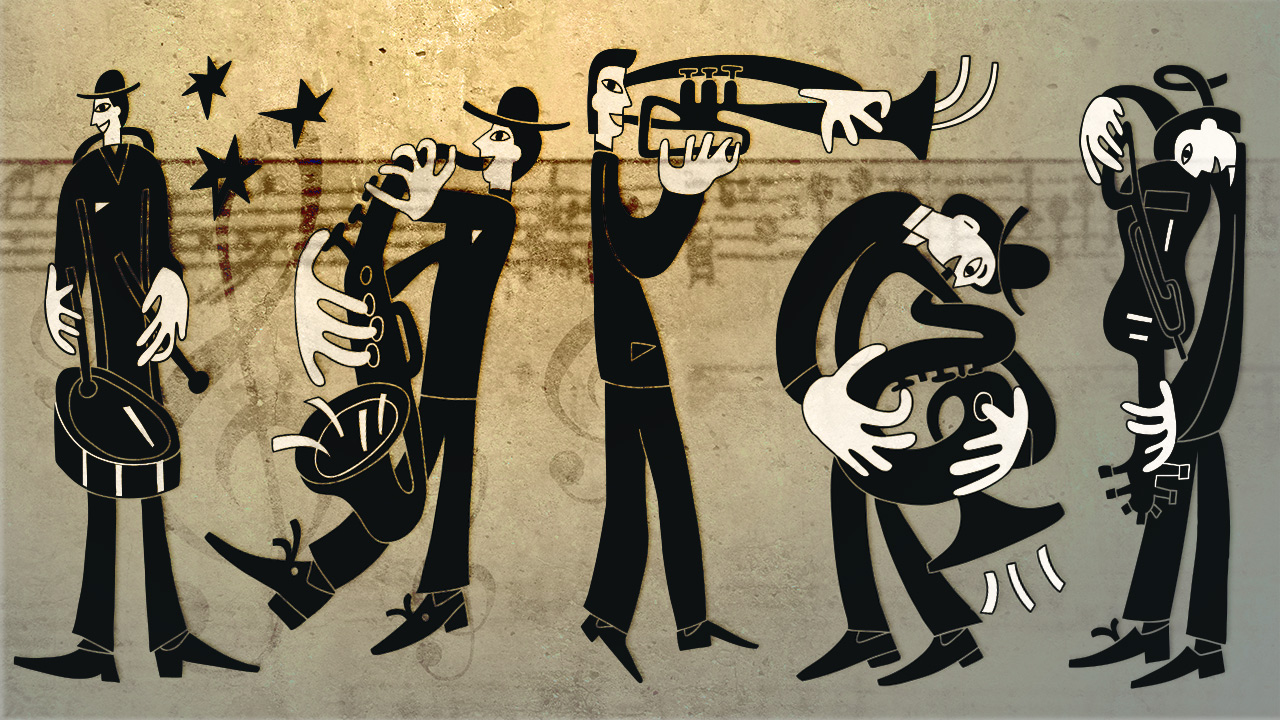 ---
We've discussed a number of Soundcloud alternatives for both music lovers and artists in the wake of their deals with major labels. Audiomack is a relatively new service offering music lovers a place to listen and artists a place to they can host songs and mixes without fear their music will vanish suddenly.
---
Your phone's speakers are pretty small and probably can't fill a room with sound. There are a few ways you can boost the audio, but one of the best might be using the trusty old Pringles can.
---
Web: Peggo is a simple web service that takes your favourite YouTube videos, whether they're music, podcasts or other programming, and saves them as audio files so you can listen to them offline. It even removes silence to keep file sizes small, and it normalises volume so you don't get startled if you're listening through headphones.
---
Dear Lifehacker, I work in an open office environment, and I'd really like to put on my headphones and focus to some music while I work. I'm worried my coworker or boss might think I'm isolating myself, or not being a "team player" though. How can I explain I'm trying to be productive without coming off like I'm being defensive?
---