One of the handier new abilities of Siri is to ask it to identify songs using Shazam. That said, if you don't make a note of that song at the time, you'll probably forget it again in the future. Cult of Mac points out that you can check your Shazam history in iTunes.
---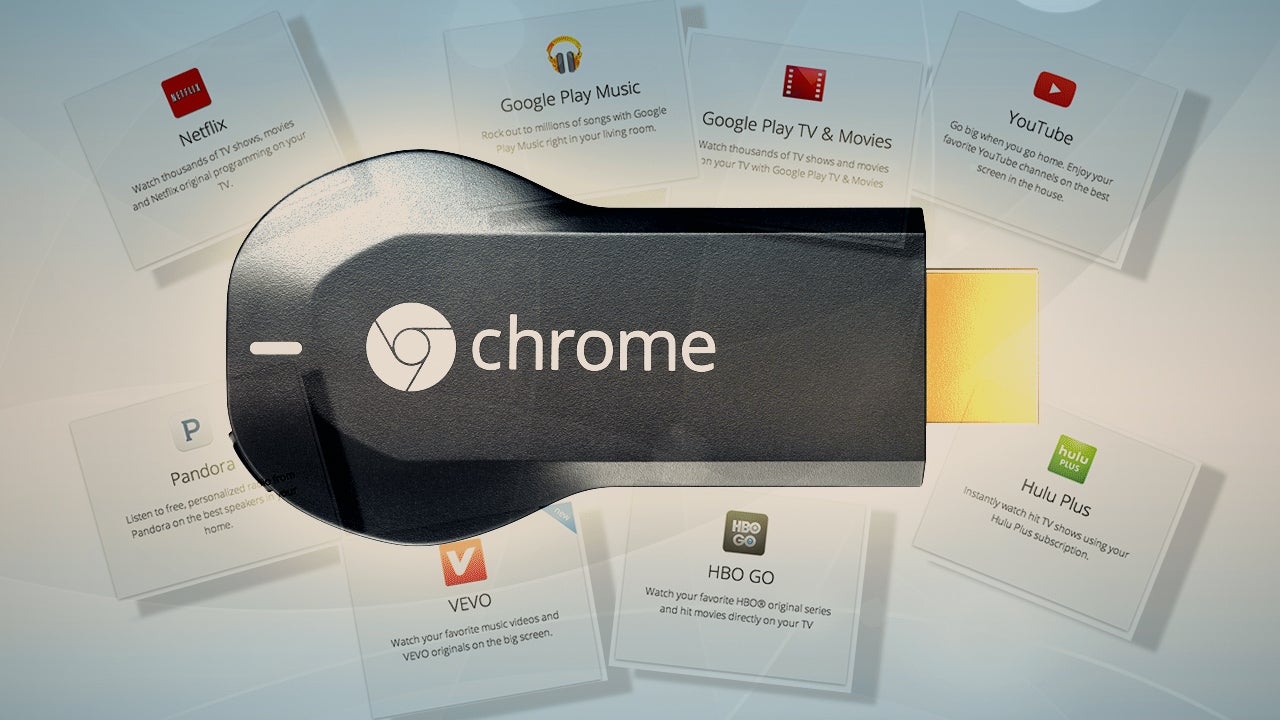 Google shook up the home theatre market with its Chromecast device. Ever since it enabled developer access, the app market has been flooded with Google Cast support. Here are the most useful Chromecast apps.
---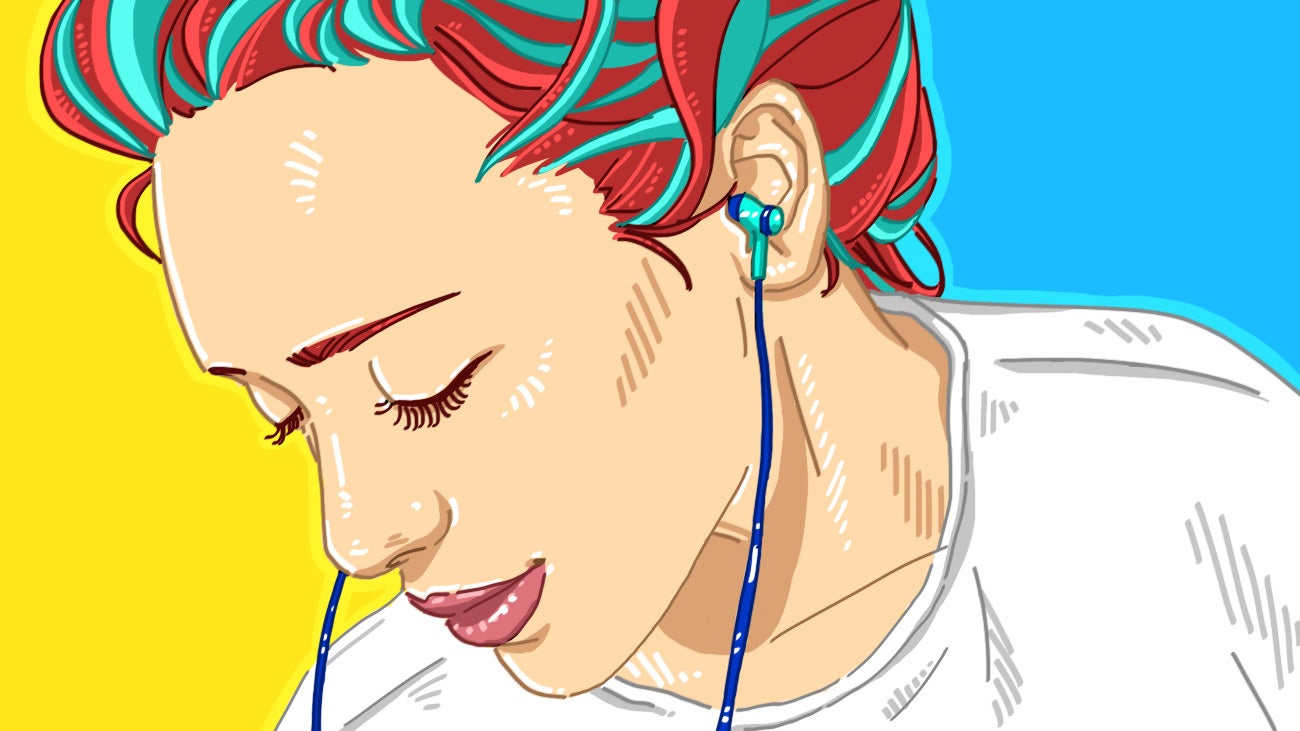 ---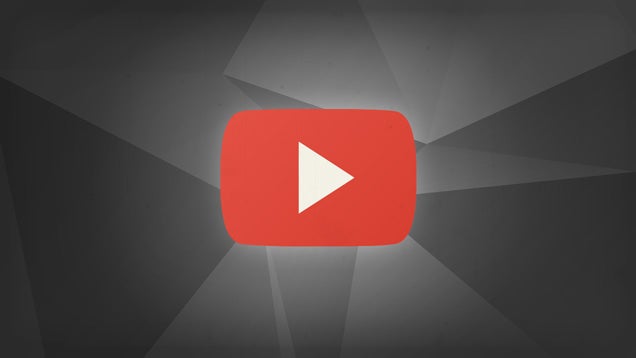 YouTube is awesome for streaming music and watching fun homemade videos, but it can also be your primary source of organised online media and offline music. Here's how to unlock the true power of YouTube and use it for more than just cat videos.
---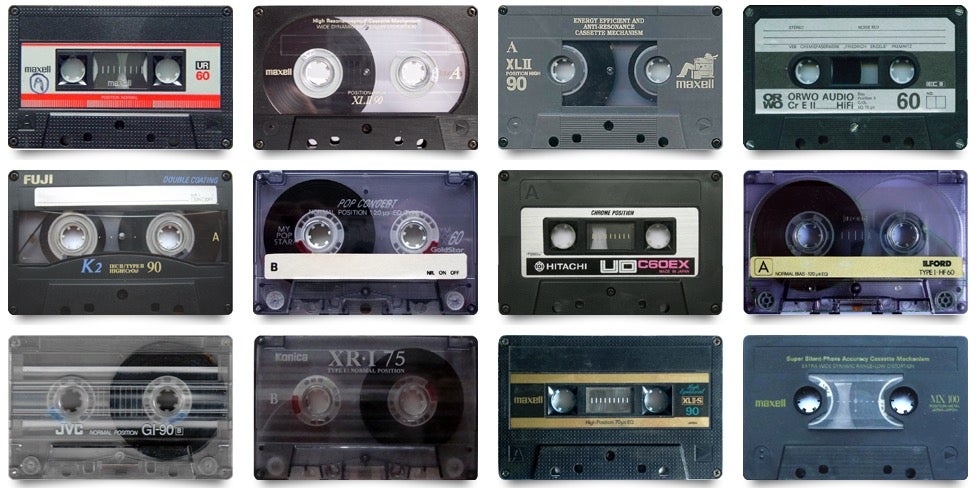 The decorations are all up, the beer is on ice and the mood is nice and loose for your annual New Year's Eve party, but have you thought about the music? What are you going to rock out to at your party as the calendar ticks over to 2015? We've got you covered with the best playlists and streaming services your party could ask for.
---