Android/iOS: DJ 51 uses shared music from your Spotify account and from all of your friends' accounts to build the perfect playlist for your party, study session, or any other get-together. As long as everyone's shares music through the app, DJ 51 mixes it all into a constant stream of tunes all of you will love.
---
One of the handier new abilities of Siri is to ask it to identify songs using Shazam. That said, if you don't make a note of that song at the time, you'll probably forget it again in the future. Cult of Mac points out that you can check your Shazam history in iTunes.
---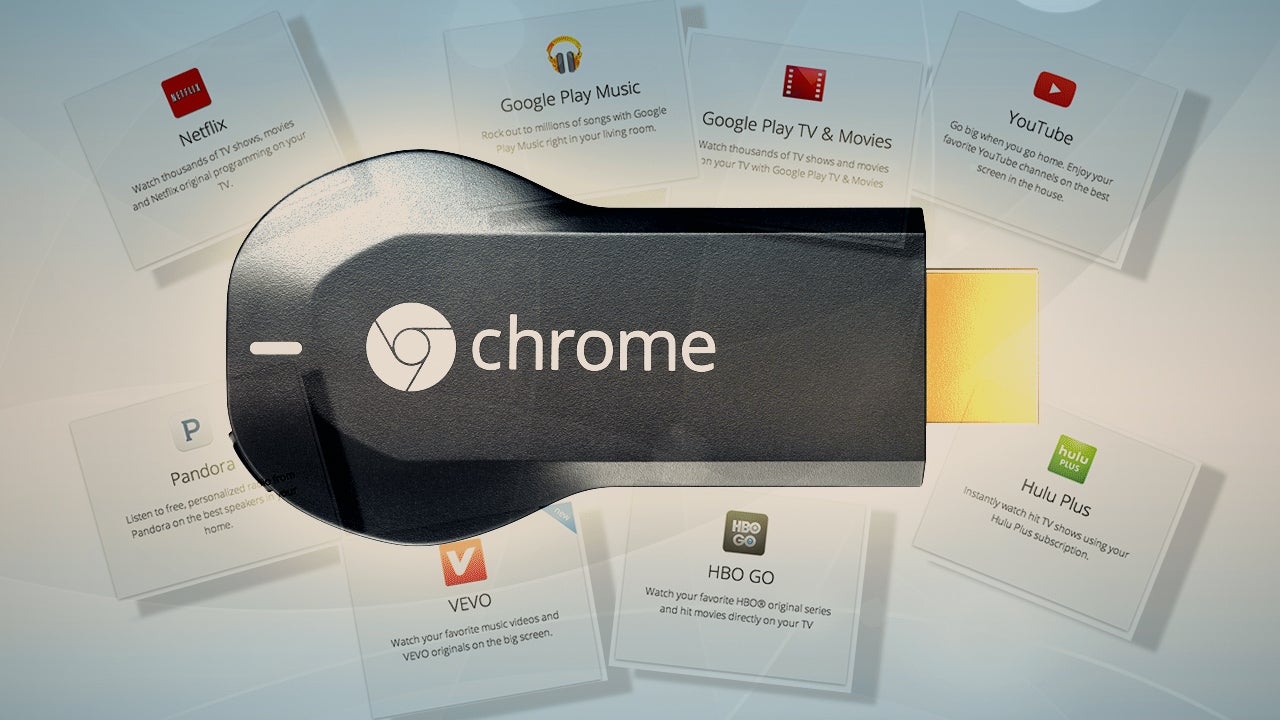 Google shook up the home theatre market with its Chromecast device. Ever since it enabled developer access, the app market has been flooded with Google Cast support. Here are the most useful Chromecast apps.
---