Hey Lifehacker, What are my options for unlimited/unmetered streaming music in Australia? Given the paltry data limits most providers offer here on mobile plans compared to overseas, streaming music on the go doesn't seem very feasible. Do any providers make this possible or easy, or will I need to fork out buckets of cash for overpriced data packs?
---
If you don't have a capo for your guitar — or if you just forgot to bring one to your jam session — you can quickly put one together with just a pencil and a couple of rubber bands.
---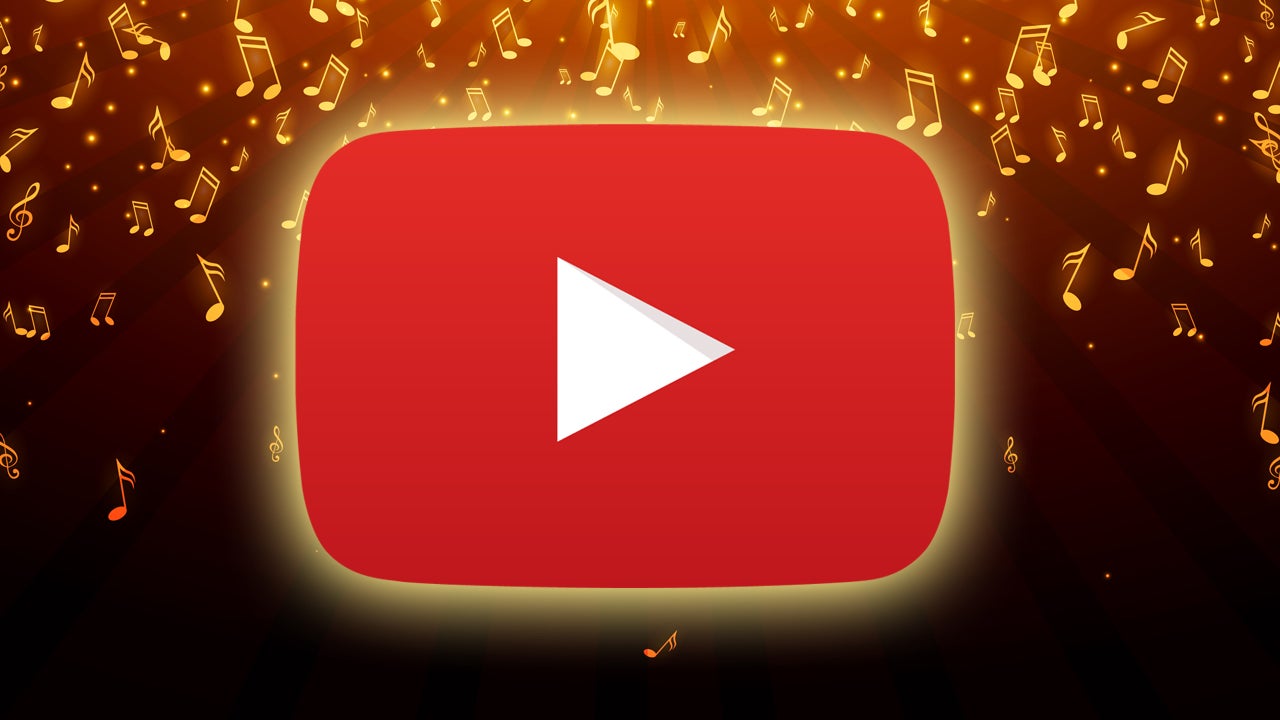 Rumours made the rounds recently that Google was planning to create a music subscription service for YouTube. Why wait to see if that even happens in Australia, though? YouTube is already home to millions of songs for your listening pleasure, if you know how to use it.
---