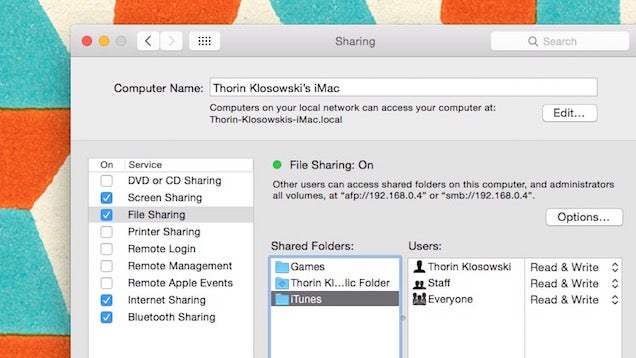 ---
Stuck in a dorm room or tiny apartment, but still want to play guitar? DIY site Make shows you how to build a tiny little practice amp inside a box of biscuits for around $US30 (cheaper if you have the parts already).
---
Samplers are an awesome way to have millions of different sounds at your fingertips. If you want to build your own, SamplerBox is a project that just requires a Raspberry Pi and a little free time.
---
Spotify announced today that podcasts, video content and playlists generated to perfectly fit your mood are all coming in its next major update. Here's everything you need to know.
---
Rdio, one of the more popular streaming music services out there, just announced a new tier of service. For $5.99 a month, you can listen to unlimited ad-free radio on your mobile device, plus 25 on-demand downloads that you can listen to offline.
---
If you're looking for some good music to listen to, you have loads of services to choose from, both free and paid. With Grooveshark now sadly departed, it's time to take a fresh look at the world of streaming music, and see who comes out on top. This week, we're looking at five of the best services, based on your nominations.
---
iOS: Noon Pacific is one of our favourite little-known music services, and their iOS app just picked up a major update that makes taking their playlists on the go much easier. Unlike before, you can see full tracklists easily, skip as much as you want, switch mixtapes easily and more — all for free.
---
The warm weather in the northern hemisphere means the start of US music festival season, where all of your favourite bands play their hits for throngs of revellers. If you don't want to spend a fortune on airfares or can't stand the crowds, there are alternatives. Here's how to bring a little of that experience home so you can enjoy it from the comfort of your couch.
---