Loading page
Chrome: If you tend to bounce between a lot of different videos or sounds online, you know how much a pain it can be to have sound coming from multiple tabs. Smart Tab Mute ensures only one tab can play sound at a time.
---
Web/Android/iOS: Lots of services try to predict music you'll love with algorithms, and others have an entirely human touch, but Wonder.fm combines both in a visually good-looking way. The result is a webapp you can sit back and stream all day, and mobile apps that work anywhere. Best of all, it's all free.
---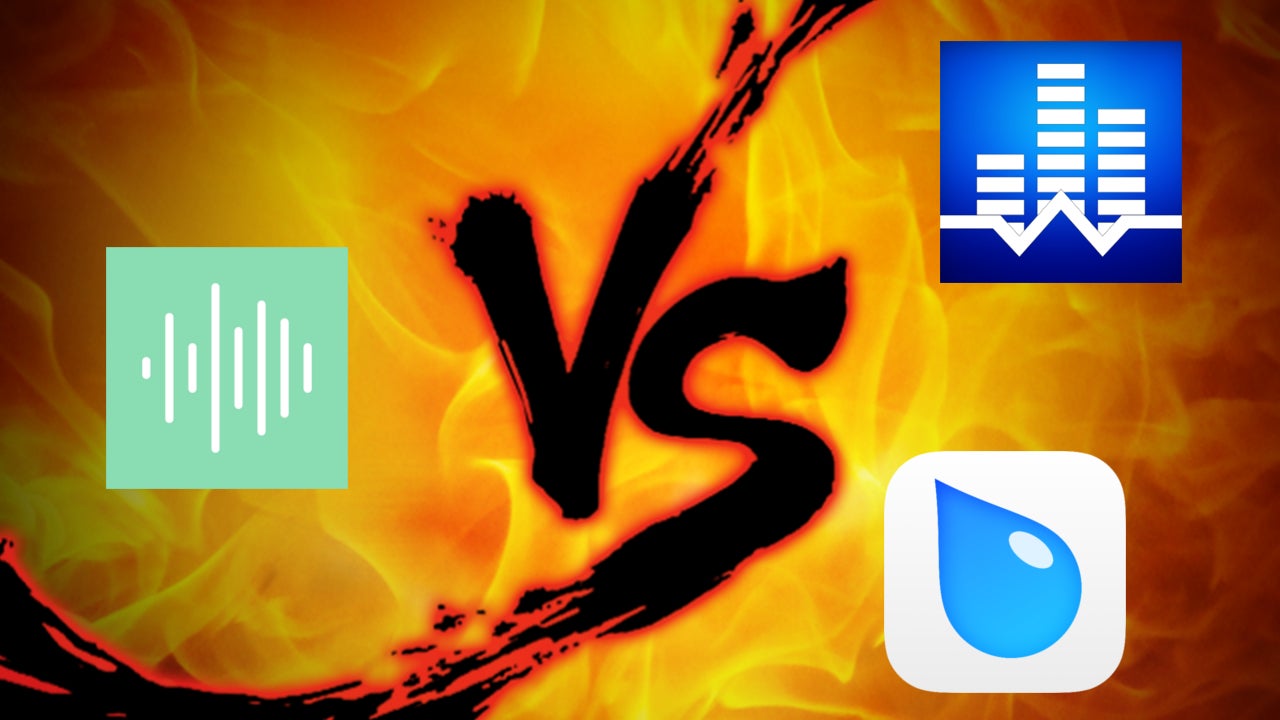 Ambient noise apps drown out distractions so you can focus on your work, or generate serene, peaceful environments that encourage you to fall asleep. But with dozens you can download, it's hard to know which is the best. Noisli, White Noise and Rain Rain are all at the top of this game, so it's time to crank them up to 11 and see which one creates so much atmosphere you could practically breathe in it.
---
---
This weekend, Americans will be celebrate the largest annual fireworks display in the history of their nation. This playlist from Spotify user Jason Lawson will help you feel like an American patriot almost as effectively as a speech by Bill Pullman, regardless of whether you're actually American or not.
---
Loading page