The right kind of music can soothe us into a perfect state of relaxation. Add this scientifically based, hour-long video to your nighttime playlist to get more sleep.
---
Business conferences have a reputation for being dry, stuffy and uninspiring. However, they can occasionally go too far in the opposite direction too. This Continuum Marketing Services presentation about social media includes singing, dancing and white-guy rapping. It is quite possibly the worst thing you will ever see.
---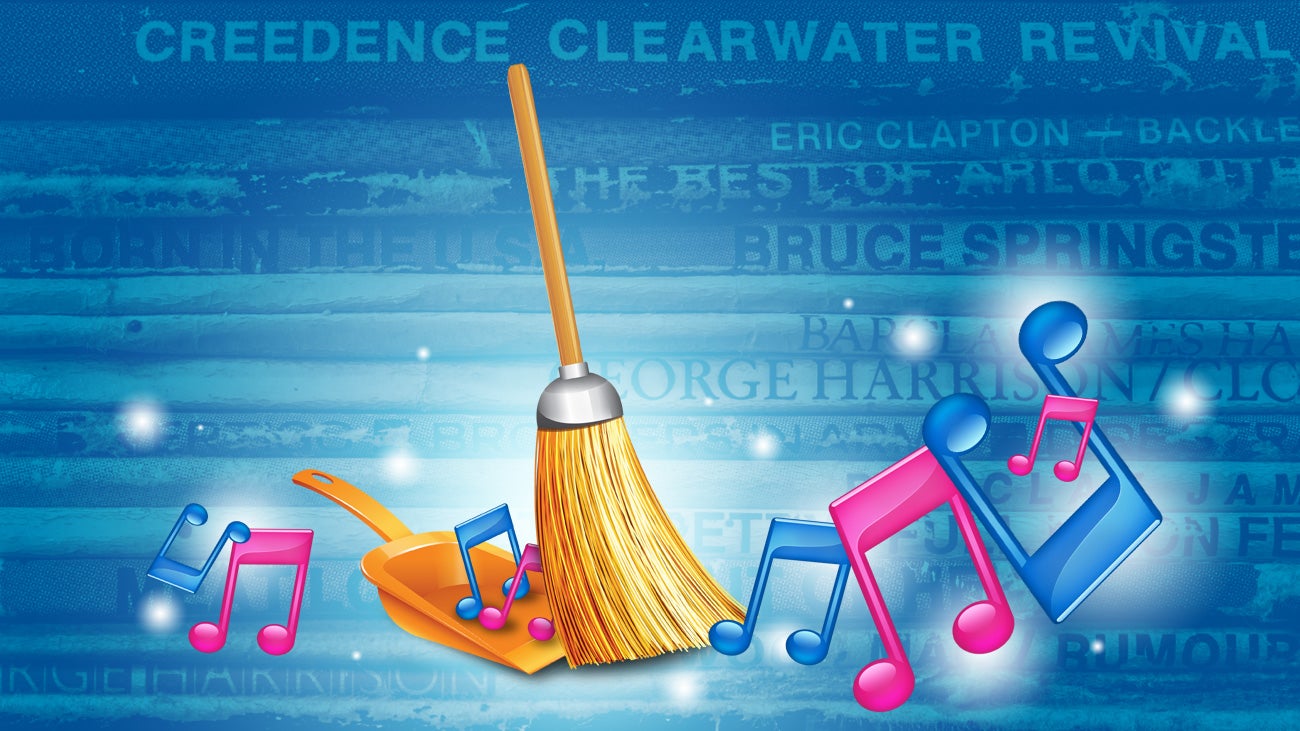 Your music library is precious. It's full of hard-to-find tracks, ripped CDs and rare downloads. It might also be a mess. It can be easier to look up those songs on Spotify than enjoy the high-quality audio files you own. Luckily, there are free tools to help you clean it up and make sure that never happens again. Let's check out the best.
---
Android: We love Noon Pacific, the service that sends you a playlist of fresh music at the same time every week. If you want to take that great music on the go with you, the new Noon Pacific app for Android will do the job perfectly.
---