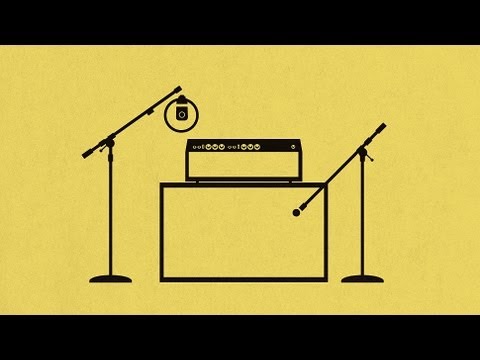 You can have a lot of fun making music, but getting a good recording and arrangement of your song requires some work and knowledge. Last week we set up a home recording studio. This week we're going to start recording.
---
Android/iOS/Web: A little music to keep you motivated while you work out is always a good thing, and FitRadio has that in spades. The app packs dozens of playlists from multiple genres, all engineered by professional DJs to help you keep your energy up and push through your exercise routine.
---
There is nothing quite as satisfying as the idea of living off your passion for playing music, and being able to solely focus on what it is that drives you in life is a dream worth pursuing. On the other hand, making enough to pay your bills, eat, and have a roof over your head is hard to do without a job, while a full time occupation during the day can take away time from your real career dream: playing music.
---
---
A set of great surround speakers is a wonderful thing to have, but if you don't want to drill into the walls to mount them, you need another option. You could go out and try to find speaker stands that fit your speakers and space, or you can build these adjustable ones from IKEA parts for a few bucks.
---
Plenty of music services hit you with music your friends like, or find music based on something you already like, but UndergroundMusic.fm has a different mission. It delivers new, fresh music from up and coming bands that have offered their music up for free on the web in the hopes that fans like you will fall in love with them.
---