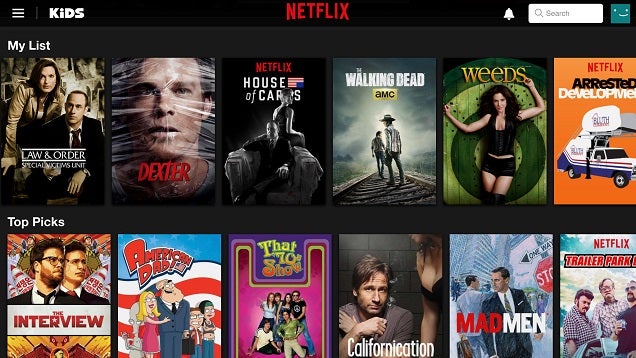 ---
We're going to see a lot of these kinds of deals as streaming services battle for customers. Presto only launched its 30-day free trial this month, but now it's offering a two-month free test.
---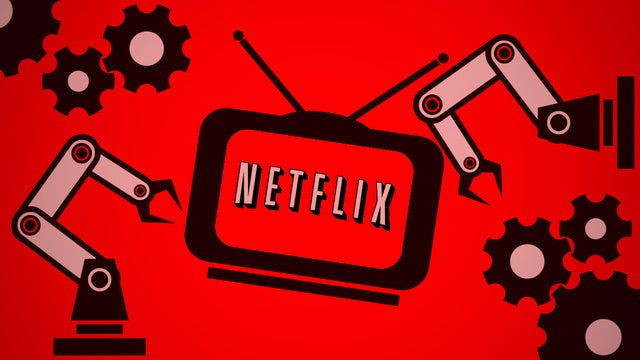 ---
The Netflix app on the PS3 and Xbox 360 is great, but you can't easily change accounts without deleting and reinstalling the app. Thankfully, a hidden menu exists to quickly deauthorise your account, and access a few extra settings.
---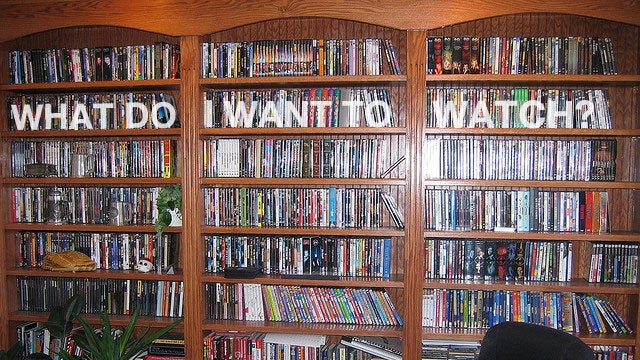 Streaming services offer lots of movies, which can create a dilemma: you find yourself logging into Netflix or Presto or Stan and then staring at the different options for 20 minutes before making a choice? It's not only a waste of time, it also makes the process of watching a movie more drawn out. While you'll never be able to completely remove the burden of choice, you do have some options to make things move a little quicker.
---
The big point of discussion when Netflix Australia launched yesterday was how much content it offered compared to Netflix US. DNS spoofing service UnoTelly has counted how many shows Netflix Australia offers, and it turns out we have less than one-sixth of what's available in the US.
---
As many people feared, the range of content on Netflix Australia is much weaker than on US Netflix. Fortunately, it's ridiculously easy to switch from one to the other and access whatever shows and movies you like on your computer. Here's how.
---