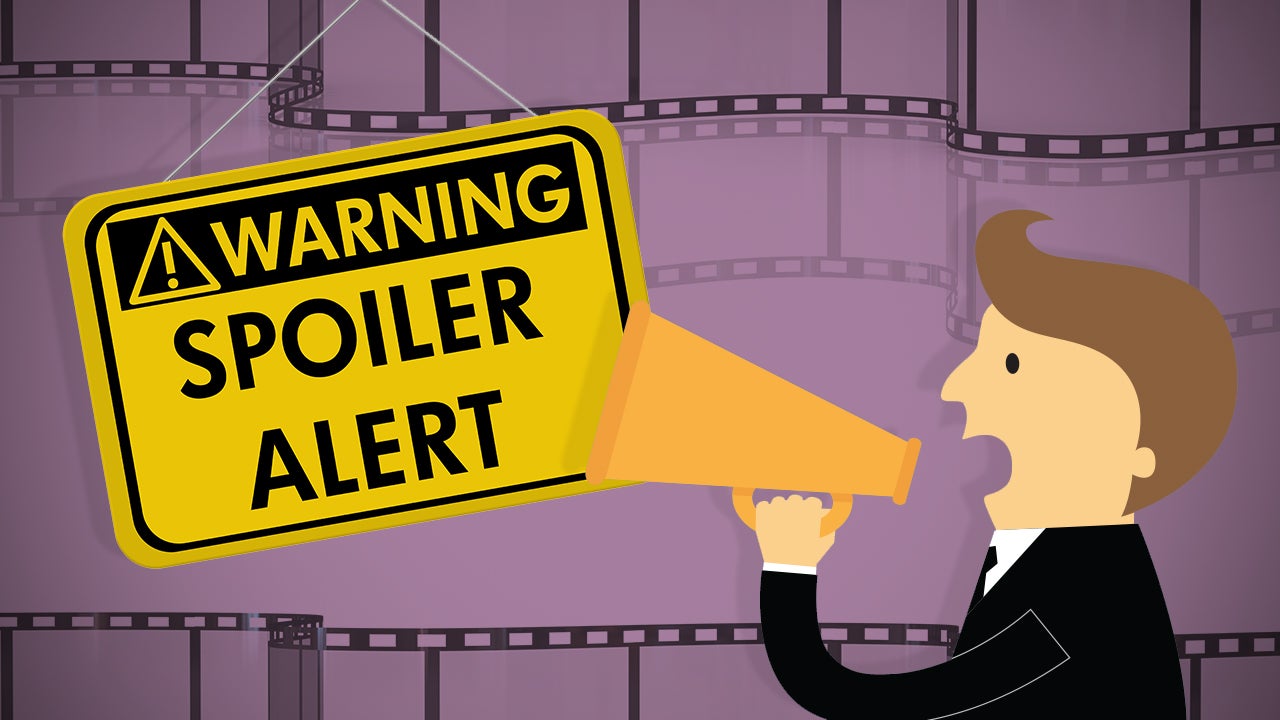 ---
Does the world need another Police Academy movie? Unless you hate cinema and life in general, the answer is an emphatic "no". Unfortunately, this hasn't stopped Hollywood from forging ahead with a reboot to this risible 1980s "comedy" series starring the equally risible Steve Guttenberg. Here are five reboots currently in pre-production that we really wish didn't exist.
---
Google recently announced some ridiculously low-priced Drive storage options : $US2/month for 100GB or $US10/month for a whopping terabyte. What could you do with all that storage space, though? Well, for starters, you could turn Google Drive into your own personal media server.
---
Earlier in the week, I caught an advanced screening of Bad Neighbours which will be landing in Australian theatres on 8 May. If you like gross-out humour and can abide the slobbery comedy stylings of Seth Rogen, the movie isn't too bad. Finding a downloadable copy from the country of origin could be a problem however.
---
Foxtel's Presto subscription streaming movie service officially launches on 13 March. Unlike regular Foxtel, you don't have to sign up for a long-term subscription — but does that make it worth $19.99 a month? Here's what you need to know about where it works, what it offers, and why there isn't an Android version yet.
---