Last week, we matched biceps with The Expendables' Dolph Lundgren during some hand-to-hand combat training — click here to see the video. During this mildly terrifying experience, we also asked Dolph to share his tips for maintaining a perfect life balance. Read on for his top five life hacks.
---
If your rugrats are anything like mine, you're probably sick to death of Frozen by now. Don't get me wrong, it's a wonderful movie filled with likeable characters, a positive take-home message and effortlessly catchy songs. But the magic starts to wear a bit thin after the two-hundredth viewing. With Term 3 school holidays about to kick off, things are about to get even worse. Luckily, Lifehacker's resident cartoon geek is here to help…
---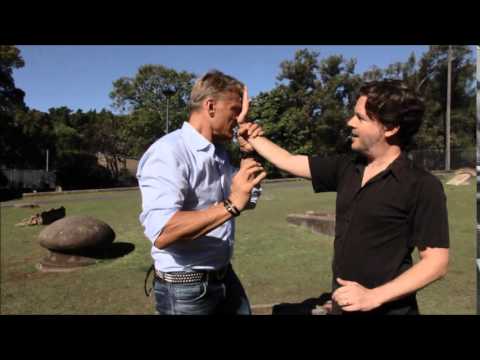 Today we caught up with action movie demi-god Dolph Lundgren who was in town to promote Optus' new "Switch" offerings. During his visit, Dolph agreed to show off some hand-to-hand combat techniques for beginners.
---