Loading page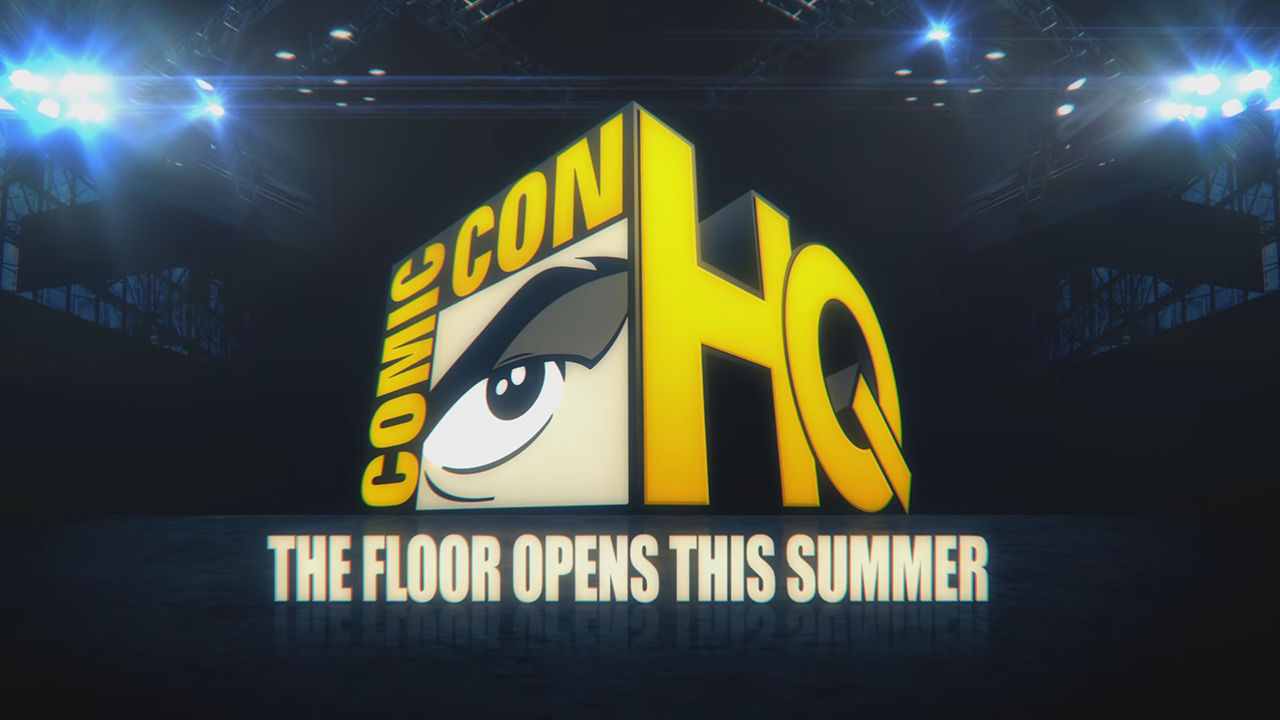 San Diego Comic-Con wrapped up this weekend and man did we get a ton of awesome teases. Here are just some of the biggest trailers and glimpses we got from this awesome con. Spoilers for a bunch of movies and TV shows follow.
---
San Diego Comic Con kicks off this week and it's going to be packed to the brim with geeky announcements, posters, trailers and teases for your favourite shows and movies. Here's how to keep up with everything that's going on.
---
Brief news items of note for Lifehacker readers, including: Every AMD and Nvidia graphics card for 2016 benchmarked, watch the trailer to the new Japanese Godzilla, Hundreds team up to figure out which Pokemon GO monsters are the strongest.
---
Plex is one of our favourite ways to stream your media between devices. Sometimes, however, streaming can take a long time depending on what format your media is in. Use Plex's optimise feature to solve this problem ahead of time and get smooth playback anywhere.
---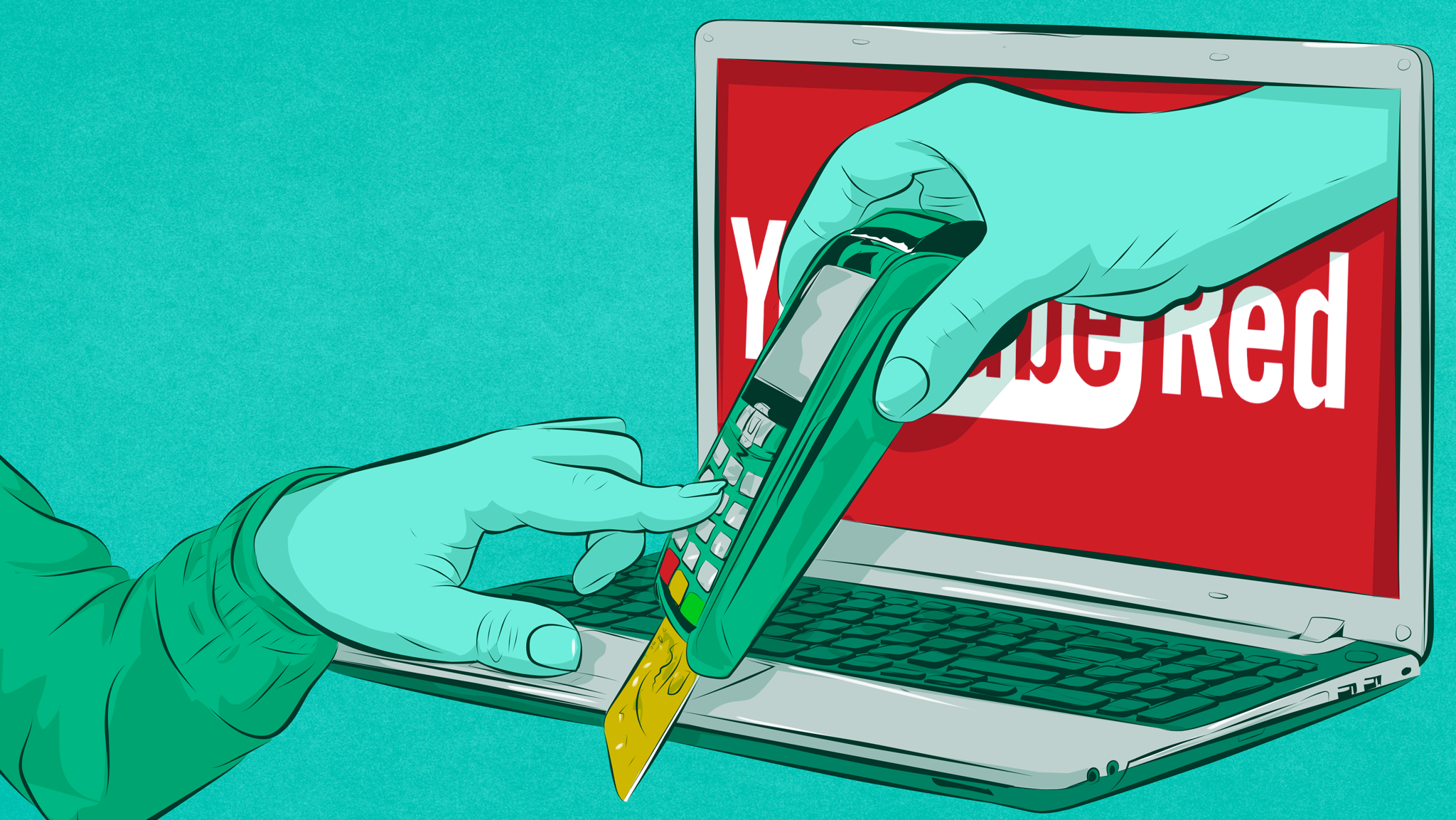 Last month, Google introduced YouTube Red in Australia, a paid tier for YouTube that removes ads, among other cool features. I've been using it ever since launch day What I thought would be a minor reduction in annoyances actually changed how I view and enjoy the internet.
---
For the last ten weeks, Monday has unanimously become Game of Thrones night — so now that it's over, what will you sit down to watch after a long day of work? At the end of season four we gave you ten movies and TV shows that could fill that Game of Thrones craving, and now two seasons later we're back again with ten more.
---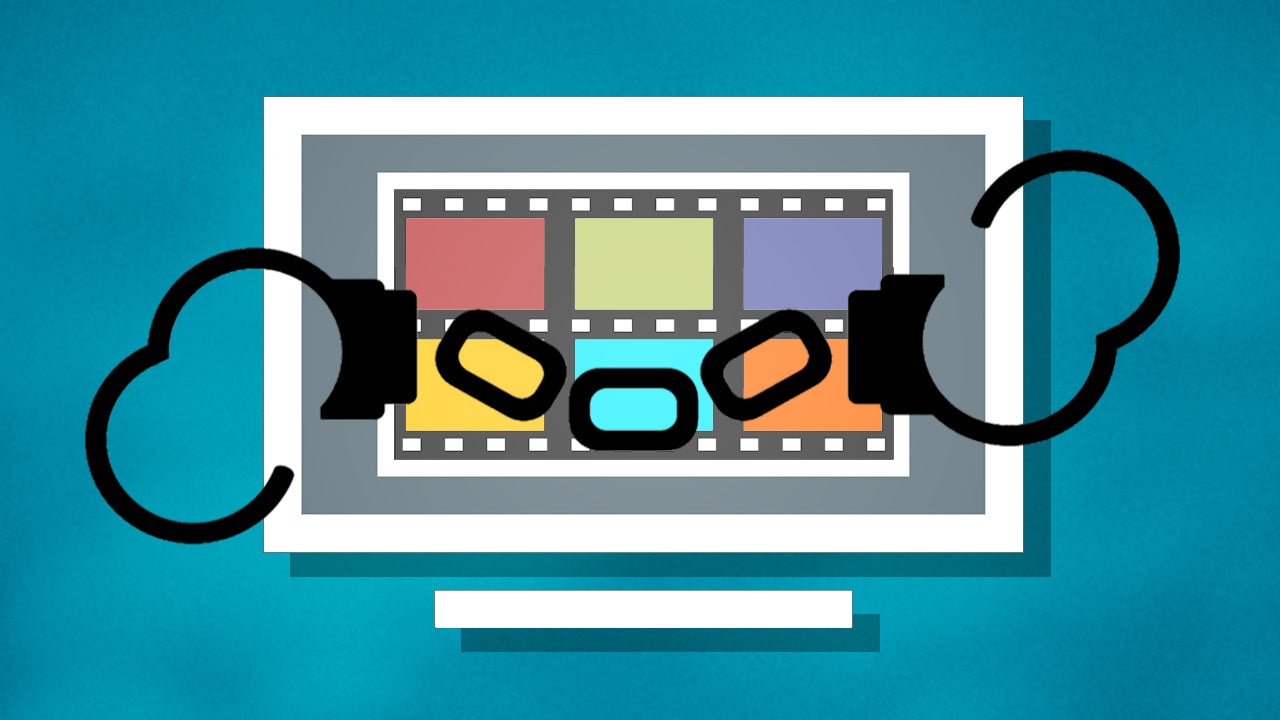 ---
If you're looking for something interesting to watch, YouTube channel Public Domain Full Movies is full of, well, what its name implies. Classic films like A Trip to the Moon and Behind Green Lights to fun flicks like Gammera The Invincible are all here to stream, completely free, to any device.
---
Loading page