Loading page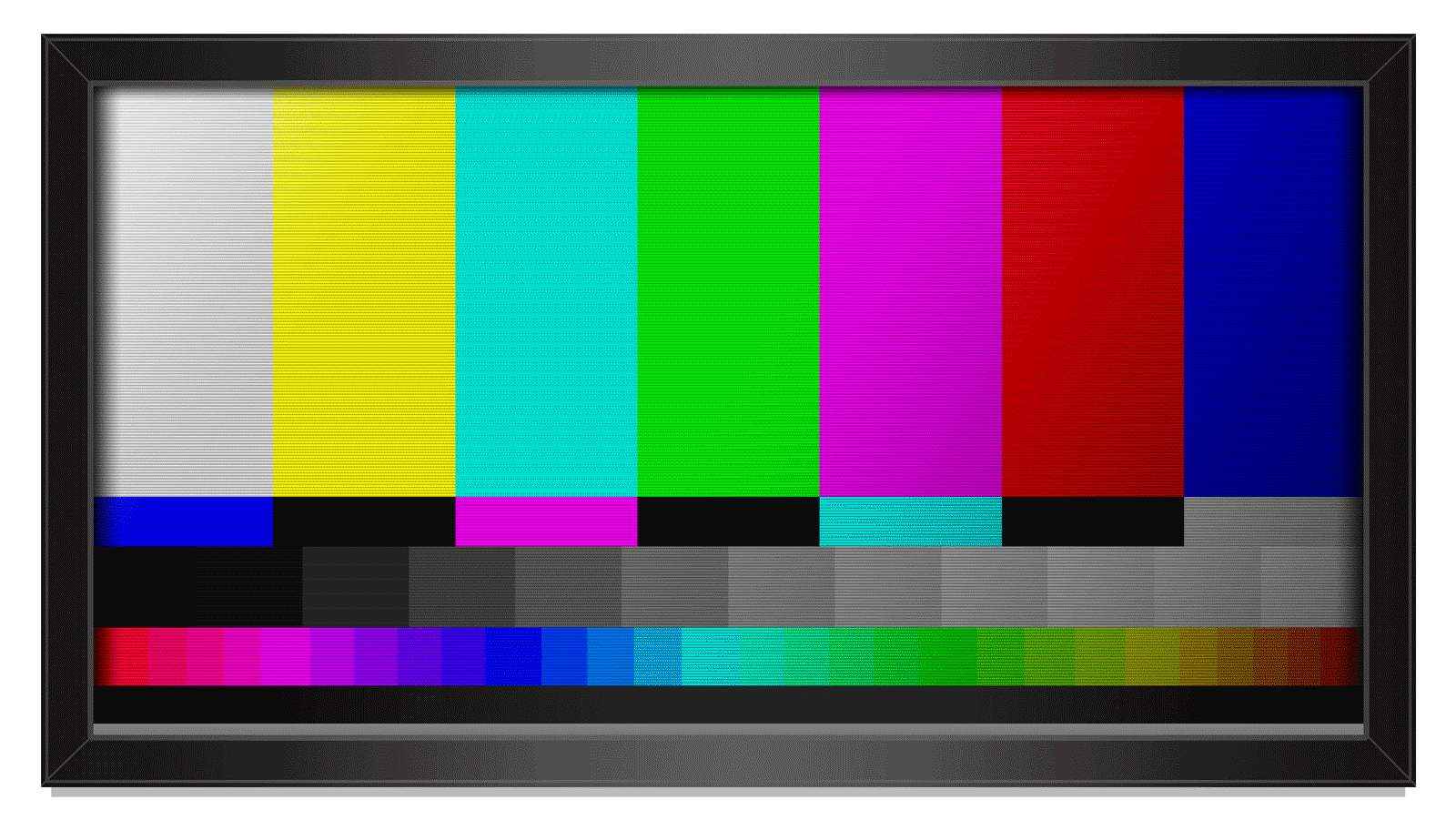 When you drop hundreds on an HDTV, you expect it to work out of the box. Yet somehow, in 2016, we still have to tweak colour settings, adjust brightness and make other changes to get the best picture. How is it possible that with all the technical leaps televisions have made over the years, TVs still require calibration?
---
We have some good news for fans of galaxies far, far away: Star Wars episodes 1 (A New Hope) through to VII (The Force Awakens) are now available on Netflix! The only catch is that you'll need a virtual private network (VPN) with access to servers in either the Netherlands or Belgium. Here's how it's done.
---
Dear Lifehacker, One of my favourite animated movies growing up was Disney's Dumbo. My daughter just turned four and I want her to have the same magical experience watching it that I did. However, as an adult, I'm not entirely comfortable with the somewhat racist depiction of the anthropomorphised crows. Do you think I'm overacting, or should I censor this type of stuff from an impressionable child?
---
There are so many movies on Netflix that your typical Friday night is probably spent trying to find something to watch, as opposed to actually watching something. The streaming service has a huge, rotating selection of movies both old and new. It is hard to navigate through Netflix's massive library of movies and unfortunately, Netflix hasn't come up with an innovative way to make your search easier. Here are the 17 best movies on Netflix you've probably never heard of.
---
Loading page