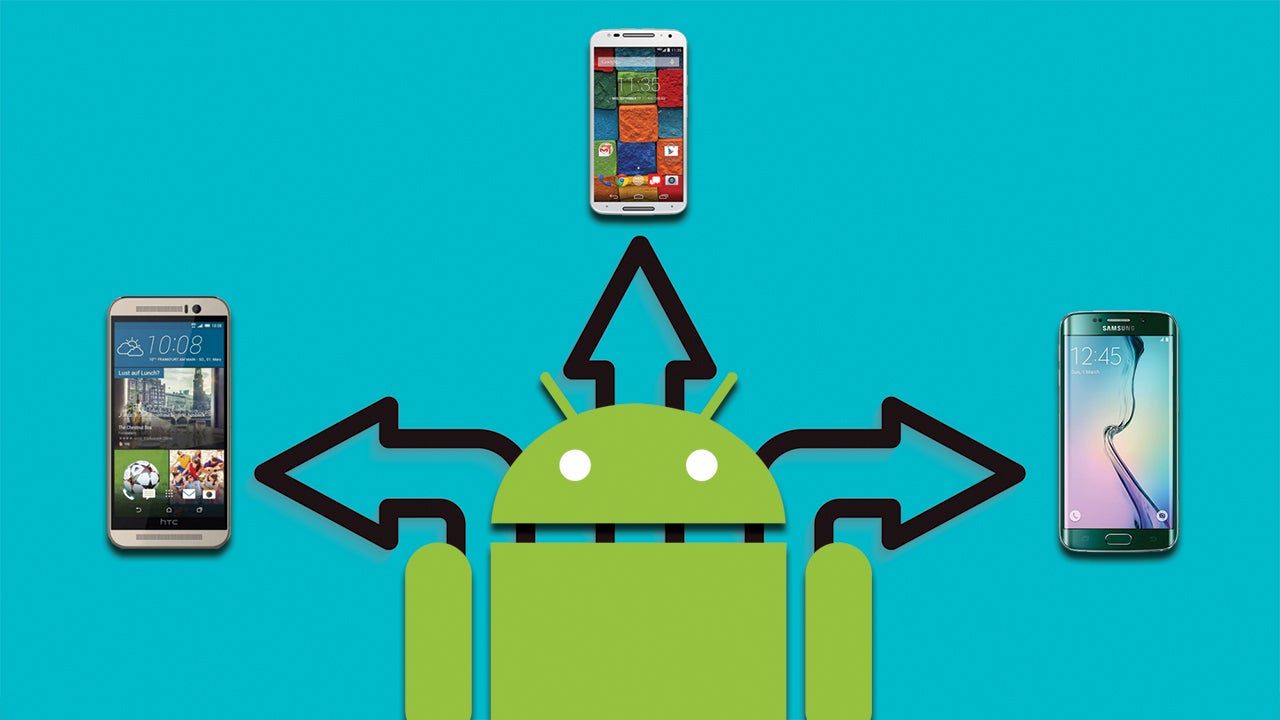 ---
A recent New York Times article points to a glaring inconsistency between the amount of "screen time" toddlers have using tablets, phones and computers – and the advice of many early years specialists.
---
Dominic Williamson is an app developer who began his career as a psychology student with no prior coding experience. Within six months of changing to an IT degree, he had produced one of the most successful fitness apps on Microsoft's Windows Phone Store, the Gym Pocket Guide. Here are some tips from Dominic that will help budding app developers make actual real money from their apps.
---
One of the jobs of the Australian Communications and Media Authority (ACMA) is to track whether phone companies and internet service providers are meeting regulatory requirements. Today, it announced it had issued formal warnings to 39 providers for not meeting basic requirements around paperwork and customer information. That would make us cautious about using any of them.
---
Contract phone plans are a poor deal: you're stuck with the same handset and network for two years and you often have smaller data and call allowances than with a no-contract prepaid or month-by-month deal. We've eliminated the also-rans and come up with one firm recommendation for the best value no-contract prepaid deal on each of Australia's mobile networks.
---