---
---
---
Clearly, most of us are overly attached to our mobile phones. And, while many of us recognise that we have bad mobile phone habits, many don't make an active effort to change, even when their usage is affecting their relationship. Here are some simple strategies you can use to make sure your mobile phone doesn't destroy your relationship.
---
---
Contract phone plans are a bad deal: not only are you stuck with the same phone and network for two years, you often end up with smaller data and call allowances than with a no-contract prepaid or month-by-month deal. We've eliminated the also-rans and come up with one firm recommendation for the best value no-contract prepaid deal on each of Australia's mobile networks.
---
If you take a stroll outside today, you'll see a lot of people with mobile phones, phablets or tablets in their hands making calls, using the internet to catch up on the news, watch videos, or interacting with others via Facebook, Tumblr or Twitter.
---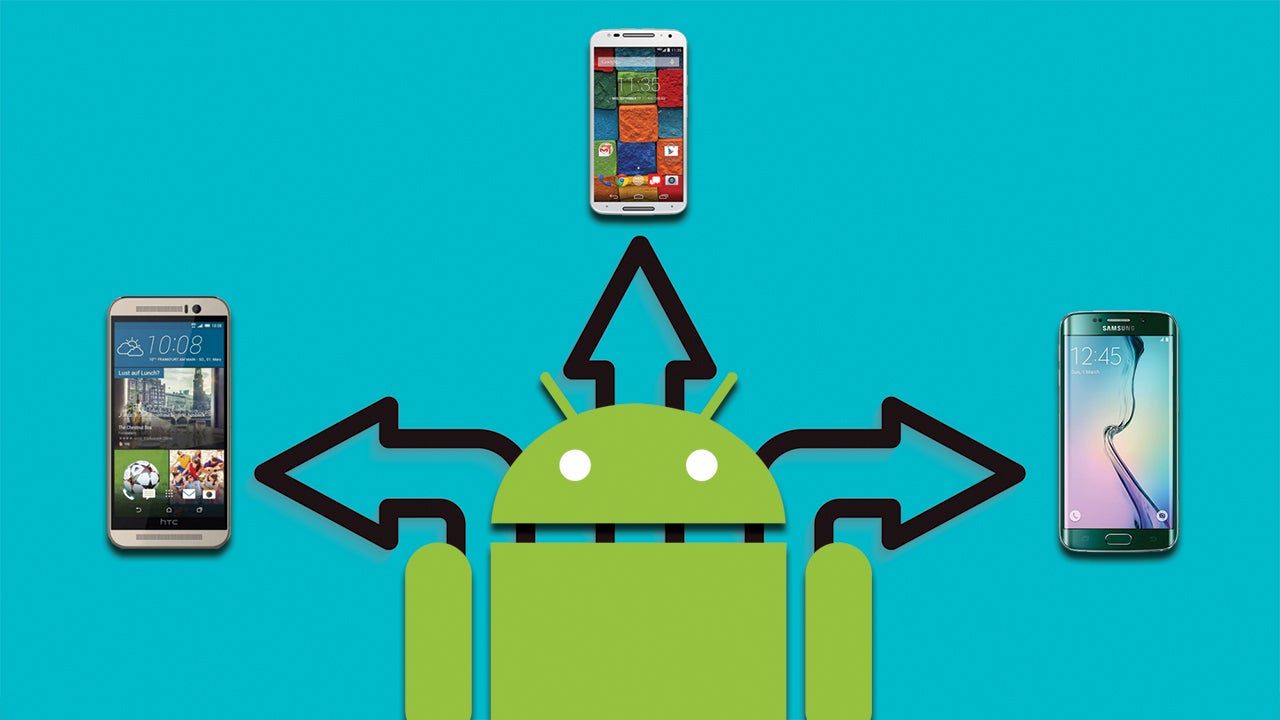 ---