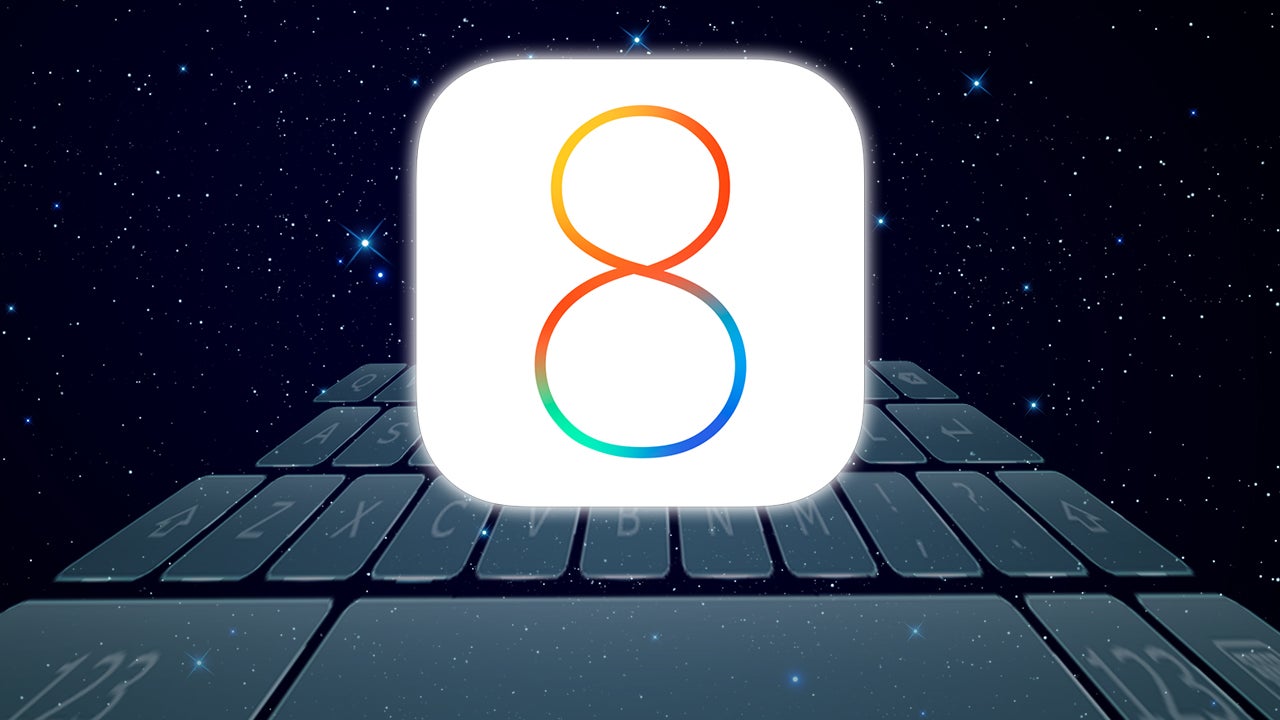 Now that iOS 8 is here, it brings heaps of third-party keyboards that offer features that Apple's built-in keyboard doesn't. From better predictive text to cloud syncing and swipe-to-type, there are several to choose from, including some names you'll recognise. Let's take a look at the best of the best.
---
Android/iOS: Disconnect, one of our favourite privacy-protecting browser tools, has a mobile app that keeps you safe on your smartphone as well. Disconnect Mobile blocks malicious ads that track your activities, blocks malware disguised as ads, and offers protection against suspected malware sites.
---
---
iOS: Transmit is our favourite FTP app for the Mac, and now it's available on iOS. It sports pretty much the same feature set as the Mac app, and with deep iOS 8 integration, you can upload files from just about anywhere.
---
Android: Facebook introduced a genuinely cool feature with Chat Heads, but there's one problem with it; you can open it anywhere, so per-app security PINs aren't very helpful. Chat Lock fixes this problem.
---
iOS: Today, one of our favourite password managers, 1Password, has been updated to support the newest version of iOS. To celebrate, it's now going freemium.
---