Microsoft's Azure general manager Steven Martin swept through Australia yesterday and took time to brief media on the company's local Azure plans. No further word on when the Sydney and Melbourne locations will finally open, but we did discover a surprising amount about the different animals you can reference when discussing Azure.
---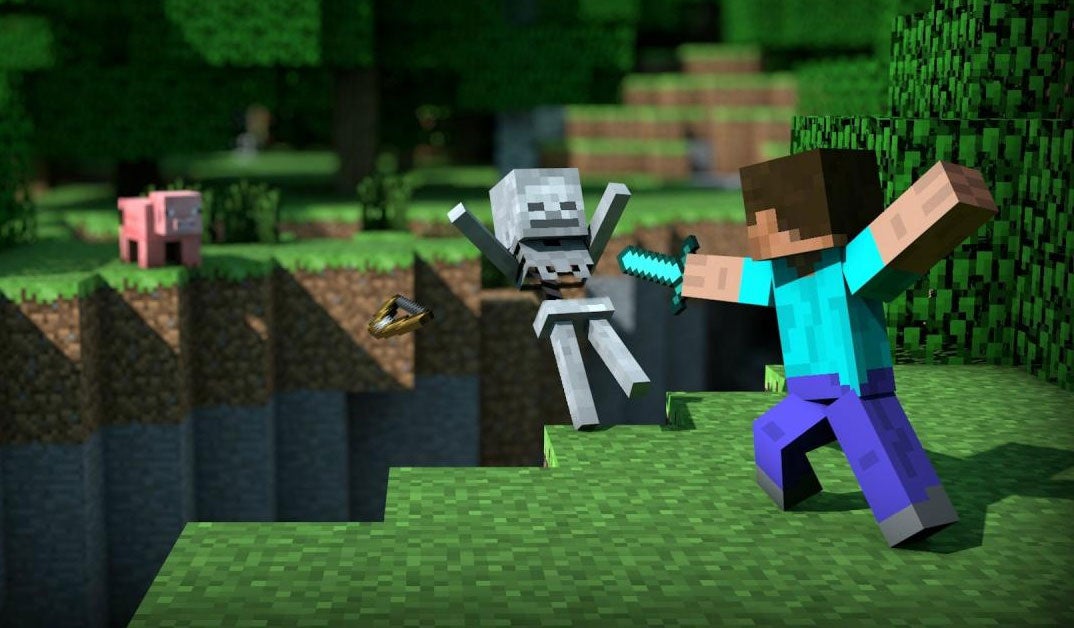 The rumours have been confirmed: Microsoft is paying $US2.5 billion to acquire Mojang, the Swedish developer of Minecraft. That raises an interesting question: how will the deal change Microsoft's approach to Java?
---
Office Delve — Microsoft's technology to provide Office 365 customers with contextual search and notifications — has begun rolling out to Office 365 customers, and will reach most business users by early 2015. What does it do, and do you need it?
---