Loading page
Windows: Windows 10 is mostly a step up from previous versions, but it also comes with a bunch of annoyances. For example, all of the bundled apps that Microsoft includes with it. Or the fact that some users are seeing those apps re-installed after a big update.
---
For those who have been itching to play Minecraft in virtual reality (VR), you can now do so with Oculus Rift headsets through a free update to the game's Windows 10 Edition beta. Here's what you need to know.
---
Microsoft has issued patches for 34 security bugs that affected Windows, Internet Explorer, Edge and Office. These were rolled up into nine security bulletins, five of which were rated as critical. All of the critical bulletins concerned remote code execution which would allow hackers to take over vulnerable PCs. Here are the details.
---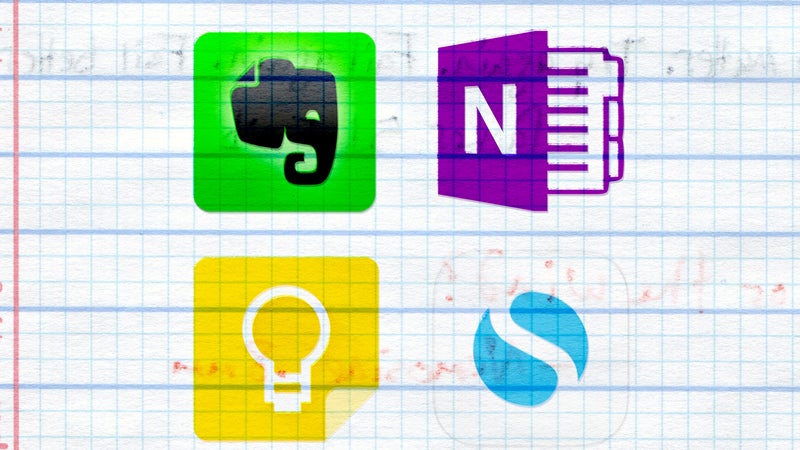 You spend a lot of time taking notes in university. You have several excellent options for doing so, and which works best for you depends a lot on your note taking style. It's best to pick software and stick to it so you don't to worry about moving stuff around later. Here's how to make the right choice from the outset.
---
Loading page