Loading page
Three months after Microsoft first opened orders for the development edition of its Hololens augmented reality headset, the expensive devices are still thin on the ground. We were invited by CSIRO's Data61 group to try one of the few Hololens units in Australia at the moment. Here's what we thought.
---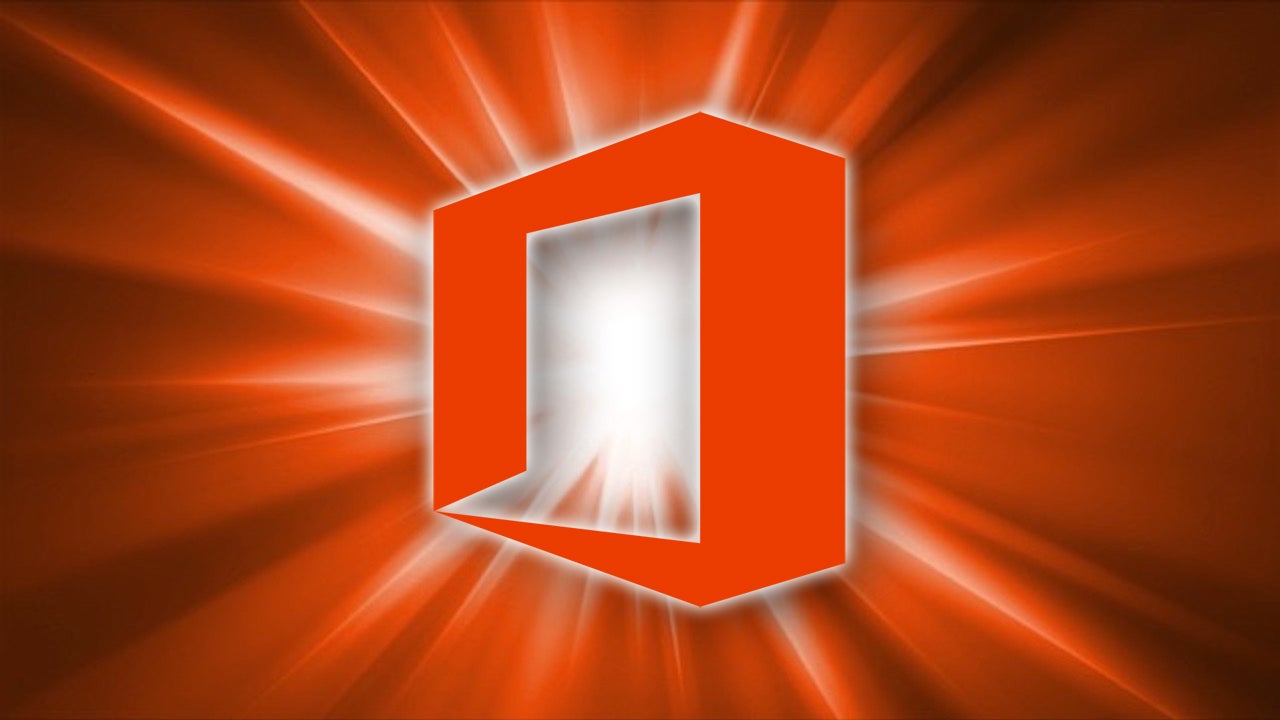 ---
Microsoft is racing to get even more PCs on Windows 10 and is now offering to help people upgrade their existing computers onto the operating system at the Microsoft Store in Sydney. That's not really a big deal in itself but the store will give you a free Dell laptop for free if the staff can't do a same-day upgrade on your eligible PC by close of business. Time to rally up your friends and head down to the Microsoft Store with your old PCs in tow. Here's what you need to know.
---
It's been years in the making but Microsoft has finally released its open source .NET Core, essentially a stripped down version of the company's full blown .NET Framework that is used to create mobile, desktop and web applications for Windows machines. .NET Core, however, is cross platform, available on Windows, OSX and Linux, making it easier for developers to use .NET for apps on different devices. This is a big deal for .NET and Microsoft as a company as it continues fly the flag for open source. Here's what you need to know.
---
Microsoft has been rubbing a lot of people the wrong way with its aggressive push for Windows 7 and 8 users to upgrade to Windows 10. So far, the company has employed some dodgy tactics to trick users into upgrading and now they're paying for their transgression; literally. In the US, Microsoft has to cough up $10,000 after the company was sued by a small business owner over a Windows 10 upgrade that she didn't authorise on her PC. Here are the details.
---
Plenty of people are still kicking along with Windows 7 and will likely stick with it for the foreseeable future. If you've noticed that the update procedure for the OS takes forever — or never finishes at all — your salvation is at hand. Microsoft has released a patch that should sort out Windows 7's slow patching process.
---
So tests have shown Microsoft's Edge browser consumes less energy than other popular browsers including Chrome and Firefox. The company is proudly promoting these test results but will this be enough to convince people to ditch their current browsers and go with Edge instead?
---
Loading page