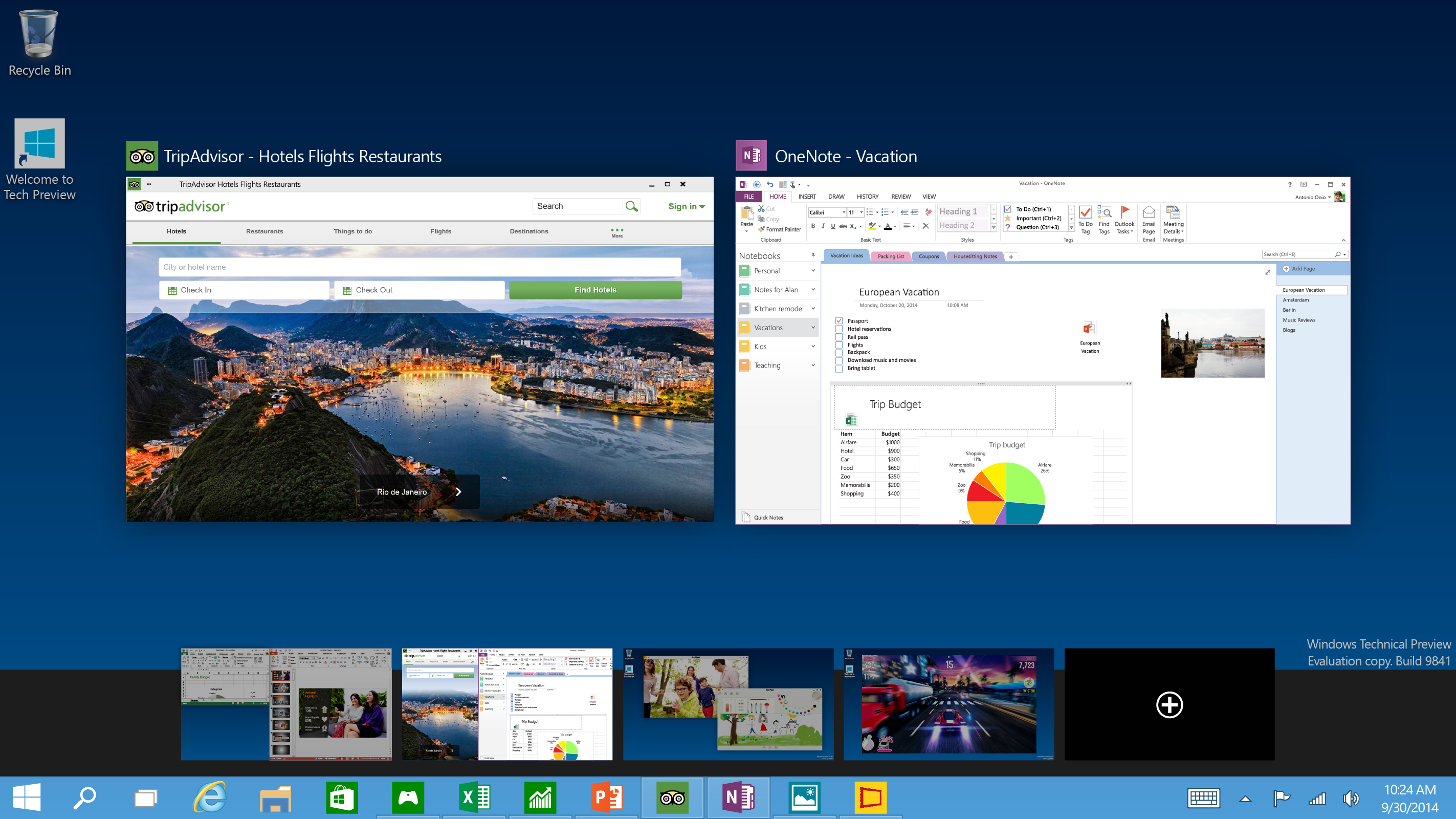 The Window 10 technical preview continues to chug along, and while we don't have an official release date for the finished software, it's widely assumed that it will appear before the end of 2015. What milestones can we expect along the way, how can businesses begin planning to make the shift, and what traps should they avoid?
---
Back in April, Microsoft changed the name of its Forefront product to Microsoft Identity Manager and promised the next version would be out in 2015. The first preview release for Identity Manager has now been released, which suggests that schedule should be met.
---
In a move that would have been unthinkable a few years ago, Microsoft has made its development platform freely available and ready to support not only Windows, but Macs, Linux and Apple, and Google's mobile phone platforms. Microsoft will now be working with organisations like Xamarin who have been providing a version of this platform across different mobile operating systems for some time but doing so without explicit and direct support from Microsoft.
---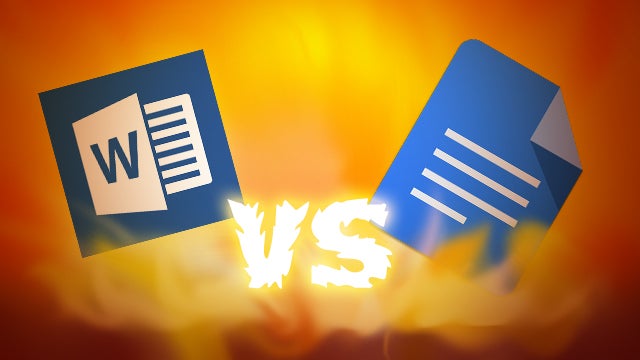 This year, Microsoft has made Office available for the iPad and iPhone, has releaed a preview version for Android, and has cut the price for the mobile version to free. Meanwhile, Google Drive and its associated apps has been building out features as well. Today, we compare the two on mobile.
---
Microsoft had rolled out a new test build for Windows 10. As well as the expected bug fixes (and new bugs), there are some new features, including some nifty three-finger gestures for touchpads.
---
Yesterday Rackspace announced plans to offer full access to Microsoft's cloud platform in its US data centres. But will we get that option in Rackspace's Australian data centre in Sydney?
---