Hyper-V virtualisation is one of the key benefits of Windows Server 2012, and it works essentially identically in R2 to the original version. One important exception to bear in mind? You shouldn't use R2′s shared virtual hard disk feature to hosting virtual machine operating systems — purely for shared data sotres.
---
In response to increasing levels of government surveillance online, Microsoft has increased the levels of encryption used in its cloud products and says it will make it easier for government users to check its own code for "back doors" allowing access to sensitive data. However, the company has stopped short of opening up source code for all customers.
---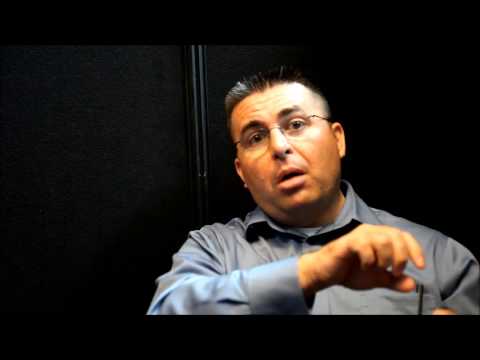 There's never been a better time to try out Windows Server 2012 R2. Not only does it offer loads of benefits, you have the chance to win an Xbox One, thanks to Microsoft Australia and Lifehacker.
---
Microsoft has partnered with the University of Melbourne to launch an $8 million joint venture, the awkwardly-titled Microsoft Research Centre For Social Natural User Interfaces. That might be a name only a mother could love, but the concept of a "social natural user interface" (or social NUI for short) is likely to be increasingly important as a means of interacting with devices.
---
Want to test out Windows Server 2012 R2 (and perhaps win an Xbox One in the process), but not sure where to start? Follow our simple install guide to get going.
---
---
---
I'm sure there are plenty of developers out there that would love to develop for Javascript and node.js in Visual Studio, but haven't been able to due to the IDE's lack of language and debugging support. Well, that's no longer the case, with Microsoft releasing a freshly-minted alpha of Node.js Tools for Visual Studio.
---