Loading page
Every Thursday we team up OzBargain power poster tightarse to run through some of the best deals that have caught his attention. Up to 95% off at Booktopia, 10% off all products at the Microsoft store, 15% off Nike — and more!
---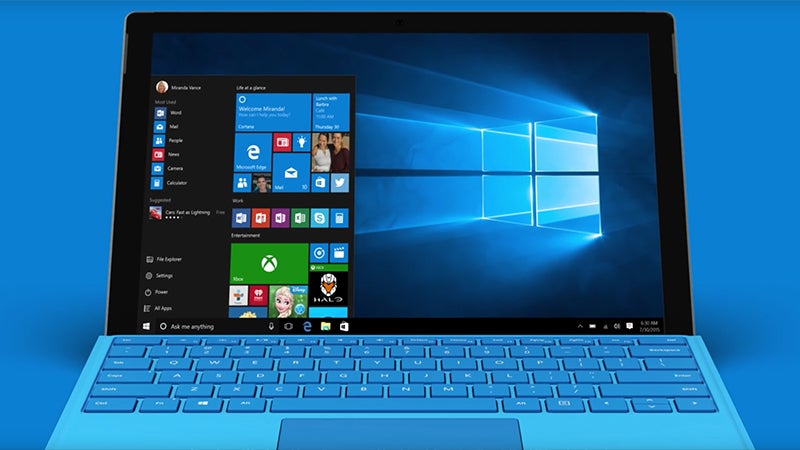 Reinstalling Windows is an easy way to fix a PC that's been giving you problems. It can resolve most common issues including lagging to mysterious app crashes. With Windows 10, it's easier to do than ever before. Here's how to get that brand new PC feeling on your machine.
---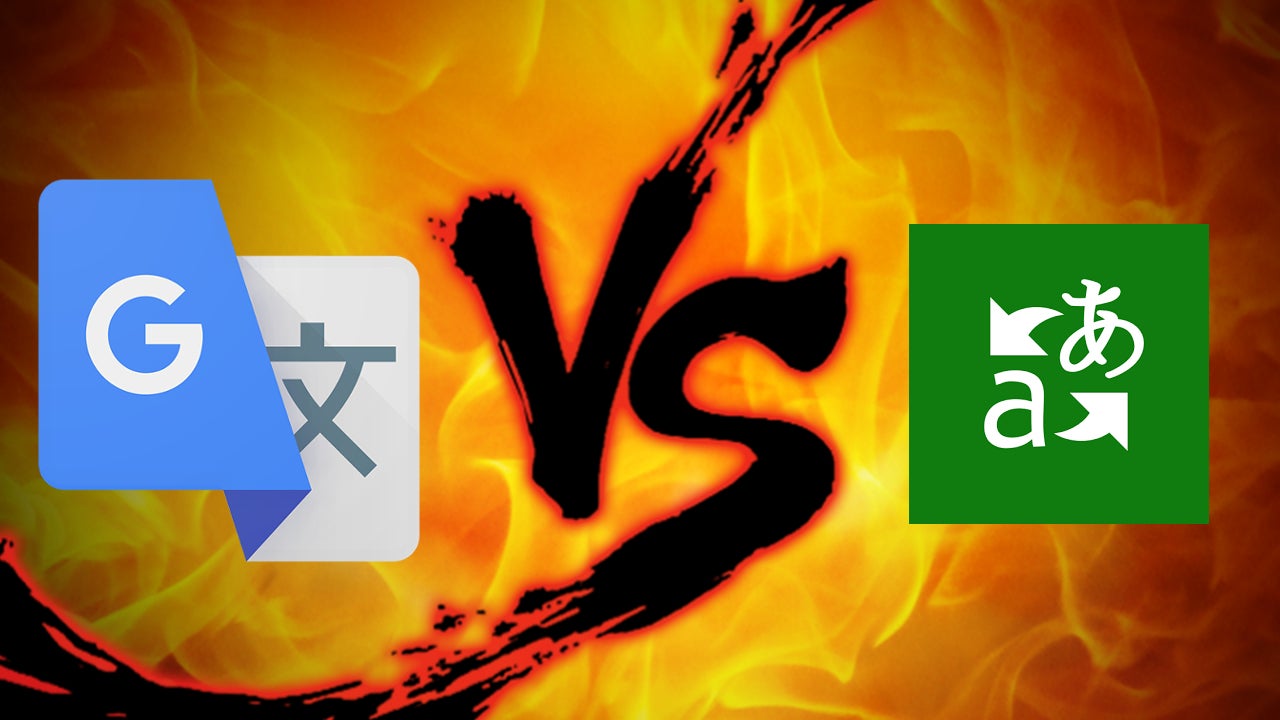 Whether you're a globetrotter, language student, or business owner, tools like Google Translate and Microsoft Translator make it easier for everyone in the world to understand one another. But while both can translate text, speech, and images, they still each have their own quirks. So all aboard the showdown train! Next stop: translation station.
---
A while back quite the kerfuffle was made over Windows 10's somewhat ambitious telemetry features. If you're still keen to keep you computer locked down — so to speak — you might want to make sure Microsoft's Malicious Software Removal Tool also isn't sending data back to Redmond.
---
Microsoft in Japan has teamed up with high-end cosmetics brand Shiseido to develop an app that will add a filter that overlays virtual makeup on people's faces when they're on Skype calls, according to reports. The app is targeted at women who are self-conscious about their appearance when they're on video conferences. Here's what we know so far.
---
Android: OneNote is turning into a pretty killer note-taking app (especially after Evernote started limiting its free users). Today, its Android app is getting better with multi-window support, password protected sections, audio recording and more.
---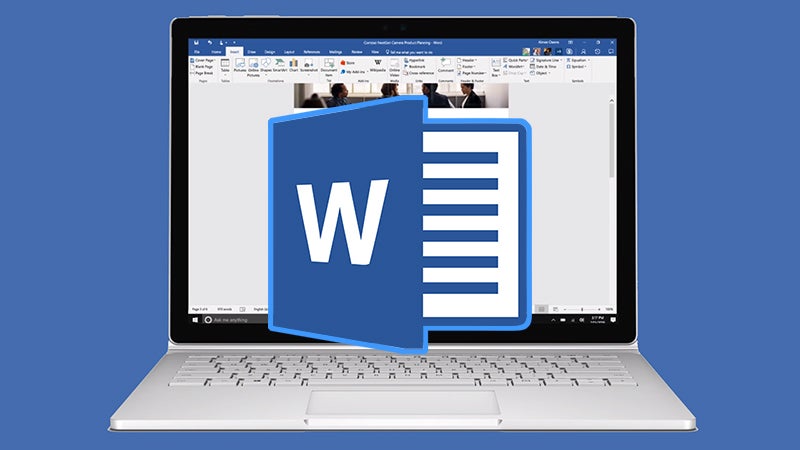 Microsoft Word is a beloved application used by typists all over the world. The program is packed with with all kinds of features, many of which you might never come across when you're typing up a report, short story, essay, or whatever else you might be working on. To help you uncover some of the lesser-known tricks the software is capable of, we present a bunch of our current favourites. Here are 18 tricks that will turn you into a master of Microsoft Word.
---
Microsoft has now made its Windows Server 2016 and System Center 2016 generally available. The operating system and the software suite cater to hybrid cloud datacentres. Both offerings intend to bring "cloud-born technologies to the traditional datacentre" so IT administrators can make the most of existing resources. Here's what you need to know about the features and pricing for the two offerings.
---
Loading page