"Bug bounty" schemes are one way for software firms to encourage people to tell them about vulnerabilities rather than exploiting them. Microsoft has expanded its own bug bounty scheme to include its online services, kicking off with a minimum payment of $500 for any identified major security bugs in Office 365.
---
At its Build developer conference earlier this year, Microsoft said it would be offering $0 copies of Windows 8.1 to hardware manufacturers to encourage them to build ultra-cheap Windows tablets. The first of those we've encountered has an Australian release date scheduled, and a bargain price: $199.
---
Microsoft's Azure general manager Steven Martin swept through Australia yesterday and took time to brief media on the company's local Azure plans. No further word on when the Sydney and Melbourne locations will finally open, but we did discover a surprising amount about the different animals you can reference when discussing Azure.
---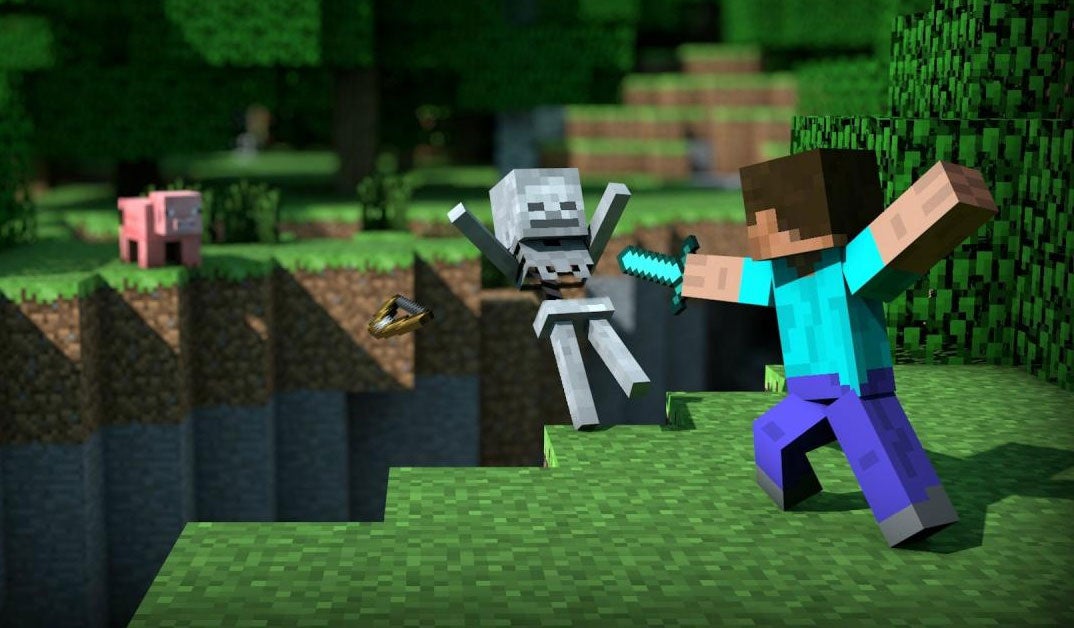 The rumours have been confirmed: Microsoft is paying $US2.5 billion to acquire Mojang, the Swedish developer of Minecraft. That raises an interesting question: how will the deal change Microsoft's approach to Java?
---