Busted your laptop screen or just have no use for that old notebook any more? Snapguides user Vaibhav has a neat DIY project to turn it into a slide-out PC for your TV, powered by XBMC .
---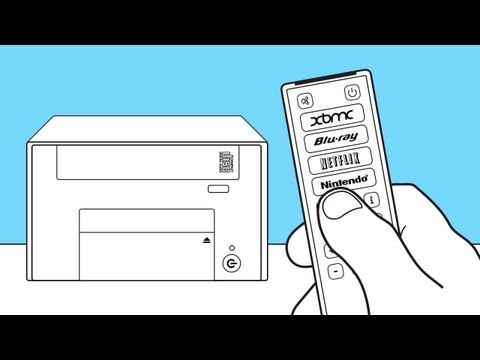 Chances are your home theatre system is a mess, with multiple devices hooked into it your TV (Blu-Ray player, laptop, digital tuner and the rest). Here's how I rolled all those devices into one awesome media centre that costs less than $600 to build.
---
---
XBMC is one of our favourite media centre solutions, and the Raspberry Pi makes a dandy XBMC machine for $US35. However, with three different builds for the Pi, which one should you use? They're all a little different, and they have various strengths and weaknesses. Here's how to pick the right one.
---
If you've ever turned a Raspberry Pi into a media centre or retro gaming station, you know how frustrating it can be when it crashes and corrupts your SD card. Here's a little trick to making that a little less painful.
---
---