Xbox users can finally take advantage of our favourite media centre, Plex. The app is available today for Xbox One users, and soon for the Xbox 360.
---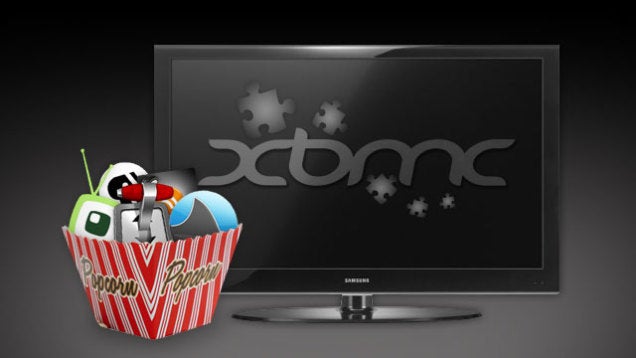 One of the best parts about XBMC, the kickass customisable media centre software, is its browser-like extensions. If you've ever wanted to incorporate watching TV, listening to podcasts, or playing video games to your XBMC box, this is how it works.
---
Hey Lifehacker, I'm considering using a iPad mini as a dedicated media 'hub', using Airplay to send Plex, YouTube and other content to a gen 3 Apple TV. Currently I'm using an Airport Extreme for Wi-Fi, along with a separate NetComm modem for internet connectivity. Is there any advantage to creating a second dedicated Wi-Fi network just for my media needs, or can I stay with the one network?
---
Busted your laptop screen or just have no use for that old notebook any more? Snapguides user Vaibhav has a neat DIY project to turn it into a slide-out PC for your TV, powered by XBMC .
---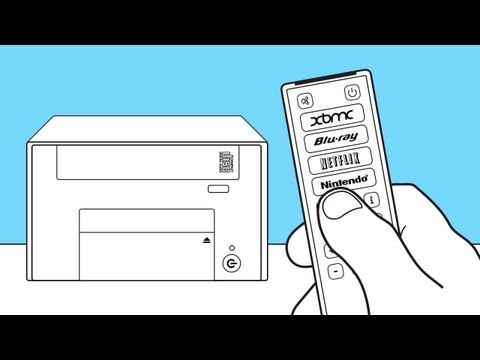 Chances are your home theatre system is a mess, with multiple devices hooked into it your TV (Blu-Ray player, laptop, digital tuner and the rest). Here's how I rolled all those devices into one awesome media centre that costs less than $600 to build.
---
---