Windows: If you have a customised-to-the-nines Kodi media centre, then KodiLauncher (formerly XBMCLauncher) might be your new best friend. It stops other programs from stealing focus and lets you customise Kodi's shutdown menu.
---
Dear LH, I recently made the decision to integrate my gaming PC into my living room. Basically, all gaming gets done on the sofa, but I have never been able to nail down the best way to ensure comfort for long PC gaming sessions that isn't bad for my posture while using a mouse. I was wondering if there is any sort of solutions for a sofa gamer aspiring to the ultimate "DIY gaming throne", both in terms of peripherals and general setup?
---
Xbox users can finally take advantage of our favourite media centre, Plex. The app is available today for Xbox One users, and soon for the Xbox 360.
---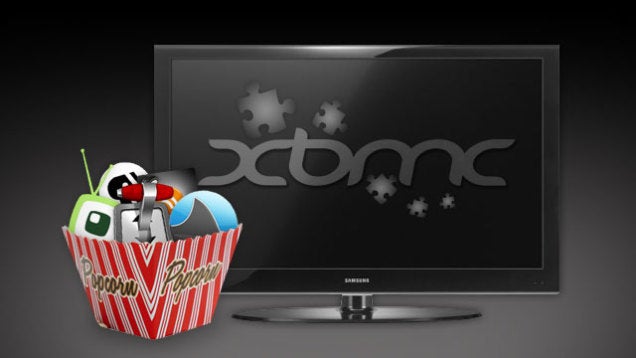 One of the best parts about XBMC, the kickass customisable media centre software, is its browser-like extensions. If you've ever wanted to incorporate watching TV, listening to podcasts, or playing video games to your XBMC box, this is how it works.
---
Hey Lifehacker, I'm considering using a iPad mini as a dedicated media 'hub', using Airplay to send Plex, YouTube and other content to a gen 3 Apple TV. Currently I'm using an Airport Extreme for Wi-Fi, along with a separate NetComm modem for internet connectivity. Is there any advantage to creating a second dedicated Wi-Fi network just for my media needs, or can I stay with the one network?
---