When you're travelling or out running errands, sometimes you suddenly realise you have to take care of business. The Flush Toilet Finder app on iOS and Android makes it easier to find free public toilets and shows you how to get to them.
---
iOS/Android: The Maplets app allows you offline access to public transportation, city, park and other maps on your mobile device. The app costs $3.79, but you can use it to find downloadable maps for almost any trip location.
---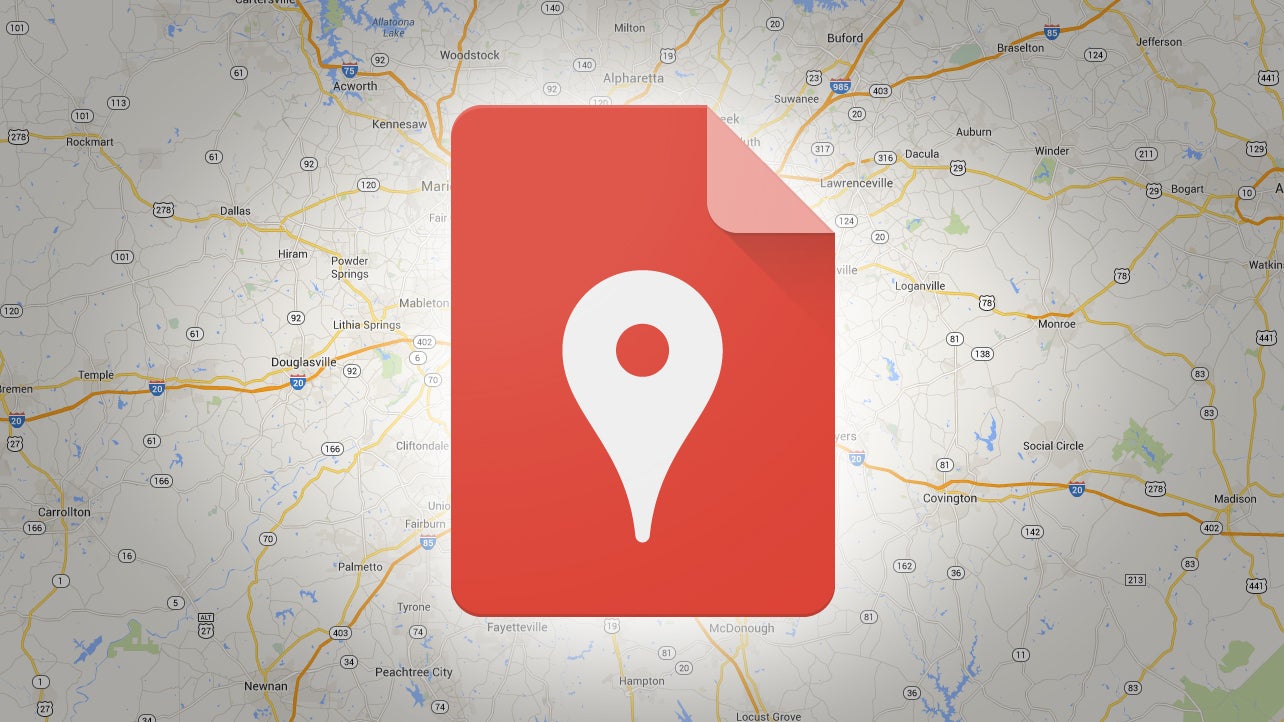 Yesterday, Google updated its long-forgotten My Maps tool. The service has been masquerading as Maps Engine Lite, but with a new release, a shiny new Android app, and integration with Google Maps proper, it's worth knowing just what all you can do with it.
---