Loading page
Dear Lifehacker, My bathroom at home currently has one of those heat-lamp and light fixtures with an inbuilt vent. The light in the center has died! How do I go about changing this? Where do I buy a new lightbulb that will fit in that? I am completely new to it and have zero experience changing lightbulbs.
---
Pocket hole jigs are very handy for building furniture, but they can also be used to enhance a DIY lamp.
---
The Philips Hue is a neat little lighting option, but one thing it is not is cheap. So why not build your own Hue-style lighting rig from a Raspberry Pi?
---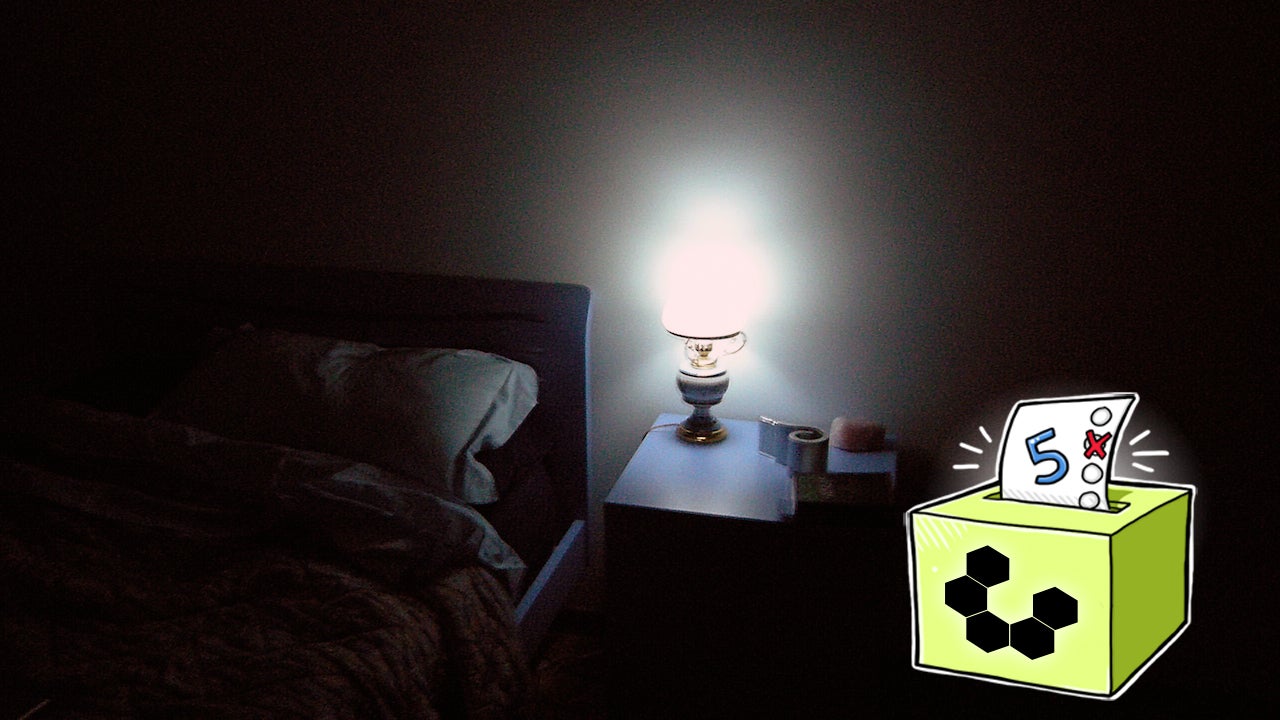 You might think light bulbs are a commodity, and to many, they are. Still, they're not all alike. Some have smart home features, some are super efficient, some change colour and some even have Wi-Fi! This week we're looking at five of the best light bulbs to save you money around the house, or customise the lighting to your mood, based on your nominations.
---
The big difference between good looking photos and video and bad ones comes down to how well things are lit. Whether you're an amateur photographer building a home studio or a budding YouTube star, here are some simple tricks for casting the right light without spending a fortune on professional equipment.
---
If you have a place in your house where the lighting is particularly bad, sticking a little LED light on the underside of a cabinet or on a wall is a great solution. If you want a little more control over the light, Hackaday community member Thomas Snow added in motion control.
---
Sometimes, it's nice to have a light on as you get ready for sleep, but having it at full brightness is no good. Make shows how to build a self-dimming lamp with a built-in sleep timer.
---
Loading page