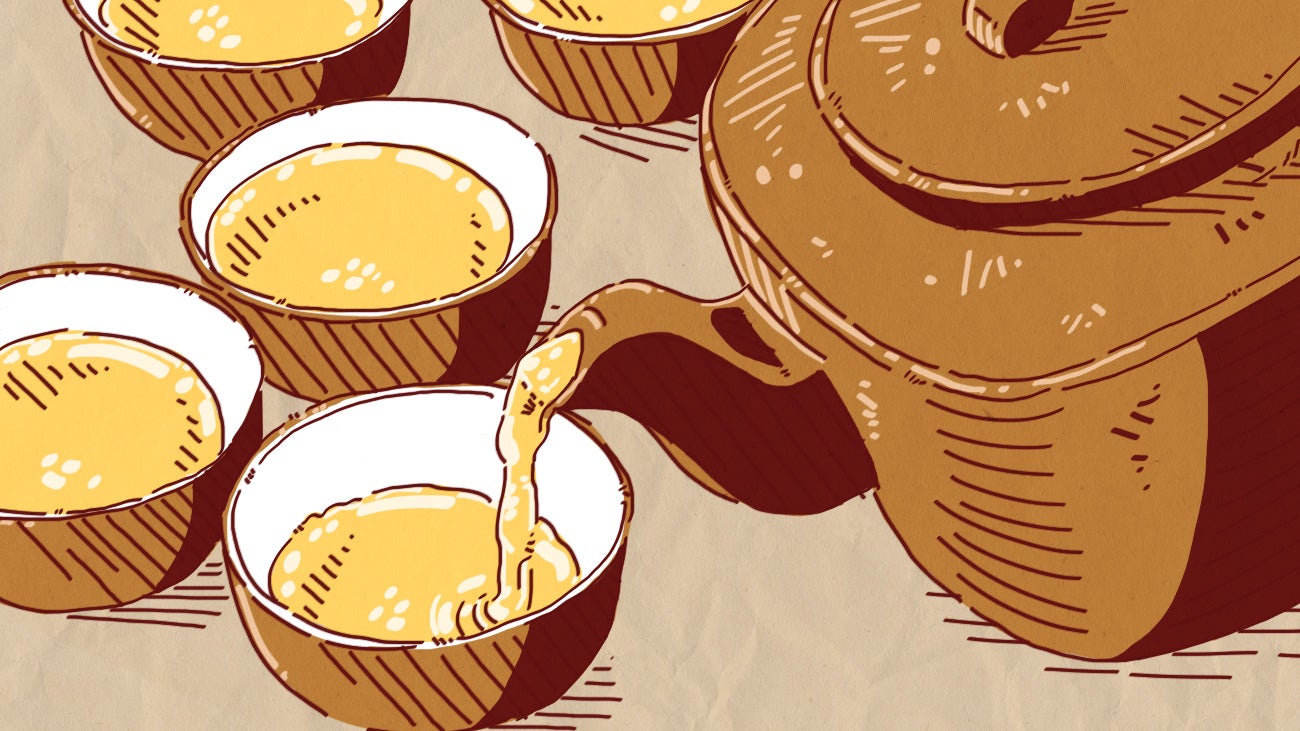 ---
The new boss proved an able negotiator, winning himself an outsize compensation and benefits package. They even bought him a mansion. But at his first and only party for employees, he roped off most of the interior and installed backyard porta-potties. He located his office in a separate building. And before long, his penchant for arriving at meetings late, leaving early and staying just long enough to pronounce his edicts became all too apparent. During his tenure, organisational morale and performance plummeted. In just 28 months, he was gone.
---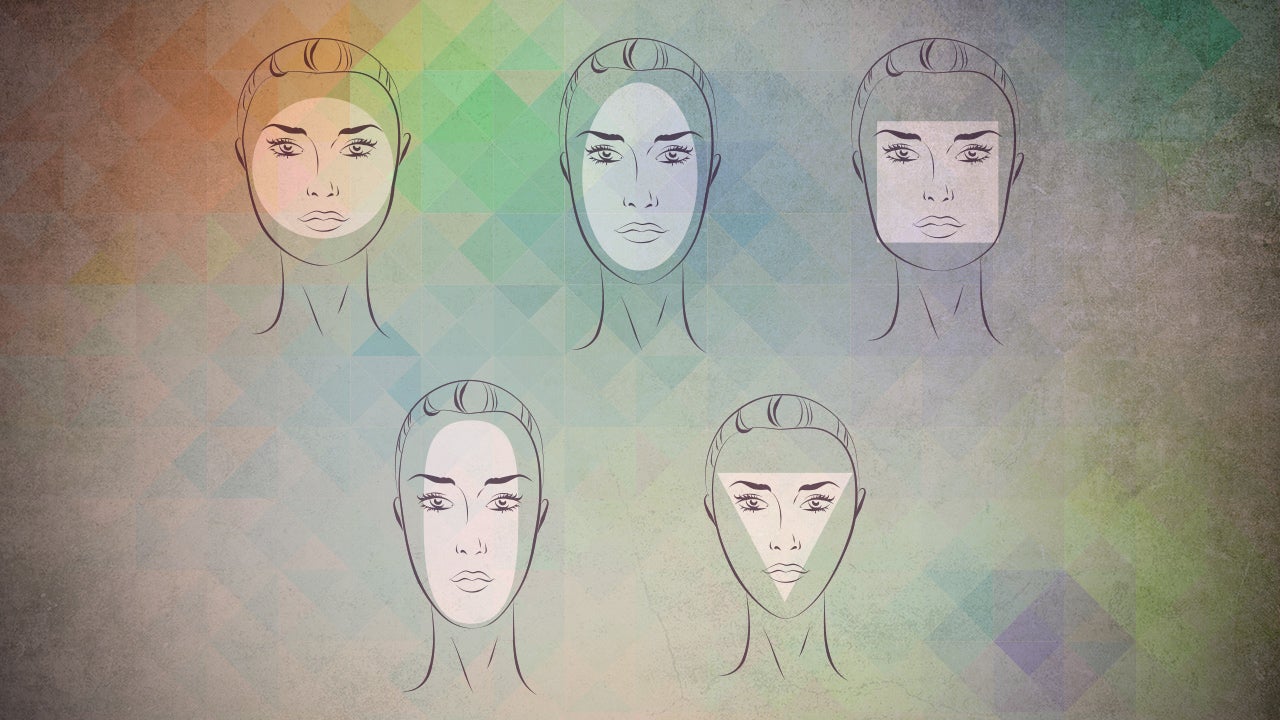 ---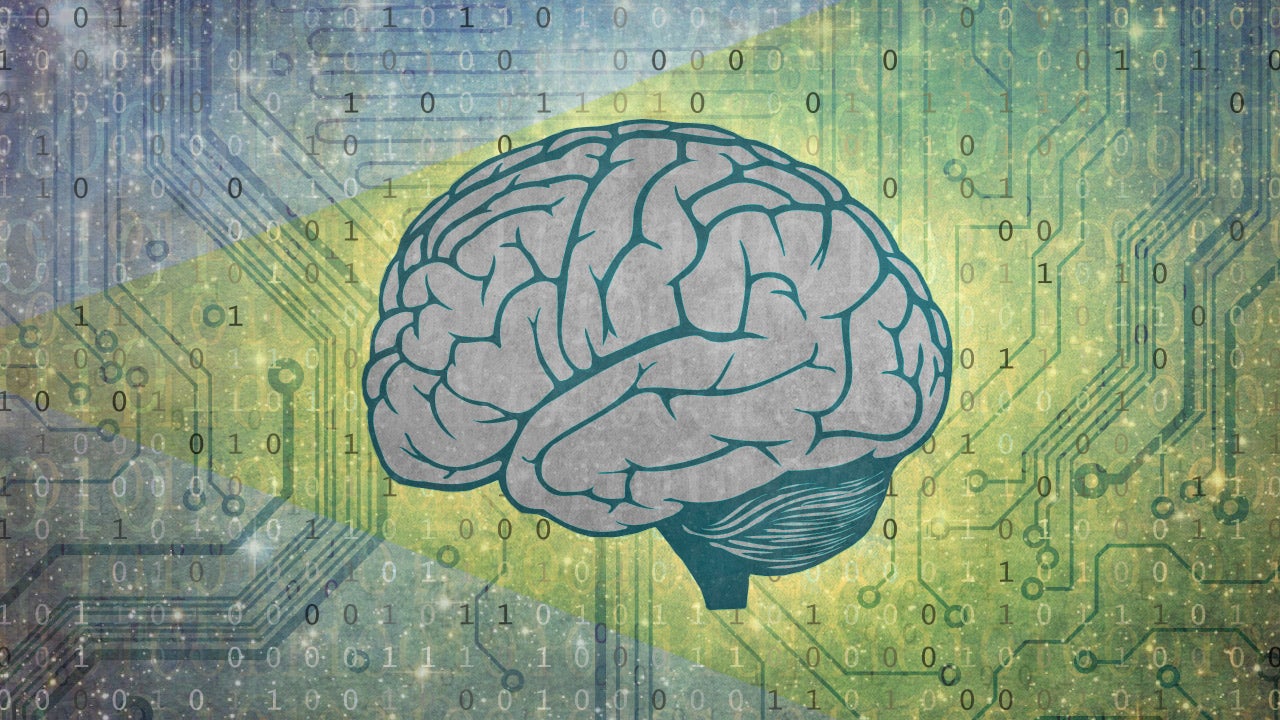 ---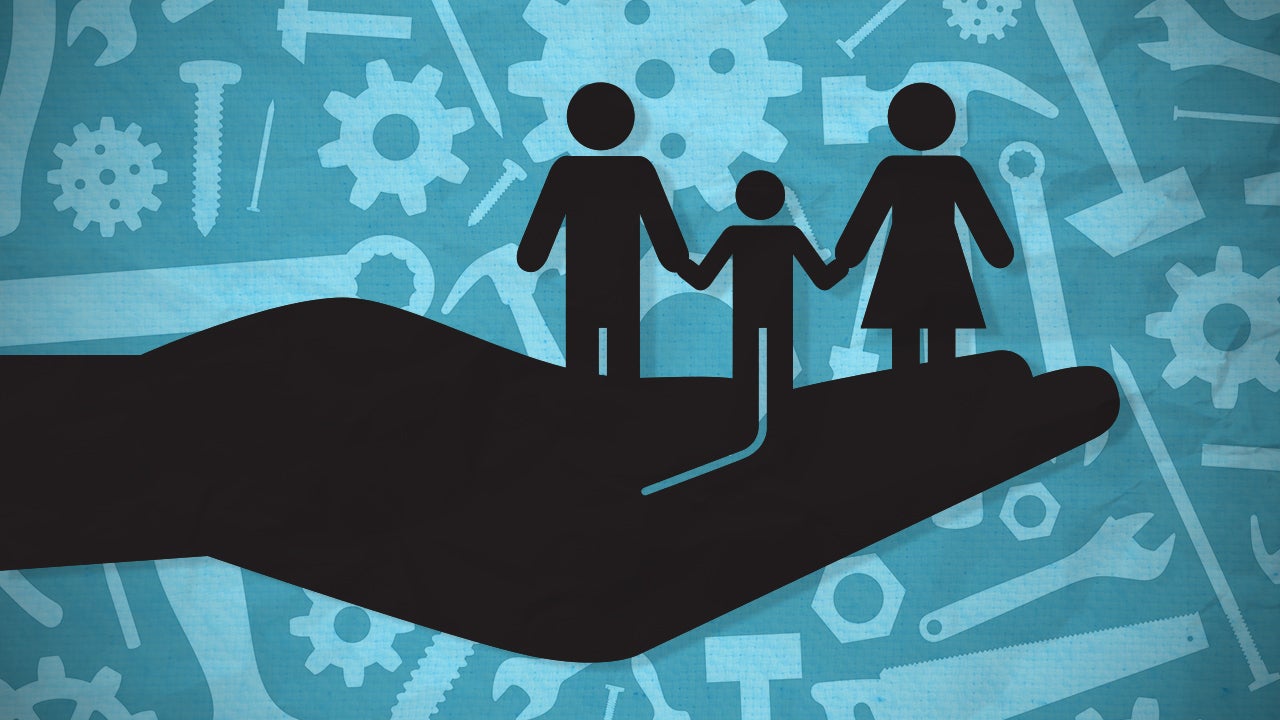 People don't always get along, even when they're in a romantic relationship or come from the same blood line. While family problems are often the source of comedies and dramas, in real life, we can tackle tricky issues and keep the peace. Here are 10 such issues.
---
One of the main reasons we avoid visiting the gym is the annoying behaviour of some gym-goers. The gear hogs, the grunters, the serial nudists — here are 10 of the most heinous offences, and how you can deal with them.
---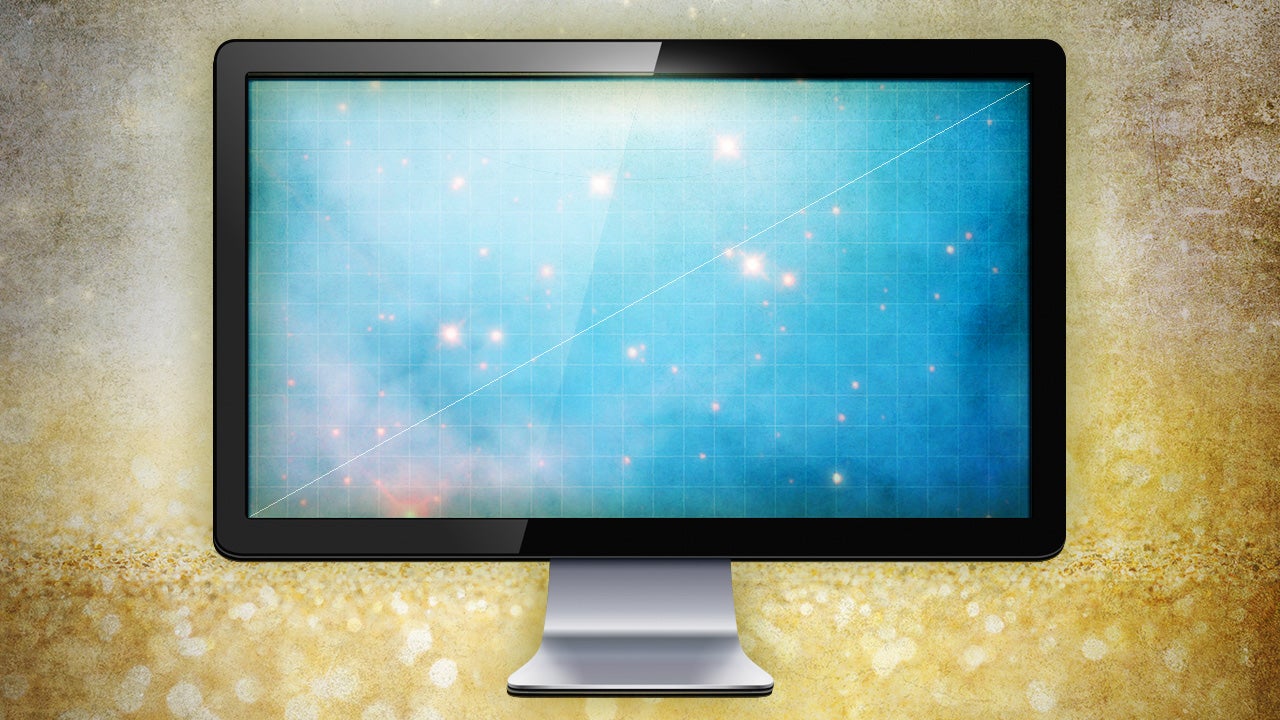 ---
---
As if Gmail wasn't powerful enough, you can find all sorts of goodies and extra features in Gmail Labs. The list is pretty massive, so we've narrowed down our 10 favourite labs to help increase your email productivity.
---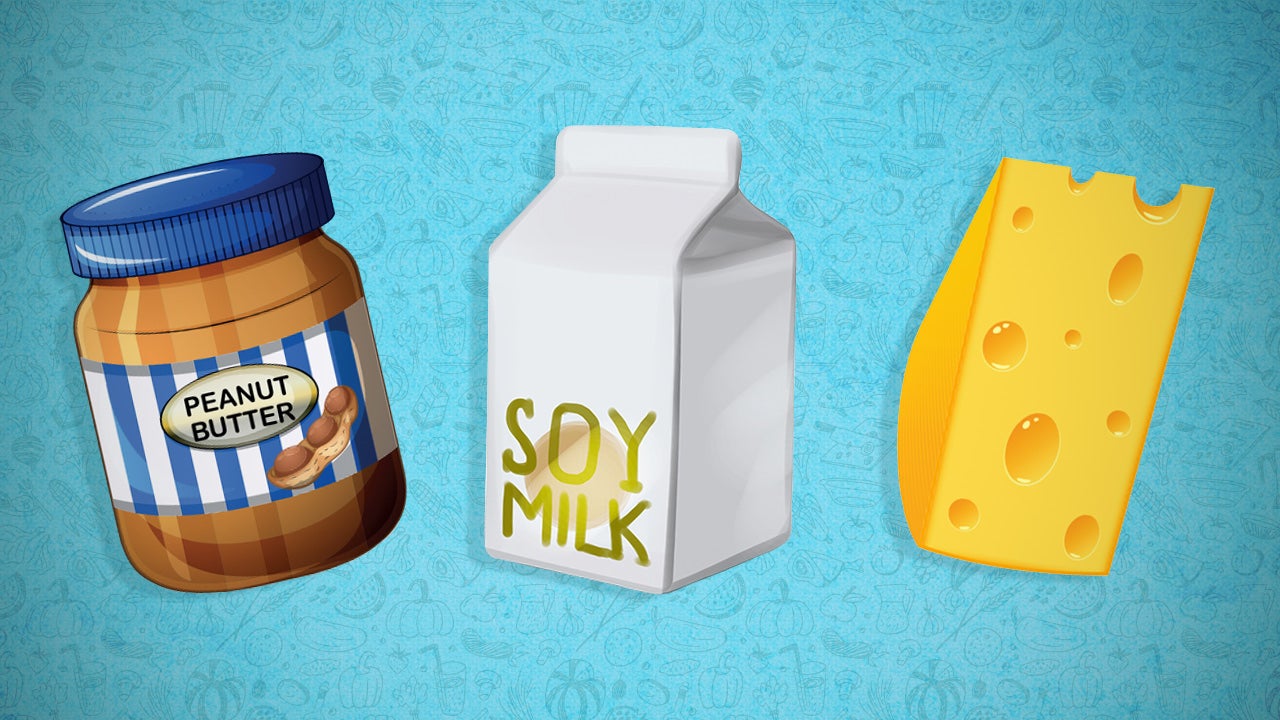 ---