---
---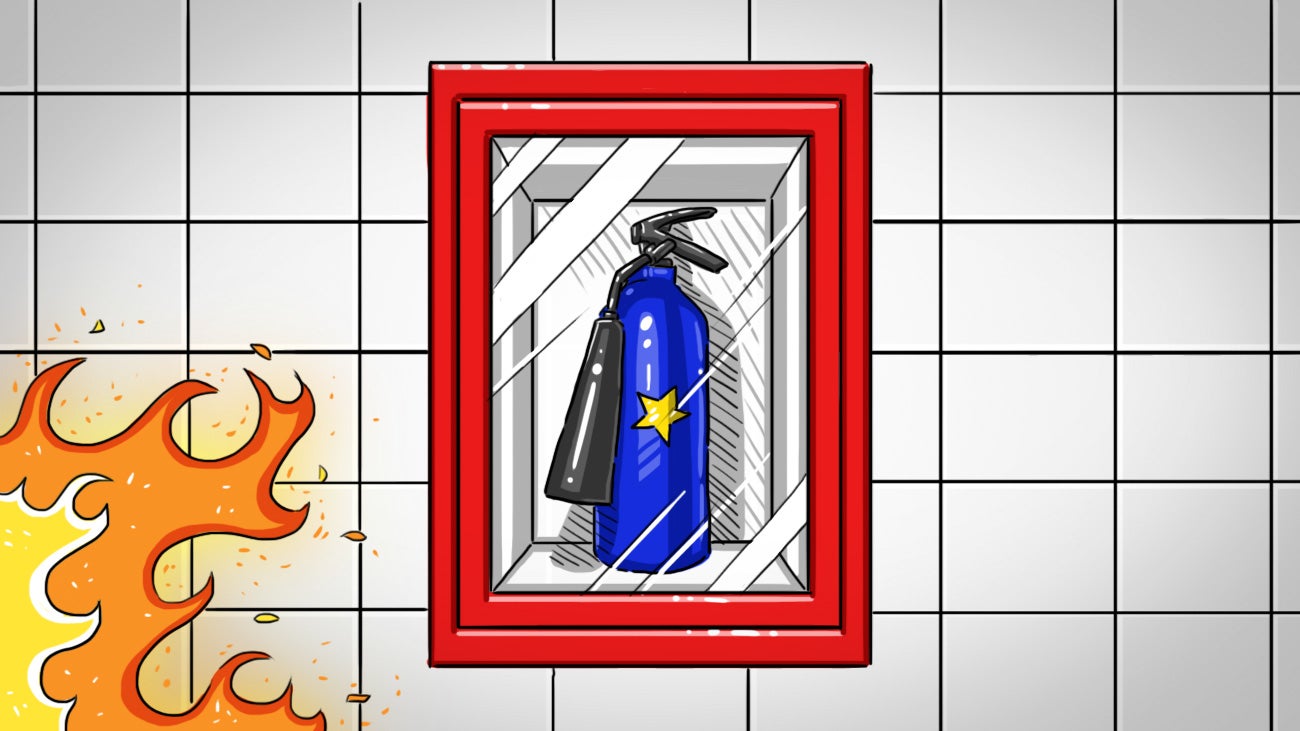 You've heard it a lot, but it bears repeating: you need to back up your computer, because your hard drive will fail one day. Beyond those file backups, though, are many other things we need to have a backup for — ranging from work and finances to personal needs.
---
Throughout this week, our Supporting Small Business series has been looking at smart business tactics. Let's wrap up the week with 10 key lessons for everyone.
---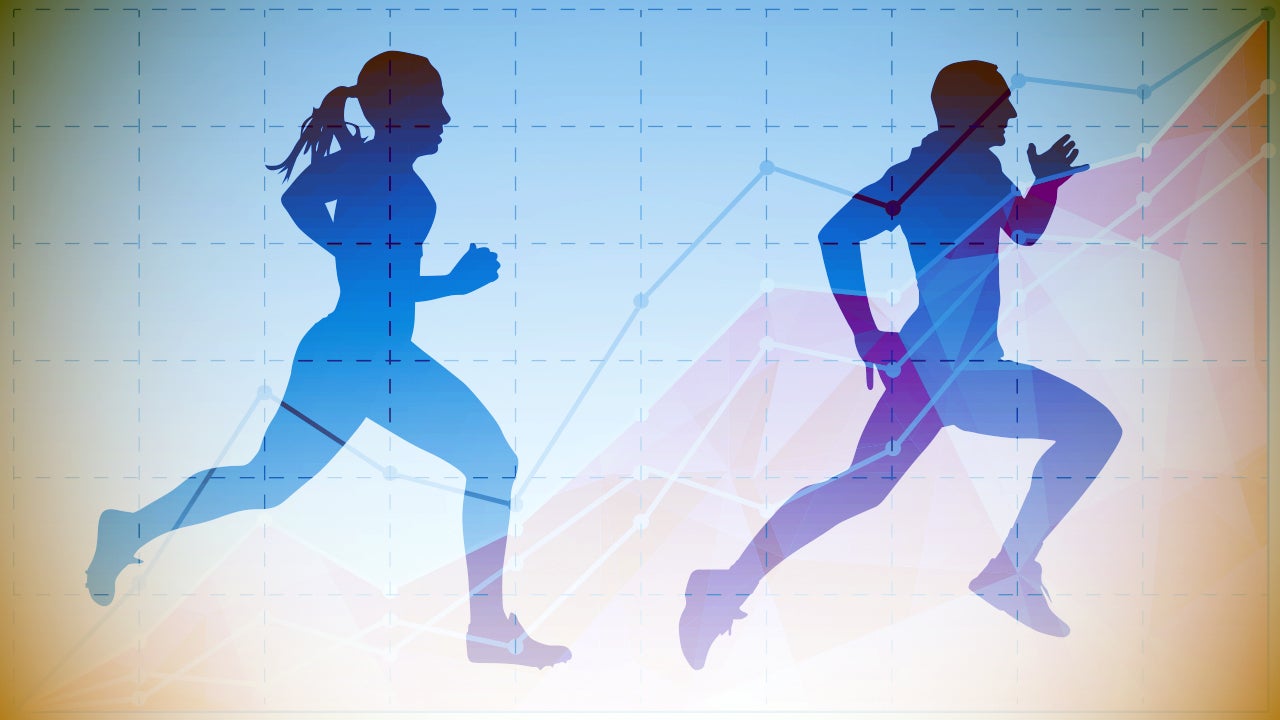 ---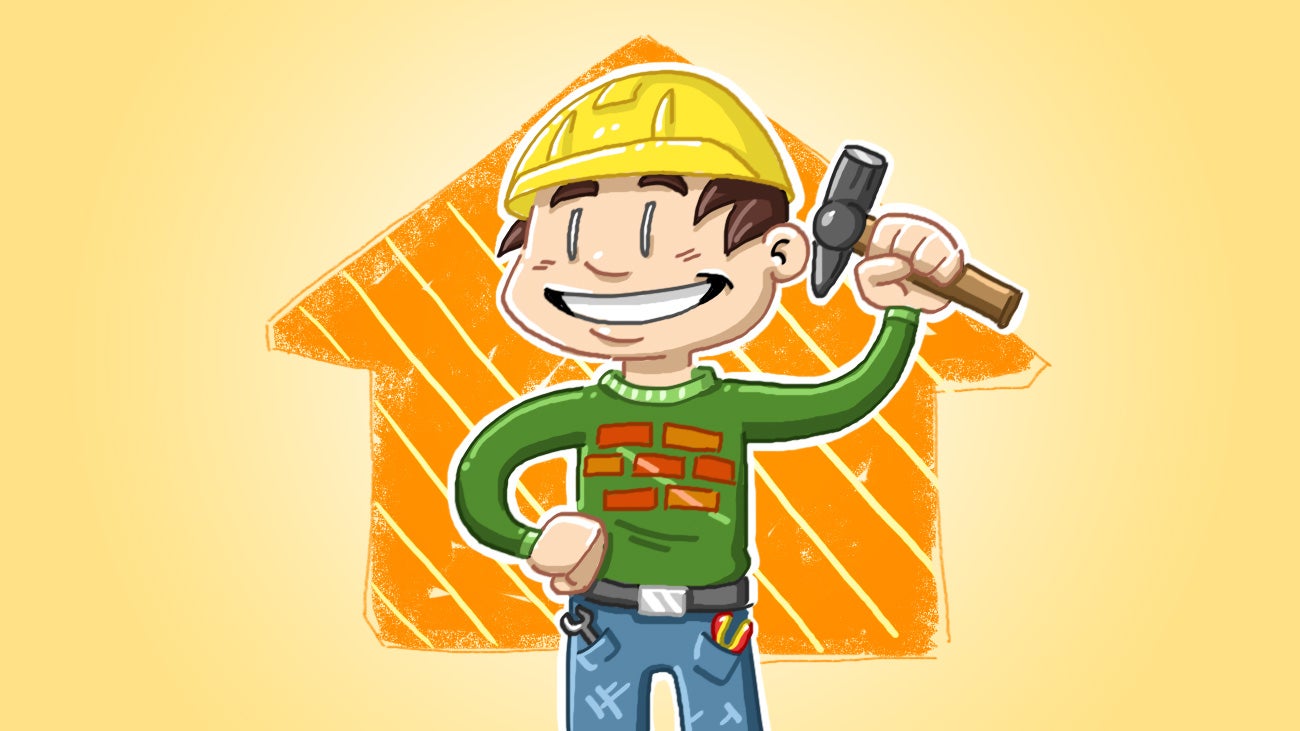 ---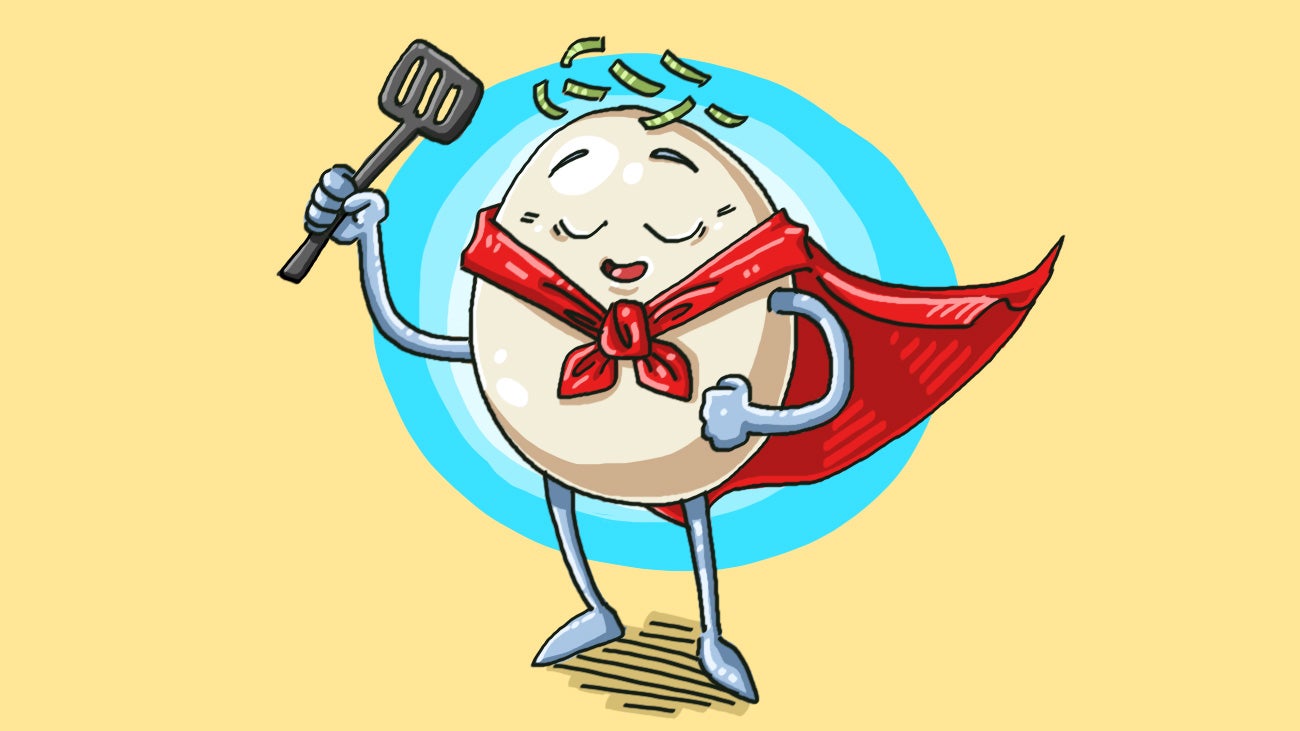 ---
Every year, Lifehacker celebrates the dark side of life hacking with Evil Week. As this year's edition winds down, it's time to revisit some classics from the past.
---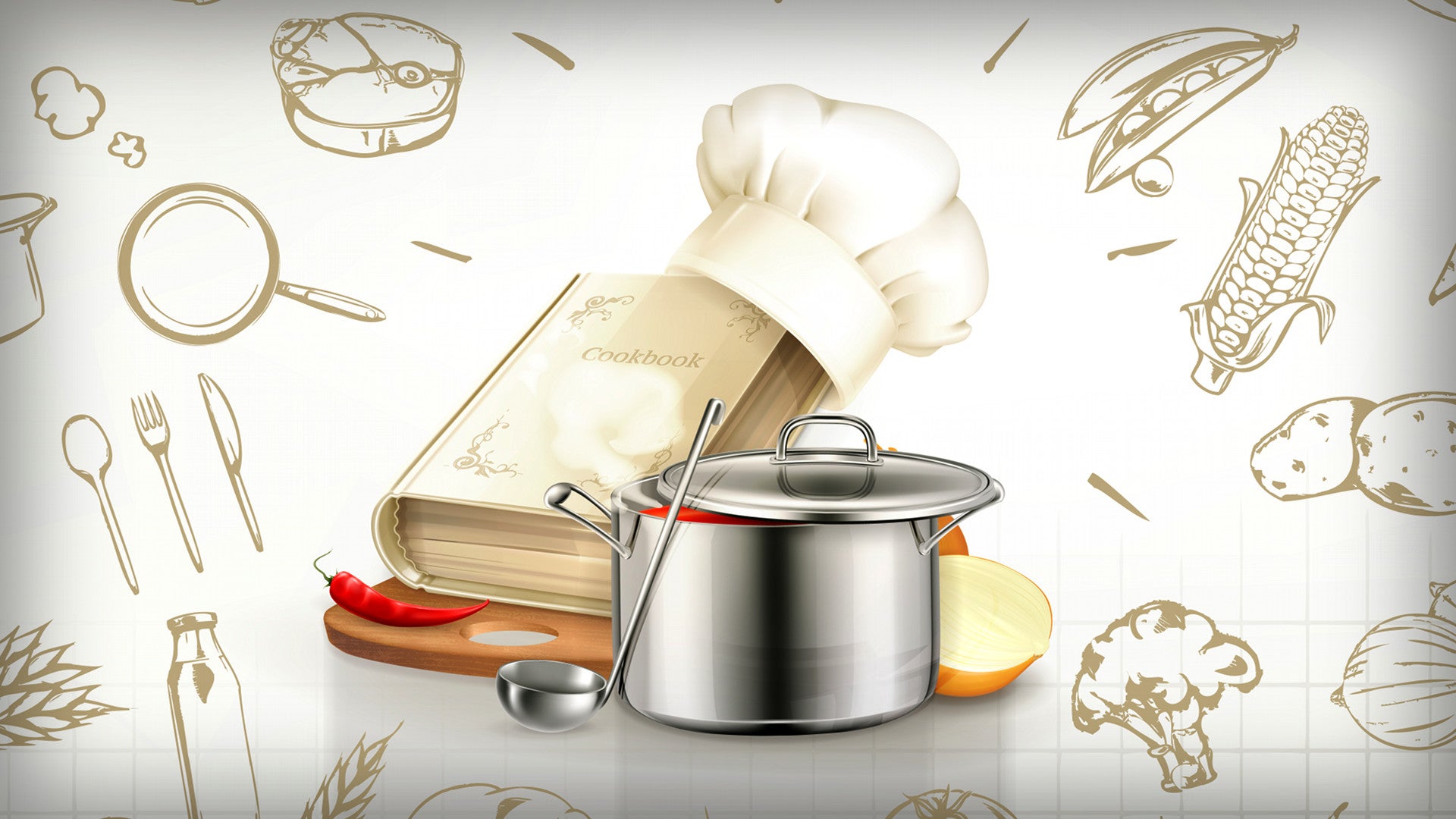 ---