---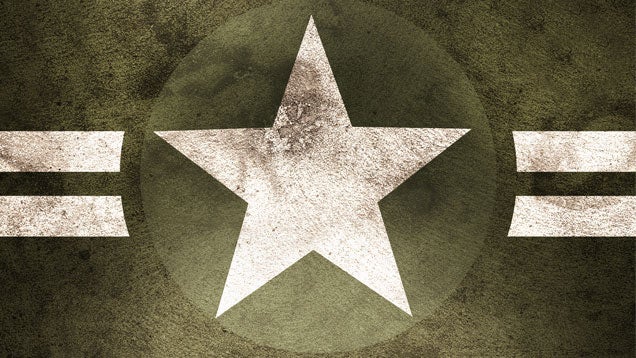 ---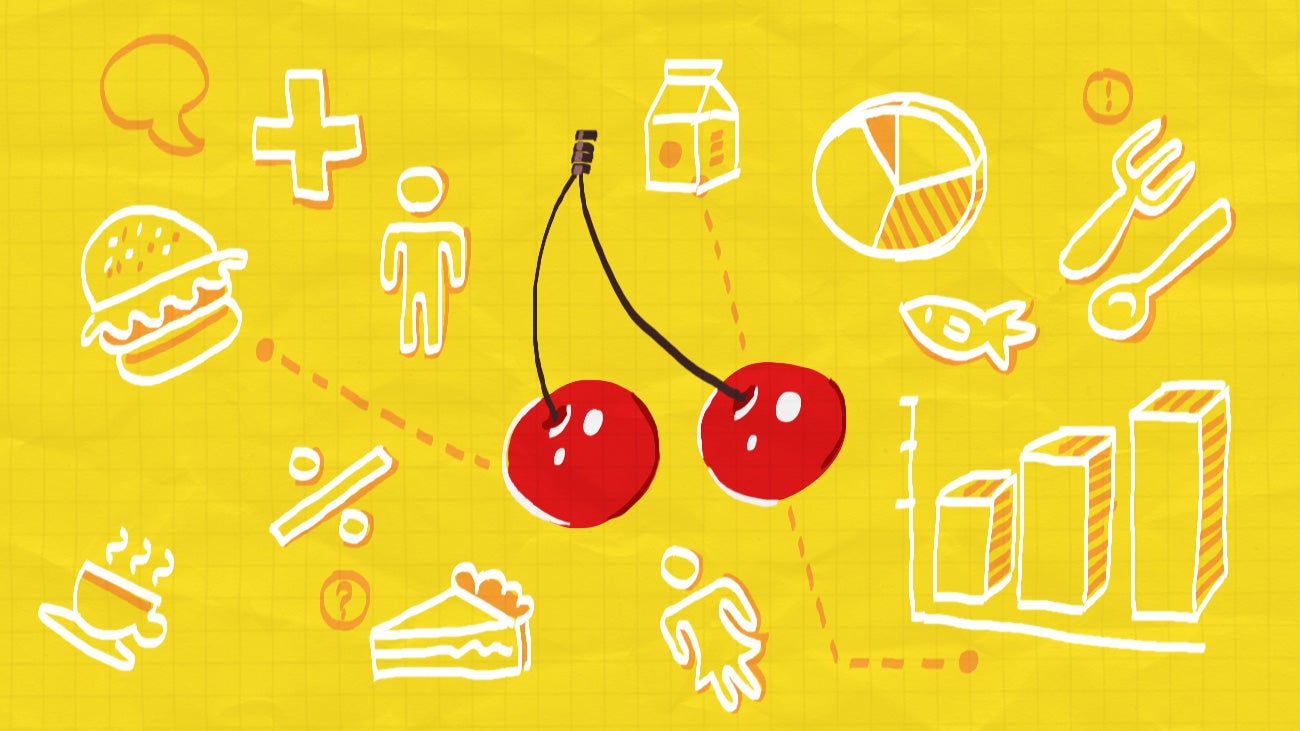 ---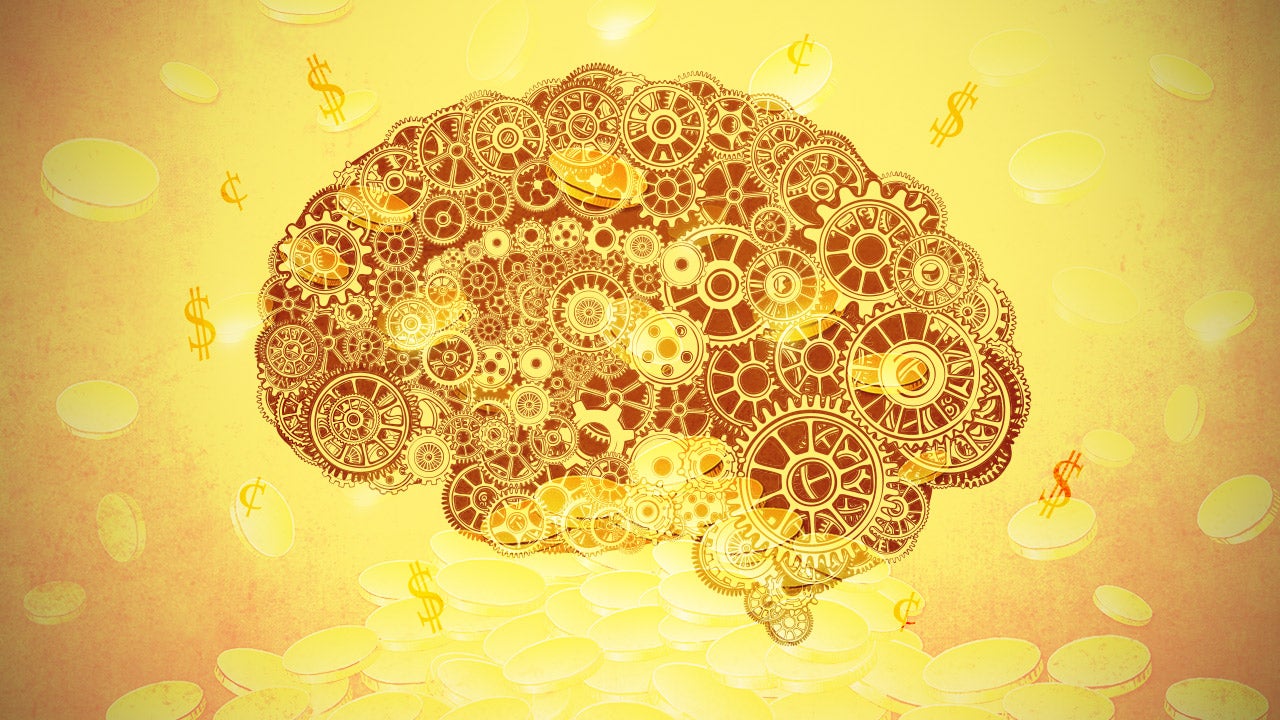 ---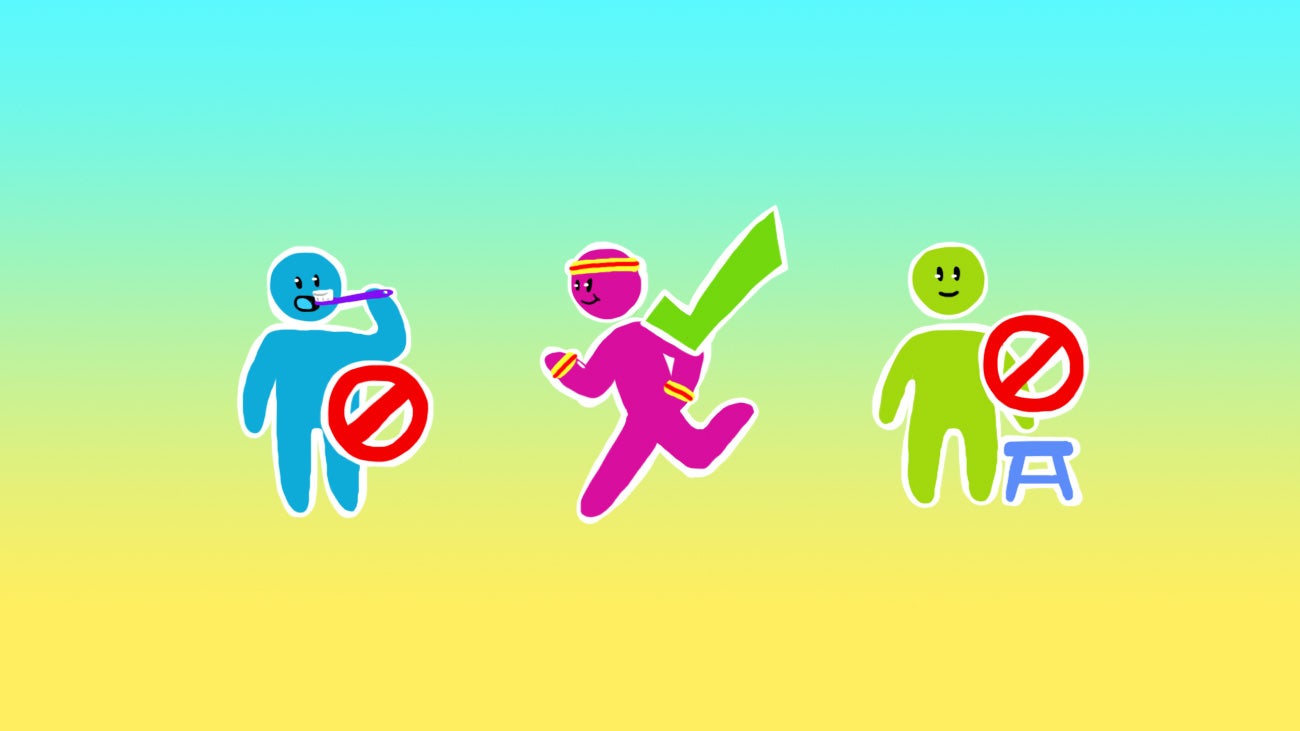 Surprise! Many of the things we think we're doing correctly are actually not the best ways to do them. This includes even basic, everyday things like cooking, driving, and even shaking hands (separately, of course). Let's take a look.
---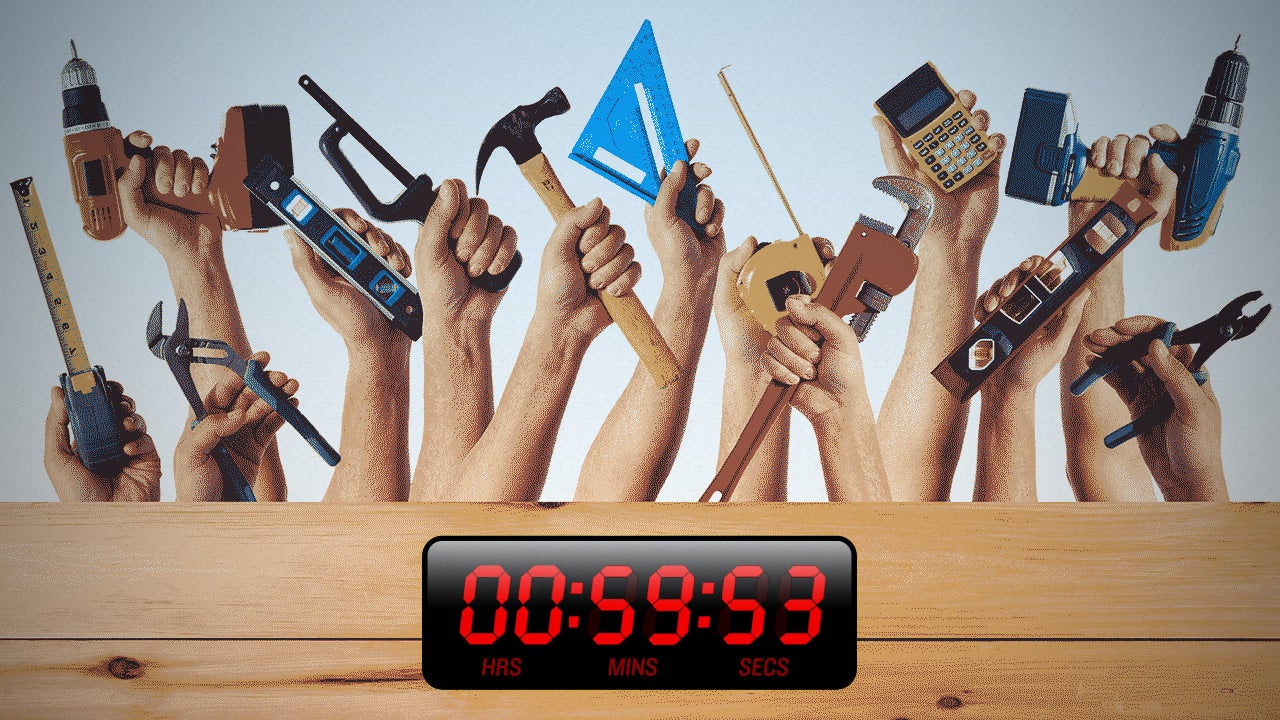 ---
There are a lot of gadgets and gizmos out there that make your life easier. Some, however, are a little sillier than others — so much that they seem like joke products. Here are a few gadgets and products that sound crazy, but actually rule.
---
Effective communication is one of the most important life skills we can learn — yet one we don't usually put a lot of effort into. Whether you want to have better conversations in your social life or get your ideas across better at work, here are some essential tips for learning to communicate more effectively.
---
---