---
As if Gmail wasn't powerful enough, you can find all sorts of goodies and extra features in Gmail Labs. The list is pretty massive, so we've narrowed down our 10 favourite labs to help increase your email productivity.
---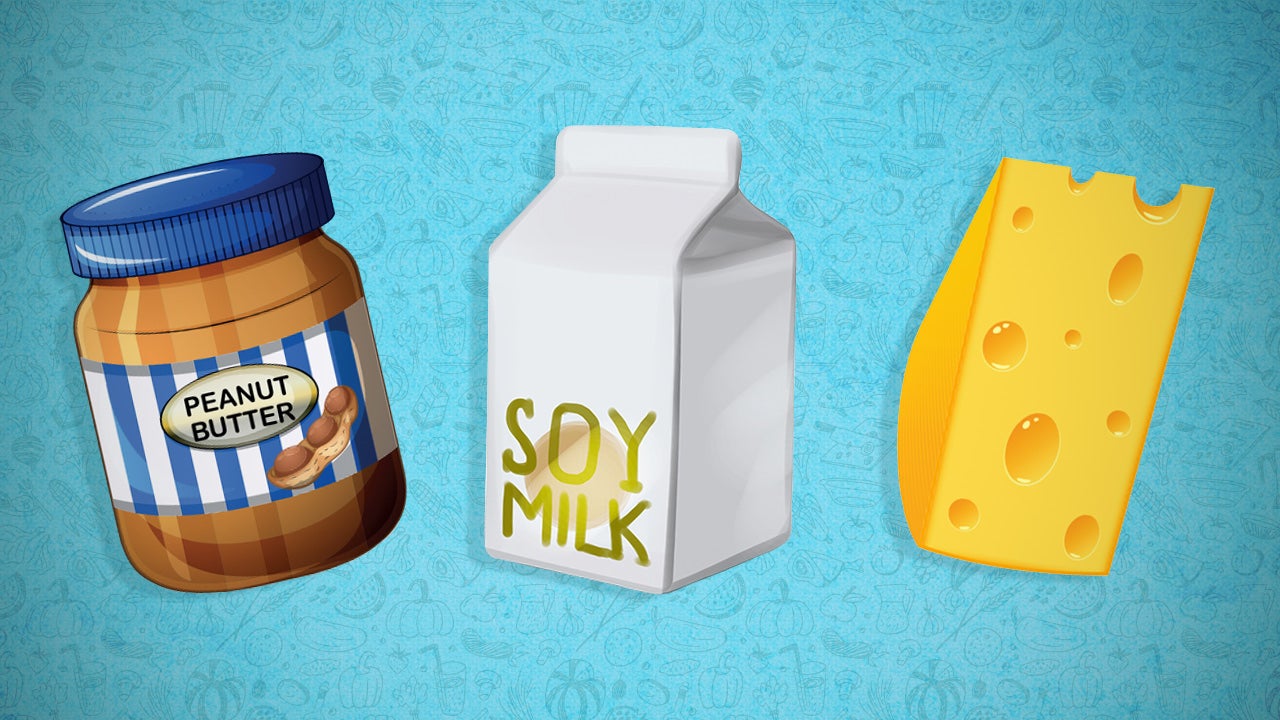 ---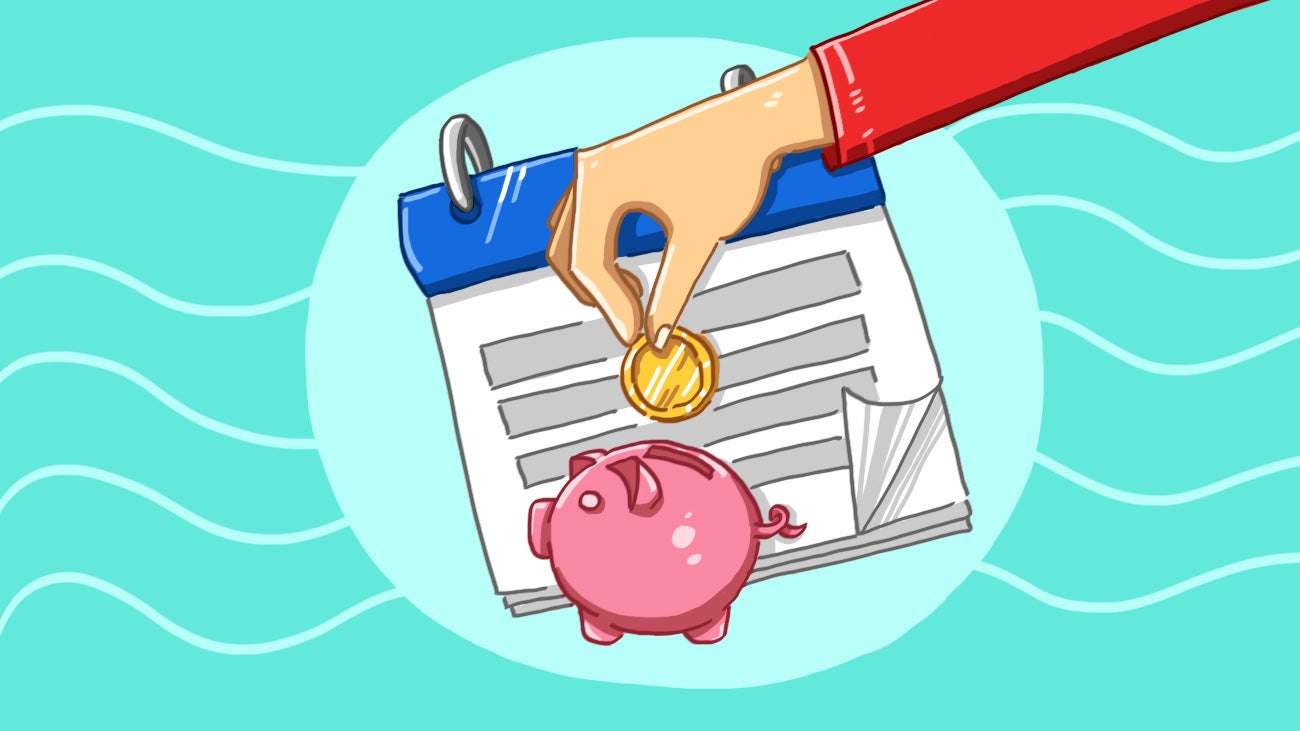 ---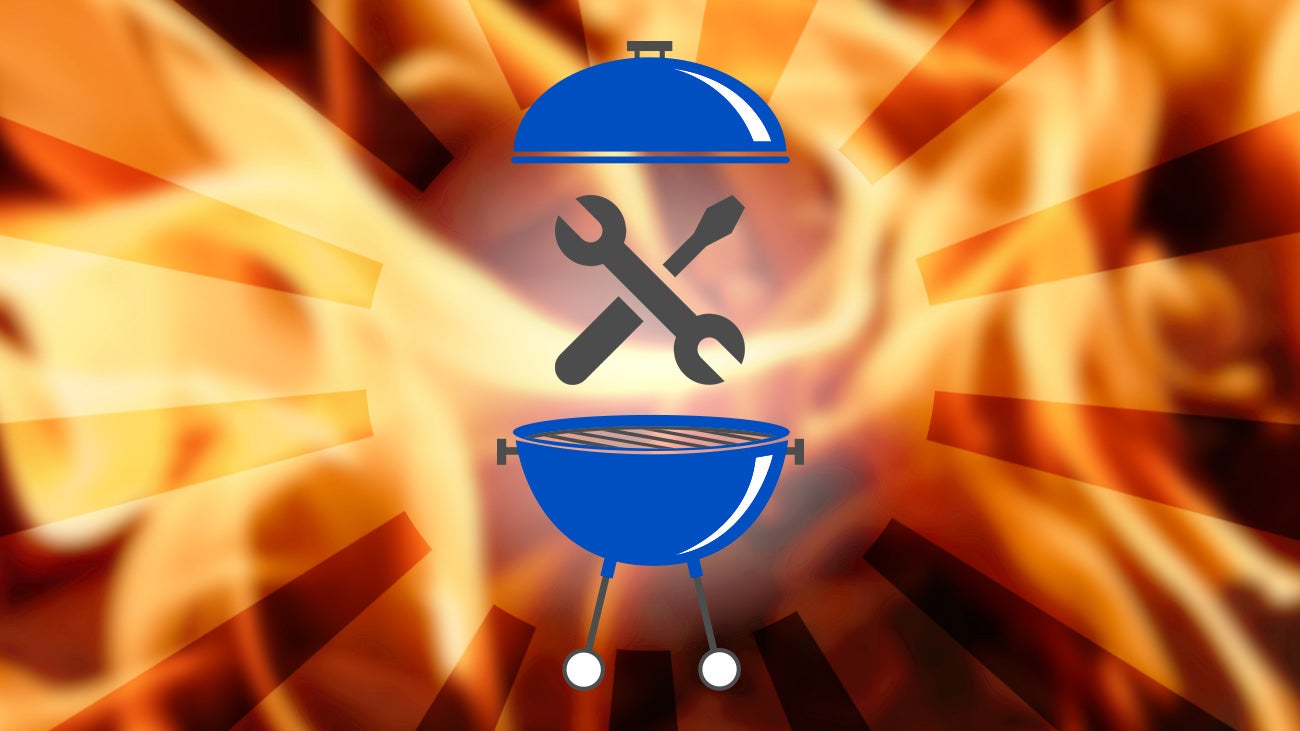 ---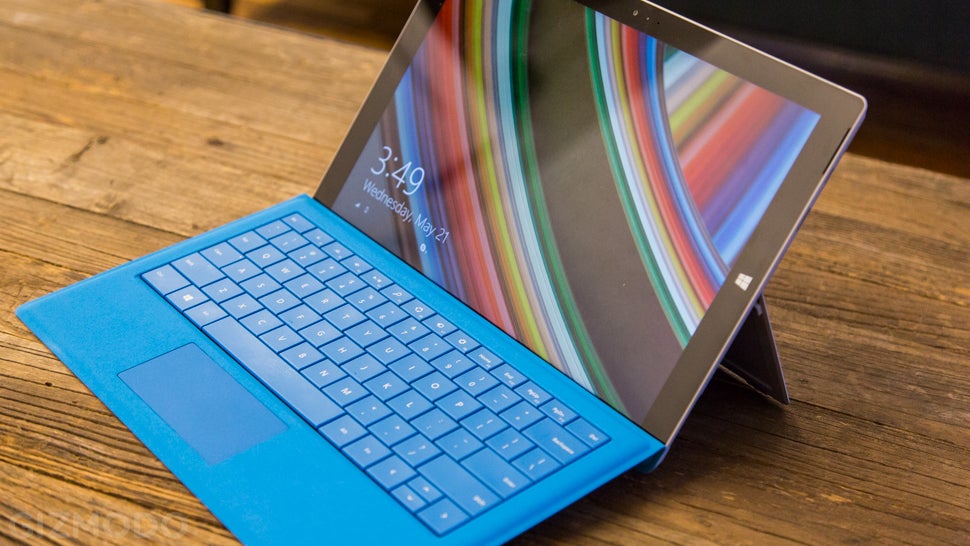 ---
---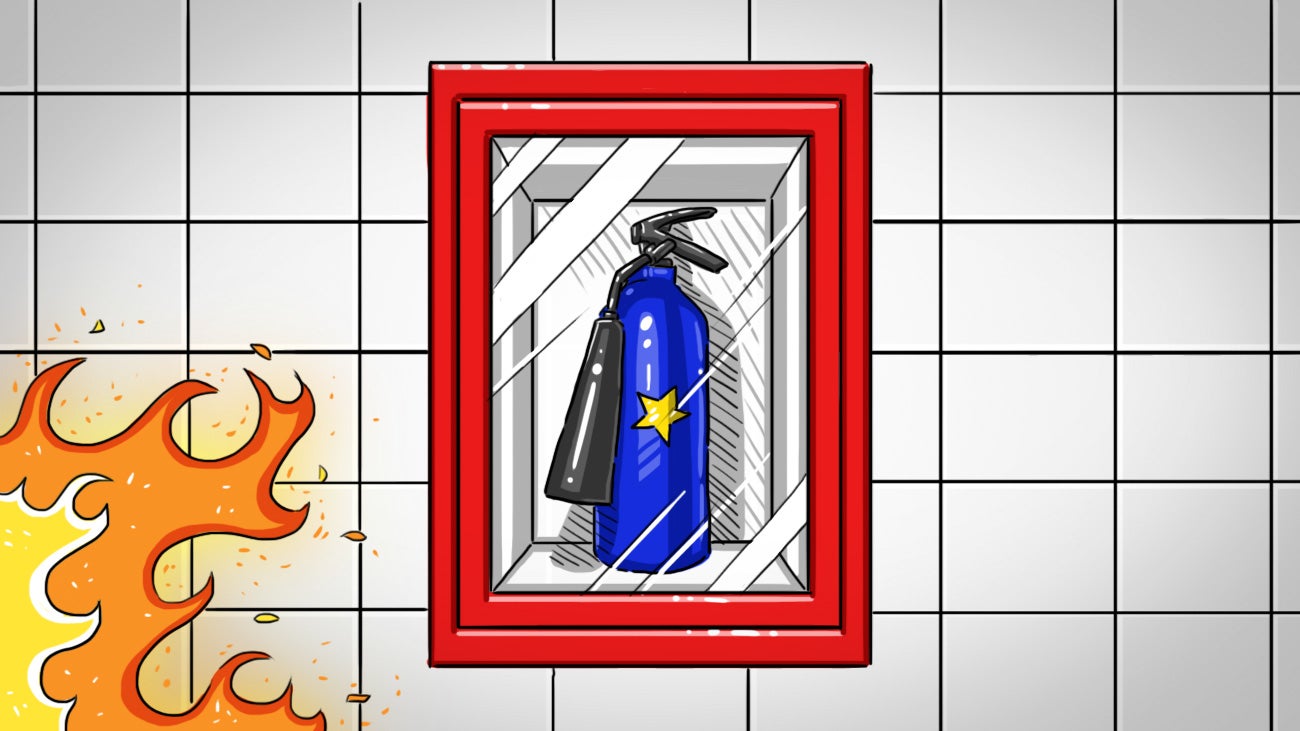 You've heard it a lot, but it bears repeating: you need to back up your computer, because your hard drive will fail one day. Beyond those file backups, though, are many other things we need to have a backup for — ranging from work and finances to personal needs.
---
Throughout this week, our Supporting Small Business series has been looking at smart business tactics. Let's wrap up the week with 10 key lessons for everyone.
---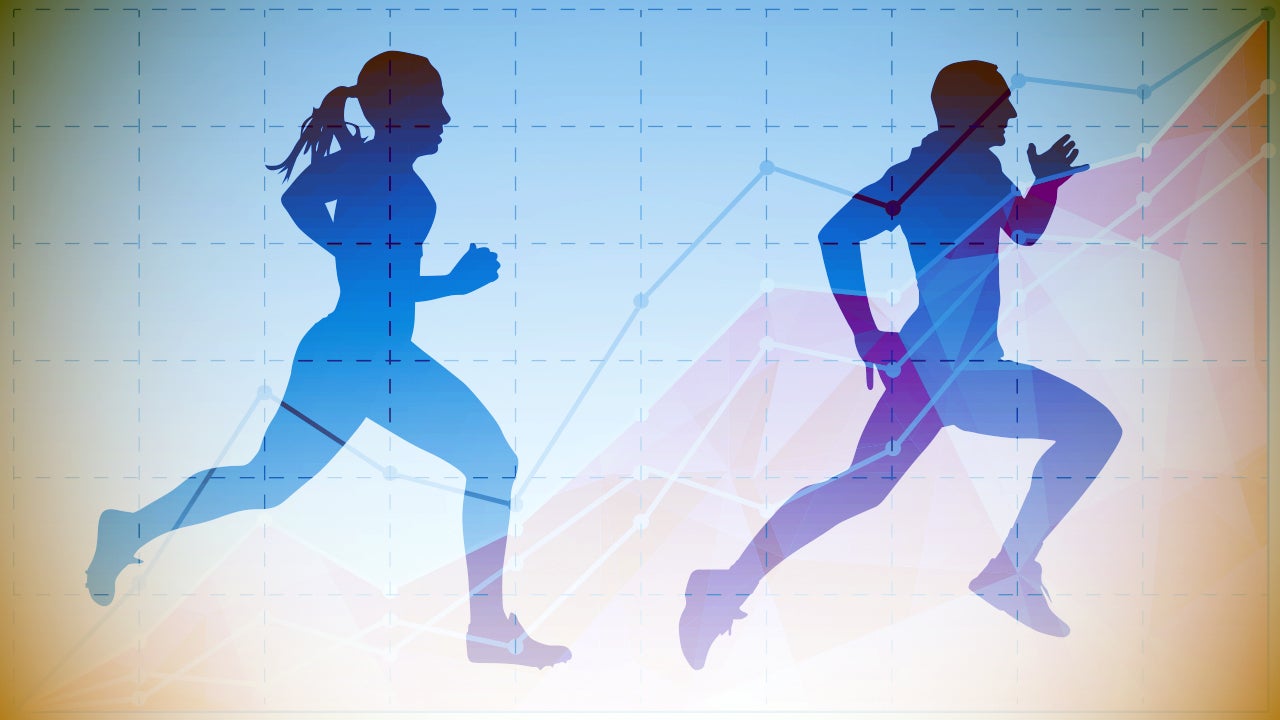 ---