Loading page
---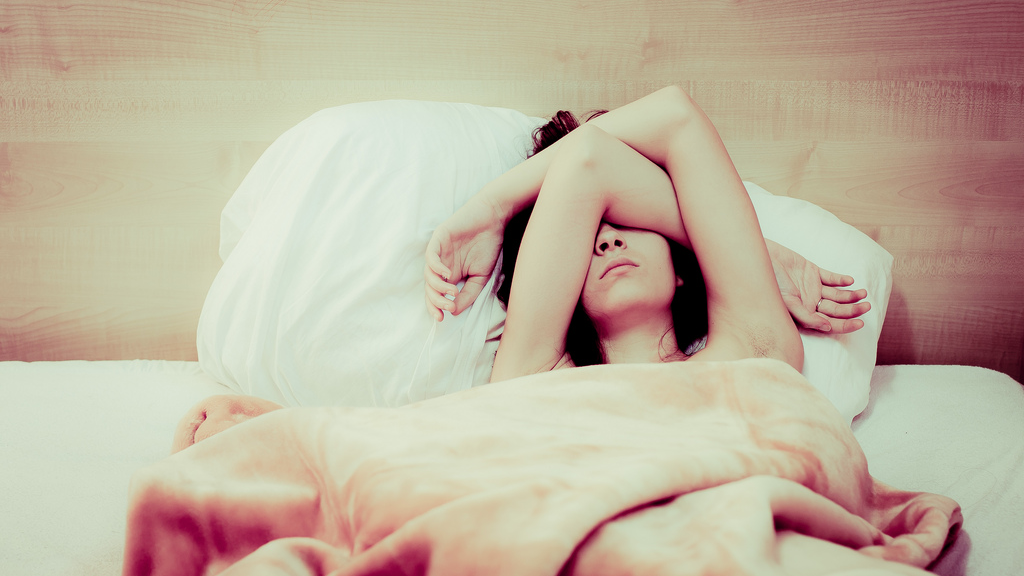 You'd think the human race would have sleep down to a science by now, but many of us are still sleeping poorly (and so we need top 10 guides to getting better sleep). Part of the problem is we have outdated information and beliefs about this all-important health need. Let's set the facts straight. Here are 10 things you might have been told about sleep but aren't completely true.
---
---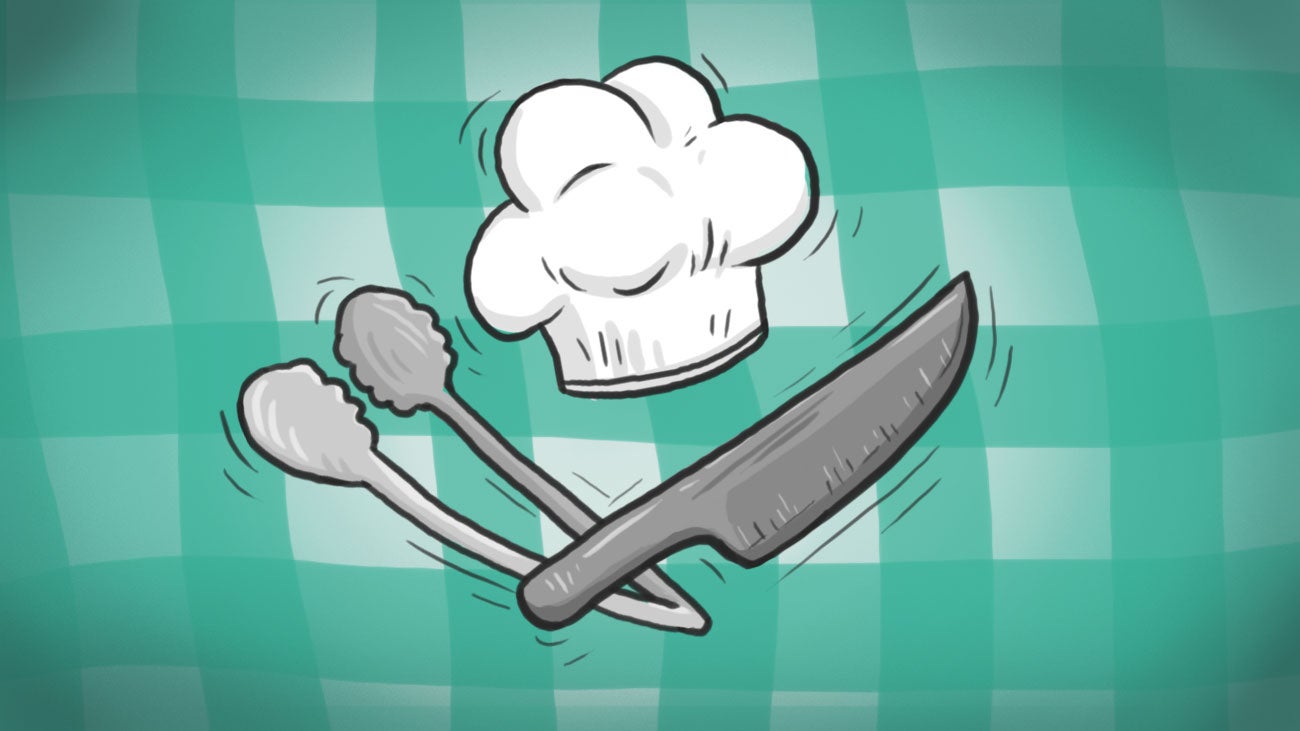 You need to outfit your kitchen because, well, you don't plan on eating out or ordering takeout for the rest of your life. The good news is you don't need special kitchen appliances, such as a food processor, stand mixer, or blender to make great food at home. The bad news is you do need certain gear. Here's a checklist to get you started.
---
---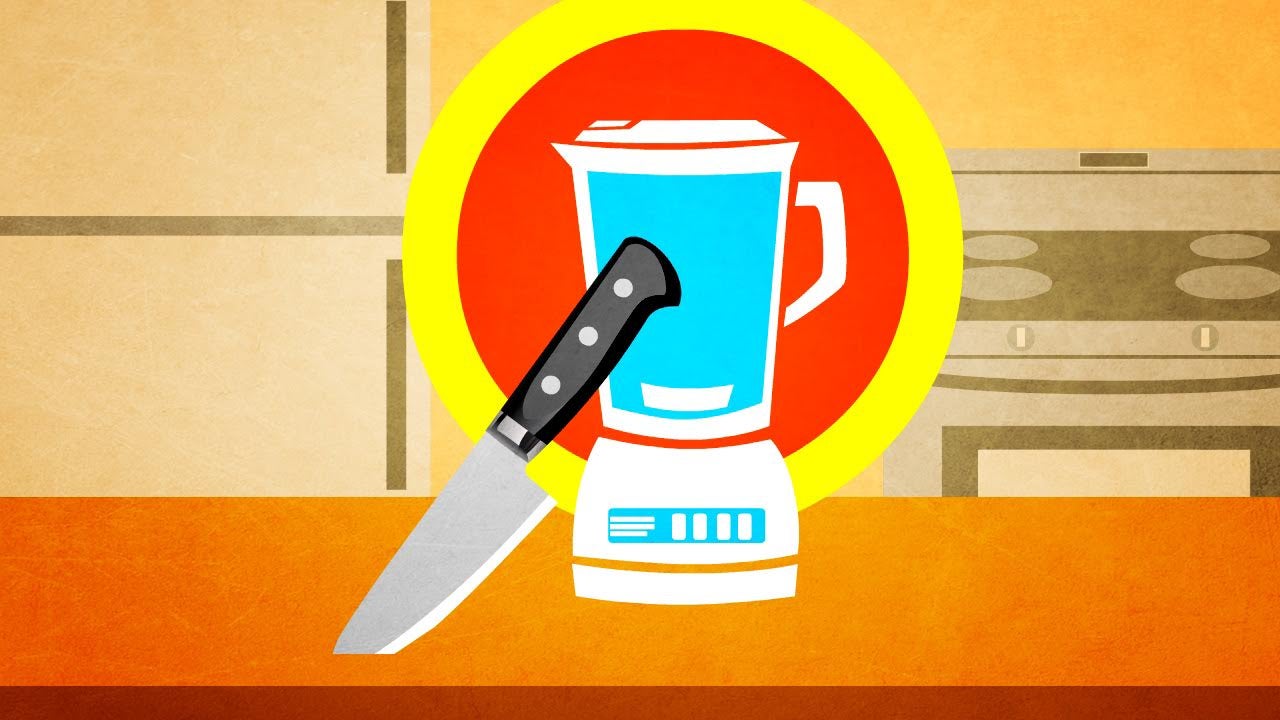 ---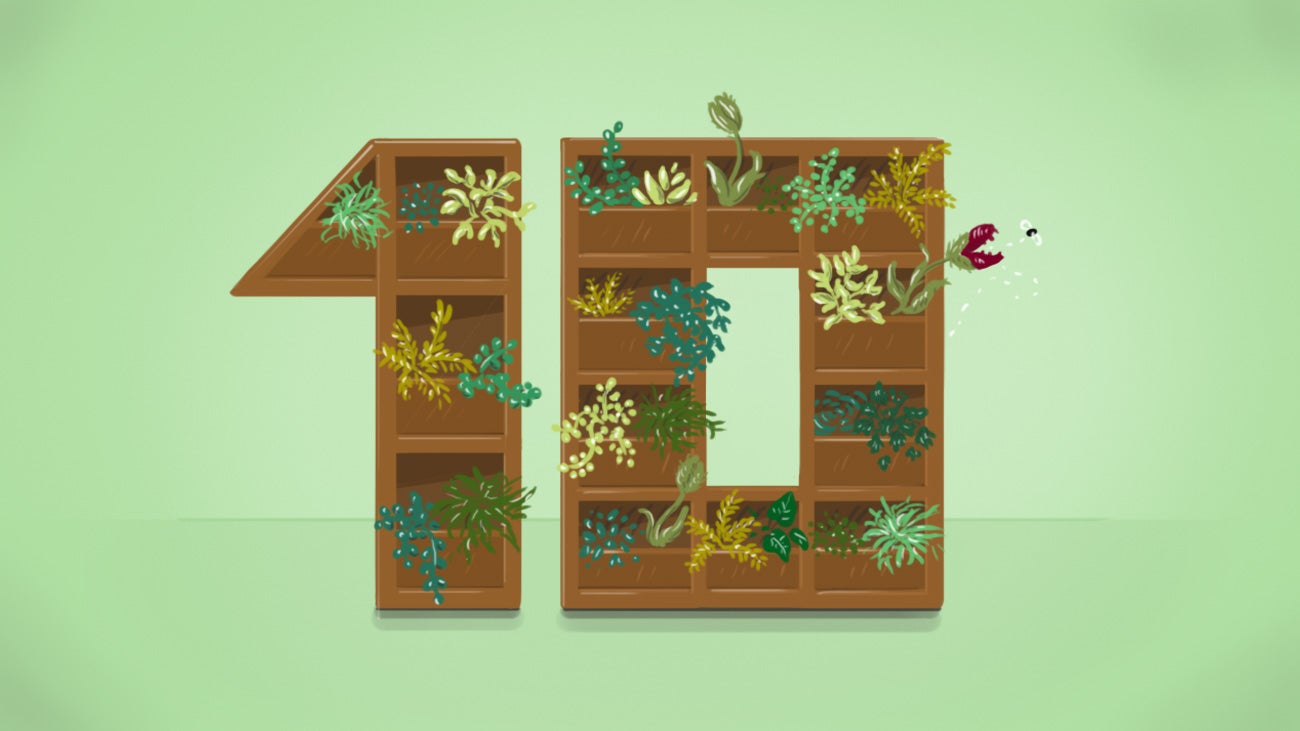 ---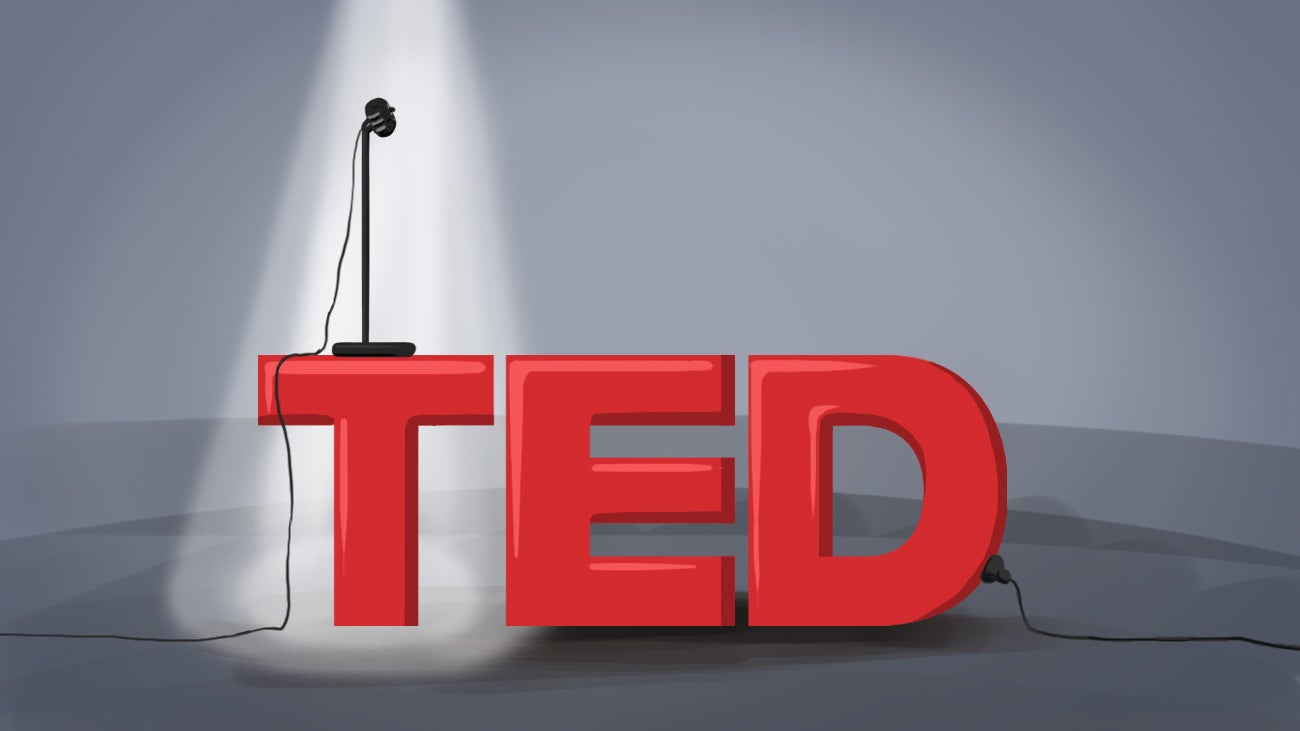 ---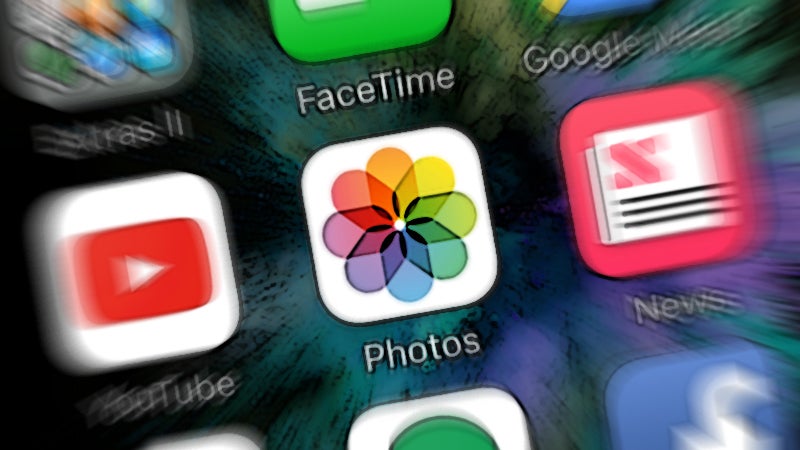 Apple's slow evolution of its Photos app — Camera Roll, iCloud library and all — has been a little confusing for users at times, but with iOS 10 and macOS Sierra now on the horizon, it's finally settling down into a coherent, reliable service.
---
Some things in life — such as fixing your own car or DIY home improvements — might appear dangerous or risky, especially if you've never done them before or you tend to err on the side of caution. They also might be more doable than they look. Here are ten daunting things you probably likely can handle on your own.
---
Loading page