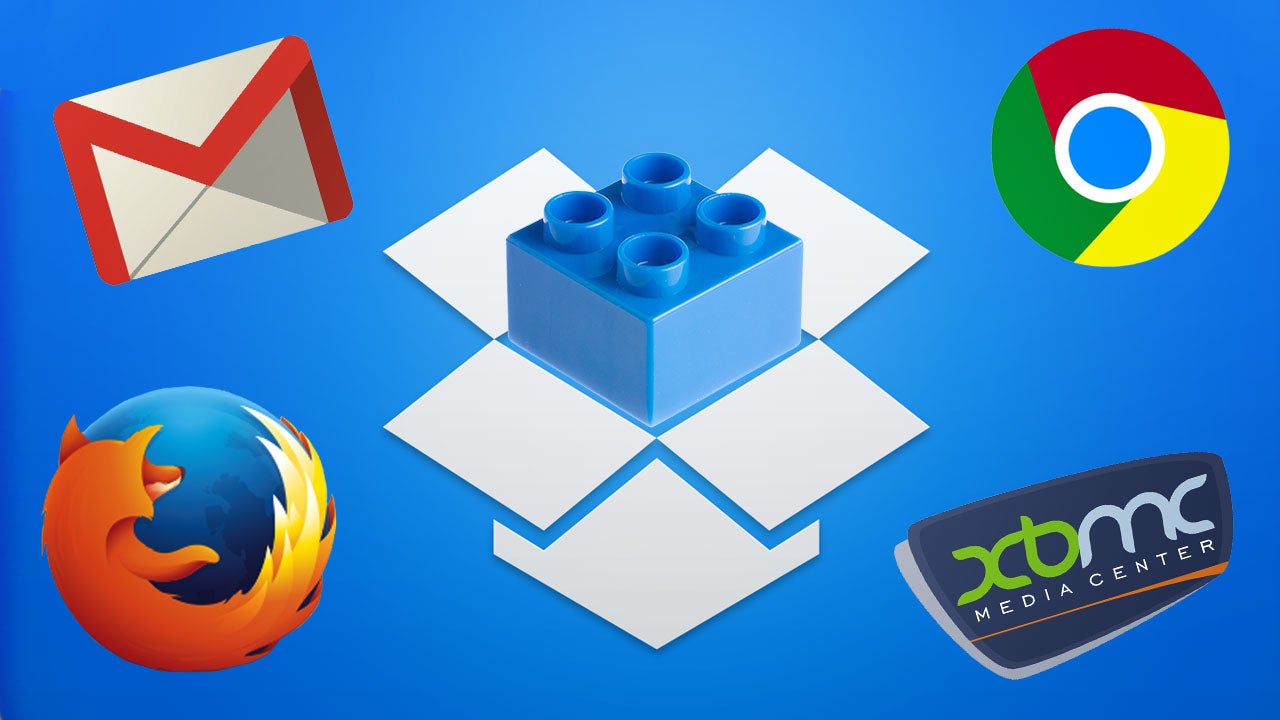 ---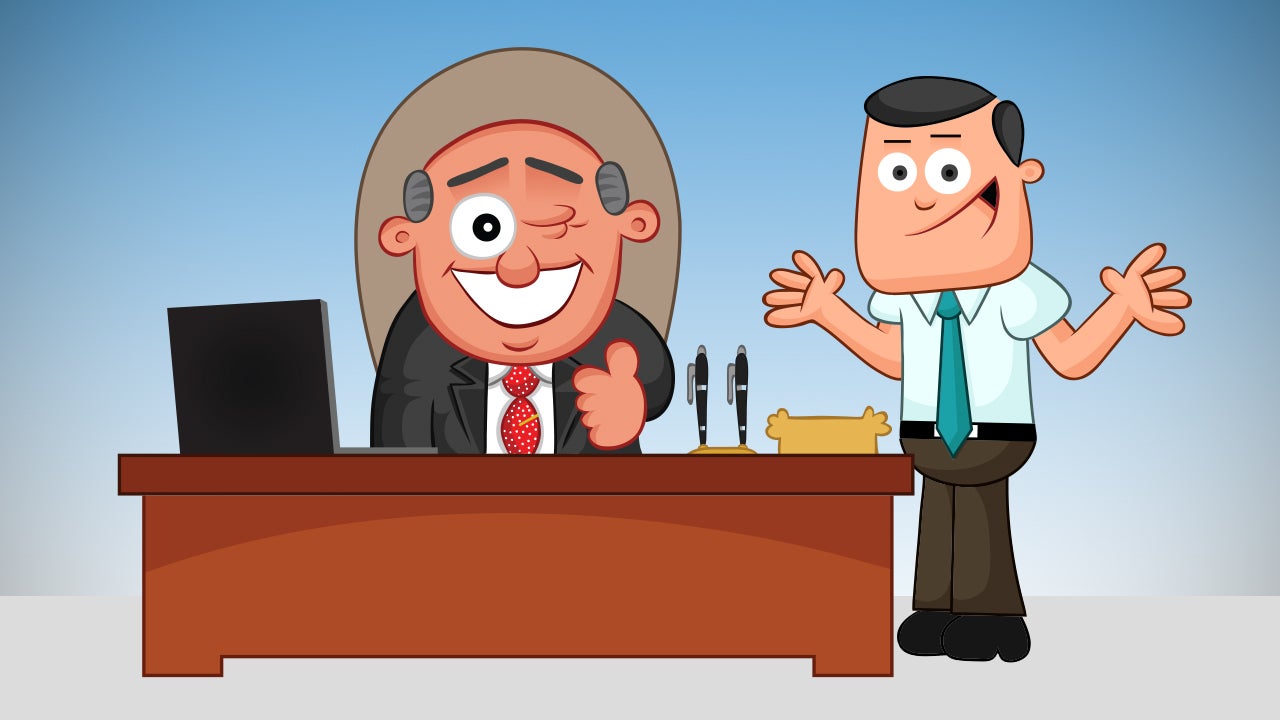 ---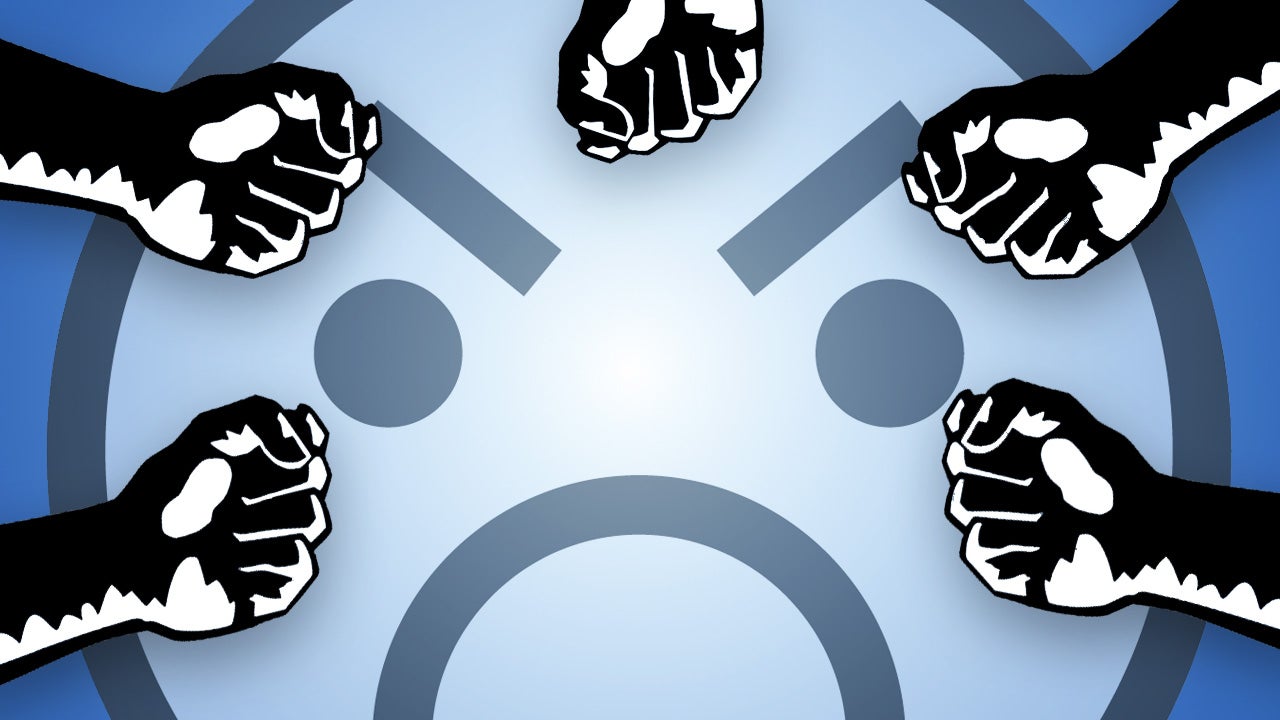 Feeling grumpy? It happens to the best of us. Stress is one thing , but some days, your brain just decides it's in a bad mood and it feels impossible to beat it. Don't give in. Here are 10 simple ways to kill that bad mood.
---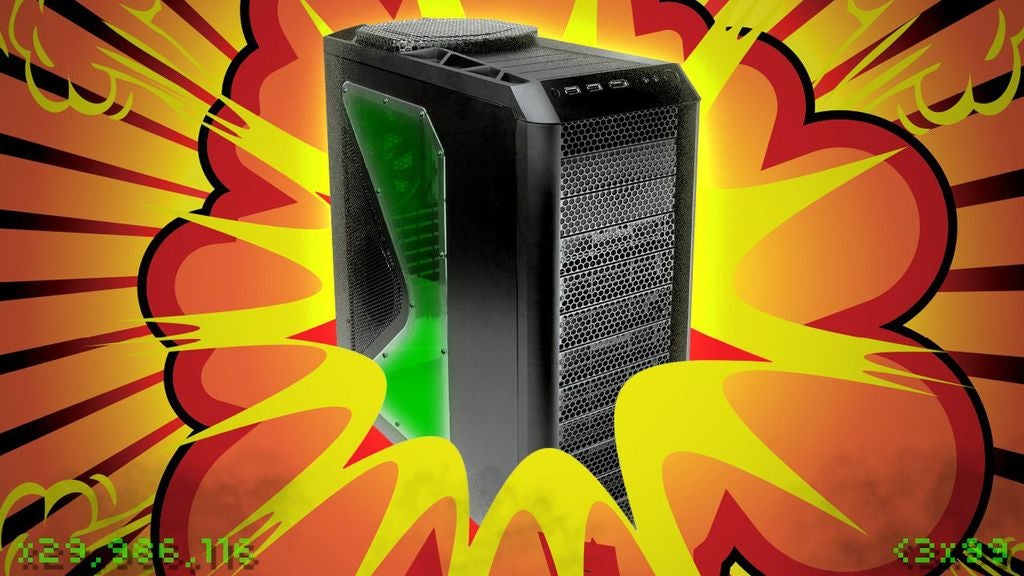 PC gaming is great, but it's a bit more complex than console gaming. You have a lot of different hardware to choose from, tweaks to increase performance and other ways to improve the experience — as long as you're willing to put in the time and effort. Here are our top 10 PC mods and tricks for better gaming.
---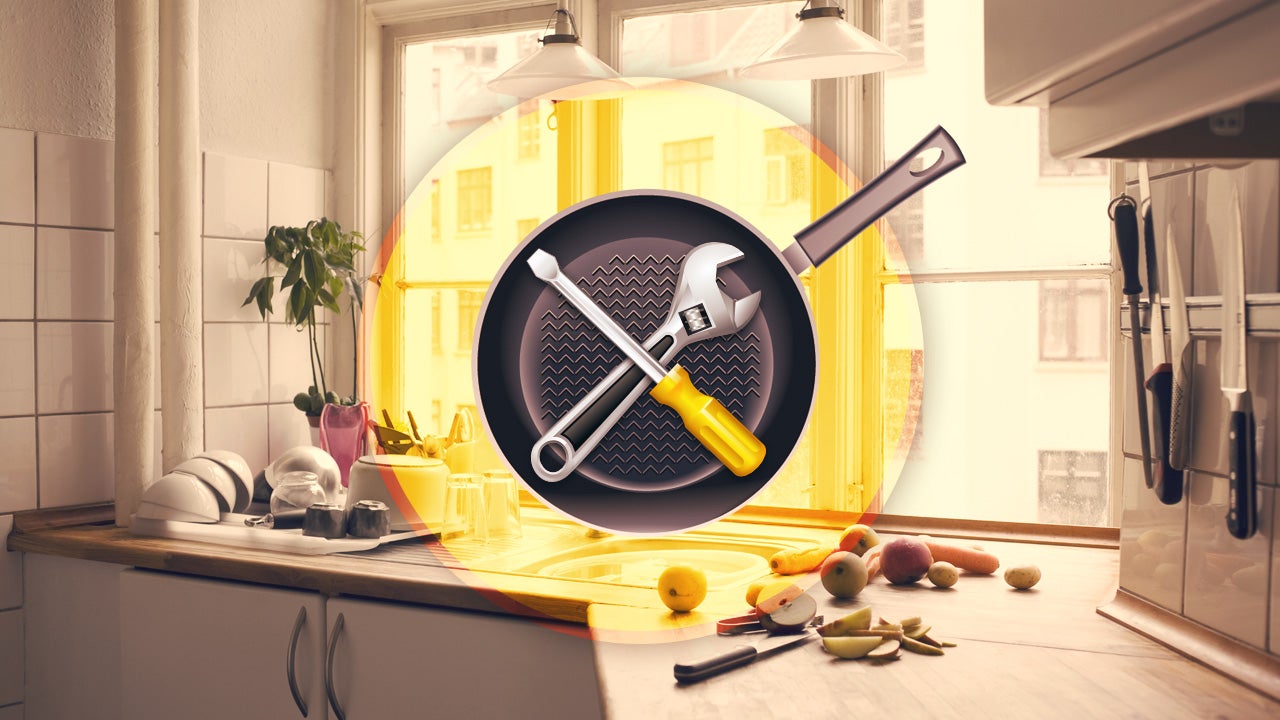 For some, the kitchen is just that hateful room where you have to cook. But if you've gotten into cooking at home , it's often the room most in need of an efficiency makeover. Here are 10 DIY projects that make your kitchen better.
---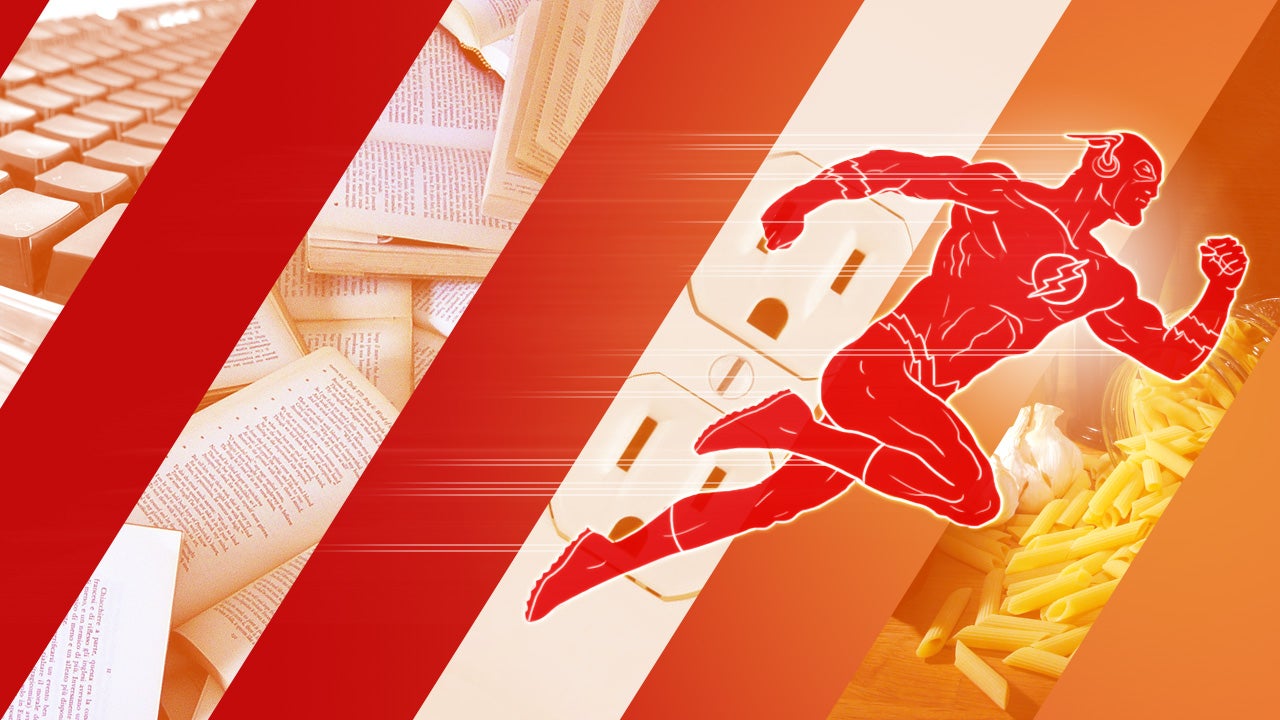 ---
There's no shortage of ways to repurpose an old PC, whether you're just trying to make it work again or turning it into something else entirely, like a home server. Laptops, are special though — due to their small size and all-in-one nature, a bit of DIY work can turn a laptop into just about anything. Here are some options.
---
One year ago, Crazy John's Australia finally shut down, with all remaining stores for the once-prominent phone provider rebranded as Vodafone outlets. To mark that anniversary, here are 10 lessons for entrepreneurs from its late founder, John Ilhan.
---
So maybe your workspace isn't a cluttered mess, but maybe it just isn't the haven of productivity you wish it was. If you're looking to upgrade from your modest laptop on a desk to something more impressive, here are 10 cheap DIY upgrades to make it a battle station worthy of your time.
---
Even if you're a Windows (or Mac) user, knowing how to use Linux is a valuable skill and it can run a bunch of awesome things in your home — even if it isn't your main desktop OS. Here are 10 ways you can use Linux even if you're not ready to go full Ubuntu.
---