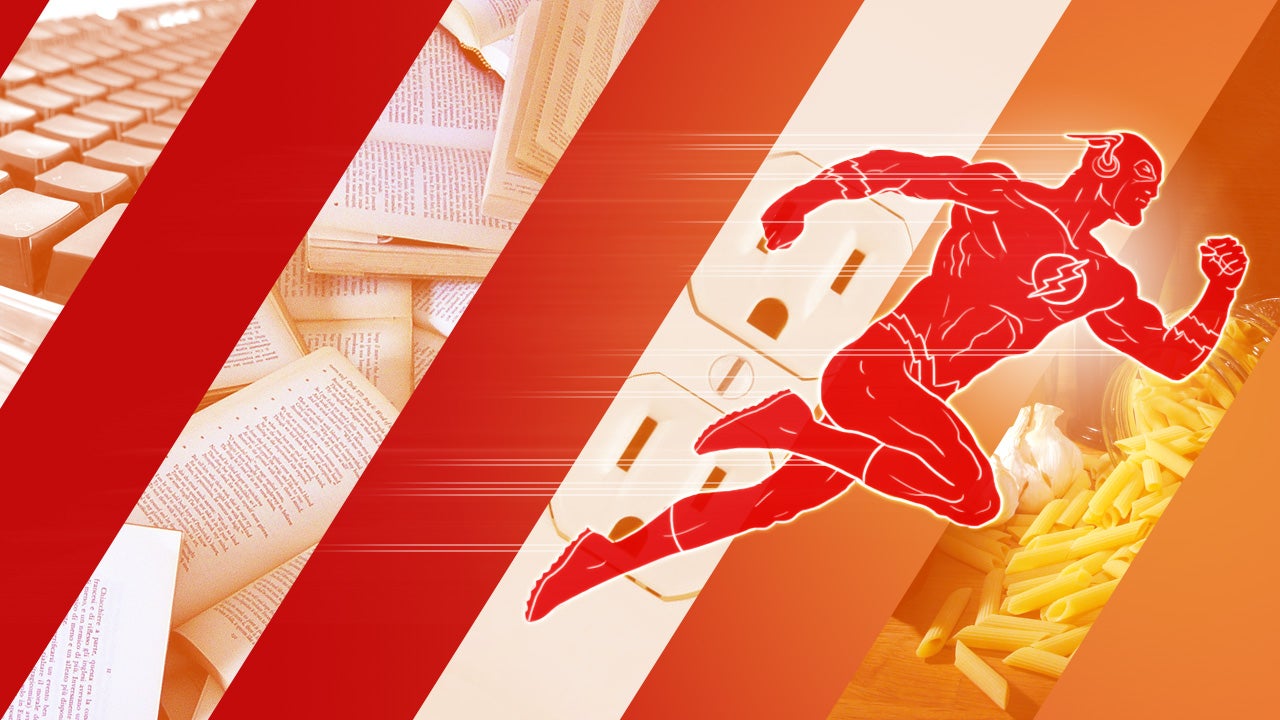 ---
There's no shortage of ways to repurpose an old PC, whether you're just trying to make it work again or turning it into something else entirely, like a home server. Laptops, are special though — due to their small size and all-in-one nature, a bit of DIY work can turn a laptop into just about anything. Here are some options.
---
One year ago, Crazy John's Australia finally shut down, with all remaining stores for the once-prominent phone provider rebranded as Vodafone outlets. To mark that anniversary, here are 10 lessons for entrepreneurs from its late founder, John Ilhan.
---
So maybe your workspace isn't a cluttered mess, but maybe it just isn't the haven of productivity you wish it was. If you're looking to upgrade from your modest laptop on a desk to something more impressive, here are 10 cheap DIY upgrades to make it a battle station worthy of your time.
---
Even if you're a Windows (or Mac) user, knowing how to use Linux is a valuable skill and it can run a bunch of awesome things in your home — even if it isn't your main desktop OS. Here are 10 ways you can use Linux even if you're not ready to go full Ubuntu.
---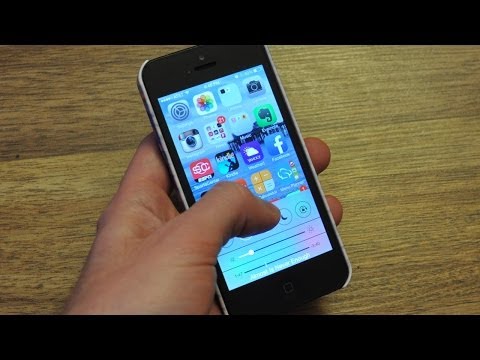 Sometimes, the simplest way to do something isn't the most obvious way. A lot of gestures and shortcuts aren't exactly intuitive, but they can make certain tasks a lot faster. Here are 10 of our favourite shortcuts and gestures on iOS.
---
Ever feel like your brain is out to get you? Like it's convincing you to do things that aren't actually in your best interest? Our brain is a funny thing, and sometimes the only way to fight it is to trick it right back. Here are 10 ways you can overcome your brain's tricks and get it to do what you want.
---
Whether it's a one day getaway, or you're stepping into another country and taking part in a full-blown holiday, visiting theme parks, particularly when it comes to families, can be an exhausting process before you even turn up at the front gate. And let's face it, with park tickets getting more and more expensive, you want to make sure you cent every penny from your admission fee. So these are my top tips that for visiting parks big and small right across the world.
---
---
---