Throughout this week, our Supporting Small Business series has been looking at smart business tactics. Let's wrap up the week with 10 key lessons for everyone.
---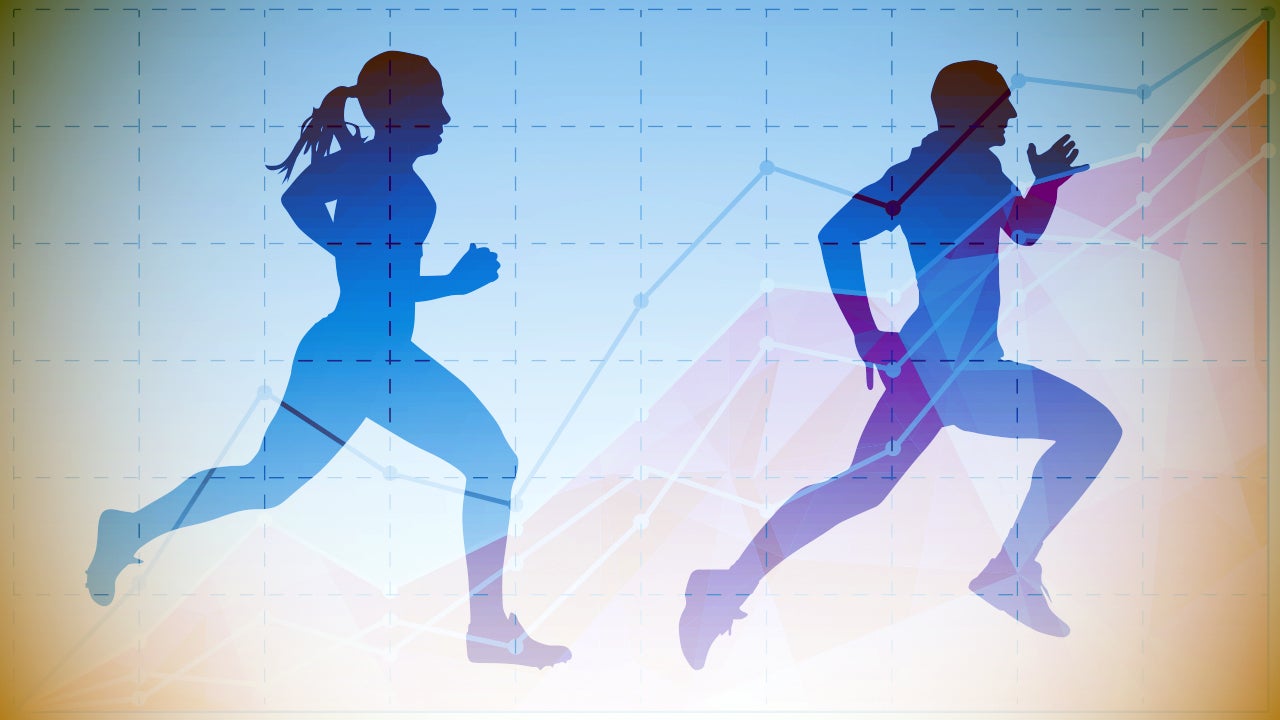 ---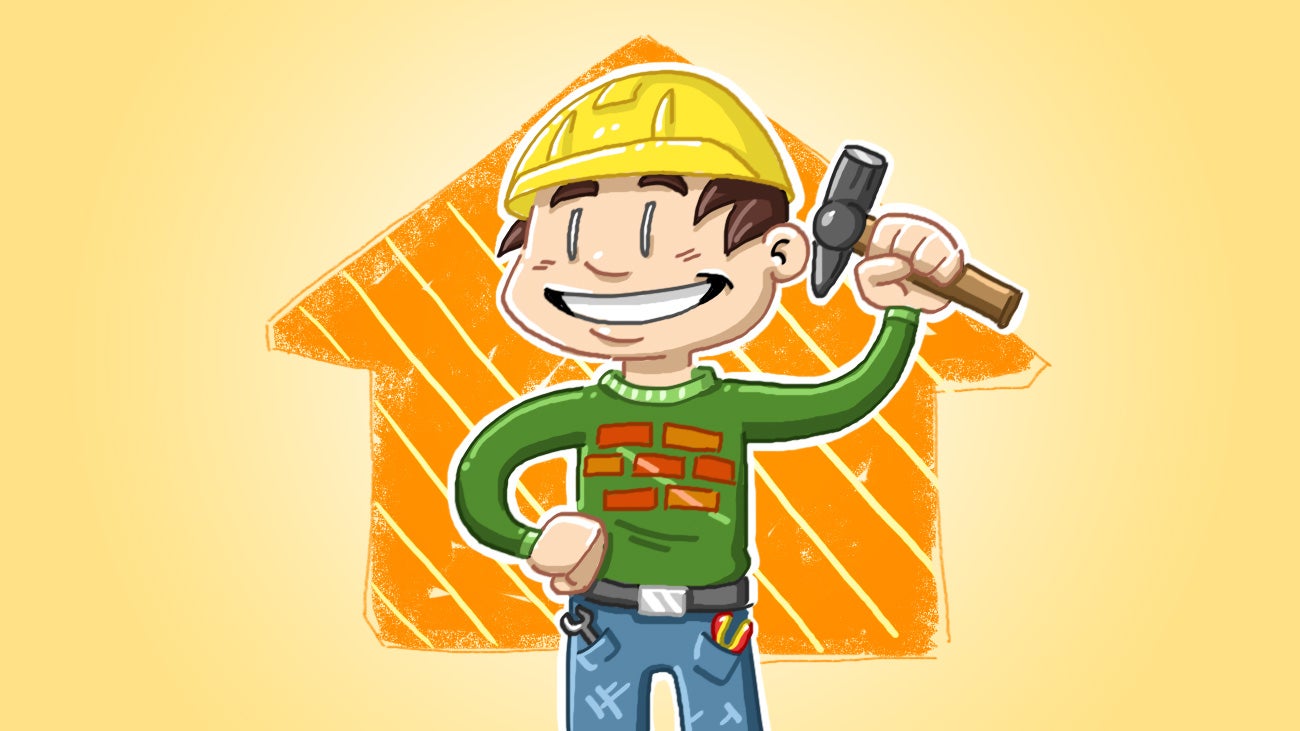 ---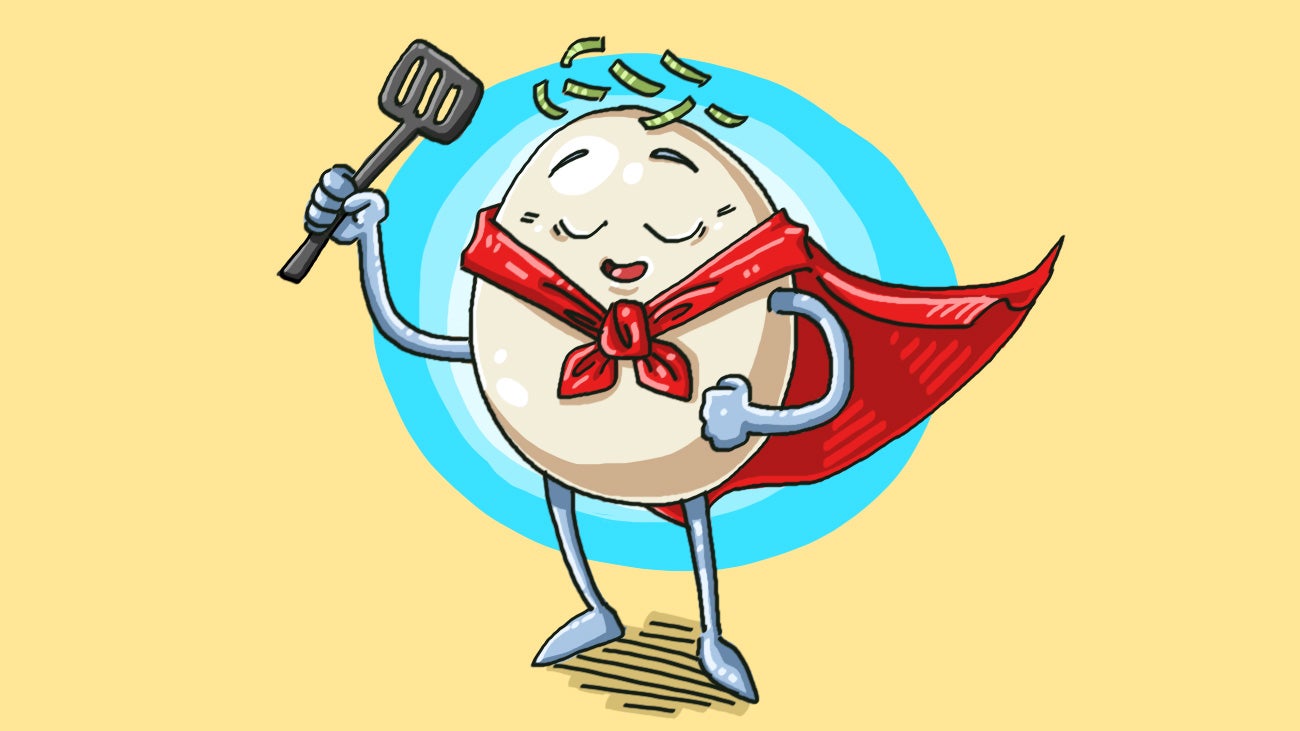 ---
Every year, Lifehacker celebrates the dark side of life hacking with Evil Week. As this year's edition winds down, it's time to revisit some classics from the past.
---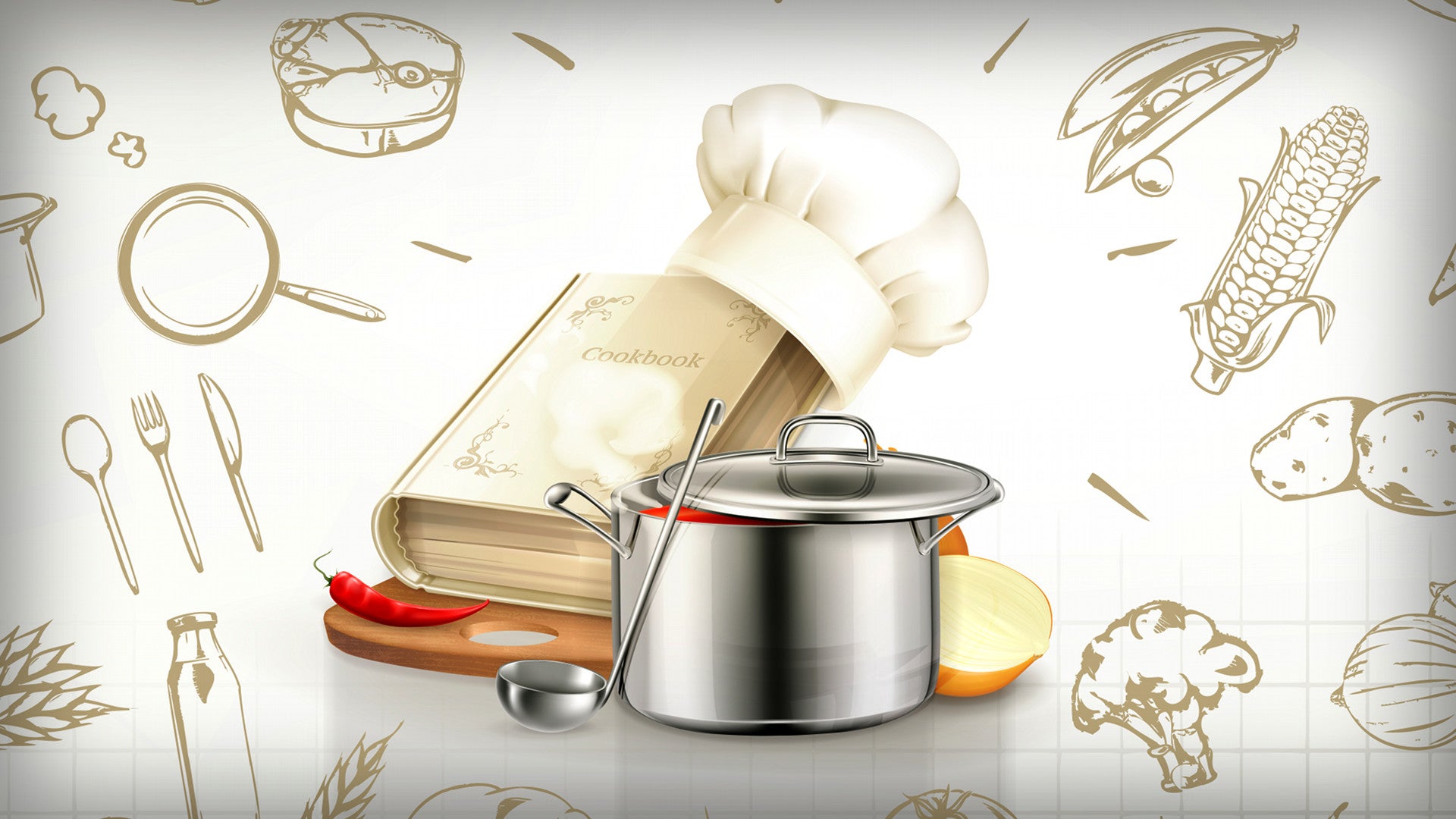 ---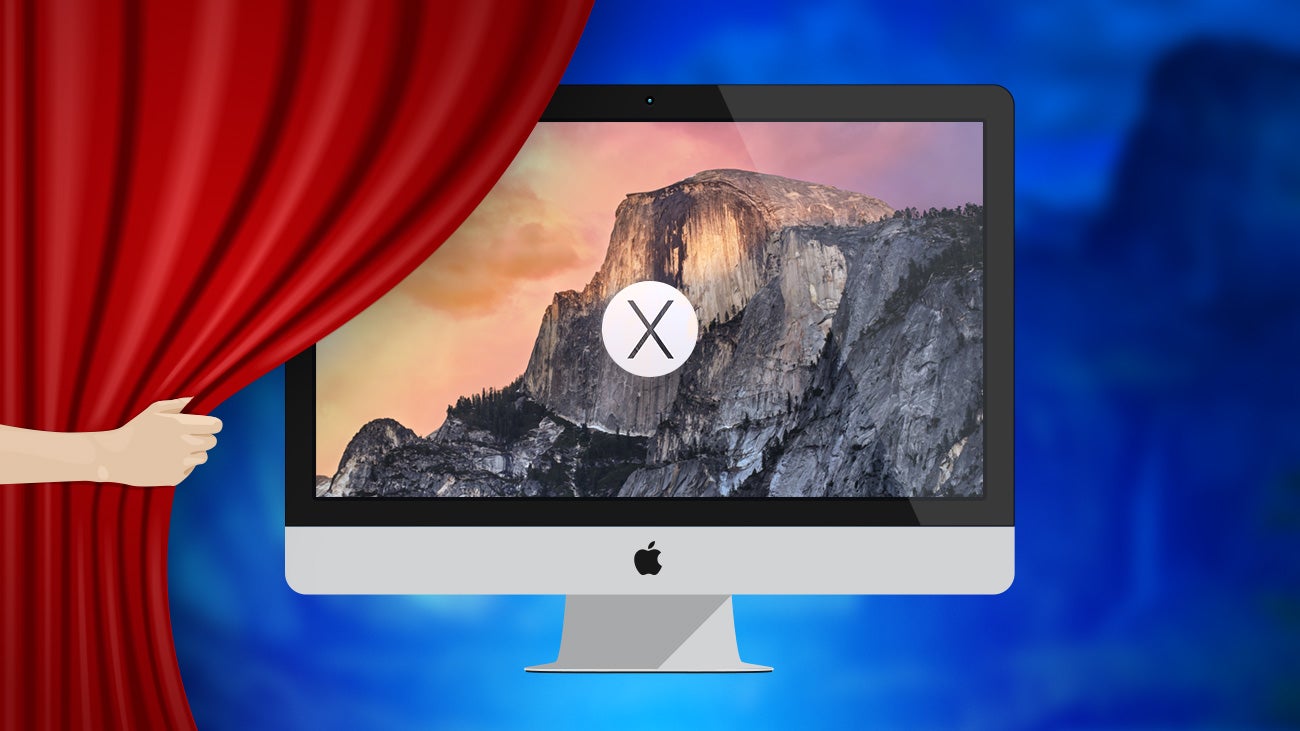 Yosemite is here with a bunch of new features, but a few of the best things are hidden away. Here are 10 hidden features you might not have noticed yet.
---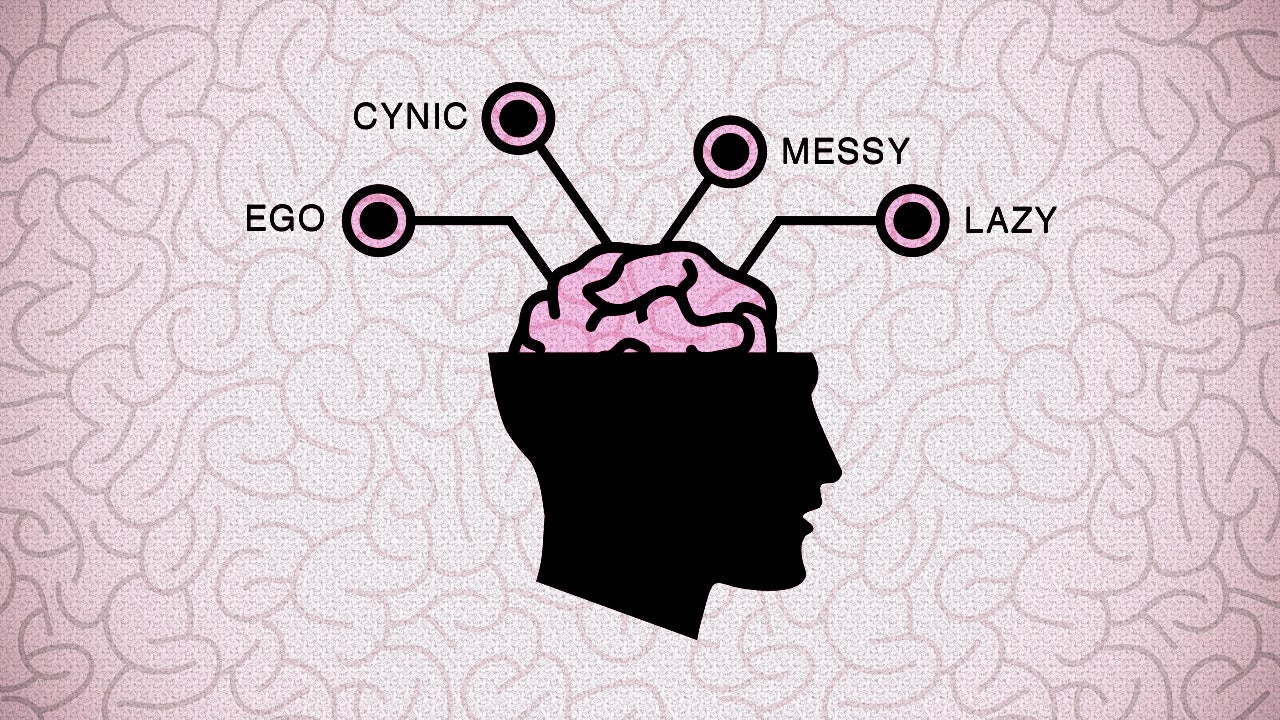 We tend to think of personality traits as "good" and "bad". Being kind and humble is good, for example, but being lazy and pessimistic are "bad". Things aren't always so cut and dried, though. Here are 10 traits that people often see as negative, but can actually be good.
---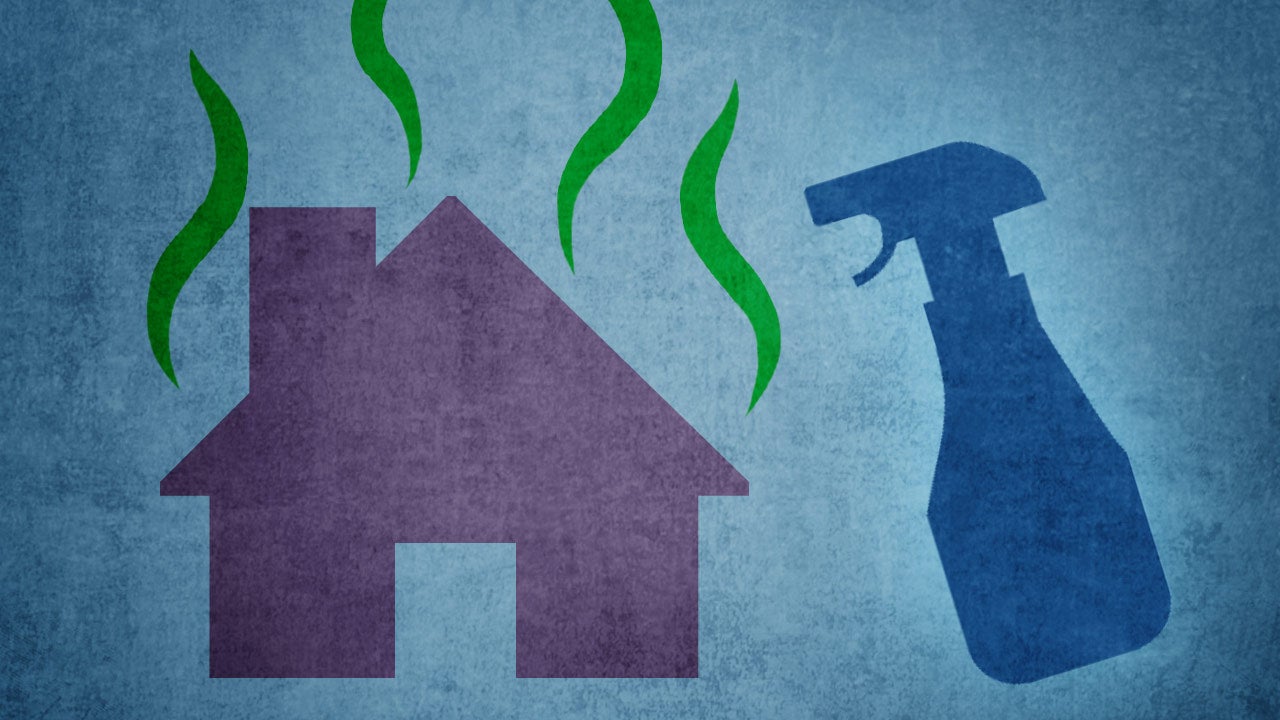 ---