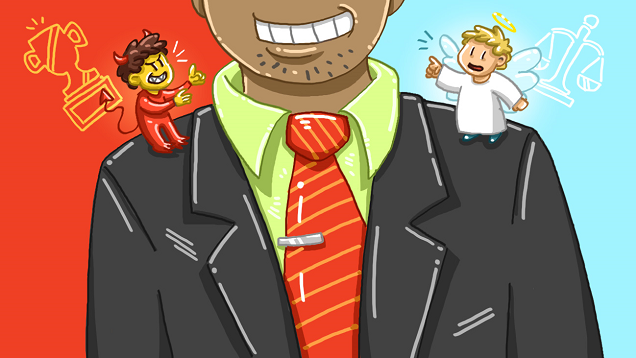 ---
Have you thought about how you would want to be treated if you cannot make your own decisions? You may be unconscious after car accident, you may be so ill you cannot communicate, or you may be dying and cannot convey your wishes. Would you want to be kept alive on life support if there is no hope of recovery?
---
Many of us had to sign a non-compete agreement when we started a job. Some of us lost that precious document and aren't sure of the exact restrictions when we leave. Instead of tipping off human resources about your intention to quit, try asking colleagues hired at the same time for a copy of their agreement.
---
---
Dear Lifehacker, I'm trying to declutter our house and one thing that constantly makes a mess is bills, receipts and bank statements. I've gone paperless in most cases, but part of me still feels I need hard copies of certain things. Is there some kind of list I can go by for things I really should keep paper copies of (say for legal or tax reasons)? How long should I keep these things? Will scans of the original do in some cases?
---