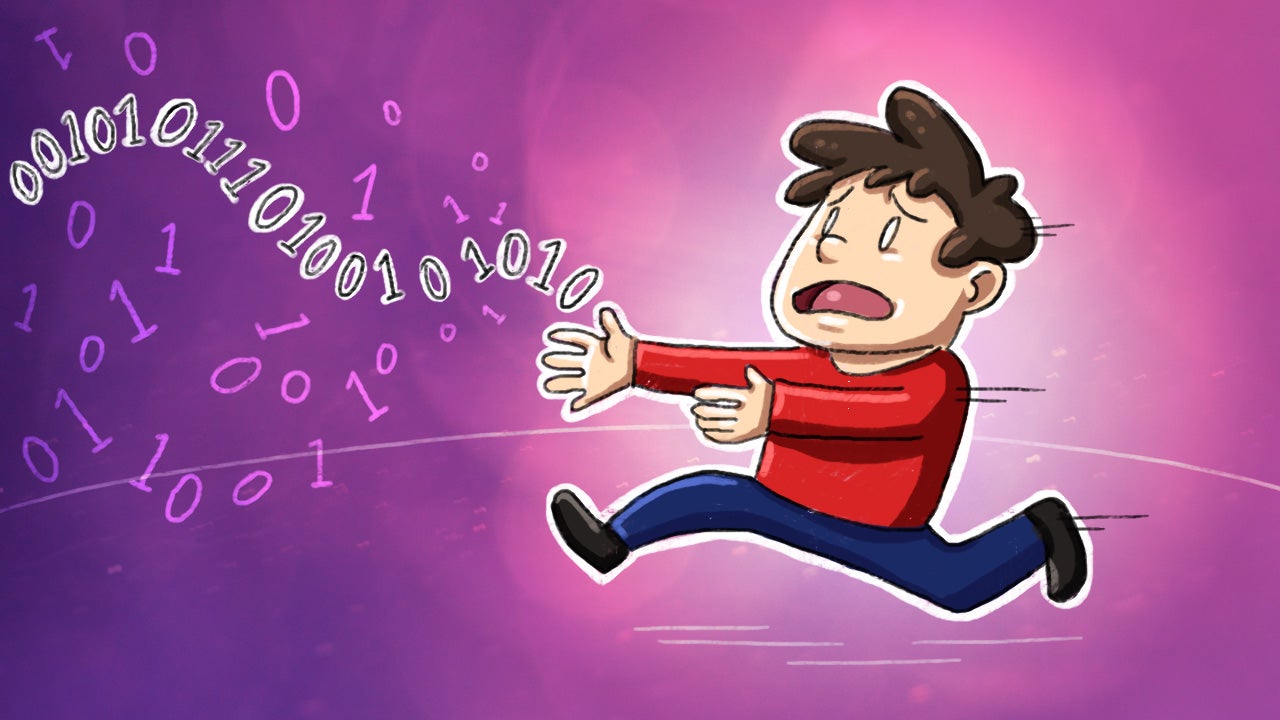 Many of us have a protective instinct when it comes to our data. After all, it's ours. Why should someone else profit from it? There's just one problem: there may be privacy laws protecting you from being spied on and copyright laws protecting the ownership of content you create, but data doesn't belong to you just because it's about you.
---
Hi Lifehacker, I have recently relocated to Australia and I'm faced with a strange problem with my name. I have a first name which I do not use — my middle name is my preferred name. My question is how easy is it to change my name, and what are the consequences of having some documents with my full name and some with my preferred name?
---
---
Hey Lifehacker, I was recently parked on a driveway, making sure the footpath was clear and I was not on the road. However, I still ended up with a fine. According to Victorian parking regulations, I should only have received a fine if I was parked on a road or blocking the footpath. I am sure that the part of the driveway I was on is not a road. Should I appeal?
---
Last July, the government IT Pricing Inquiry offered up a series of recommendations on how the very evident price disparities for technology services and products in Australia compared to other countries might be addressed. Is there any chance any of those recommendations might ever be implemented? The consensus answer, even from those in favour of the changes, seems to be "no".
---
Copyright laws poorly reflect the digital reality we live in today, which is why the Australian Law Reform Commission (ALRC) has been conducting a long-running investigation into how they might be changed. Those recommendations have finally been published this week and could affect creative work online and even whether you can record TV shows to watch later, but what exactly do they mean — and will any of the proposed changes ever happen?
---