Loading page
It's easy to forget that GitHub can host any sort of content, not just source code and data for your personal or business projects. This means GitHub can unintentionally become a server of copyright-infringing material, a fact the company takes seriously — it shut down over 8200 projects during 2015, with nearly 6000 closed in September alone.
---
---
The software development community can breathe a small sigh of relief; the legal stoush between Oracle and Google over the Android operating system's use of Java application programming interfaces (APIs) is pretty much over after the US courts sided with Google, yet again. The ruling is a huge step in confirming that APIs are protected by "fair use" under the copyright law. Here's some more background and details on the latest court decision.
---
Encryption and how you control data your is a hot topic right now, but understanding encryption and how it relates to your personal data is confusing. YouTuber CGP Grey explains encryption, as well as some of the issues up for debate right now, as simply as possible.
---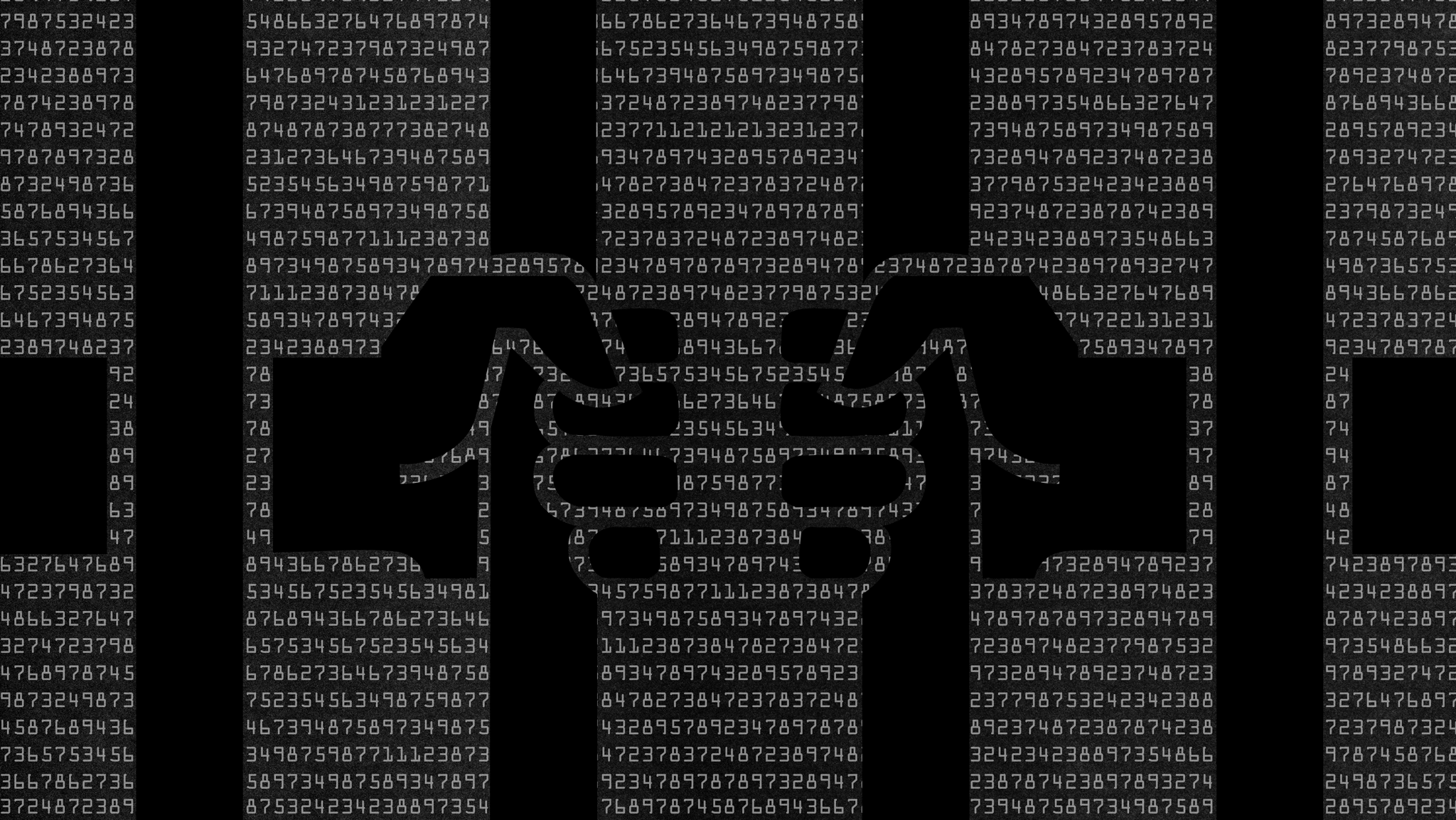 ---
On the weekend, my motorcycle was knocked over. Over a ledge, actually. The lady that hit my bike claimed that it wasn't her fault since my motorcycle shouldn't be parked where it was in the first place. It was an unmarked spot, yes, but there were no signs that told me I shouldn't be parked there. This leads to a broader question: Is it legal to hit an illegally parked car? Let's find out.
---
Privacy policies are notoriously dense and written in legalese — mostly to protect the company behind them — but Usable Privacy wants to distil them into something you can actually read and understand. Just give the service a URL, and if the privacy policy is available, it will break it down into segments and clean it up so you can read it.
---
Copyright content owners have been pushing for an industry code that would require Australian Internet Service Providers (ISPs) to send warning notices to subscribers suspected of illegal downloading. This code has now been canned, according to a report. The reason? It would cost too much to implement. Here's what you need to know.
---
Last year, Max Lichtenbaum in Victoria was fined by the police for having a GoPro camera attached to his motorcycle helmet. He took the matter to the Victorian County Court which led to questions around the legality of consumers putting attachments on their helmets. The landmark case has been going back and forth for some time but now motorcyclists and cyclist finally have some clarity over this part of the law.
---
Loading page