Loading page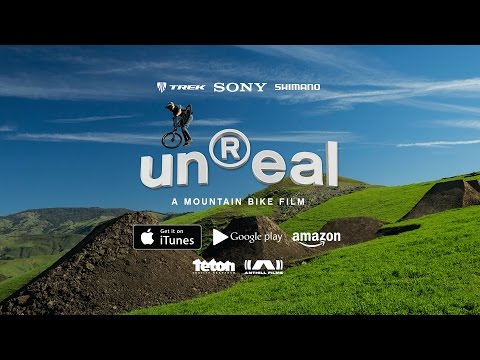 Drone footage is everywhere, whether used to film extreme sports, outdoor events, nature, music festivals, or just for its own sake. Recreational aircraft such as quadcopters, fixed-wing and mini drones are getting ever cheaper and easier to buy. They are fast becoming a must-have item for people who want to document their activities for social media, or just explore their neighbourhood. As of this week/a>, it will also be legally easier to use such aircraft in Australia, with the relaxation of Civil Aviation Safety Authority rules about "remotely piloted aircraft", or RPAs.
---
---
Super Nintendo was my first ever console and there are games on that system that I still enjoy playing to this day. Unfortunately, my childhood console died over a decade ago and it's not always easy to find a Super Nintendo with all the right bits working. The easiest way to re-live my favourite childhood video games is through ROM (read-only memory) files and emulators. There is a swathe of video game ROMs and emulators floating around on the internet that can be readily downloaded. There are also people who convert their old games into ROM images so they can be backed up and conveniently accessed through emulators. So is any of this legal? Let's find out.
---
It's easy to forget that GitHub can host any sort of content, not just source code and data for your personal or business projects. This means GitHub can unintentionally become a server of copyright-infringing material, a fact the company takes seriously — it shut down over 8200 projects during 2015, with nearly 6000 closed in September alone.
---
---
The software development community can breathe a small sigh of relief; the legal stoush between Oracle and Google over the Android operating system's use of Java application programming interfaces (APIs) is pretty much over after the US courts sided with Google, yet again. The ruling is a huge step in confirming that APIs are protected by "fair use" under the copyright law. Here's some more background and details on the latest court decision.
---
Encryption and how you control data your is a hot topic right now, but understanding encryption and how it relates to your personal data is confusing. YouTuber CGP Grey explains encryption, as well as some of the issues up for debate right now, as simply as possible.
---
Loading page