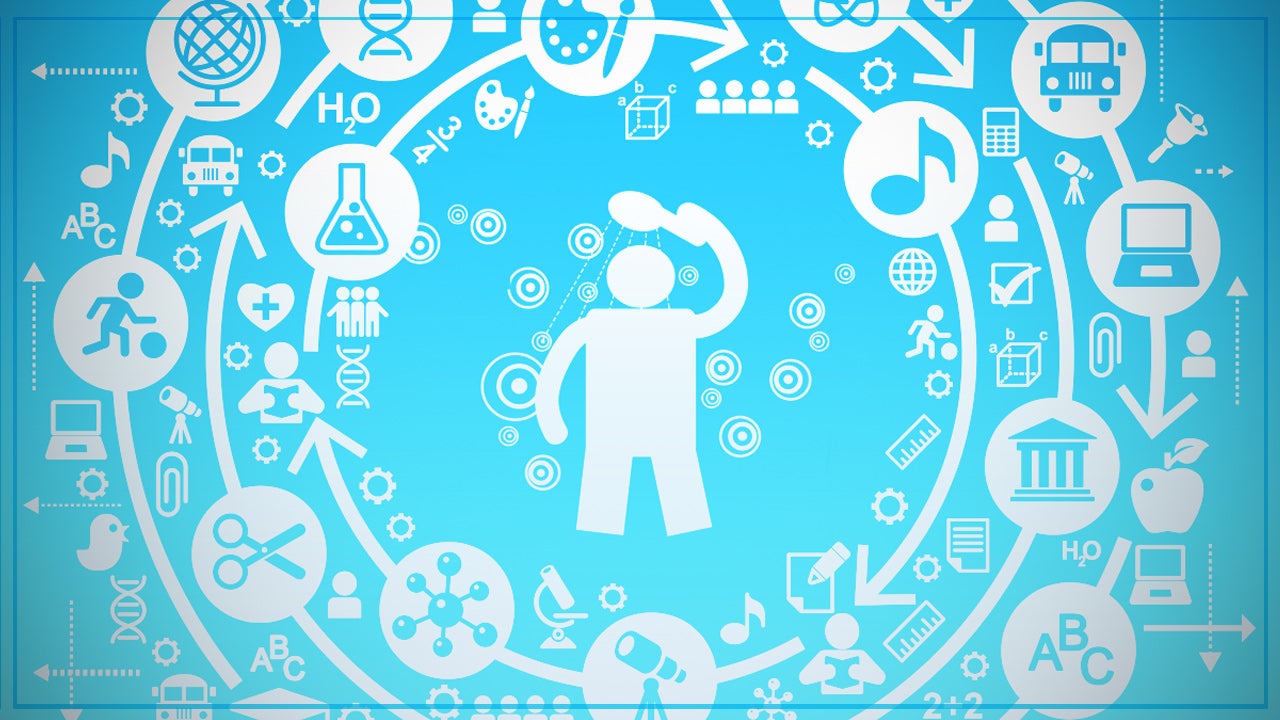 ---
Learner drivers and parents are often thrown in the deep end when it comes to learning to drive and recording hours in the logbook. As part of a unique approach to improving young driver road safety, I asked learners what they want parents to know about learning to drive. The following take-home messages emerged.
---
---
Learning is all about retaining knowledge so it can be accessed later on. You can only teach something when you've retained information in the most efficient way for your brain to recall it. That means learning something new as if you were planning to teach it could be one of the best ways to learn.
---
Dear Lifehacker, I have a few professional certifications that I worked hard to get, but I changed careers and don't use them anymore. They're about to expire, and I'm wondering: Should I let them expire since I don't work in that field anymore, or should I spend the time and money re-upping them so I stay current? Is it worth it?
---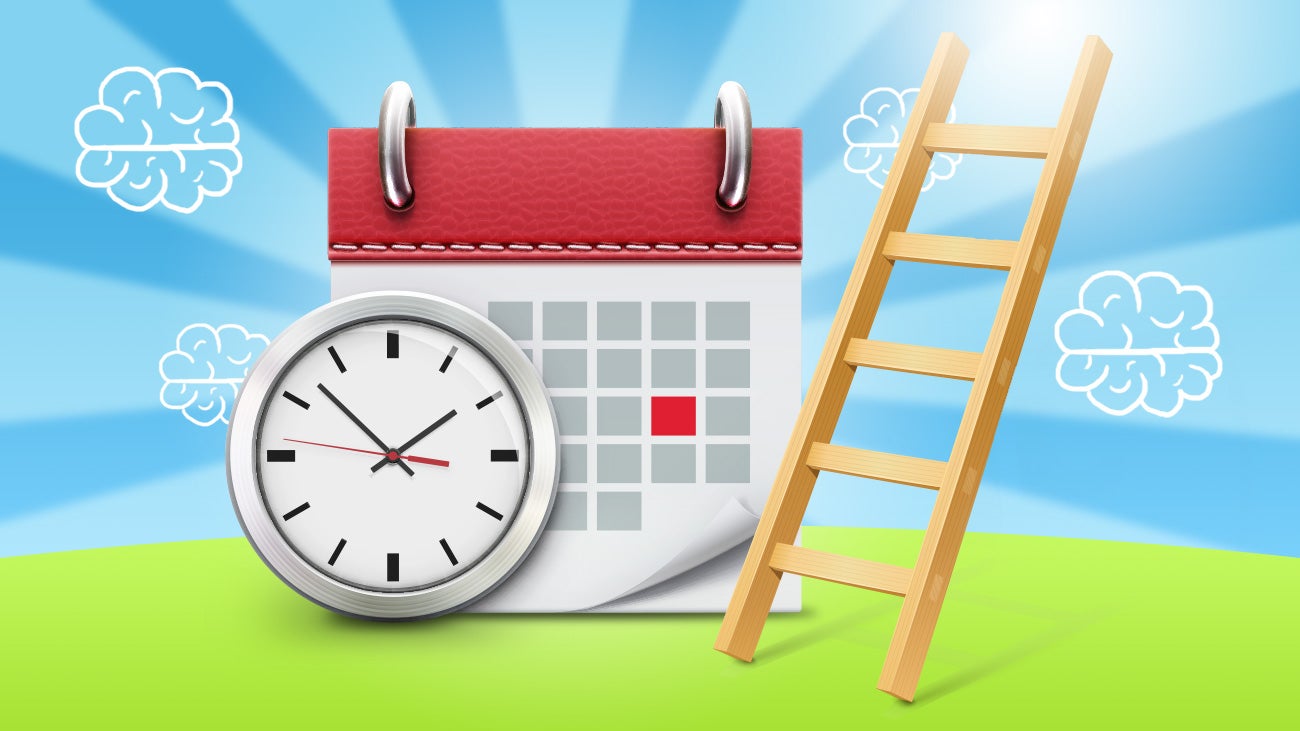 ---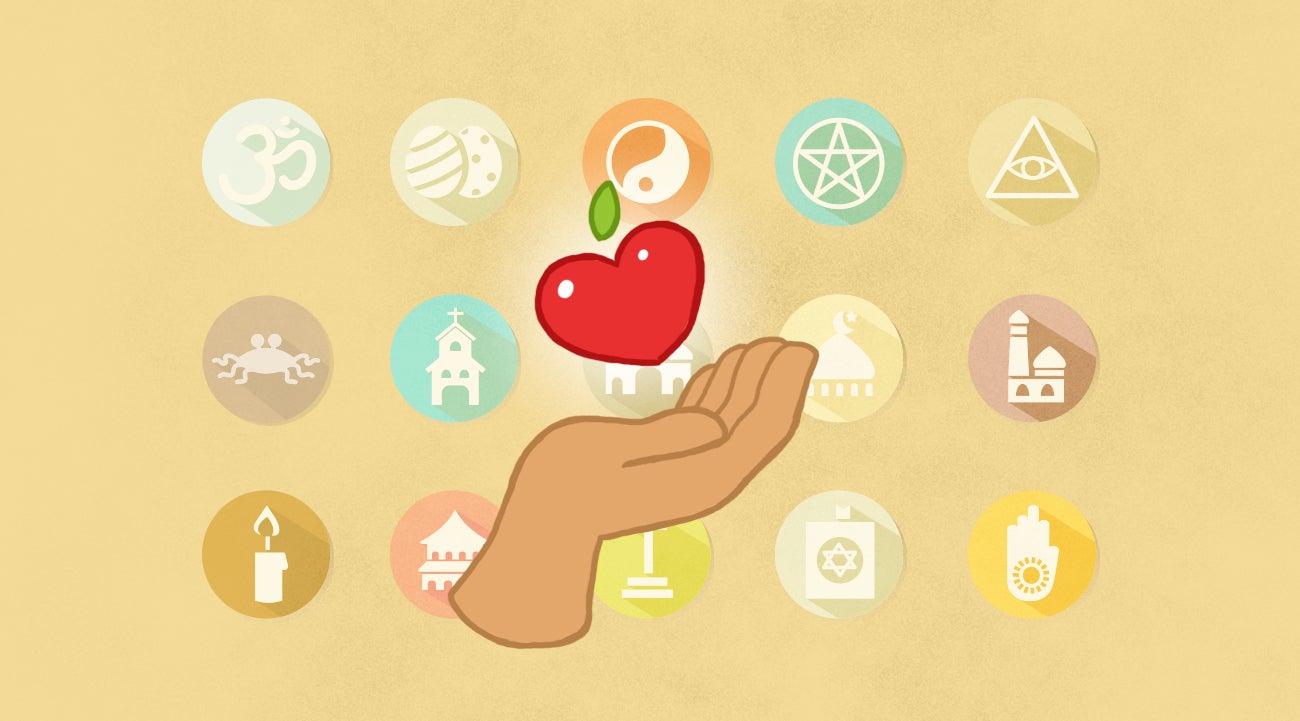 ---
Good design isn't the kind of thing that's taught as a core class in most educational systems. However, knowing just a bit about how design works can help you in many jobs. This video gives even beginners the kickstart they need.
---
We highlight a number of free online courses in our Lifehacker U series, and MIT has a one on documentary photography and photojournalism that is worth checking out. It's open to the public, and it will teach you new photography skills and help you improve on old ones.
---