Figuring out a plan for your life and where you want it to go is literally impossible. Even if you can decide what you want, mapping out all the steps is a gargantuan task that will necessarily change. Skip the superfluous stress by identifying two simple, key points: where you are and where you're going.
---
Android: Previously, we've featured Chrome extension Lingua.ly that allows you to learn new words in a foreign language. Lingua.ly's new Android app not only provides a similar service, but allows you to build your own personal vocabulary collection.
---
Whether you're studying for an exam or trying to teach yourself something new, there is a stark difference between memorising what you're reading and actually comprehending the subject matter. Both are useful tools, given the right circumstances, but when is it best to use one method over the other, or a combination of the two?
---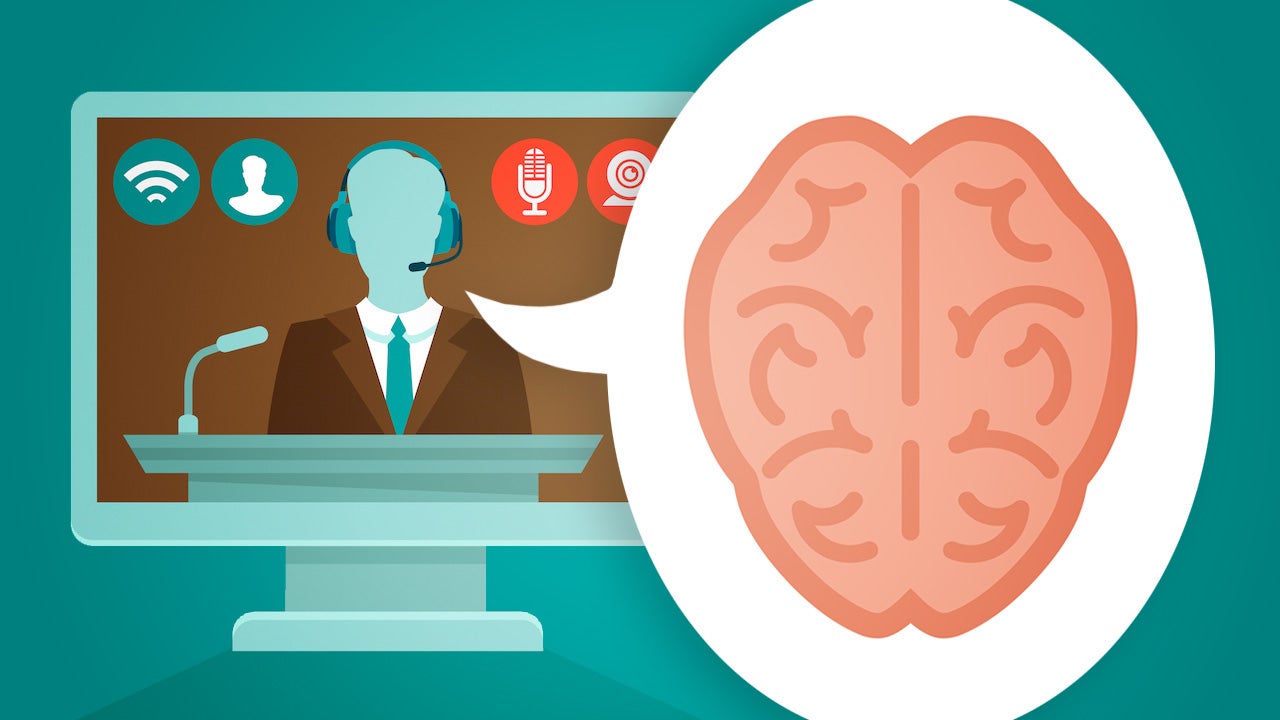 If you have a little time to spare, there are lots of interesting, informative and actually useful talks and lectures all over the web that you can enjoy for free. The best can teach you a new skill, inspire you to do something new, or just expand your horizons. Check out this list of the best ones for a lunch break or commute home.
---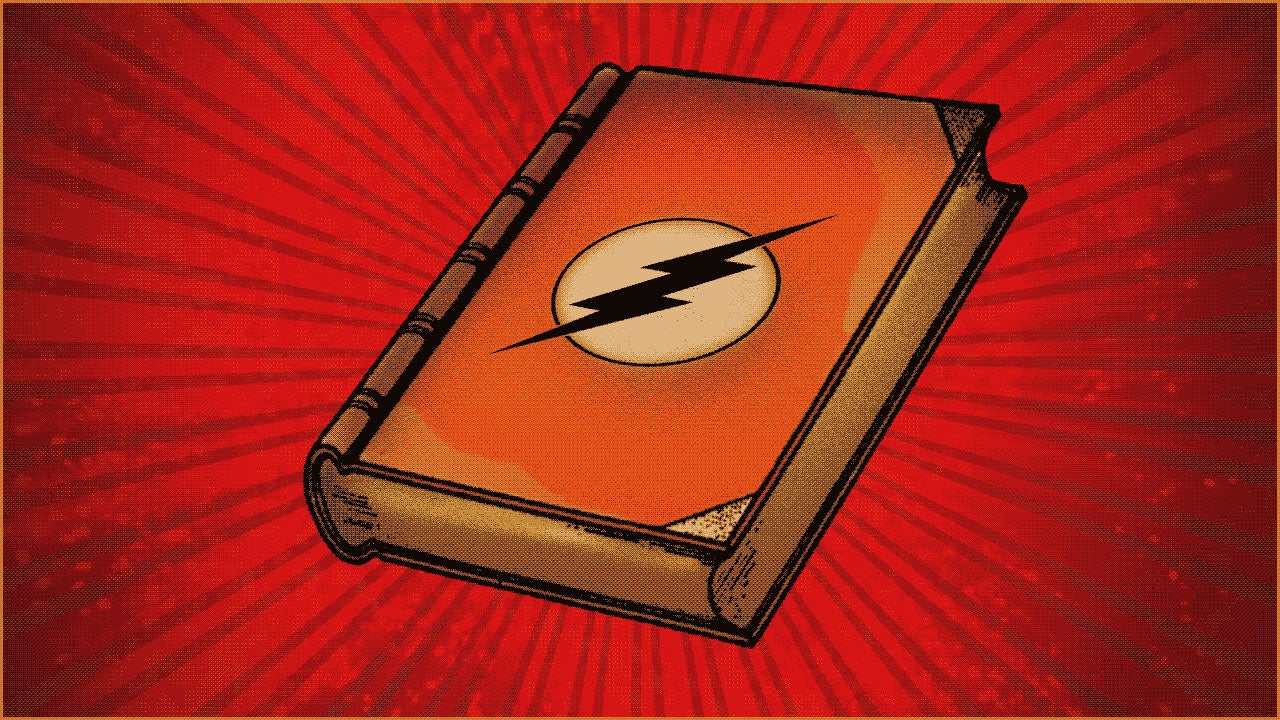 ---
Get on the fast track to accomplishing one of your bucket list items — learning another language. Chris Lonsdale's TEDx talk offers five principles and seven actions that will help anyone learn to speak a new language fluently within just six months.
---