Writing a book will almost kill you. By the end, you'll be exhausted, brain dead and filled with a bubbling sense of anxiety. I recently finished up my first book, and here are a few takeaways from the ordeal that can be applied to pretty much any large-scale project.
---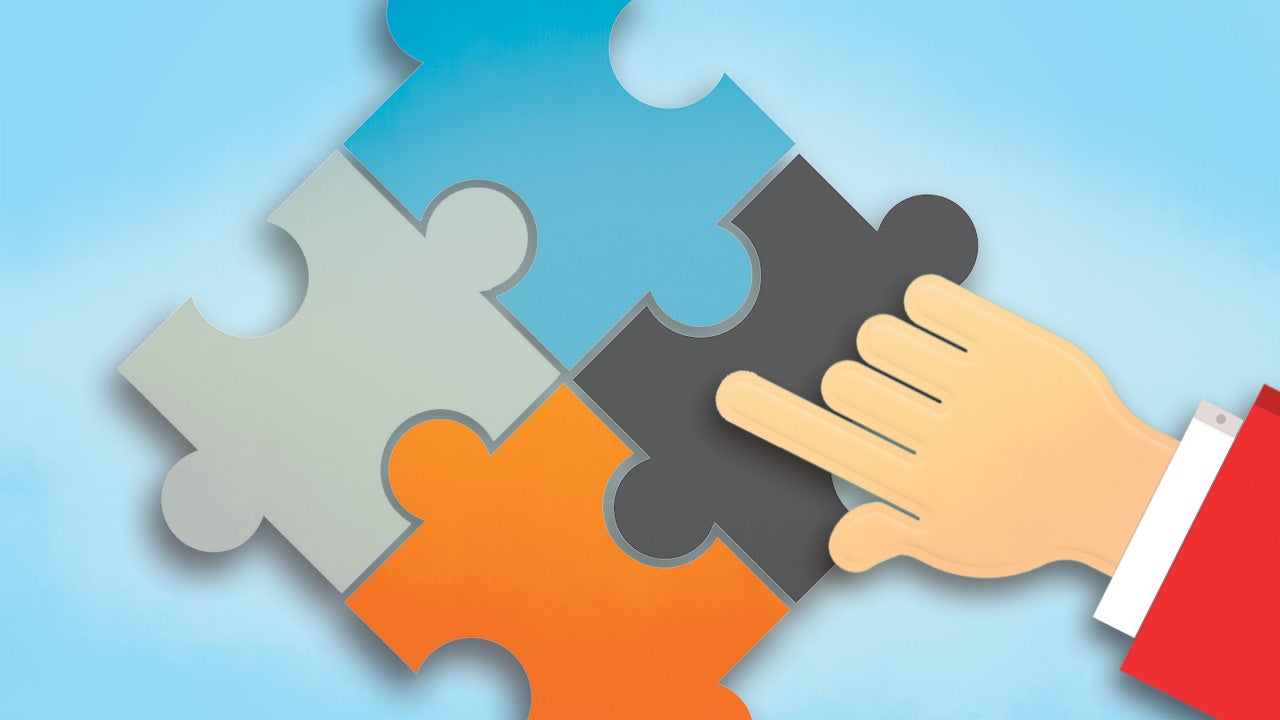 If you've ever built something like an app, you'll know the buzz that comes from having real users. There's nothing quite like knowing you helped or entertained another person. So, when you make something just for yourself, it might feel like a step backwards, except for one very good reason: to help you learn.
---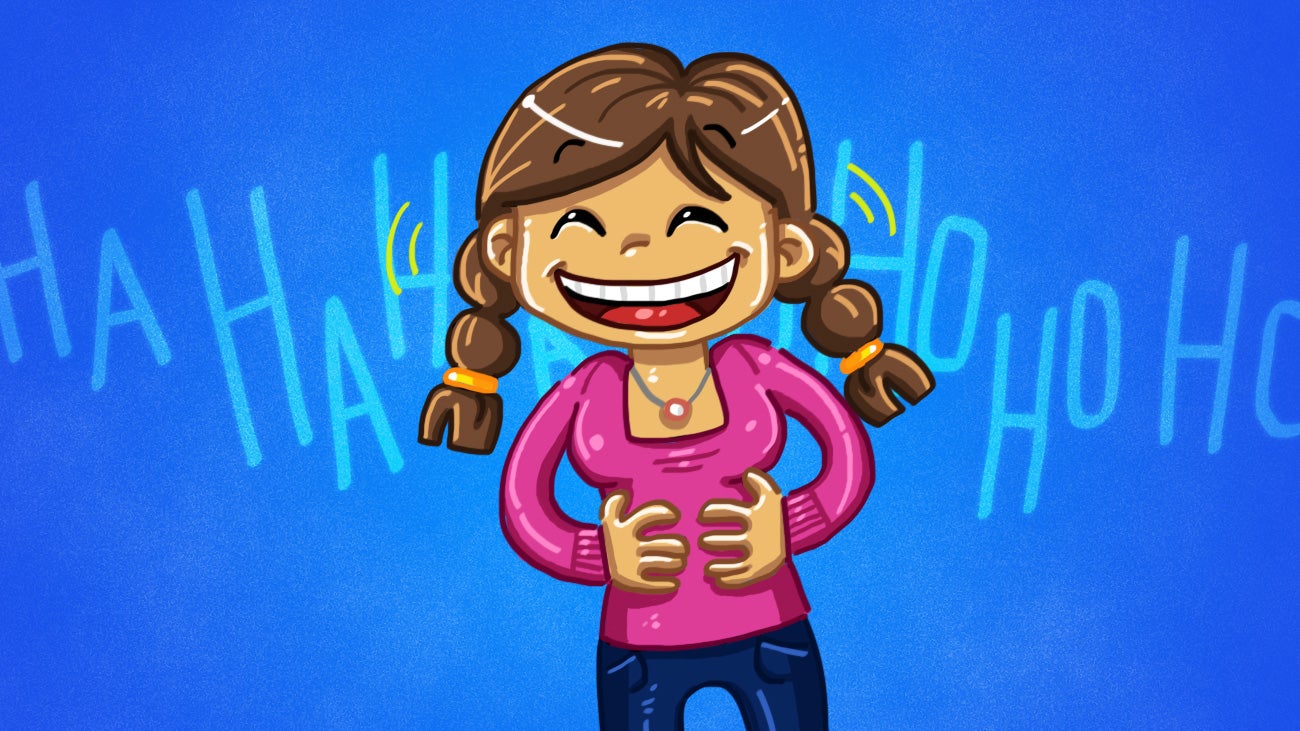 Having a good sense of humour makes you more enjoyable to be around. You might also do better at work (as long as you don't go overboard). If you were cursed with poor timing or a lack of the funnies, here's how you can develop your sense of humour.
---
There are a wealth of ways for kids to learn computer science and programming these days. Add to the mix: Google's own CS First curriculum, a free program with a variety of themes for all kinds of kids' interests.
---
People look down on the multitalented — even the phrase "Jack of all trades, master of none" has a bit of a negative caveat. But there are a lot hidden perks that come with being a Jack. These are the best reasons you might want to reconsider the notion that a Jack of All Trades can't be equally as successful.
---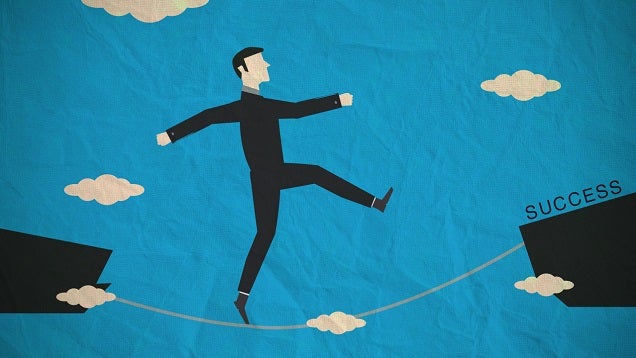 It can be easy to ground ourselves with the notion that we don't have — or weren't born with — the talent to succeed. While some people may naturally have the upper hand in some skilsets, being successful at something really comes down to dedicating yourself to develop and master skills. Talent is just a starting point.
---