---
If you've always wanted to learn more about song writing and the structure of music, this free online book is filled to the brim with pages that make understanding music theory easy. Toby W. Rush's "Music Theory for Musicians and Normal People" covers a massive range of topics, including pitch, rhythm, scales, intervals and harmonics.
---
Children who do more physical activity are likely to improve their health and it might also help them improve their school grades. Those are the findings of recent research from Sweden which suggest that doubling the amount of time spent doing physical education at school has an impact on children's academic achievement.
---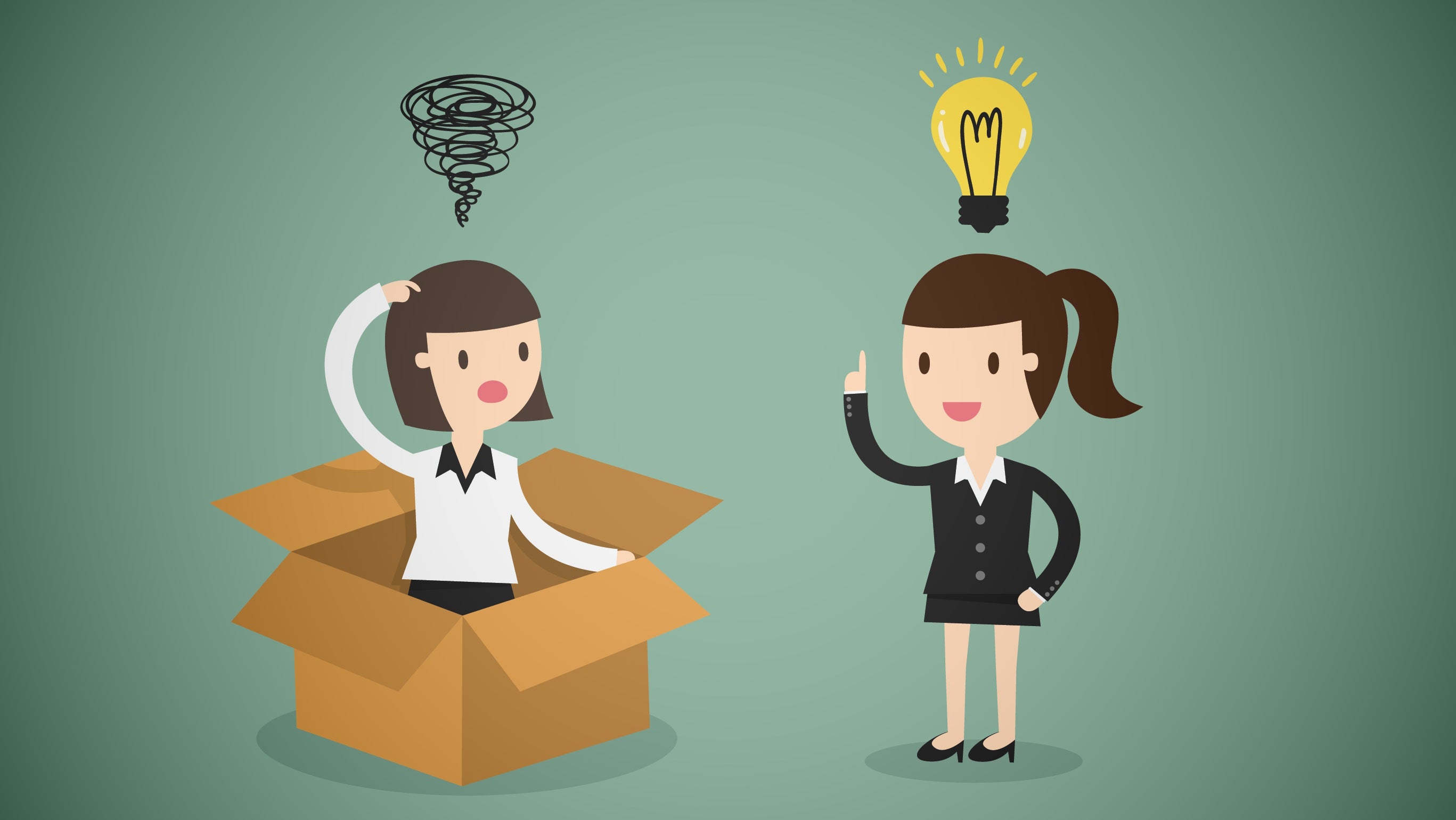 ---
Even the best camera is only as good as the photographer's skills. The "Where to Start" interactive chart guides beginners to learn about the basics of photography.
---
Philosophy is an important part of how the world is shaped. You might not think it's worth your time learning about, but here are five things philosophy is good for, and why they should matter to you.
---