There are a wealth of ways for kids to learn computer science and programming these days. Add to the mix: Google's own CS First curriculum, a free program with a variety of themes for all kinds of kids' interests.
---
People look down on the multitalented — even the phrase "Jack of all trades, master of none" has a bit of a negative caveat. But there are a lot hidden perks that come with being a Jack. These are the best reasons you might want to reconsider the notion that a Jack of All Trades can't be equally as successful.
---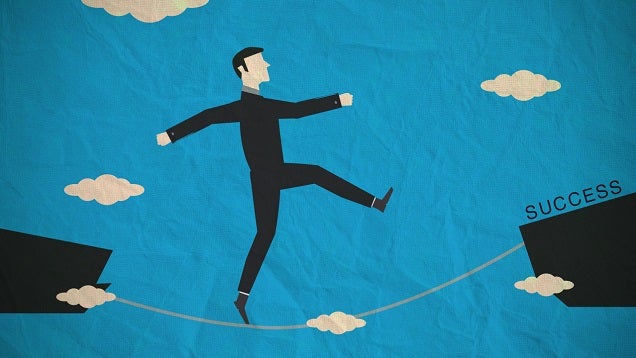 It can be easy to ground ourselves with the notion that we don't have — or weren't born with — the talent to succeed. While some people may naturally have the upper hand in some skilsets, being successful at something really comes down to dedicating yourself to develop and master skills. Talent is just a starting point.
---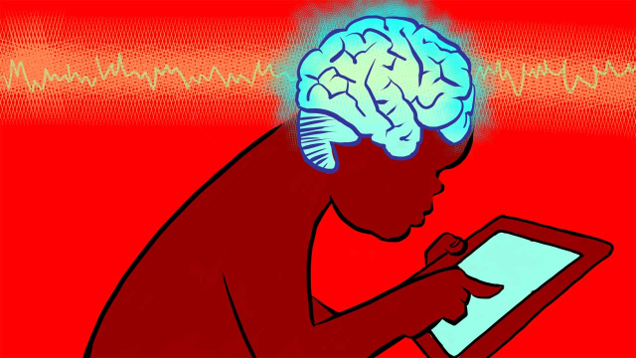 According to many experts, young children shouldn't have much screen time. But tablets and smartphones are becoming so ubiquitous that those recommendations are starting to look unrealistic. Screen time isn't necessarily harmful for kids though.
---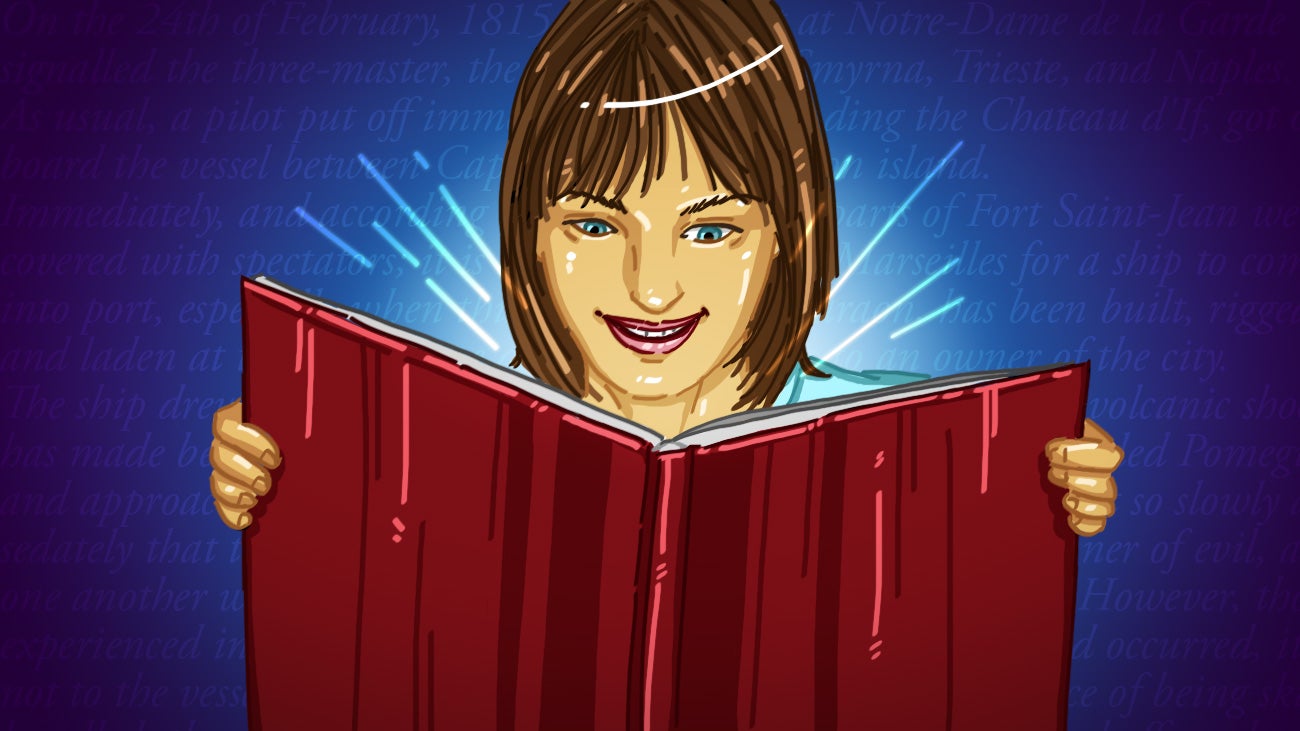 ---