---
Deciding when to quit a job is hard. If you're thinking about leaving — or just trying to get more out of your work — ask yourself "What am I learning?" If you don't have a good answer, it might be time for a change.
---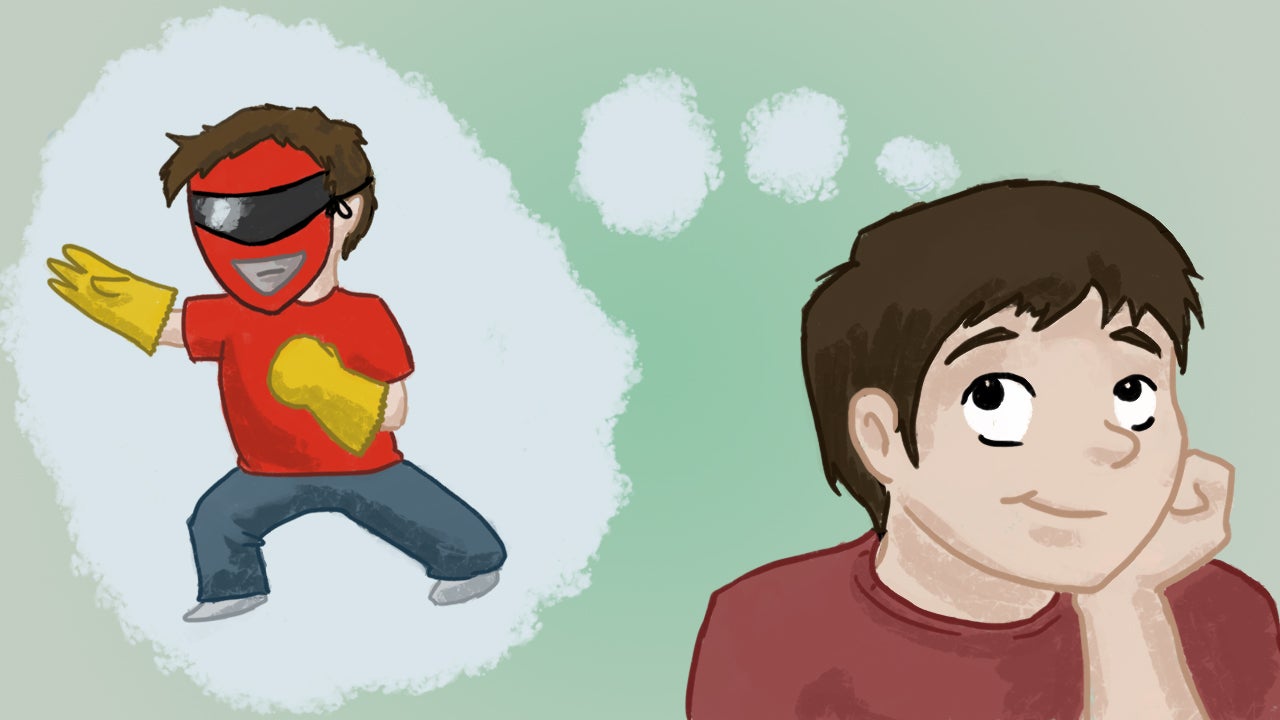 ---
Learning even just the basics of photography takes a bit of work and one of the more complex ideas is the relationship between ISO, aperture and shutter speed. Lifehack has a graphic that helps make sense of it.
---
Web/Android/iOS: GoConqr gives students and teachers a place to upload and organise class notes, flash cards, mind maps, quizzes and more. Whether you're a student using it to learn or a teacher using it to distribute materials to a class, there are tools to help you find what you want to know.
---
The most effective way to learn a foreign language is to immerse yourself as much as possible in it. Readlang is a web app and Chrome extension that helps you learn by translating websites, and creating flashcards and word lists for you.
---
---
A good morning routine starts your day out right, whether it's making your bed or meditating. Highbrow sends you a short educational lesson each morning on a variety of subjects.
---