Your education doesn't have to stop once you leave school — freedom from the classroom just means you have more control over what you learn and when you learn it. We've put together a curriculum of some of the best free online classes available on the web for the latest edition of Lifehacker U, our regularly updating guide to improving your life with free, online university-level classes. Let's get started.
---
---
If you've read Lifehacker for more than five minutes, you probably know we have a lot of resources on how to learn to code. You'll also know it's still hard. Part of the problem is that coding is a tool, not a goal. To really learn how to use it, start by finding a problem to solve.
---
Any university teacher who does not harbour a painful recollection of a failed lecture is a liar. On one such occasion, I felt early on that I had lost the students entirely: those who hadn't sunk into comatose oblivion were listless and anxious. Ungracefully, I threw myself even deeper into my PowerPoint presentation to save me from total ruin. Years later, I can still hear myself reading aloud the bullet points from the overhead and see myself turning around to the students to sell these points to them.
---
---
Deciding when to quit a job is hard. If you're thinking about leaving — or just trying to get more out of your work — ask yourself "What am I learning?" If you don't have a good answer, it might be time for a change.
---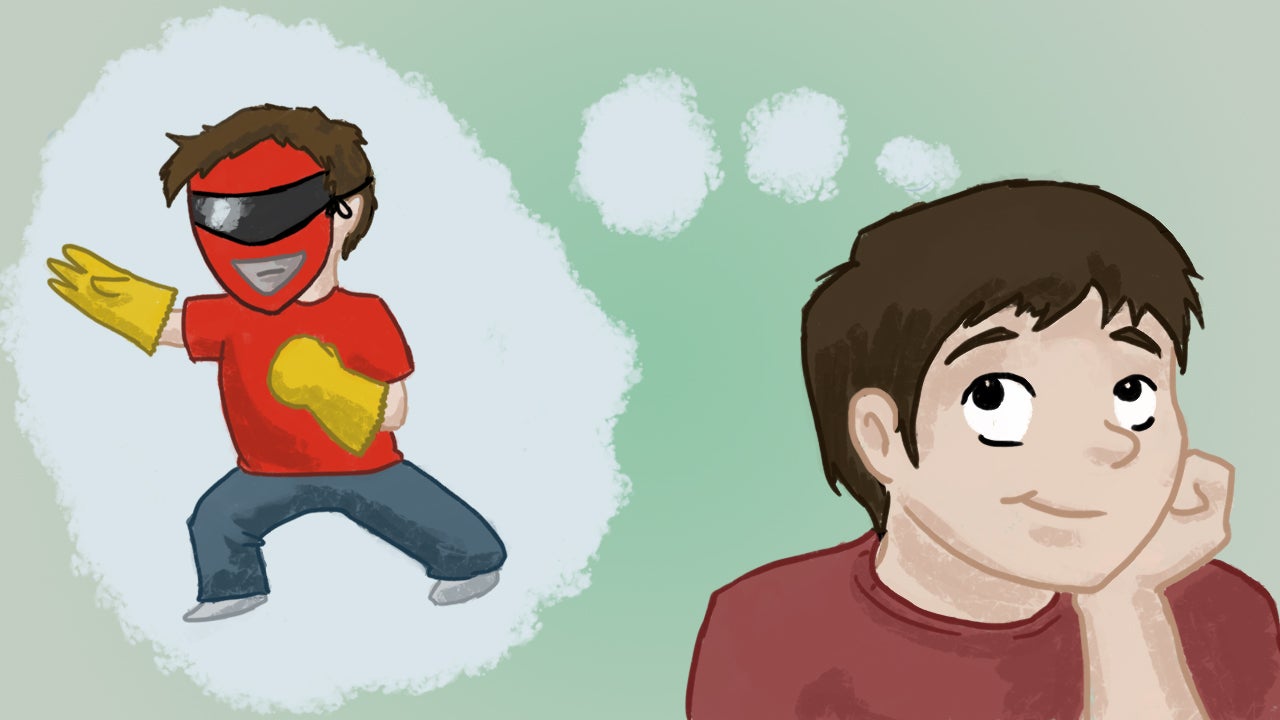 ---