Discomfort is an essential part of the learning process, which is why it's a shame we avoid it so much. Make yourself accustomed to constructive discomfort by finding new "firsts" to engage in.
---
You know there are multiple ways to tie a necktie, from four popular styles to this basic five-second method, but there are a whole lot of other tie knots that can up your fashion game.
---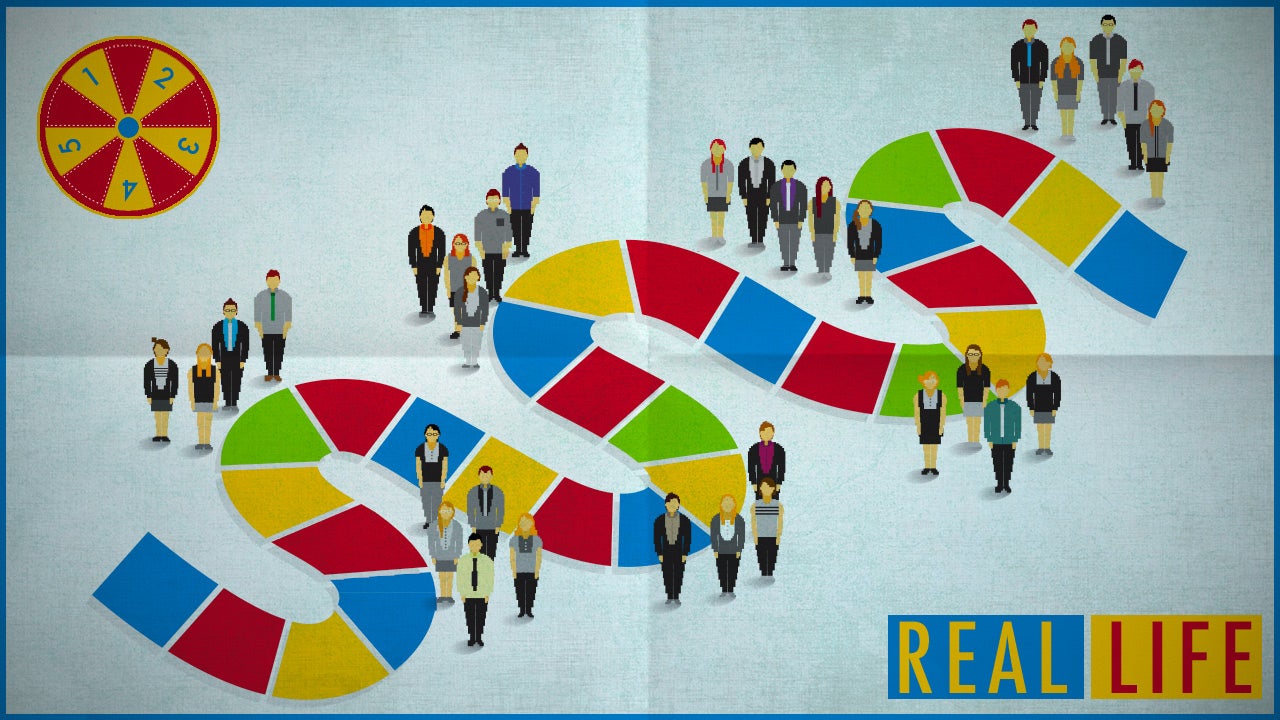 If you're playing a board game, your goal isn't necessarily to win, but to have fun. Nonetheless, a game can be tough to enjoy when you never have a shot of winning. Here's how you can get better at board games, and how those same techniques can improve in your workplace, relationships, friendships and other areas of real life.
---
When you're trying to learn something new, it can be easy to get discouraged. Elon Musk, the CEO of SpaceX and chief product architect of Tesla Motors, suggests you approach knowledge as if it were a tree instead of giving up.
---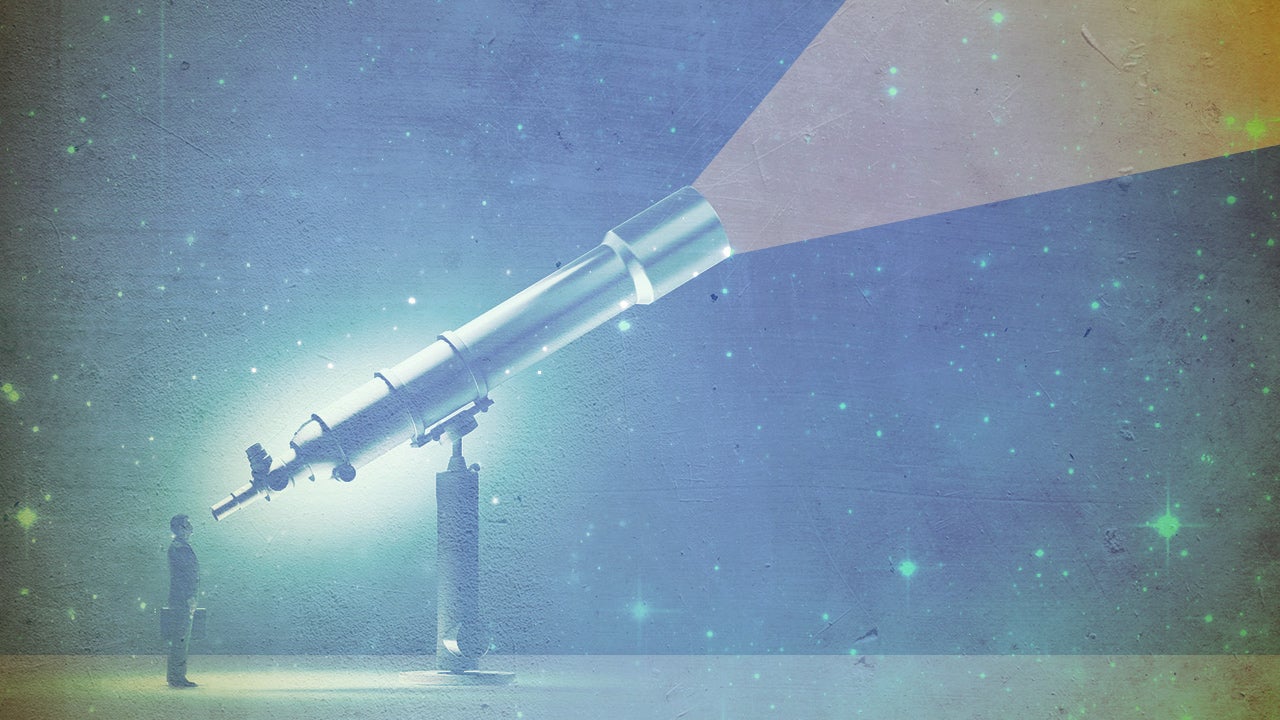 It's easy to not pay attention to the world. We lower our eyes when we walk and avoid eye contact at the supermarket. For most of us, our default state tends to be ignoring what's around us. But doing so makes us miss out on inspiration and fails to develop our curiosities. Here's how to train yourself to pay a little more attention to the world around you.
---