Loading page
---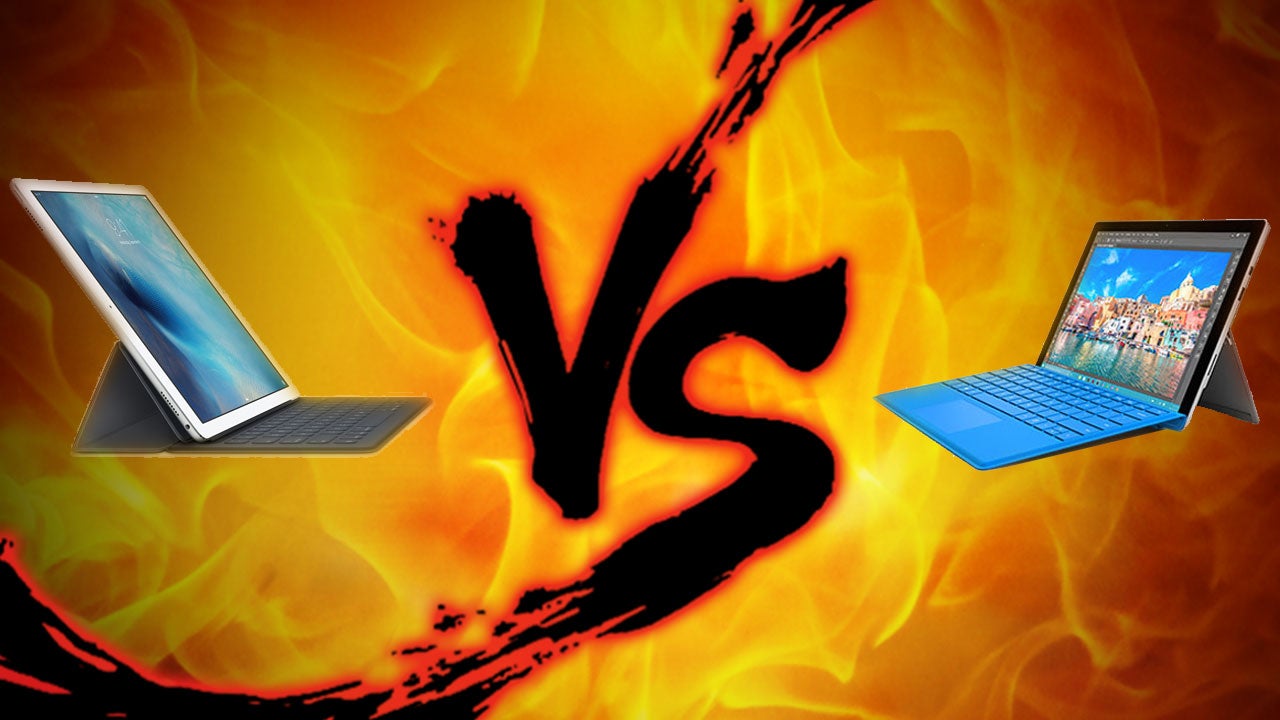 Apple's iPad Pro and Microsoft's Surface Pro 4 look a lot alike. Both are big tablets, both connect to slim keyboard covers and both offer a stylus for drawing and note-taking. But after spending some time with these potential laptop replacements, I found that they're really quite different, particularly when it comes to productivity.
---
If you're in the market for a Chromebook (and why shouldn't you be?) the sheer number of models and types can be a little daunting. The folks at Starry Hope have put together a tool that will help you quickly compare and get details on the specs that matter to you.
---
Dear Lifehacker, I am looking for a new laptop. After pricing up a few different options I've settled on either a MacBook Pro or a Microsoft Surface Pro 4 (i5, 256gb). They are similar specs for a similar price. As much as I prefer OSX, I'm leaning towards the Surface because it doubles as a tablet. Am I making the right decision or should I stick with Apple?
---
Dear Lifehacker, I remember reading on your site a while ago a great article on the new Australian Consumer Laws, stating that if a device breaks in an 'unreasonable' time then a consumer has a right to ask for a repair or replacement. So here's the issue: I bought a $1700 Asus laptop (the stylish Zenbook) from JB Hi-Fi in March 2012 that has just gone kaput. The screen is white and scrambled. JB won't help as its out of warranty, and Asus tell me they don't even make the screens any more so can't fix it either. Does 4 years for a $1700 laptop fall within the 'unreasonable' time frame outlined in the ACL? What would you do?
---
According to the latest figures from IDC, Chromebooks sales overtook Macs for the first time ever last quarter, with over two million Google-powered laptops sold in the US alone. (Apple "only" sold 1.76 million laptops in the same period.) The sales boost could not have come at a better time for Google, which is finally arming Chrome OS with a treasure-trove of apps from its Google Play store. In other words, we can expect the sales gap to widen as Chromebooks become fully-fledged computers — particularly in the business sector.
---
Windows/Mac/Linux: Opera has rolled out another update to its browser, this time introducing a power saver mode that supposedly gives you a 50 per cent boost in battery run time.
---
Loading page