Apple's new MacBook and MacBook Pros have a new Force Touch trackpad that adds pressure sensitivity. With that comes all kinds of new gestures and tricks, and 9to5Mac details 15 of the best ones in the video above.
---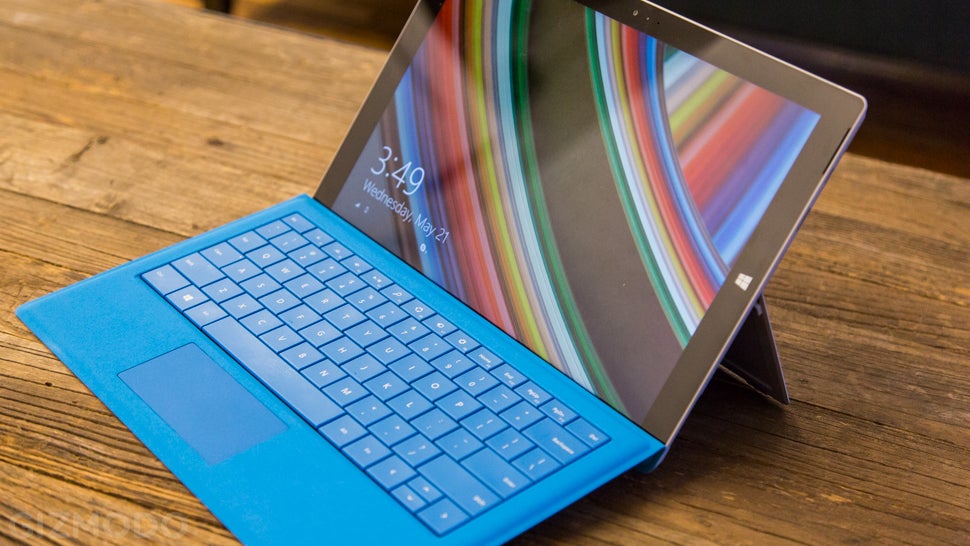 ---
Hi Lifehacker, I'm going back to university to start a Masters and will be doing subjects that range from bioinformatics and accounting to marketing and law. So I need a laptop that is under $1000 (ideally under $500), reasonably light with a good battery life and can handle large projects. It also needs to be useful for at least two years. I have a history of breaking computers so I don't want anything too delicate (and no Macs, we just don't get on). Any suggestions?
---
Dear Lifehacker, I'm currently planning to build a desktop to use alongside my laptop. What I'd like to do is to "stream" all audio from my laptop to my desktop — not just music, but the whole system's sounds, so everything that can be heard directly from the laptop can be heard from my desktop. How can I set that up? Most streaming applications I know only stream sounds or music opened inside of them.
---