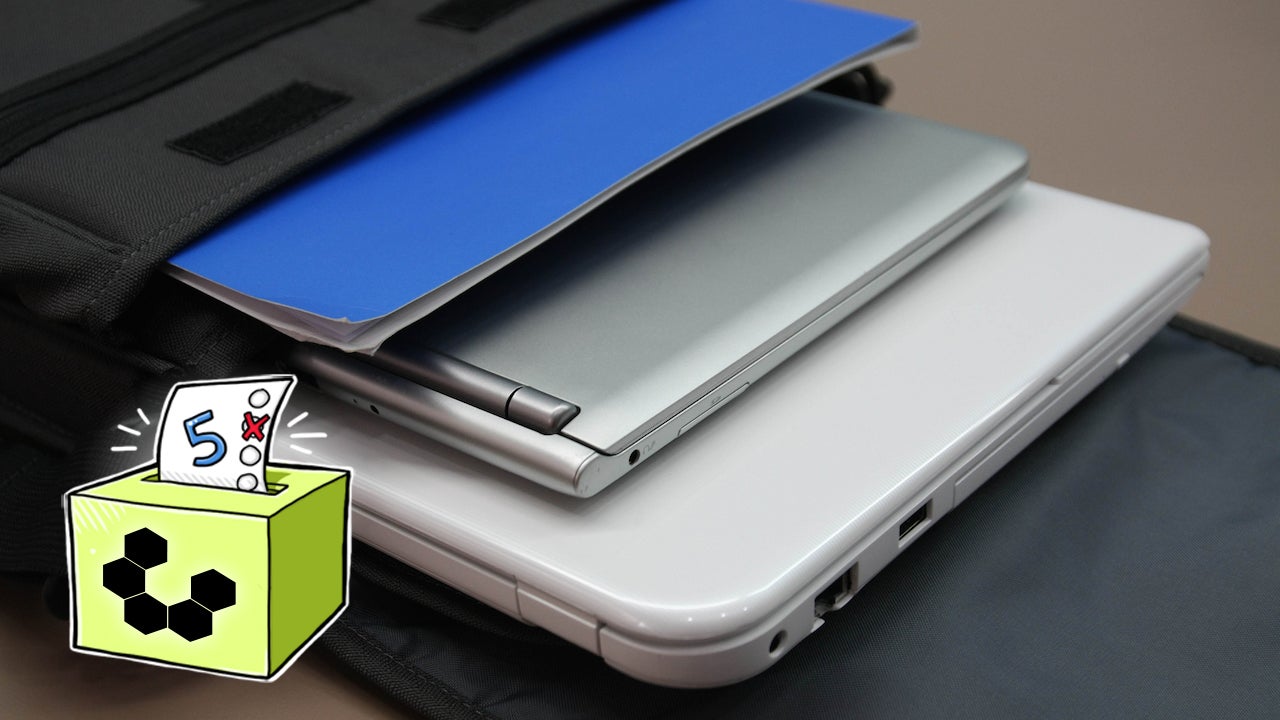 ---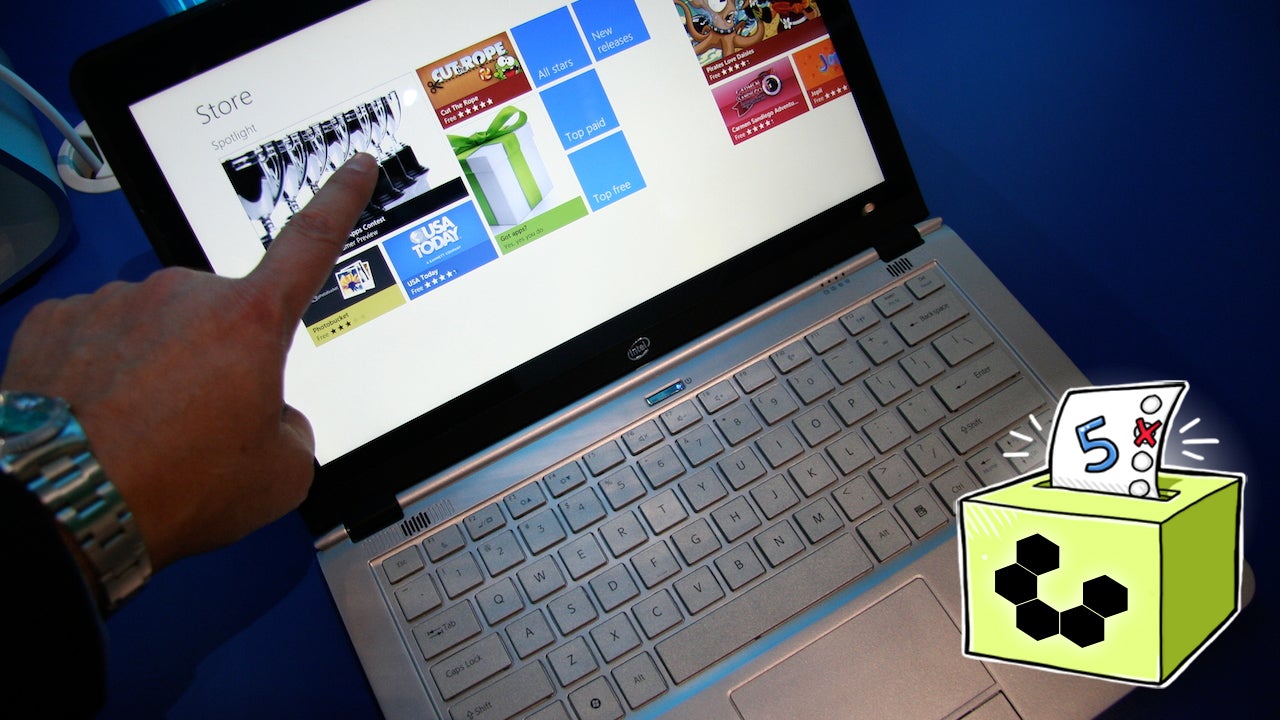 ---
The end of financial year is great time to buy new tech gear. If you use your computer at home for work — you may be able to claim your PC as a tax deduction. That applies to some students, too. Further, small businesses with total incomes less than $2 million can write off purchases valued under $6500 immediately in the year the cost occurred. So what new laptops/tablets are best for work or play? Here are some ideas.
---
If you're in dire need of some way to cool down your laptop and don't want to spend the cash on a cooling pad, Instructables has a simple solution in the form of some overturned egg cartons.
---
From 26 March, ALDI will be selling the Medion Akoya P2212T; an 11.6 inch touchscreen laptop that converts into a Windows 8.1 tablet. With a price tag of just $599, it's one of the most affordable Windows 8.1 laptop/tablet hybrids on the market. But will you be able to live with the necessary hardware concessions? Let's take a look at the specs.
---
Whether you use your laptop's optical drive or not , it's important to keep it clean so it's there for you if you need it. Here's an easy way to clean slot-loading CD and DVD drives (like the kind found on older model Macbooks) with a cotton strip and a plain old credit card.
---