---
Dear Lifehacker, I'm thinking about buying a new laptop for programming (primary web development) and my eyes have fallen on the Dell XPS 2015 (1920×1080). It seems awesome in every aspect, but I am a little bit worried about the 13″ screen. The resolution seems fine, but 13 inch seems really small (I've only used 17″ and 15″ laptops.) Long story short: Is 13″ Full HD too small for programming?
---
How many windows and tabs are open on your computer as you read this article? How many different tasks are you trying to do on your computer right now? Electronic devices tempt us to try to multi-task, but according to recent research, only 5% of people can multi-task efficiently. With that in mind, here's a scientific look at the best way to learn and take notes on your laptop.
---
There's a lot to like about Chromebooks. They're budget-friendly, have a lot of options and are powerful enough to get things done. If you're a student shopping for a laptop for school, they may be pretty attractive. However, for some students, it's a nightmare waiting to happen. Let's see where you fall.
---
Apple's new MacBook and MacBook Pros have a new Force Touch trackpad that adds pressure sensitivity. With that comes all kinds of new gestures and tricks, and 9to5Mac details 15 of the best ones in the video above.
---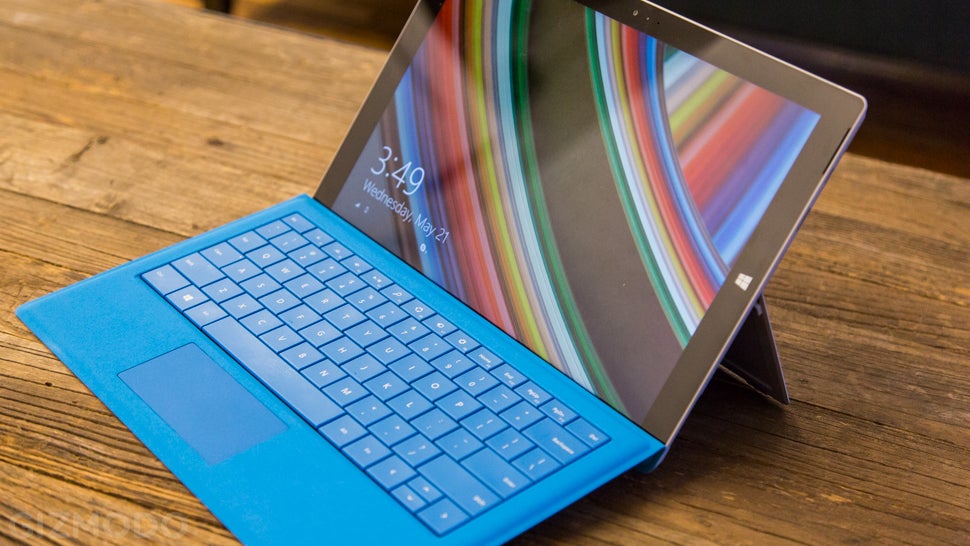 ---