Loading page
Plenty of us want to learn a new language, but who has time to sit in a classroom? Instead of pouring over books and lectures, you can pick up a new language with just a few minutes of training each day. With Rocket Languages Premium, you can start mastering French, Spanish, German and more for only $50.70 AUD [$39 USD].
---
Fine dining borrows a lot of things from French cuisine, including many French terms. You may know what most of these words mean, but do you know how to say them right? This quick rundown will help you avoid feeling foolish when you order your meal.
---
If you've ever wondered about the proper pronunciation of all those IKEA item names, this video will teach you the right way to say some of the more difficult-sounding items. Not only that, you'll learn what those words actually mean.
---
At times, lies seem so harmless, but they can stress us out and even cost us money. On a more subtle level, it changes our pattern of speech, and since most of us aren't as good at lying as we think, if you know what to look for you can probably catch a lie in the act.
---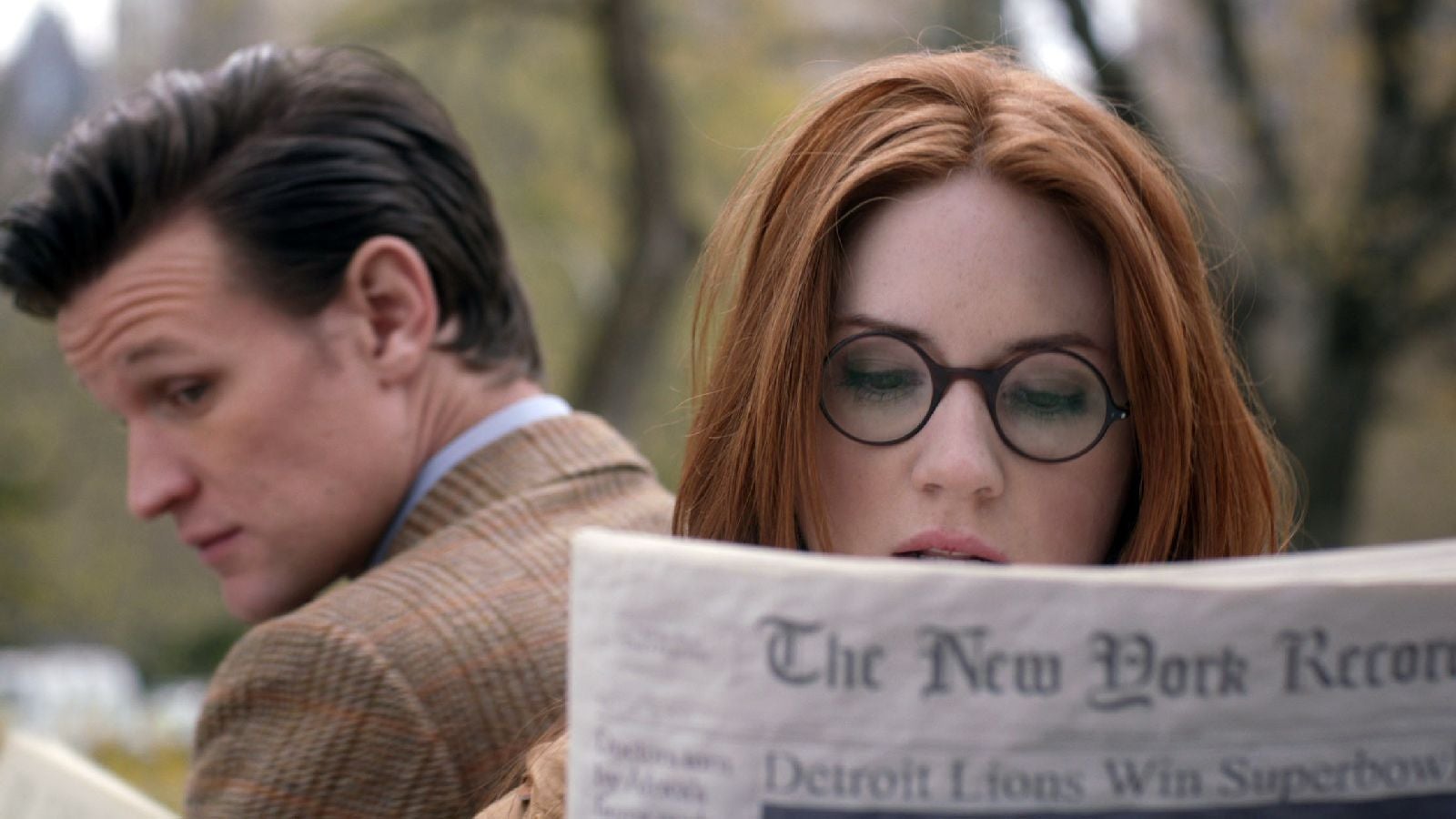 "The United States and Great Britain are two countries separated by a common language." So goes the old chestnut commonly attributed to playwright George Bernard Shaw. One of those separations is in the spelling of words like colour (color), theatre (theater), and realise (realize). But how did this separation occur?
---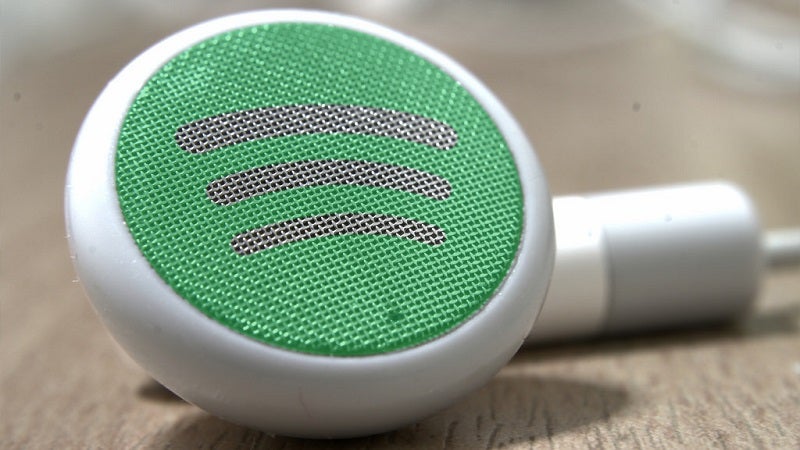 Spotify is essential for music lovers, but it's got a lot more to offer than good tunes. You can stream audiobooks, radio dramas, language lessons, famous speeches and more for free.
---
---
Loading page