We've mentioned before that knowing a few words in the native language can help improve your travel experience. Knowing some of the local slang can help, too — though it's a bit tougher. Natalie Holmes at Conde Nast Traveller lays out local slang for a few major international cities.
---
In The Sound Of Music, Maria has confidence in sunshine. I have rather less confidence that everyone is clear on the difference between confident, confidant and confidante.
---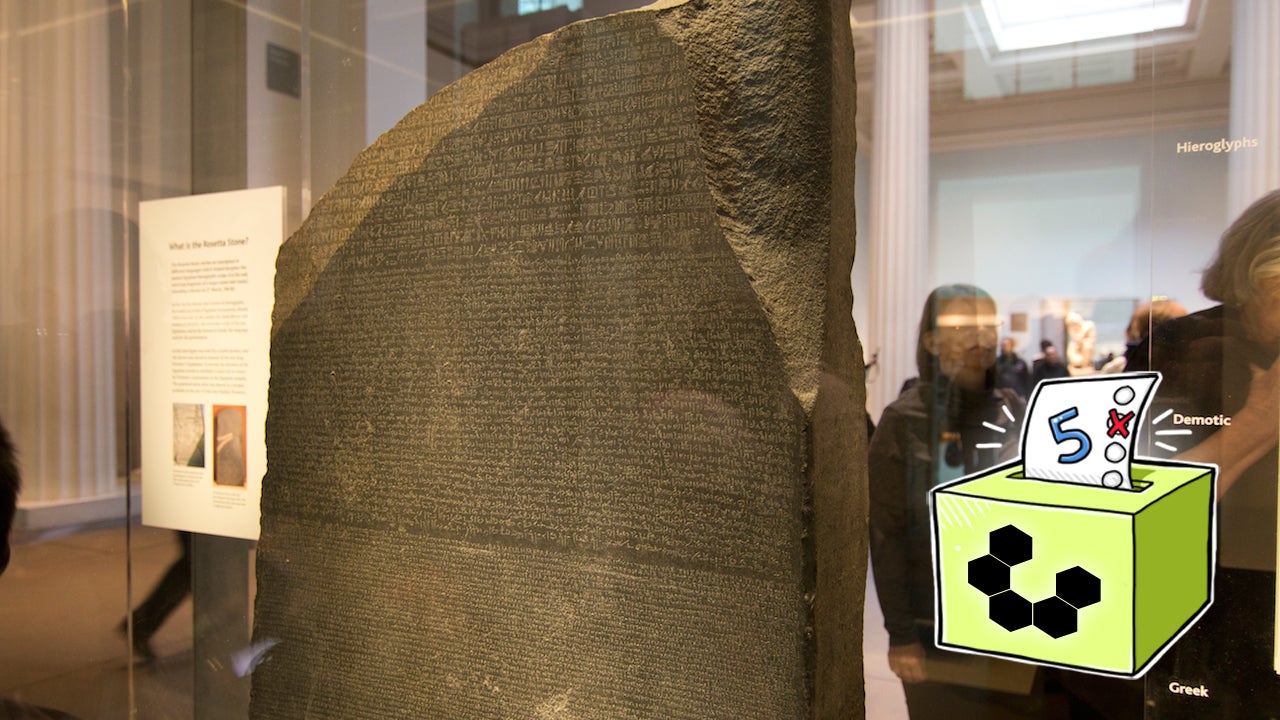 ---
The next time your potential supervisor interviews you, listen to the pronouns they use to decode their management style — and avoid a potentially bad boss.
---
Are you looking for some eclectic tracks to add to your music playlist? Or maybe some audio for your homemade Planet Of The Apes remake? Perhaps you've just got a penchant for primate jibber-jabber and don't care who knows it? If the answer to any of the above is "yes", this is the dealhacker you've been waiting for. Scientists have just launched a freely available online audio library cataloguing more than 10 hours of chimpanzee vocalisations. Download it and get weird.
---