Yesterday, Lifehacker attended the Unified Communications Expo in London where assorted industry experts converge to discuss the future of collaborative business technology. As you'd expect, many of the presentations focused on new graphical user interfaces (GUIs) that aim to disrupt touch screens. During these speeches, we couldn't help but notice an interesting anomaly — around half the presenters pronounced the aforementioned acronym "gee-yu-eye" while the other half plumped for "gooey". Which do you prefer?
---
The most effective way to learn a foreign language is to immerse yourself as much as possible in it. Readlang is a web app and Chrome extension that helps you learn by translating websites, and creating flashcards and word lists for you.
---
As you know, women are under-represented in STEM (science, technology, engineering, maths) fields — and many are leaving the profession in droves. Part of the problem: the alienating and clueless things said to female scientists, mathematicians and engineers by their colleagues.
---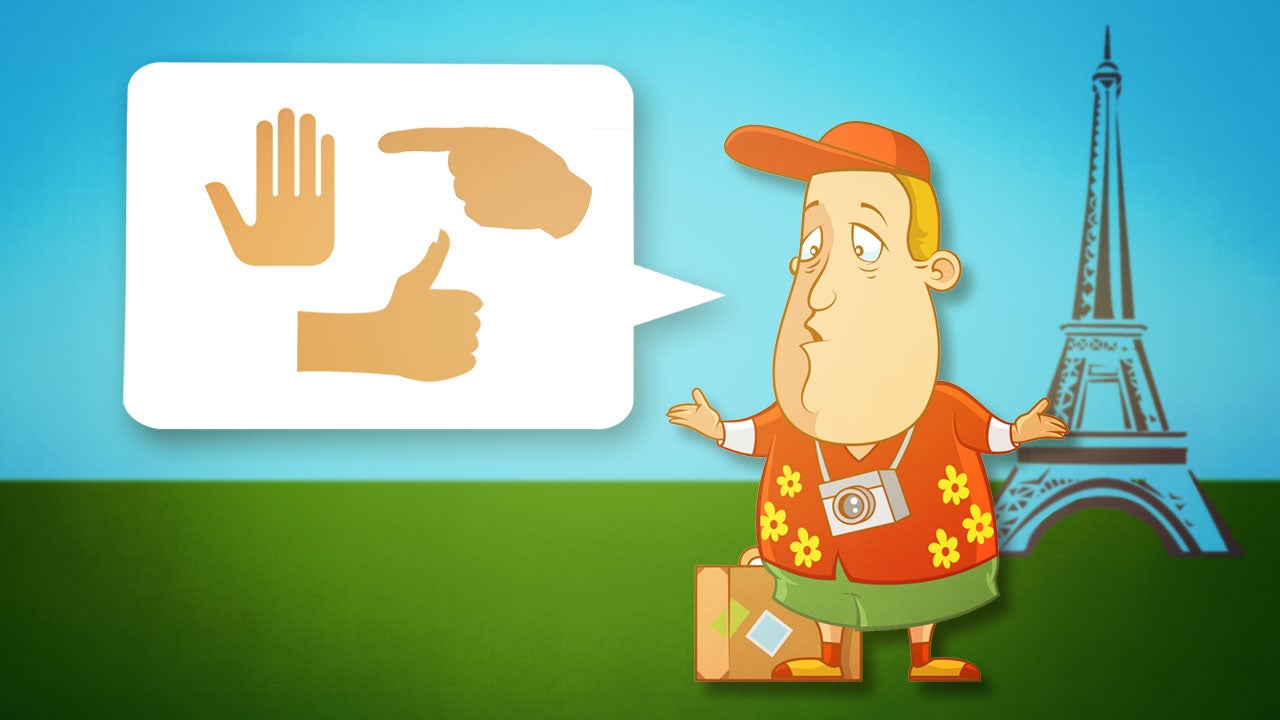 ---