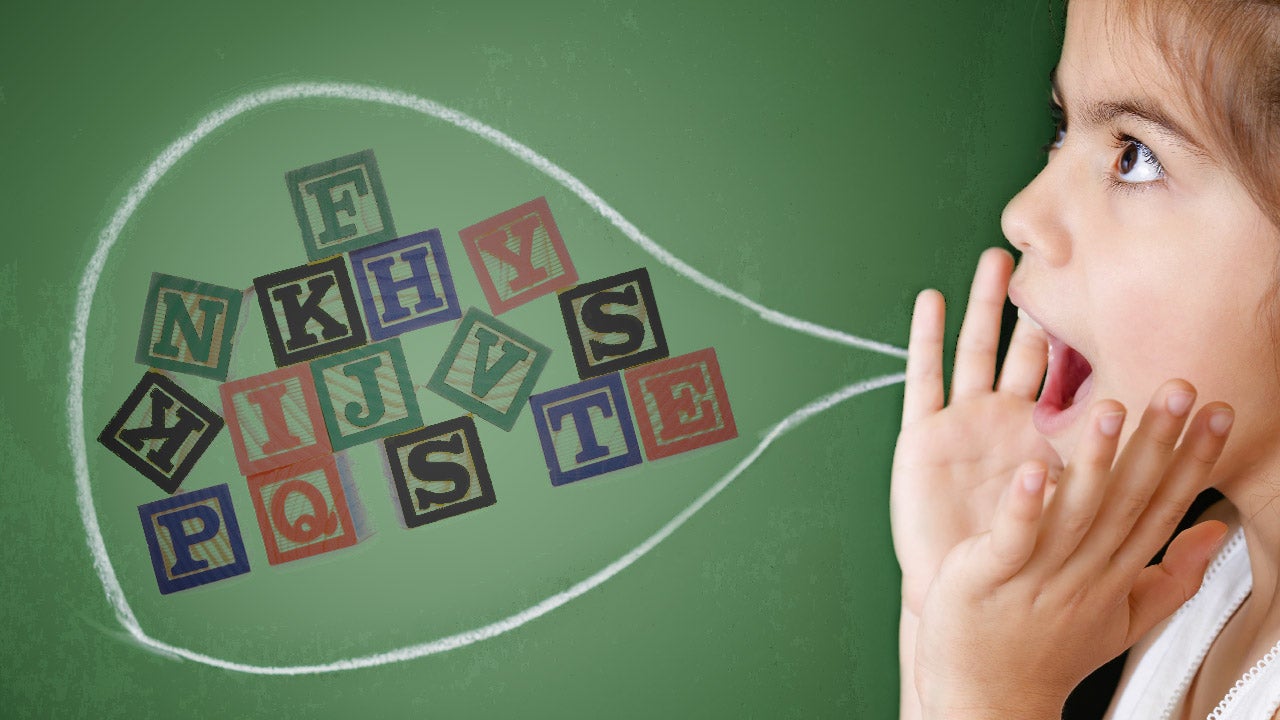 ---
Twitter has flared up recently over the oft-argued question of whether a flat circular disc of battered and deep-fried potato should be called a potato scallop, potato cake or potato fritter in Australia. The correct answer? It depends on where you live.
---
We've mentioned before that knowing a few words in the native language can help improve your travel experience. Knowing some of the local slang can help, too — though it's a bit tougher. Natalie Holmes at Conde Nast Traveller lays out local slang for a few major international cities.
---
In The Sound Of Music, Maria has confidence in sunshine. I have rather less confidence that everyone is clear on the difference between confident, confidant and confidante.
---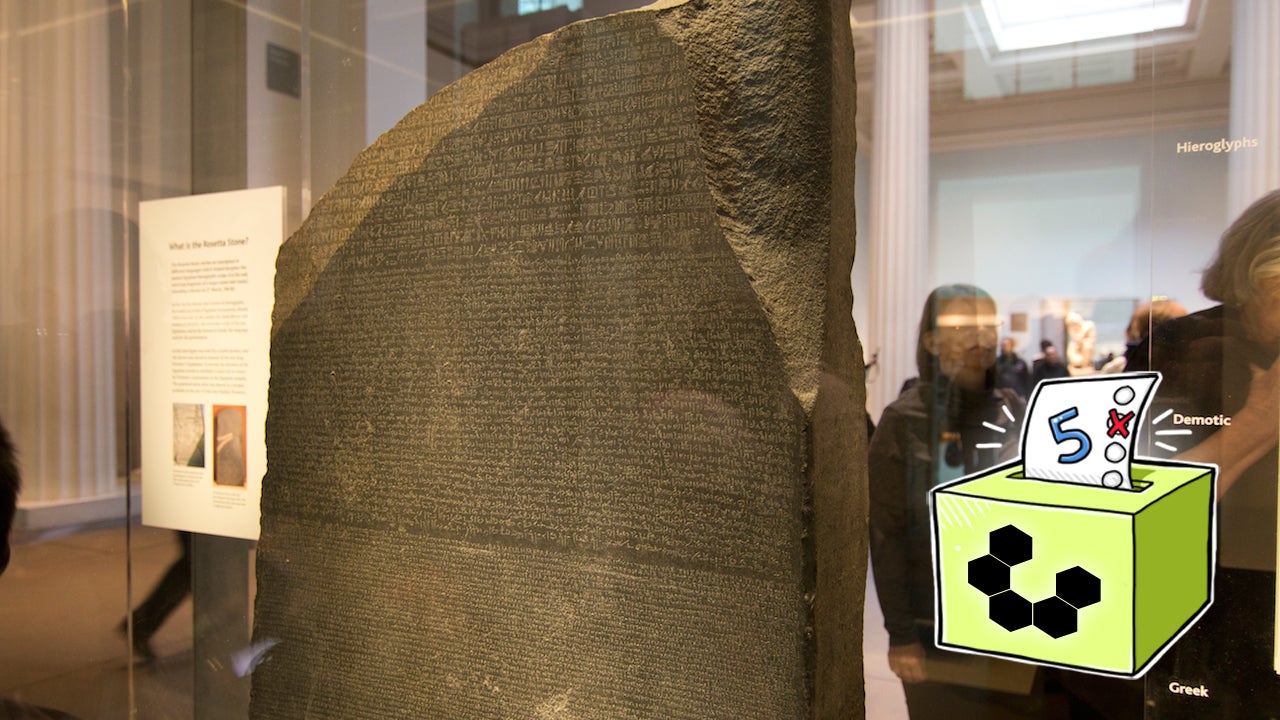 ---