Homemade green smoothies are a fast, easy and inexpensive way to get fibre, folate, vitamins and antioxidants in your diet. One trick that will make whipping them up not just easier but also more convenient is to freeze some kale cubes ahead of time.
---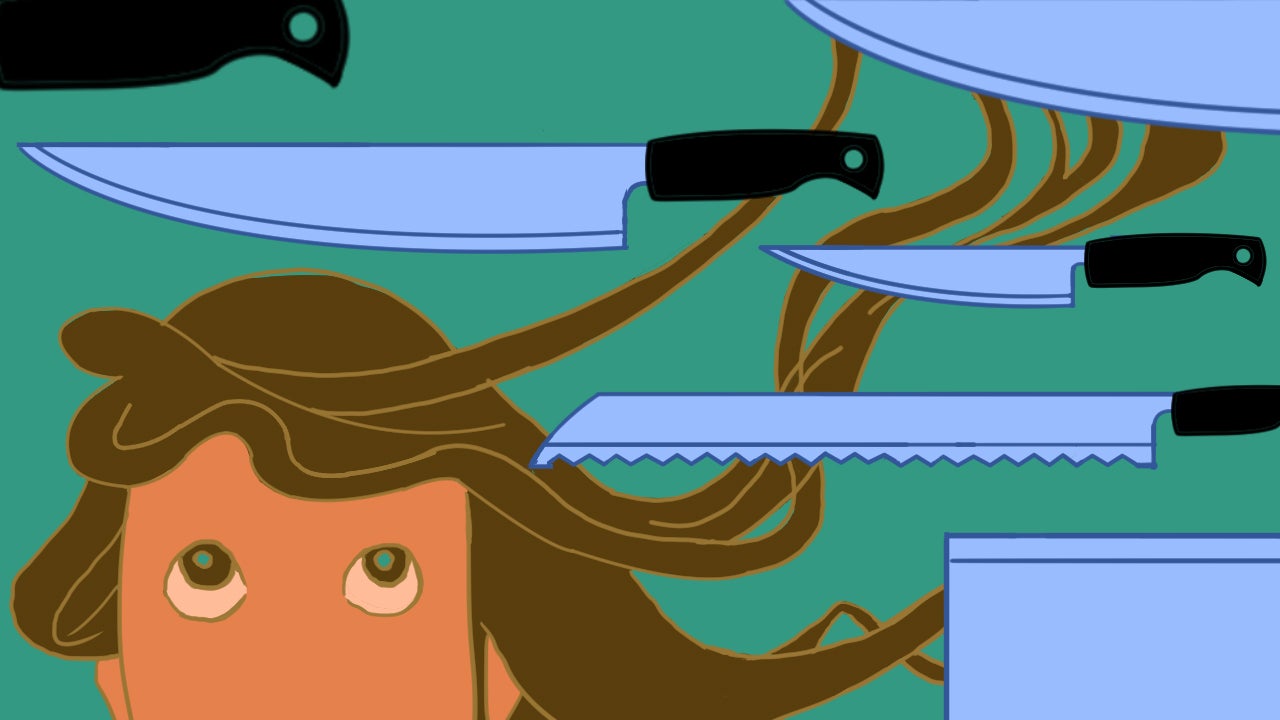 It can be tempting to buy a knife block, or buy a set for a friend who's into cooking as a housewarming gift. Don't do it. The money you spend on a knife set packed with subpar knives could be used to buy fewer excellent knives that will last a lifetime. Here's why you should steer clear, and what you — or your aspiring chef friend — should own instead.
---
Asparagus is simple enough to cook, and it's pretty easy to season it and make it delicious too. However, if you want to try something new with your asparagus, try shaving it.
---