Loading page
Picking the right font for your Kindle or Nook can enhance your reading experience. Some fonts are easy on the eyes, some have a ton of personality and some tell stories of their own. Here are some fonts the experts suggest for your devices.
---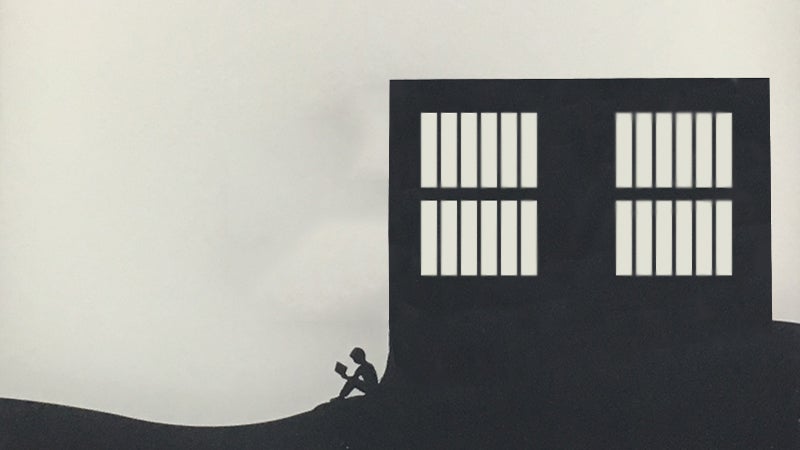 Last week we learned you can jailbreak every current model of Kindle. Even better, while the process is a bit time-consuming, it's also pretty easy to do. The end result is a Kindle that's a little more pleasurable to use. Here's how to do it.
---
The Kindle is great for reading, but it's horrible for research. If you need to bounce back and forth between pages for comparison, it has always been a bit of a pain. Page Flip is a new feature rolling out to the Kindle apps and ereaders that should help.
---
Amazon currently sells audio adapters that enable visually impaired Kindle owners can have their audiobooks read aloud to them. Normally, this adaptor costs around $US20 ($28), but you can make your own for as little as half that.
---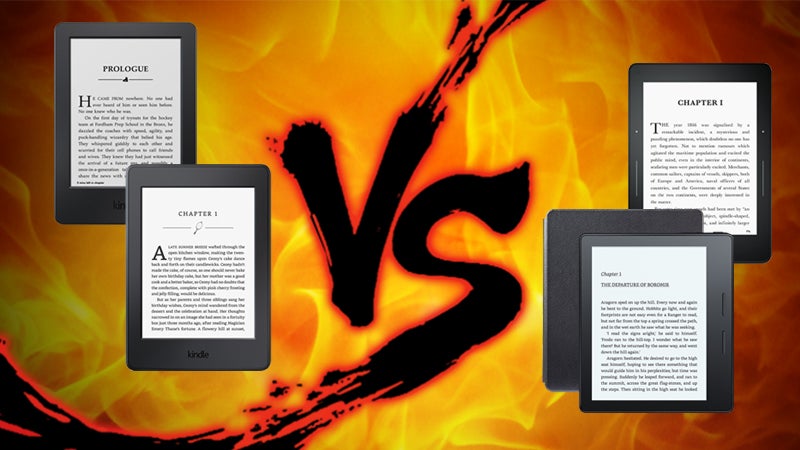 ---
Loading page