When you shop for a keyboard — especially a high-end mechanical model — you'll see features on the box like "N-Key Rollover" or "Anti-Ghosting". But what do those mean, and do they matter? Linus from Techquickie breaks it down for us.
---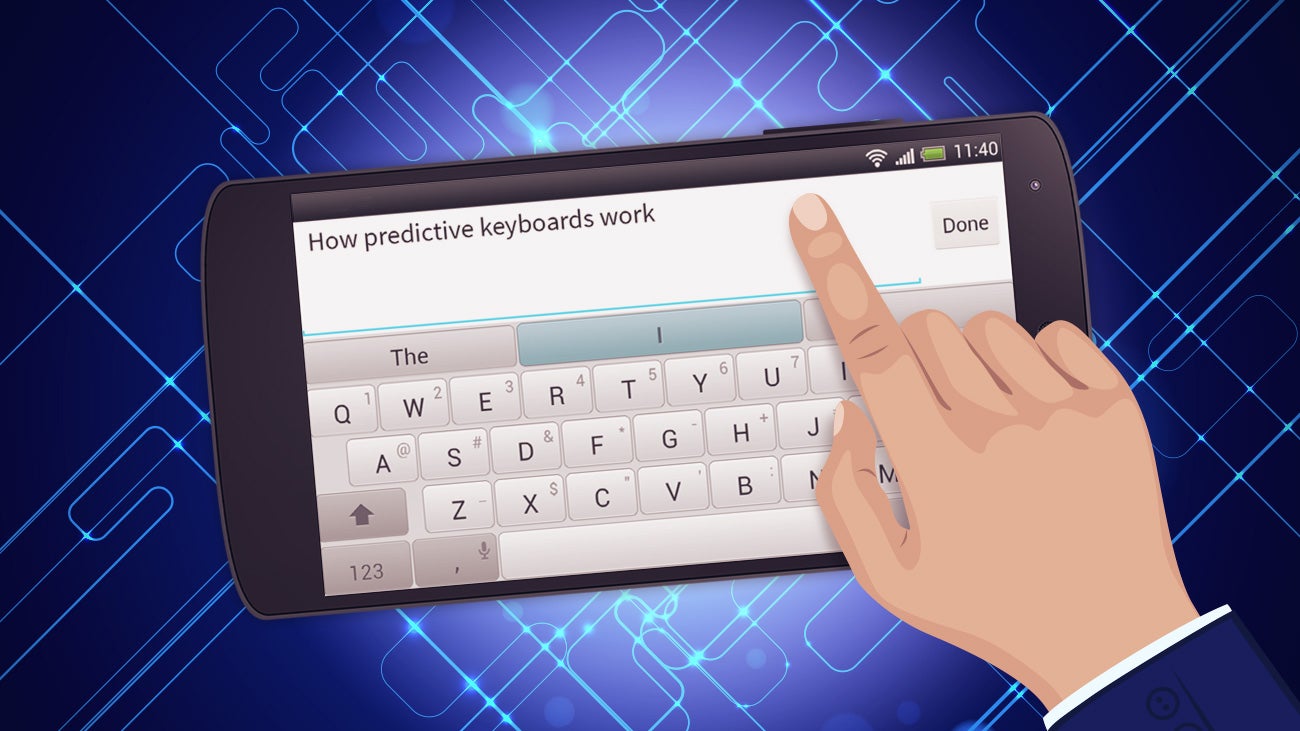 Many people now have a predictive keyboard on their smartphones that suggests upcoming words for super-fast typing. But they're not perfect, and they sometimes turn up hilarious results. Luckily, it's not hard to train your keyboard to understand you.
---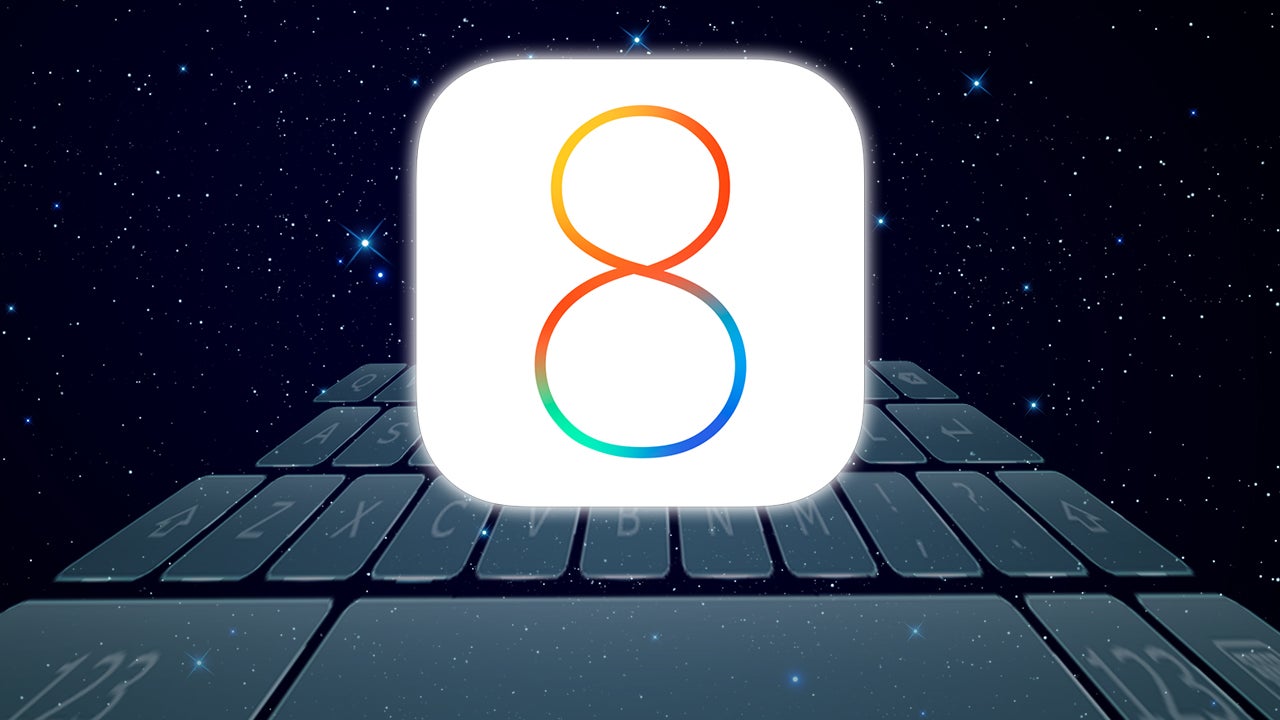 Now that iOS 8 is here, it brings heaps of third-party keyboards that offer features that Apple's built-in keyboard doesn't. From better predictive text to cloud syncing and swipe-to-type, there are several to choose from, including some names you'll recognise. Let's take a look at the best of the best.
---
iOS 8: SwiftKey, our favourite Android keyboard, just launched for iOS 8 devices, and it's bringing its best features along for the ride. Gesture typing, predictive text that learns from how you type and cloud-connected settings that you can use on multiple devices are just a few of what's available in the iOS version.
---
Android (root): Text expansion is one of the most useful features of desktop operating systems. On mobile, they're a bit more rare. You can use shortcuts in the stock Android keyboard, but the Macro/Text Expansion Xposed module is for you if you want expansion everywhere.
---
We've shown off a few different Raspberry Pi projects that use touchscreens in the past, but one of the problems with them is that you still have to connect them to a full keyboard. DIY enthusiast Ozzmaker shows off how to add a virtual keyboard to any Pi project using a touchscreen so you don't need to worry about that anymore.
---
Android (rooted): Autocorrect is useful most of the time, but there are some words you just know are going to get mangled if you leave it on. Suggestions Toggle is an Xposed module that lets you switch autocorrect on and off whenever you want.
---