Android (rooted): Autocorrect is useful most of the time, but there are some words you just know are going to get mangled if you leave it on. Suggestions Toggle is an Xposed module that lets you switch autocorrect on and off whenever you want.
---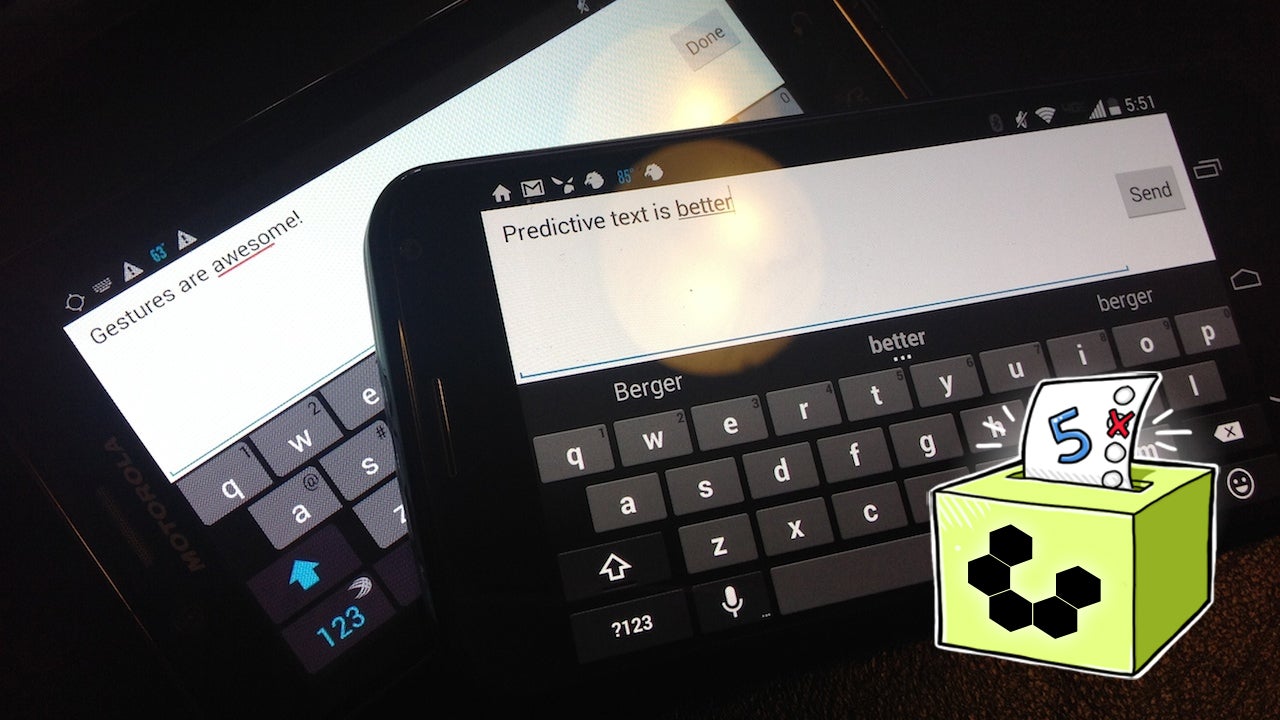 ---
Android: Swiftkey is our favourite Android keyboard, and it has been getting better with consecutive updates. Now, the service is shedding its $4 price tag and becoming free for all users. Instead, there's now an in-app "store" for more themes and personalisation options.
---
Dear LH, I read your article about split keyboards and I want to get one for work. However, they aren't cheap and my workplace doesn't seem interested in getting one for me. Is there any way I can claim part or all of its cost back on tax?
---
iOS: SwiftKey, makers of our favourite keyboard for Android, just released SwiftKey Note, a note-taking app for the iPhone that brings SwiftKey's gesture typing features to bear and syncs everything you type with Evernote.
---