Loading page
Android: Google's smart keyboard does its best to learn the way you type, but it occasionally gets it wrong. In the latest version, you can now easily remove words from your user dictionary with a simple long-press and drag.
---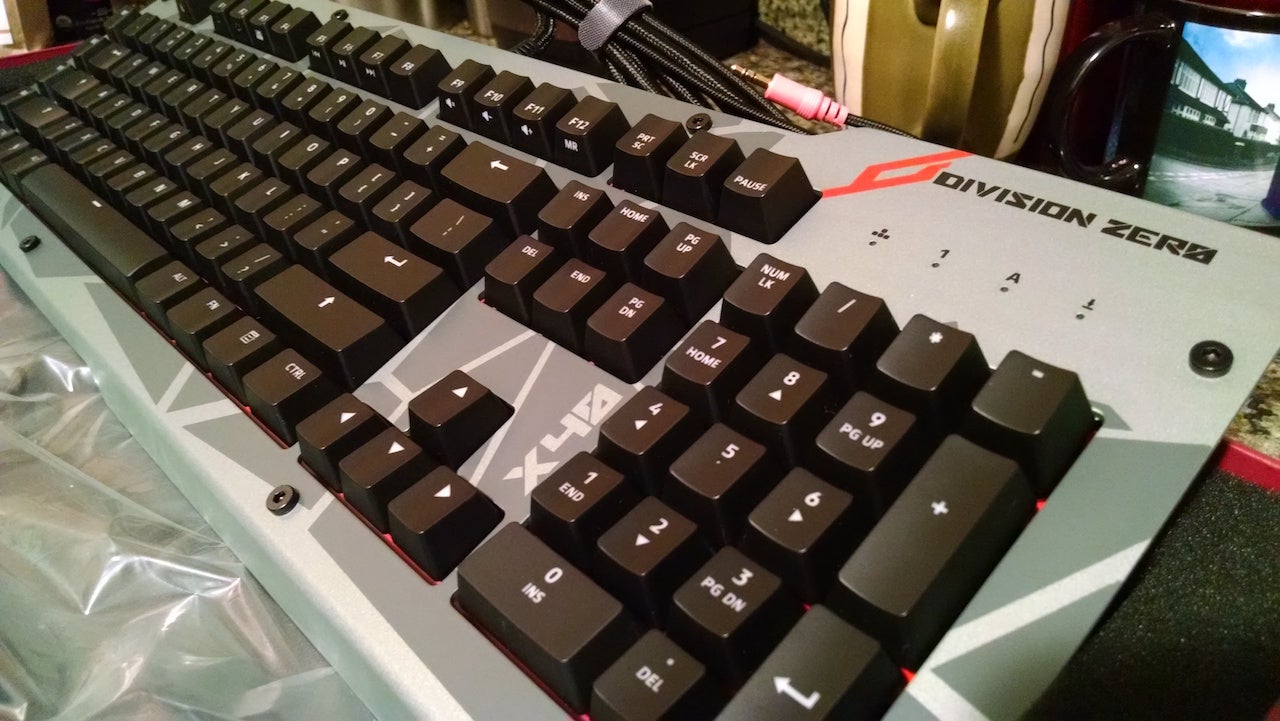 ---
Between all the dust, dead skin, and microbes, computer keyboards can get grimy pretty fast. This handy graphic reveals what might be lurking on your keyboard, as well as some clever ways to get it cleaned up.
---
For the average user, a keyboard is just an inanimate tool you use to fire off letters to your PC, but for the career programmer, finding the perfect device that matches your preferences and typing style is a mission in itself. Imagine your favourite board crapping itself and being forced to switch to one with a slightly different layout or configuration… sounds like hell, right?
---
iOS: Third-party keyboards in iOS didn't quite live up to the hype for most of us, but ReBoard is a new keyboard that takes a different approach. The keyboard features a lot of links to other services like Wunderlist, your calendar and Dropbox so you can easily send data from one app to another.
---
Loading page