Loading page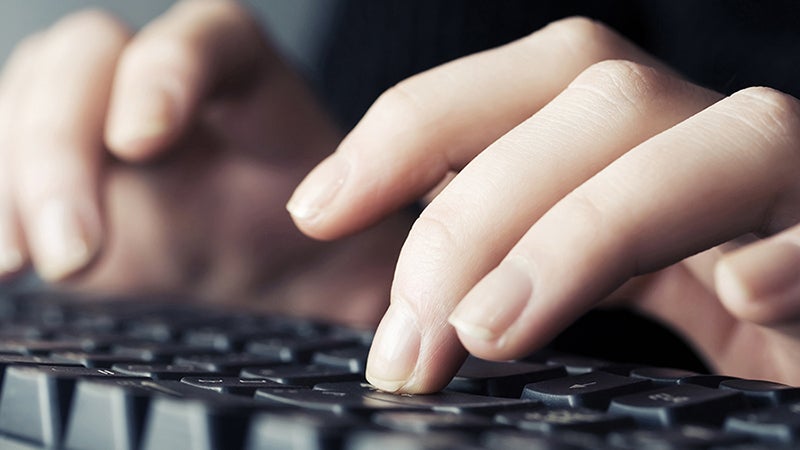 There's a lot of stuff out there on the web, and you want to be able to get around all of it fast. You can of course make use of your mouse but there are always times when a keyboard combo is more efficient and more convenient. The ones we've listed here have all been tested with Google Chrome, but many will work with other browsers too.
---
Mac: While learning keyboard shortcuts certainly puts you on the fast track to obtaining your official productivity geek credibility card, it's not for everyone. OptionSpace is a little app for OS X that allows you to instantly pull up a search menu to find various menu bar items just like your would with Spotlight.
---
If you want to give the impression that you're a master of Windows 10, learning a few keyboard shortcuts is the best way to go about it — you can navigate around the interface, get apps in position, trigger events and change settings with a couple of taps on your keyboard. Here are 49 shortcuts that will turn you into a Windows 10 ninja in no time.
---
Loading page