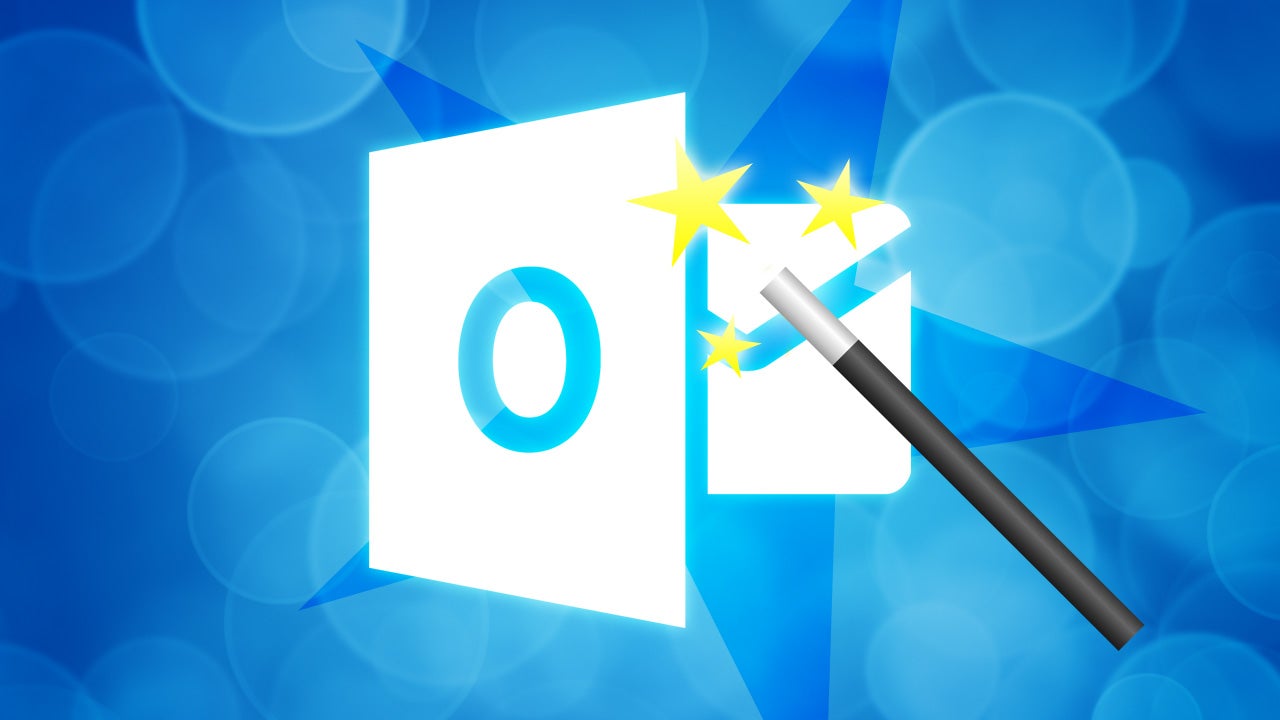 ---
iPad: We're fans ofActions, the iPad app that allows you to use your iPad as a hotkey menu for your computer. Those hotkeys are getting a little more useful with the introduction of Flows, a system where you can chain together actions.
---
Mac: We're big fans of Evernote, but that doesn't mean the app doesn't have room for improvement. If you're a Mac user, blogger Patrick Welker shares his Keyboard Maestro setup that adds a handy set of hotkeys for instantly filing and moving around content in Evernote.
---
The option key on your keyboard can unlock all kinds of hidden little tricks in Mac OS X that add, you guessed it, more options. Here are some of our favourites.
---
---