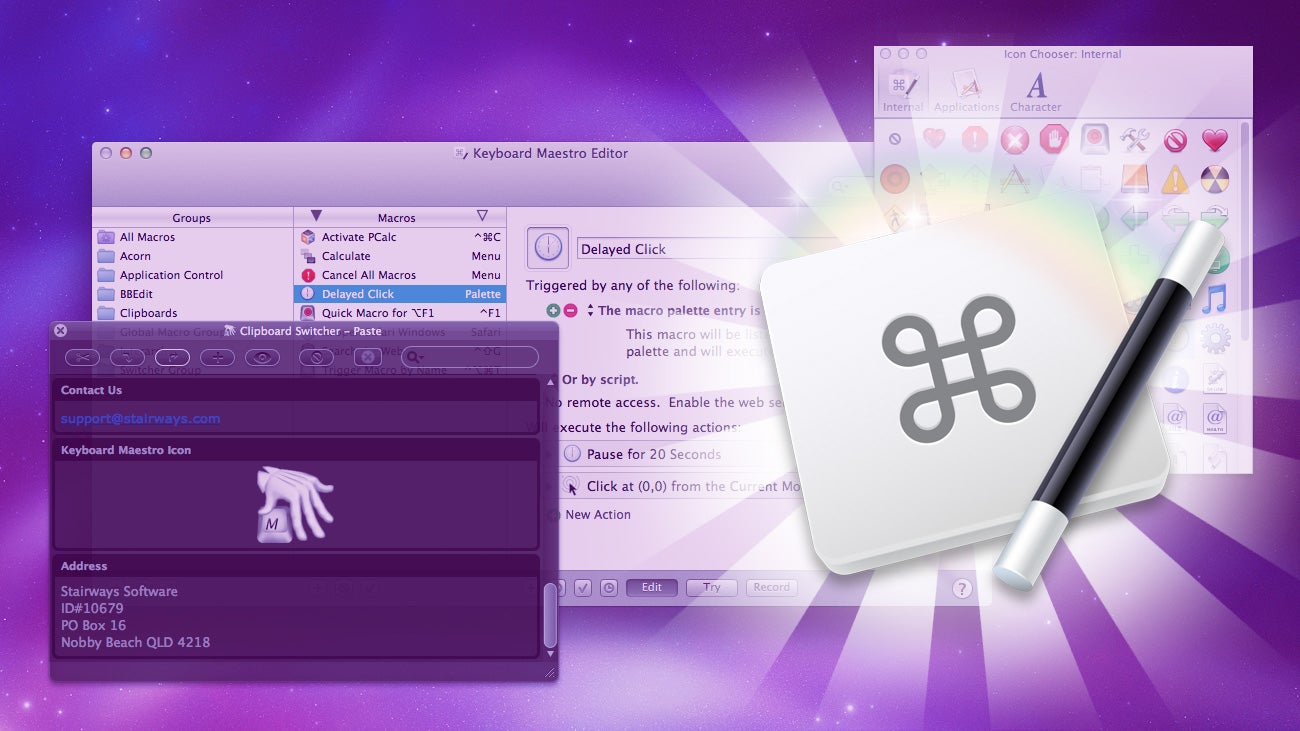 Macs have all kinds of useful automation tools, but Keyboard Maestro is easily the most powerful among them. It lets you automate almost any repetitive task you do on your Mac — from opening web pages at a specific time to rating iTunes songs — with just a little bit of set up. Keyboard Maestro is a little overwhelming at first, so let's get familiar with how it works and make our first macro.
---
Text expansion apps are a great way to save time when you find yourself typing the same information repeatedly, but they can do much more than that. One of our favourites is TextExpander on Mac, and it's a powerful tool once you learn how to use it.
---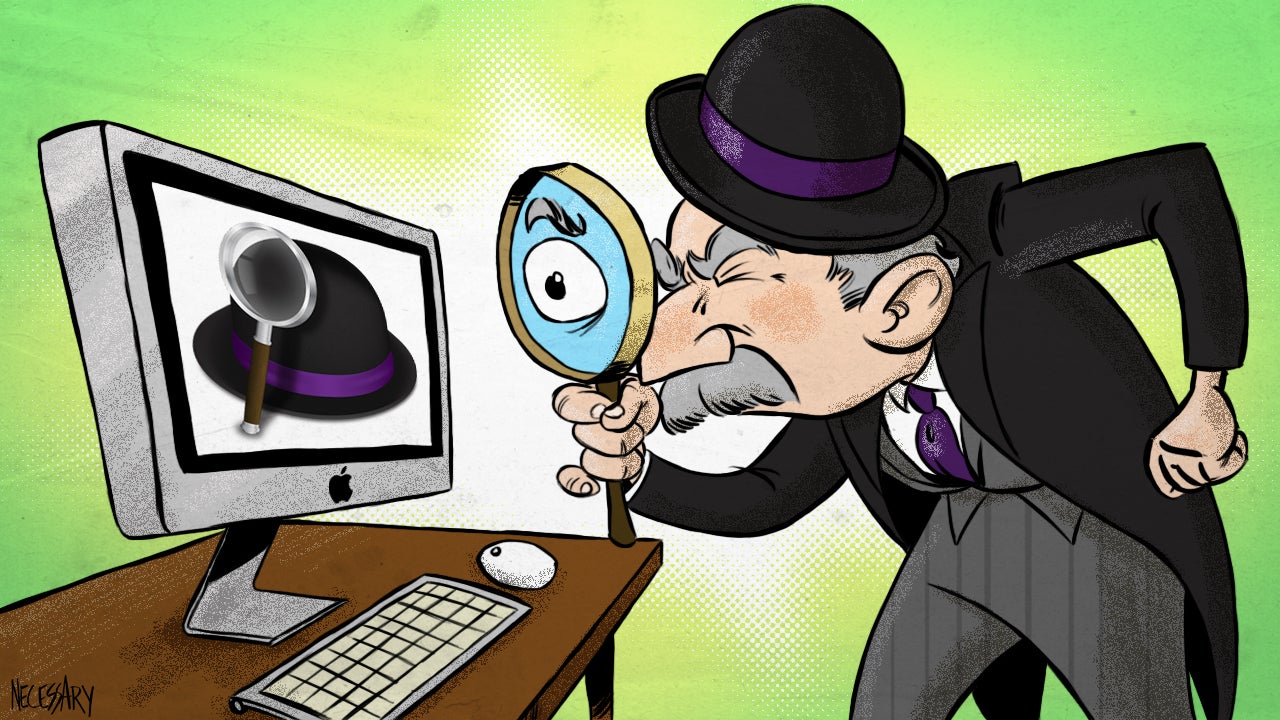 Ever wanted to take control of your Mac without taking your hands off your keyboard? Alfred's an app launcher and utility that makes that possible. With just a little bit of setup and know-how, you'll be able to use Alfred to search for anything, anywhere, move around files, control software and more without ever lifting your hands off your keyboard.
---