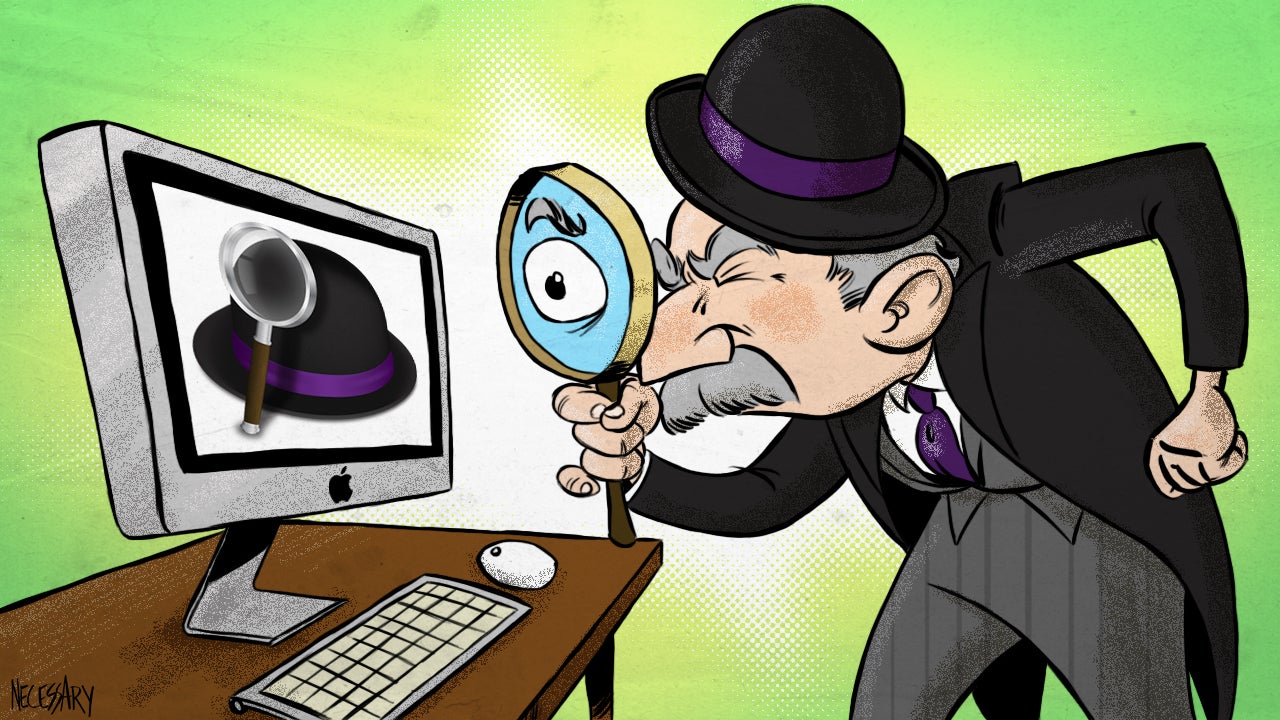 Ever wanted to take control of your Mac without taking your hands off your keyboard? Alfred's an app launcher and utility that makes that possible. With just a little bit of setup and know-how, you'll be able to use Alfred to search for anything, anywhere, move around files, control software and more without ever lifting your hands off your keyboard.
---
Keyboard shortcuts rock. Beyond the well-known ones for Windows, Mac and Gmail, there are a lot of other shortcuts available in popular services like Evernote and Pocket. Buffer has compiled a master list of over 111 useful shortcuts.
---
We've talked plenty about the importance of learning basic keyboard shortcuts. If you really want to dig into some of the more obscure navigation shortcuts of OS X, writer Matt Gemmell has you covered.
---