Efficient management relies on well-understood and well-documented processes, but the reality in many workplaces is that crucial tasks are often only fully understood by a single employee. If you were to quit your job tomorrow, how many processes would have to be documented so that someone else could take over your role?
---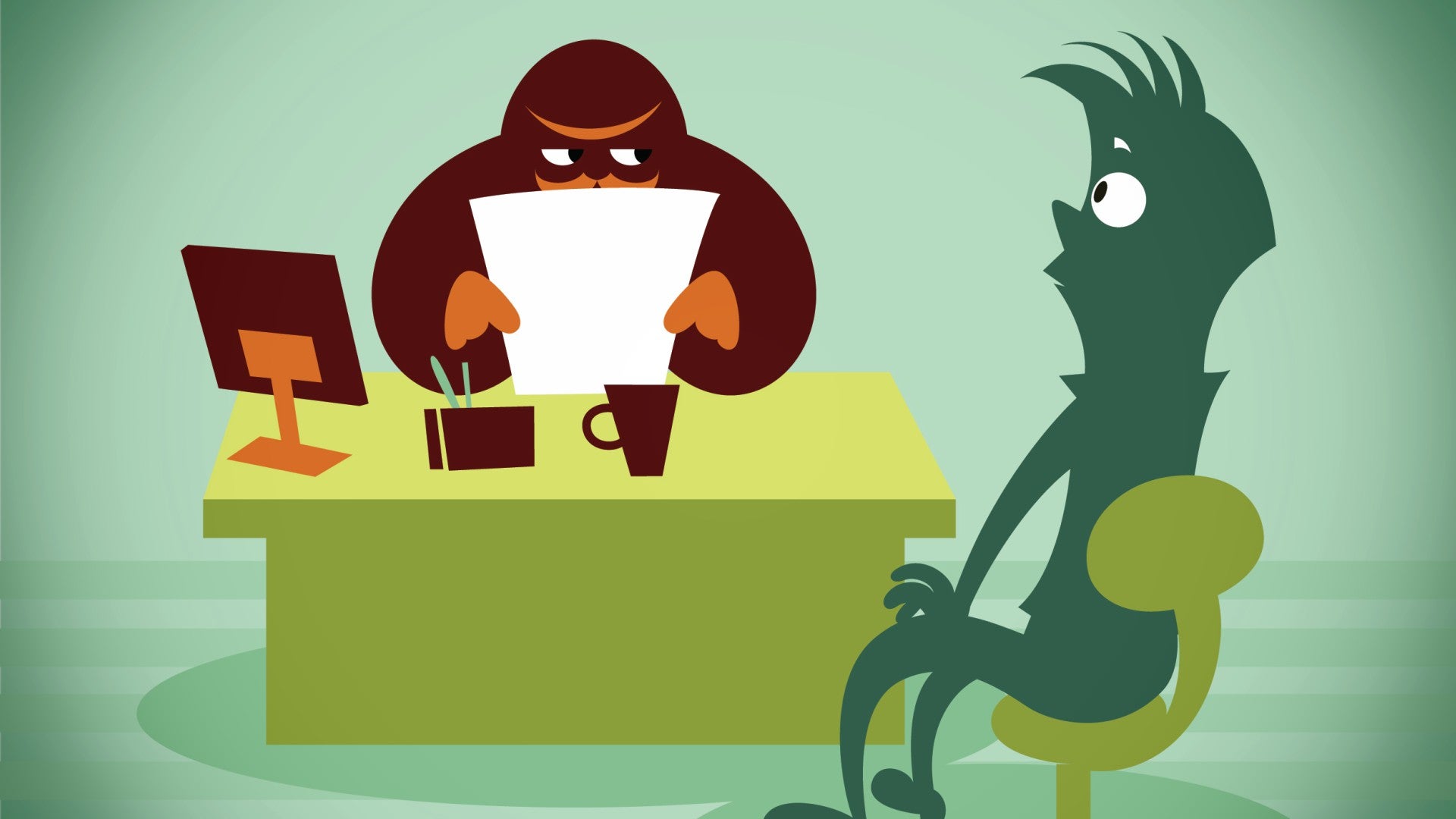 ---
Lots of companies are using automated applicant tracking systems today. Resumazing figures out what changes you'll need to make to your resume to get the job you want.
---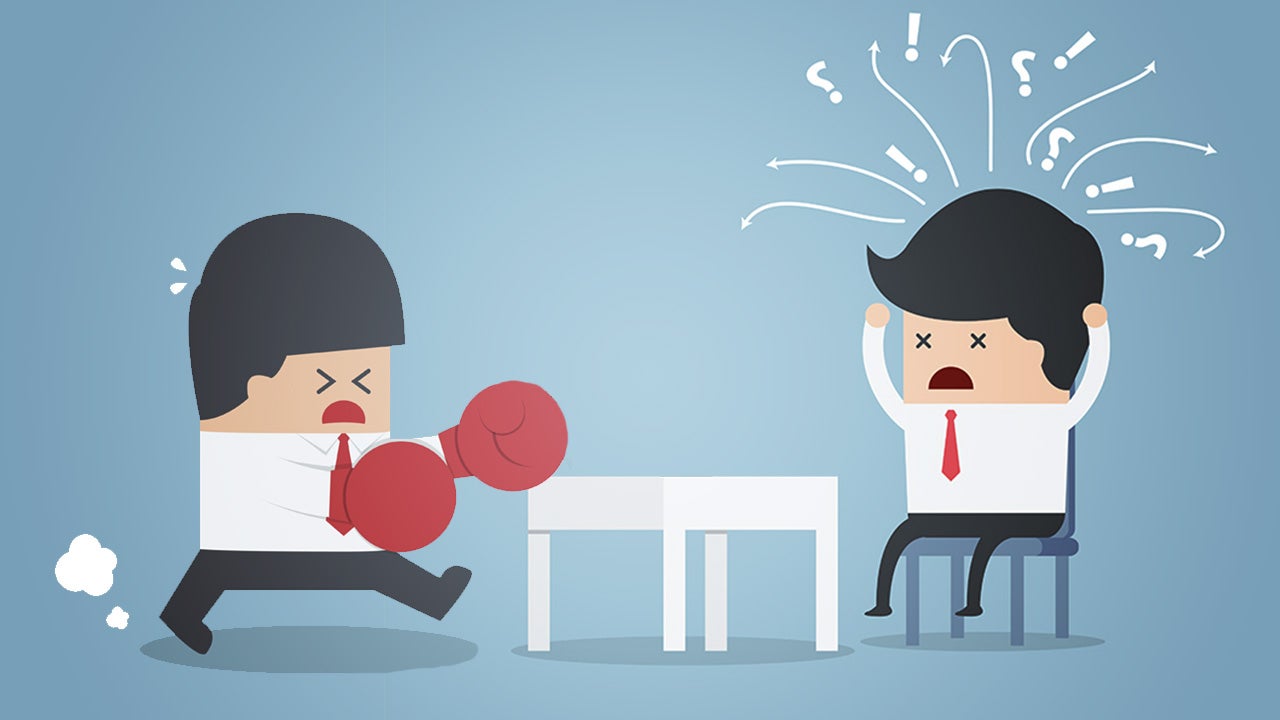 ---
The idea that you should answer "what's your biggest weakness>" in a job interview with something that's really just a positive trait ("I'm a workaholic!" or "I'm a perfectionist!") is something you'll hear often from career coaches. The truth is, just stop. Every interviewer everywhere has heard it before, and would rather you were honest.
---