Storytelling is perhaps the best way to present information so it's memorable and relatable, and it can make you stand out especially in job interviews. Career expert Liz Ryan of Human Workspace drew up this poster to help you arm yourself with stories before your next interview.
---
Working at Google is something many a geek aspires to, and the job has lots of perks (free food, impressive benefits, share options, the list goes on). But it's also a big shock if you're used to a more conventional employer, as the company's Australian managing director discovered.
---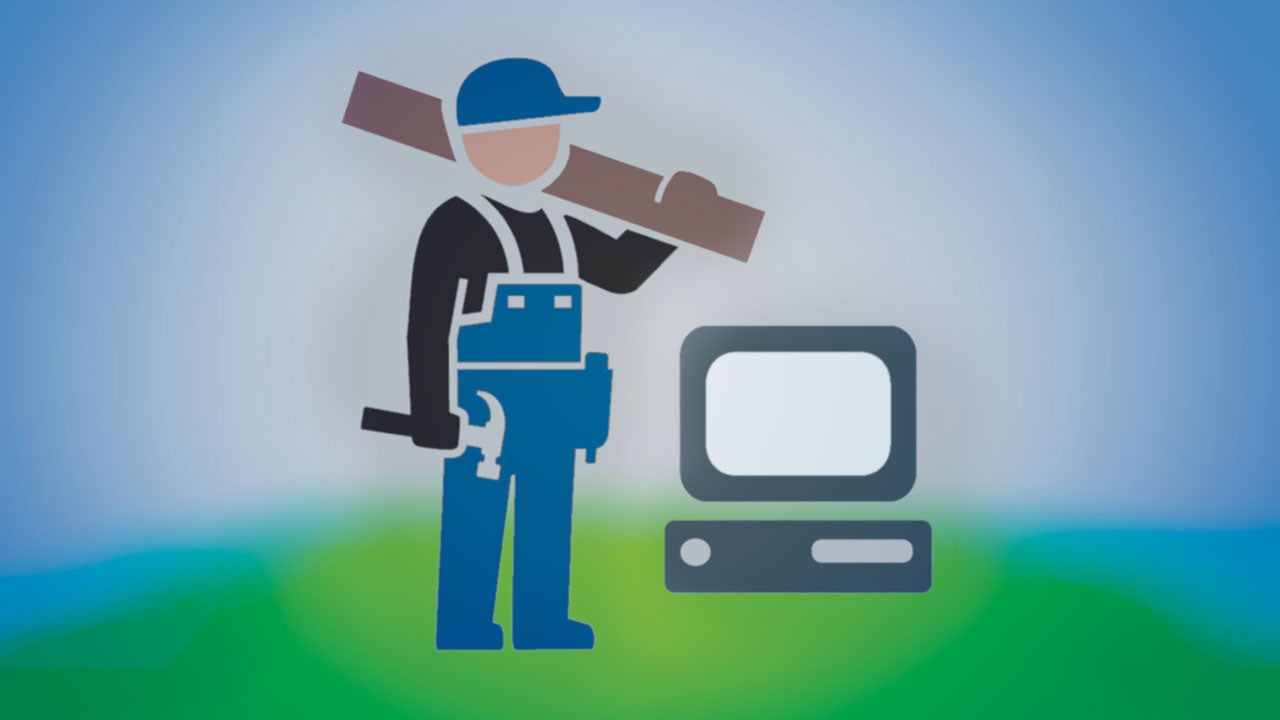 ---
It's no fun to sit in an interview and have someone ask about a temporary job or gig you took to pay the bills that's unrelated to your career goals. It can feel difficult trying to explain it away, but the key is to find a common element that ties it to your plans without dismissing it as "just a temp job".
---
Volunteering is a great way to learn new skills, but it can also fill in large gaps in your resume between jobs.
---