Dear Lifehacker, What can you do if you have no work referees for a potential employer? I lost my current position after four months, due to major differences with the manager, so I can't use him as a referee. Prior to that I worked for a small team for seven years — but three of them, including the manager, were killed in a car accident. That means there is no one that can vouch for my work to any employer. Any ideas?
---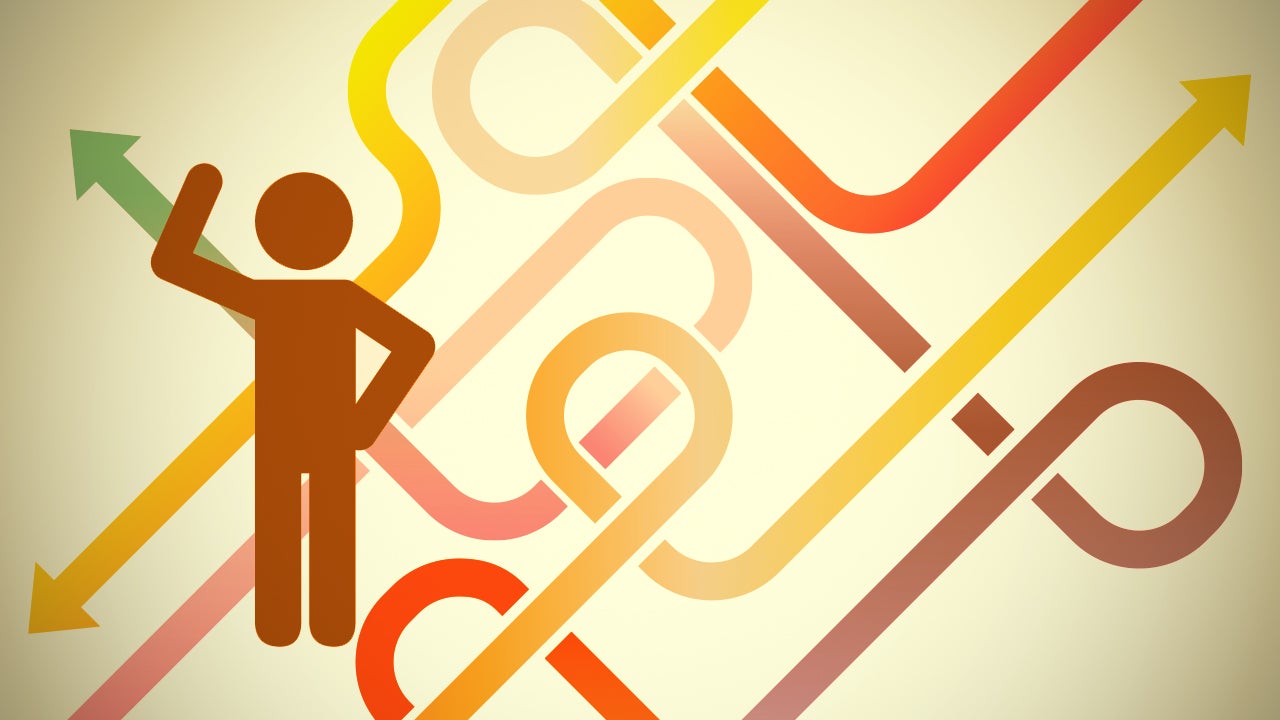 ---
A broad but challenging addition to our killer interview questions collection: What has the most satisfying moment in your life been?.
---
Doctor Who returned to our screens over the weekend. To give you an excuse to read about it in the office, here's how the production team managed to hire companion Jenna Coleman without fellow workers or the press twigging what was happening.
---
Another addition to Lifehacker's ever-growing killer interview questions collection: How would you design a phone for deaf people?.
---
Hey Lifehacker, I'm wondering: After seeing numerous articles about job interviews and such, it got me wondering. Would a business be much more eager to employ me if I were to hand in my resume and cover letter in person, or if i just applied through the internet? Would showing up in person demonstrate I actually have more drive and more interest in the job? I just wonder if I'd have better chances going into a workplace and applying.
---