If you're hunting for a job in tech, it helps to know which areas are experiencing demand (as well as what you'll get paid). New data from job search site Indeed highlights the job titles in Australia which have seen the biggest increase in vacancies posted over the last year.
---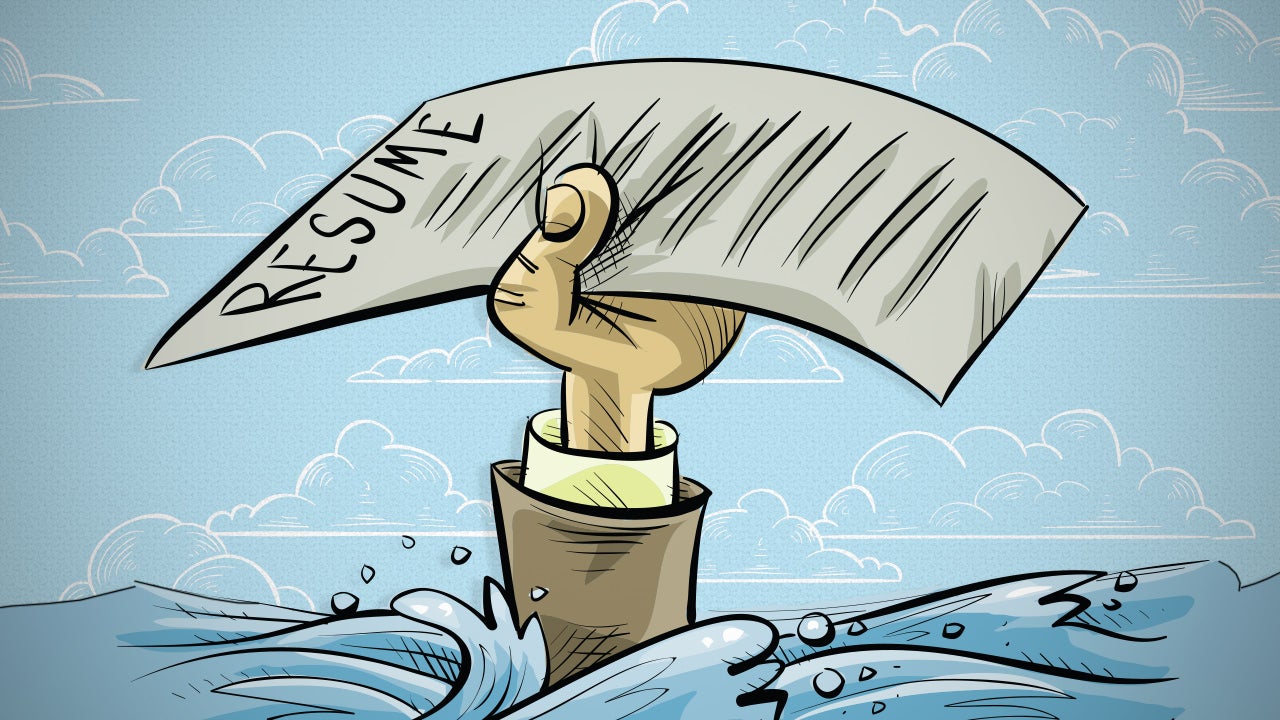 ---
Simple interview questions like "Tell me about yourself" aren't always easy to answer. Telling a story that mentions the present, past, and future gives hiring managers the information they need to evaluate you.
---
One of the key rules for an effective resume is to keep it as short as possible, so you need to scrap all extraneous information. One obvious candidate? Don't include lists hobbies or recreational activities.
---
Job hopping is a red flag for many recruiters and employers and can potentially hurt your career. If you have a history of several short jobs, though, all is not lost. Here's some advice from resume pros to downplay that jumpy background.
---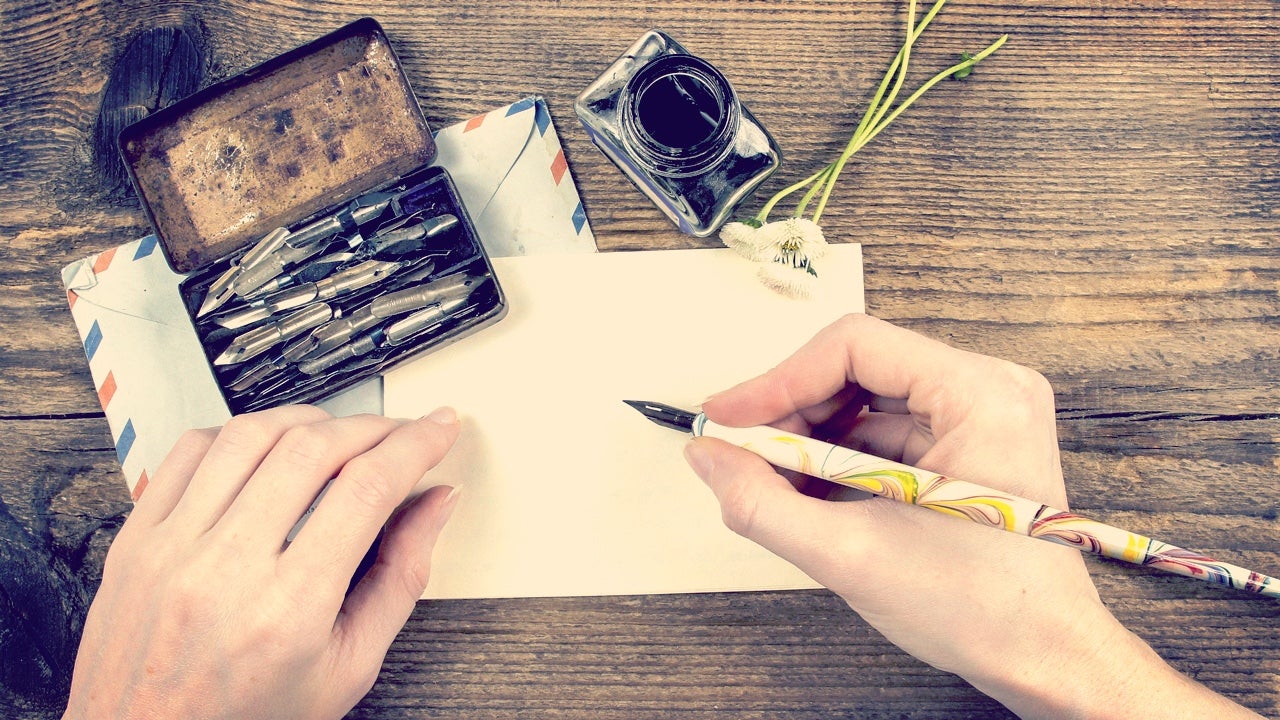 ---
Your resume should be carefully crafted, and that's going to need a keyboard — but when it comes to seeking out jobs and sending in your resume, chances are you'll do it with a mobile device.
---