Many organisations with more than 100 employees rely on assessment tests (such as aptitude and psychology tests) for external hiring. Ace these tests by knowing what kind of questions you might be asked and practicing before your next interview.
---
This is a bona fide interview question that Goldman Sachs posed to its operations analyst candidates in 2014. Needless to say, it's considered one of the toughest questions the financial firm has ever asked. It might seem ludicrous, but throwing an edgy curve-ball into a job interview can reveal a lot about the candidate's ability to perform under pressure and respond to the unexpected. (Also, they might really like Hitler.)
---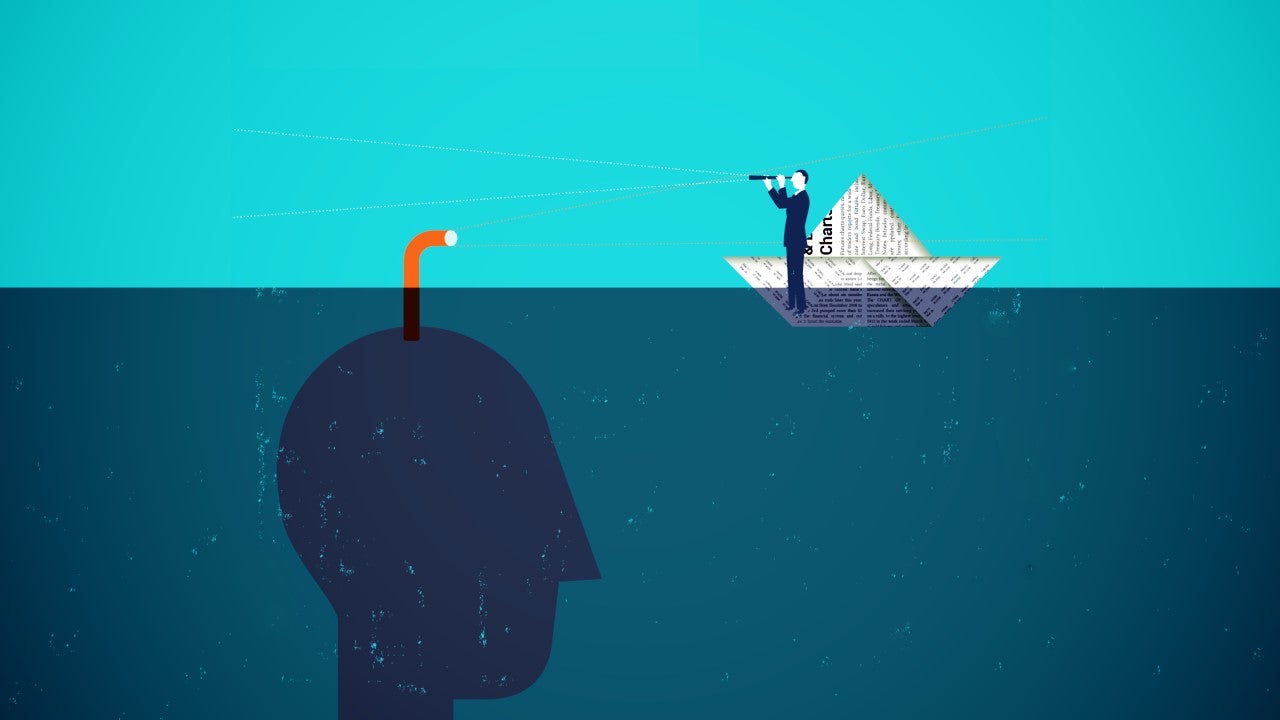 If you want to find a job you love, you need to have high standards. You need to know what you want and what you're worth, and you can't be willing to settle for anything lower than that. But that doesn't mean you can hold the job-hunting process to the same standards. In fact, it's far too easy for job hunters to go into the job search with unrealistic expectations about how the process will work — expectations that often result in disappointment.
---
Data scientists and analytics experts are much in demand and hard to locate, but how can you be sure you've got the best candidates, and what should you ask them? Google — obviously no slouch when it comes to analytics — has some useful suggestions on the best approach.
---
Another entry into the deliberately disarming killer interview questions collection: If you worked in a restaurant, what role would you take?
---