Loading page
Recruiters spend an average of six seconds reviewing a resume before they make the initial decision on candidates. That means you have to win them over fast. To get a better idea of what makes a resume great, we reached out to Amanda Augustine, career expert at online job-matching service TheLadders. She created an example of an excellent resume and allowed us to share it.
---
Dear Lifehacker, What can you do if you have no work referees for a potential employer? I lost my current position after four months, due to major differences with the manager, so I can't use him as a referee. Prior to that I worked for a small team for seven years — but three of them, including the manager, were killed in a car accident. That means there is no one that can vouch for my work to any employer. Any ideas?
---
If you're looking for a raise, or looking for a new job and dread the question "So how much are you looking to make?", you're walking into a minefield that could either result in you making a good, fair wage, or getting underpaid from the start. Here are some things to avoid when it's time to talk turkey.
---
Dear Lifehacker, I had a child 18 months ago, and I am having extreme difficulty getting back into the workforce. I was wondering who can help me find a job? I have tried casual, part-time and full-time positions across multiple industries but keep getting knocked back. I am by no means picky, but I feel unemployable. I am receiving no government benefits and we have bills to pay. I would really appreciate any advice.
---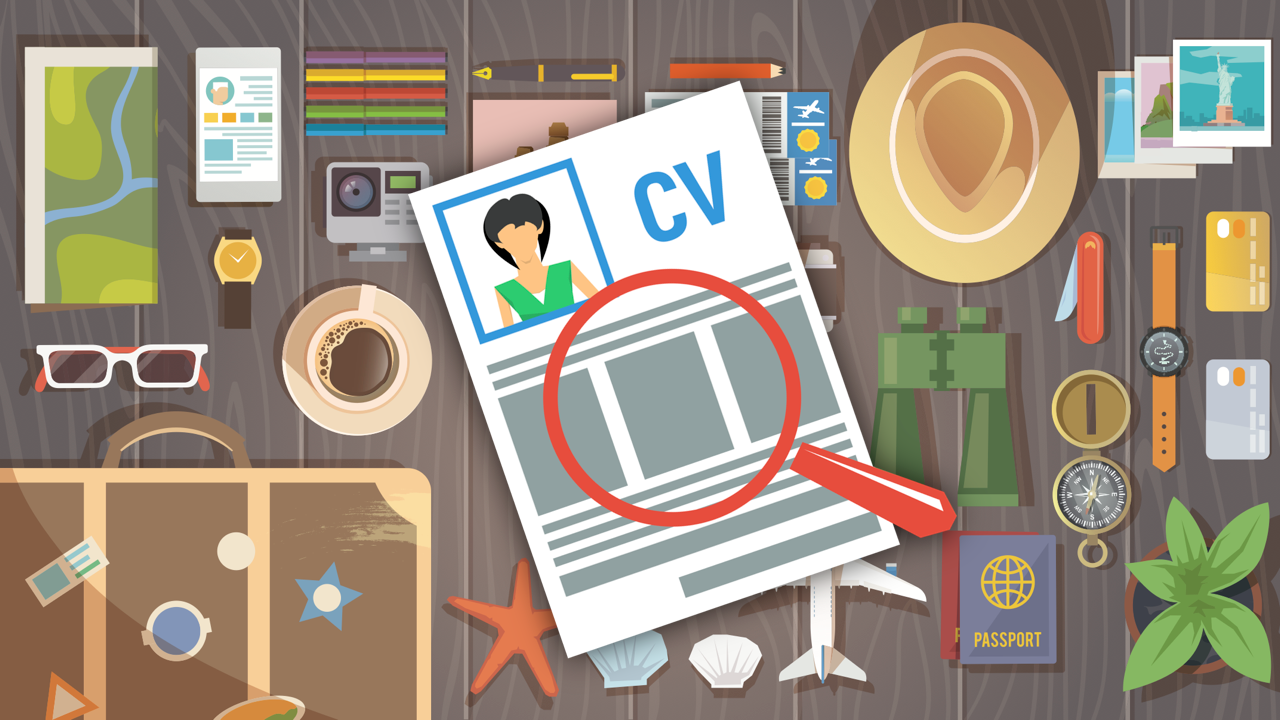 A decade ago, if you looked at my resume, it would just look like I'd thrown random job titles on a page. I'd done so many different things that it read more "can't commit to a career" than "seasoned professional."
---
Hunting for a new job invariably means hitting up search sites, tapping your network and beefing up your LinkedIn profile. There's another medium that might be useful, though: Company-specific talent communities.
---
Job interviews are hard enough considering you have to showcase your skills and experience, and impress your interviewer with them. What you don't want to do is come off like you're reading from a script, so Glassdoor suggests avoiding these played out, oft-repeated interviewee lines that everyone's heard before.
---
Dear Lifehacker, I've been having a back and forth with a prospective employer about moving over for a new role. Two interviews later and things have stalled at the reference checking stage because they want a reference from my direct manager at my current role. This is before they have told me in concrete details about the salary/package. I can provide many reporting managers from previous jobs and colleagues from my current one. But I really don't feel comfortable giving the details of my current manager before knowing the exact offer. Are they allowed to demand I give a reference from my current manager? Will it hurt me if I say no to that request?
---
Hi Lifehacker, I'm a recent mature-age graduate who has worked in many different fields but not the field I've studied (IT). Therefore I have no work experience in the field except for the university projects and assignments that I did. I currently work in a different field altogether (teaching) which was also part of my double degree, but there are minimal chances of getting a full-time job there. How do I get my foot in the door for IT jobs if I have no commercial experience?
---
Loading page