If you've ever applied for a job, you know how hard it is to write the perfect cover letter that will make you stand out above all the other applicants. It's a competitive job market, and more often than not, career seekers find themselves face-to-face with blank computer screens in an attempt to pen that one short masterpiece.
---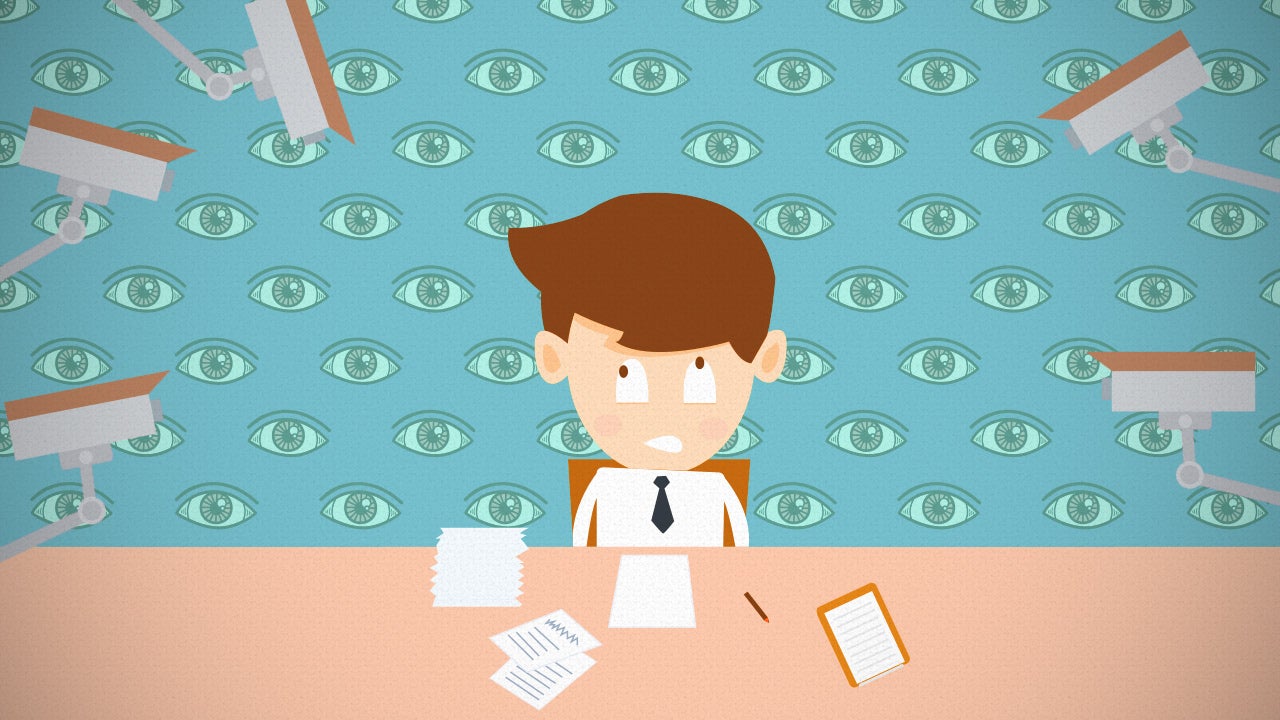 ---
Hey Lifehacker, I've been getting a whole bunch of recruitment agencies asking to connect with me on LinkedIn. Some are even out of my state. I have been rejecting them because I feel that if an agent were to look at my profile, they should see contacts and history that reflects my career and not a bunch of agents I might deal with once in my life.
---
Hey Lifehacker, When you're applying for a job, there is quite a bit of emphasis placed on your own references — but no one seems to do a reference check on their potential bosses. If you were going to work for someone, wouldn't you want to know what management style that person had? Should I ask for references from my potential employer?
---
Facebook and Apple have come under fire since it was revealed that their female employees are offered financial help for egg-freezing fertility treatment. But the offer is part of a slew of medical and other perks that technology companies use to secure the best talent in the industry. How employees will react to the offer depends entirely on the context of which it forms a part.
---
Google remains one of the most desirable tech employers, and we've covered tricks for getting hired there in the past. One potential entry point? Bone up on statistics and learn MATLAB.
---
We've told you to skip the phrase "references upon request" on your resume, but you still want others to sing your praise. Including testimonials on your resume lets you convey that you're awesome.
---