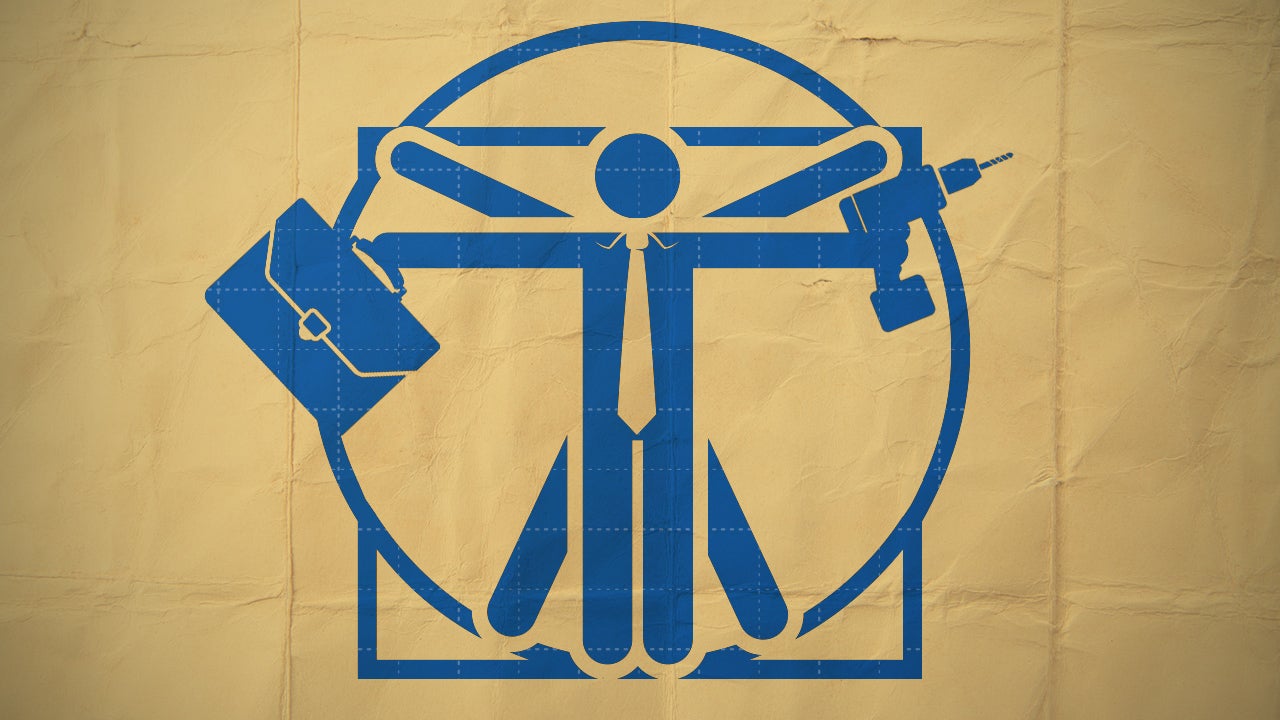 ---
We've all used LinkedIn as an online resume, but a new feature creates a traditional paper resume for you by compiling information from your profile.
---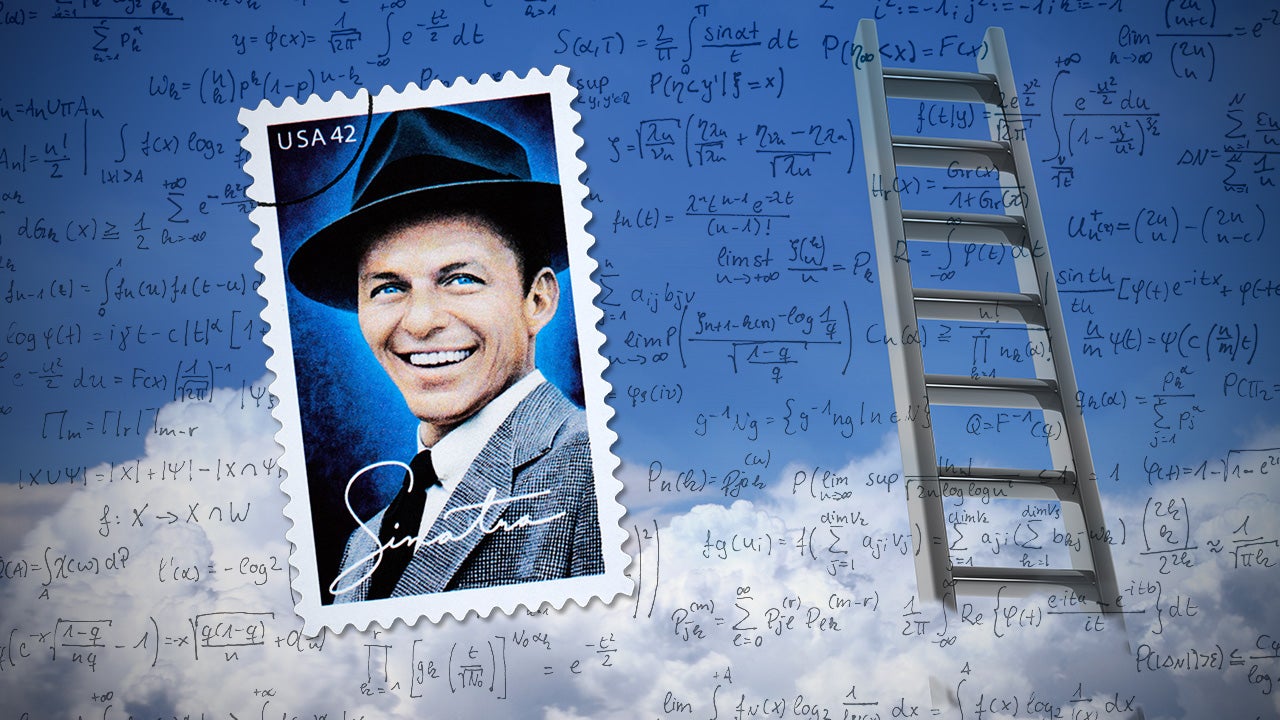 In many industries, even the most talented must "pay dues" before they can play. And while there's value in mastering the basics of knot tying before one captains a sailboat, it's a shame that arbitrary time requirements can clog the talent engine of an organisation or stall the career of a creative person.
---
Many of us had to sign a non-compete agreement when we started a job. Some of us lost that precious document and aren't sure of the exact restrictions when we leave. Instead of tipping off human resources about your intention to quit, try asking colleagues hired at the same time for a copy of their agreement.
---