Loading page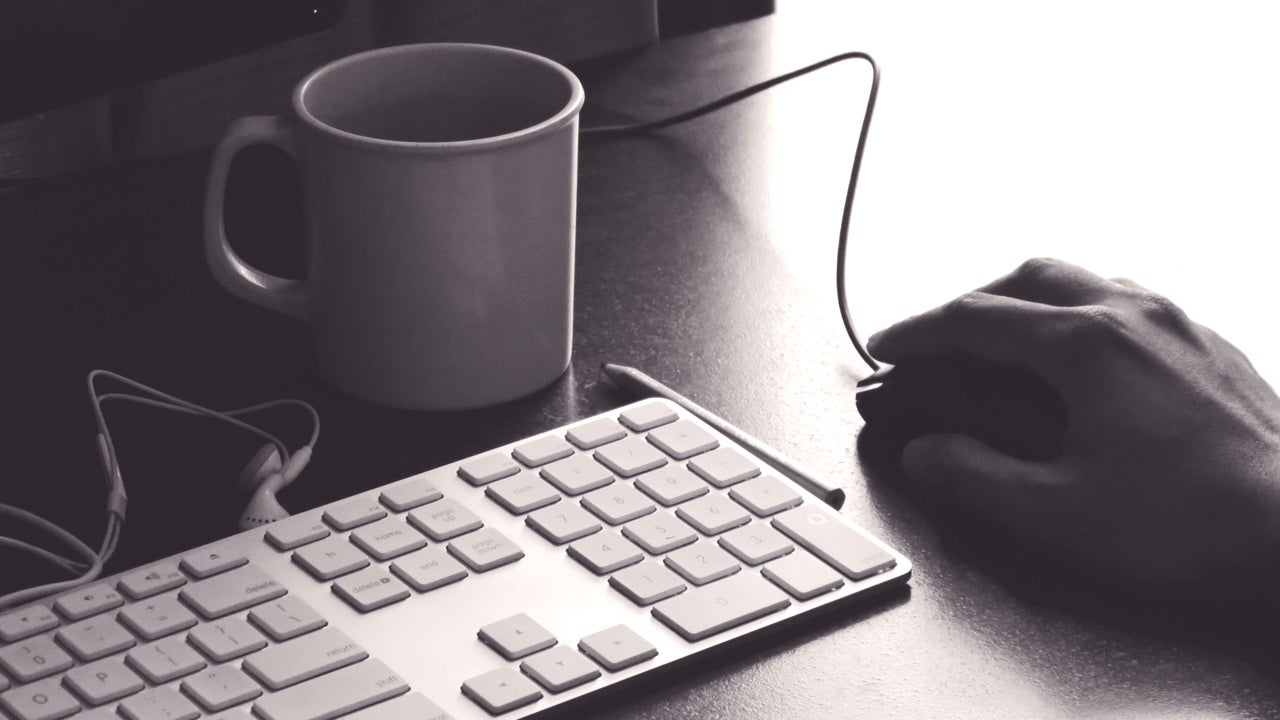 Looking for a new position is one of the most stressful things you'll ever do. Perhaps it's the high stakes behind the search that makes it easy to over-analyse every part of it, especially when it comes to how you respond to the emails recruiters send. I know that before I became a recruiter, I spent way too long trying to write the perfect responses to every single email I received. They had to be perfect, I thought, because there was a job on the line.
---
This week, ManpowerGroup released its 11th annual Talent Shortage Survey which takes a snapshot of the most in-demand occupations in Australia. It found that 38 per cent of Australian employers are having difficulties filling job vacancies due to talent shortages. If you're looking for work (or a high-paying career change), these are the skills you should be training up in.
---
Whether you're asking for a raise or looking for a new job, it's always useful to know what the average salary for your profession is. Now global jobsite Indeed has released its new salaries tool to help you do that. It uses real data and estimates from employees, users along with job listings to give you an average salary for different positions.
---
There's no shortage of resume tips on the internet, but word selection is one area that's often overlooked. Believe it or not, your verb choices can have a serious impact on how your resume is received by prospective hirers — even if the listed skills and achievements remain otherwise unchanged. This infographic from Eapplicants lists 22 action verbs that have been proven to strengthen resumes, along with a multitude of extra tips.
---
There are a lot of curveballs hiring managers can throw your way in an interview, but questions about your past can be really tough to answer. Here's the best way to answer a question like, "What career regrets do you have?"
---
According to numerous studies, the average job recruiter spends less than ten seconds perusing a resume before moving onto the next candidate. If you don't grab their attention in those fleeting moments, the job opportunity is gone. If you never seem to get a callback, it probably means your resume needs some work. Thankfully, there are a number of quick fixes you can employ to help it stand out. This infographic breaks down what you need to know.
---
Recruiters spend an average of six seconds reviewing a resume before they make the initial decision on candidates. That means you have to win them over fast. To get a better idea of what makes a resume great, we reached out to Amanda Augustine, career expert at online job-matching service TheLadders. She created an example of an excellent resume and allowed us to share it.
---
Loading page