Loading page
There's no shortage of resume tips on the internet, but word selection is one area that's often overlooked. Believe it or not, your verb choices can have a serious impact on how your resume is received by prospective hirers — even if the listed skills and achievements remain otherwise unchanged. This infographic from Eapplicants lists 22 action verbs that have been proven to strengthen resumes, along with a multitude of extra tips.
---
There are a lot of curveballs hiring managers can throw your way in an interview, but questions about your past can be really tough to answer. Here's the best way to answer a question like, "What career regrets do you have?"
---
According to numerous studies, the average job recruiter spends less than ten seconds perusing a resume before moving onto the next candidate. If you don't grab their attention in those fleeting moments, the job opportunity is gone. If you never seem to get a callback, it probably means your resume needs some work. Thankfully, there are a number of quick fixes you can employ to help it stand out. This infographic breaks down what you need to know.
---
Recruiters spend an average of six seconds reviewing a resume before they make the initial decision on candidates. That means you have to win them over fast. To get a better idea of what makes a resume great, we reached out to Amanda Augustine, career expert at online job-matching service TheLadders. She created an example of an excellent resume and allowed us to share it.
---
Dear Lifehacker, What can you do if you have no work referees for a potential employer? I lost my current position after four months, due to major differences with the manager, so I can't use him as a referee. Prior to that I worked for a small team for seven years — but three of them, including the manager, were killed in a car accident. That means there is no one that can vouch for my work to any employer. Any ideas?
---
If you're looking for a raise, or looking for a new job and dread the question "So how much are you looking to make?", you're walking into a minefield that could either result in you making a good, fair wage, or getting underpaid from the start. Here are some things to avoid when it's time to talk turkey.
---
Dear Lifehacker, I had a child 18 months ago, and I am having extreme difficulty getting back into the workforce. I was wondering who can help me find a job? I have tried casual, part-time and full-time positions across multiple industries but keep getting knocked back. I am by no means picky, but I feel unemployable. I am receiving no government benefits and we have bills to pay. I would really appreciate any advice.
---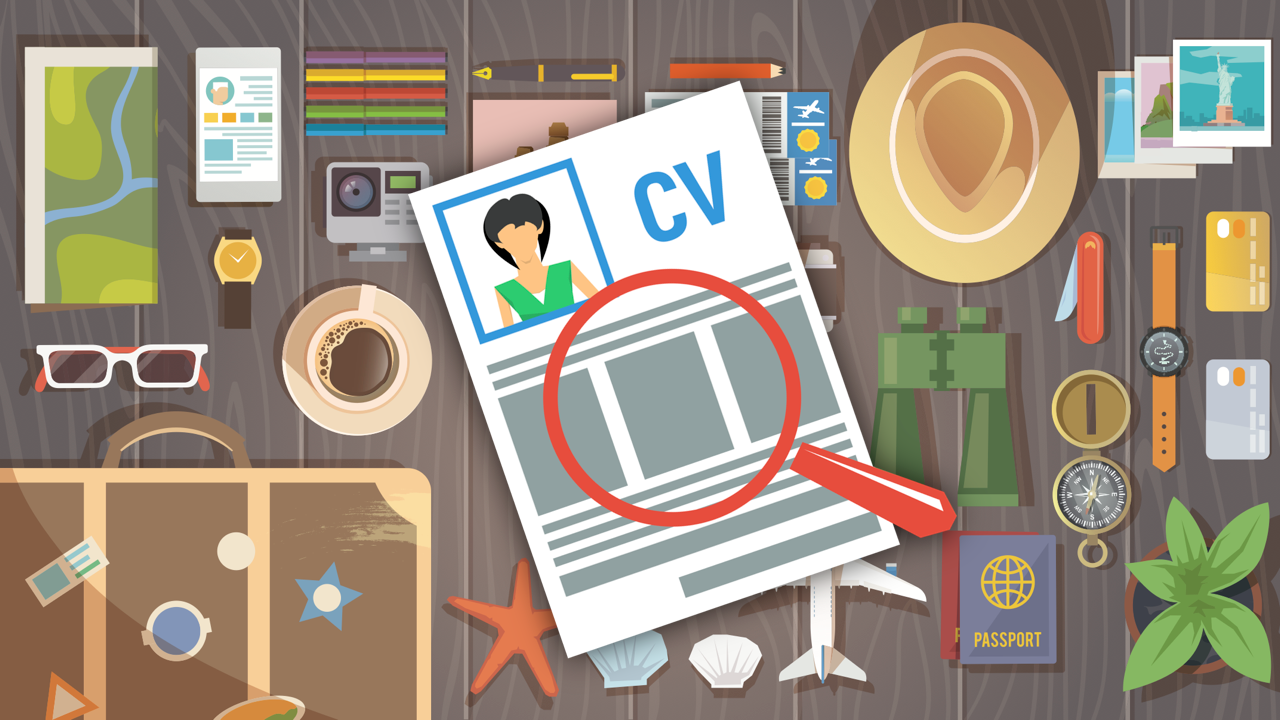 A decade ago, if you looked at my resume, it would just look like I'd thrown random job titles on a page. I'd done so many different things that it read more "can't commit to a career" than "seasoned professional."
---
Loading page