Loading page
Over the past couple of years, Spotify has introduced its Discover Weekly playlist that aims to find new music and its Release Radar playlist that seeks out new albums from your favourite artists. Today, it's mashing up the two ideas with a Daily Mix that combines artists you've listened to with new stuff.
---
iOS: iOS 10 is packed with its share of new features, but the lock screen is easily the biggest change. With that comes a new widget screen that has all kinds of potential to mess with your privacy. Here's how to disable it completely.
---
iOS: When people ask me how they can start eating healthy, I usually encourage them to cook at least one or two more homemade meals per week. If they're not used to cooking, even that is asking a lot. ForkIt makes it more fun (and less daunting) thanks to some gamification elements.
---
iOS: Manual is a powerful, well-designed camera app that gives you total control over your photos' exposure, and with the arrival of iOS 10, Manual 2.0 can now shoot raw DNG photos.
---
Downloading security updates for computers and mobile devices is a regular routine for most of us. But not all of these updates are created equal. Apple's recent iOS 9.3.5 update (and a related update to parts of OS X) was one of the more significant ones in recent memory. The update fixed three security flaws which, used in combination, could give an attacker full control over an iPhone if a user clicks on a malicious link. Here's what you need to know.
---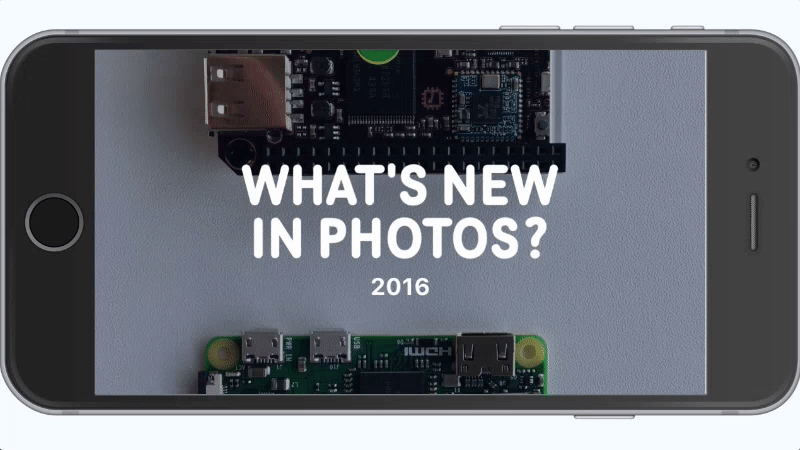 ---
In the midst of iPhone 7 excitement (Two cameras! Ugly headphones! COURAGE!) Apple also made some much quieter changes to its AppleCare+ program. As of last week, enrolling in AppleCare+ means you can get a broken iPhone screen repaired for $45. But is it worth the money?
---
Loading page