Dear Lifehacker, I am a keen photographer but have no actual training. All my photos are taken on my iPhone 5, and I'm generally happy with them, outside of extreme close-ups. I often see competitions which have quite strict criteria for the quality of images submitted. Can phone cameras actually take decent photos? Is it possible to tell if they're any good on the device itself, or do you need them How can you tell the quality of a photo without a program like photoshop. And does editing the photo with filters reduce the quality?
---
---
Apple's Reuse and Recycle trade-in program is finally available to Australian customers, starting from today. Depending on the condition it's in, you can get paid up to $250 in store credit for your previous-generation iOS device. The downside is that you can only use the store credit towards a new iPhone or iPad.
---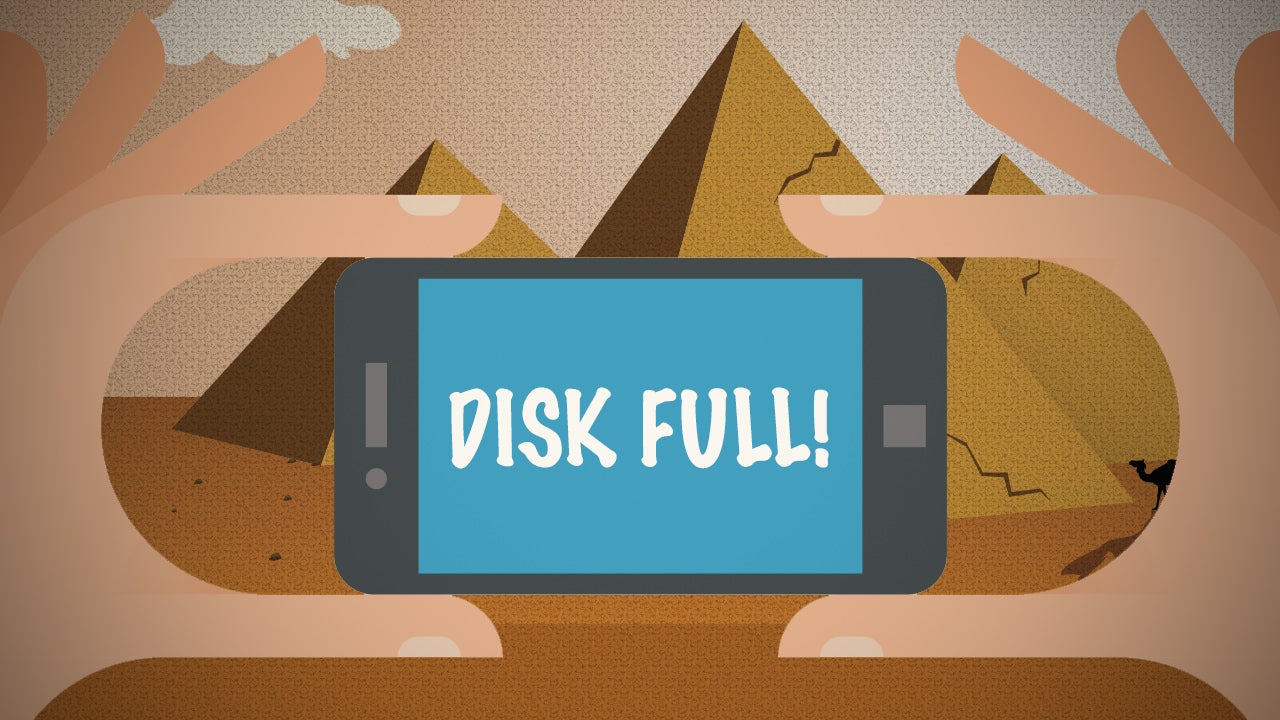 ---
Hey Lifehacker, I saw yesterday's question about warranty repairs for older iPhones, and I have a related issue. I have an iPhone 4s, and the contract doesn't finis until April 2015. If Apple stops making the iPhone 4s when the "iPhone 6″ comes out later this year, how can I get a replacement if the phone stops working under warranty?
---
Hey Lifehacker, I purchased an iPhone 5 when it came out in Australia on a Telstra plan back in 2012. Unfortunately, something seems to be off with the charging contacts (perhaps they've been eroded away) now because whenever I connect my Lightning cable, I need to wiggle it around and get it just so in order to get a charge going. I'm worried that the problem will continue to get worse so I was wondering if there was some king of statutory warranty I could hold Apple or Telstra to in order to have my iPhone fixed?
---