Loading page
iOS: LowRes Coder is a fun app that lets you craft your low-resolution, pixelated games that resemble arcade favourites of yore. It uses the classic BASIC programming language to bring your games to life.
---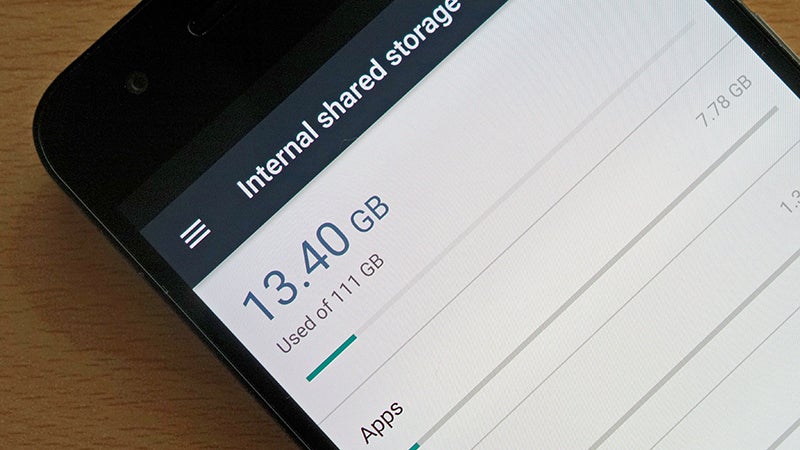 ---
Over the past couple of years, Spotify has introduced its Discover Weekly playlist that aims to find new music and its Release Radar playlist that seeks out new albums from your favourite artists. Today, it's mashing up the two ideas with a Daily Mix that combines artists you've listened to with new stuff.
---
iOS: iOS 10 is packed with its share of new features, but the lock screen is easily the biggest change. With that comes a new widget screen that has all kinds of potential to mess with your privacy. Here's how to disable it completely.
---
iOS: When people ask me how they can start eating healthy, I usually encourage them to cook at least one or two more homemade meals per week. If they're not used to cooking, even that is asking a lot. ForkIt makes it more fun (and less daunting) thanks to some gamification elements.
---
Loading page