---
Apple's Reuse and Recycle trade-in program is finally available to Australian customers, starting from today. Depending on the condition it's in, you can get paid up to $250 in store credit for your previous-generation iOS device. The downside is that you can only use the store credit towards a new iPhone or iPad.
---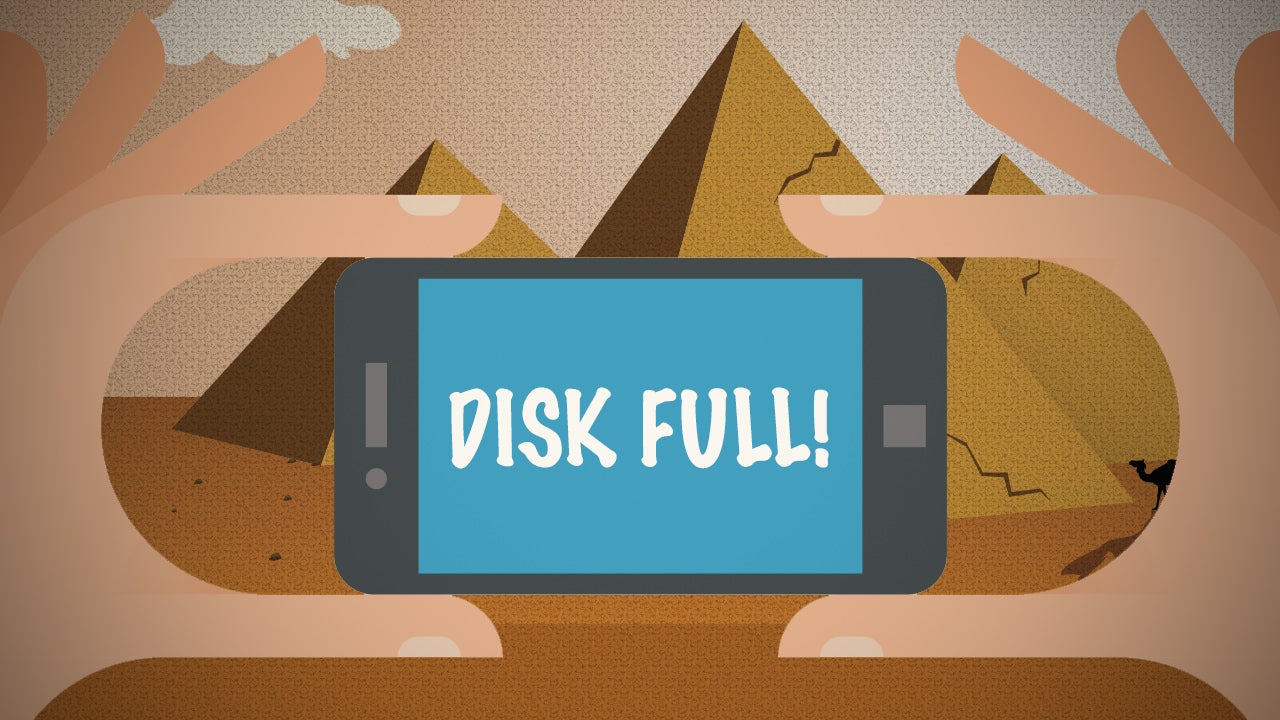 ---
Hey Lifehacker, I saw yesterday's question about warranty repairs for older iPhones, and I have a related issue. I have an iPhone 4s, and the contract doesn't finis until April 2015. If Apple stops making the iPhone 4s when the "iPhone 6″ comes out later this year, how can I get a replacement if the phone stops working under warranty?
---
Hey Lifehacker, I purchased an iPhone 5 when it came out in Australia on a Telstra plan back in 2012. Unfortunately, something seems to be off with the charging contacts (perhaps they've been eroded away) now because whenever I connect my Lightning cable, I need to wiggle it around and get it just so in order to get a charge going. I'm worried that the problem will continue to get worse so I was wondering if there was some king of statutory warranty I could hold Apple or Telstra to in order to have my iPhone fixed?
---
Jawbone's followup to its popular UP fitness wristband has finally entered the Australian market. Priced at $179, the UP24 adds a handful of improvements to its predecessor including a sturdier wristband, automated data updates and Bluetooth 4.0 connectivity. But is it an essential upgrade? Here are our first impressions.
---
When iOS 7 was released, iPhone 4 users experienced a dramatic slowdown that in many cases left devices nearly unusable. Thankfully, according to Ars Technica, the just-released iOS 7.1 fixes a bunch of problems and makes iOS 7 actually work on the iPhone 4.
---