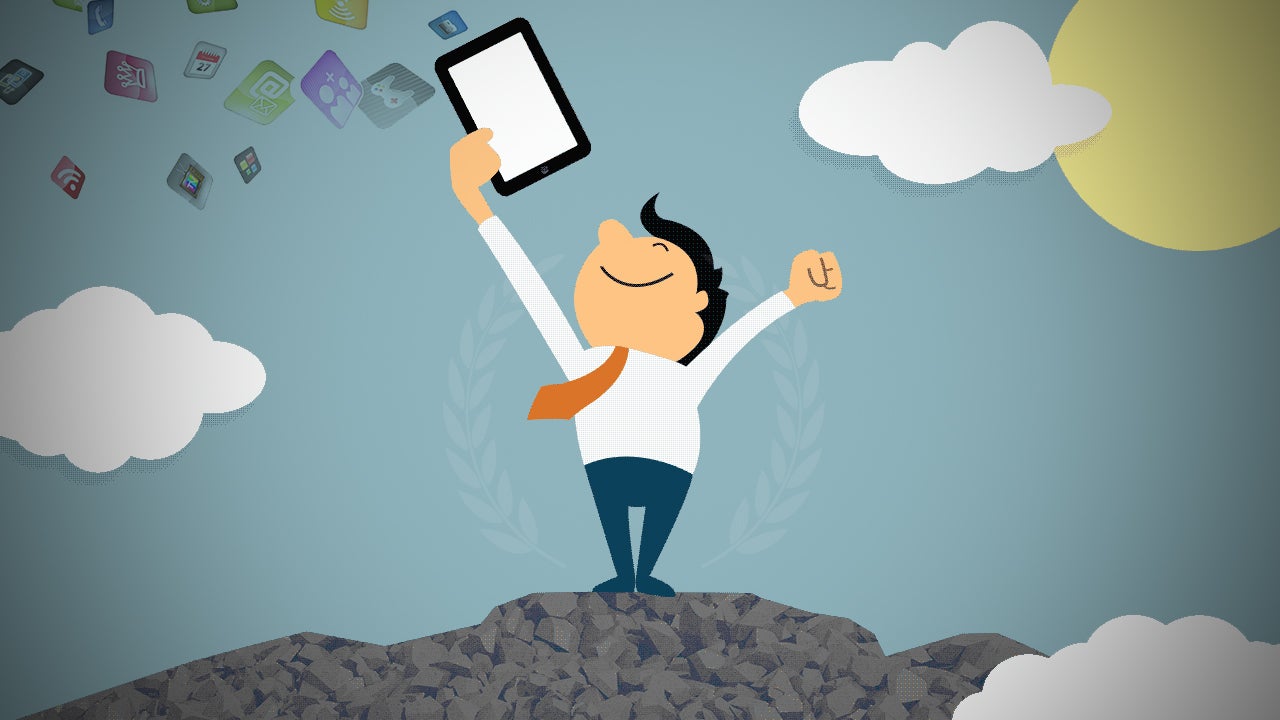 If you have been thinking about using your iPad as your primary computing device, you're not alone. Tablet computers have become so powerful and practical that you can almost ditch your desktop and go iPad-only for day-to-day tasks, and with a few useful apps and accessories, you probably won't miss lugging that computer around. Here's how I made my tablet into a productivity workhorse.
---
iOS: If This Then That's iPhone app is already an easy way to automate all kinds of things on your phone, and now the app is available on the iPad. Alongside the new iPad version also comes a new collections feature and new triggers.
---
Fantastical is one of our favourite calendar apps for the iPhone, and today it's available for the iPad. Like the iPhone version, Fantastical for iPad features a natural language parser so you can easily enter in dates, reminders, alarms and events.
---
Hey Lifehacker, Following last week's launch, I'm interested in getting Office 365 for my iPhone and iPad. I already have a 365 Home subscription, and I'm using three of the five licences. Do I need to use the remaining two licences, one for my iPhone and one for my iPad, to get full access to the apps on both devices?
---
---
According to Apple, almost half the apps built for iOS are exclusively for iPads — yet those tablets account for just a fraction of sales of the iPhone. What gives?
---
iOS: Outread is a solid speed-reading app that teaches you how to read faster while also helping you get through your backlog of articles to read on Pocket and Instapaper. Now, the app is also available on the iPad.
---
Do you need an excuse to spend even more time on your tablet? Contrary to popular belief, new research suggests that regular tablet exposure can dramatically improve your vision. Using a perceptual learning app four times a week can cause the brain to see at up to three times the distance of a normal observer. Now that's magic.
---