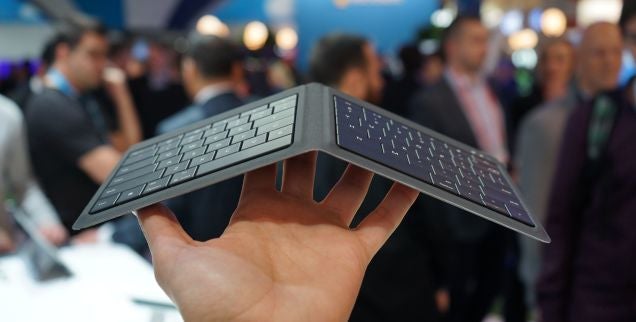 ---
iPad: Pixelmator is one of the most powerful image editing tools on the iPad. Today it gets an update with a few new features. Chief among them is a new watercolour painting tool.
---
iPad: The iPad is a great tool for sketching out ideas on the go, and Forge is an app that makes that process a little easier by working less like a drawing app and more like a brainstorming tool.
---
iOS/Mac: We've seen plenty of options for display mirroring between a Mac and an iPad, but they tend to be laggy because they work over Wi-Fi. Duet Display fixes that problem by only working over a wired connection.
---
Hi Lifehacker, I recently purchased my other half a DSLR camera for Christmas. She doesn't have a laptop or PC, and I'm not sure we could warrant buying a computer for the purpose of touching up photographs. She does have an iPad Air, and I'm contemplating purchasing a single-bay NAS for photo backups (which will sync to my own NAS for redundancy).
---
Hi Lifehacker, I'm about to purchase an iPad Air 2 — I've looked at the other tablet options and it seems the best fit for my needs. But here's the challenge: I want to share it with my wife.
---