Loading page
iOS: One of the annoying things about working with text on your phone or iPad is that properly formatting it can be a bother, especially when you're copying and pasting between apps and get line breaks where you don't want them. Clean Text for iOS aims to fix that.
---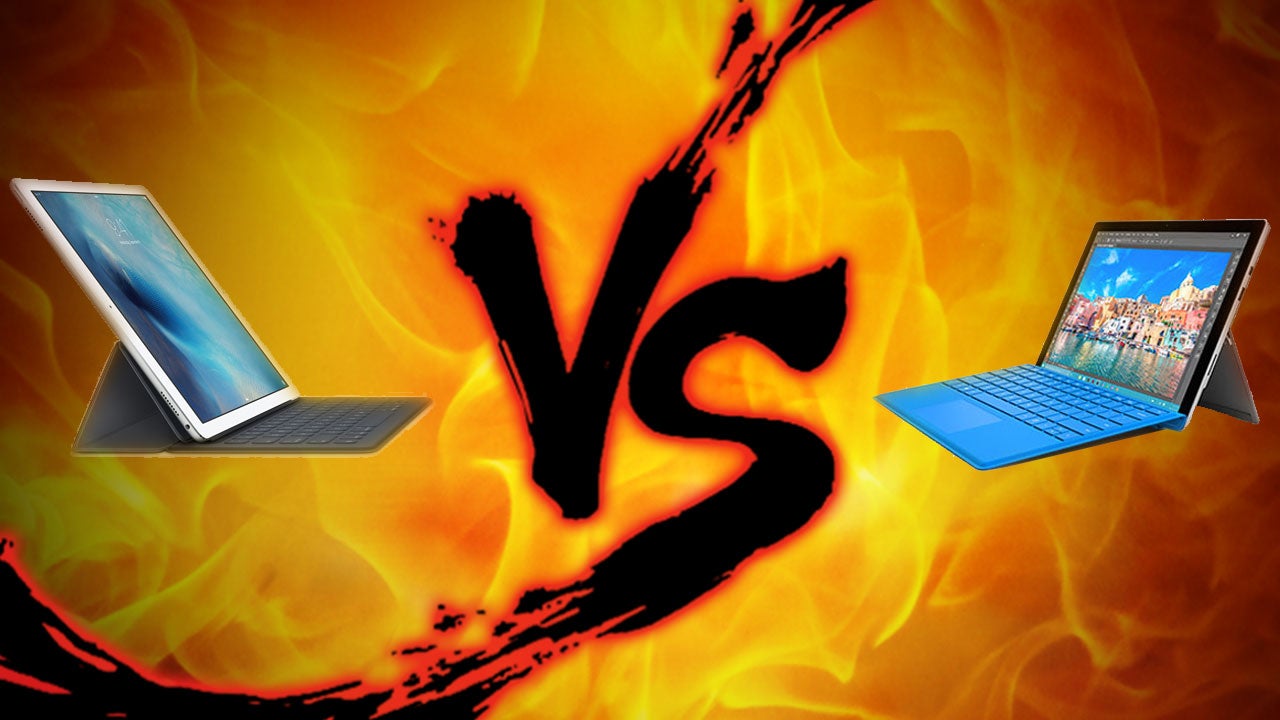 Apple's iPad Pro and Microsoft's Surface Pro 4 look a lot alike. Both are big tablets, both connect to slim keyboard covers and both offer a stylus for drawing and note-taking. But after spending some time with these potential laptop replacements, I found that they're really quite different, particularly when it comes to productivity.
---
iOS: iOS 9 has been jailbroken for a while, but the smaller software iterations have been relatively untouched. Now, a clunky, Windows-only and Chinese-language-only jailbreak is available for the newest iOS operating system.
---
iOS: For the most part, multitasking on the iPad is a great addition, but depending on how you use your iPad, the new feature can be more of annoyance than a boon to productivity. OS X Daily reminds us that you can turn it off.
---
Apple introduced its App Transport Security (ATS) standard when it rolled out iOS 9. The ATS restricts apps from transferring data through a HTTP connection, forcing them to go through HTTPS instead. The latter is an encrypted communication protocol, which keeps the data secure. iOS app developers were encouraged to update their apps to accommodate for the new standard. Now Apple is taking a tougher stance, requiring all apps to use the ATS feature by 2017. Here's what you need to know.
---
iPad: Picture-in-picture mode was added to the iPad way back in September 2015, but the multitasking features required software-specific support. It's finally now available in the biggest streaming video app, Netflix.
---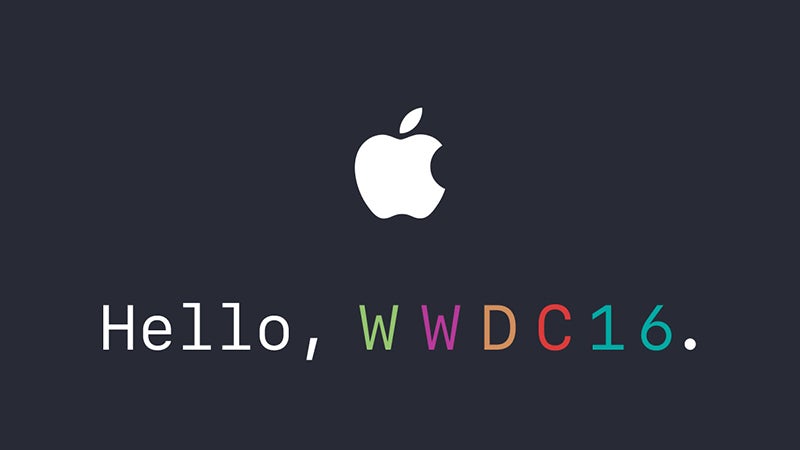 ---
There are dozens of Twitter clients for the iPhone, but the official Twitter app and the third-party Tweetbot are two of the most popular. One's free, the other's pretty expensive at $US9.99 ($14.99). Let's dig into the main differences between the two, and see if the difference in experience is worth the difference in cost.
---
Jailbreaking may be falling out of favour these days, but it's still useful for those that love to tweak and customise. Whether you're sick of Apple's walled garden or you just like everything a certain way, jailbreaking allows you to really take control of your iPhone. It's not as necessary as it once was, but it's just as fun as ever.
---
Loading page