If you like capitalising random words when you're typing on iOS, WonderHowTo shows off a pretty simple way to do it on iOS 8.
---
Android/iOS: Twitter announced today on its blog that users will be able to stream audio directly from tweets within mobile apps on iOS and Android via SoundCloud.
---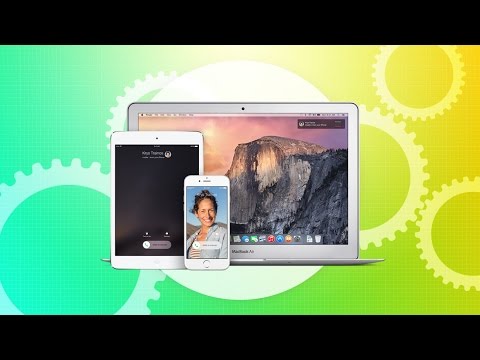 Handoff is Apple's new feature that integrates Yosemite and your iOS 8 device so you can start working on one device and then continue it on another. For example, you can start writing an email on your phone, then flip it over to your Mac when you realise you'd prefer a keyboard. Here's how to set it up and use it.
---