Loading page
iOS: One of the annoying things about working with text on your phone or iPad is that properly formatting it can be a bother, especially when you're copying and pasting between apps and get line breaks where you don't want them. Clean Text for iOS aims to fix that.
---
iOS: Vesper was released in 2013, and its claim to fame was that the development team included Apple pundit John Gruber and developer Brent Simmons. While it didn't offer anything new, it was a solid notes app that a lot of people loved. Now it's shutting down, and with that news comes a new export feature.
---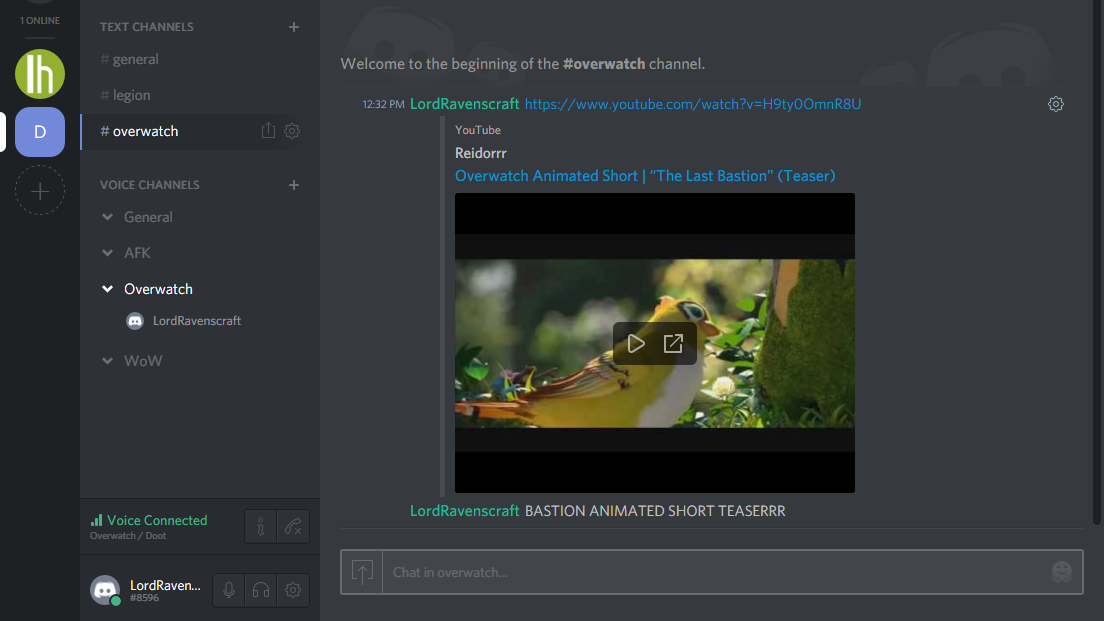 ---
---
iOS: The offline mode in Google Maps is great, but when you add in the data the app automatically caches and cookies, it can take up a lot of space. Thankfully, OS X Daily reminds us that there's a way to clear out that cache, it's just tucked away in a very weird place.
---
Android/iOS: Earlier this year, Google announced a couple of new messaging apps (like it does every year, it seems). One of them is a one-to-one video chat app called Duo. Now, it's finally rolling out to users.
---
iOS: When it first launched, we were fans of the simplicity of Castro, which was great for people who only listened to a handful of podcasts. Now, with Castro 2, the app rethinks organisation again, this time putting the focus on episodes instead of subscriptions.
---
Loading page