Loading page
iOS: When people ask me how they can start eating healthy, I usually encourage them to cook at least one or two more homemade meals per week. If they're not used to cooking, even that is asking a lot. ForkIt makes it more fun (and less daunting) thanks to some gamification elements.
---
iOS: Manual is a powerful, well-designed camera app that gives you total control over your photos' exposure, and with the arrival of iOS 10, Manual 2.0 can now shoot raw DNG photos.
---
iOS: Apple Pay is neat, and as it get more and more integrated into iOS, there's a good chance you've set it up to use in apps even if you never use it at stores. By default, Apple Pay pops up on the lock screen when you double-click the Home button. This can be annoying. Here's how to stop it from happening.
---
iOS: The latest iOS update made some big changes to iMessage, but that's not all Apple updated, of course. One feature you may have overlooked? You can now adjust your torch's brightness level if you have a 3D touch-enabled iPhone.
---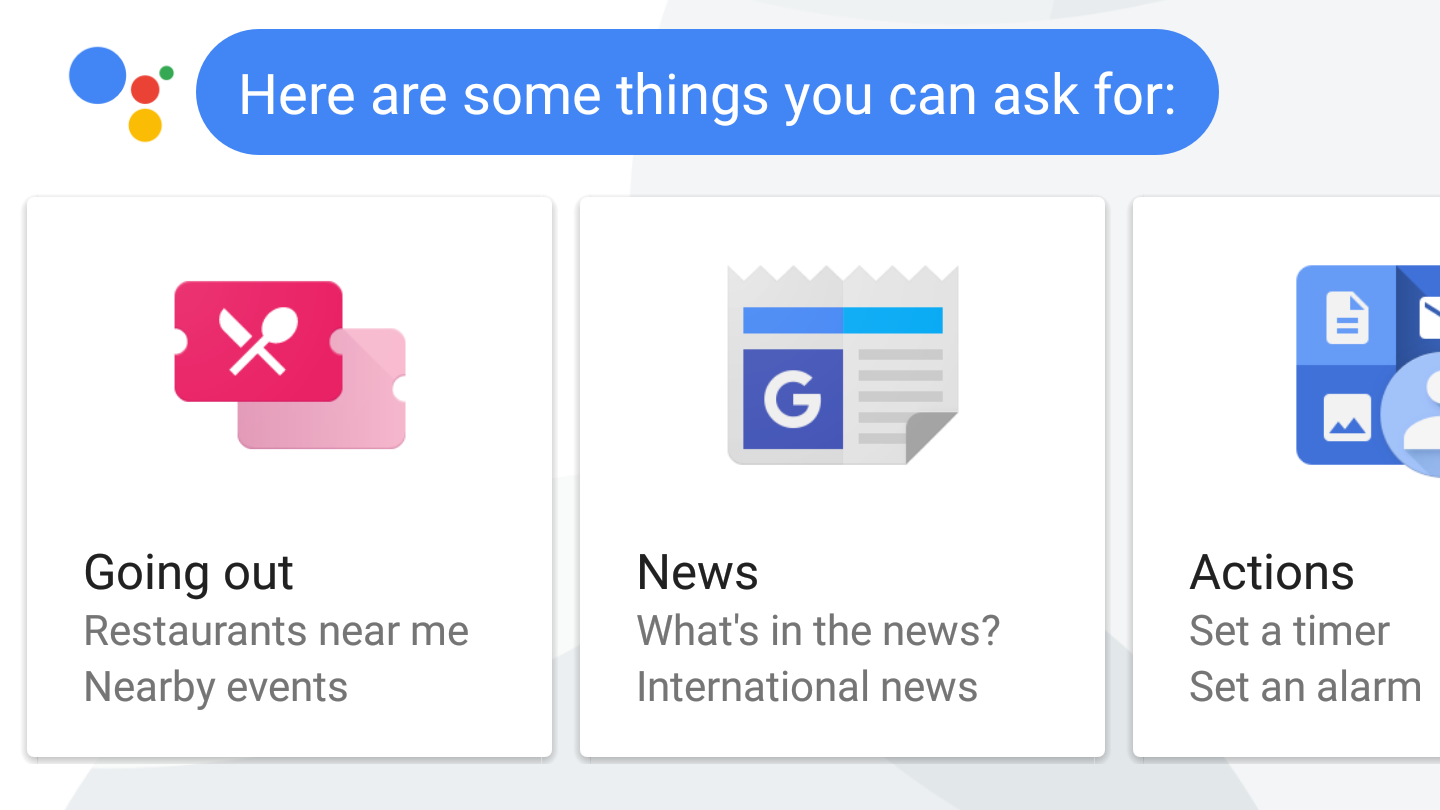 Google just launched Allo, a new smart messaging app that comes with stickers, emoji and a powerful assistant who can answer all your questions. Let's take a look at its biggest features, and see if it's worth moving all your conversations over to it.
---
Loading page