Loading page
iOS/Android: When you're the only one paying attention to your workout, it's easy to slip and let your habits drop. Runkeeper aims to fix this by letting you create groups to help you and your friends challenge each other.
---
iOS: We've discussed the topic of paid meditation apps before, but Simple Habit is a new option that offers simple, five-minute meditations designed for specific needs or times of the day. They help you relax, help you regain focus or help you soothe a troubled mind.
---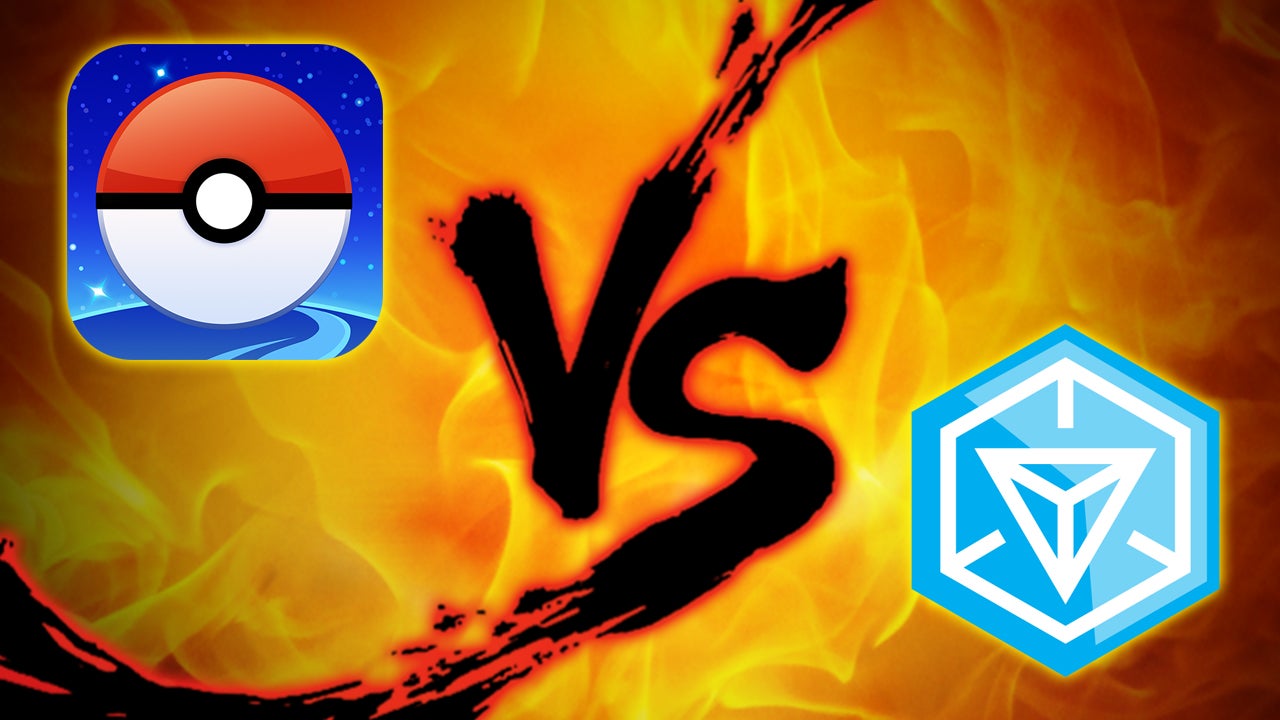 Four years ago, a little-known developer named Niantic created Ingress. It was a location-based mobile game that set the stage for their next big game, Pokémon Go. Both are extremely fun and get you out of the house, but with very different flavours. Here's how Niantic's two hits compare.
---
Loading page