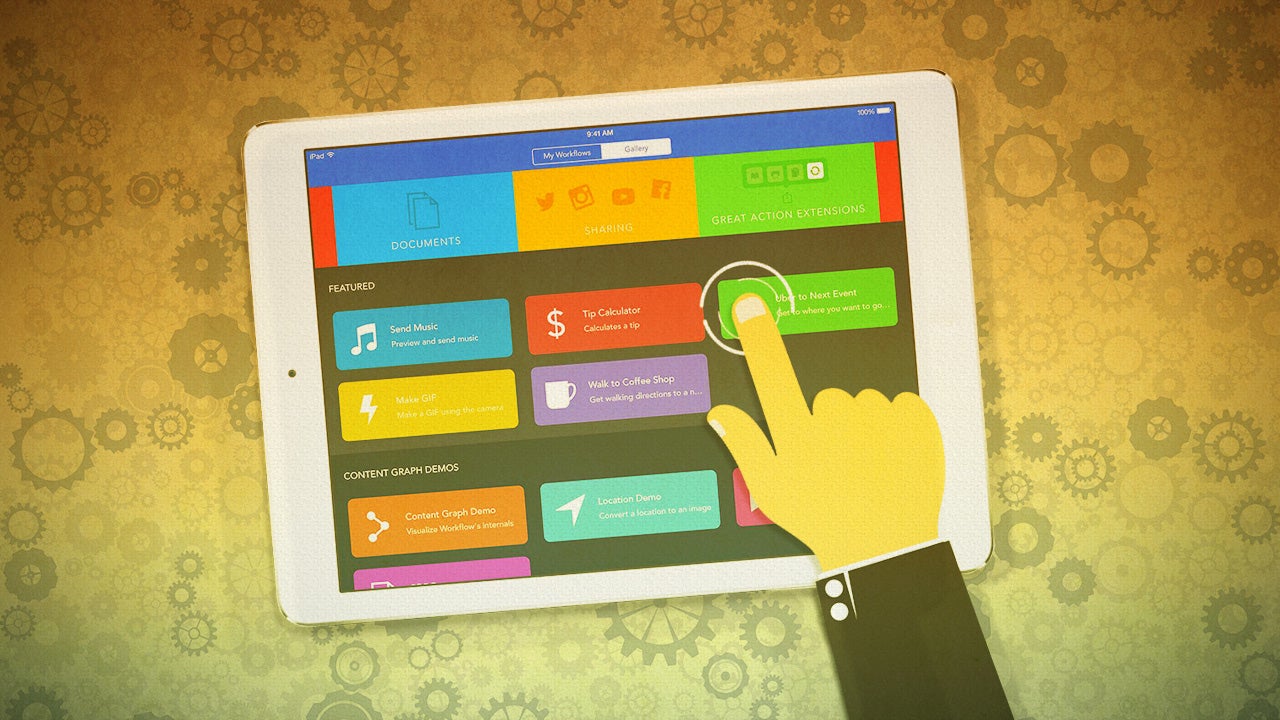 Workflow is a new app for iOS where you can create your own little micro apps that can instantly search for directions home, find the nearest pizza joint, search for lyrics to the currently playing song and more. The best part? Workflow is super easy to use. Let's dig into how it works and learn how to make your own workflows.
---
iOS: When your workout goal is to achieve a particular appearance, having photographic progress shots can help. Pushh not only helps you take pictures of yourself, but also tracks related fitness information.
---
---
iOS: Sending a group message, whether it's over email or text message, is never particularly easy. Group Text+ and Email+ aim to make the process a bit easier and more simplified.
---