Loading page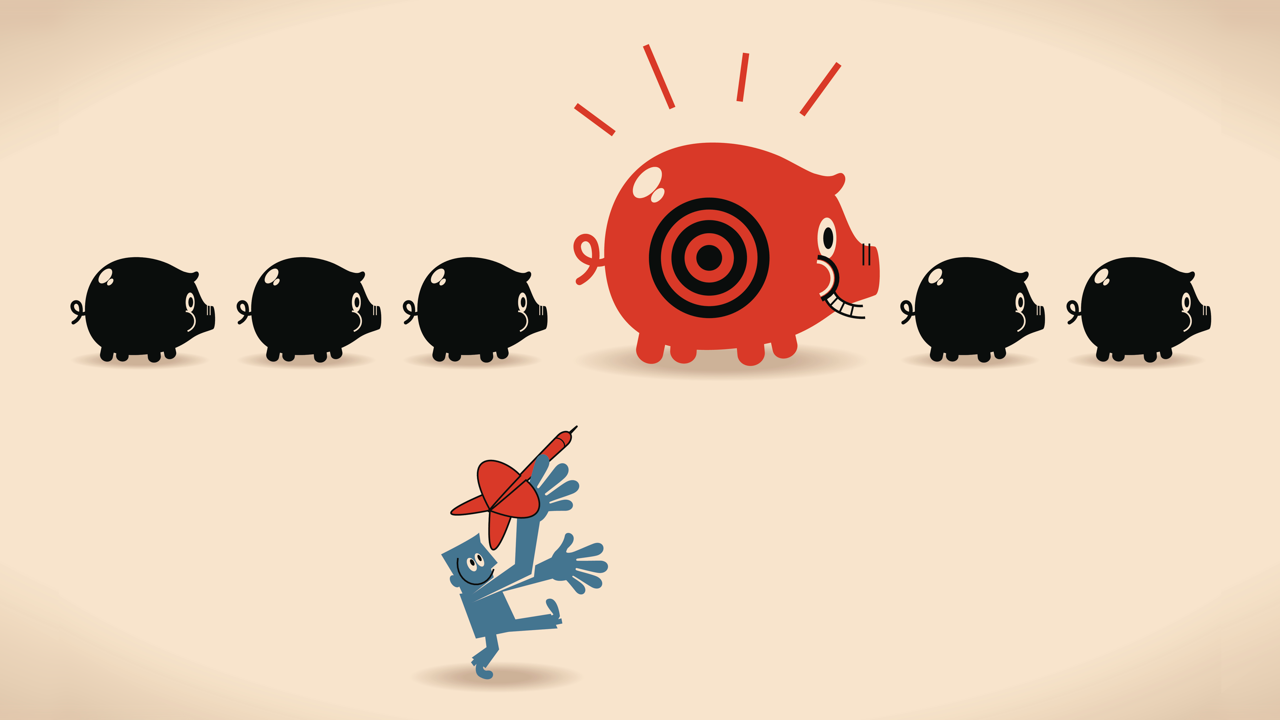 People often get excited about the possibility of getting a nice return on their money through investing, so as soon as they have a little bit of cash in hand, they're ready to invest. They want to make their money work for them, and that's completely understandable. But not everyone is ready to jump in.
---
The Australian market closed with more losses today, ending a bad week for Aussie shareholders. The S&P/ASX 200 index is a market-capitalization weighted and float-adjusted stock market index of Australian stocks listed on the Australian Securities Exchange. This week, the index fell 4.2% and has fallen a whopping 10% since the start of 2016.
---
The popular US finance app Acorns is now available in Australia. Like the nut it is named after, the app takes something small — your leftover change — and attempts to grow it into something much bigger. This is achieved by automatically investing the money into a diversified portfolio of exchange traded funds (ETFs) whenever you make an online purchase. Here's how it works.
---
Lenders Mortgage Insurance (LMI) is a one-off fee payable when borrowing more than 80 per cent of a property's value. It's yet another expense that can make life difficult for cash-strapped home buyers; even for a modestly priced property. This "hustler's guide" from Home Loan Experts outlines the various ways you can reduce — or completely avoid — your LMI fee.
---
Peter Ray is a private collector of war memorabilia based in Bilpin, NSW. The jewel of his collection is a Matilda II Mk IV infantry tank used by Australian army regiments during World War II. Purchased in 1980 for a mere $700, it currently commands a price tag of more than $400,000. Sometimes, weird investments have a way of paying off.
---
We've always recommended having a good emergency fund set up for when things go wrong. However, not all of life's surprises are bad. You should also consider setting up a fund for when opportunities find you.
---
Loading page