If you've ever applied for a job, you know how hard it is to write the perfect cover letter that will make you stand out above all the other applicants. It's a competitive job market, and more often than not, career seekers find themselves face-to-face with blank computer screens in an attempt to pen that one short masterpiece.
---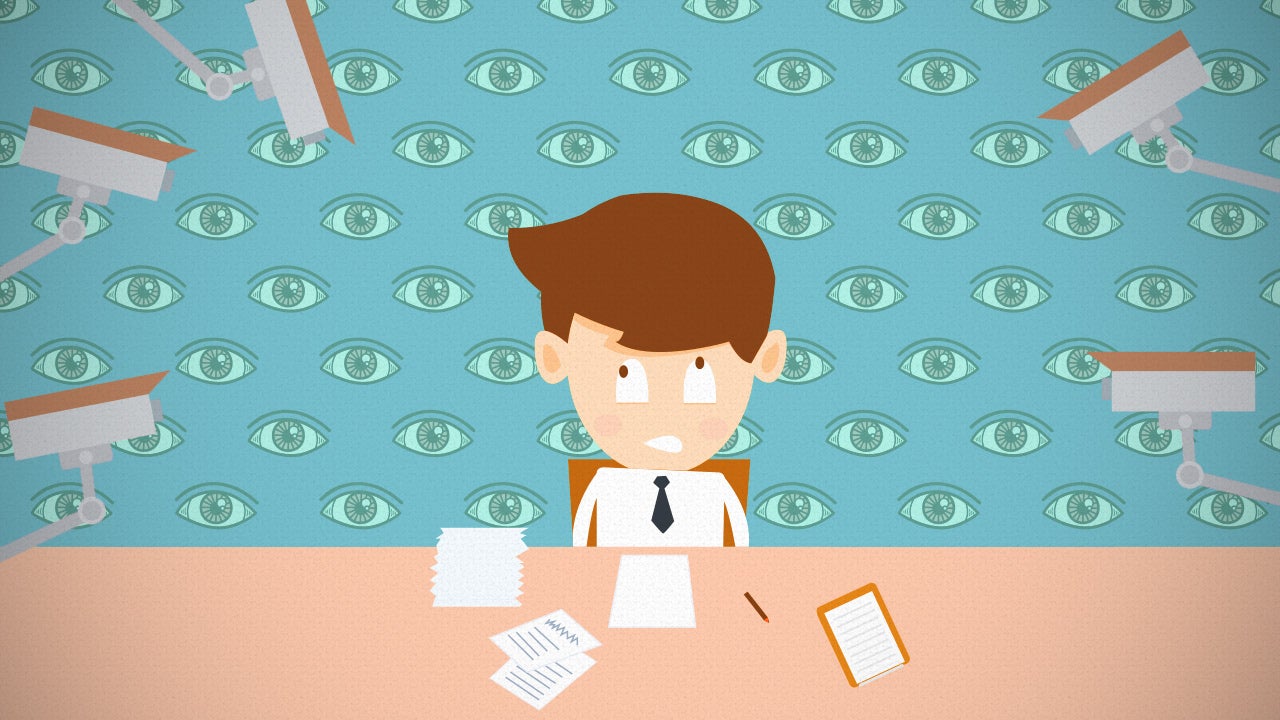 ---
Hey Lifehacker, When you're applying for a job, there is quite a bit of emphasis placed on your own references — but no one seems to do a reference check on their potential bosses. If you were going to work for someone, wouldn't you want to know what management style that person had? Should I ask for references from my potential employer?
---
We've talked a lot about questions that you should always ask at an interview when you're looking for a new job, but what if you're the one trying to evaluate a job candidate? This one question might help you separate the best candidates from the rest.
---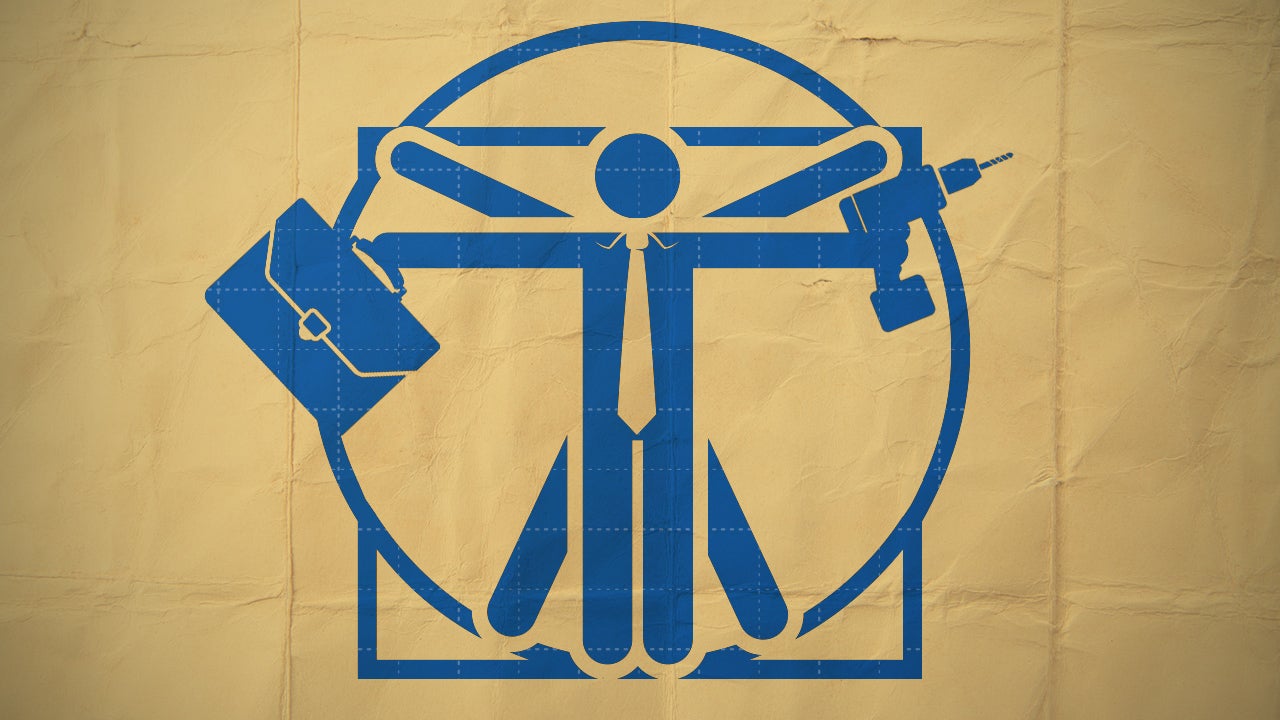 ---