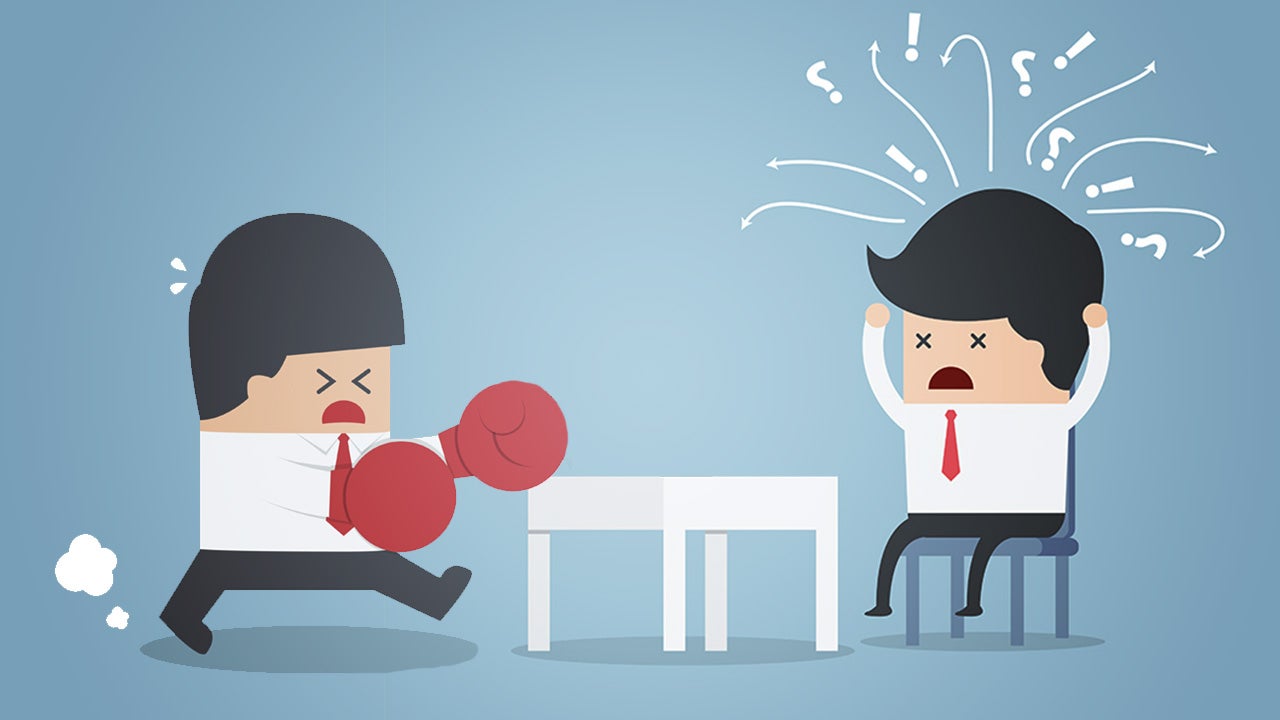 ---
The idea that you should answer "what's your biggest weakness>" in a job interview with something that's really just a positive trait ("I'm a workaholic!" or "I'm a perfectionist!") is something you'll hear often from career coaches. The truth is, just stop. Every interviewer everywhere has heard it before, and would rather you were honest.
---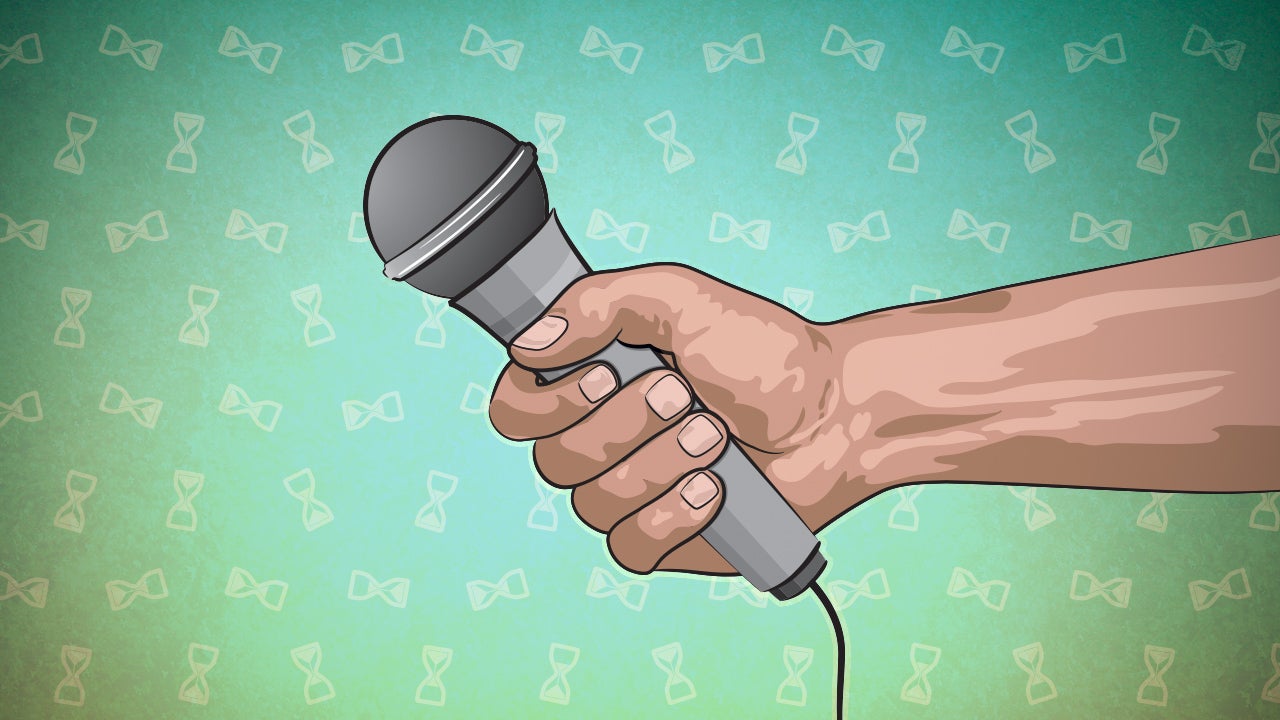 You've reviewed your resume, practiced your elevator pitch, and feel ready for your job interview. But when the interviewer says "Tell me about a time you disagreed with your supervisor", you blank. How do you prepare an anecdote when you don't know what the question will be?
---
All sorts of different situations require you to get information out of someone. Some of these situations are less comfortable that others, and can be complicated by power dynamics. But according to one of the best interrogators the US has ever produced, it's most effective to completely throw that power out the window.
---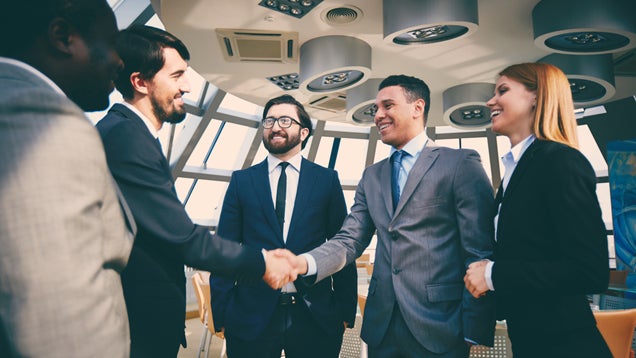 ---