Storytelling is perhaps the best way to present information so it's memorable and relatable, and it can make you stand out especially in job interviews. Career expert Liz Ryan of Human Workspace drew up this poster to help you arm yourself with stories before your next interview.
---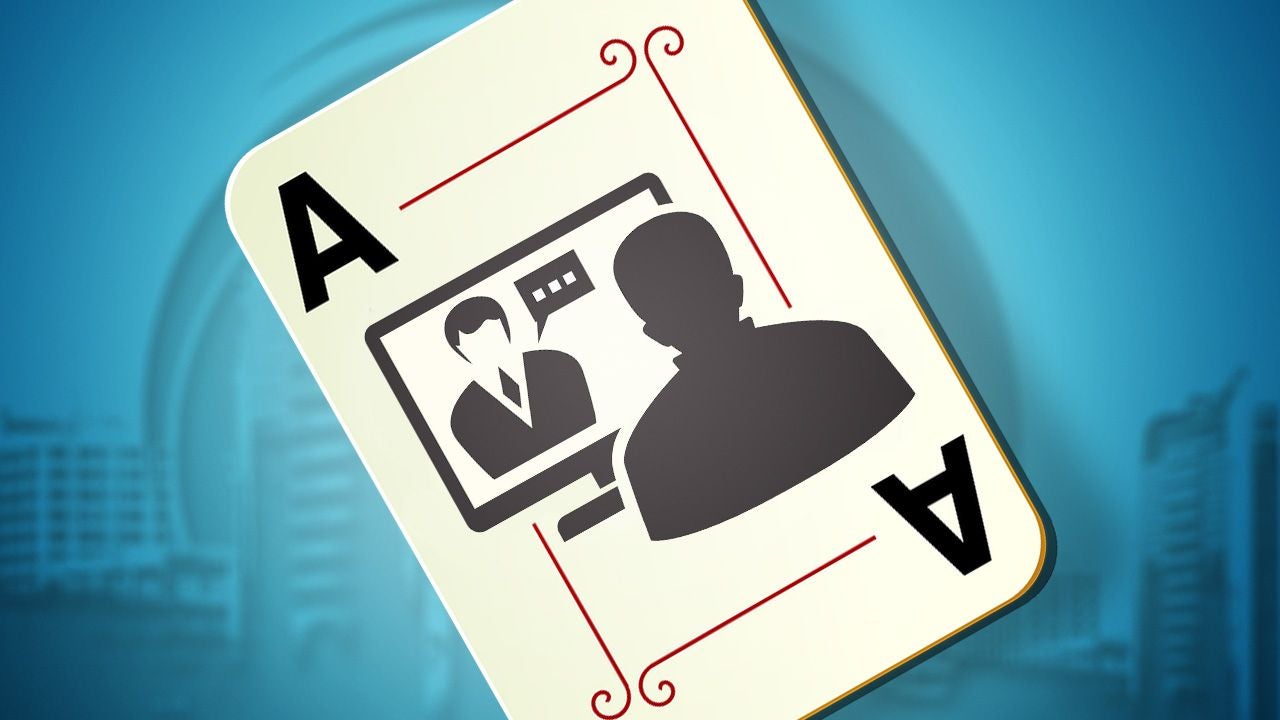 As remote working environments become more common, the interview process often involves never meeting your recruiter in person — instead, you'll do the interview over email or video chat. And because the medium is different from talking face-to-face, you need to adapt and use new strategies to ace that interview and land the job.
---
A particularly quirky addition to the killer interview questions collection: Explain a database in three sentences to your eight-year-old nephew.
---