Your personality and how you fit into a company's culture could be even more important than the skills you possess. One survey of employers found the top personality traits they look for when hiring — and some of them are ones interviewers can spot as soon as you walk through the door.
---
It's a job interview festival of suck: What's your greatest weakness? Although arguably pointless, it's often asked. In the past, we've suggested mentioning an irrelevant skill. Another option? Identify a weakness from the past you've overcome and explain how you did that.
---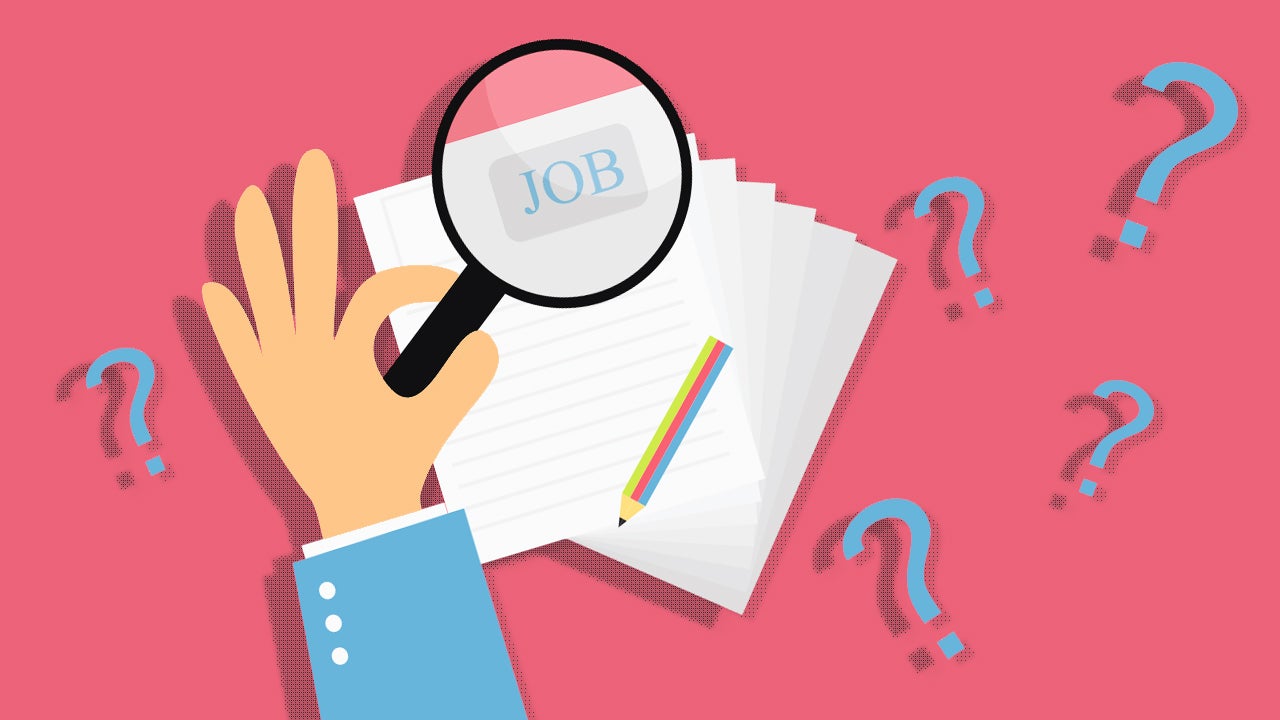 ---
A double-headed addition the killer interview questions collection: which three words would colleagues use to describe you?. And for an extra twist: which three words would your boss choose?
---