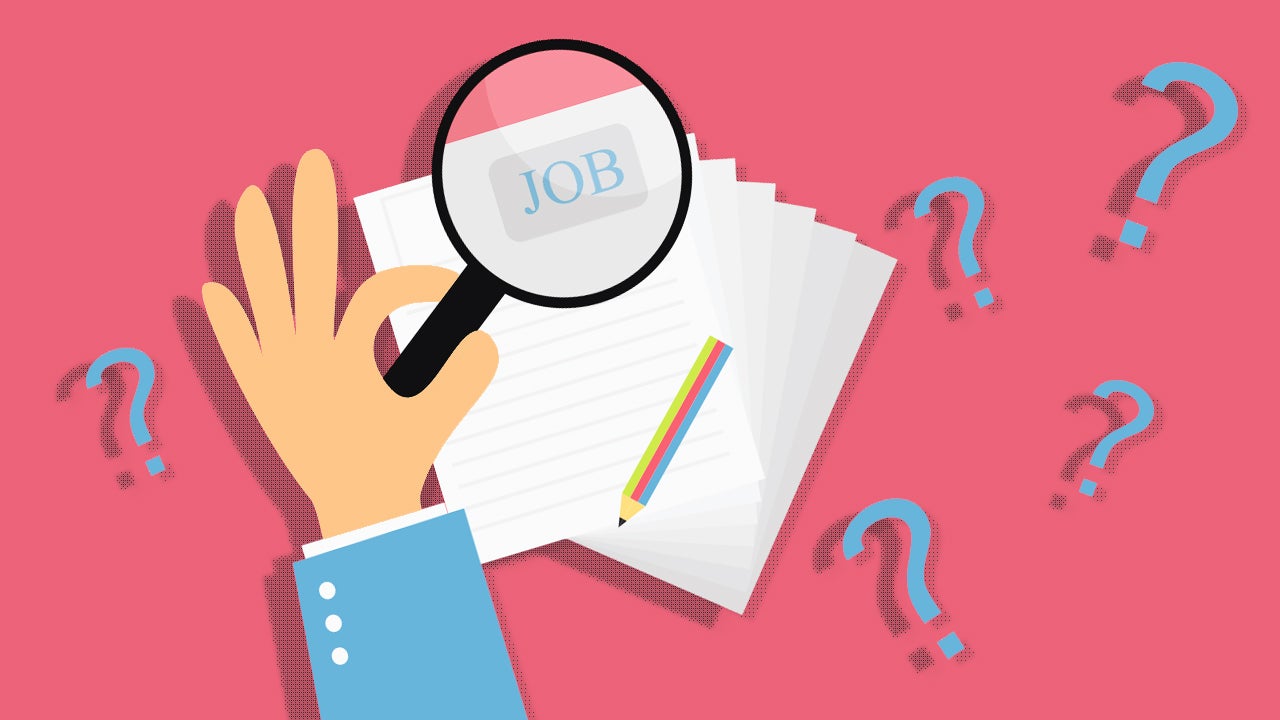 ---
A double-headed addition the killer interview questions collection: which three words would colleagues use to describe you?. And for an extra twist: which three words would your boss choose?
---
---
---
Sometimes during a job interview, the interviewer will throw out a strange question that doesn't seem to have anything to do with the job. Whether he or she is just warming you up for the real questions, the best way to answer irrelevant questions is to make them more relevant — tie them to work activities.
---
We've talked on more than one occasion about how to respond in a job interview when the inevitable "Do you have any questions?" moment comes up. Here's another important thing to remember: don't ask a question where it would be easy to find the answer with some cursory online research.
---