Simple interview questions like "Tell me about yourself" aren't always easy to answer. Telling a story that mentions the present, past, and future gives hiring managers the information they need to evaluate you.
---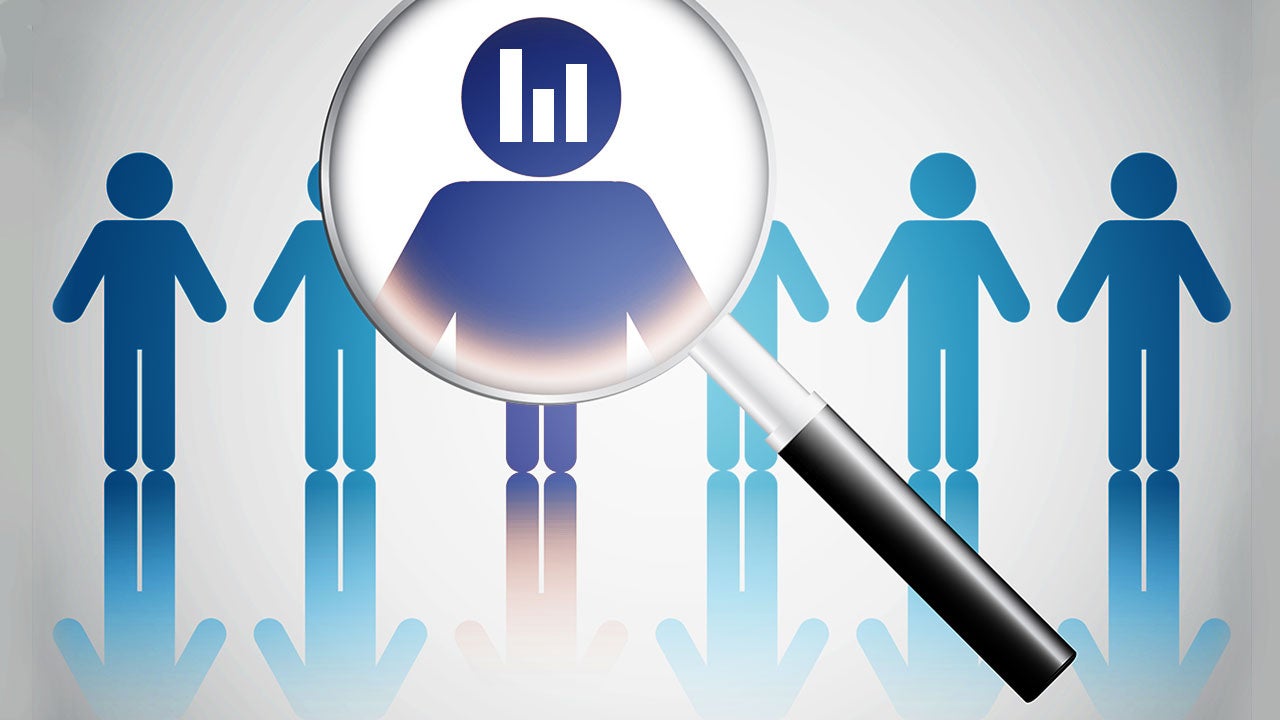 When an interviewer asks you about yourself, of course they want to learn about your previous experience and qualifications, but that's only part of it. They're really trying to gauge a variety of factors when considering you for a job, like how well you'll fit with the company and more.
---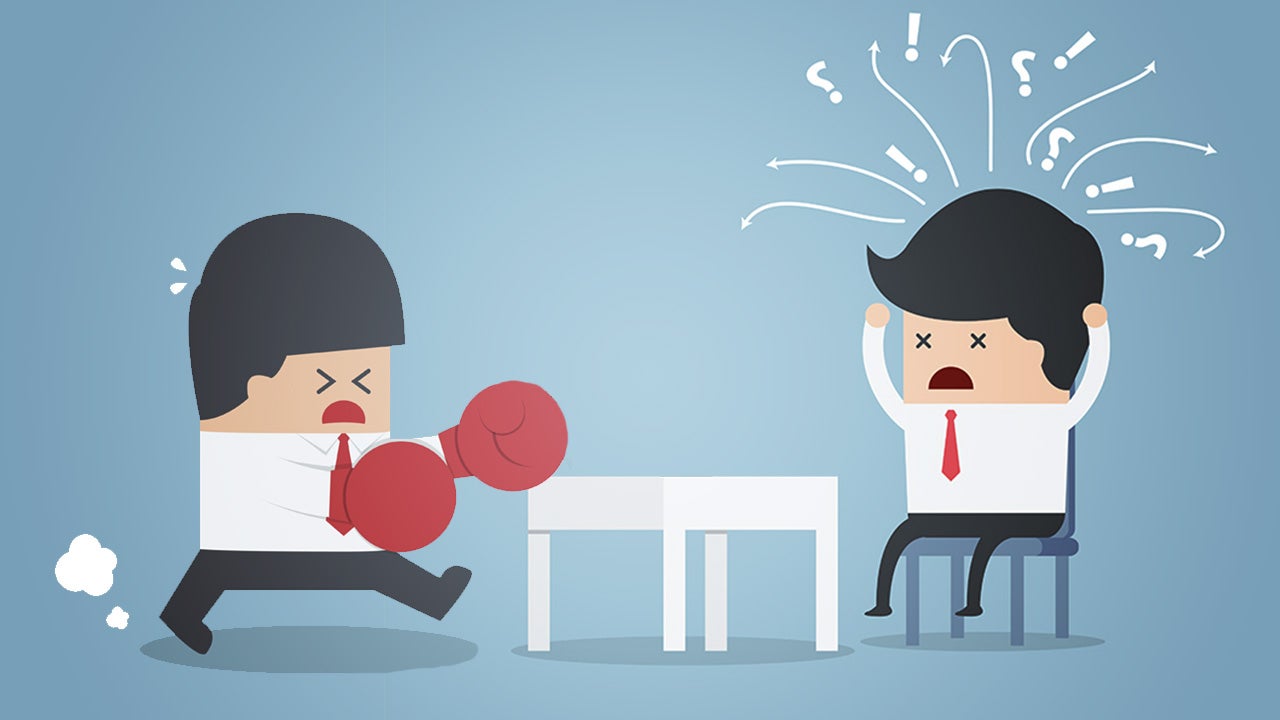 ---
The idea that you should answer "what's your biggest weakness>" in a job interview with something that's really just a positive trait ("I'm a workaholic!" or "I'm a perfectionist!") is something you'll hear often from career coaches. The truth is, just stop. Every interviewer everywhere has heard it before, and would rather you were honest.
---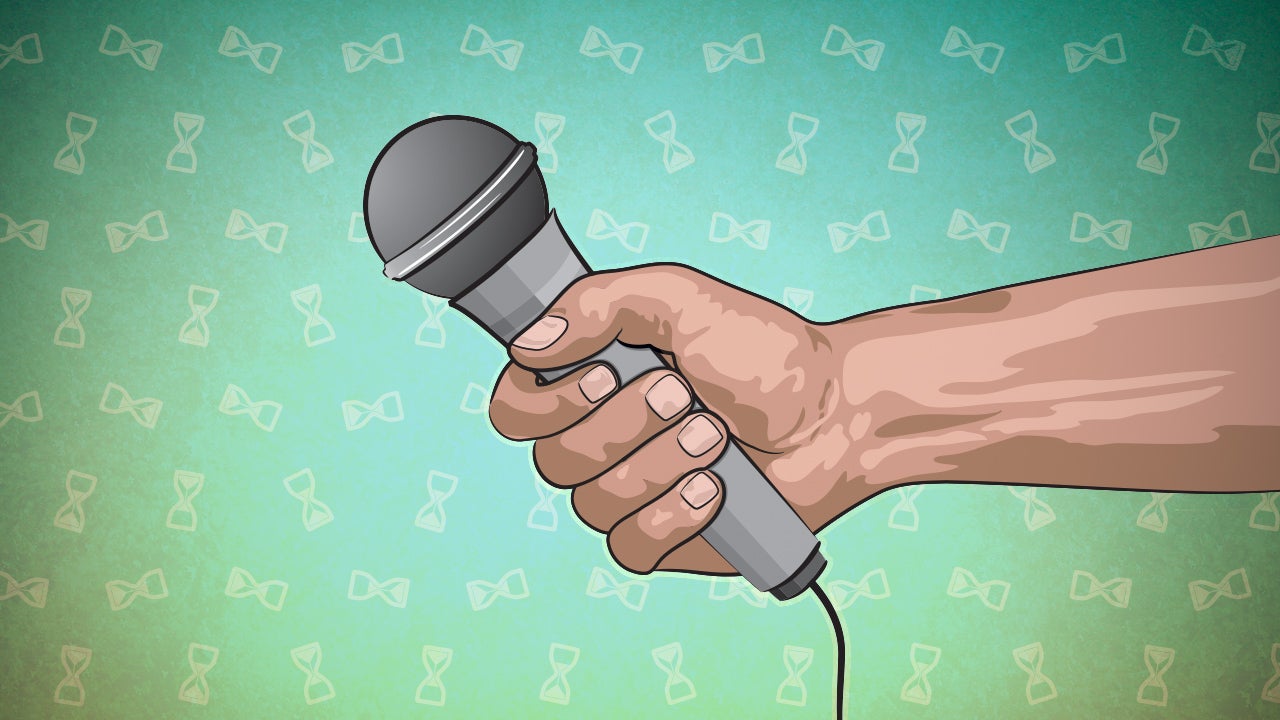 You've reviewed your resume, practiced your elevator pitch, and feel ready for your job interview. But when the interviewer says "Tell me about a time you disagreed with your supervisor", you blank. How do you prepare an anecdote when you don't know what the question will be?
---