In business and in life, copying someone's behaviour can build a rapport. In an interview setting, that might work against you if the interviewer is annoyed.
---
Finding a good company culture can be just as important to your job satisfaction as the work you do. The next time you have a job interview, check out the offices as you walk through to get an idea of what working there might be like.
---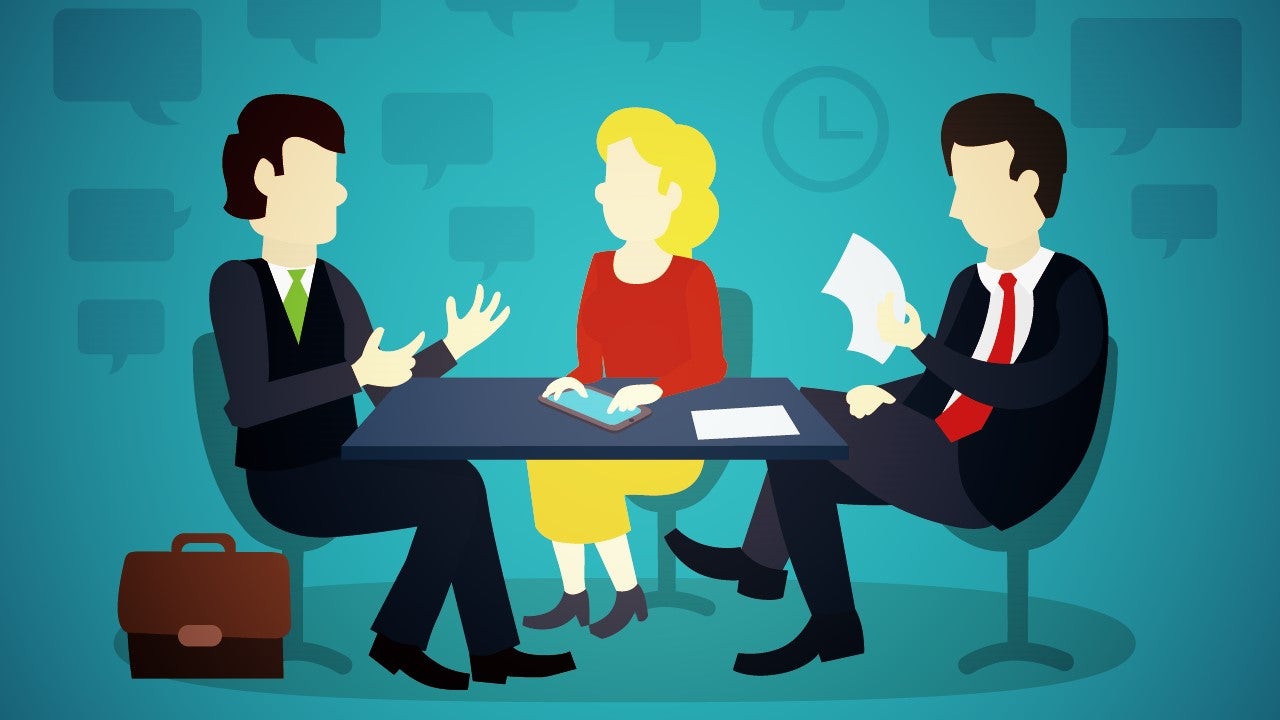 ---
Simple interview questions like "Tell me about yourself" aren't always easy to answer. Telling a story that mentions the present, past, and future gives hiring managers the information they need to evaluate you.
---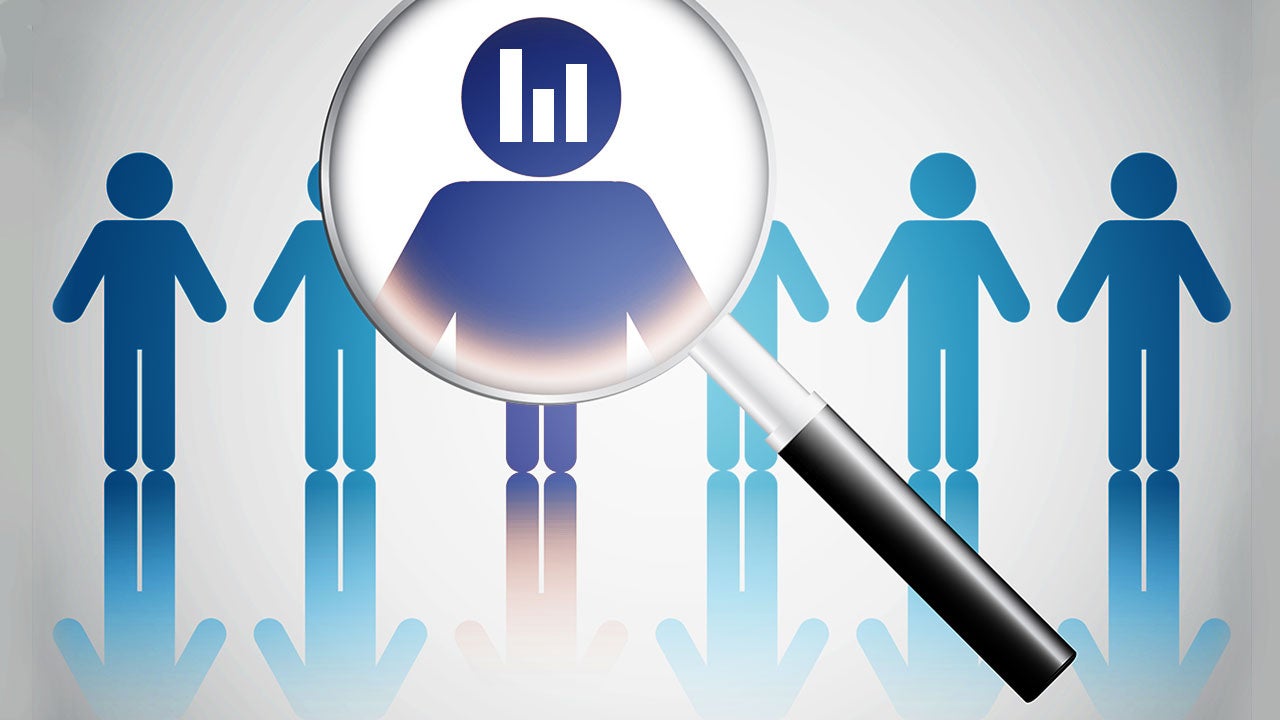 When an interviewer asks you about yourself, of course they want to learn about your previous experience and qualifications, but that's only part of it. They're really trying to gauge a variety of factors when considering you for a job, like how well you'll fit with the company and more.
---