Loading page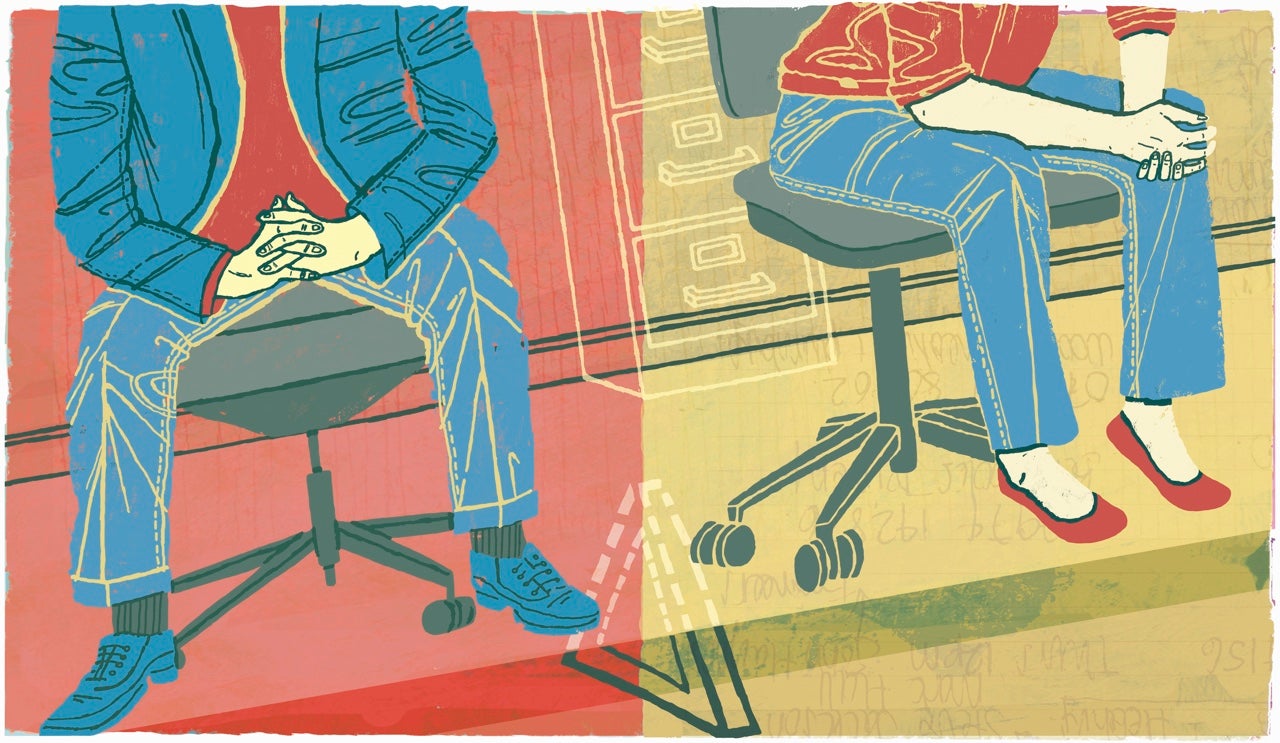 ---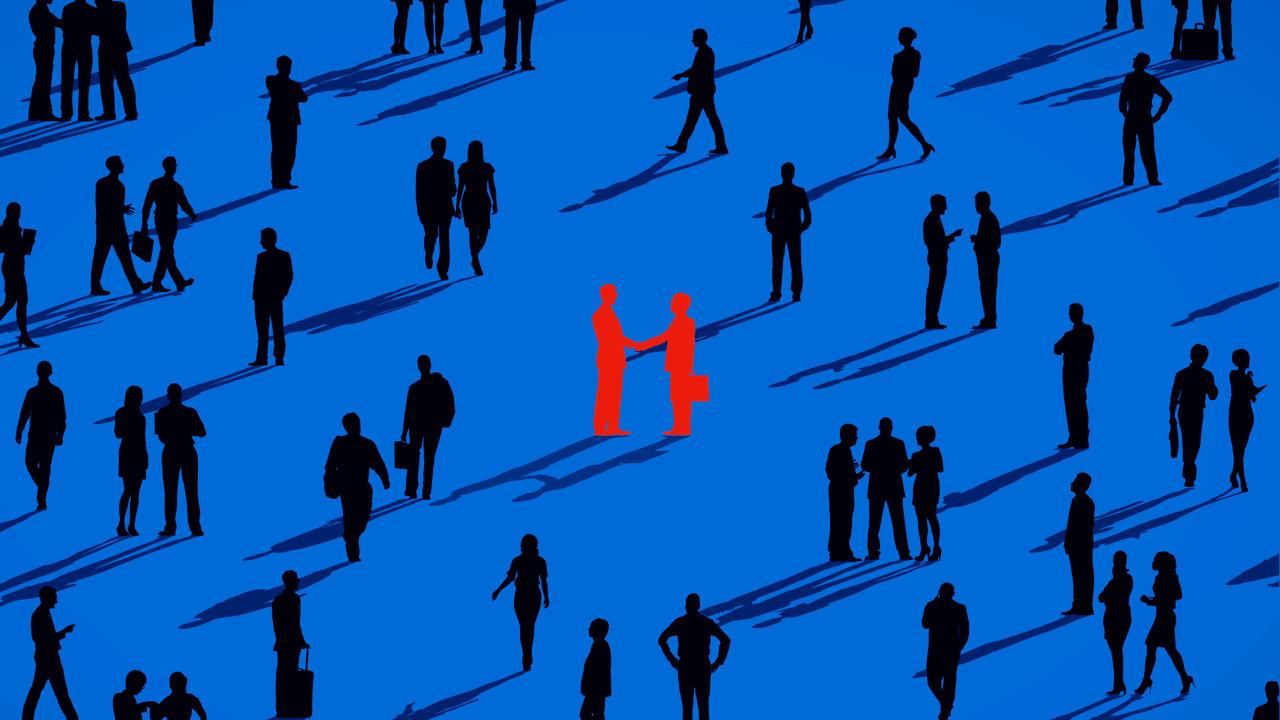 You know you're nearing the final stretch of an interview process (and that it's looking good for you) when a potential employer asks for references. If you're not prepared, though, you might be left scrambling at the last minute to find a good reference. Who do you ask and what's the best way to reach out?
---
Job interviews are hard enough considering you have to showcase your skills and experience, and impress your interviewer with them. What you don't want to do is come off like you're reading from a script, so Glassdoor suggests avoiding these played out, oft-repeated interviewee lines that everyone's heard before.
---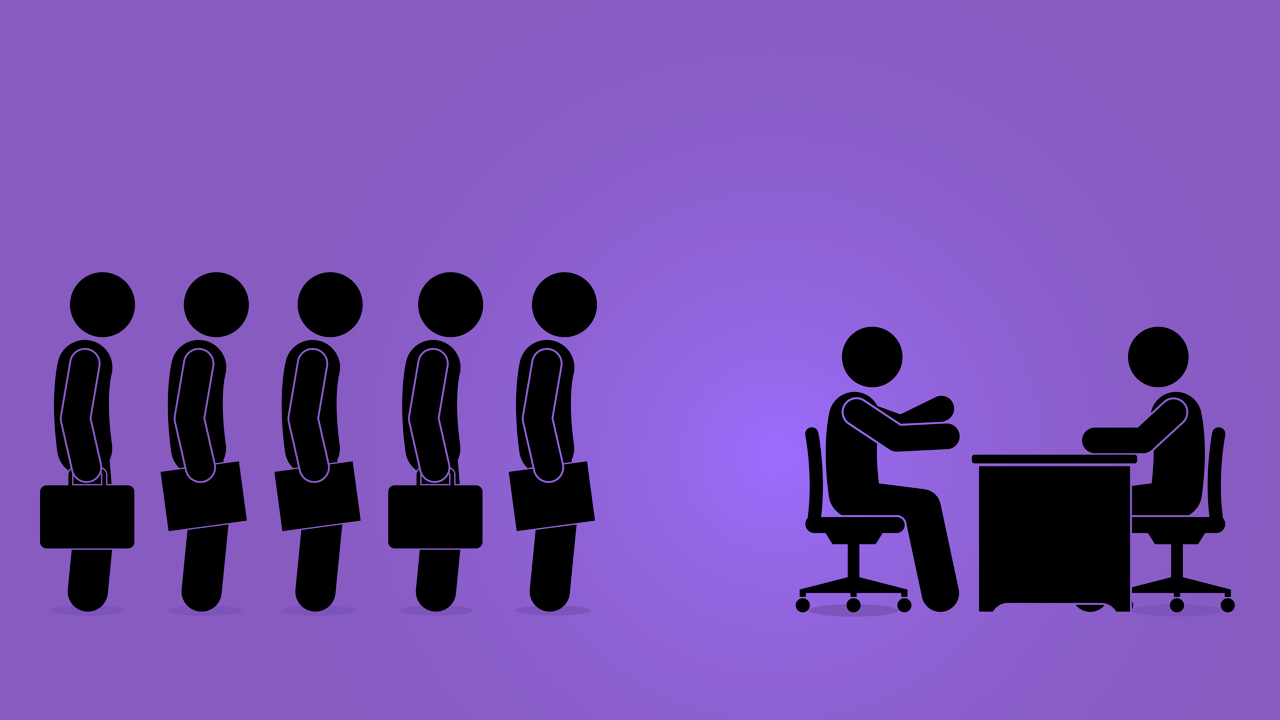 Whether you've been interviewed over one million times or can count on one hand how many times you've been face-to-face with a hiring manager, the process is always stressful. Not only are you trying your hardest to present the very best version of yourself, you're also attempting to read your audience and gather as much information as you can about the role, the company culture and the organisation itself. No pressure.
---
Loading page