Loading page
Congratulations! Your carefully crafted cover letter has managed to impress, your CV has demonstrated that you have relevant skills and experience, and you've been invited to an interview with your prospective employer in two days' time. While you've already thought about whether you might be a good fit when you applied for the role, now is the time to reassess the reasons why you want the role and take the time to thoroughly prepare your case.
Unfortunately life doesn't stop when you're preparing for an interview. In the midst of a hectic schedule, what are the three most important things you need to do when preparing for that crucial discussion, within only a short window of time? Read on to find out.
---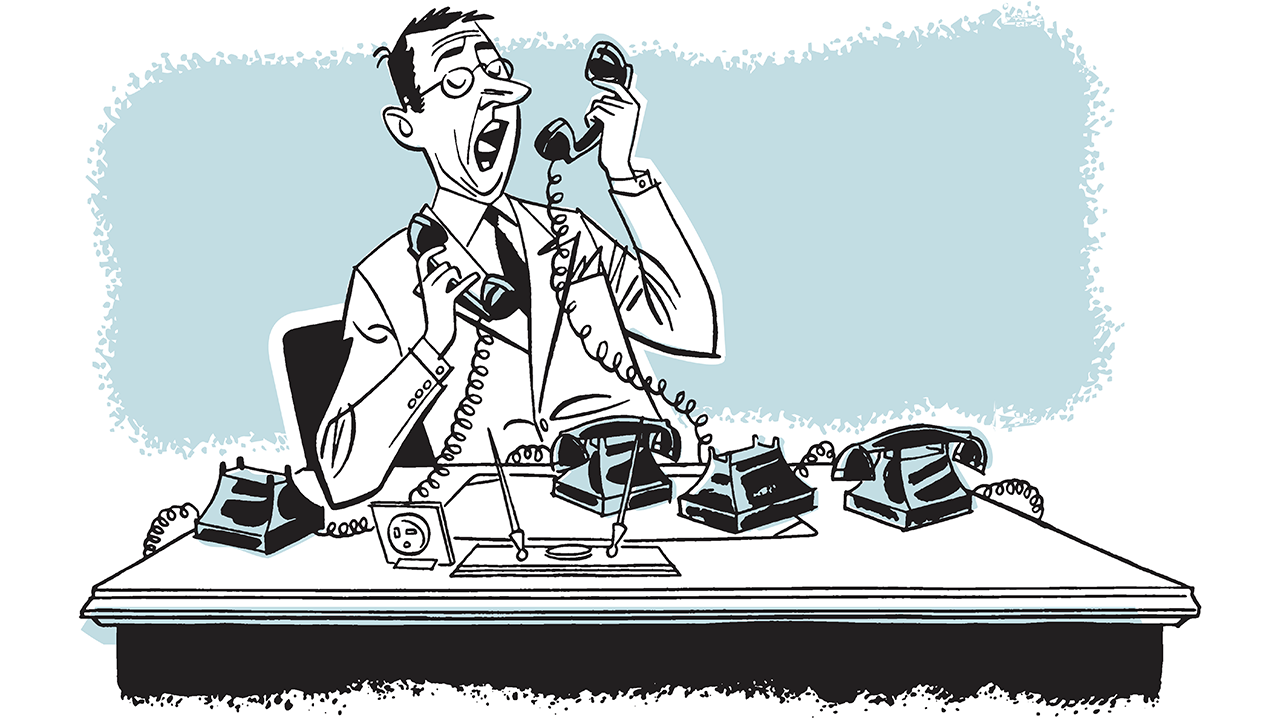 Every part of the interview process can feel tenuous. Here are a few thoughts I've had during interviews which I'm willing to bet have crossed your mind at some point, too: If I wear the wrong outfit to the first interview, I'll get made fun of relentlessly. If I say something stupid during my final interview, the jig will be up — and nobody will ever hire me. And if my references don't come through with glowing reviews, all the hard work I've done to get to this stage will be wasted.
---
A job interview is supposed to be a two-way street, a conversation between you and a potential employer, to make sure you're a fit for each other. That also means there are some things you should remember about your interviewers when you walk in that would normally go unstated. Here are a few of them.
---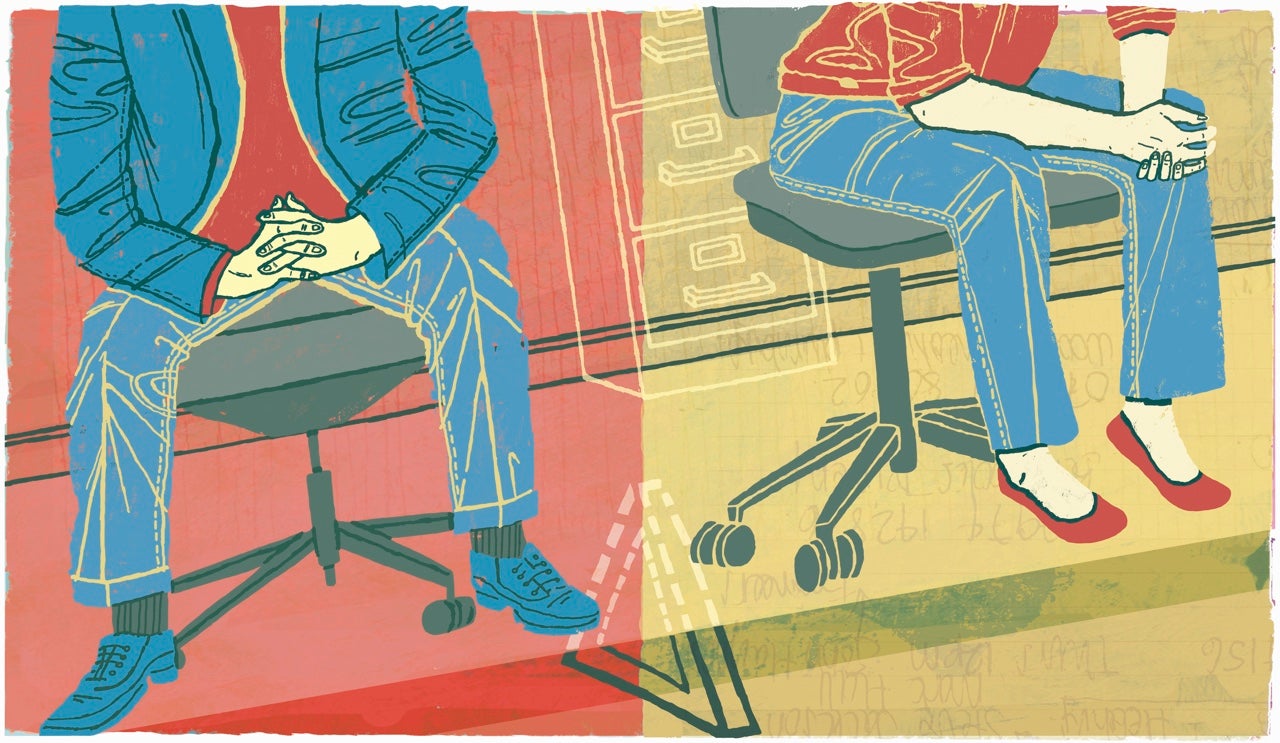 ---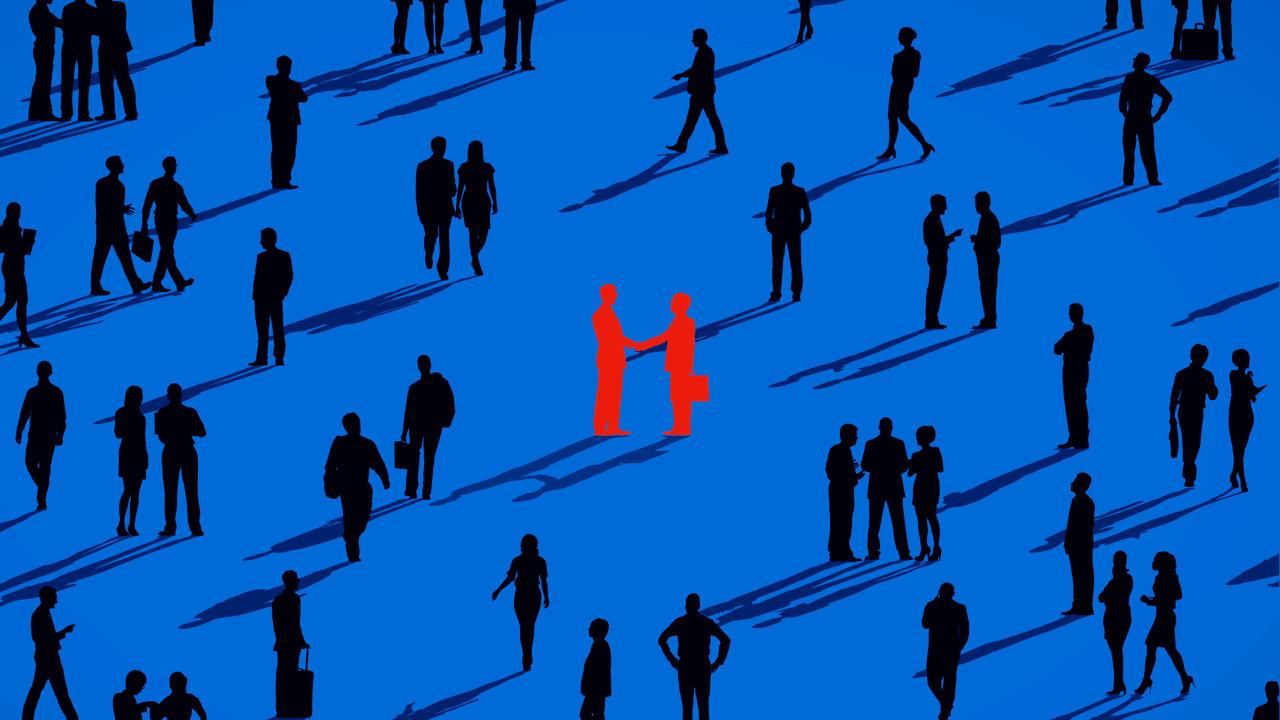 You know you're nearing the final stretch of an interview process (and that it's looking good for you) when a potential employer asks for references. If you're not prepared, though, you might be left scrambling at the last minute to find a good reference. Who do you ask and what's the best way to reach out?
---
Loading page