Loading page
---
Following the lead of Google in the US, Melbourne telco DGtek is launching a 1 Gbps suburban GPON fibre service this month to serve homes and businesses hungry for bandwidth. That's ten times faster than what the NBN currently offers (if you can get it in your area at all.) Here's what you need to know.
---
Video: Chances are you watch and share videos online every day; it's become part of our normal routine, perhaps even more than flicking on the ol' TV. But what draws us to certain types of videos and why are we compelled to share them?
---
More than 20 years after the first web server started bringing the internet into our lives, a recent conference in San Francisco brought together some of its creators to discuss its future. The general tone of the conference is probably best summed up by the Electronic Frontiers Foundation's Cory Doctorow: "In the last twenty years, we've managed to nearly ruin one of the most functional distributed systems ever created: today's Web". We take a look at what's wrong with the web today and how we can take steps to fix it.
---
The internet is responsible for an immeasurable amount of technological advancement for seemingly every aspect of our daily lives. But which elements of human society have fallen by the wayside? What happened pre-internet that we just don't see anymore? While some of the entries are still clinging on for dear life (or may even see a resurgence thanks to hipster culture) this handy infographic sums it up pretty well.
---
Dear Lifehacker, Ever since I bought my laptop there has always been trouble connecting to my home Wi-Fi. If the computer goes to sleep (set to 30 minutes of inactivity), then when it wakes up, the Wi-Fi won't reconnect. The only way to get it working is to reboot the computer entirely. My siblings also have laptops on the same Wi-Fi, but there's work fine, so I think it must be my machine. Right now I have to reboot a few times a day – could this harm my laptop, and how do I fix it?
---
If you're building a new home, or renovating your existing one, you have a great opportunity to update and future-proof your home's wiring — not only for power (like adding USB sockets to your wall outlets) but also for networking. Putting a bit of thought into how you set your home up can save you from the woes of dodgy Wi-Fi connectivity, unwanted buffering and black spots throughout your living space.
---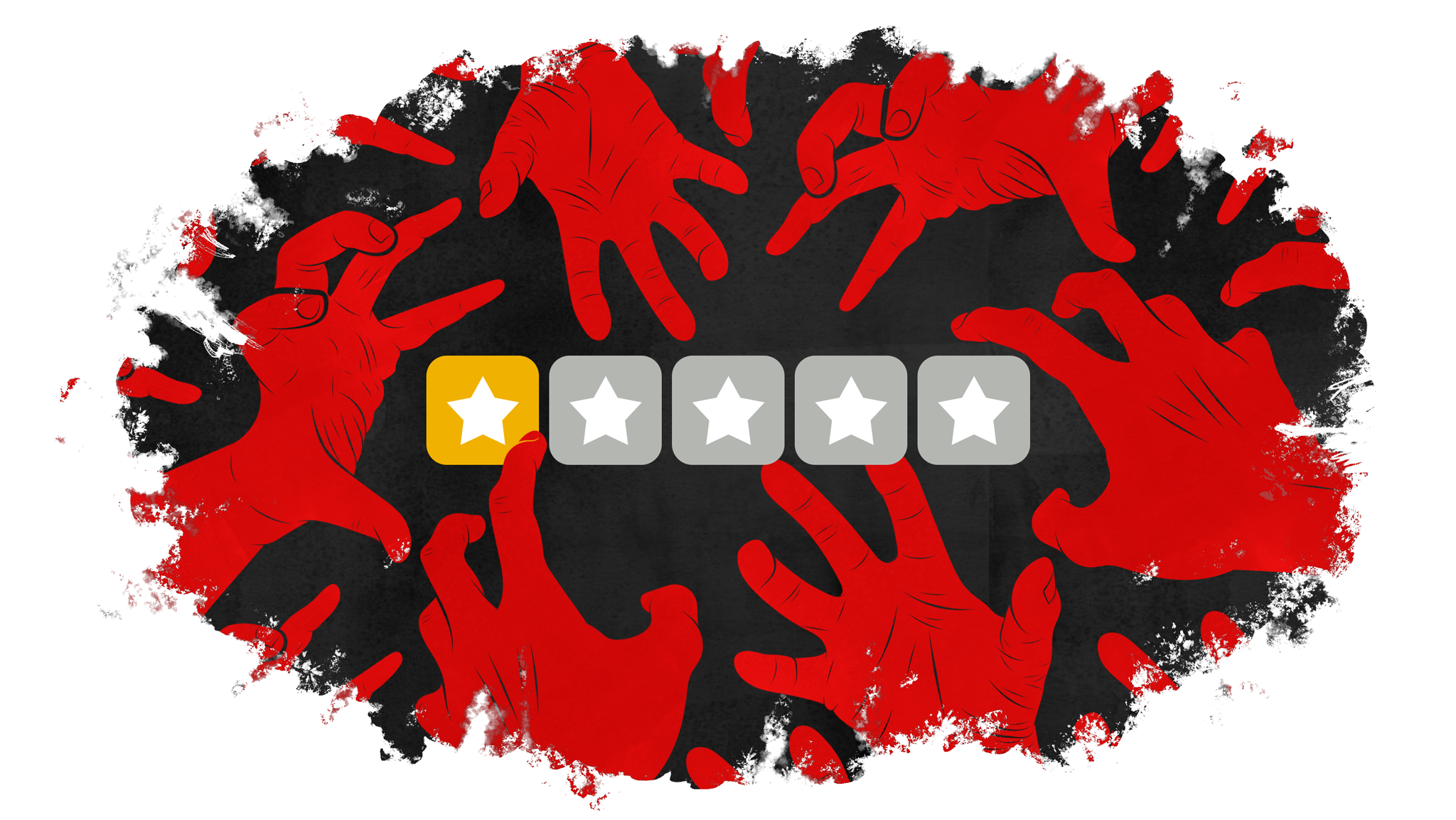 "Your review on Yelp is destroying my business," he says to me, clearly clenching his teeth, "How long do I have to suffer because of your negative review?" A few weeks ago, I got a phone call from a contractor because of a review I'd left. What ensued was a weirdly emotional conversation that ventured between harassment and a plea for empathy.
---
Loading page