Loading page
It was inevitable. Google Chrome has snatched the crown off Microsoft Internet Explorer and Edge as the most popular web browser in the world. With Microsoft losing its dominance in the browser space, it may explain why it made the hasty move to lock Cortana, its digital personal assistant, into using its new Edge browser.
---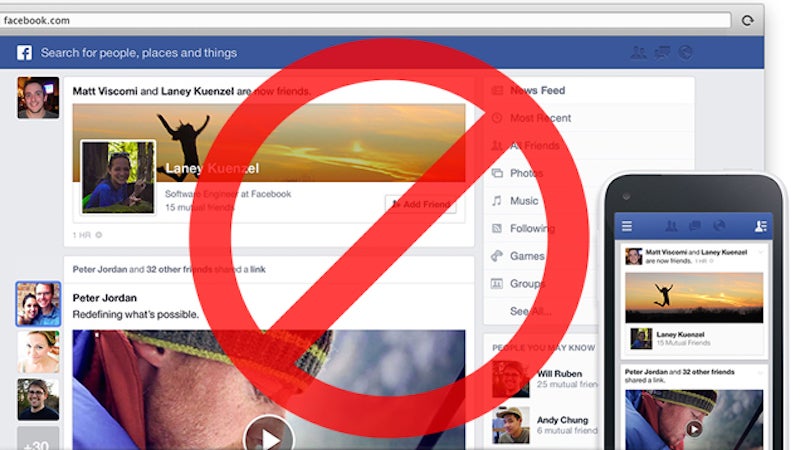 Whether it's a music clip on YouTube, a Flash ad on a news site or the latest viral sensation on Facebook, most videos you come across on today's web want to get going without any input from you — and that can cause problems with bandwidth as well as audio output you weren't expecting. Here's how to tackle the issue in your browser of choice.
---
---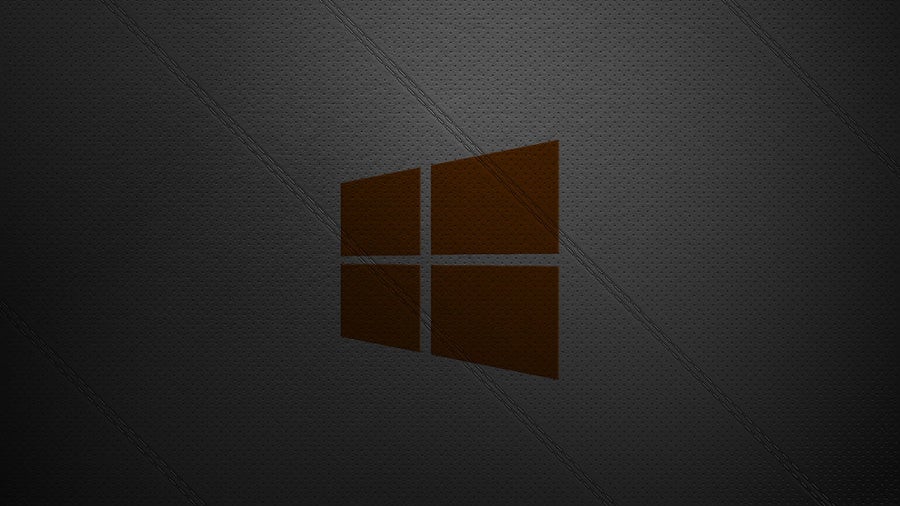 ---
There's a lot of hate for Internet Explorer but many companies still use the outdated web browser for business continuity reasons. For those running older versions of Internet Explorer, it's time to leave it behind or upgrade because Microsoft is ending support for the browser.
---
There are a lot of organisations that still have to run web apps made for Internet Explorer. Despite releasing its new Edge browser, Microsoft understands it needs to continue supporting Internet Explorer for some of its enterprise customers. That's why it has made improvements to its Internet Explorer 11 Enterprise Mode tools.
---
I remember the sheer contempt that coursed through my body when I had to use Internet Explorer to access the work intranet in one of my previous jobs. I, like so many others out there, hate Microsoft's former browser with a passion. So why do our employers still insist on ramming it down our throats? Let's talk about that.
---
---
Believe it or not, there are still companies out there running apps that are only compatible with Internet Explorer. I used to work for one. Hell, my dad still uses Internet Explorer. So it's good news that Microsoft has issued a critical update for the browser which fixes a big security vulnerability.
---
Loading page