Loading page
What did you do when you woke up this morning? If you crawled out of bed and trudged straight to work after hitting the snooze button numerous times, you clearly haven't begun the week on the best footing. According to the world's business elite, having a set Monday routine can pay dividends to your health, happiness and ability to get ahead — both in your professional and personal life. Here are seven Monday hacks employed by famously successful people to start your week off in the best possible way.
---
Billionaire Bill Gates has said he reads about a book a week. Our friends at Business Insider sifted through years of Gates' book recommendations to find 12 that made especially strong impressions on him and then collated them into this handy infographic. We've also included links so you can snap them up yourself.
---
If there's one thing the 2016 eCensus outage has highlighted, it's that no organisation can take any chances with the privacy, confidentiality and security of the personal information it collects. Unfortunately, it would seem that hundreds of Australian businesses aren't any better than the ABS. A large-scale survey by IT security firm Shred-it revealed accidental data loss by an employee to be of greater concern than deliberate theft or sabotage. Despite this, training and policies relating to employees mishandling confidential information remains almost non-existent in many organisations. This infographic lays out the damaging facts and figures.
---
---
A good resume should be able to fit your work history, education and contact details onto one or two pages max. Despite the brevity, there's still a lot that can go wrong. This infographic from job seeker site Eapplicants looks at some common pitfalls to avoid along with suggested action verbs to help your resume stand out from the crowd.
---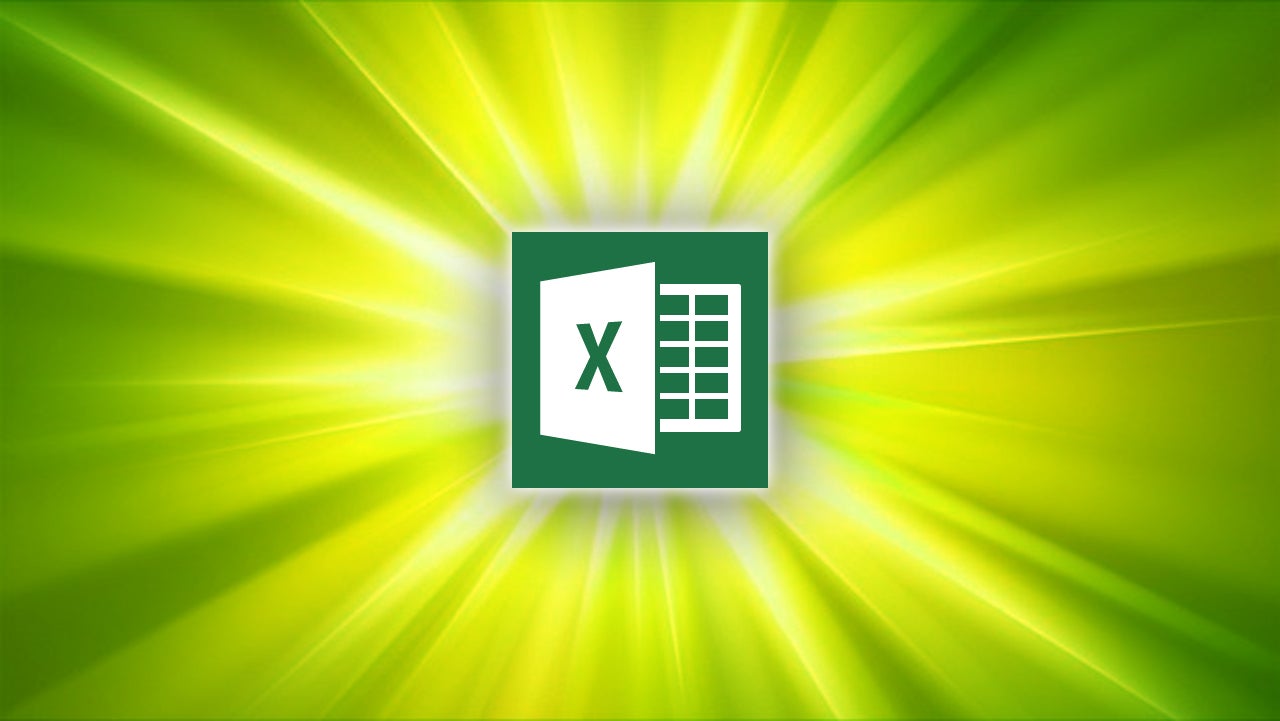 ---
Pokemon GO is officially bigger than Jebus. The little pocket monster that could has smashed mobile download records and now has more active users than any gaming app you care to mention. In that time, the game has experienced some astonishing highs and lows, with its phenomenal success tempered by gameplay frustrations and dubious media headlines. This delightfully retro infographic tells the story so far…
---
Ethernet cables are the lifeblood of any wired internet network. While they all look very similar on the outside, these cables can potentially affect the speed of your home network depending on which type you're using. This infographic breaks down the key differences between Cat5, Cat5e and Cat6 ethernet cables, including how much you can expect to pay for them in Australia.
---
---
---
Loading page