Loading page
A little mindfulness goes a long way, even in adults, but the earlier you can start the habit, the better. This chart is full of ways you can help guide your children to be more mindful of their actions and surroundings, and in turn, help yourself.
---
Super short workouts can be very effective for building strength and cardio endurance. This time-efficient bodyweight workout from DAREBEE doesn't require equipment and is perfect for doing in the morning, whether you're at home, in a hotel or an empty meeting room.
---
We've talked about sauces that everyone should be able to make, and all of the meal options they can go into, but this graphic packs 12 of them into one handy graphic. Master a few or all of them, and your dinners will never be boring again.
---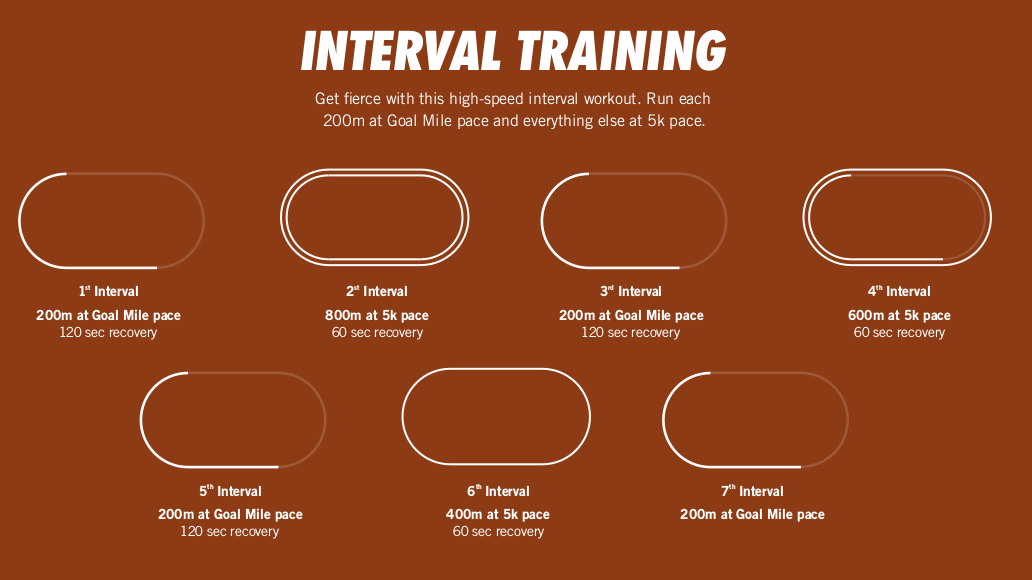 ---
---
Bringing a dog home for the first time may seem easy, but there's a lot to consider. This graphic from the Santa Fe Animal Shelter is a quick primer to what you need to know and consider before your first furry companion comes home with you.
---

Exercise and eating healthy are key to a healthier, fitter lifestyle, but there's something to be said for small changes as well — ones that can make a big difference if you make them into regular habits. This graphic is packed with them, starting from when you wake up in the morning to how you wind down for bed at night.
---
---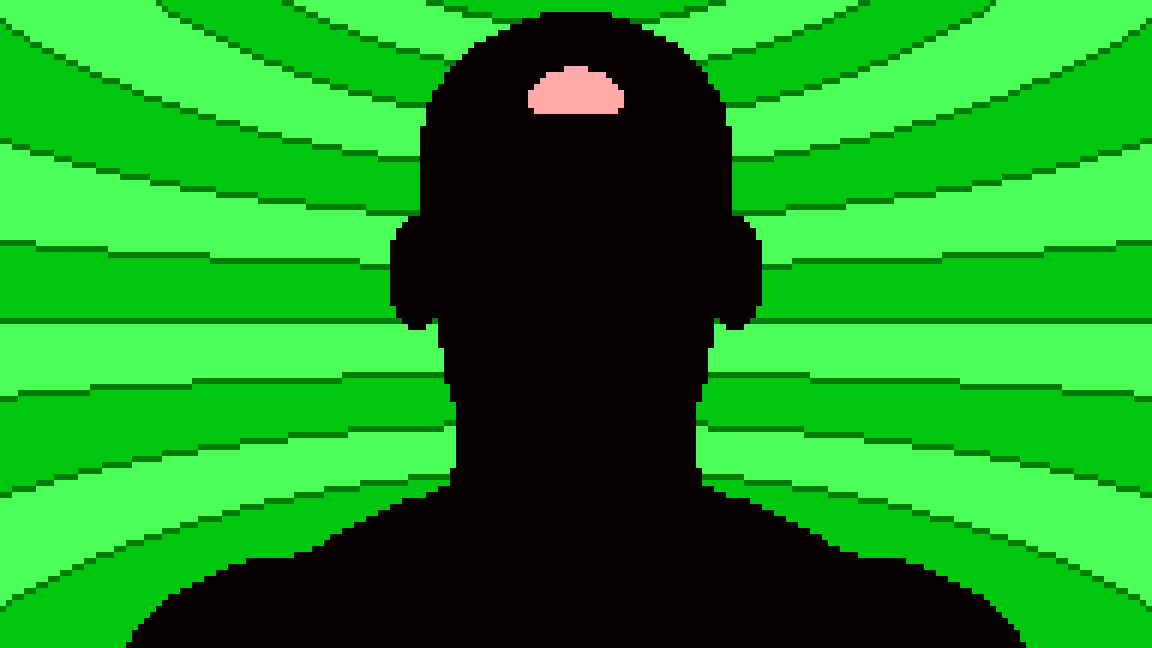 ---
Many foreigners consider Australia to be a supremely dangerous continent where 99.9 per cent of fauna wants to kill you. Australians, for their part, are oddly proud of this fact. (It means we have "harder" citizens, or something.)
But where do we actually rank globally when it comes to animal-related fatalities? This infographic from Man Vs Beast shows how we compare to the rest of the world. It also shows which animals are the deadliest.
---
Loading page