Loading page
Chrome/Safari/Opera: There are a number of solutions for dealing with an inbox overwhelmed with spam, newsletters, marketing emails and so on. You can filter your mail, for example, or sign up for a service like Unroll.me to help you unsubscribe. However, Throttle is a free inbox management tool that attacks the problem at the source.
---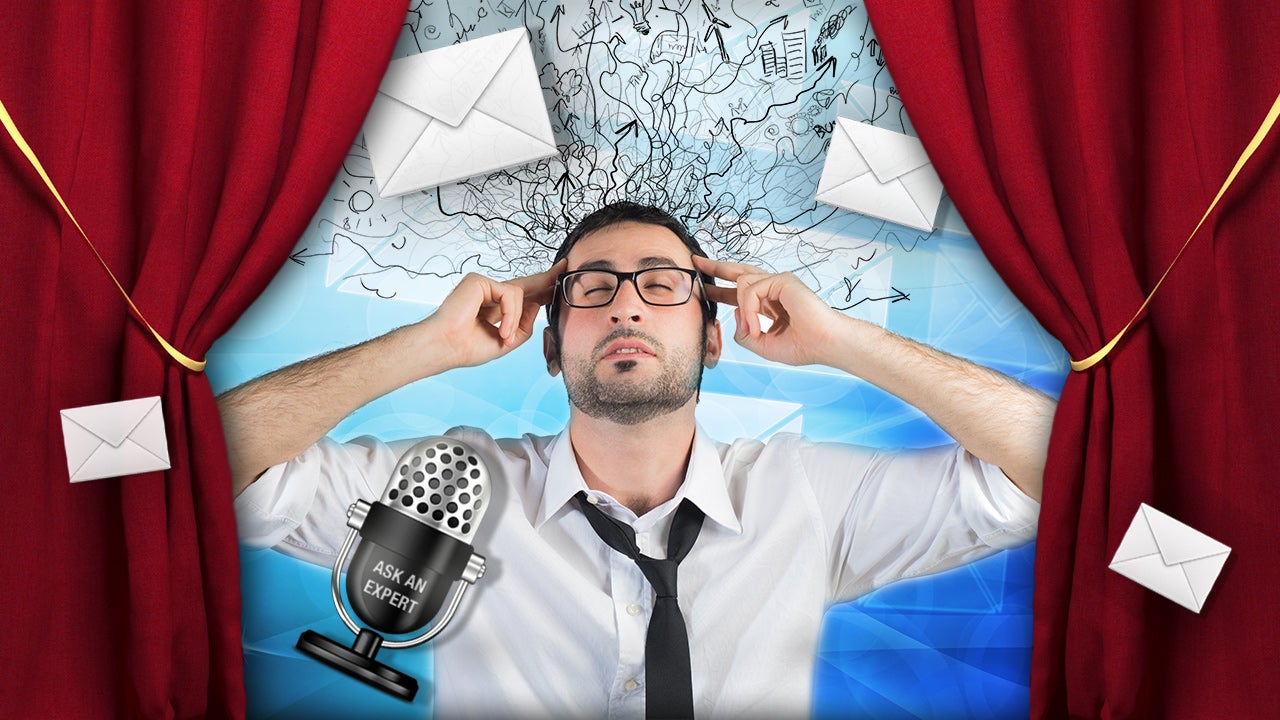 ---
iOS: Email apps for the iPhone that promise to help you hit Inbox Zero are everywhere, but SquareOne takes an interesting approach: It automatically organizes all of your mail so you can dive into details when you want, control who gets your attention, and overall boost your email signal to noise ratio.
---
---
---
I recently enjoyed a week off work. Popular advice suggests that on such occasions you should set an appropriate out-of-office message, ignore your email and completely disconnect from work concerns. But that's not what I did. Every morning I took time to go through my email (and go through my RSS feeds). This is why.
---
Loading page