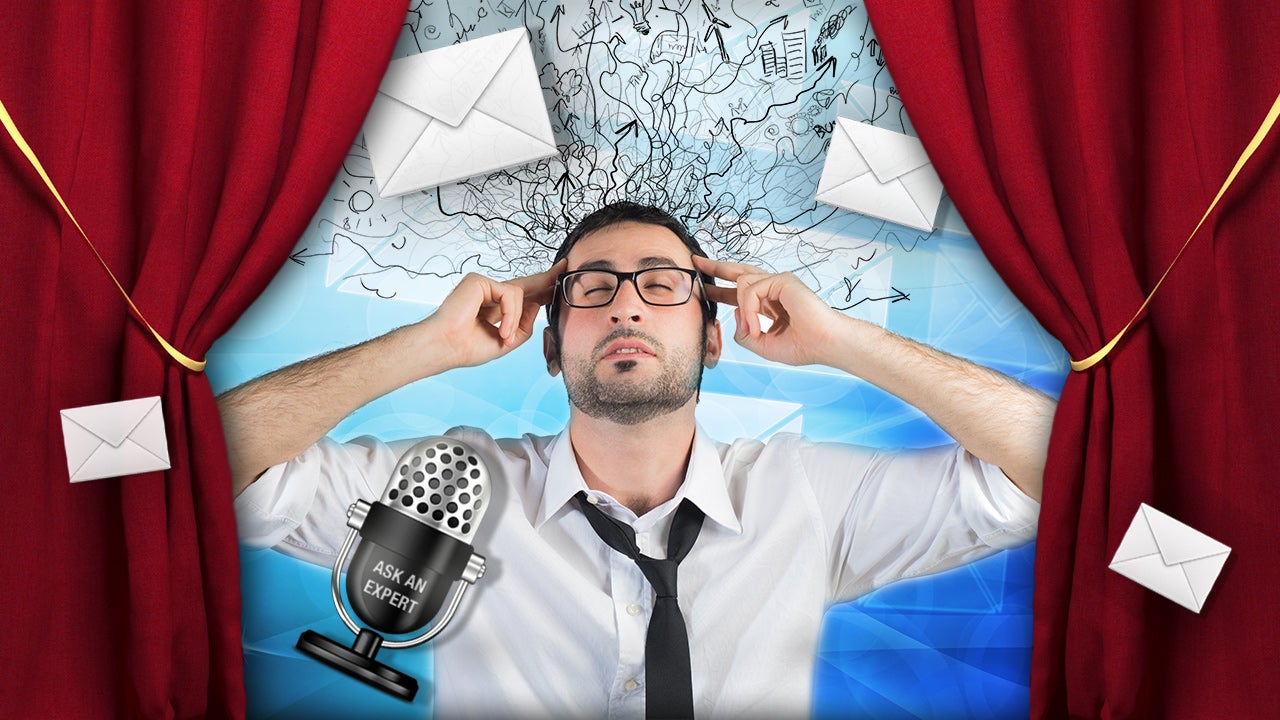 ---
iOS: Email apps for the iPhone that promise to help you hit Inbox Zero are everywhere, but SquareOne takes an interesting approach: It automatically organizes all of your mail so you can dive into details when you want, control who gets your attention, and overall boost your email signal to noise ratio.
---
---
---
I recently enjoyed a week off work. Popular advice suggests that on such occasions you should set an appropriate out-of-office message, ignore your email and completely disconnect from work concerns. But that's not what I did. Every morning I took time to go through my email (and go through my RSS feeds). This is why.
---
Getting to inbox zero doesn't have to be painful, but it still requires effort. It can seem really impossible when new emails keep arriving as you're trying to get through old emails. Rory Vaden, writing for Fast Company, recommends going offline to solve this problem.
---
---