Loading page
We've all experienced email overload, and some emails require a fair amount of time to write a reply. If you don't have time to get to an email right away, at least tell the recipient when they can expect to hear back from you.
---
Sometimes checking email first thing in the morning helps you get it over with and focus on more important tasks. However, there's an equally compelling case against checking email first thing. If you work better ignoring your inbox in the morning, you'll want to make sure you steer clear on Friday mornings in particular.
---
Chrome/Safari/Opera: There are a number of solutions for dealing with an inbox overwhelmed with spam, newsletters, marketing emails and so on. You can filter your mail, for example, or sign up for a service like Unroll.me to help you unsubscribe. However, Throttle is a free inbox management tool that attacks the problem at the source.
---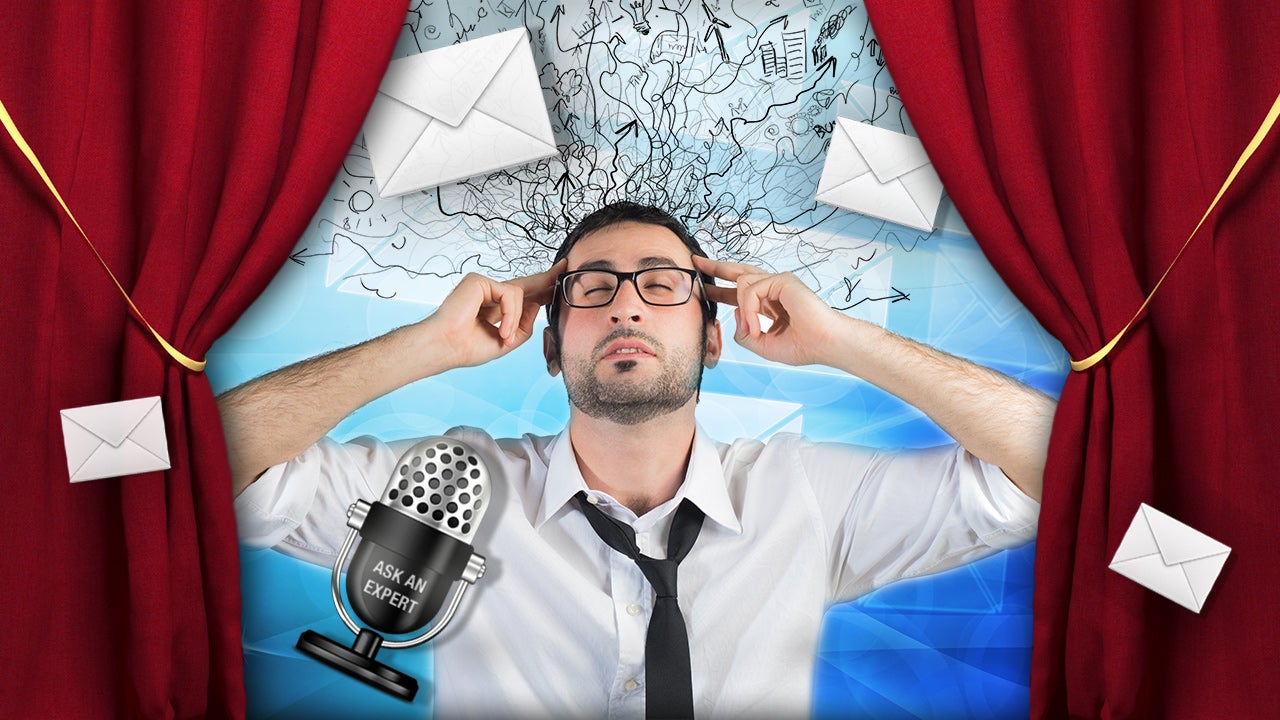 ---
iOS: Email apps for the iPhone that promise to help you hit Inbox Zero are everywhere, but SquareOne takes an interesting approach: It automatically organizes all of your mail so you can dive into details when you want, control who gets your attention, and overall boost your email signal to noise ratio.
---
---
---
Loading page