Loading page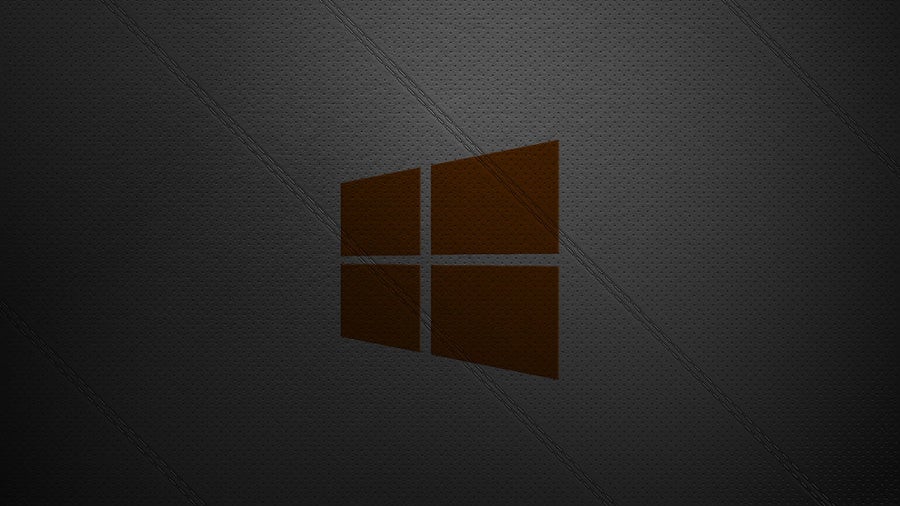 ---
Microsoft Edge, the new browser Microsoft is rolling out for Windows 10, has generally been well-received. But there's a simple reason why it will take a long time before it really competes with its browser rivals.
---
Compatibility testing for older versions of Internet Explorer can be a nuisance, and doubly so if you're on a non-Windows platform. Handily, Microsoft provides free virtual machine (VM) images of Windows running specific IE versions that you can use in your hypervisor of choice, and the recent addition of IE 11 to the set seems a good reason to revisit that option.
---
Hover was originally included as a bonus game on the CD-ROM version of Windows 95. Microsoft has recreated it as an updated online game to demonstrate the capabilities of Internet Explorer 11 — but that game also includes a hidden Easter Egg that recreates the Windows 95 version.
---
For companies forced to use older versions of Internet Explorer to access badly-written online apps, the Chrome frame plug-in, which modernised older versions of IE, was a handy option. However, that option won't be available much longer: Google is retiring the product in January 2014.
---
Having to ensure that your code works across multiple browsers is often a painful task, especially when you're trying to deal with older versions of Internet Explorer that have survived everyone's best attempts to force users to upgrade. But take heart: even Microsoft eventually gives up on supporting older versions of IE with its own products, as a recent update to its software lifecycle management product Team Foundation Server makes clear.
---
Internet Explorer remains a widely-used browser, but testing for compatibility can be a pain if you're on a non-Windows machine or prefer to stay inside another browser. The recently-launched modern.IE site helps test sites for IE compatibility, letting you enter any site address and receive suggestions on how to ensure it renders in IE.
---
Loading page