In 2005, Steven Levitt and Stephen Dubner's book Freakonomics brought a new perspective to everyday life through the lens of economic principles — shedding light on everything from parenting to crime and why we act the way we do.
---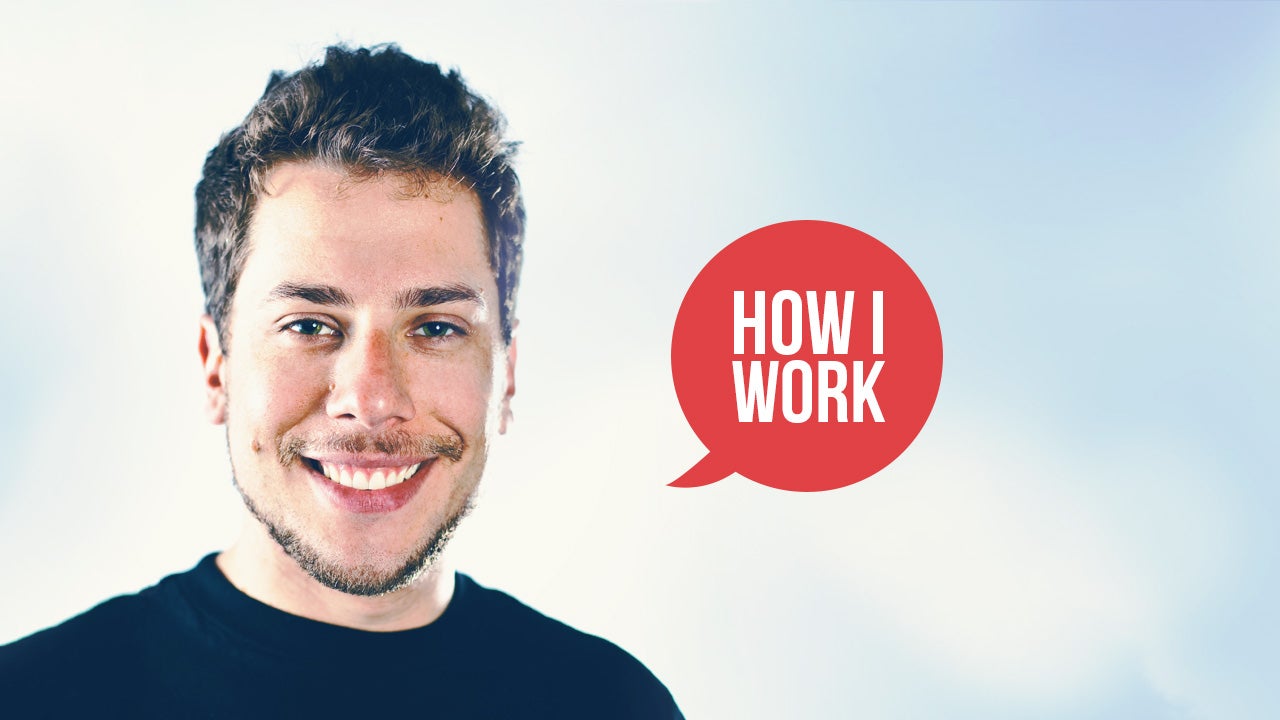 In the context of contemporary internet companies, DeviantArt is venerably ancient. The site began in 2000 as a means of sharing media player skins, and it has grown into a hotbed of creativity and collaboration for artists of all sorts. And behind the site is Angelo Sotira.
---
In the hills of rural Nepal, a cow passes by a hospital window as Mark Arnoldy sits down to work. His company Possible is a nonprofit dedicated to bringing affordable healthcare to far-flung places where medical supplies and expertise are an invaluable resource.
---
Ira Glass is a writer, producer, storyteller and performer. His show, This American Life, has set the contemporary standard of nonfiction radio shows, and it has influenced and inspired countless others to grab a mic and give podcasting a try.
---
By day, Adam Rogers covers science and miscellaneous geekery as the Articles Editor at Wired magazine. By night, he writes about drinking. In his new book, Proof: The Science of Booze, Adam looks at humanity's relationship with alcohol, and the science behind the complex reactions that cause many of us to find refuge in the occasional drink. But that's for after work — we spoke with Adam to learn about his favourite work methods and gear.
---