Black tea is a tasty, uplifting drink, but it also has other uses around the house. If you have hardwood flooring, you can put together a large batch of black tea to use for cleaning and disguising scratches.
---
Hi Lifehacker, Bug season is coming again — yesterday I was invaded by two friendly massive flies. I'm living in a share house so my time out of the room is limited. How can I avoid/limit bugs coming into my room? It would be nice to be able to work without the bugs saying hi every four seconds in front of my face.
---
Kids have a knack for demanding attention at the worst moments, especially for the parent who works from home. Practise specific work scenarios, like conference calls, so your children remember how to behave when they really happen.
---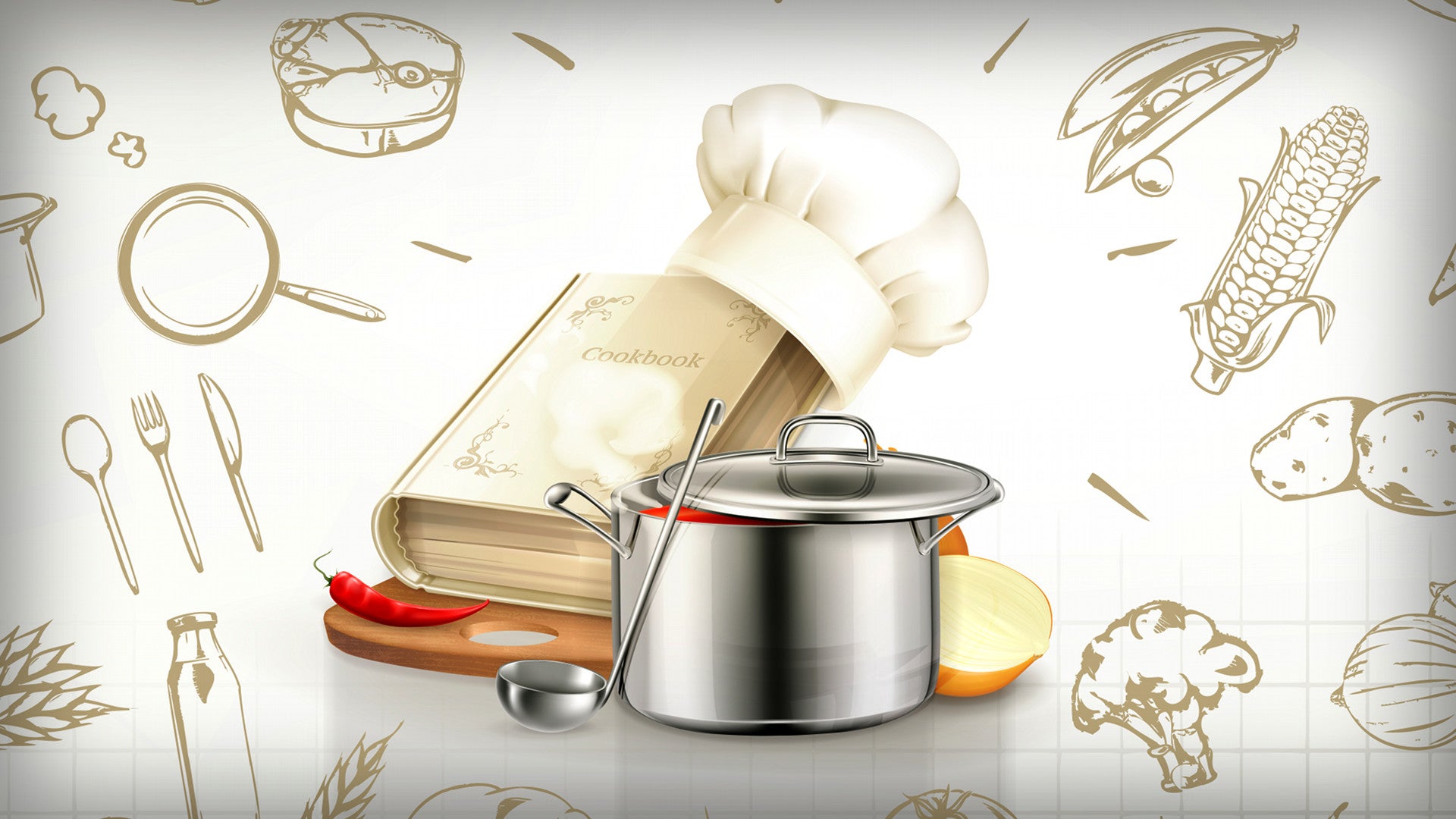 ---
Dusting is my least favourite household chore. Here's a tip to get more bang for your dusting buck: If you're away for any significant period, like a holiday, dust as soon as you get back. The air has settled, you'll pick up more dust, and you'll get a longer-lasting clean before you have to dust again.
---