Loading page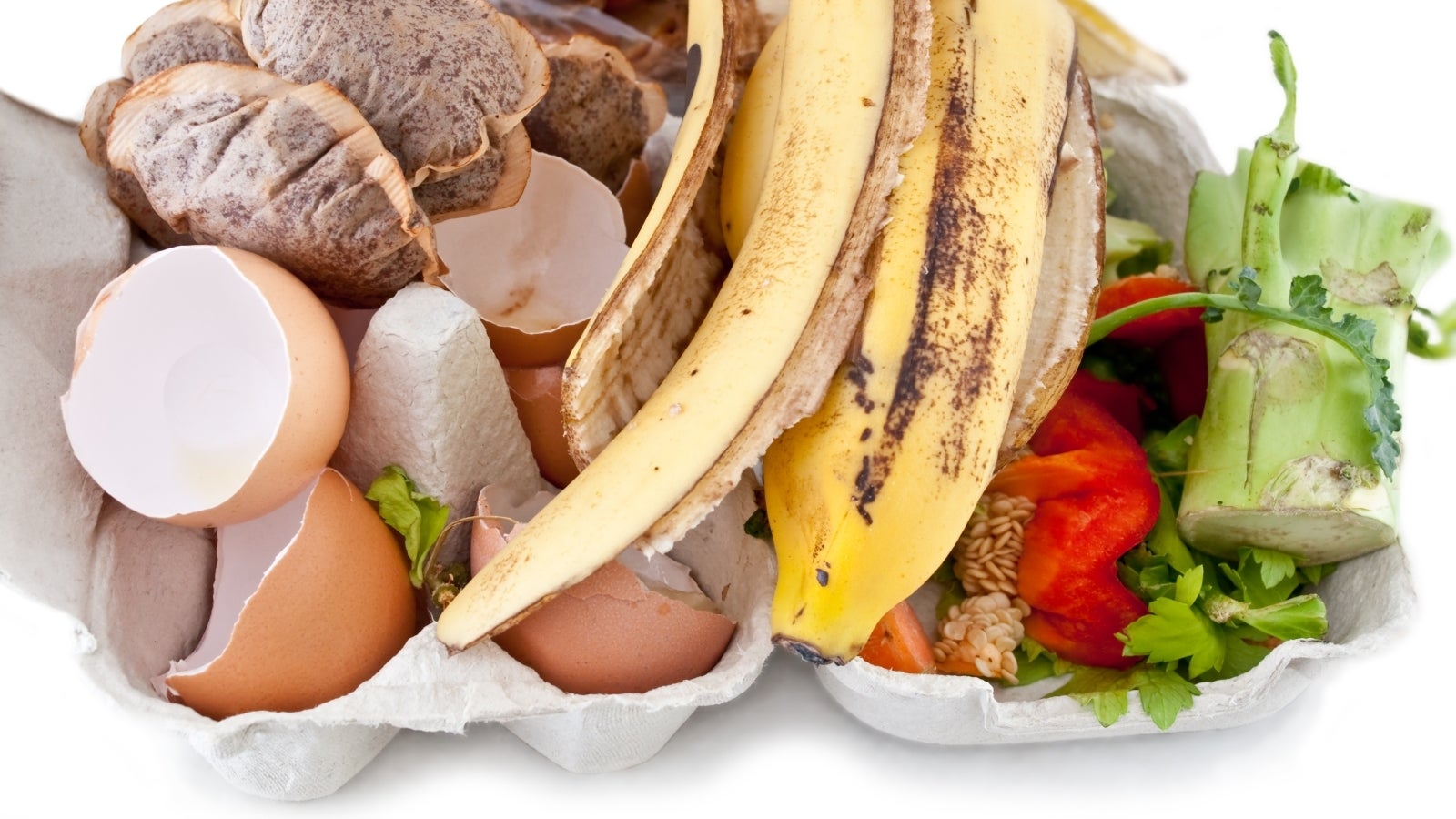 ---
If you're tired of people swinging doors open and slamming cabinets shut, you can make some cheap wall stops and bumpers with a little hot glue.
---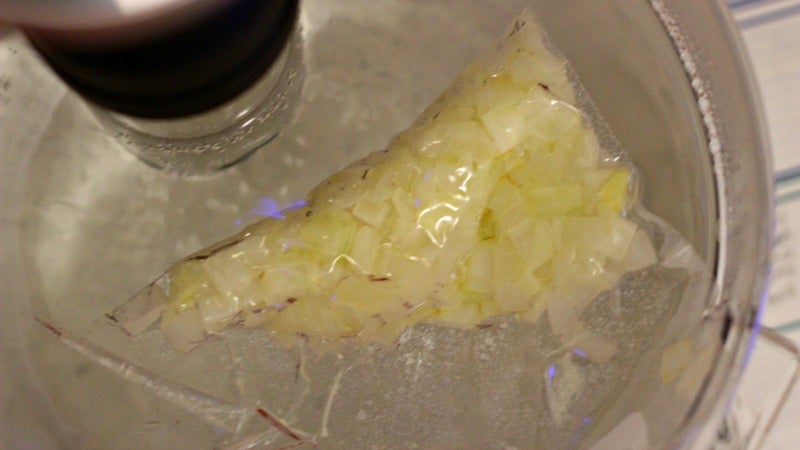 ---
This video, from Nonnahs Driskill and Get Organised Already!, is packed with tips to save kitchen counter space and make sure dirty dishes get into the dishwasher (and the clean ones back out.) Anyone with a small kitchen — or who lives with another person — can find something here to try.
---
---
If your hairbrush has seen better days, you can get it looking pristine again with less than a minute's worth of work. All you need is a few household essentials.
---
PVC pipe is useful for lots of things and YouTuber Specific Love has a series of PVC hacking videos. This is just one of them. All of the PVC you'll see here is super cheap at the hardware store.
---
Loading page