Dear Lifehacker, I consider myself a pretty organised person. The rest of my family? Not so much. It's not that we're totally out of control or anything, but with three kids, there are lots of activities, messes abound, and schoolwork is always a hassle. What can I do to get us all more organised and in sync with each other?
---
Dingy yellow pillows are sad to look at and, frankly, disgusting. Don't throw a pillow out if it's not time yet . A quick wash in a whitening solution will get it back to its pure white, original state.
---
We already know the wonders of bicarb soda when it comes to cleaning and deodorising. You can take this freshening power to any room of the house with nothing more than a crockpot and water.
---
Dear Lifehacker, I just moved into my own place! It's my first home, and I'm excited. However, I know there are repairs I'll have to do myself, and I have some improvements I'd like to make too. Problem is, I don't know where to begin. How do I use these tools, and where do I even get them? How do I make sure my work is safe and not damaging my home? Does anyone offer training for new homeowners?
---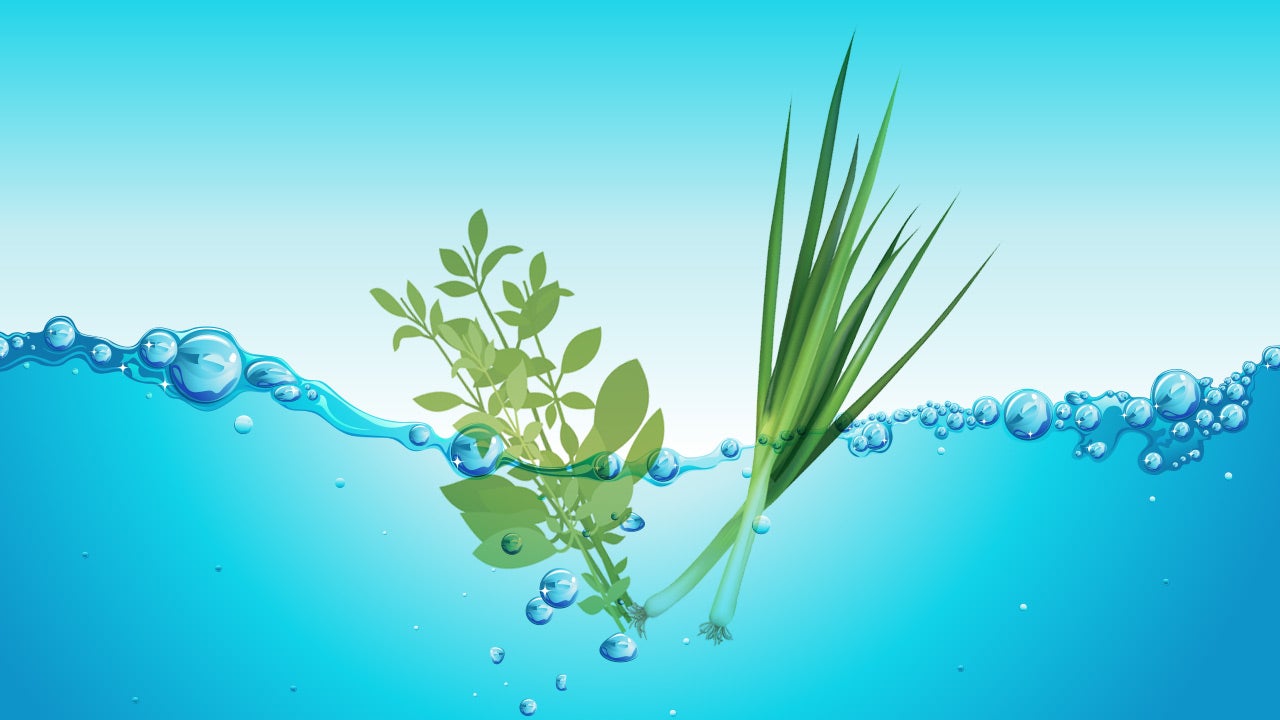 ---
If you're like most people, you spend a fair amount on laundry detergent, dishwashing liquid and other cleaning products. Saving money on them doesn't have to be just about finding a sale or switching to cheaper brands — the chances are you're simply using too much. Let's take a look at how much most people actually use, versus how much is needed to get the job done.
---