Many of us put off decluttering our closets until they're so packed and we have no choice to but evaluate the space, but cleaning as you go is better. Make it easier on yourself with a discard bag in the closet and this quick rule of thumb.
---
Hidden compartments are fun, and you know it. If you're looking for a way to hide some of your smaller valuables while brightening up your place, this potted plant compartment is perfect.
---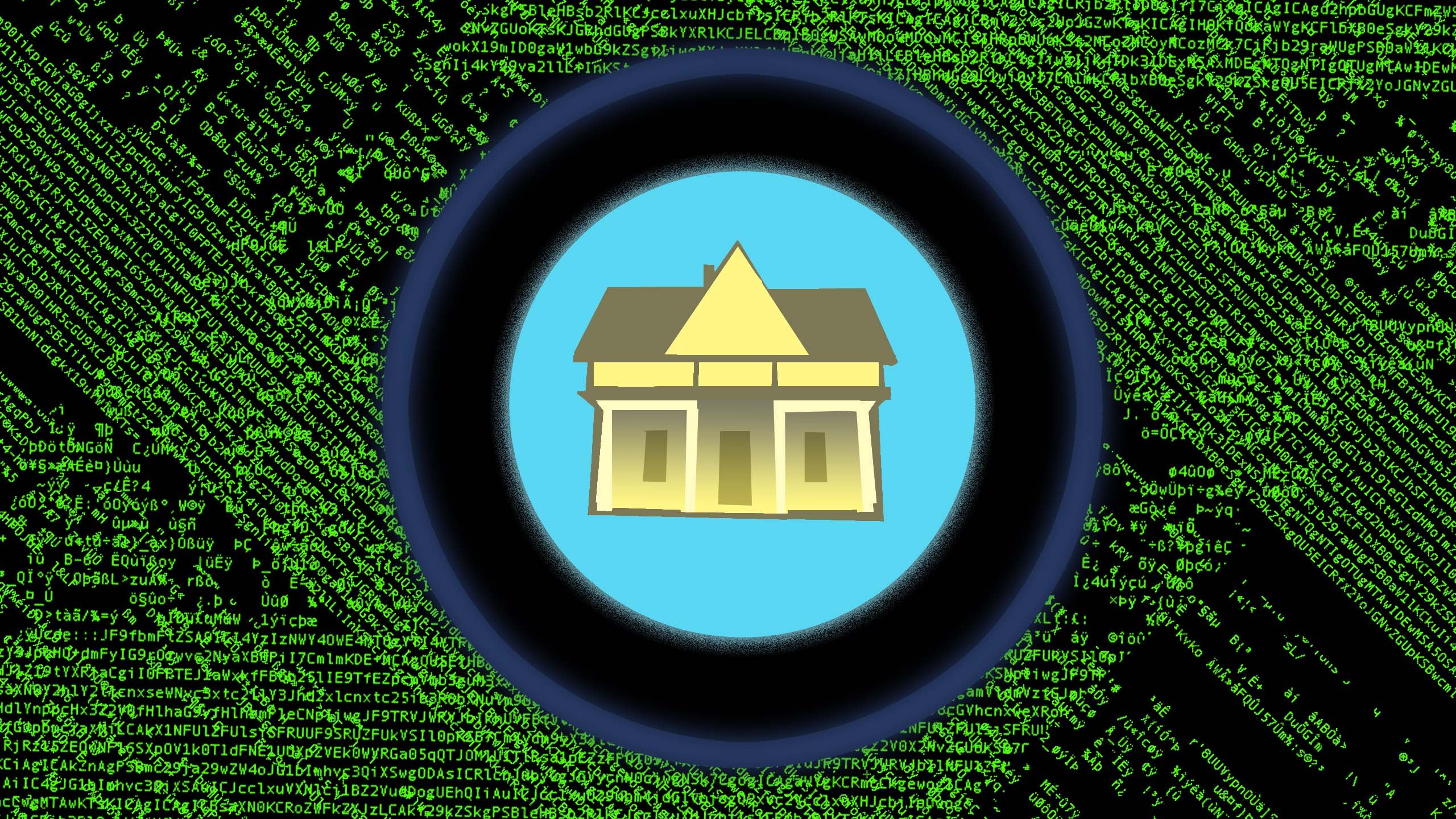 From smart thermostats to always-on security cameras, every year we add more appliances and gadgets that connect to the internet to our homes . Some offer great features like remote monitoring, others use data to help you optimise your home and save money. The problem? Anything connected to the internet is at risk of being hacked. Here's how to keep all of that new gear safe.
---