You probably spent a lot of money on your home's appliances, so you might as well get the most out of them. Here are some of the most common myths and old wives' tales about dishwashers, refrigerators and other appliances.
---
Red wine is a great addition to any dinner, but accidents can happen. You can get fresh red wine stains out of fabric and carpet using some of wine's heartier cousins to help soak up the colour.
---
Washing your clothes according to fabric rather than colour can not only save you money, it could make laundering your clothes more efficient. Here's a guide to washing and ironing various fabric types.
---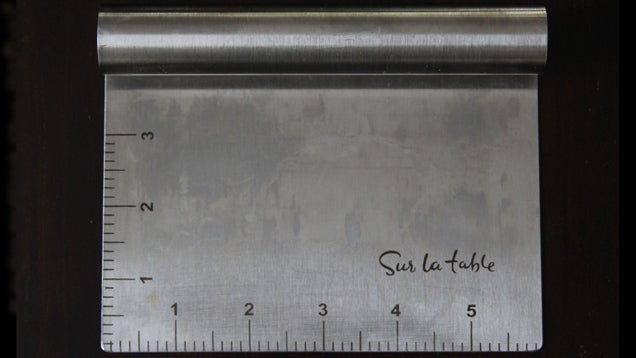 ---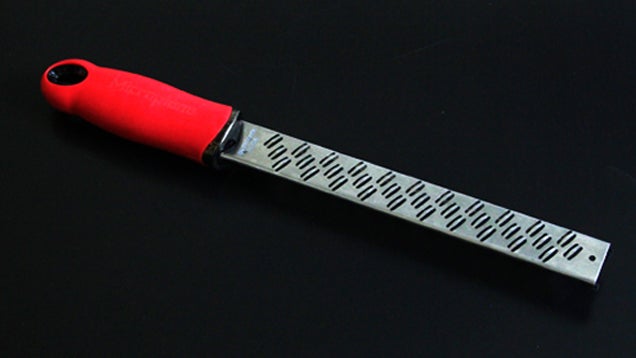 ---