Loading page
Bringing a dog home for the first time may seem easy, but there's a lot to consider. This graphic from the Santa Fe Animal Shelter is a quick primer to what you need to know and consider before your first furry companion comes home with you.
---
If you're looking for a simple way to fight off funky odours in your home, all you need is some car vent air freshener sticks.
---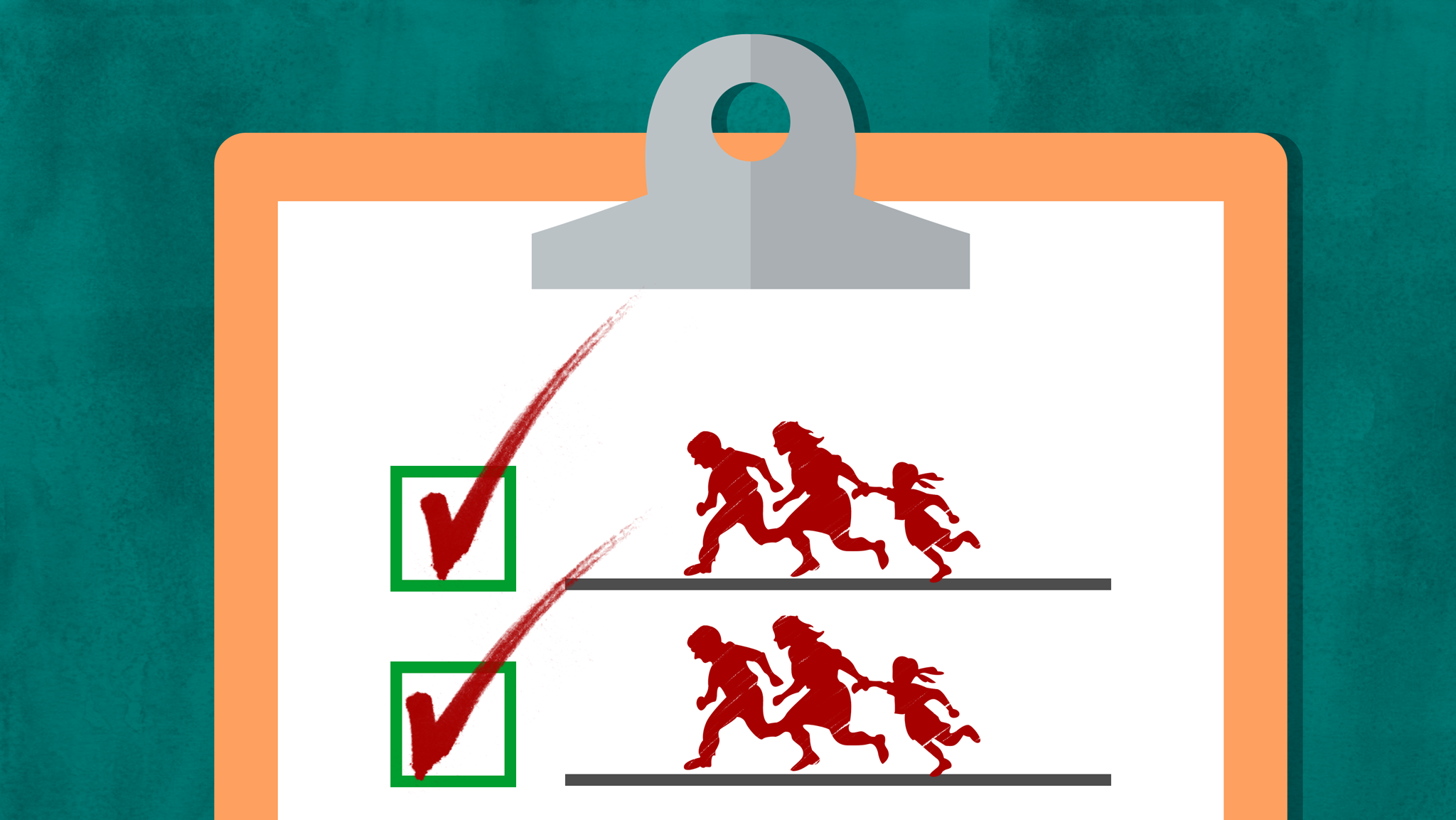 It's always a good idea to make sure you're ready for whatever life throws your way. Emergency preparedness isn't about doomsday prepping, though, it's about being ready for the realistic events that can disrupt life at any time. Here are some lesser-known things you should do as you establish you and your family's emergency plan.
---
When I think of chocolate pudding, I usually think of powdered mix, goop in portable, little containers, or tons of whisking and stirring. But not this one. No, this one is a luxuriously creamy pudding that's packed with protein and healthy fats.
---
Refrigerators can start smelling pretty funky after a few years of use. If you want to rid your fridge and freezer of lingering smells once and for all, this deep cleaning regimen will get the job done.
---
Video: If you accidentally sit on some gum, there's still hope for your favourite jeans. With a little Deep Heat and a sandwich bag, you can break down the gum's stickiness and pick it right off.
---
There are all kinds of home remedies for keeping your house pest-free, and essential oils are a big player. If you want to repel some roaches, a little peppermint oil is surprisingly effective.
---
Loading page