The Raspberry Pi is a great little computer to use for a home surveillance system, but most of the projects we've seen have been a bit more advanced. Bitreactive put together a guide for a simple Raspberry Pi alarm that detects motion and sends you an SMS if something happens.
---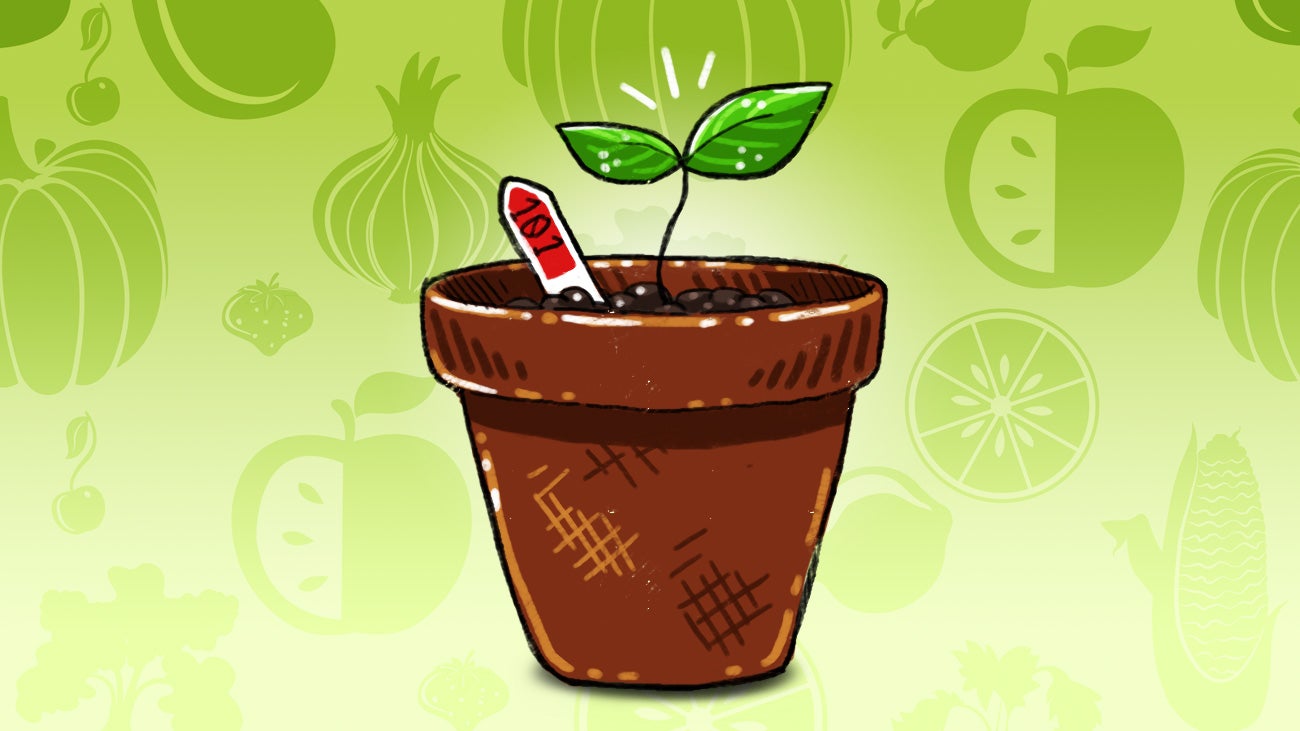 ---
Universal remotes are great but often rather pricey. If you want to make your own, Make shows you how to use an Arduino Yun to make a smart remote control you can control from any web browser.
---
The first slice of pie is always a mess. It's difficult to get out and usually looks awful when you do. There's an easy fix: Make the first slice a tiny "sacrificial" slice. That first sliver will give you enough of an opening to cut additional slices cleanly and get a knife or tool under so you can remove it easily.
---
Entertainment cabinets are great for housing your media hardware, but those cupboards can get pretty hot. In this video, LinusTechTips shows us how to install custom cooling in your entertainment centre.
---