Five-star hotels tend to provide the best food and bedding in beautiful surroundings. Unfortunately, they also have a rate to match. There are exceptions to the rule, however. The latest Hotels.com price index has revealed fourteen countries where Australians can score five-star hotel luxury for under $250 per night. If you want to travel in style without paying through the nose for it, these are the destinations to consider.
---
---
iOS/Android/Windows: Whether you're stranded during your travels or just want to plan your next road trip, HotelTonight is an app we've recommended as a good last-minute option. As of today, you can access discounts on HotelTonight's inventory in two ways: Rate Drop and Bonus Rate.
---
One of the markers of a fancier hotel is the presence of robes for you to lounge around in (complete with label reminding you not to steal them). But how many people ever get around to taking them off the hanger and wearing them?
---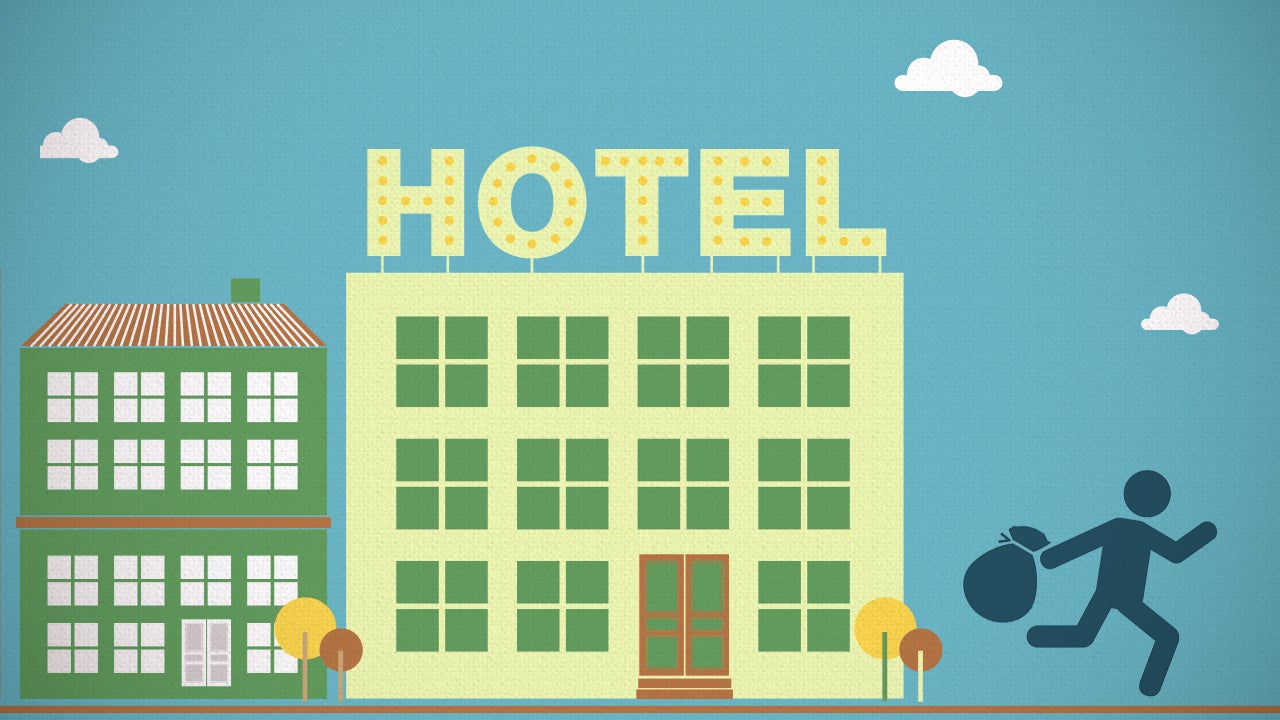 ---
The team behind fare-tracking site Airfarewatchdog has released a similar tool for hotels. Hotelwatchdog takes price, distance to popular attractions and previous reviews into consideration before giving you a list of recommended hotels.
---