Loading page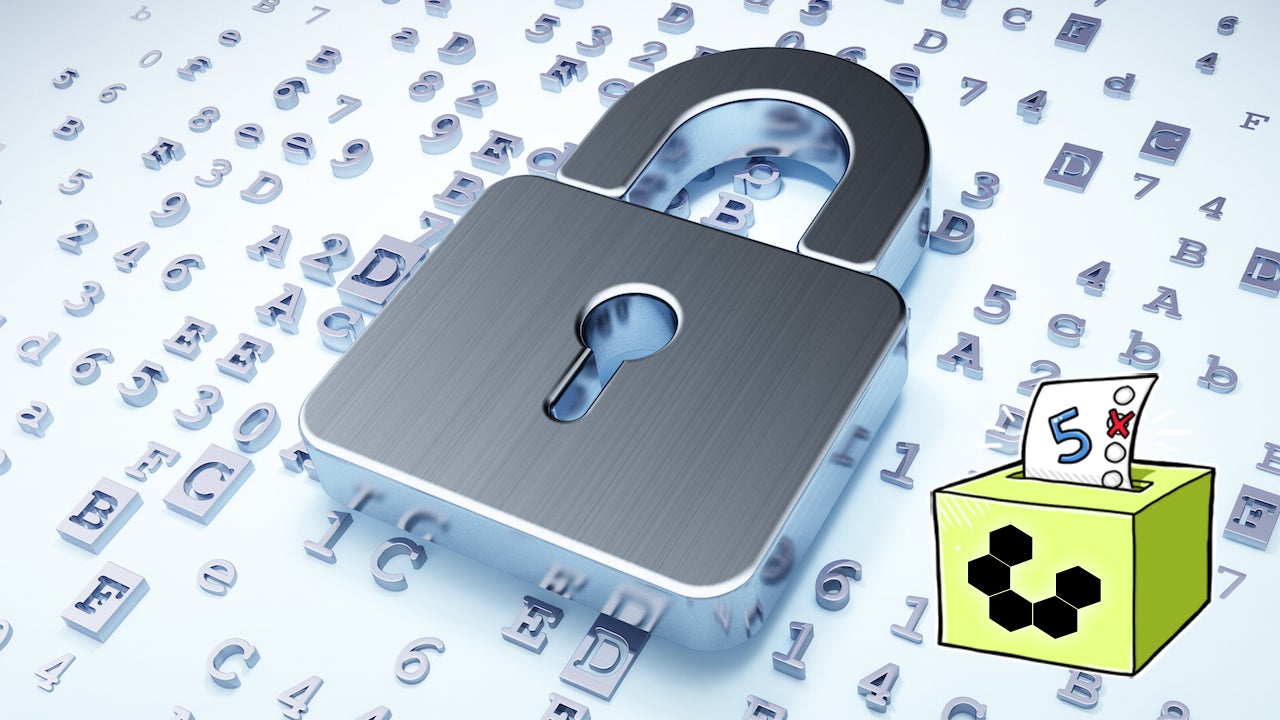 There was a time when all it took to be a great password manager was to keep your passwords in an encrypted vault. Now the best password managers give you the option to sync or keep passwords local-only, change web passwords with a click, and log in to sites for you automatically. This week, we're looking at five of the best options.
---
---
Adobe Photoshop is the market leader when it comes to photo retouching, image editing, and creating new images from scratch. However, for most people's needs, it may just be too many features to wade through, too much money to spend, or too complicated to use. Thankfully, there are plenty of powerful alternatives. Here's a look at five of the best.
---
Whether you're looking for a sturdy camera you can strap to yourself while you go biking or climbing, or one you can attach to your car to capture the craziness of the road or protect yourself from fraud, a good action camera is a must. Long battery life, durability, ease of use, accessible storage — this week we're looking at five cameras that have it all, based on reader nominations.
---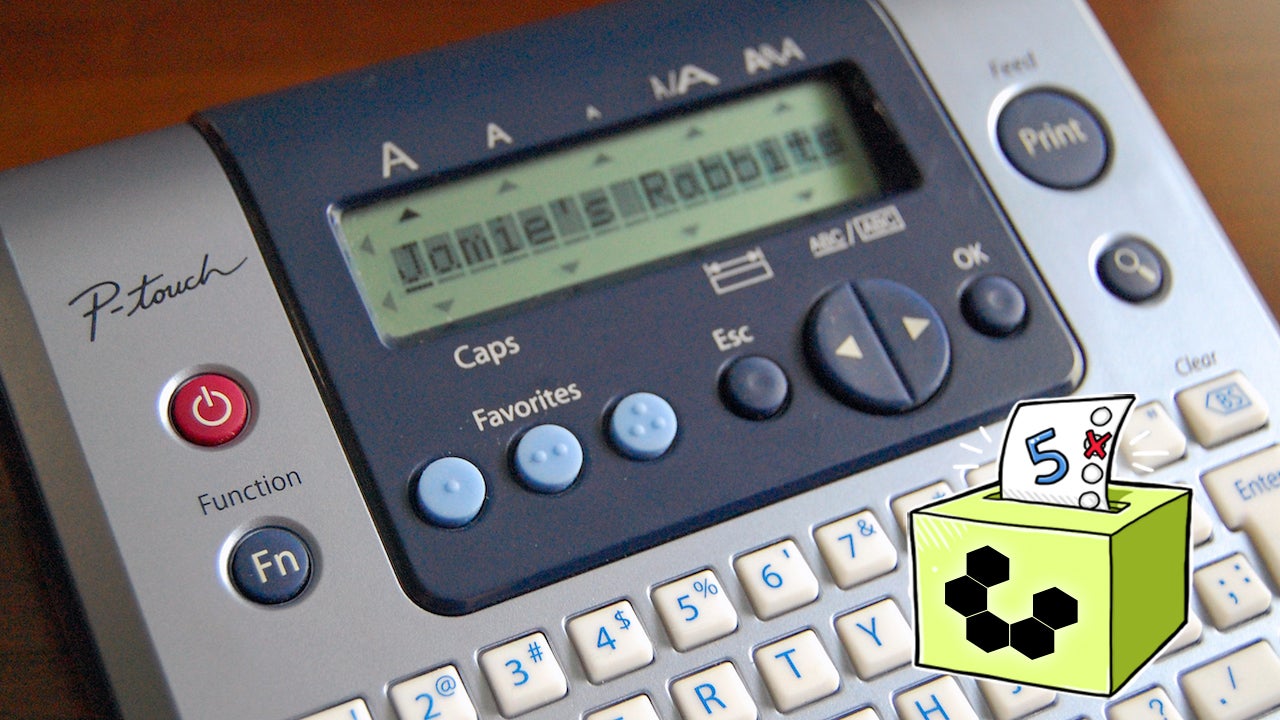 ---
---
---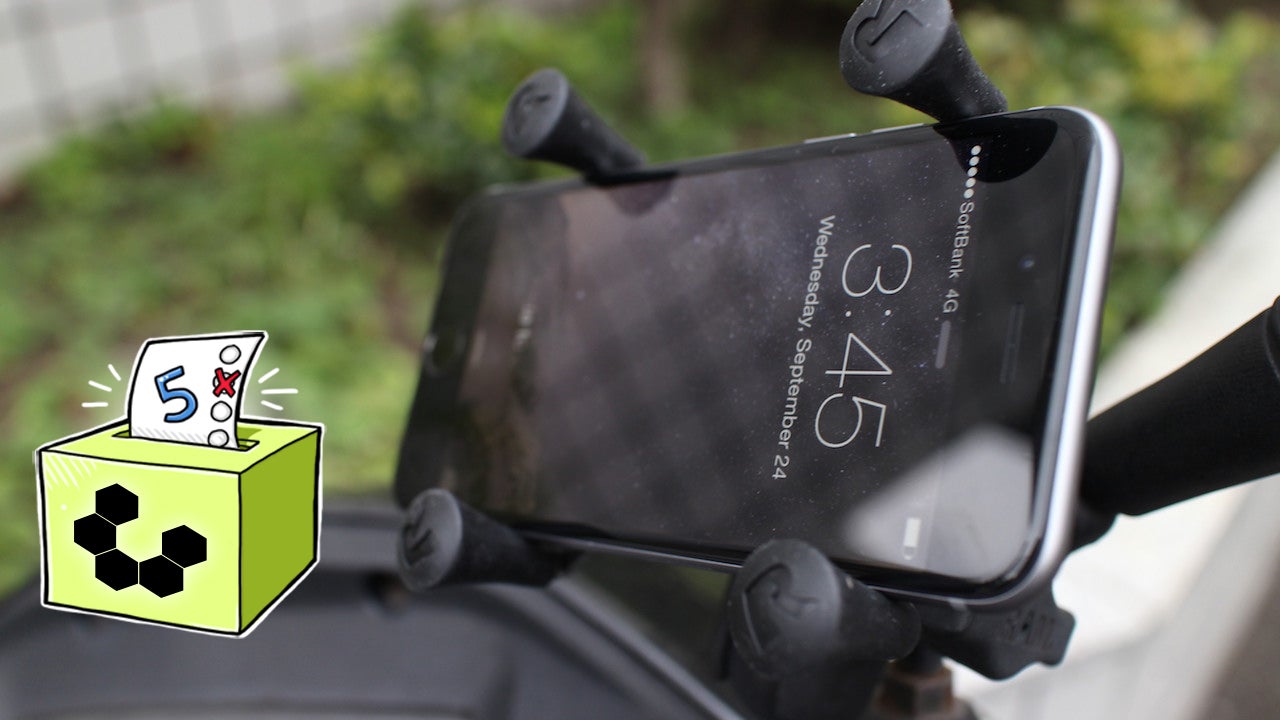 Finding the perfect mount for your smartphone in your car can feel like looking for a needle in a haystack. There are tons of options. Some are cheap but way too basic while others are loaded with a bunch of features you'll never need. Then there are the models that are just right. This week we're looking at five of the best, with a price to suit every budget.
---
If you use a pair of portable headphones, or even budget headphones, you could probably do with a decent amplifier. But if your favourite way of listening involves music on the go, it's got to go with you. This week, we're looking at five of the best portable headphone amps on the market, with prices starting at under $40.
---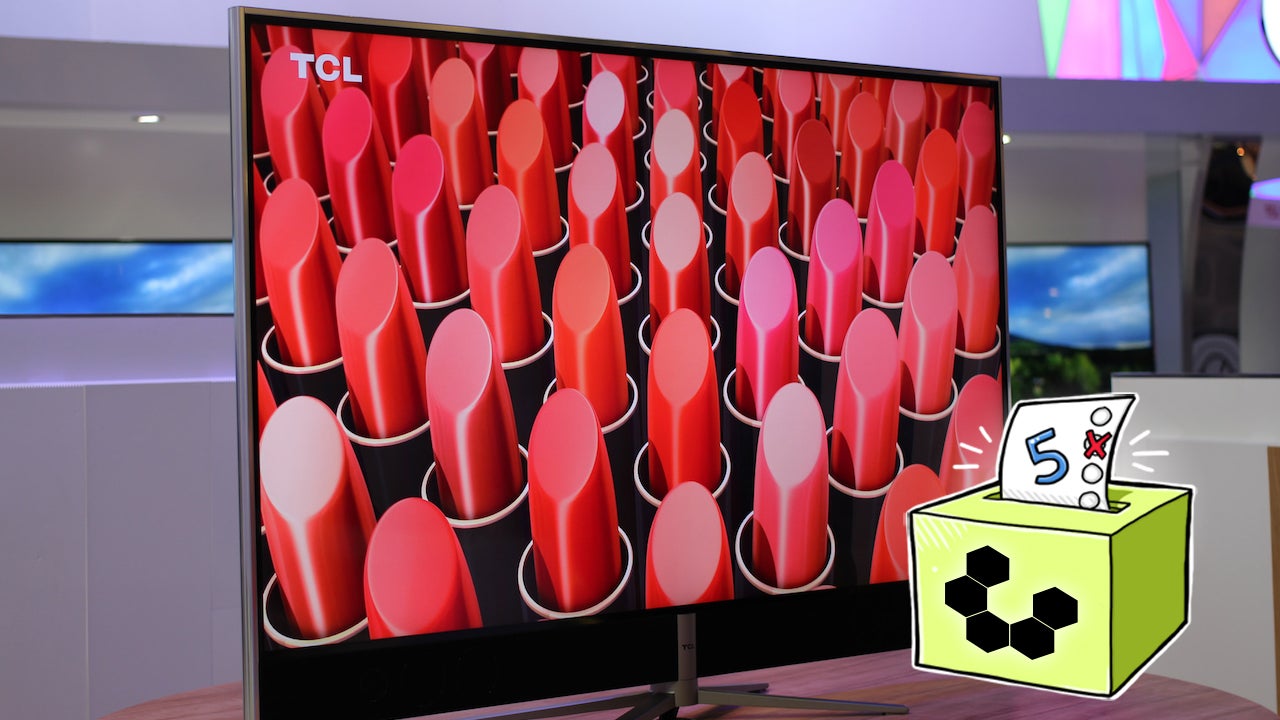 A great HDTV doesn't have to break the bank. Sure, you could spend thousands on a panel, but a cheap model will still get you a large screen with great picture quality, solid features and all the connectivity options you require, while still being thin and trim. This week we're looking at five of the best budget sets; all well under $1000.
---
Loading page