If you've ever walked around with headphones — and chances are you have — you know the cord flies around a bit. Sometimes, in an unfortunate moment, it gets caught and causes all sorts of trouble.Clipping the cord to your short solves this problem, and now you can do that by simply upgrading a button.
---
When it comes to headphones, "best" is definitely a subjective term. There are manyconsiderations: price, comfort, audio quality, noise cancellation, frequency response, bang for buck, the list goes on. Even so, when we asked you which headphones you thought stood out from the crowd in all of those areas, you had some clear choices. Let's take a look at five of the best, based on your nominations.
---
---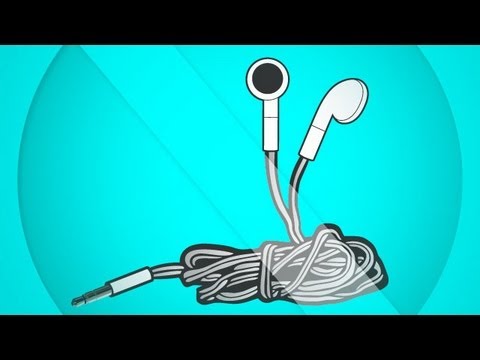 Earbuds are frequently a hassle: they come undone in your bag and tangle themselves up as soon as your back is turned. Wouldn't it be nice if tangled headphones were a thing of the past? Here are our favourite methods to wrap up your headphones without the frustration.
---