Loading page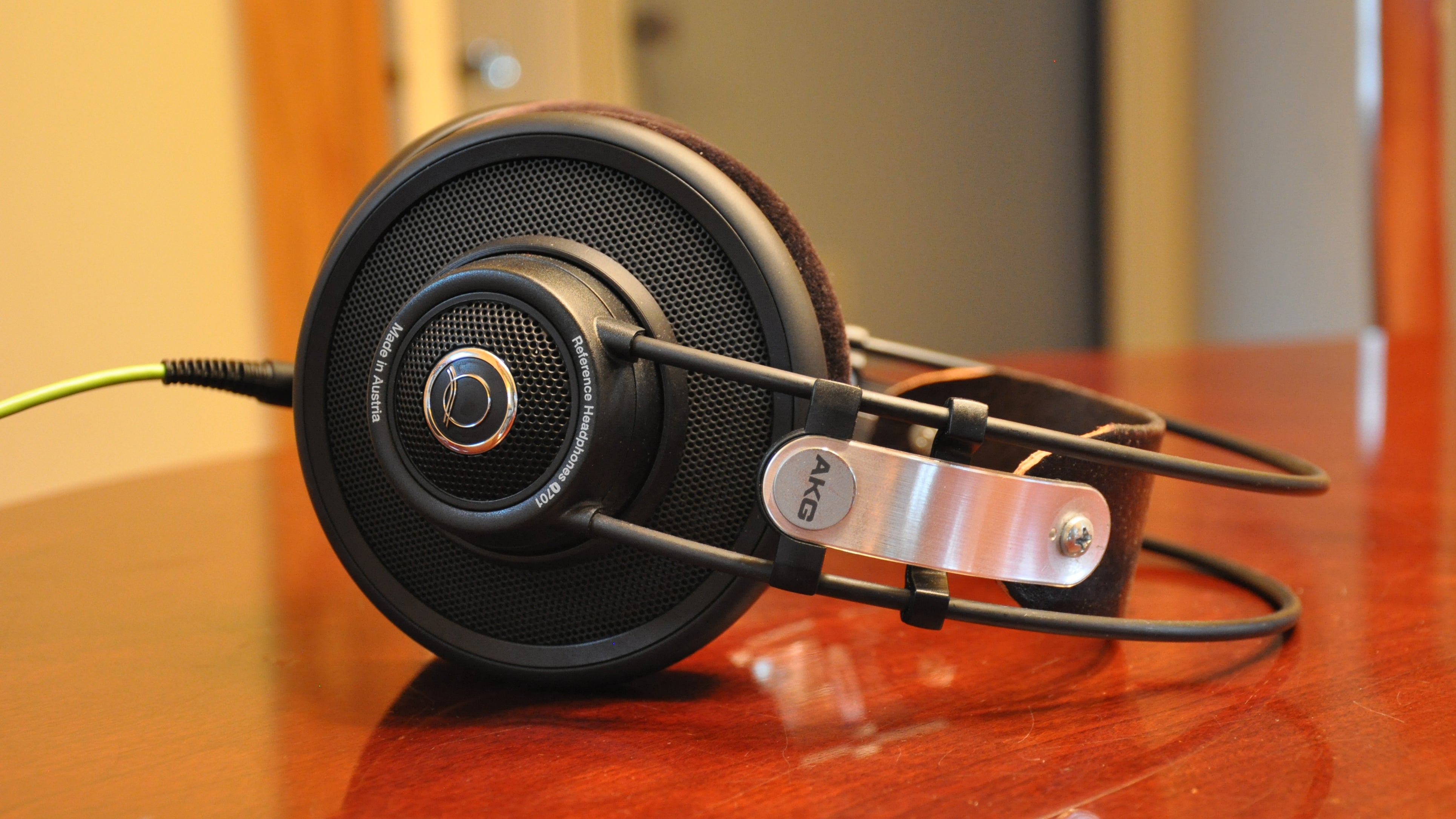 ---
If you use a pair of portable headphones, or even budget headphones, you could probably do with a decent amplifier. But if your favourite way of listening involves music on the go, it's got to go with you. This week, we're looking at five of the best portable headphone amps on the market, with prices starting at under $40.
---
The best earbuds offer some noise isolation. If the ones you have are awful or keep falling out of your ears, Instructables user NightHawkinLight has a method to make your own, customised noise-isolating earbuds using a pair of reusable earplugs, some clear silicone, and a little elbow grease.
---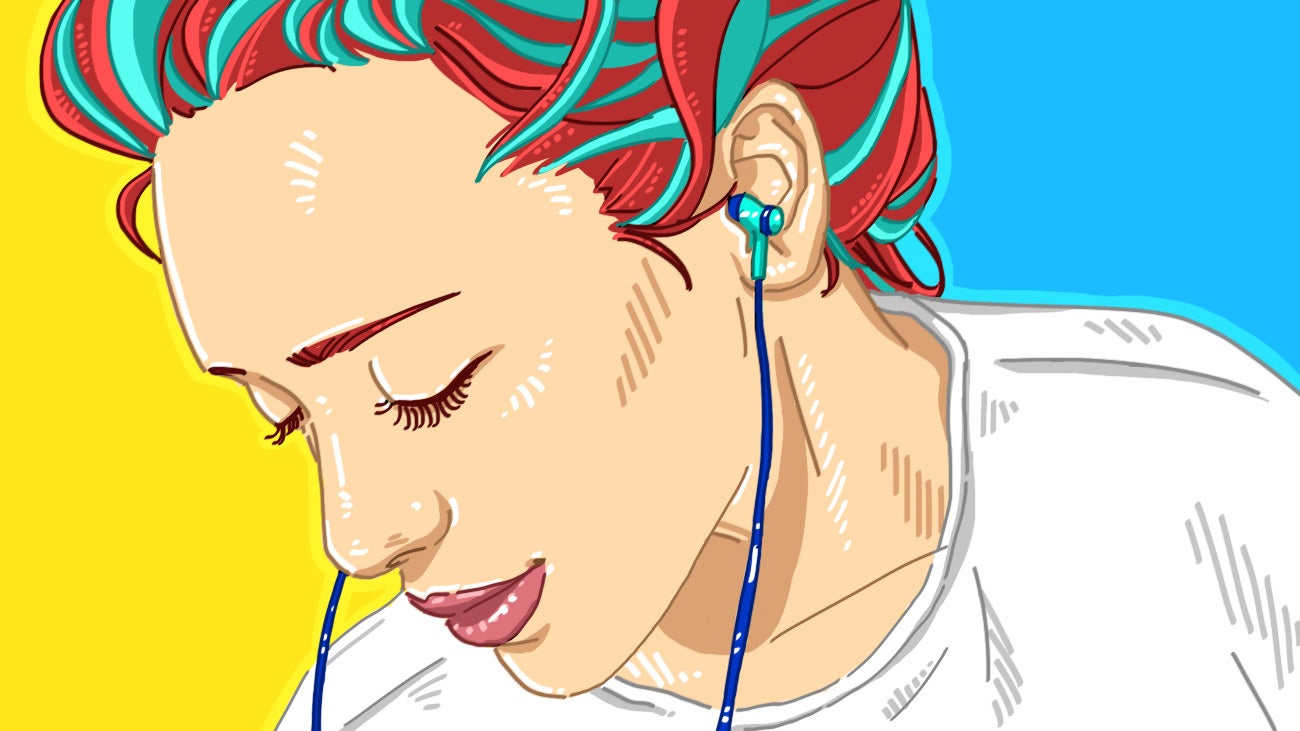 ---
Foam earbud tips have a lot of advantages, but they can also alter the sound of your music. Tyll from InnerFidelity shares a tip for improving their sound.
---
Instead of buying expensive Bluetooth headphones, you can turn any old set into wireless cans. Instructables user FuneLab shows you how, with his DIY BluetoothBox.
---
It's definitely more complicated than a couple of hooks in the wall or under your desk, but this DIY headphone holder has a lot of personality. It's made from a block of reclaimed wood, and, according to Instructables user mikeasaurus, it was pretty easy to make.
---
Loading page