Loading page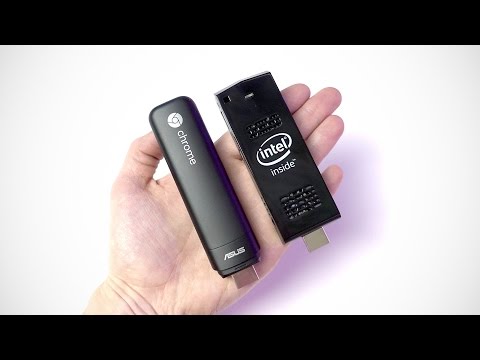 ---
If you're new to the world of compact media centres such as the Raspberry Pi, it's easy to get caught up in all the bits and bobs you need to get it set up. Of course, having the required cables — power, HDMI, USB, etc — is mandatory, but before you splurge on a custom remote and infrared receiver, make sure your TV doesn't provide this functionality already.
---
Monster's new "Ultra HD Platinum" HDMI range is being billed as an essential purchase for anyone requiring the high-speed bandwidth demands of 4K video. On the downside, a single cable can set you back as much as $349. Is there any way this eye-watering markup could possibly be worth the money? Or will a $5 cable off eBay serve you just as well? Yesterday, Monster put its money where its mouth is in a live HDMI bit error face-off. Here are the results.
---
Dear Lifehacker, I am thinking about a UHD TV as my next TV. But the big name stores all tell me I need to throw away any HDMI cable I have now that is more than two years old because the technology has moved so rapidly. In my experience, they work or they don't. Do I need new cables now? Should I wait until I get the TV?
---
Dear Lifehacker, I have a new HD TV without any sound output other than HDMI. What are my options for hooking up a budget 50W(RMS) amplifier and bookshelf speakers? Are there any decent converters that can extract audio from an HDMI source and output via a 3.5mm headphone jack? Thanks, Not Quite an Audiophile
---
A simple lesson in why you should never buy an HDMI cable from a conventional retailer, especially if that retailer is called Harvey Norman. Catch Of The Day is selling a 2M HDMI cable from professional cable over-charger Monster for $14.99 (plus postage). The cheapest 2M Monster HDMI cable from Harvey Norman costs $139, and it will sell you a pricier variant for $249.
---
Loading page