---
---
If you're looking for a fun way to use an old PC, Lakka can turn it into an amazing retro gaming machine. This easy setup doesn't require any advanced Linux knowledge, and you can even use the controllers you already have lying around. Here's a step-by-step guide to making your own all-in-one retro arcade in no time.
---
Computers get dusty. It's a fact of life. They're easy to clean, but a few parts — like the video card — may require a deeper shining once in a while. The folks at LinusTechTips show us how to clean the dust bunnies out of your GPU for fast, cool and quiet performance.
---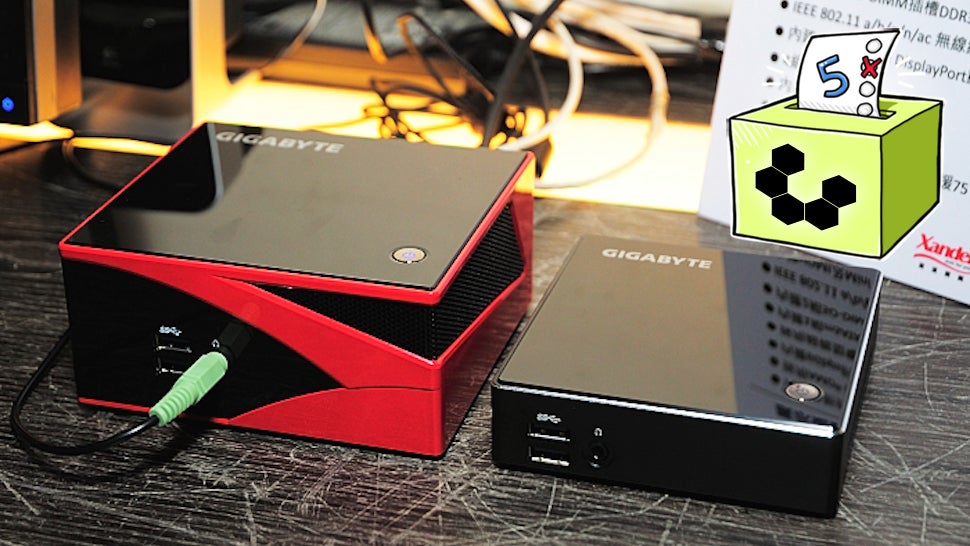 If you're looking for a computer that can fit anywhere and do almost anything, a small form-factor PC is your best bet. The best ones offer power and portability, make the right compromises, and still come in at a good price. This week we're looking at five of the best, based on your nominations and suggestions.
---
---
When you build a PC, your processor usually comes with a small cooler — but people often recommend upgrading to a large aftermarket cooler for cooler, quieter operation. How much does it actually help? The folks at Linus Tech Tips put three coolers to the test to find out.
---