Building your own PC is a fun, rewarding experience, but after you acquire all the parts you need, you still need the right tools to put everything together. Linus at NCIX Tech Tips runs through the most important tools.
---
Hi Lifehacker, I'm planning to build a new PC in ITX-form factor, so a lot of space for hard drives could be a problem. Instead I'm looking to buy a portable hard drive to do backups and storage. Can you give me advice on the capacity and what to avoid when looking at a portable hard drive? (It will be staying at home most of the time, so size isn't an issue).
---
With the sale of first its desktop PC business and now its server business to Chinese partner Lenovo, IBM has come full circle. By exiting the hardware business IBM leaves behind the low-end market it invented and returns to its roots in high performance computers, software, and a focus on the client.
---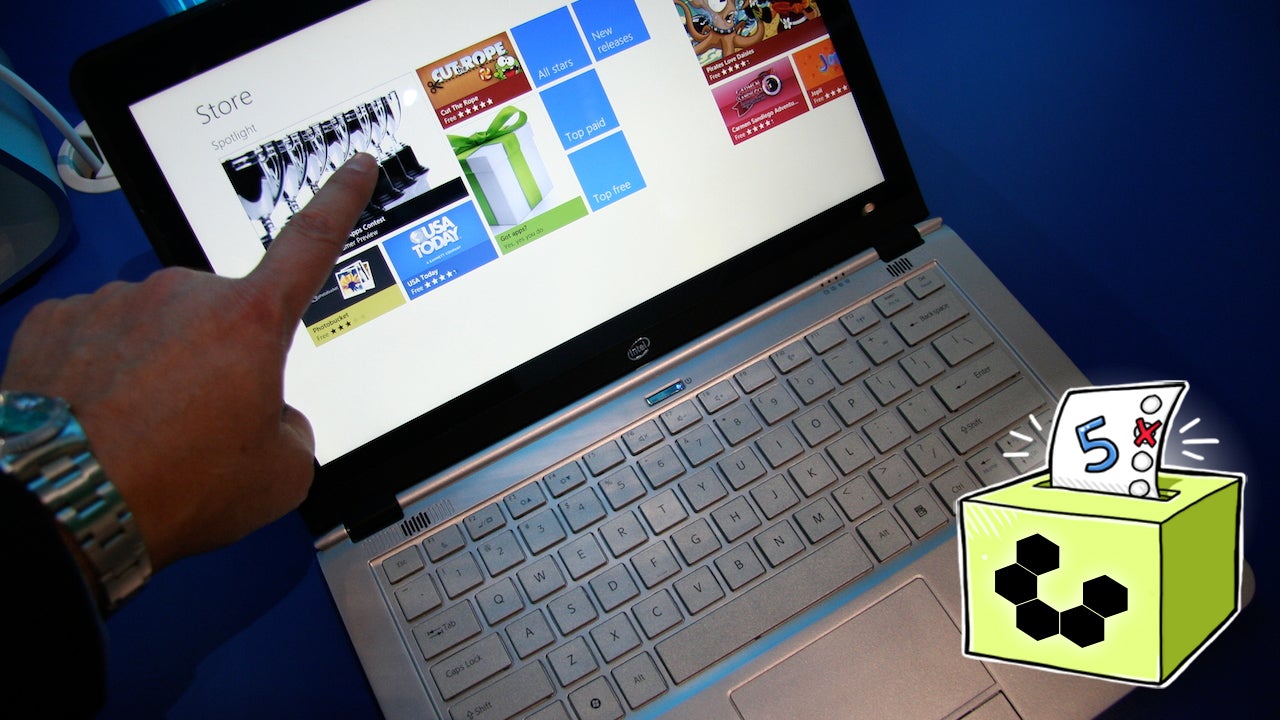 ---
A new model of the Raspberry Pi was released this month that comes packed with more ports and uses less power. While the price has remained the same, a few things have changed that make external hardware work differently. Ladyada has a breakdown of everything that matters.
---