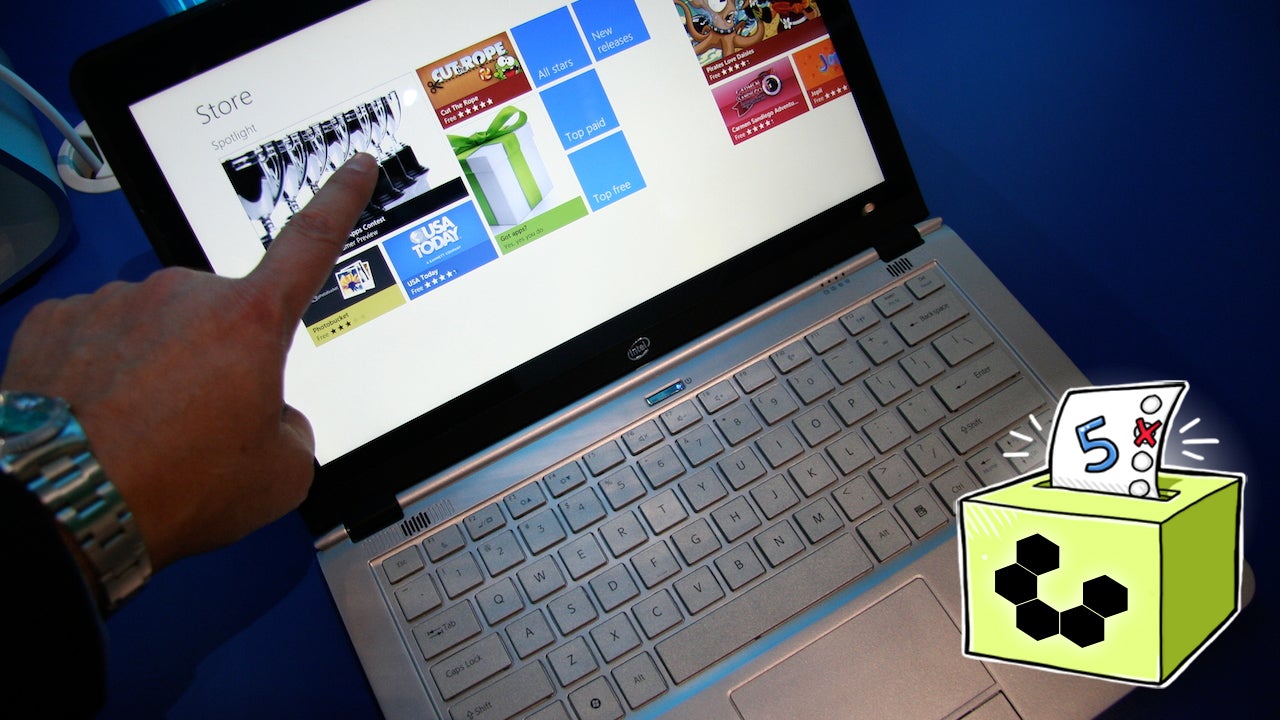 ---
A new model of the Raspberry Pi was released this month that comes packed with more ports and uses less power. While the price has remained the same, a few things have changed that make external hardware work differently. Ladyada has a breakdown of everything that matters.
---
Looking to buy a new video card or monitor? Linus at TechQuickie explains the differences between display connectors like DisplayPort, DVI and HDMI.
---
Windows: If you'd like the speed of your mechanical hard drive to be closer to SSD speeds, short-stroking your hard drive is your best bet. These steps can get your hard drive up to speed at the cost of some memory.
---
You probably know that heat is bad for your computer, and you might even know how to monitor its temperatures. But how hot is too hot? Linus from Techquickie explains in this video.
---
Dear Lifehacker, My older brother is awful with his computers. Whenever they start to slow down or are not working correctly he sees that as a sign that he needs to get a new one. It has reached the stage where he wants to switch his recently purchased Windows 8 laptop for a Mac because he believes they will have less problems.
---