Although it doesn't happen often, a good zap of static electricity can kill a PC, either while it's running or when you're or working on it. In this video, Patrick Norton and Michael Hand from DIY Tryin demonstrate how that can happen.
---
Building your first PC can be an overwhelming experience — there are just so many different components to choose from. ChooseMyPC gives you a starting point by asking a few questions, along with your budget.
---
Whether you want to give your keyboard a new look or a different feel, one of the biggest benefits to a mechanical keyboard is the ability to easily swap out your keycaps. Luke over at Linus Tech Tips shows us how.
---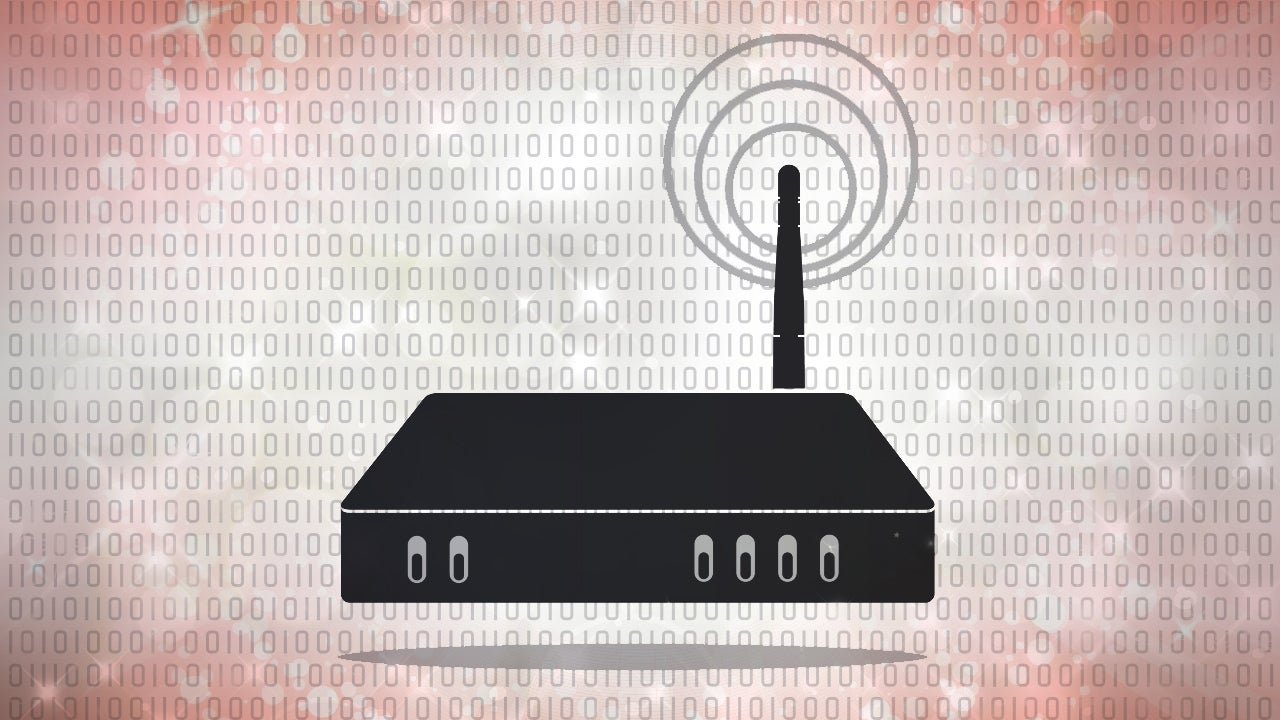 Shopping for a router used to be as simple as buying the thing everyone said was good. These days, you have to understand heaps of technical terms, from "beamforming" to "MIMO" and "dual band". Some of these are useful, but others are marketing fluff. Let's dive in and separate the useful from the rest.
---
Most server rollouts are built on commodity hardware: using standard Intel-based systems running general-purpose stacks, which offer the promise of being able to easily switch between providers. That model isn't disappearing, but in some contexts engineered systems — platforms which have a much tighter integration between hardware, server and application layers — can be more helpful.
---
The fans that come with your computer are probably bland and cheap, so you may be tempted to buy something a little nicer. LinusTechTips tested premium Noctua fans to find out if they actually kept their computer cooler or quieter.
---
At its Build developer conference earlier this year, Microsoft said it would be offering $0 copies of Windows 8.1 to hardware manufacturers to encourage them to build ultra-cheap Windows tablets. The first of those we've encountered has an Australian release date scheduled, and a bargain price: $199.
---
The profits generated by some technology firms are awe-inspiring, serving as beacons for those at less fortunate enterprises. Devices have accounted for a large part of that success, particularly smartphones. But challengers trying to follow this route to profits are likely to be disappointed. The role that devices play for industry profits is changing.
---