Loading page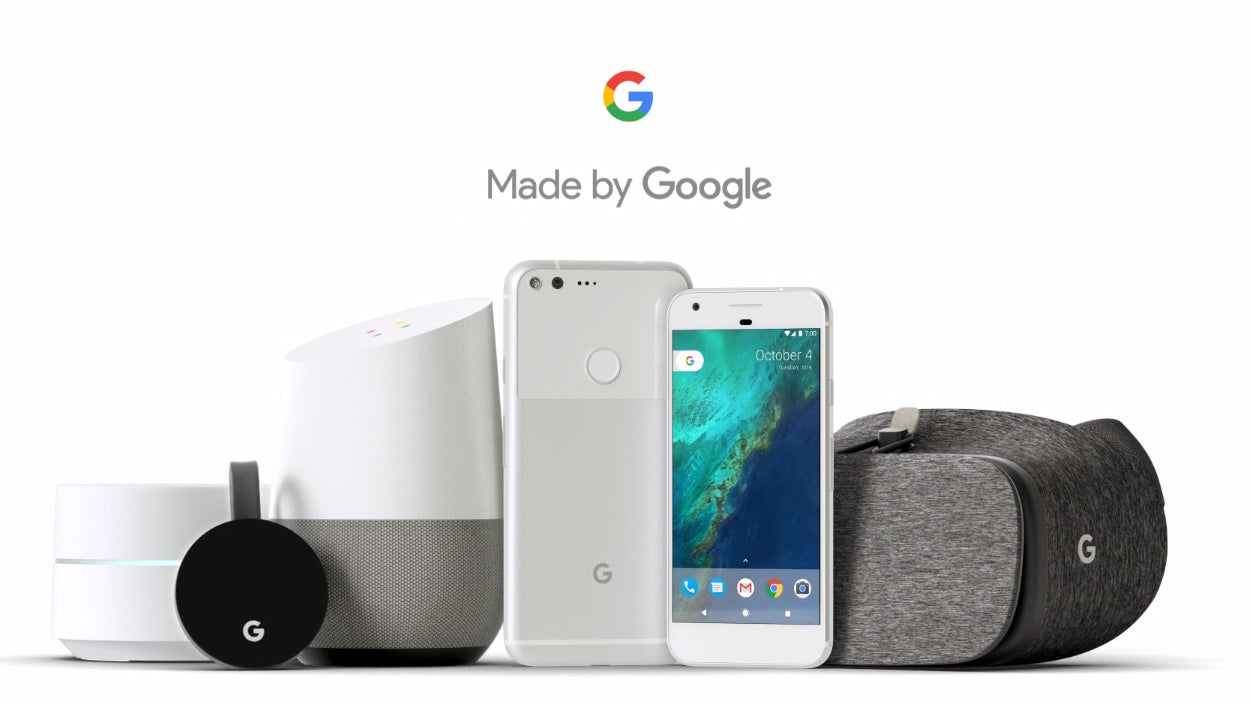 ---
A good mechanical keyboard can be fun for work or play, but finding one that delivers everywhere you need it to can be a bit of a challenge. Das Keyboard's newly launched Prime 13 is a well-built stunner, and ticks off a lot of the personal boxes I look for in a mechanical that can pull double duty.
---
---
This week, Woolworths sold off its Masters home improvement division, and now 7700 jobs are on the line. The Masters business has been losing about $200 million a year, unlike main competitor Bunnings which is a major contributor to profits at its owner Wesfarmers. Here's what went wrong according to Winning Appliances CEO John Winning.
---
Video: Even basic networking gear gets messy really quickly, if the pile of unorganised cables under my desk right now is any indication. Mounting your hardware to a simple wall or desk-mounted board can keep it much cleaner.
---
In an era where cloud computing is the new normal, (storm-driven outages aside), it's no surprise that sales of traditional server hardware are declining. But it's still slightly shocking to see how tough it is to turn a dollar in the server market these days.
---
Video: When you're taking your gadgets apart, a magnetic tray for all your screws could come in handy. Fortunately, you can make one by taking more gadgets apart.
---
Loading page