Eye tracking devices sound a lot more like expensive pieces of scientific research equipment than joysticks — yet if the latest announcements about the latest Assassin's Creed game are anything to go by, eye tracking will become a commonplace feature of how we interact with computers, and particularly games.
---
When you build your own PC, PCPartPicker is one of the best tools to organise your build and save you money. It just got a major update, overhauling the look and feel of the site and adding new features to make your build easier.
---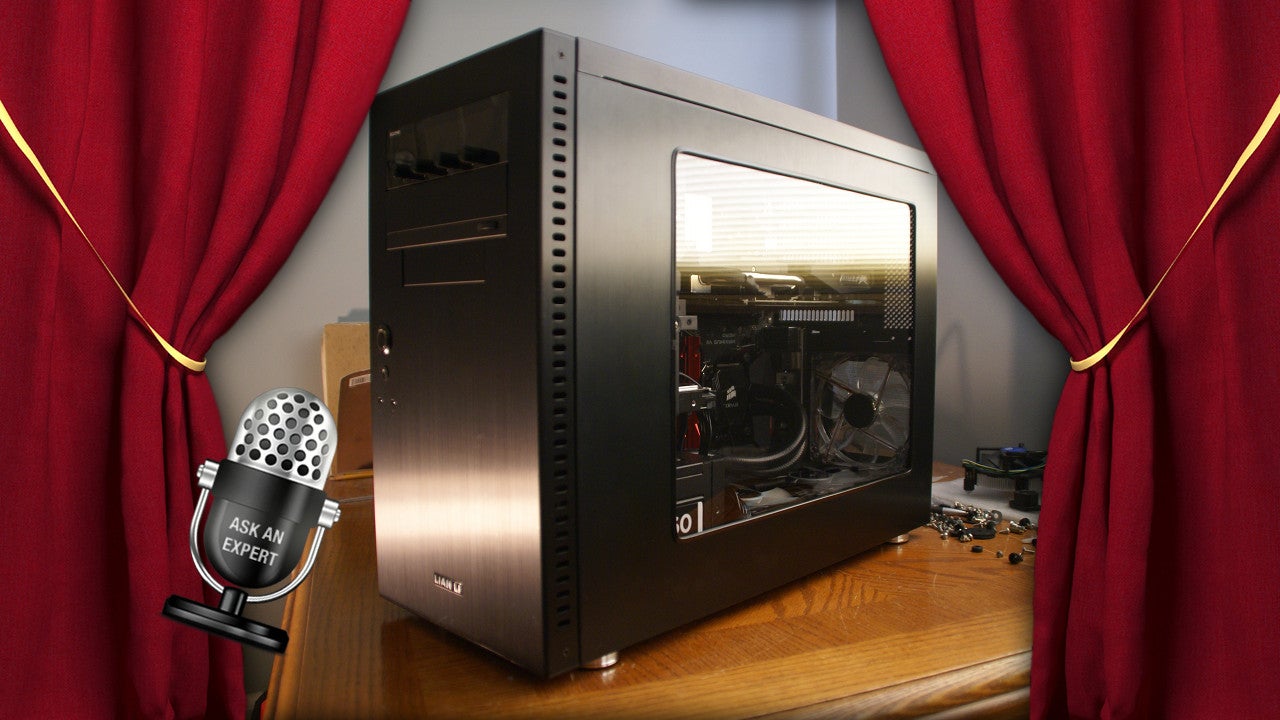 No one who takes their hardware seriously buys an off-the-shelf machine; they pick and choose the best components that fit their needs — the right graphics card and CPU, and perhaps a crazy water-cooling system to keep it chilled. Here to discuss PC building is Linus Sebastian, who you may know from LinusTechTips.
---
No, we can't recommend this, but apparently it works. If your self-built PC is running hot, then instead of using a sensible solution like thermal paste, you can apply Nutella, as this Coolmaster video demonstrates.
---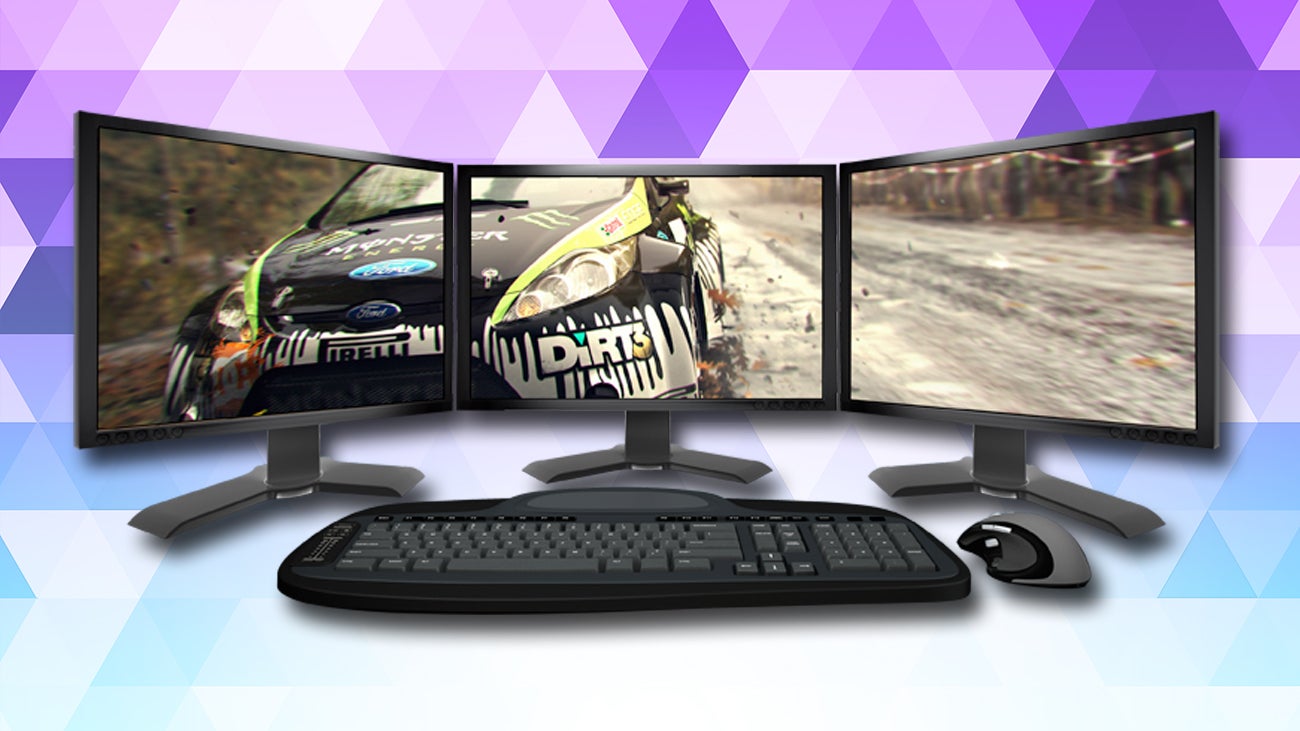 Using more than two monitors used to be a luxury for those with the biggest PC-building budgets. These days, large, high-resolution displays are affordable, and graphics cards are more powerful than ever. If the thought of gaming (or working) on three displays at once entices you, here's how to make it happen.
---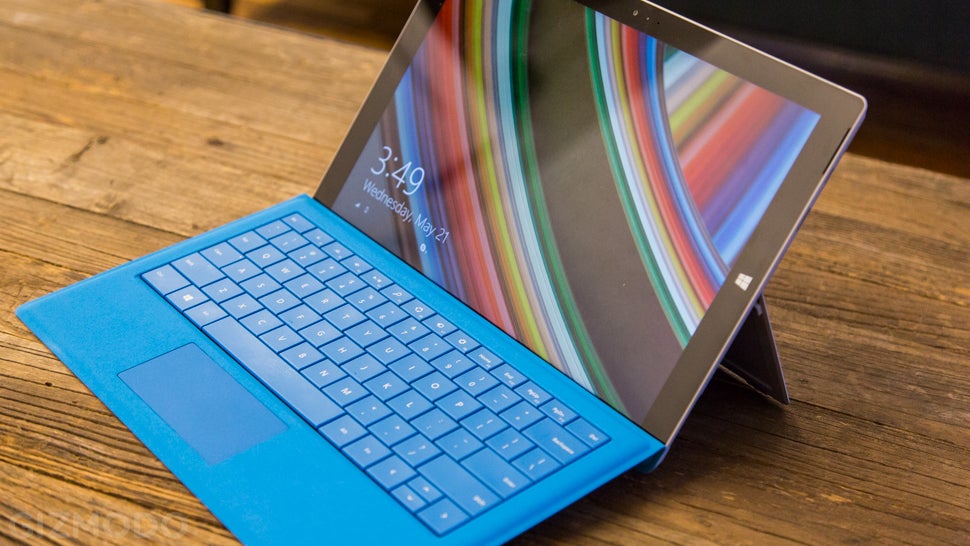 ---
If you're running out of USB ports on the back (or front) of your computer, free up some space: Stick wireless dongles (for your mouse or keyboard) inside your computer with one of these cheap little header adaptors.
---
You turn on your PC, start up a particularly taxing program, and then — you hear it. A high-pitched sound emanating from somewhere as if your ears are ringing. You're not going crazy, it's coil whine, and it can come from a number of components in your computer.
---
Hi Lifehacker, I'm going back to university to start a Masters and will be doing subjects that range from bioinformatics and accounting to marketing and law. So I need a laptop that is under $1000 (ideally under $500), reasonably light with a good battery life and can handle large projects. It also needs to be useful for at least two years. I have a history of breaking computers so I don't want anything too delicate (and no Macs, we just don't get on). Any suggestions?
---