Adding a solid-state drive (SSD) to your computer is simply the best upgrade at your disposal, capable of speeding up your computer in ways you hadn't thought possible. But as with any new technology, there's plenty to learn. Here's everything you should know about your SSD, whether you're interested in upgrading or just like to know the ins and outs of your hardware.
---
---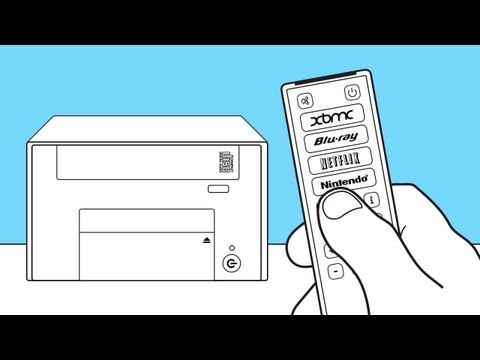 Chances are your home theatre system is a mess, with multiple devices hooked into it your TV (Blu-Ray player, laptop, digital tuner and the rest). Here's how I rolled all those devices into one awesome media centre that costs less than $600 to build.
---
Keeping a clean and tidy computer is a good idea — no one likes a crusty, speckled monitor or keyboards littered with so many crumbs the keys crunch when you press them. The folks at Apartment Therapy have a quick guide to cleaning your keyboard, mouse, and display in a minute every day.
---
---
---
---
Once upon a time, upgrading your PC's RAM was a sure-fire way to increase its performance. These days, this is not always the case; especially if you already have 4GB or memory on board. Techquickie host Linus Sebastian explains why you might be better off plumping for a solid-state drive, and how to know whether a RAM upgrade will actually speed up your PC.
---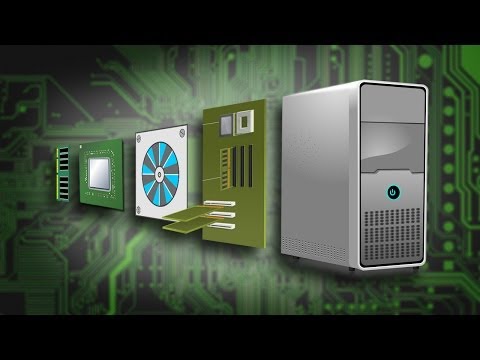 Building a computer is the best way to get the perfect machine for your needs. We've shown you the basic steps before, as well as tips on beefing up your setup, but there are certain things most of us learn after screwing up and wasting a lot of time. Here are a few things you can learn from veterans' mistakes.
---
Building a hackintosh — that is, installing Mac OS X on non-Apple hardware — used to require extremely restricted hardware choices and quite a bit of know-how. Now your options are vast and the installation process is fairly simple. With that in mind, this is our complete guide to building a hackintosh that will walk you through purchasing compatible parts, building your machine and installing OS X all on your own.
---