The computers for schools program, which involved federal funding for the supply of laptops to high school students, is set to end in June. The program was a central piece of the former government's "digital revolution" but is being discontinued by the current government.
---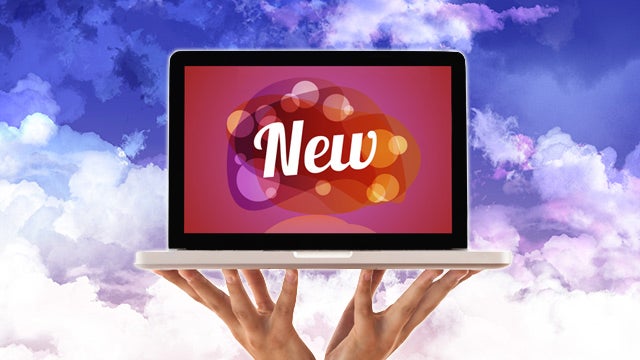 You've just purchased a new computer. Nice! You're probably excited to tear open the box and set it up, but there are a few boring-but-important tasks that will save you disappointment and even heartbreak (not to mention money) later. Here are a few key tasks you should perform whenever you buy a new PC.
---
Running two graphics cards in your computer can sometimes be a good way to boost your graphics power, but there are a few critical differences between NVIDIA and AMD when it comes to dual graphics. Linus from Techquickie breaks it down.
---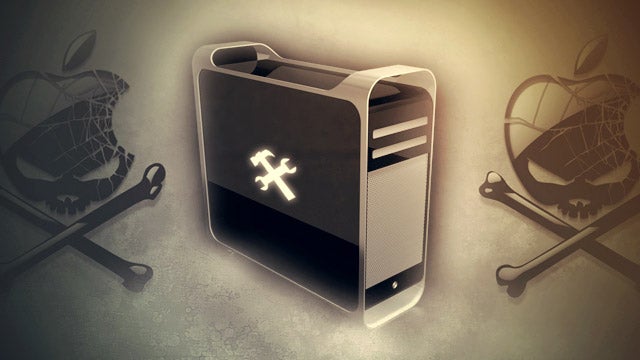 Apple's Mac Pro, the sleek and shiny trash can from outer space, is certainly a feat of engineering. It also costs $4000. If you want to build a comparable machine yourself, you can save a lot of money by going with a Hackintosh.
---
---
Adding a solid-state drive (SSD) to your computer is simply the best upgrade at your disposal, capable of speeding up your computer in ways you hadn't thought possible. But as with any new technology, there's plenty to learn. Here's everything you should know about your SSD, whether you're interested in upgrading or just like to know the ins and outs of your hardware.
---
---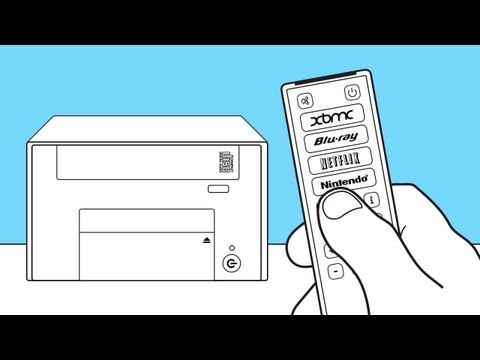 Chances are your home theatre system is a mess, with multiple devices hooked into it your TV (Blu-Ray player, laptop, digital tuner and the rest). Here's how I rolled all those devices into one awesome media centre that costs less than $600 to build.
---
Keeping a clean and tidy computer is a good idea — no one likes a crusty, speckled monitor or keyboards littered with so many crumbs the keys crunch when you press them. The folks at Apartment Therapy have a quick guide to cleaning your keyboard, mouse, and display in a minute every day.
---