---
When you build a PC, your processor usually comes with a small cooler — but people often recommend upgrading to a large aftermarket cooler for cooler, quieter operation. How much does it actually help? The folks at Linus Tech Tips put three coolers to the test to find out.
---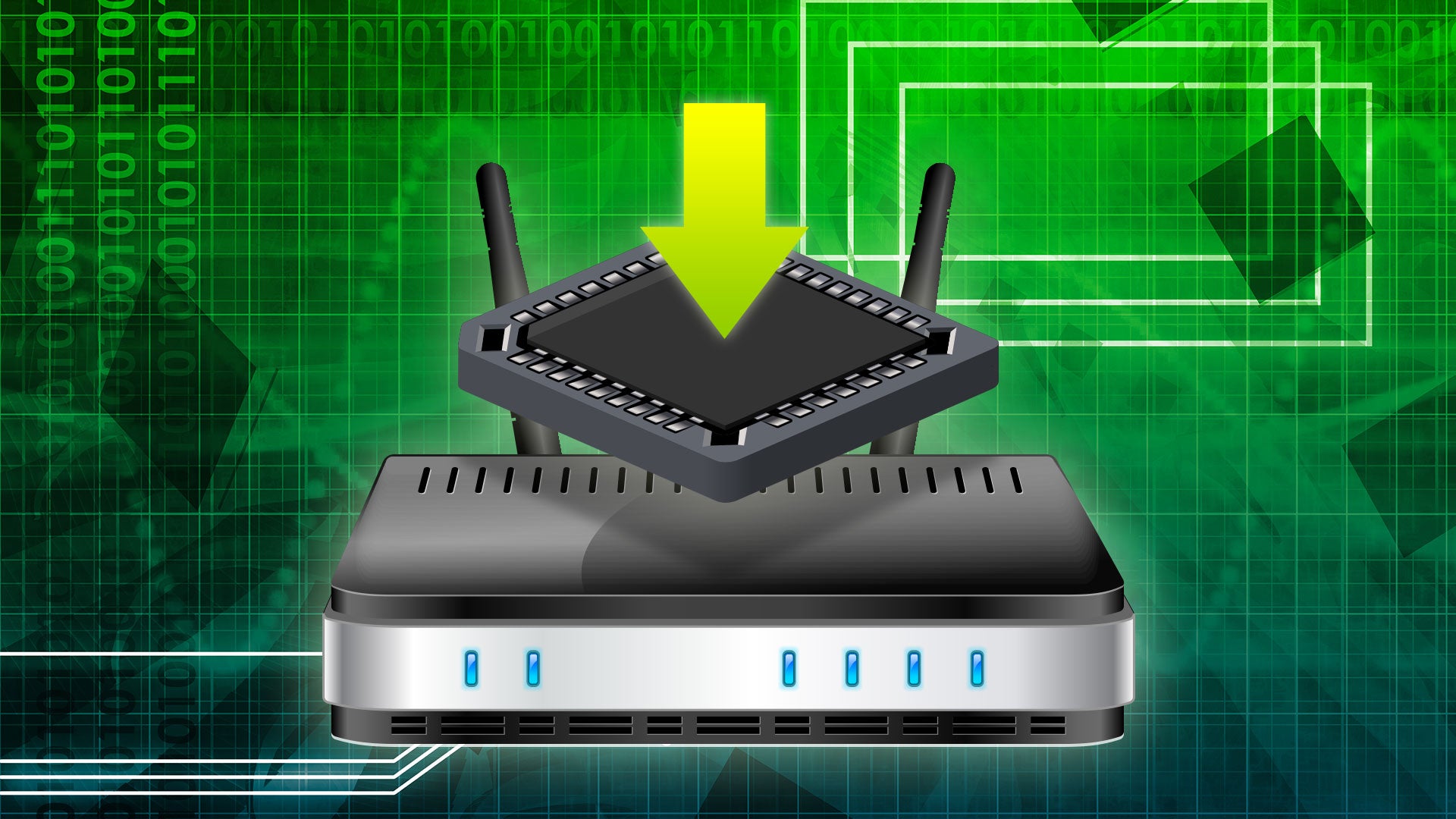 Installing a custom firmware on your Wi-Fi router is like God Mode for your home network. You can see everything going on, boost your Wi-Fi signal, beef up your security, and even install your own VPN. Still, there are so many options available it can be tough to pick the right one. Here's what you need to know.
---
We'll first see USB-C on Apple's upcoming pricey MacBook line, but it won't be unique to Apple laptops. Just what is USB-C, anyway, and why would we want to use it?
---
Google's original 2013 Chromebook Pixel — an overpriced folly with a screen that had a resolution too high for Chrome OS to actually use — never scored an official Australian release. Right now, the 2015 update isn't getting one either.
---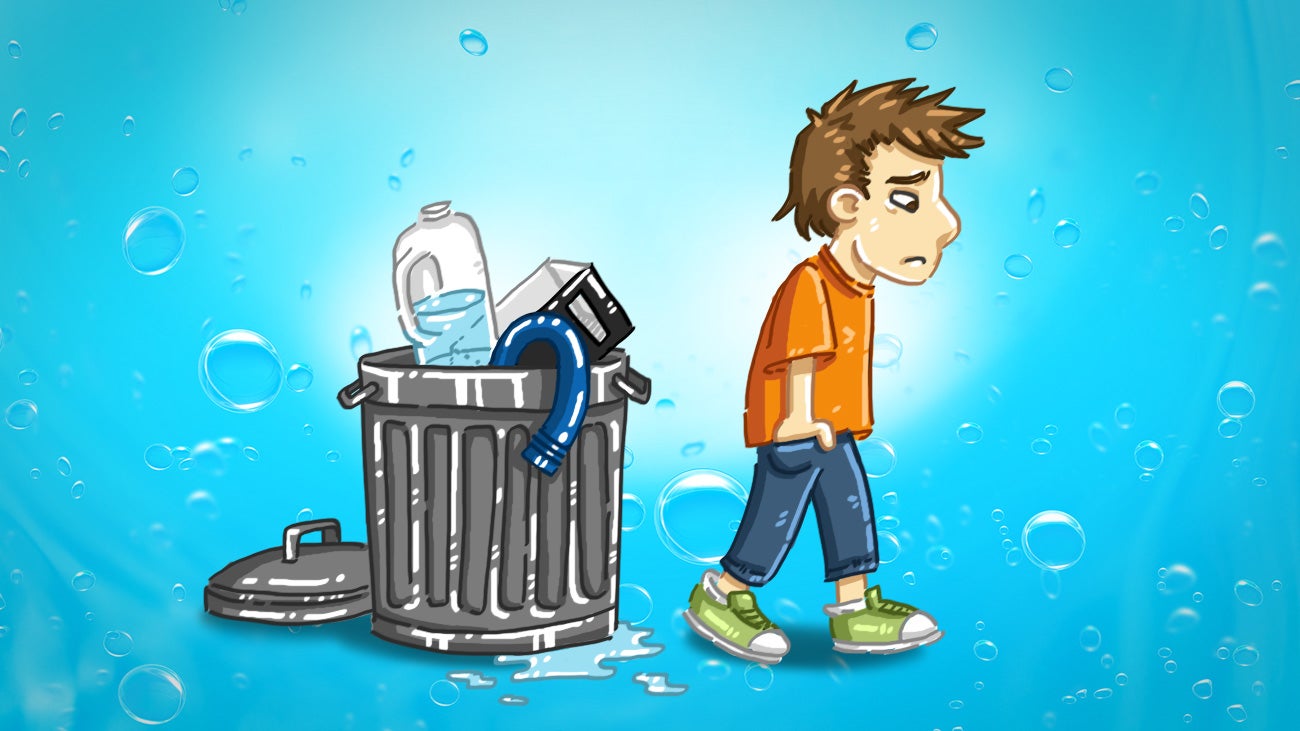 For the past three years, I've been water cooling my computer for ultra cool, ultra quiet performance. It's been a fun project, but it's also been extremely stressful and costly. It's time to move on.
---
Eye tracking devices sound a lot more like expensive pieces of scientific research equipment than joysticks — yet if the latest announcements about the latest Assassin's Creed game are anything to go by, eye tracking will become a commonplace feature of how we interact with computers, and particularly games.
---