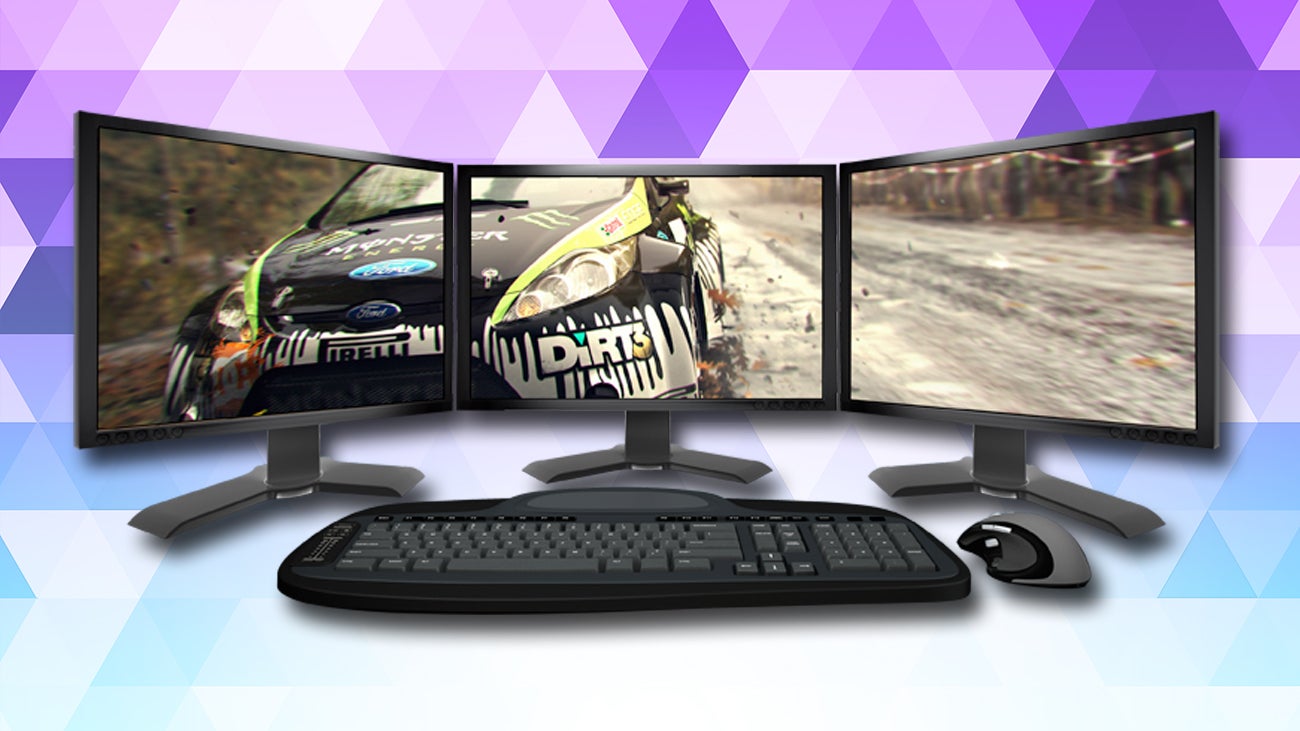 Using more than two monitors used to be a luxury for those with the biggest PC-building budgets. These days, large, high-resolution displays are affordable, and graphics cards are more powerful than ever. If the thought of gaming (or working) on three displays at once entices you, here's how to make it happen.
---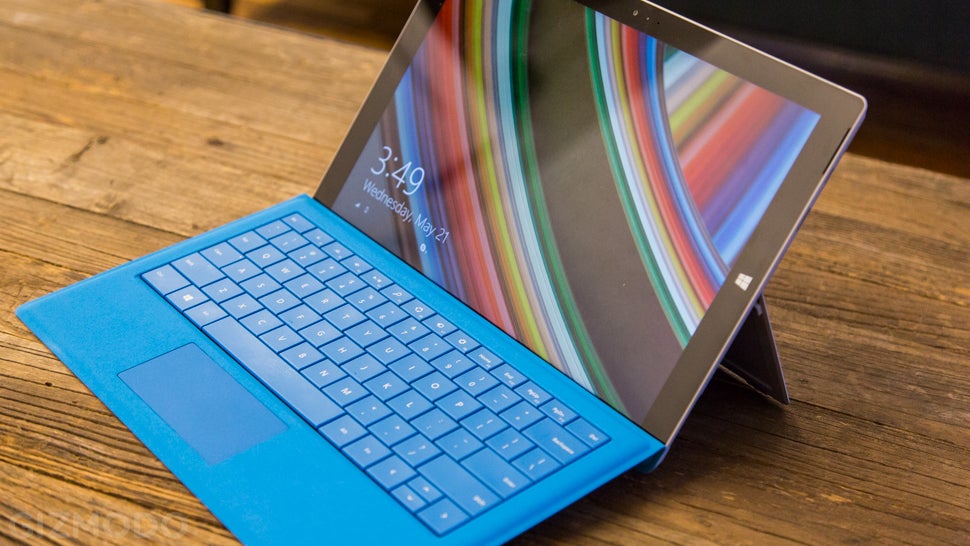 ---
If you're running out of USB ports on the back (or front) of your computer, free up some space: Stick wireless dongles (for your mouse or keyboard) inside your computer with one of these cheap little header adaptors.
---
You turn on your PC, start up a particularly taxing program, and then — you hear it. A high-pitched sound emanating from somewhere as if your ears are ringing. You're not going crazy, it's coil whine, and it can come from a number of components in your computer.
---
Hi Lifehacker, I'm going back to university to start a Masters and will be doing subjects that range from bioinformatics and accounting to marketing and law. So I need a laptop that is under $1000 (ideally under $500), reasonably light with a good battery life and can handle large projects. It also needs to be useful for at least two years. I have a history of breaking computers so I don't want anything too delicate (and no Macs, we just don't get on). Any suggestions?
---
Everyone knows dust is bad for your PC, but it's hard to avoid. Apart from regular cleanings, the best way to avoid dust buildup is with a good fan filter. If you don't feel like spending money on them, though, just use some old pantyhose.
---
Determining how much processing power a computer offers is a lot more complicated than it used to be. Nowadays multiple benchmark tests are used to determine the power of your machines — this video shows the differences between the three most common types of tests out there.
---
Dear Lifehacker, I'm currently planning to build a desktop to use alongside my laptop. What I'd like to do is to "stream" all audio from my laptop to my desktop — not just music, but the whole system's sounds, so everything that can be heard directly from the laptop can be heard from my desktop. How can I set that up? Most streaming applications I know only stream sounds or music opened inside of them.
---