With the sale of first its desktop PC business and now its server business to Chinese partner Lenovo, IBM has come full circle. By exiting the hardware business IBM leaves behind the low-end market it invented and returns to its roots in high performance computers, software, and a focus on the client.
---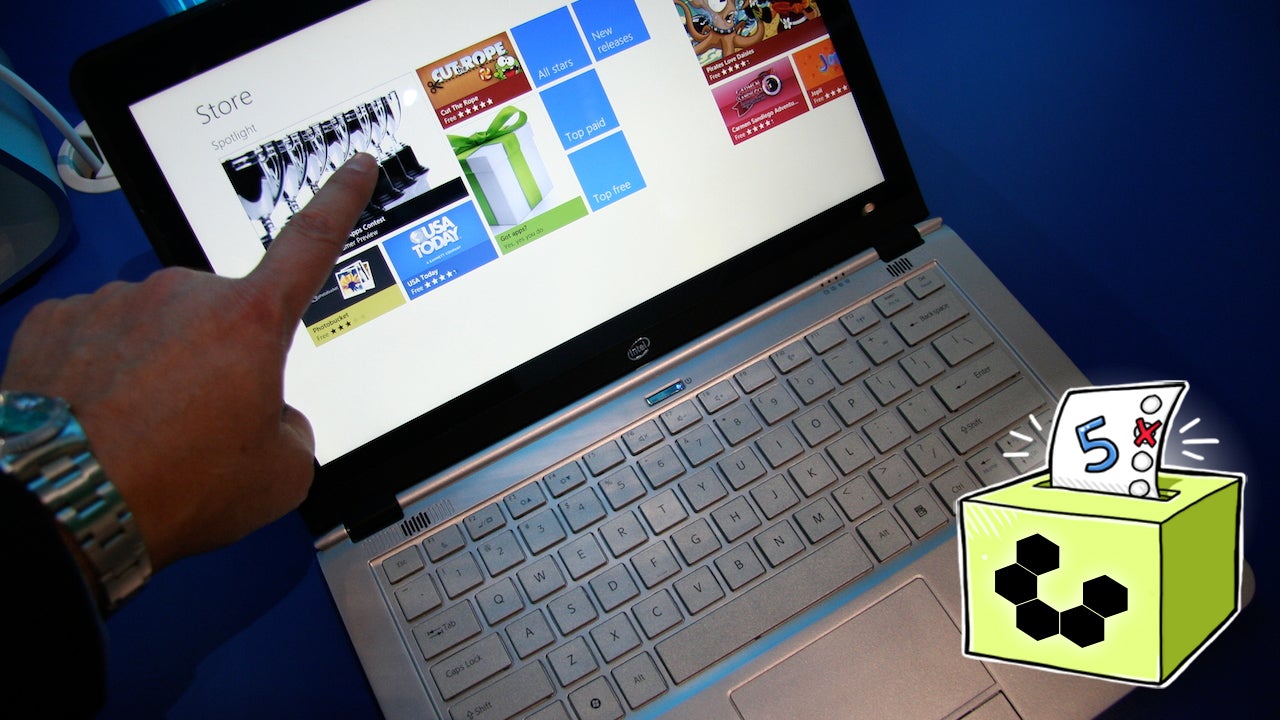 ---
A new model of the Raspberry Pi was released this month that comes packed with more ports and uses less power. While the price has remained the same, a few things have changed that make external hardware work differently. Ladyada has a breakdown of everything that matters.
---
Looking to buy a new video card or monitor? Linus at TechQuickie explains the differences between display connectors like DisplayPort, DVI and HDMI.
---
Windows: If you'd like the speed of your mechanical hard drive to be closer to SSD speeds, short-stroking your hard drive is your best bet. These steps can get your hard drive up to speed at the cost of some memory.
---