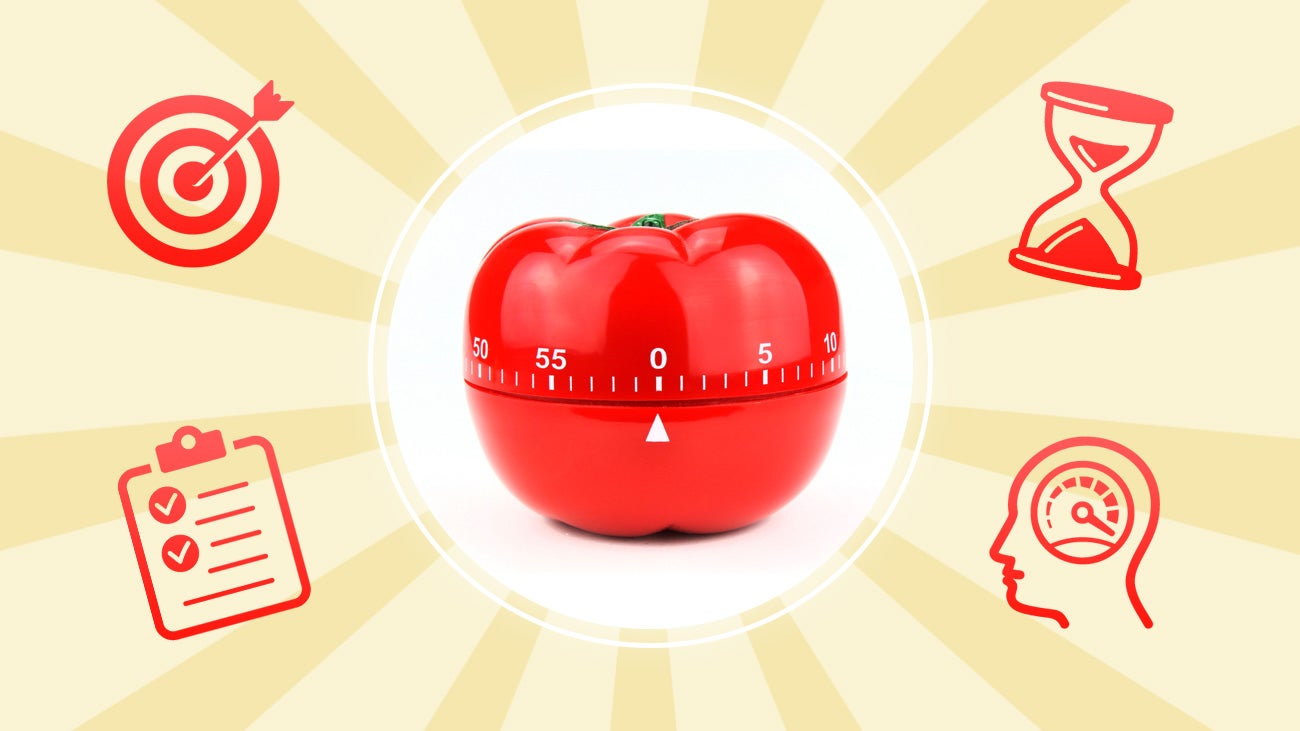 ---
Whenever it feels like you don't have enough time (perhaps to do all the nothing you want), think of a mayonnaise jar and beer. In this time management fable, a professor fills an empty mayonnaise jar with golf balls and asks his students if the jar is full, to which they say yes.
---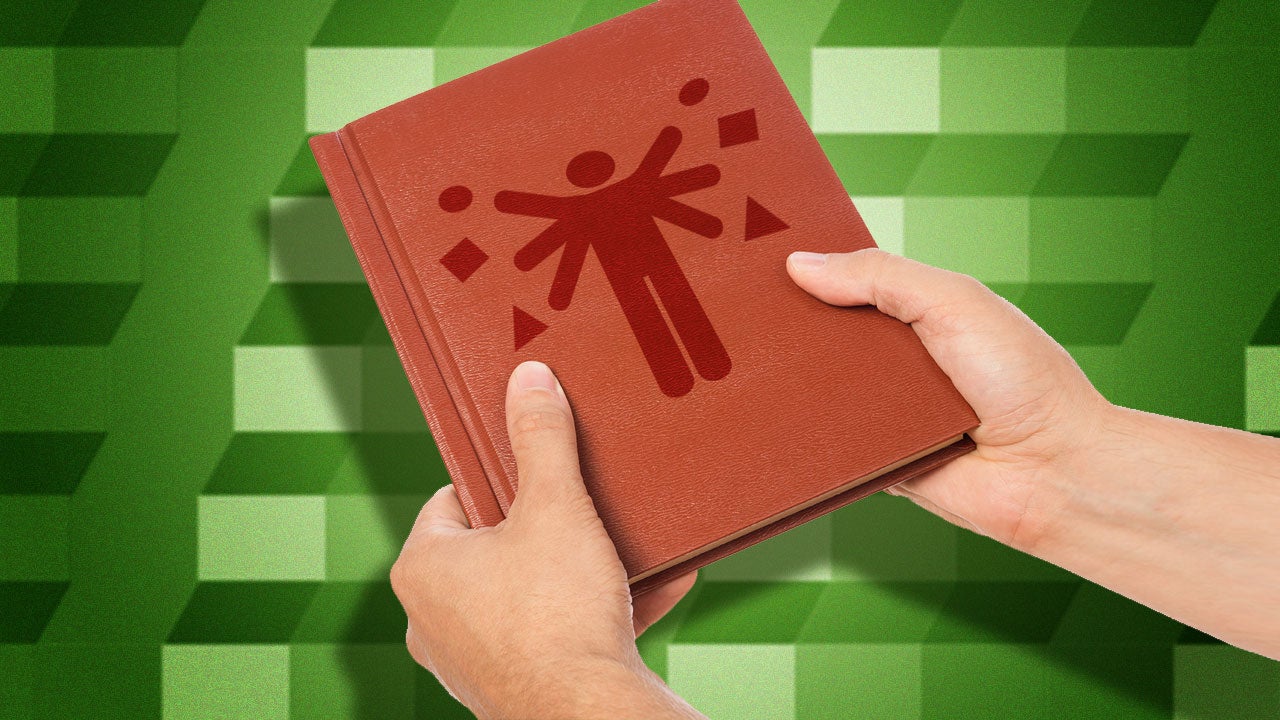 Getting Things Done, or GTD, is a system for getting organised and staying productive. It may seem complicated on the outside, but the end goal is to spend less time doing the things you have to do so you have more time for the things you want to do. Let's break it down and see how you can apply a simplified version to your life.
---
Mind maps are wonderful tools for organising information and boosting creativity. GTD guru David Allen says that he now maps out his "world" because his lists of projects and actions alone didn't keep him as much on top of everything as he needed.
---
The two-minute rule has its roots in GTD: If you can do it in less than two minutes, do it now (assuming you have no other, bigger priorities at the moment.) Over at the Buffer blog, James Clear adds another rule: When you start a new habit, divide your goals into two-minute bites so they're easy to do at any time.
---
---
When I was a kid, I read a book called The Listmaker. It's about a young girl who uses lists to organise and make sense of her life. At the time, I didn't read any more into it besides the fact that this was an odd hobby for a pre-teen girl to spend so much time on. Now, although I don't remember the book that well, I do see much more significance in the humble list — especially after researching where they come from and why we make lists.
---