Loading page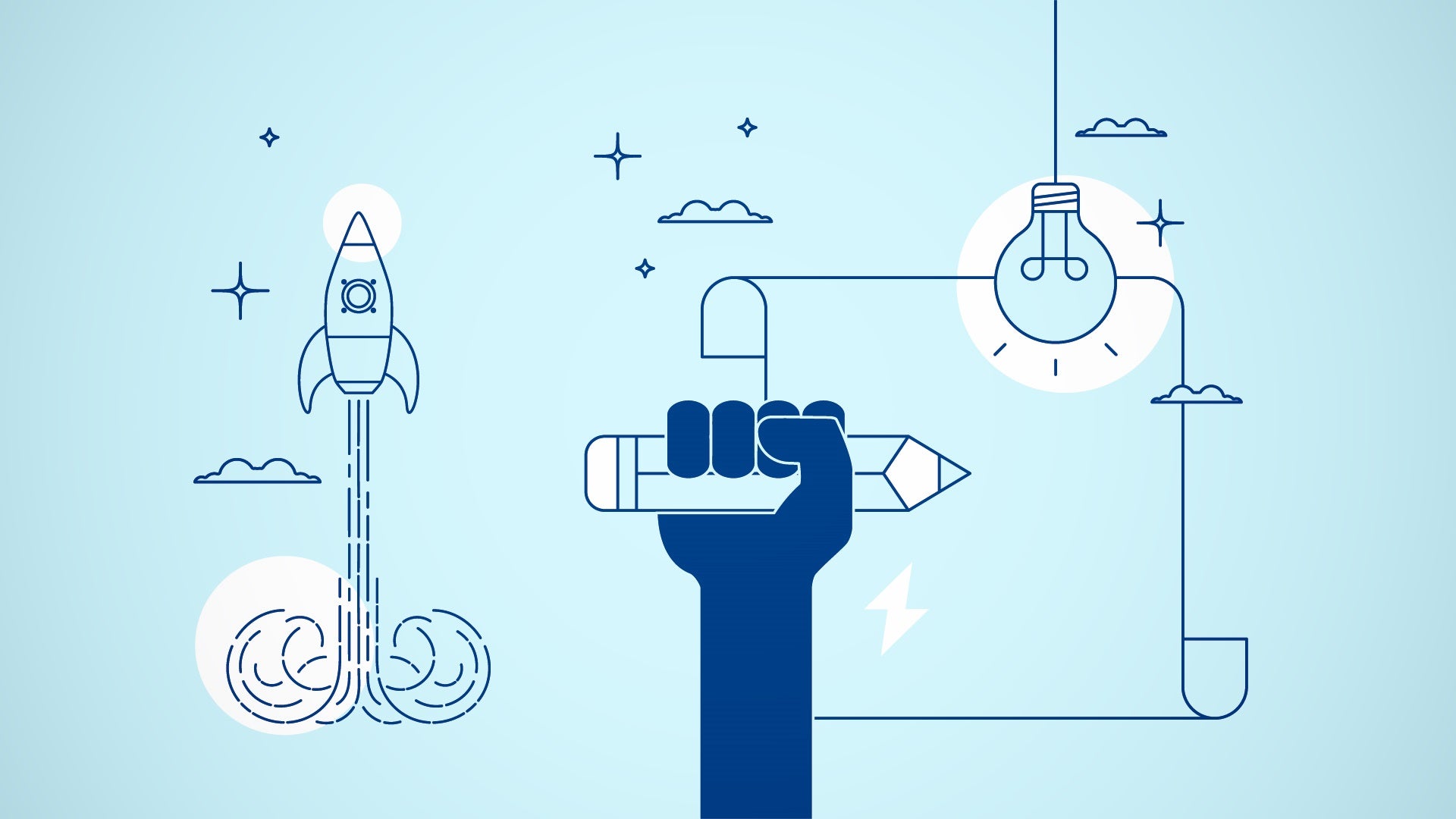 ---
Everyone struggles with procrastination now and then, sometimes because the stress about starting a task keeps us from acting. David Cain points out at Raptitude, however, that the moment you start acting is the beginning of the end of that anxiety.
---
Trello is an awesome project management tool that makes collaboration easy and, dare I say, even fun. But this visual list tool can do so much more, whether you're organising work projects, family chores, travel plans or just about anything else. Here are some ways to put Trello to use for managing your entire life.
---
RestartGTD's Bill Meade obviously thinks a lot about GTD (Getting Things Done), and so his workspace has been adjusted and updated over the years for the most productive workflow. This is the latest iteration.
---
It's common to reach the end of the day and realise you've hardly accomplished anything. This object demonstration shows why you should tackle the big tasks first thing in the morning.
---
Loading page