It's common to reach the end of the day and realise you've hardly accomplished anything. This object demonstration shows why you should tackle the big tasks first thing in the morning.
---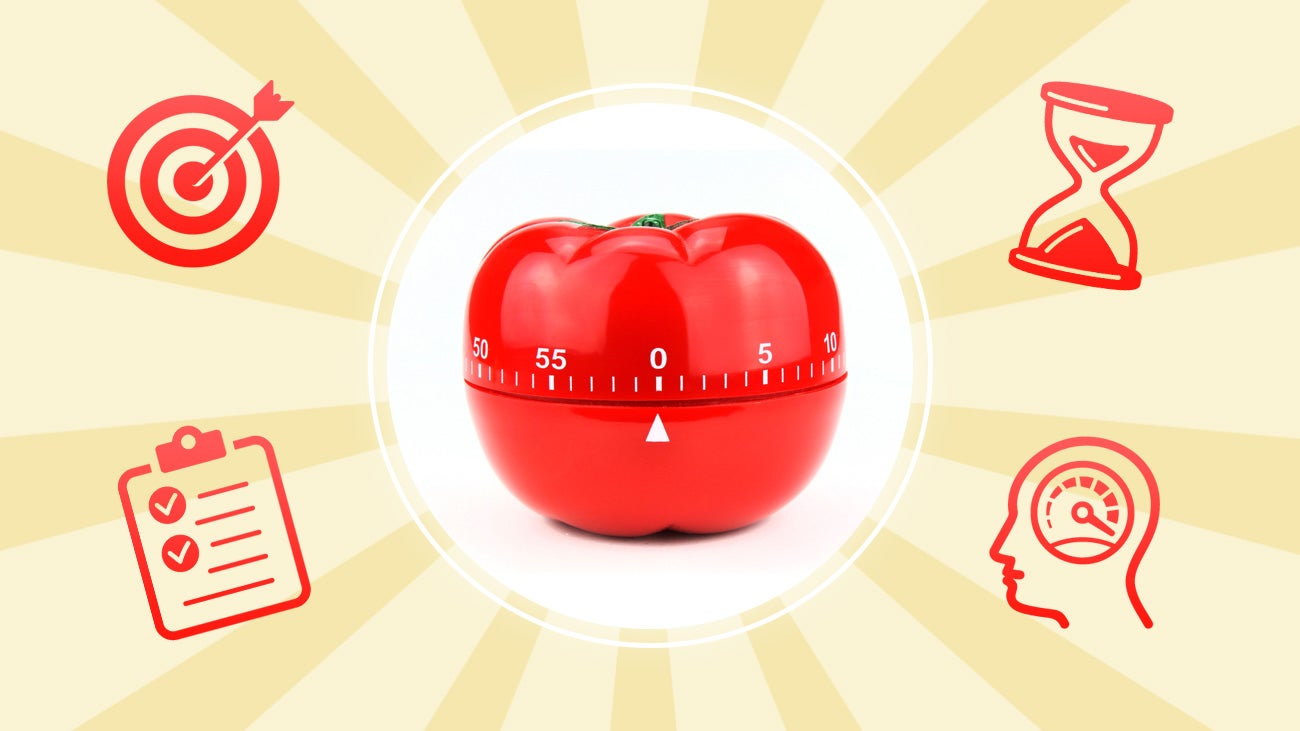 ---
Whenever it feels like you don't have enough time (perhaps to do all the nothing you want), think of a mayonnaise jar and beer. In this time management fable, a professor fills an empty mayonnaise jar with golf balls and asks his students if the jar is full, to which they say yes.
---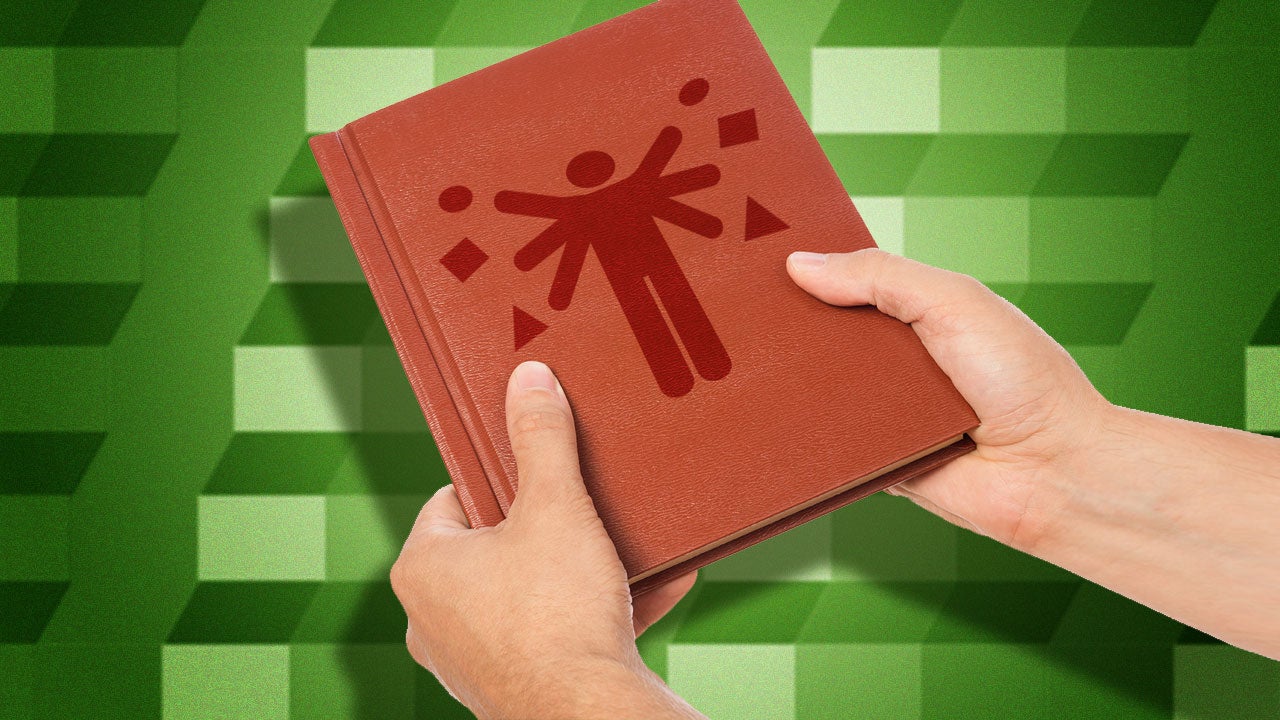 Getting Things Done, or GTD, is a system for getting organised and staying productive. It may seem complicated on the outside, but the end goal is to spend less time doing the things you have to do so you have more time for the things you want to do. Let's break it down and see how you can apply a simplified version to your life.
---