CAPTCHA is evil and must be stopped. This much we know. Here's another nail in the coffin of the universally-loathed authentication system: it turns out that despite being designed to stop automated processes, CAPTCHAs can actually be easily cracked with the right kind of computing power.
---
---
Android: Google has finally released an Android counterpart to its Chrome-based remote desktop application. Install the Chrome Remote Desktop extension for Chrome and now you can log in to your computer remotely from Android.
---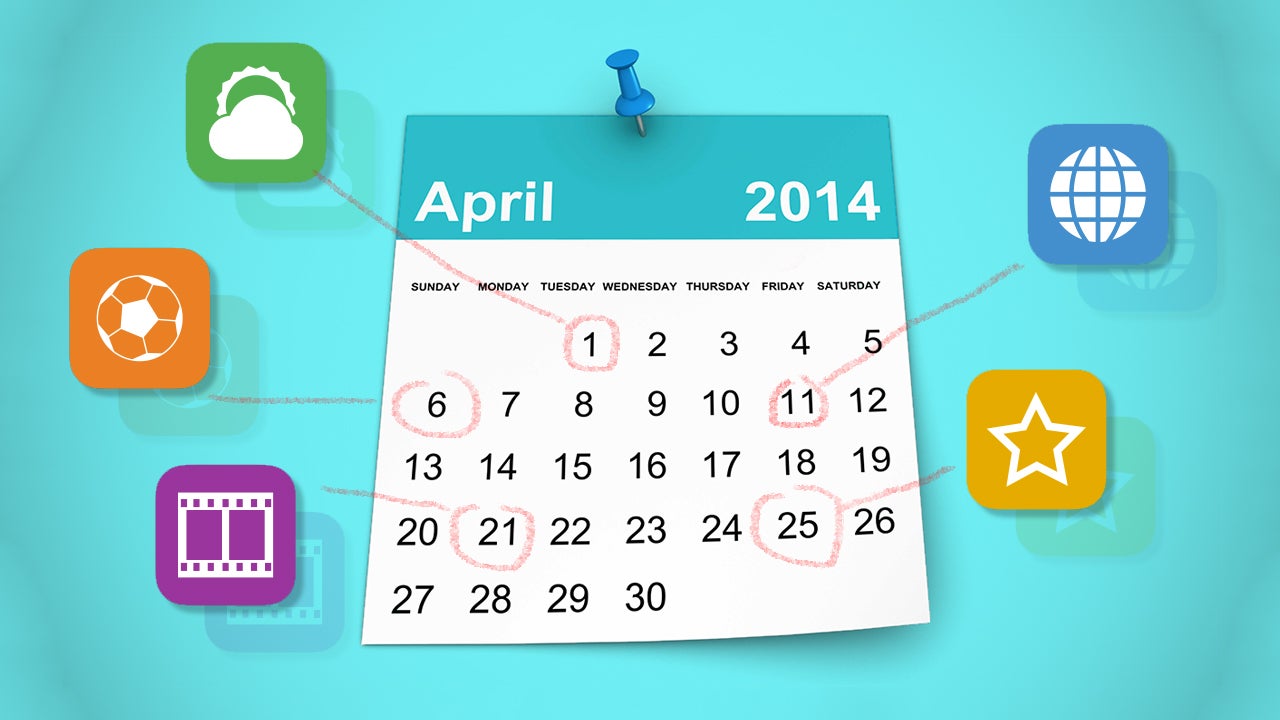 Google Calendar is a wonderful tool. While many people may know that you can import pre-made calendars with lists of various holidays in them, there's a lot more cool stuff you can do with the service.
---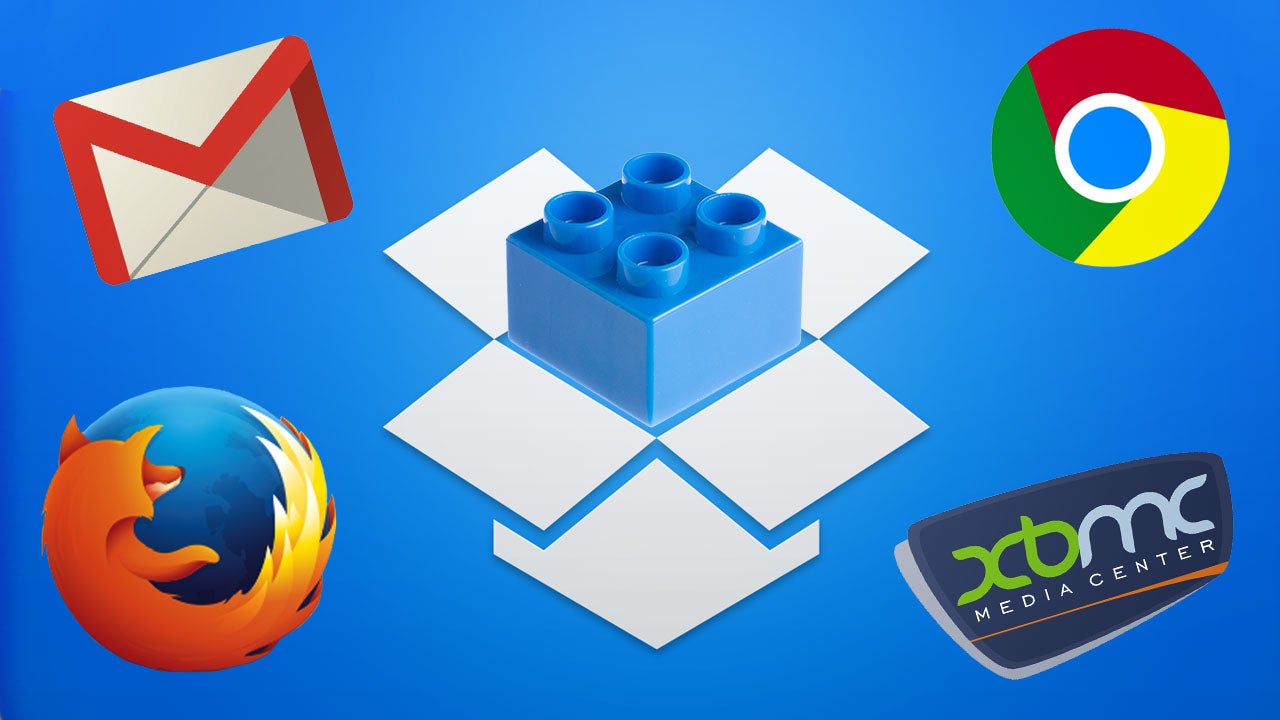 ---