Google remains one of the most desirable tech employers, and we've covered tricks for getting hired there in the past. One potential entry point? Bone up on statistics and learn MATLAB.
---
---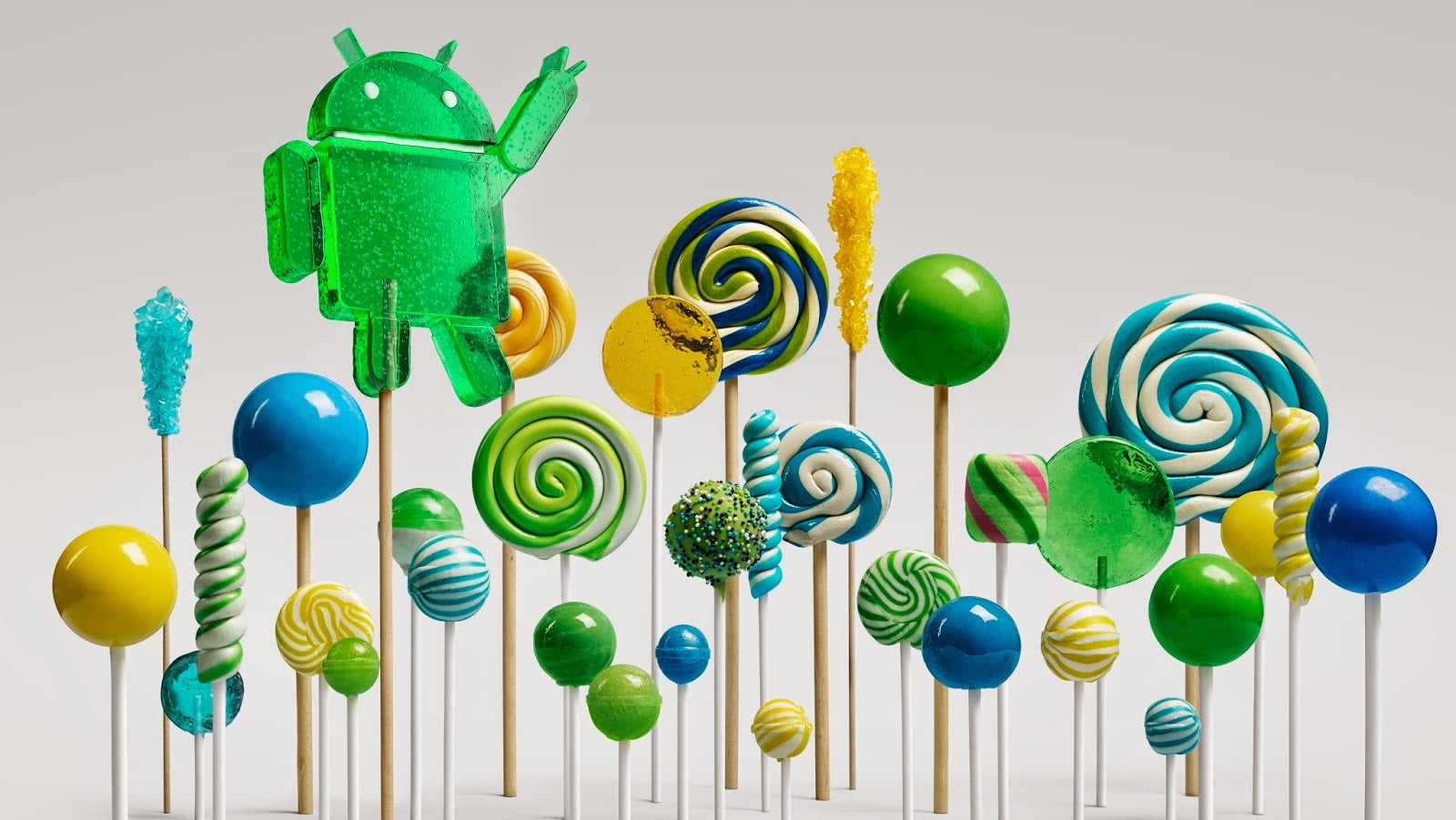 ---
Google's much-rumoured Nexus 6 Android phone is now official. The 5.96-inch phone, produced by Motorola, will be one of the first devices to run Android Lollipop (Android 5.0, previously known as Android L). The big question is: when will Australians see it?
---
Windows/Chrome OS: Google's Hangouts has become a great way to chat with your friends online, but chatting in a browser window is such a downer. Hangouts is finally available as a desktop Chrome app, so you can separate it from your precious tabs.
---