Google has been running a preview program to let developers build add-ons for its Docs, Sheets and Forms productivity tools since 2014. That option has now been opened up to all developers.
---
Travelling to Gallipoli is a rite of passage for many Australians, especially around Anzac Day. But if you can't make it there, Google Street View now has an extensive collection of pictures of historic sites at Gallipoli, including the ability to explore more than 80 key locations on the Gallipoli Peninsula.
---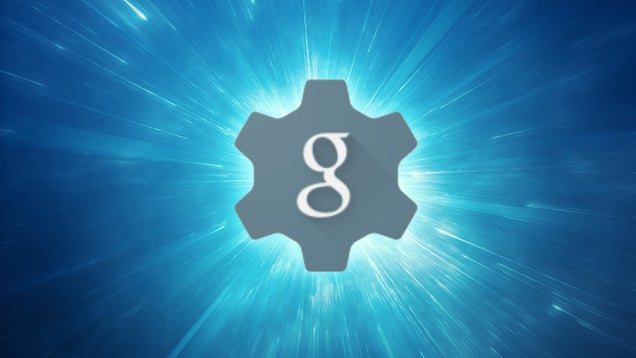 Way back in 2013, Google quietly added the Google Settings app to Android. At first, it didn't have much, but it has added a lot of useful features over the years, especially for the privacy-conscious. If you haven't checked it in a while, it's worth a second look.
---
---
Using two-factor authentication via your phone helps protect your online accounts, but having to type in an authorisation code as well as a password can feel like a hassle. Google is introducing a new hardware key that lets you log into Google via Chrome and then authenticate yourself by clicking on the key — no code required.
---
Android: The Smart Lock feature in Android allows you to disable your lock screen selectively based on criteria such as location or voice recognition. A recent update to this feature allows you to set geofence areas around a place, rather than only entering a street address.
---