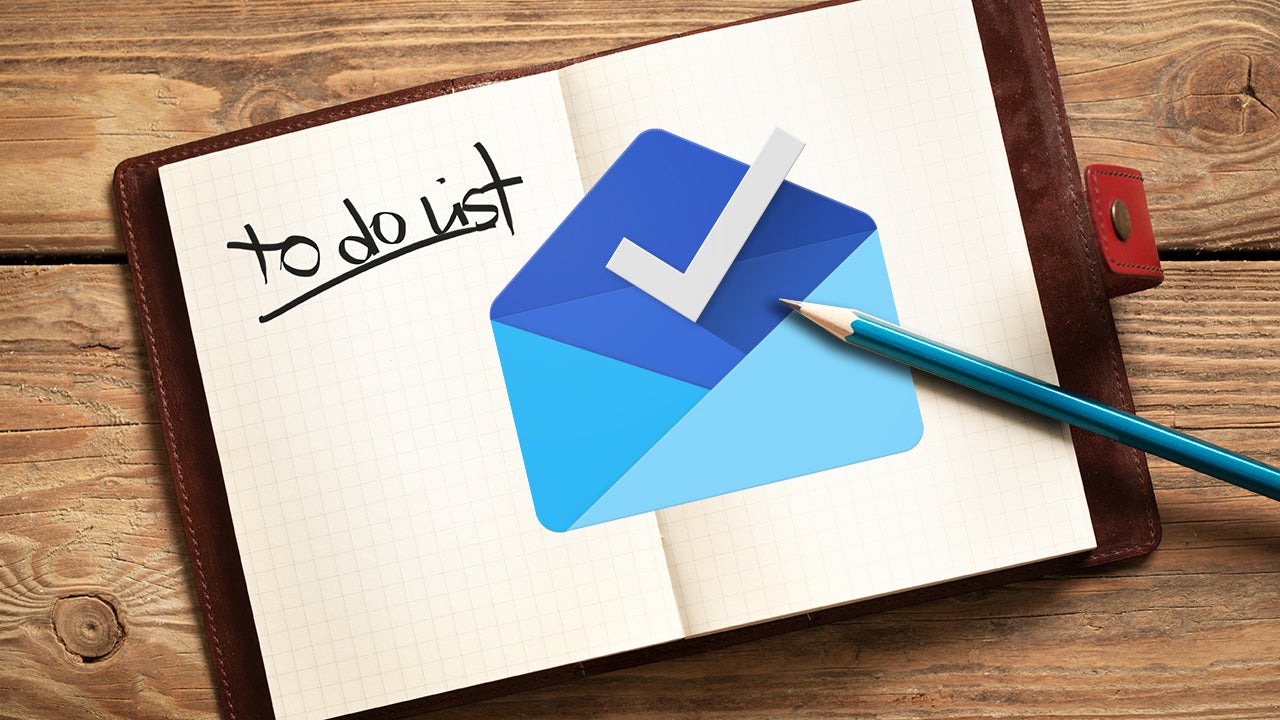 Last week, Google released a brand new email manager called Inbox. If you're new to Inbox or just confused about what it does and how it works, here's what we've found after a week of using it.
---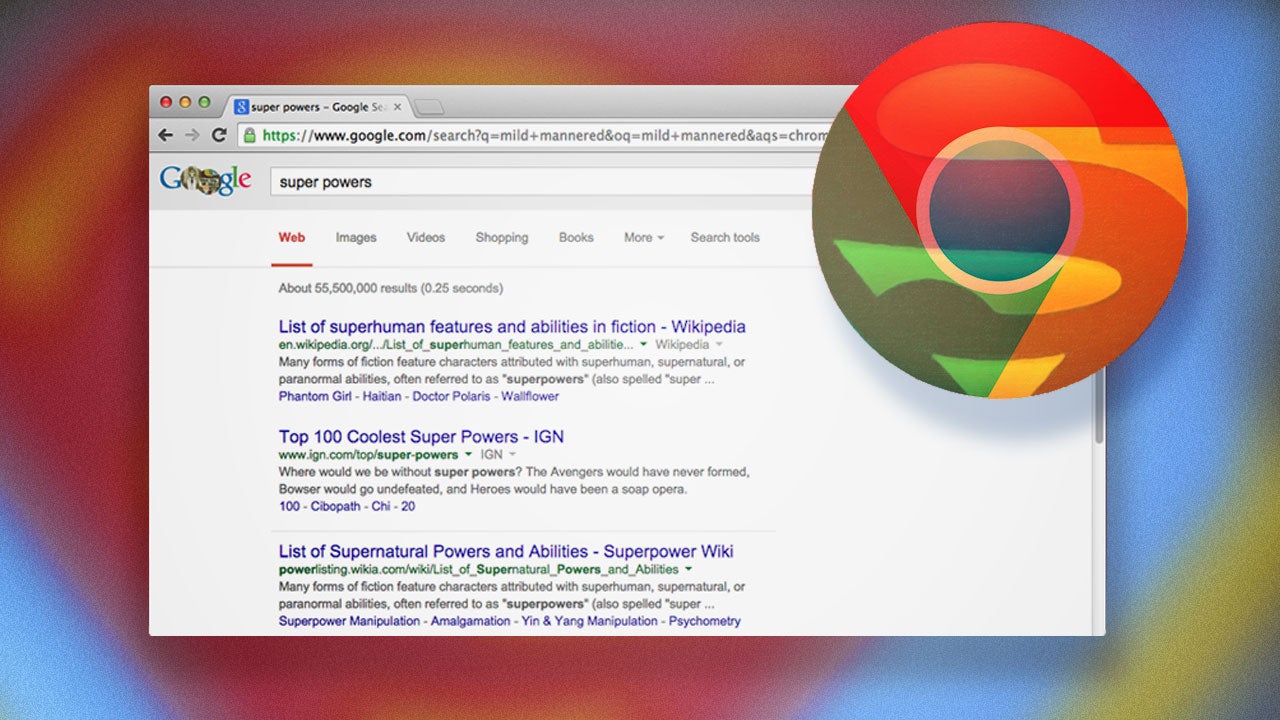 ---
Back in August, Google released the preview version of its Google Fit software development kit (SDK). Now the SDK has gone into general release — which means we should see a glut of Google Fit-enabled apps shortly.
---
Google remains one of the most desirable tech employers, and we've covered tricks for getting hired there in the past. One potential entry point? Bone up on statistics and learn MATLAB.
---
---