It's not an unreasonable expectation that a new phone should be faster than its predecessor and in the case of the Nexus 6, it's definitely a more powerful device than the Nexus 5. Unfortunately, a decision by Google with Android 5.0, also known as "Lollipop", the gadget isn't running anywhere near as quickly as it should, according to tech review site Anandtech.
---
Android/iOS: Google's new Inbox app lets you bundle messages for easy organisation. It's great, but there's more you can do with those bundles. After creating one, you can control how often a bundle appears, like once a day or once a week, or even have it skip the inbox altogether.
---
Google's new Inbox service is great, but it only works on Android, iOS and Chrome. If none of those are your preferred method for accessing your email, The Zinx shows you how to change your browser's user agent to access Inbox anywhere.
---
Software engineering is one of the most in-demand and best paying careers, but learning computer science can also pay off even if you don't do it professionally. Google has a guide to the courses and experiences future software engineers should consider.
---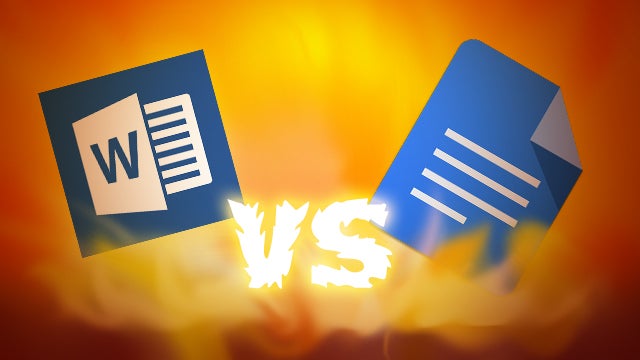 This year, Microsoft has made Office available for the iPad and iPhone, has releaed a preview version for Android, and has cut the price for the mobile version to free. Meanwhile, Google Drive and its associated apps has been building out features as well. Today, we compare the two on mobile.
---
---