Good news for Google Apps for Business users: Google's well-regarded Hangouts video chat service no longer requires you to have a Google+ profile, making it a more viable option for business users.
---
Working at Google is something many a geek aspires to, and the job has lots of perks (free food, impressive benefits, share options, the list goes on). But it's also a big shock if you're used to a more conventional employer, as the company's Australian managing director discovered.
---
Google's new Project Zero team adds some welcome muscle in the fight against cybercrime and could also lead to better privacy for all, making it harder for intelligence agencies to spy.
---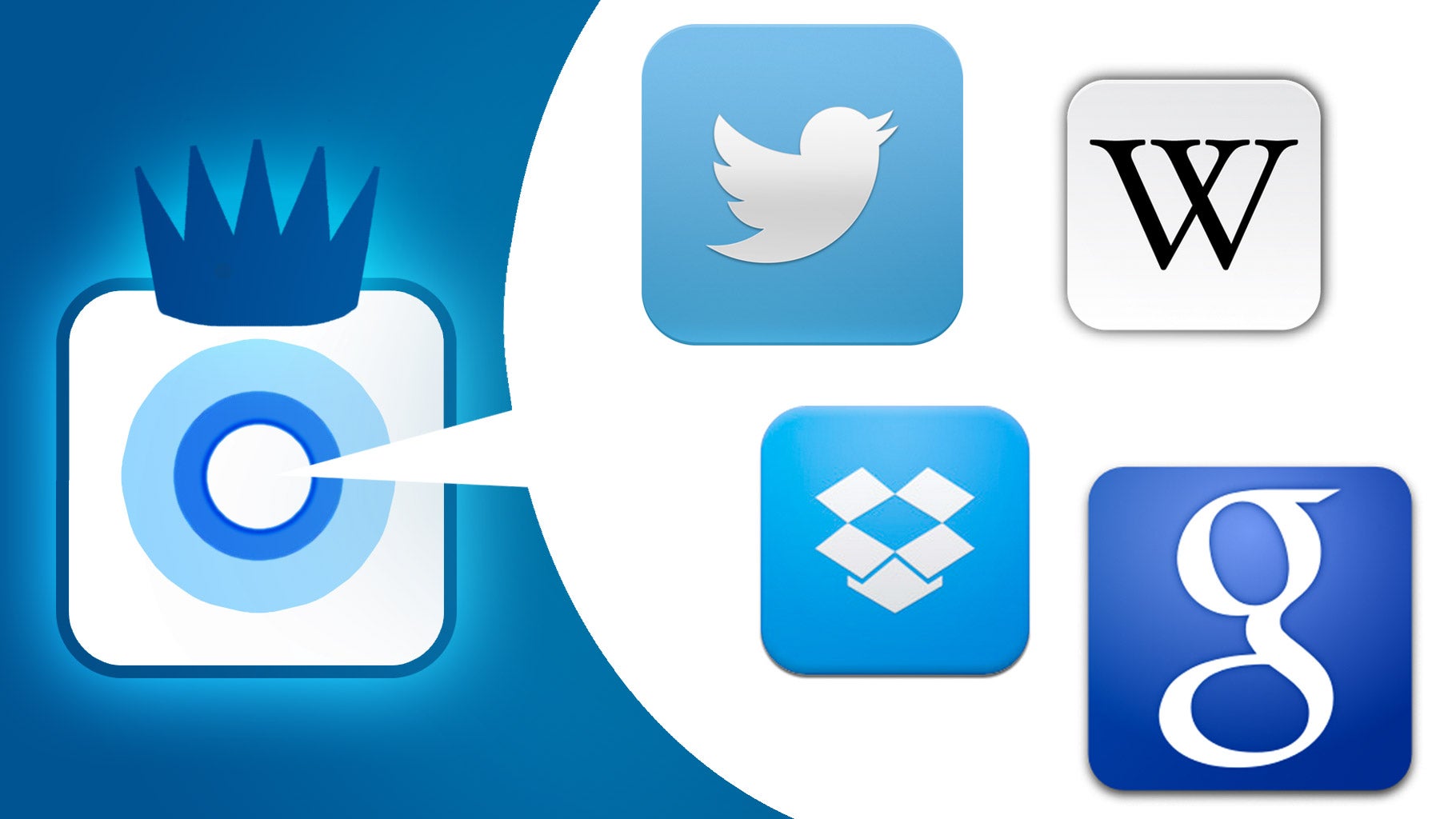 Popular services like Twitter, Dropbox, YouTube and Wikipedia generally have their own apps on various mobile and desktop platforms — but sometimes third-party developers swoop in and make better alternatives. Here are some prime examples of where the unofficial software works better than the "authorised version".
---
Talking up the power of big data is a real trend at the moment and Google founder Larry Page took it to new levels this month by proclaiming that 100,000 lives could be saved next year alone if we did more to open up healthcare information.
---
Sprints — concentrated bursts of development aimed at a defined goal — are an increasingly common process in large development tools. One of the biggest enthusiasts for the concept? Google.
---