Loading page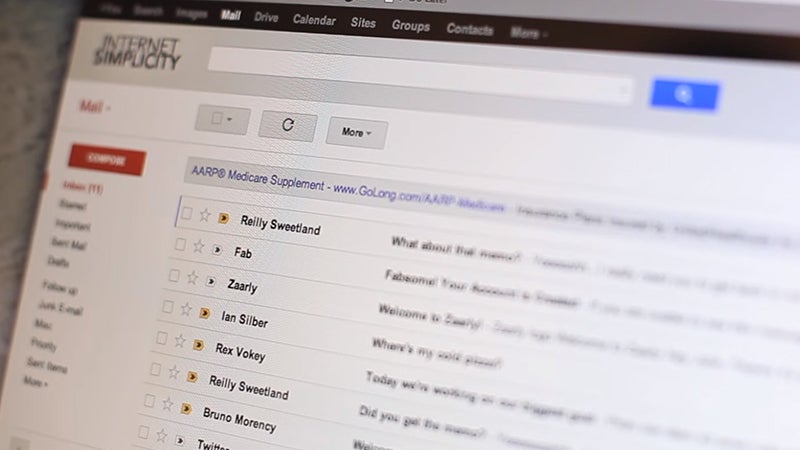 Gmail is one of the best email apps available, but there's still a lot of room for improvement. Luckily, there are a bunch of handy plug-ins, add-ons, and extensions that can add extra features to Google's email service. Here are five of our favourites that make managing our Gmail inboxes even easier.
---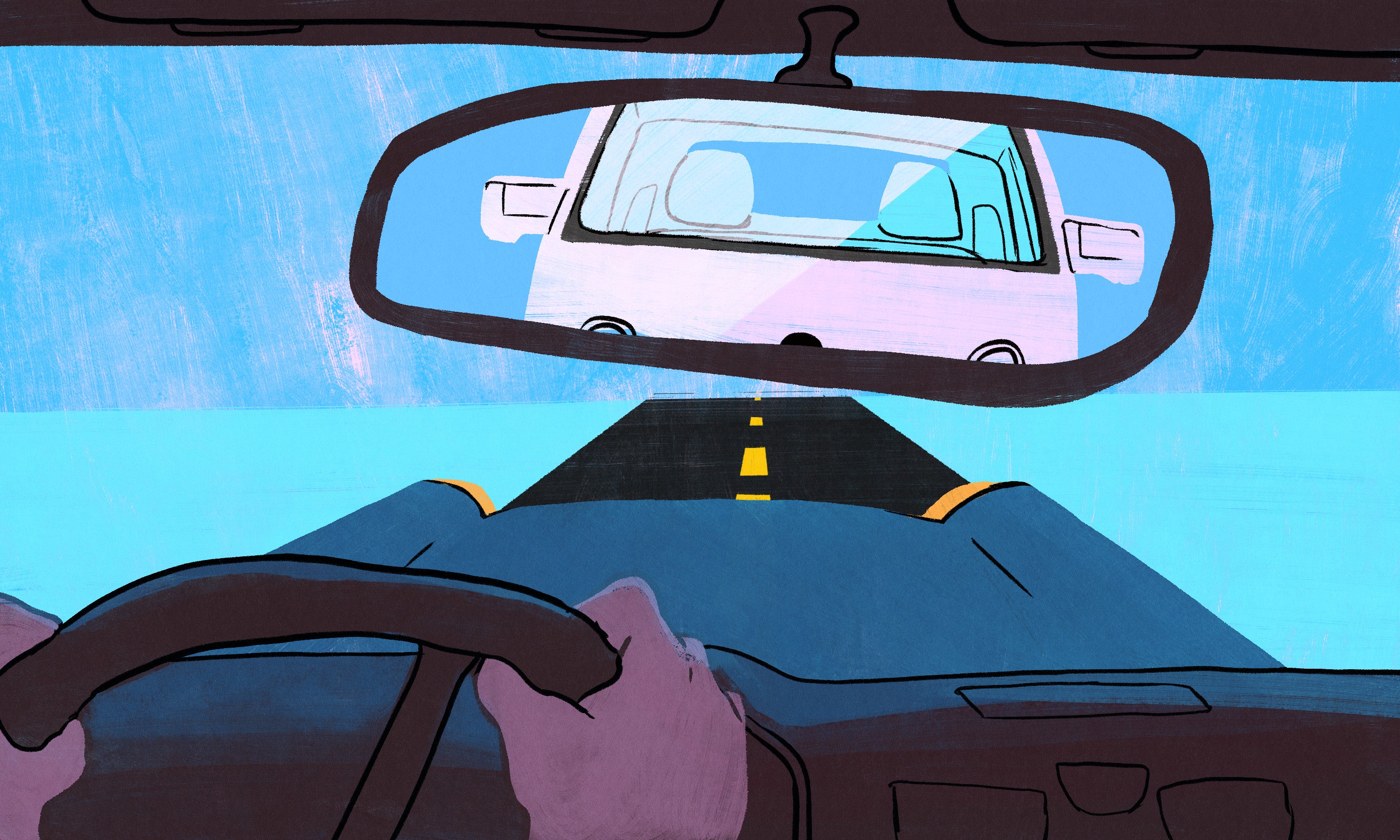 So far, self-driving cars have a safer driving track record than most humans. This seems impressive, but part of the reason they're safer is because we suck at driving. We're in a hurry, we get angry, and we take unnecessary risks. In those areas, self-driving cars have a few things they could teach us about being better drivers.
---
In two weeks from now we will likely have official confirmation of brand new smartphones from Google, the first to be designed by the company itself.
The web giant has teased an unveiling set for 2am AEST October 5, and unless it's planning to reveal a completely unexpected product that just happens to have the rounded oblong dimensions of a smartphone, it seems like the long-held rumours of a Google phone will come to pass. Here's everything we know so far.
---
I can't stand writing on my phone. The keyboard is slow and mistakes are too easy. SwiftKey's new "neural network" keyboard, however, has seriously impressed me. Now, predictions are useful enough that they significantly reduce the amount of time I spend typing on my phone.
---
Loading page