No one likes to be told what to do, so why should your Chromebook follow the rules? Well, it'll have to abide but whatever physics dictates, but when it comes to running Android apps, there is a way to convince it (and other operating systems) to play ball, if you're willing to do a little legwork. Well, fingerwork.
---
When the Chromecast streaming dongle from Google officially launched in Australia back in May, we were told that apps to enable easy streaming of the ABC's excellent iView catch-up service was in development. Looks like that development work is almost done.
---
Over the last few years, Google has taken progressively sterner steps to keep Chrome, its free-to-download web browser, a bastion of internet security. The most recent step was to lock down extensions, preventing those not sourced from the Chrome Web Store from being installed without jumping through various hoops. Now Google is offering a "Software Removal Tool" to purge unwanted nasties from the browser.
---
At the I/O developer conference earlier this year, Google announced that soon you would be able to run Android apps in Chrome OS. Today, that day has arrived. Sort of. For a couple apps anyway.
---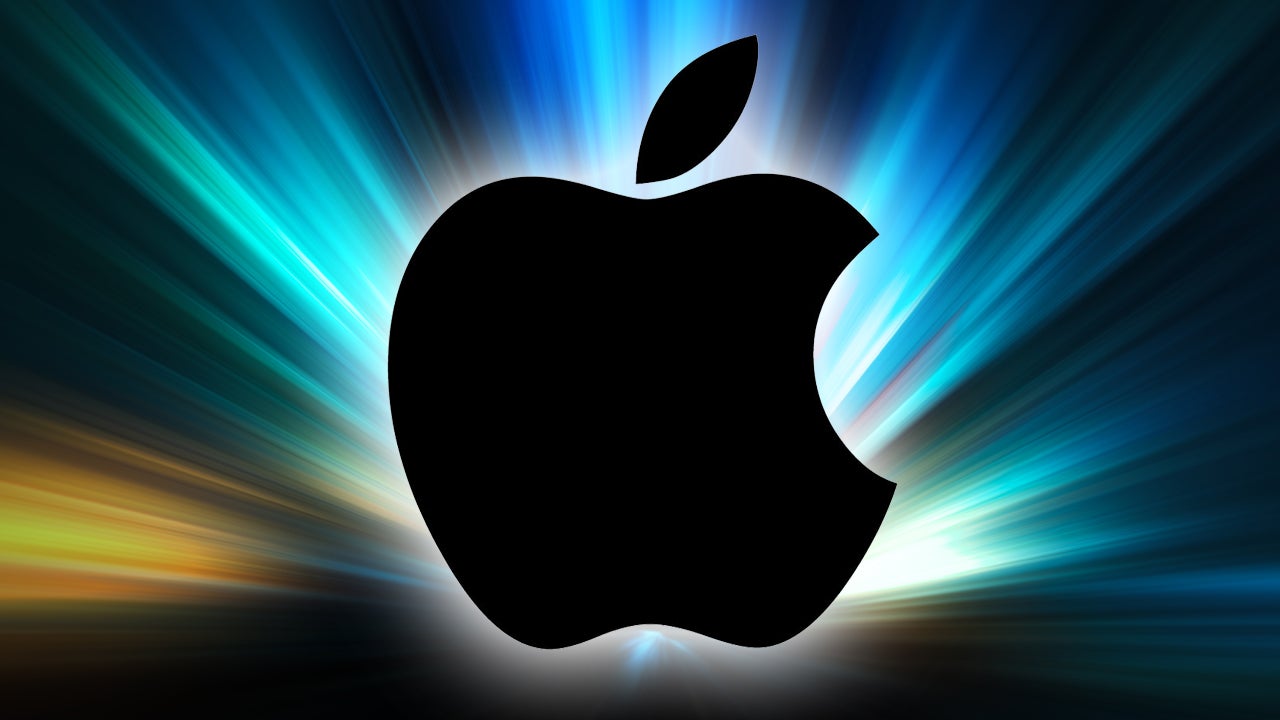 ---
Dear Lifehacker, I am planning a motorcycle ride from Melbourne to Brisbane via many back roads to enjoy the scenery. I have created a map with Google Maps Engine but have had no joy in attempting to use the new navigation abilities of the Google Maps Android app to direct me on my route. Is it possible to do that?
---