Loading page
Google reckons its new Pixel range have the best cameras in the business. And with a DxOMark score of 89 — the highest that's ever been awarded to a smartphone — they might just be right. Unfortunately, the Pixel is expensive to buy outright and locked to Telstra when it comes to contract plans. Fortunately, you can get camera phones that are almost as good for much less money. Here are some of the best.
---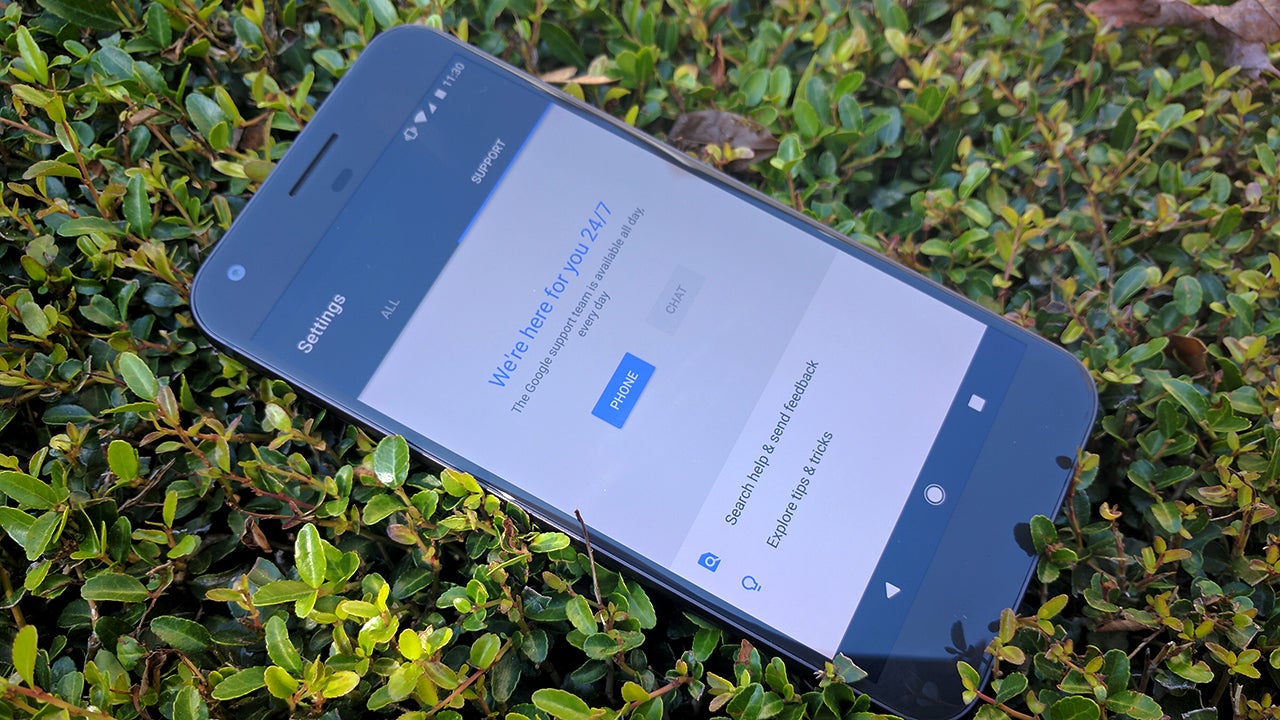 ---
---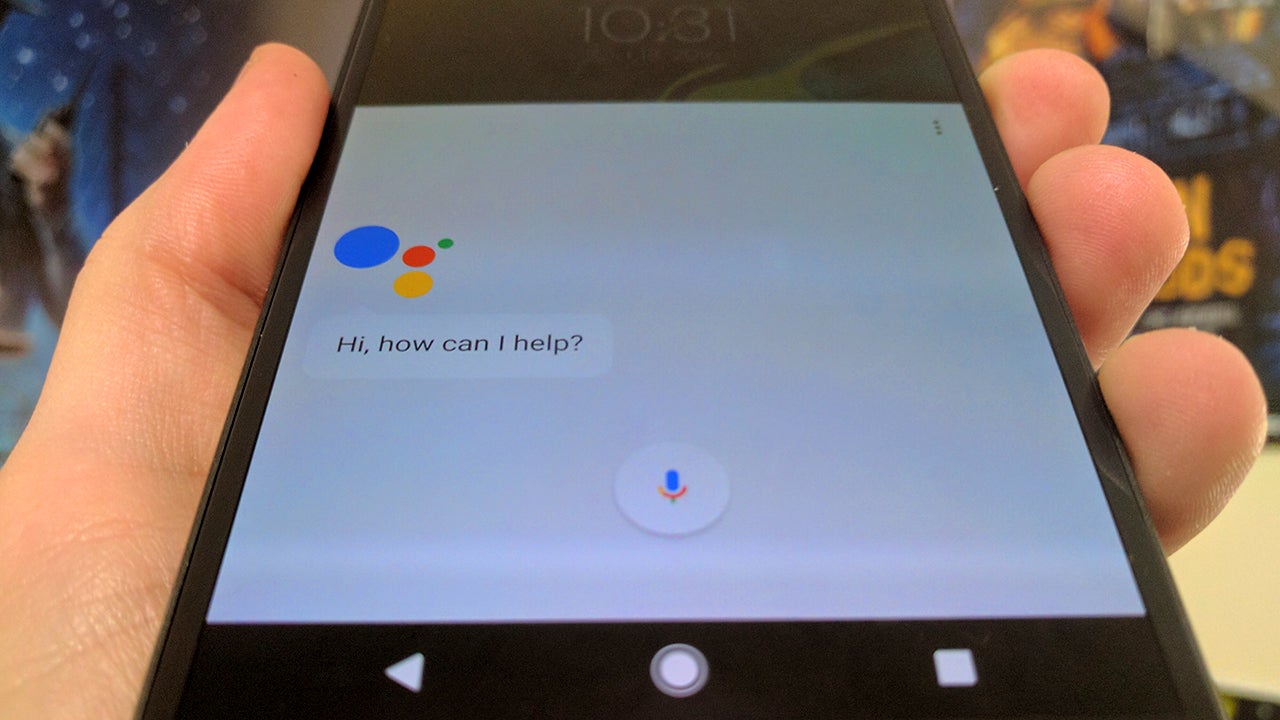 Google's new Pixel phones come with some great new features. Google's new smart Assistant and unlimited cloud storage for photos and video are all rolled in. With a little clever tweaking though, you can get most of the big, best features on your phone right now before you even get your hands on the Pixel.
---
Apple's decision to ditch the headphone jack on the iPhone 7 handsets has been met with widespread disapproval. Samsung is scrambling to put out the fires (figuratively and literally) as it garners bad press for exploding Note 7 devices. Google Pixel XL seems poised to become a viable alternative to these flagship rivals — at least, that's what Google is hoping for. Here is the Lifehacker verdict.
---
Google is notorious for its prodigiously tough recruitment process and is known for throwing tricky interview questions at job candidates, often in the form of mind-boggling brainteasers. But the technology giant's unorthodox interview methods may be scaring off talented and valuable workers. Here are some of Google's toughest and most bizarre interview questions and how to answer them. We also have some suggestions on what interview questions the company should ask instead.
---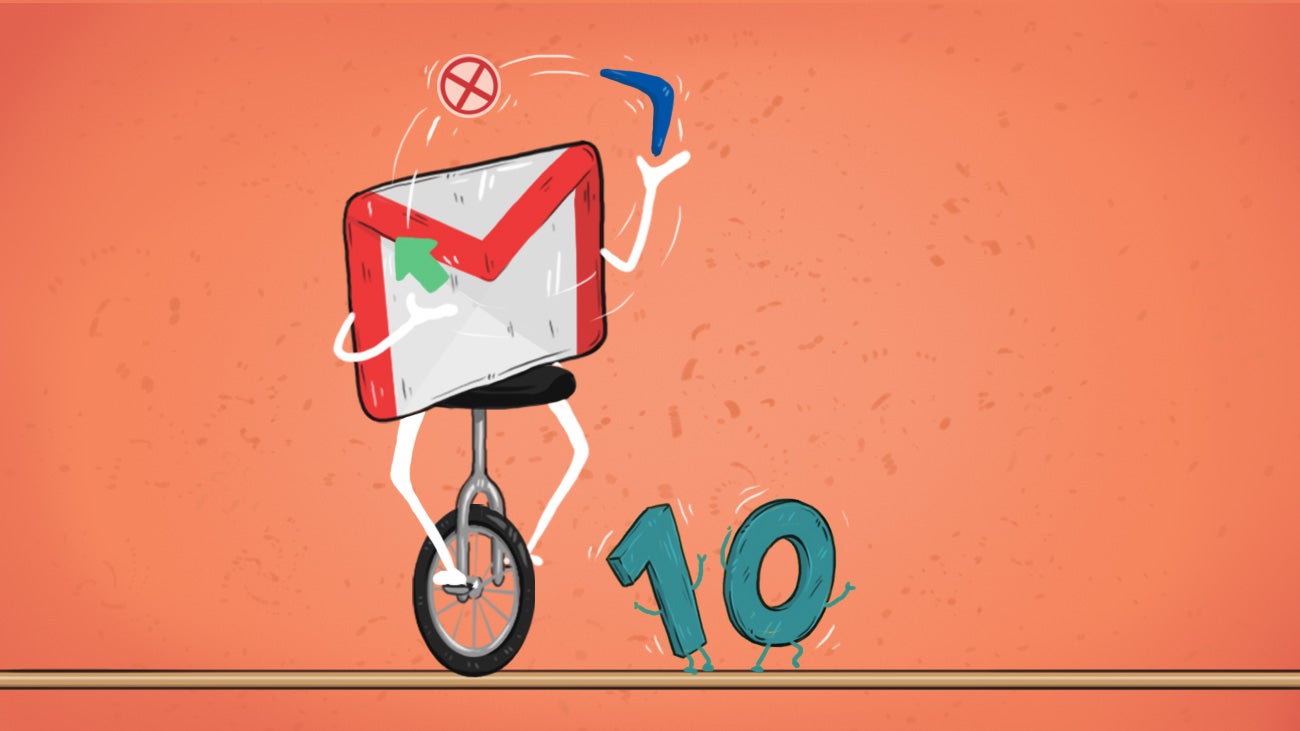 ---
Loading page