---
It's not precisely a street, but you can now scale Yosemite's El Capitan rock wall in Google Street View. It appears that the big G also has ambitions on Uluru.
---
We know Google has enormous data centres. A new blog post from the search giant reveals a key strategy in how it manages networking within those centres: by ignoring standards.
---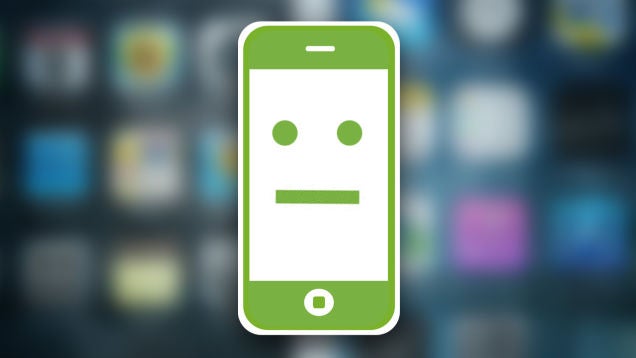 In the last month, both Apple and Google had press conferences showing off their new operating systems. Both were met with a resounding "meh" followed by outcries that Apple's just an imitator these days. Here's an unpopular opinion: I don't care.
---