When we succeed at something, we like to look for a pattern. And that's great — we can then share and repeat that pattern for more success. But let's say your success is accidental or based on luck. Then, maybe you mistakenly look for a pattern that doesn't exist. Credit.com calls this "Accidental Reinforcement", and says that it can hold you back.
---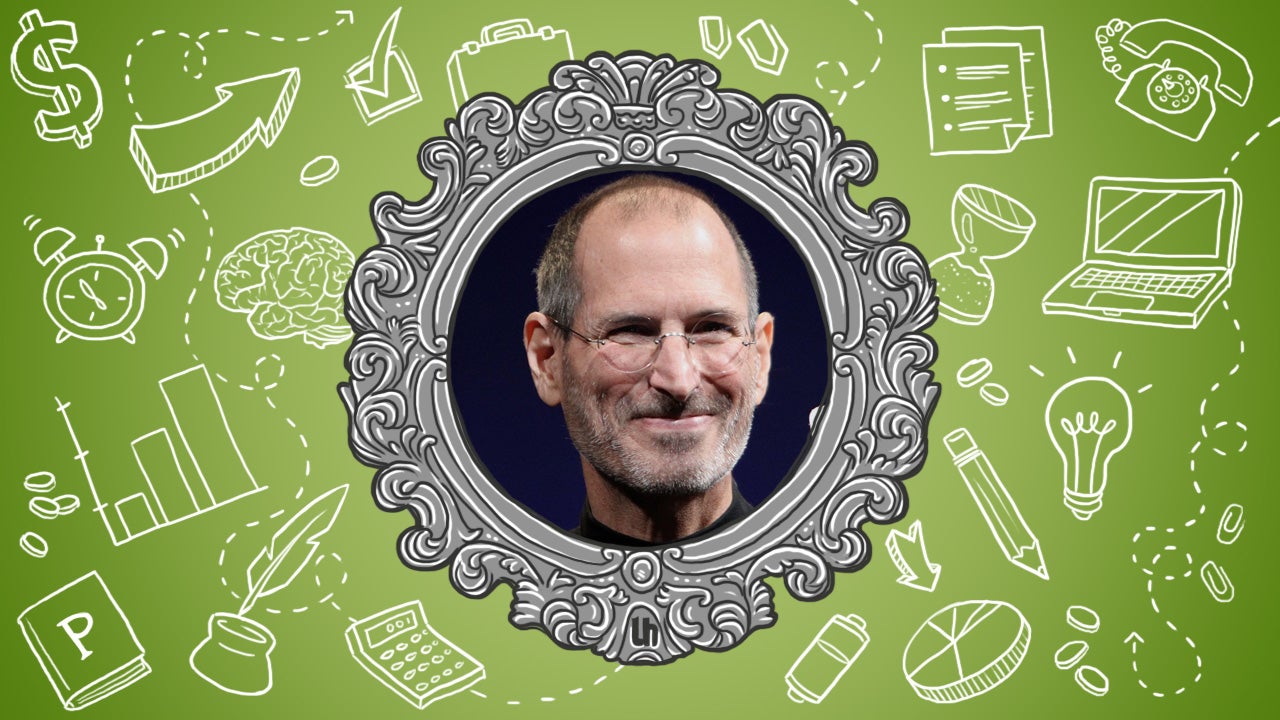 Regardless of how you feel about Apple, Steve Jobs was an incredibly prolific CEO who was more than just the face of the company. Before his death in 2011, he managed to provide a unique workplace lauded for its productivity. Let's take a look at just a few of the ways he did it.
---
We've mentioned that one of the reasons personal budgets fail is because people don't remember to give themselves some spending money for entertainment or leisure purchases. Instead of trying to guess how much you'll spend every week or month on fun, set up a "fun fund" you can add to or drain depending on your mood.
---