Loading page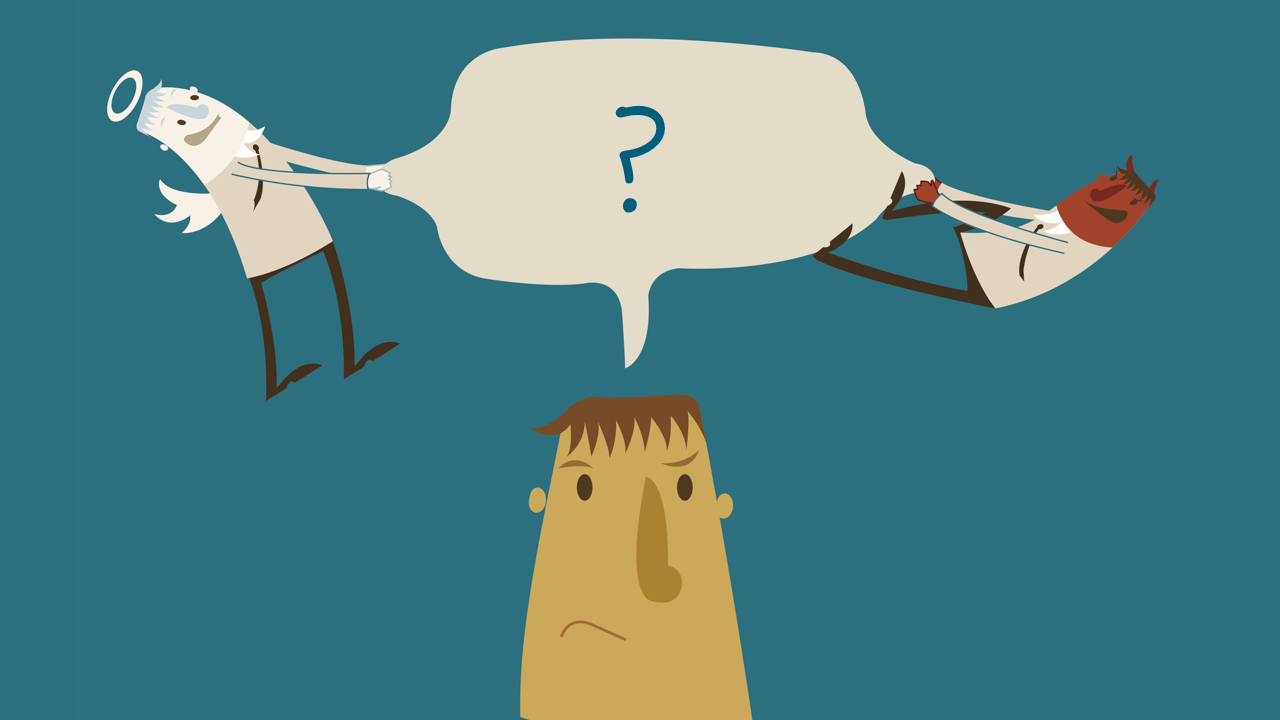 Positive thinking and striving for happiness are common goals associated with self-improvement. It seems that they're becoming more pervasive within company cultures, too, as employee happiness, customer happiness and a focus on productivity pop up in more company culture documents and mission statements.
At first glance, it seems like a step forward for company leaders to be focusing on the emotional health of employees and customers. But there's more to positive thinking than might appear on the surface.
---
If you want to buy a home, most experts suggest saving at least 20% for the down payment. It's a simple goal for a big purchase, but it's meant to protect you financially. You can use the same concept for other purchases, too.
---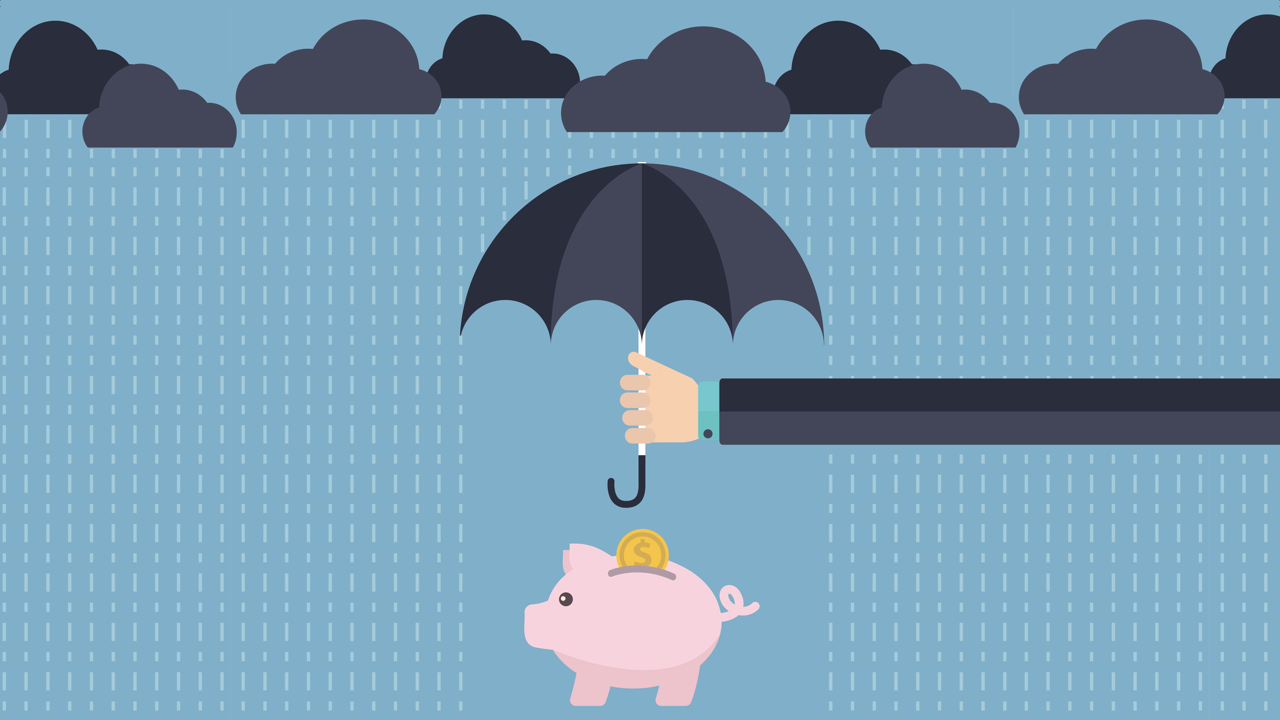 While I love writing and talking about all of the benefits of financial independence and financial progress, I'll be the first to admit that the path is difficult. Although the ideas behind personal finance are easy, actually putting them into practice is incredibly hard. So how do we overcome the challenges?
---
Your inner critic can motivate you to improve your skills and get stuff done, but usually, negative self-talk ends up working against you. We've told you to beat your inner critic by visualising it, and the School of Life offers another solid suggestion: replace it with a gentler voice, whether that's a friend, a therapist or even some motivating text.
---
Loading page