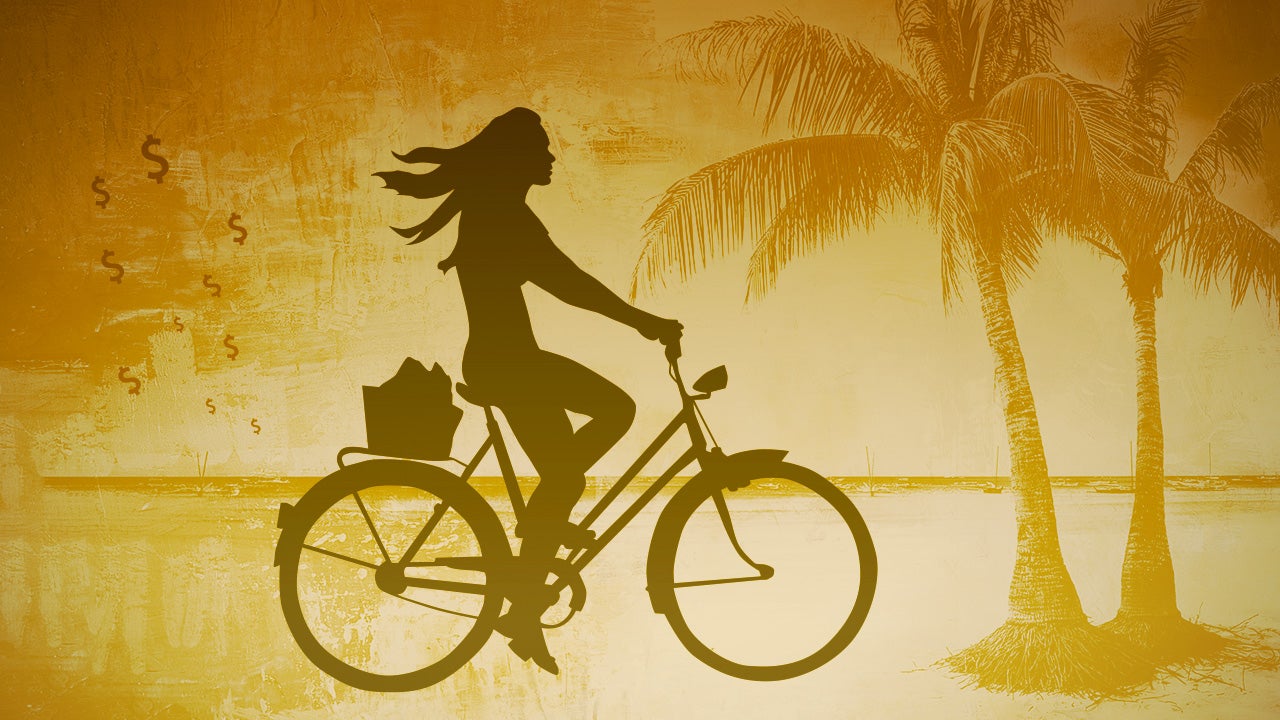 ---
We tend to look at willpower as this magical force inside of us that we either have or we don't. In a recent interview, Scott Adams — Dilbert creator and frequent advice giver — explains that willpower is actually a finite resource, and there's a way to get what you need done without draining it all.
---
In times of comfort, we usually enjoy the ride for as long as possible. Instead, we should prepare for when things sour. By experiencing the worst-case scenario, you realise you can get through it. This knowledge, reminiscent of stoicism, will soothe your anxieties.
---
Although we dream of living without them, regrets are unavoidable. Regret can be a terrible feeling, but it also helps us improve by reminding us of what we did badly, and what we need to do better.
---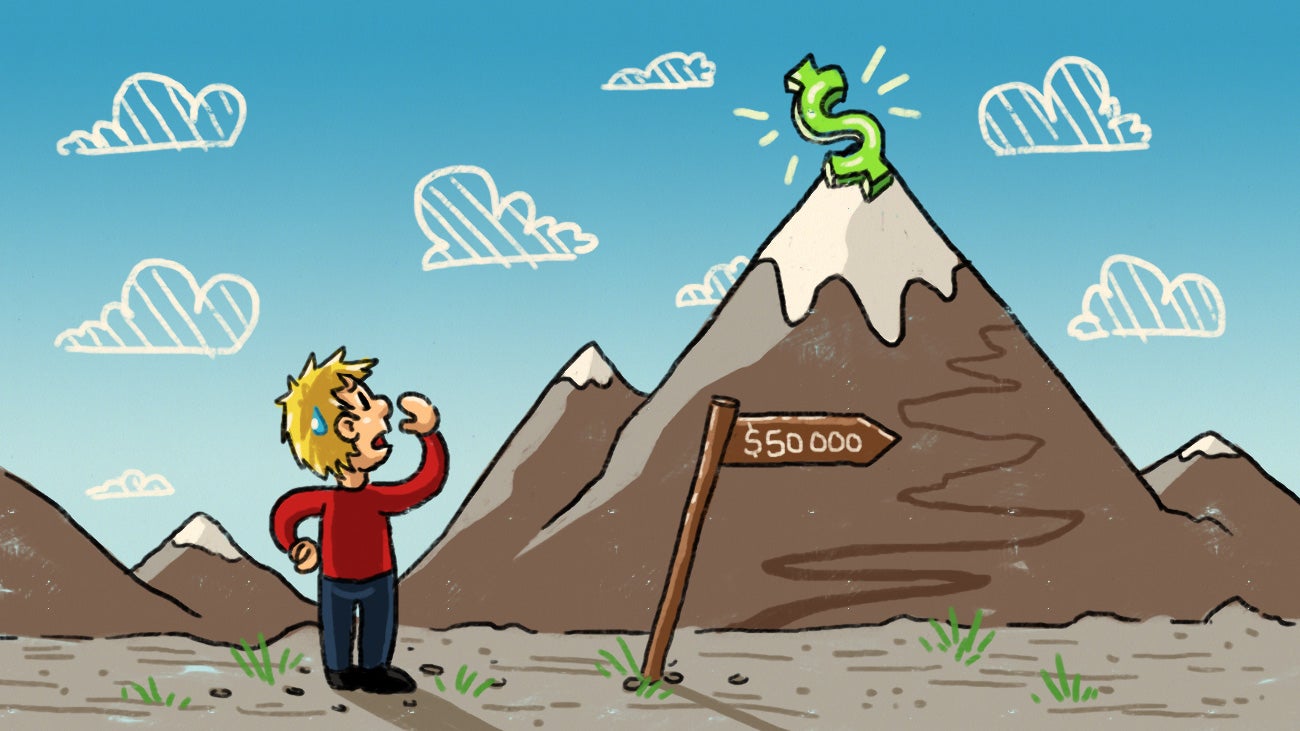 Vowing to improve your money situation can be an exciting decision. Reaching those goals is exciting, too. But there's a long stretch in between those two points that can really test your stamina. Many people start to feel discouraged when they're paying off credit cards, saving for retirement or tackling their student loan. If your financial patience is being tested, here's how to deal with it and stay on track.
---