Loading page
---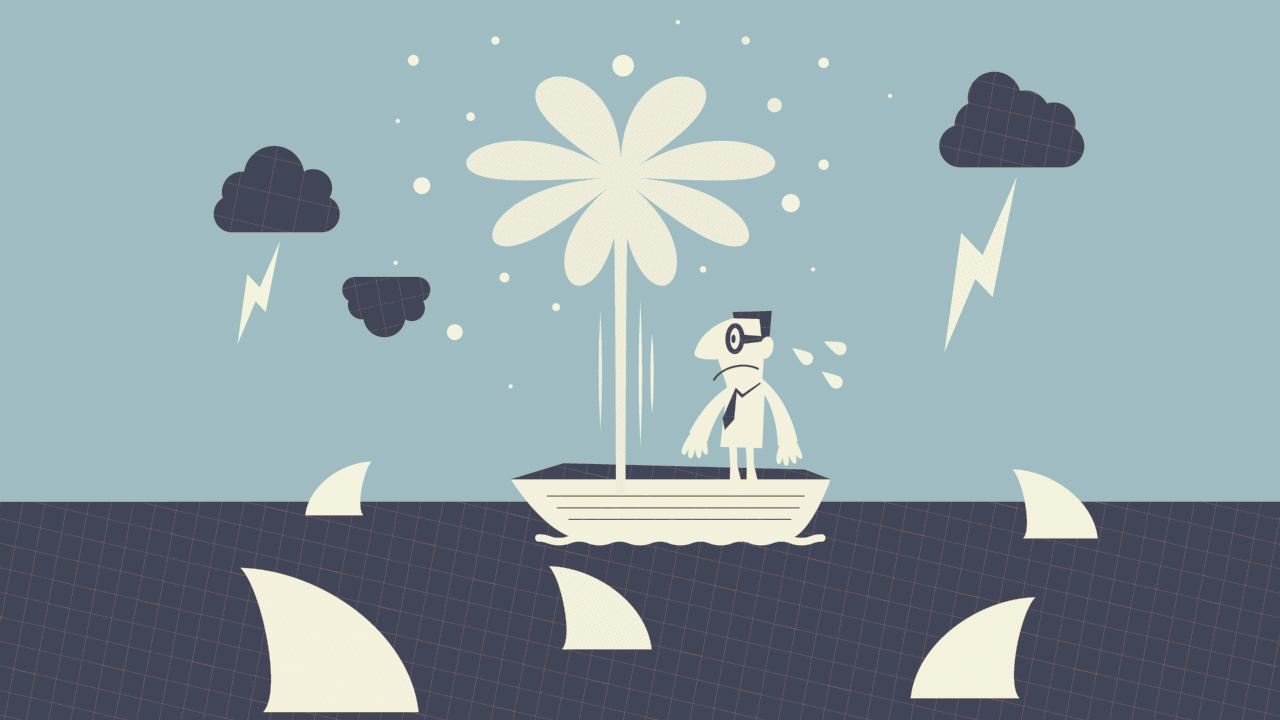 ---
Have you ever told yourself no? I definitely have. I'm talking about thoughts like "Why bother applying? I doubt that school would ever accept me," or "This business idea isn't going to work. I'm too old/too young/too inexperienced". Or maybe "He'd never date me. I might as well move on." Or "My boss won't promote me anyway. Why should I even ask?" From what I can tell, we all doubt ourselves from time to time. The problem, of course, is that telling yourself no prevents you from getting started at all. When you decide not to act, you deny yourself opportunities. Once I realised this, I started following a simple little rule that has helped me stick to things and persevere when I normally would have given up. Here's how it works and why you should use it.
---
The 'perfectionist trap' happens when you see the successes of the people you look up to and aspire to them, forgetting (or not seeing) the hard work and failures required for them to get there. You try, you struggle, and assume you should give up. Don't: they're more like you than you know.
---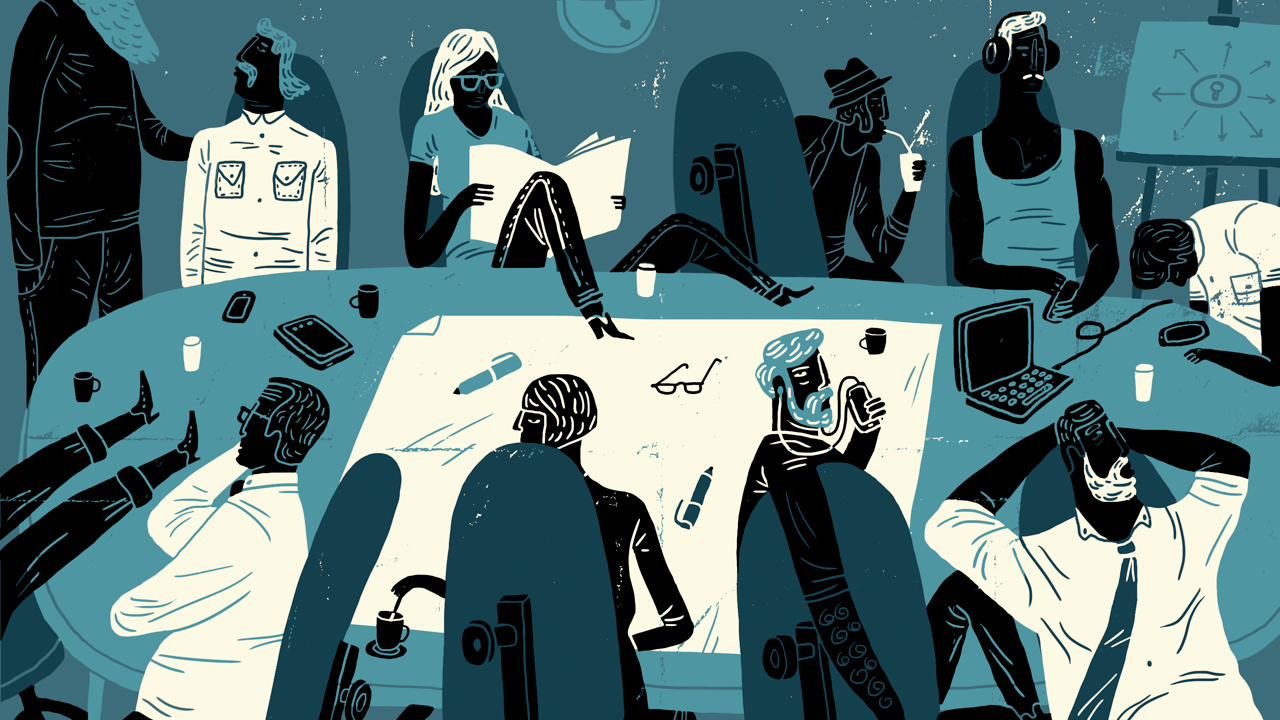 We've all had the experience of wanting to get a project done but putting it off for later. Sometimes we wait because we just don't care enough about the project, but other times we care a lot — and still end up doing something else. I, for one, end up cleaning my house when I have a lot of papers to grade, even though I know I need to grade them.
---
We all have goals we're working toward, and at some point, you may come to a financial plateau with those goals. During that time, it's easy to get impatient and lose sight of what you already have. A "reverse bucket list" can come in handy during this plateau.
---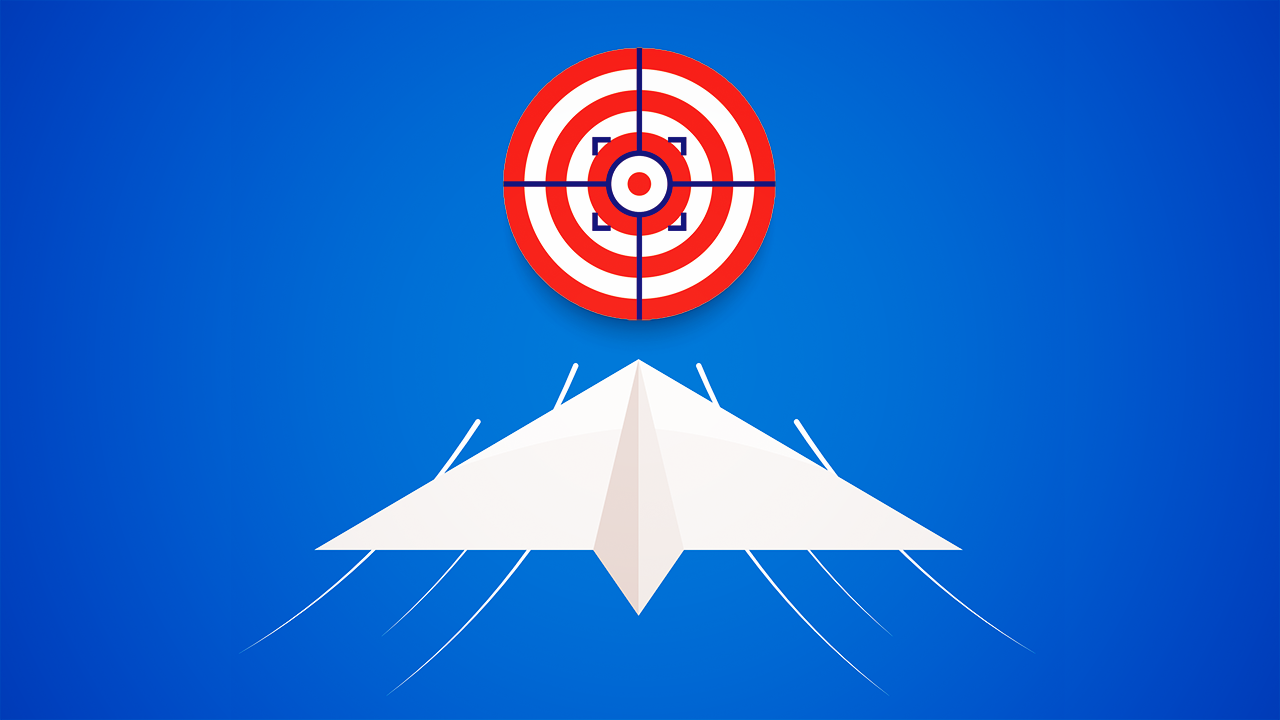 ---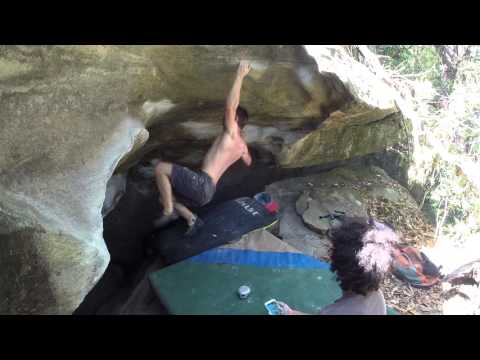 This goal of mine. It was pointless. Not arguably pointless, actually pointless. Undisputedly pointless. Nothing would change if I achieved it. My financial situation would remain the same. My career: the same. My relationship with loved ones: the same. Everything: the same.
The only thing that would change: me. And no-one really gives a damn about that, do they?
---
Loading page