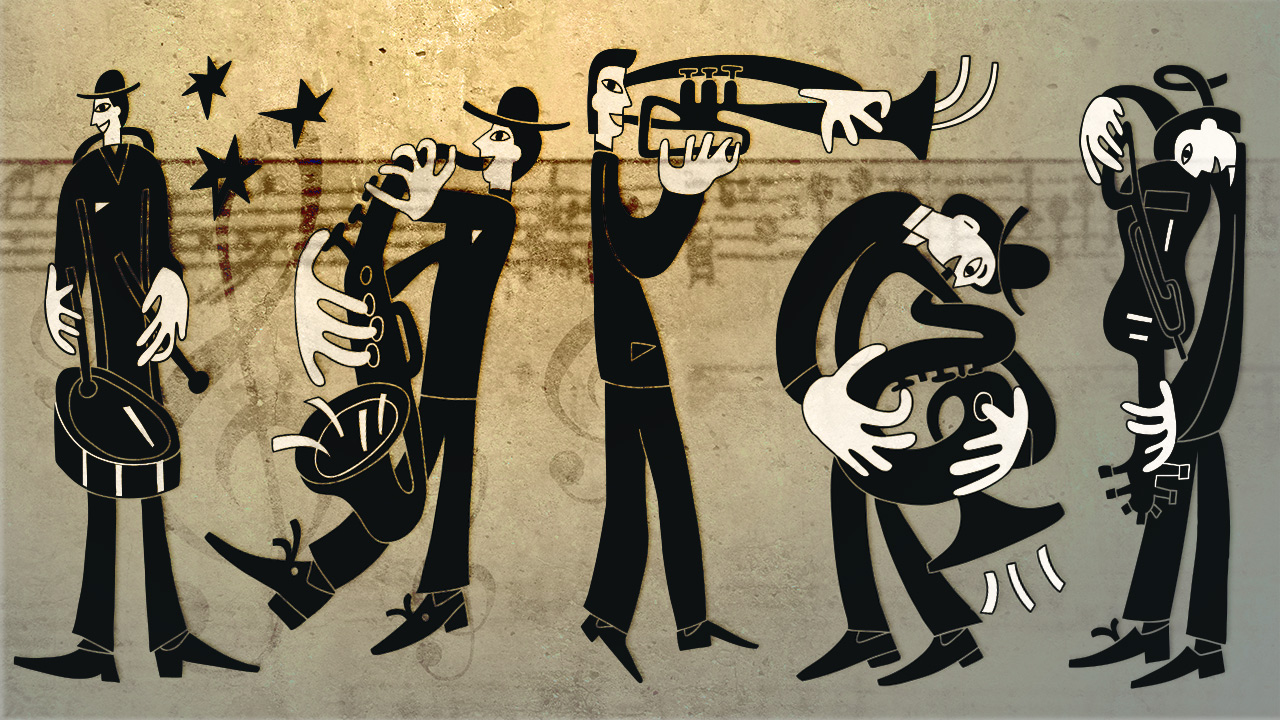 ---
iOS: Nutrino wants to make it easier to make good health decisions based on your personal fitness and nutrition goals. The iOS app puts a dietitian in your pocket to help you stay motivated and take the stress out of meal planning.
---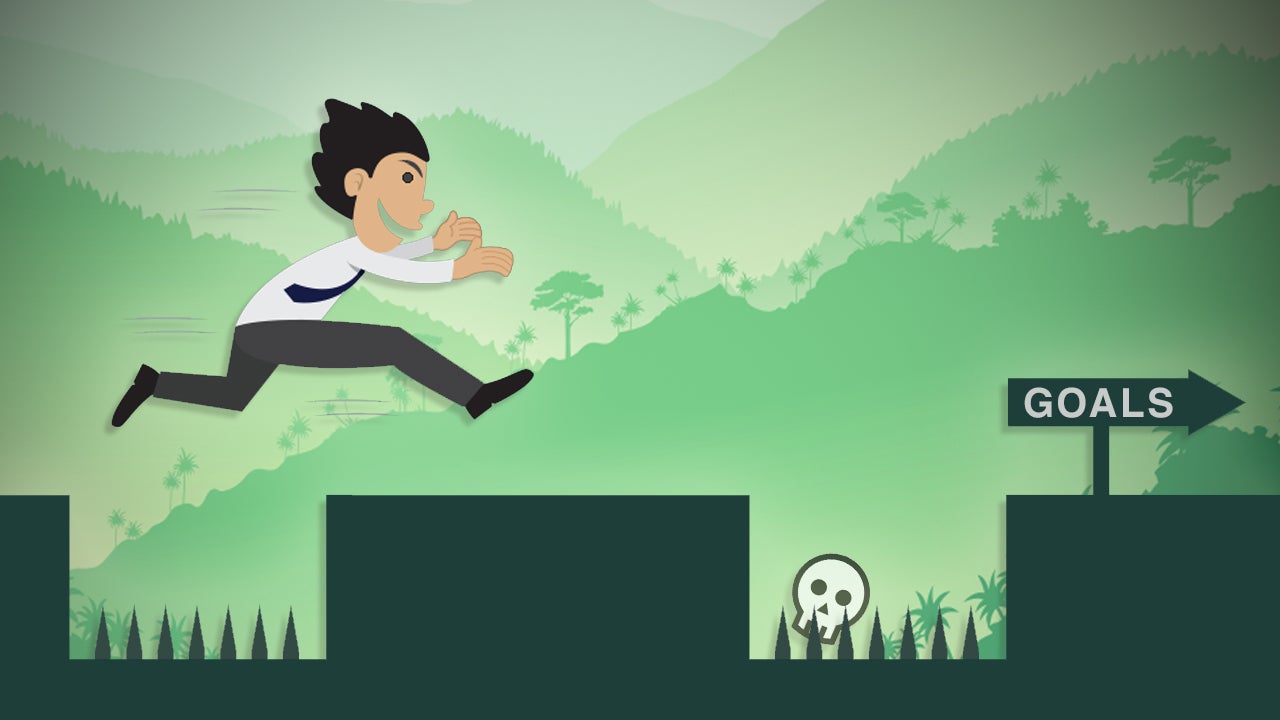 If you set your mind to it, you can achieve most short-term goals, such as losing weight in a few months. Future targets are much more difficult to wrap your head around, such as where you see yourself three years down the line. Before you establish these long-term goals, it's good to know what pitfalls you can expect and mentally prepare for them.
---
When tempers flare at the office, we often say things we regret later. Talk about your shared interests in solving the conflict and potentially prevent the conflict from escalating. The Harvard Business Review advises keeping emotions out of a discussion. Even if your colleague says they are angry or disappointed, hold back from starting the discussion that way.
---
Writing a personal mission statement is a great way to decide what you really want to do with your life, but it can hard trying to figure out what to include in that statement. Fast Company has a few ideas to get you started.
---
The above record player was designed by Dieter Rams, whose style of minimalism has become iconic (not to mention, a style that heavily influenced Apple). The concept behind this brand of minimalism applies not only to making hardware, but to our lives: if something doesn't have a purpose, get rid of it.
---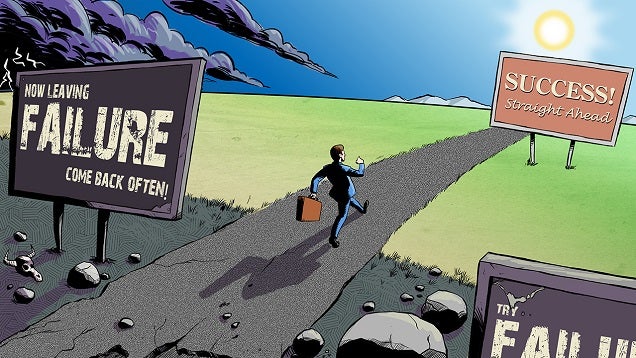 ---
Author Daniel Pink compares the writing process to life in his commencement address at Northwestern University, and explains why it's more important for you to do less planning and just do more stuff.
---