---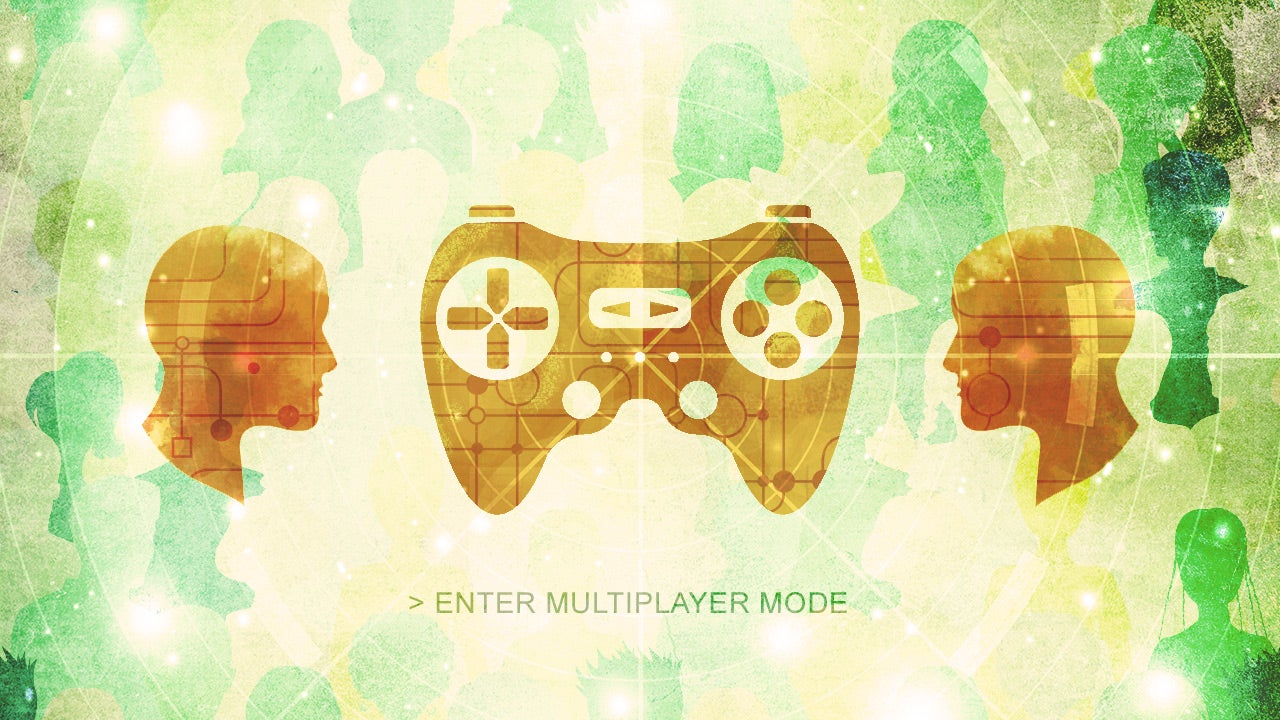 Video games are more than just an entertaining time sink. Take them online and they can even teach us a few things about how to interact with other people. Here are some of the lessons I've learnt from online games about dealing with people in real life.
---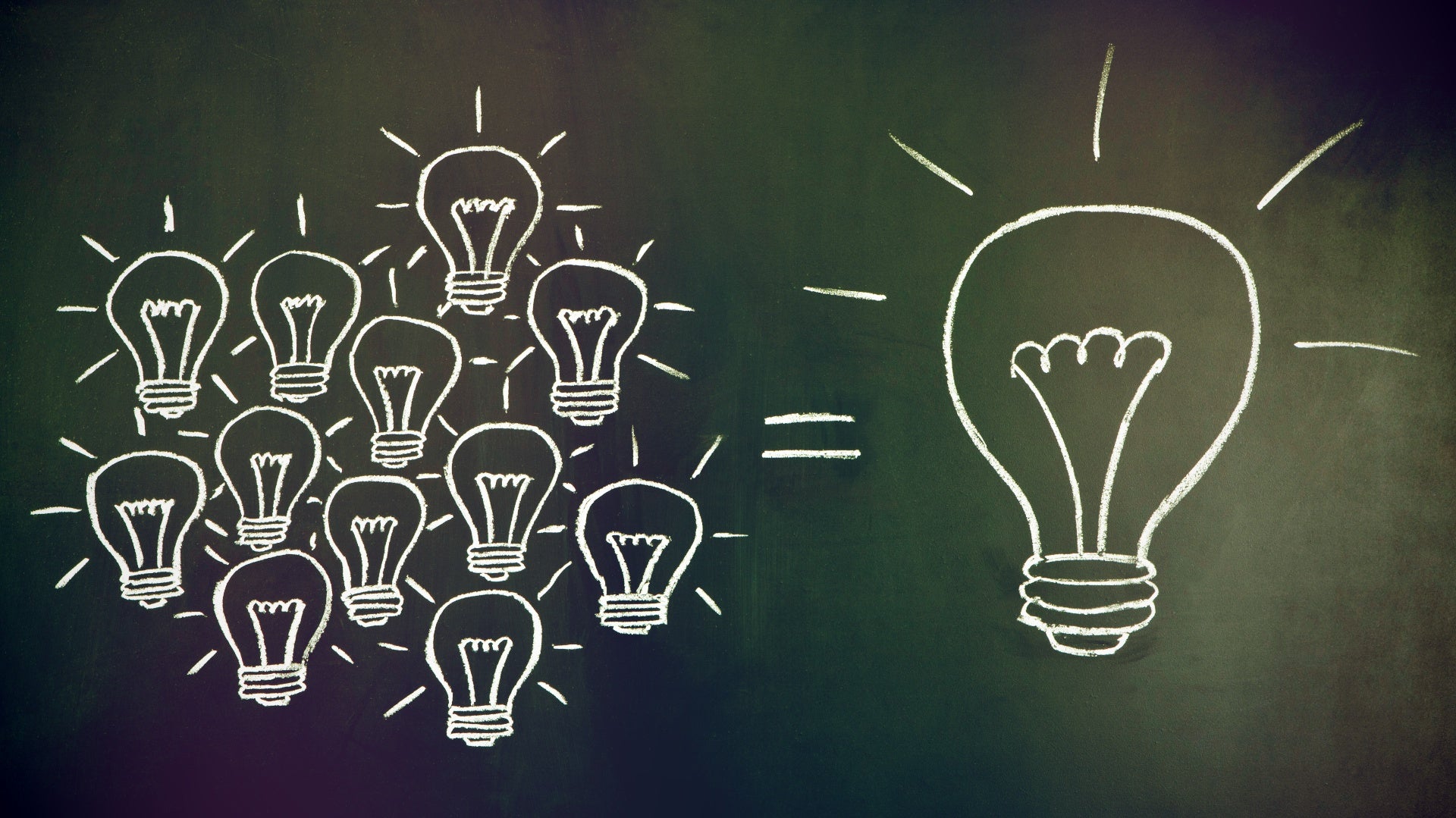 ---
Trying to improve yourself is a worthwhile but tough endeavour. To make things easier, pick a focus for each month and set goals to stay on track.
---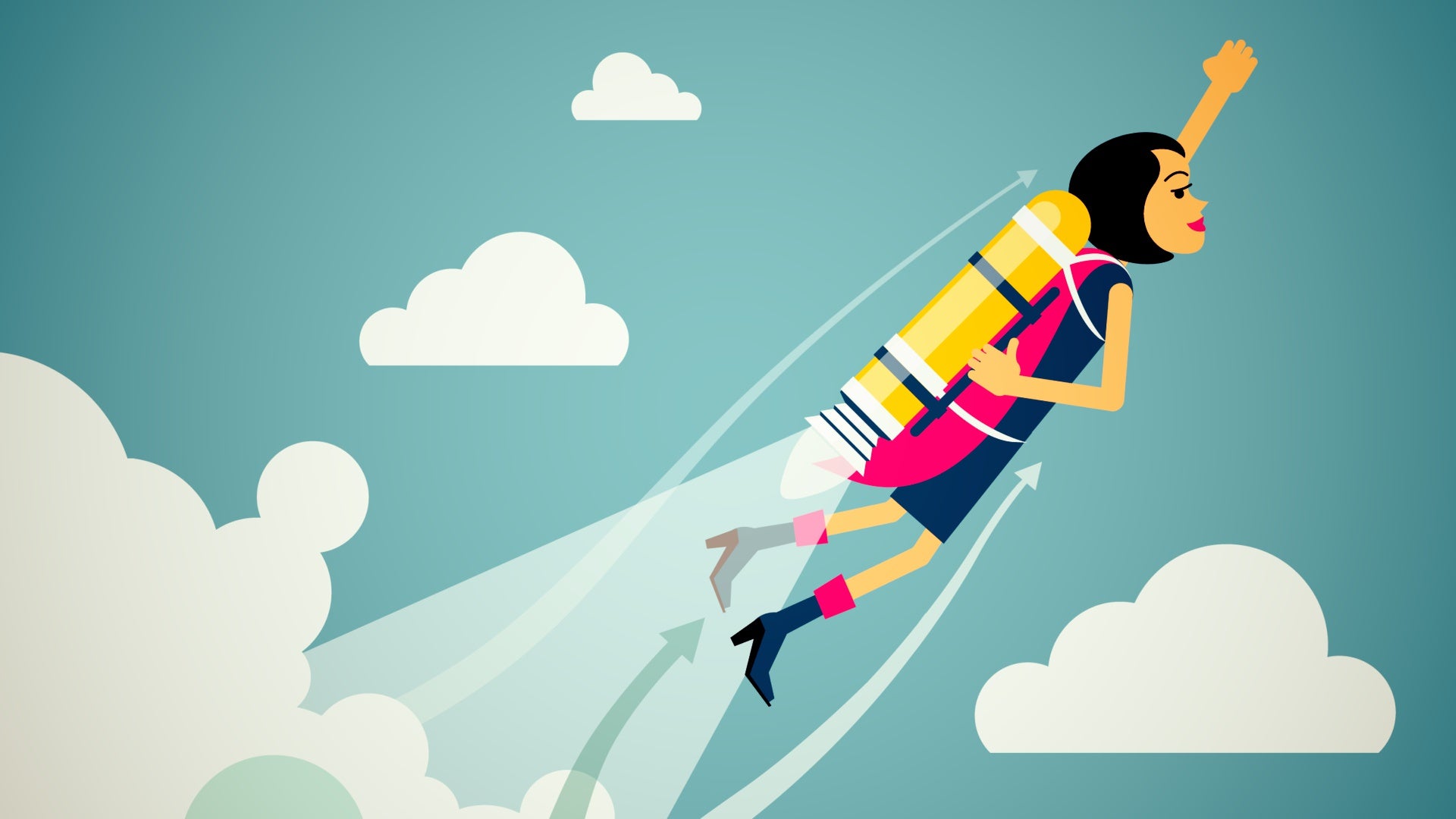 ---
In our modern world, our work means something more to us than it did to our ancestors. It's not just about survival or necessity anymore, it's also about finding a career with meaning that brings satisfaction to our lives. It's not always easy to find fulfilment in a career, but here are some nudges in the right direction.
---