Happiness is a decision that doesn't come naturally to most of us. Figuring out the values you have now, and desire to live up to one day, is one of the primary steps to learning how to be happy.
---
Achieving a goal takes work, but we often blow that work out of proportion. Ramit Sethi calls these "extreme reach barriers", and these psychological barriers can shut down a goal before you even start.
---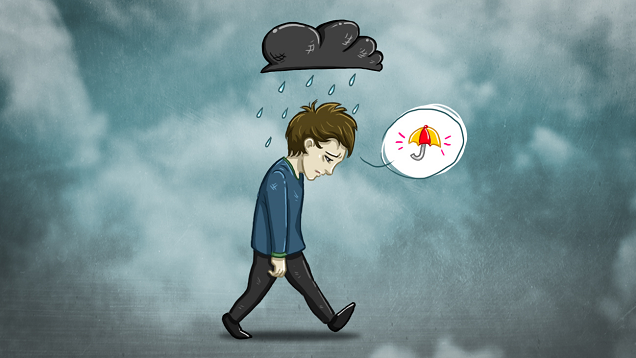 ---
Goals are great, but they can be vague. A goal like "get out of debt", for example, tells you nothing about how you plan to get there. We've discussed how it's more productive to focus on the process. Putting a dollar value on your goals helps with that.
---