If you're feeling a little insecure at work, it's easier to set up obtainable goals so you're always achieving something. However, while it might sound counterintuitive, over at Fast Company, marketing strategist Ted Karczewski suggests that one way to counter self-doubt is to give yourself impossible goals.
---
Building habits is like training a dog — you want to reward yourself for a job well done. But there's nothing that says you have to enjoy that reward after your "good behaviour". Another technique, called "Temptation bundling", lets you enjoy your reward while you build that habit, and it can be a very powerful tool.
---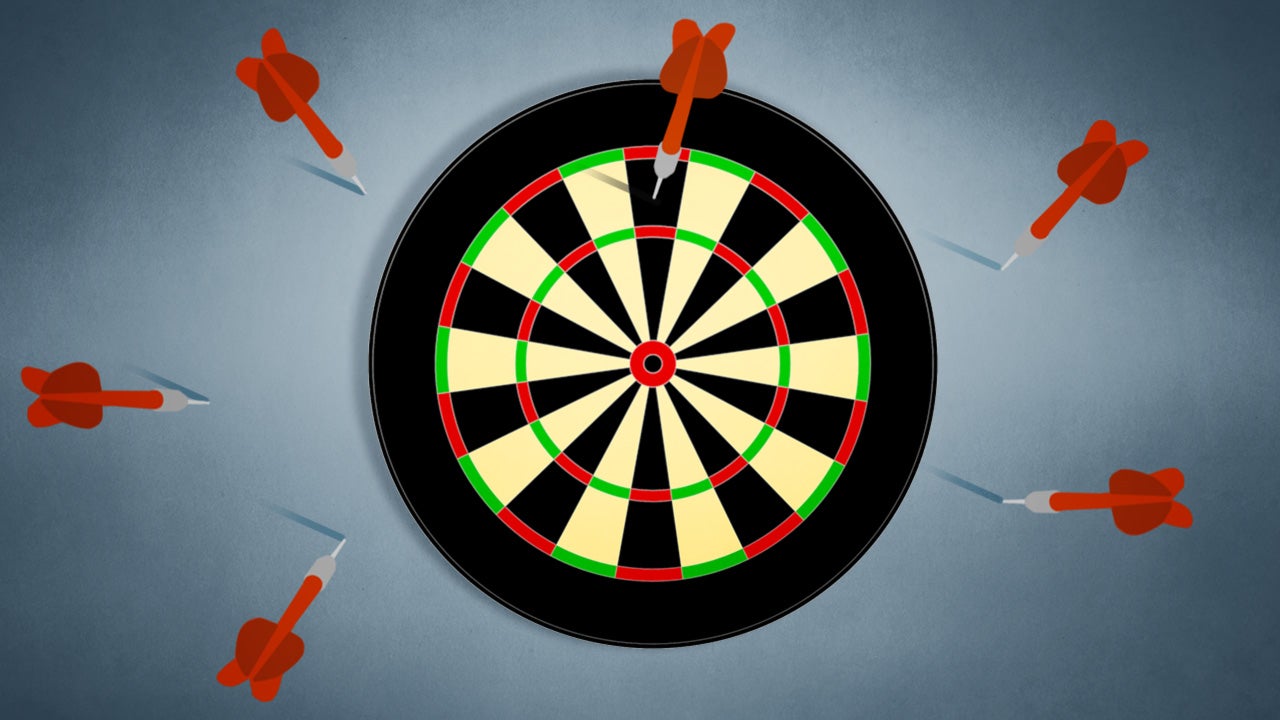 Once upon a time, perfectionism was the mark of good work, but the truly productive people of the world have come to learn it's best to settle for "good enough". That's fine when you're making small decisions, such as picking which toothbrush to buy. As a lifestyle choice, it's rubbish that keeps you from being great.
---
There are a lot of useful ways to setup your browser homepage or start page, but sometimes what you need is a positive boost. A special quote or photo can do the trick.
---
People look down on the multitalented — even the phrase "Jack of all trades, master of none" has a bit of a negative caveat. But there are a lot hidden perks that come with being a Jack. These are the best reasons you might want to reconsider the notion that a Jack of All Trades can't be equally as successful.
---