Deciding when to quit a job is hard. If you're thinking about leaving — or just trying to get more out of your work — ask yourself "What am I learning?" If you don't have a good answer, it might be time for a change.
---
iOS: Apps designed to help you build habits and achieve your goals are fairly common, but Balanced is one of the simplest and most flexible to use. Rather than making you feel guilty if you "break the chain", the app gently reminds you of the stuff you would like to get done.
---
You just found out you got a promotion and feel both utter excitement and sheer terror at your new responsibilities. You think you have what it takes, and you know others believe in you. However, after moving up the ladder, you need to assess the changes you'll need to make to succeed in your new position.
---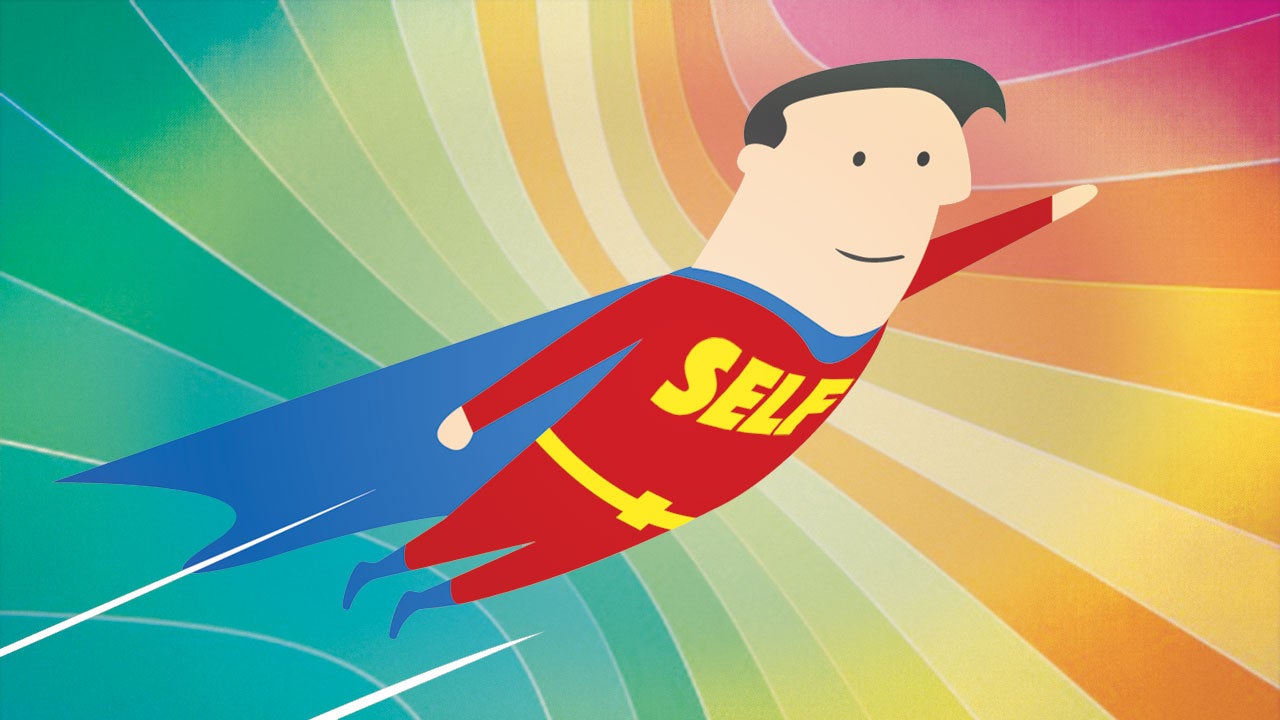 Being yourself seems self-explanatory: just wake up and do what you want to do, without following the crowds, without fear of judgment. But that's not how the world works. We tend to stifle our authentic selves to fit in without even realising it. And doing so suppresses our creativity, ingenuity and self-awareness.
---
When it comes to building better habits, small changes set the stage for much larger ones. However, once you're moving and have a goal, small steps matter less and less — especially if they hold you back. In this post, we'll look at when "every little bit" is actually beneficial, and when it's more of a hindrance than a help.
---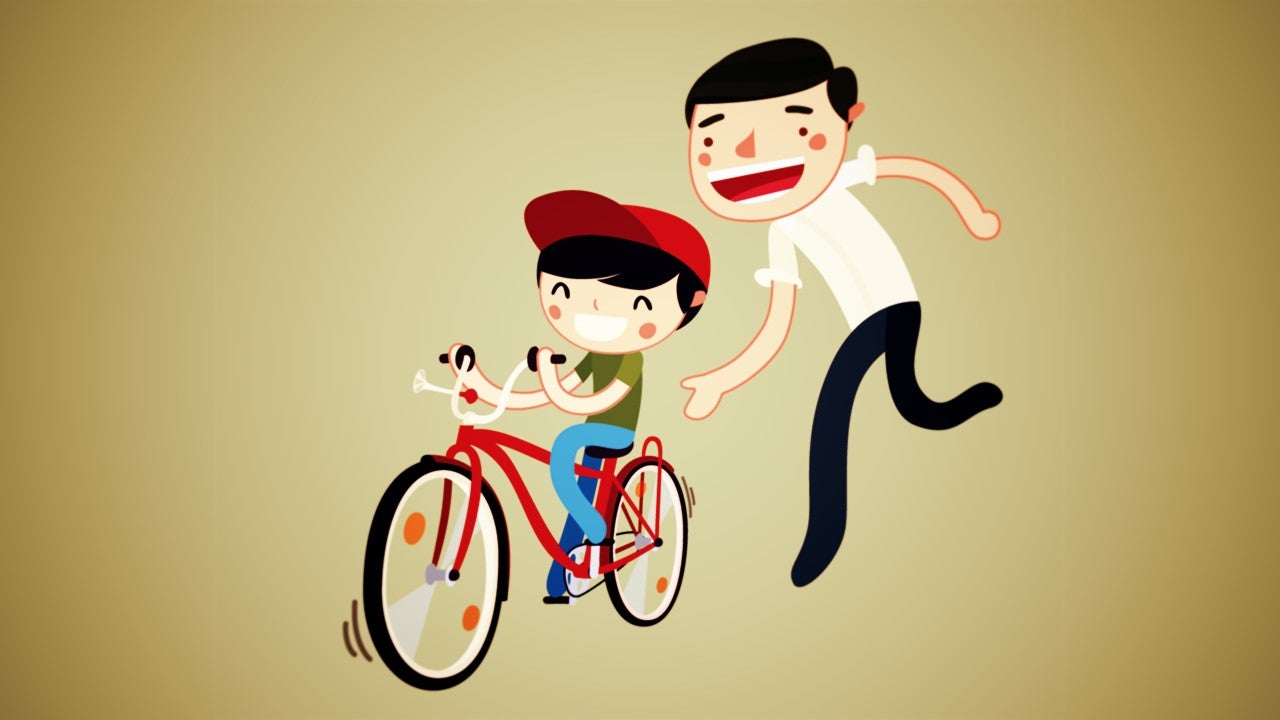 ---