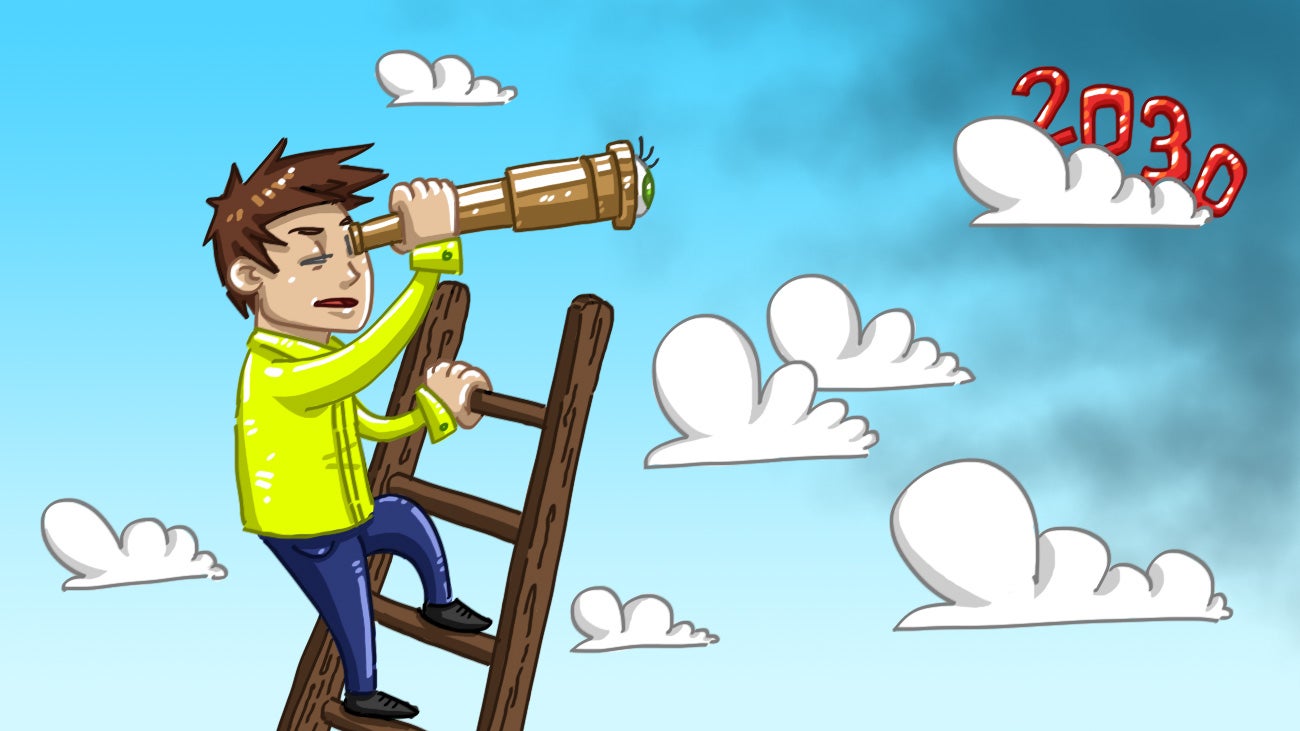 ---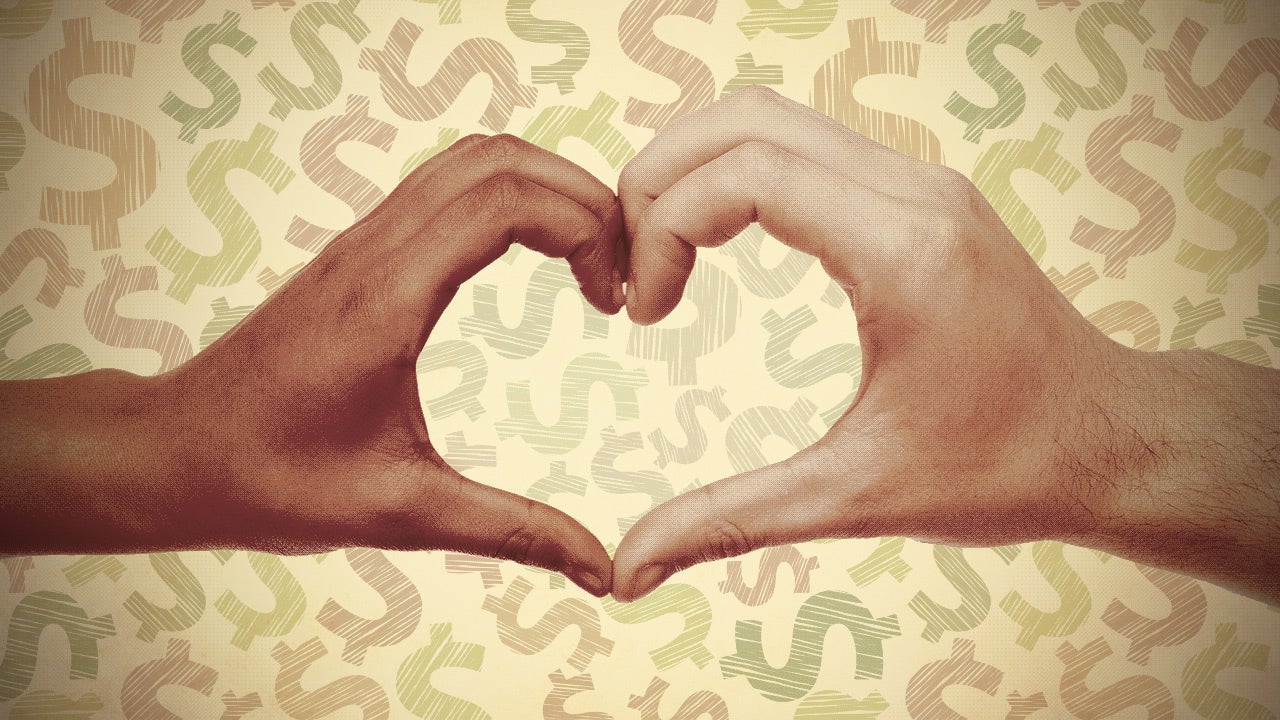 Couples fight more about money than anything else. You and your partner could be totally compatible in every way, but sparks can still fly when it comes to money. Getting on the same page financially can be tough. To make things easier, talk about a few important topics when the relationship starts to get serious.
---
I spent the first 20 years of my life "feeling bad" about my thoughts. Obese me would drive by a McDonald's and experience immense guilt for feeling hungry. Similarly, after a perfect week of dieting, the temptation to raid my fridge led to feelings of moral failure. But feelings aren't what matter — actions do.
---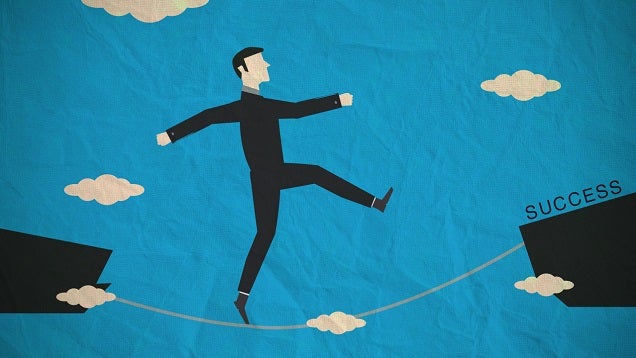 It can be easy to ground ourselves with the notion that we don't have — or weren't born with — the talent to succeed. While some people may naturally have the upper hand in some skilsets, being successful at something really comes down to dedicating yourself to develop and master skills. Talent is just a starting point.
---
If it seems like you have too many things that you want to do, some prioritising can help a lot. You can whittle away less important things by asking yourself a couple questions regarding how dedicated you really are.
---