Loading page
There are a lot of boxes you need to tick off in your financial life. While it's important to hit them all, that's not always realistic for every budget. However, this neat noughts and crosses game is a clever way to motivate you to get a few things done.
---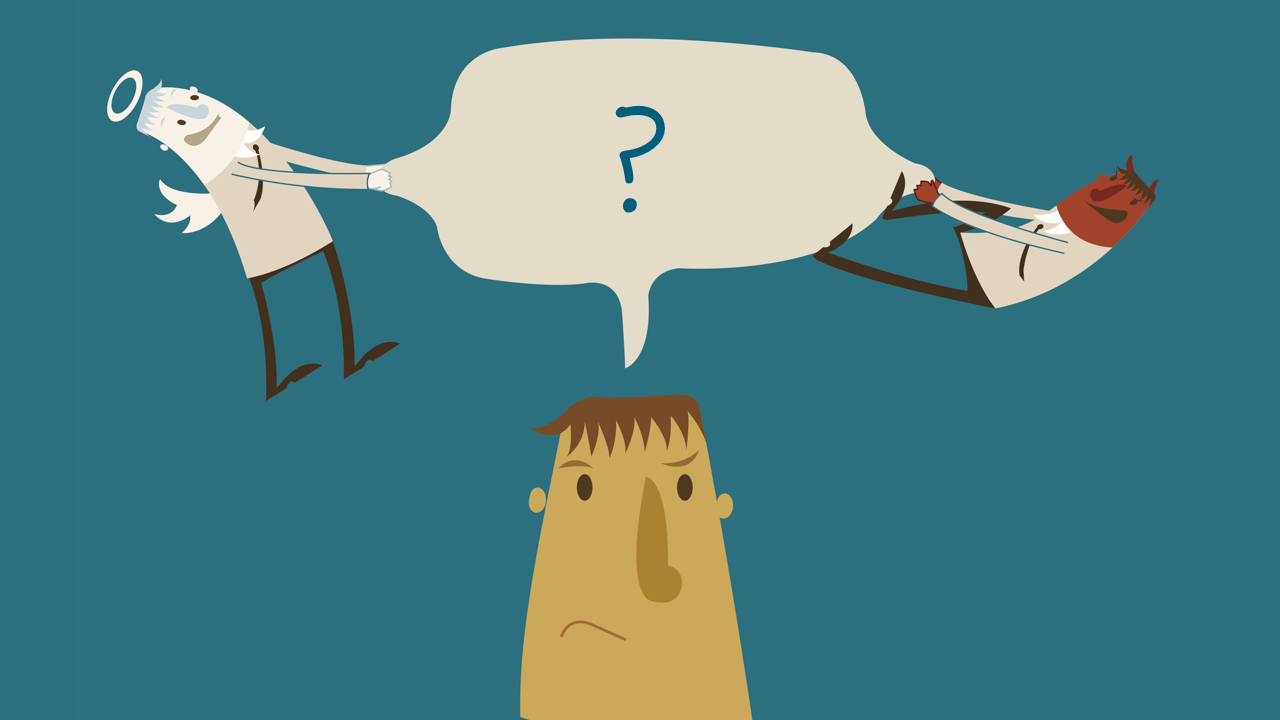 Positive thinking and striving for happiness are common goals associated with self-improvement. It seems that they're becoming more pervasive within company cultures, too, as employee happiness, customer happiness and a focus on productivity pop up in more company culture documents and mission statements.
At first glance, it seems like a step forward for company leaders to be focusing on the emotional health of employees and customers. But there's more to positive thinking than might appear on the surface.
---
If you want to buy a home, most experts suggest saving at least 20% for the down payment. It's a simple goal for a big purchase, but it's meant to protect you financially. You can use the same concept for other purchases, too.
---
Loading page