Goals are great, but they can be vague. A goal like "get out of debt", for example, tells you nothing about how you plan to get there. We've discussed how it's more productive to focus on the process. Putting a dollar value on your goals helps with that.
---
Struggling with decision fatigue can zap your willpower. One way to make sure you're always working towards your goals it to keep a solid "first question" in mind for every choice you face.
---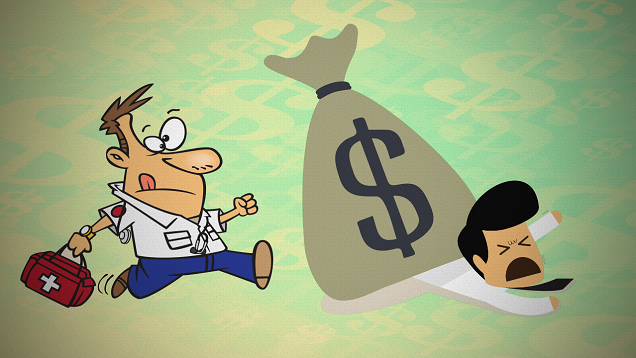 When you mess up, drop the ball, screw the pooch or have an epic fail, it can feel like the world is ending and your career is kaput. First, take a deep breath and rest easy. You're not the first person to encounter failure. In fact, some of the most successful, influential and inspiring people in the world have encountered some pretty major failure.
---
There are lots of tools to help you learn new things or build better habits, but Persevy is the first one we've seen leverage the power of the Pomodoro productivity method to get you there. Choose something you want to learn (or add it yourself), then let the tool guide you through the work sessions to master it.
---