Whether it's caffeine or a killer sweet tooth, bad habits are tough to ditch. Short-term "sprints" over time can make kicking those bad habits more feasible and a lot less daunting.
---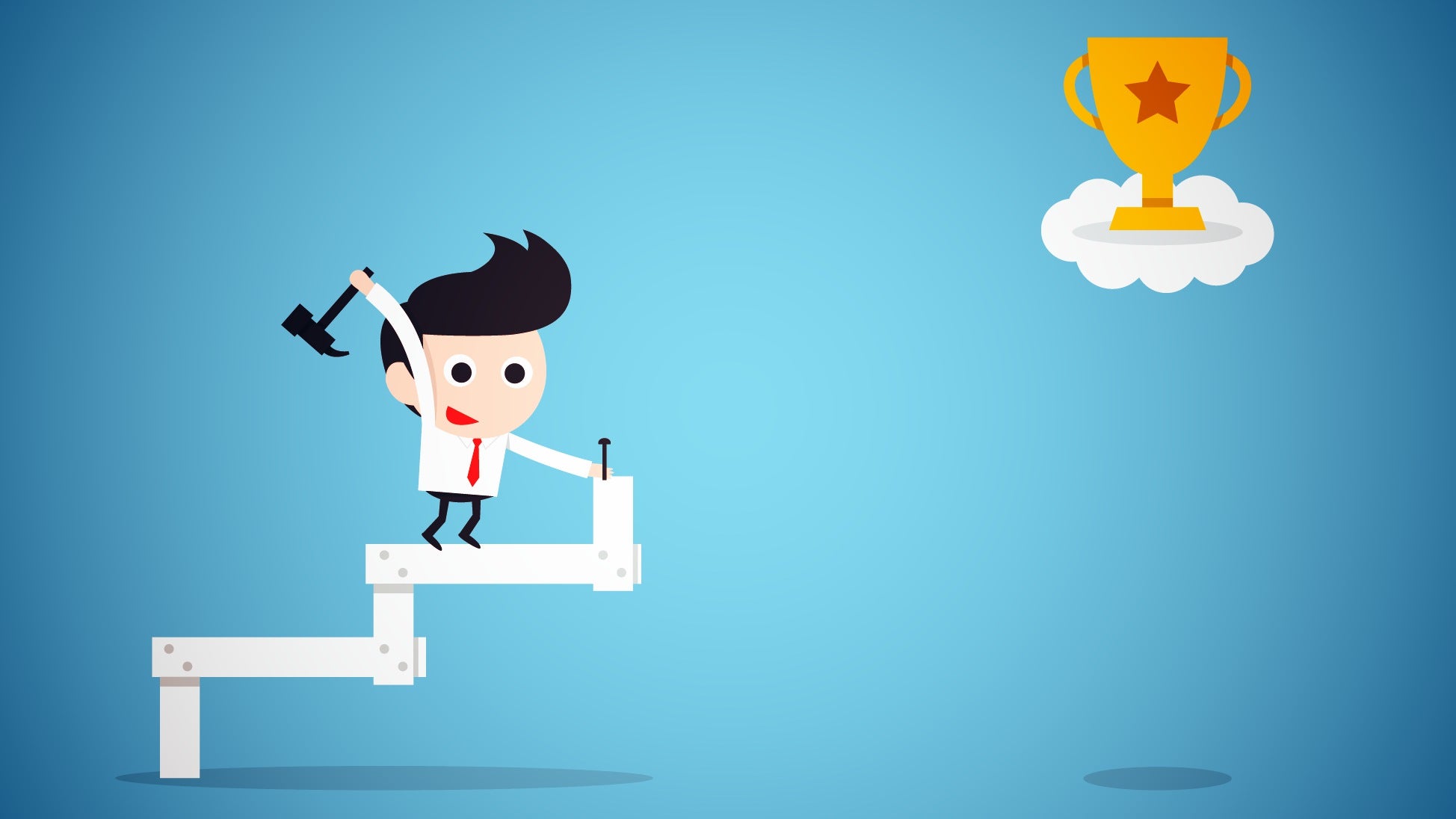 ---
If you're unfamiliar with the Hydra, it was a multi-headed beast in ancient Greek mythology that grew two heads for every one cut off. By creating a system of modes or mindsets for yourself to always fall back on — like the heads of a hydra — you'll never feel like you're not making progress towards your goals.
---
A dozen great ideas are useless if you can't follow them through. Even with endless ambition, having too many goals can pull you in too many directions, making it difficult to actually finish anything. Instead, you need to choose a small number of goals and focus your attention.
---
Most of us have a long to-do list, and we also have long-term goals for a career. Even if you get busy, don't let a day go by without working on the latter.
---