Loading page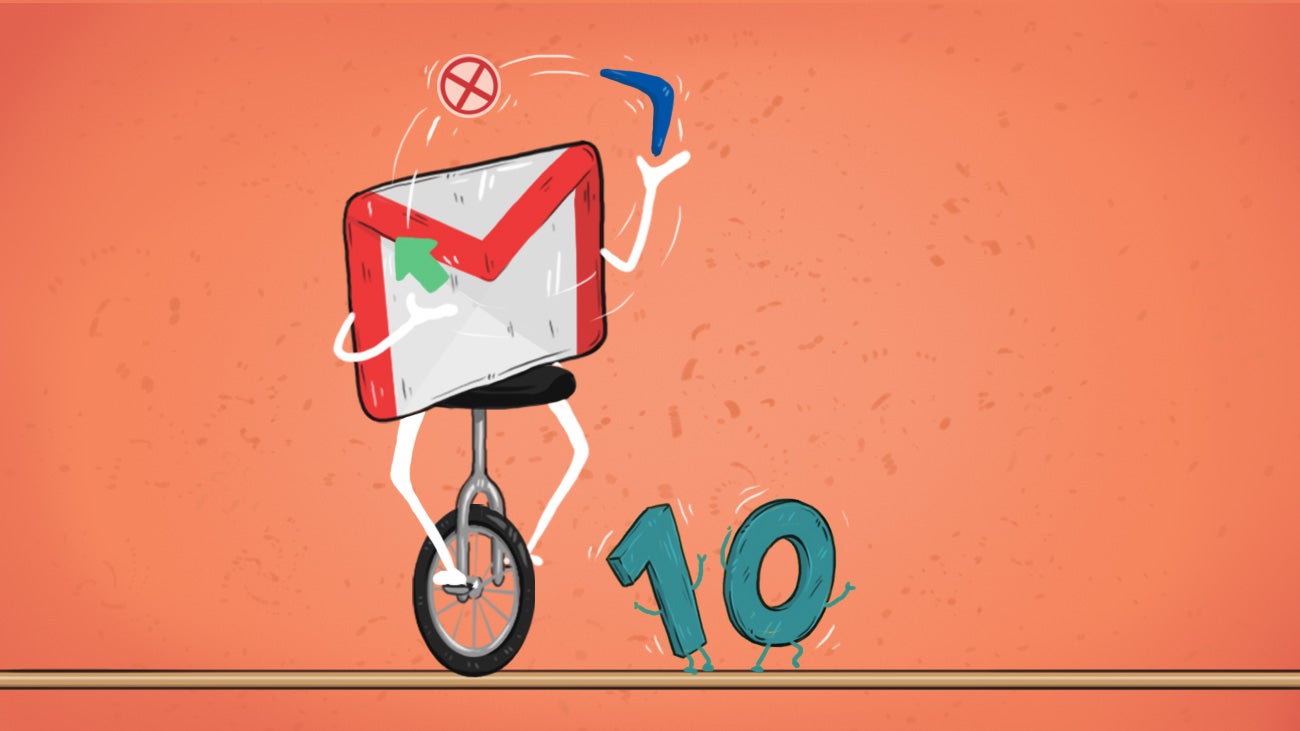 ---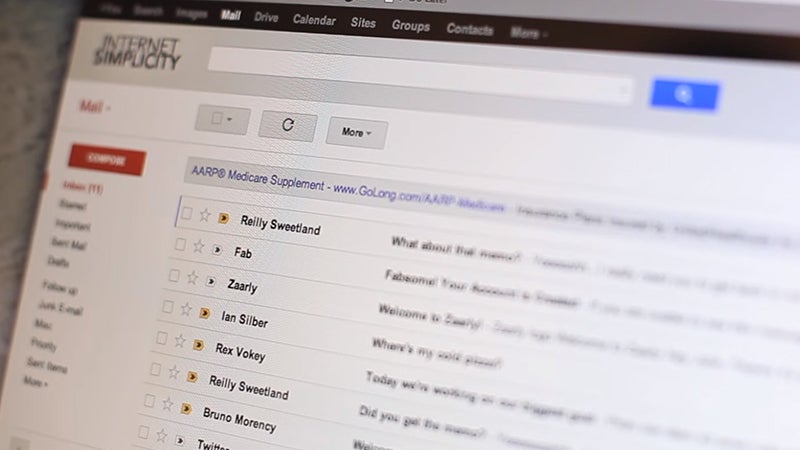 Gmail is one of the best email apps available, but there's still a lot of room for improvement. Luckily, there are a bunch of handy plug-ins, add-ons, and extensions that can add extra features to Google's email service. Here are five of our favourites that make managing our Gmail inboxes even easier.
---
Windows/macOS Sierra: With the launch of macOS Sierra, Postbox, one of our favourite desktop email clients, just got a huge update as well. Postbox 5 features custom placeholders for your canned responses, anti-tracking alerts and the ability to instantly forward important messages to Evernote, Slack and Zapier.
---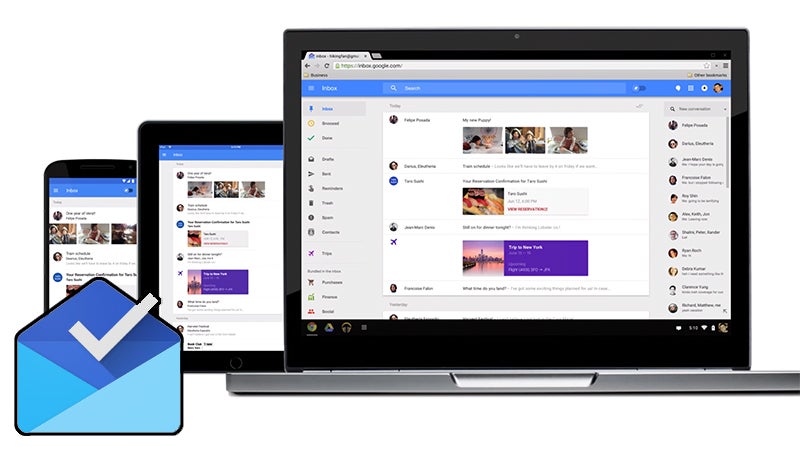 Inbox by Gmail has been around for almost two years, and while it continues to exist alongside Gmail, it's easy to see that Google engineers see Inbox as the email app of the future. New features are being added on a regular basis, and with each one, it's slowly becoming smarter and easier to use. Here are five reasons you should consider switching to Inbox right now.
---
We've all experienced email overload, and some emails require a fair amount of time to write a reply. If you don't have time to get to an email right away, at least tell the recipient when they can expect to hear back from you.
---
If you want to get a reply to your email, you can start by writing a good one. Boomerang has had some helpful tips to do this in the past, but now the company is taking it a step further. Its new feature Respondable will rate your emails on the fly in a few key categories.
---
Chrome/Opera/Safari/Firefox (Beta): It's been a while since we highlighted Gmelius, the add-on that cleans up Gmail's interface. It's grown since then, and now has features to send emails later on a schedule, snooze them, bundle in useful reminders and block email trackers.
---
Loading page