Chrome: Earlier this year, Dropbox introduced their Chrome extension to integrate the online storage service with Gmail. Today the extension added great new features, including an easier way to send large files to others — even if they don't use Dropbox.
---
As if Gmail wasn't powerful enough, you can find all sorts of goodies and extra features in Gmail Labs. The list is pretty massive, so we've narrowed down our 10 favourite labs to help increase your email productivity.
---
Chrome/Firefox: Google's new Inbox is a great way to manage email, but it does have one drawback: No signatures. On mobile, that makes sense (sort of), but in the webapp, it's a big omission. WiseStamp fills the gap nicely with simple, good-looking signatures.
---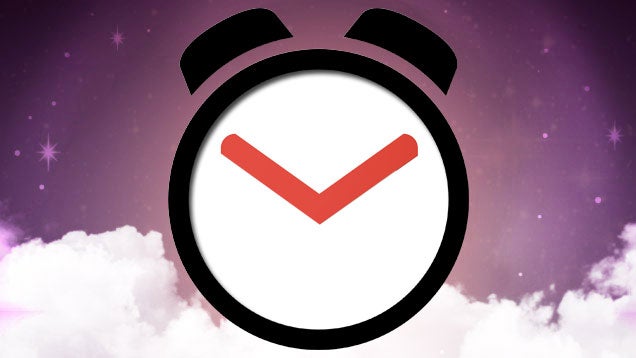 If the Sony hack has taught us anything, it's that keeping incriminating emails in your inbox is a terrible idea. If someone gets into your email, everything you've ever said could be out in the open. Here's how to make sure that doesn't happen by automatically backing up and deleting everything in your Gmail account on a schedule.
---