Loading page
If you want to get a reply to your email, you can start by writing a good one. Boomerang has had some helpful tips to do this in the past, but now the company is taking it a step further. Its new feature Respondable will rate your emails on the fly in a few key categories.
---
Chrome/Opera/Safari/Firefox (Beta): It's been a while since we highlighted Gmelius, the add-on that cleans up Gmail's interface. It's grown since then, and now has features to send emails later on a schedule, snooze them, bundle in useful reminders and block email trackers.
---
---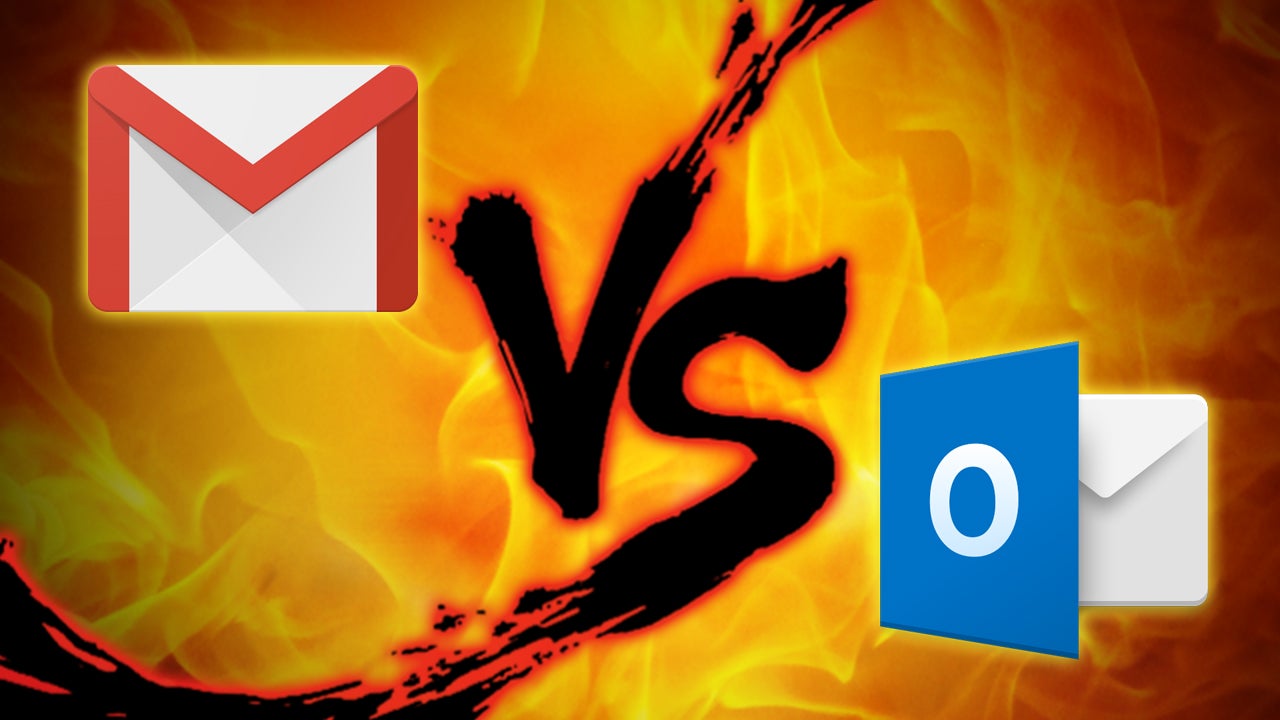 It's hard to think about email without putting a G in front of it. Despite Gmail's renown as one of the best email services on the internet, Microsoft's Outlook.com has spent the last few years building itself into a competent competitor. In today's showdown, we put these two behemoths of email to the test.
---
Loading page