Meringues are delightful, airy little desserts, but if you don't have the time or motivation to whip the egg whites until they're the right consistency, just use the microwave.
---
Whenever you make cookies, you should chill the cookie dough before you bake them. If you roll the dough before you put it in the fridge, you'll save time and get better results.
---
There are many tricks you can use to decorate a cake, including using an oral syringe or toothpick for intricate designs. Amy Machnak shows you how to efficiently frost a cake when you don't have a stand.
---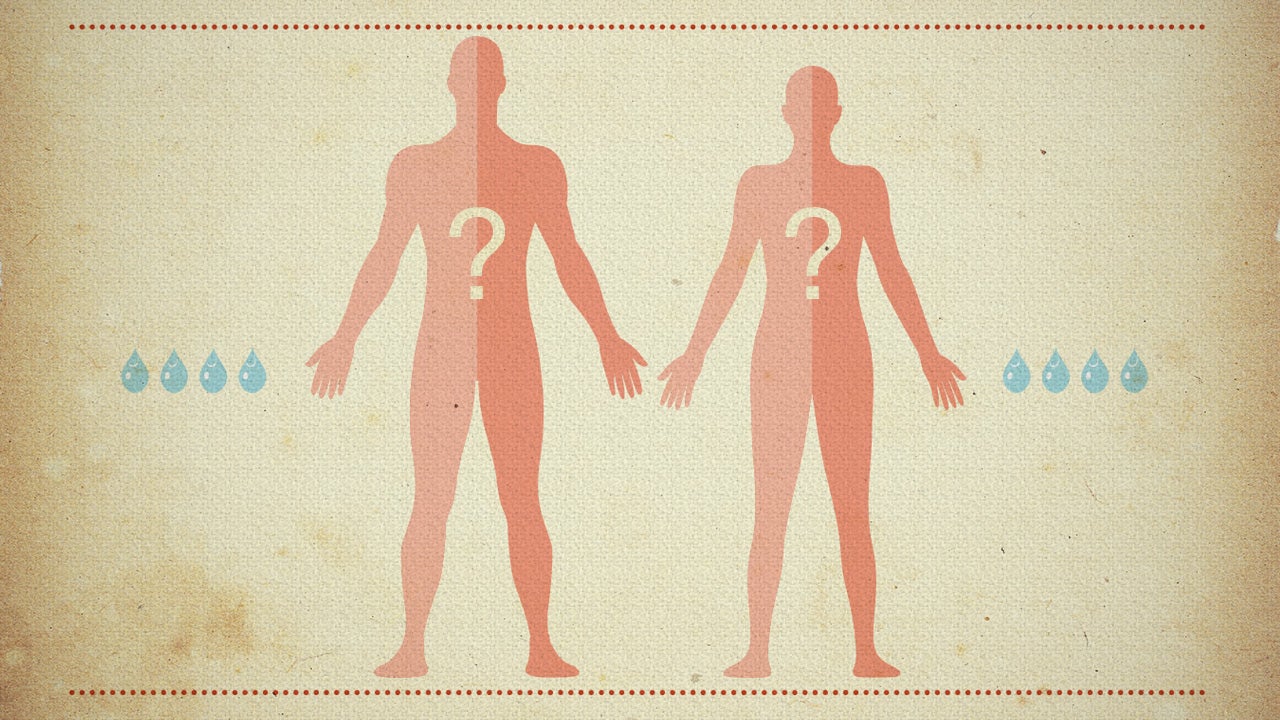 ---
If you've just had a really big meal, there are a lot of things going on in your body. Between the stomach stretching and the chemical reactions taking place, here's an explanation of what's going on in there.
---
You might already know how to cut up an onion like a pro, but chef and restauranteur Marco Pierre White demonstrates how to really finely chop an onion. By finely, we mean super small bits that will add even more flavour to dishes without bigger chunks of onion in them.
---