Loading page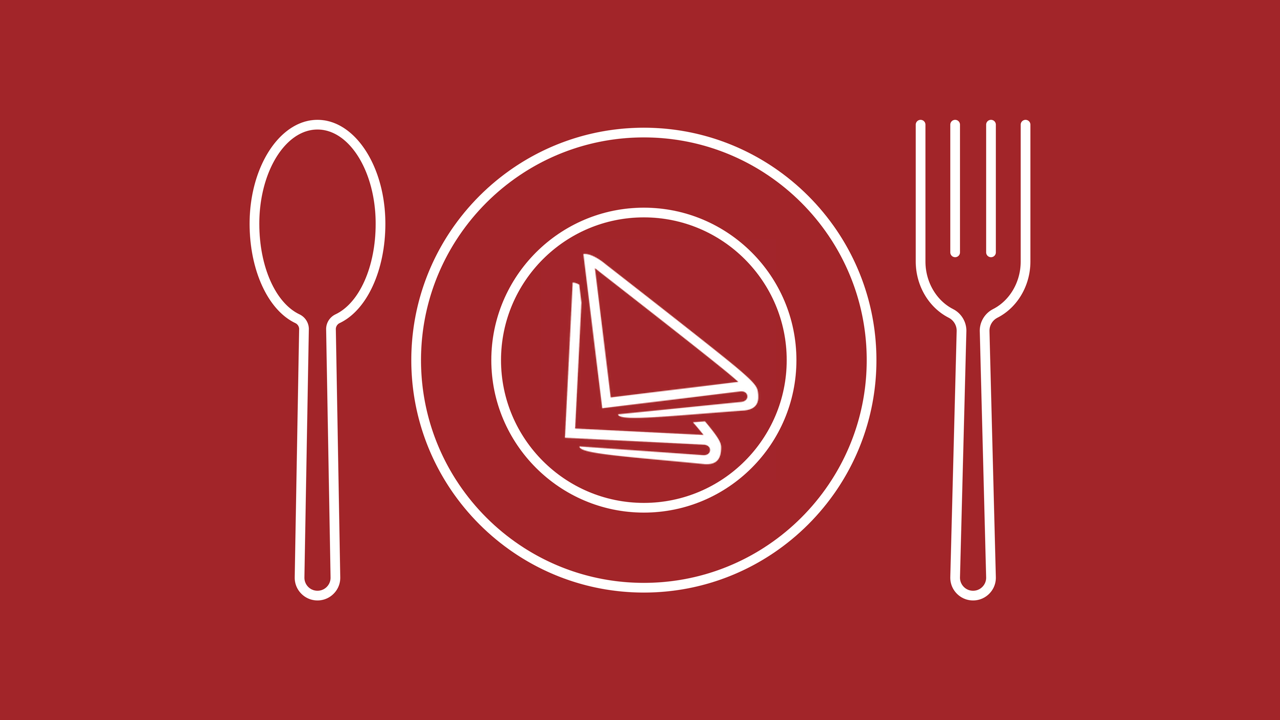 ---
You may think that as long as you're buying real Parmigiano-Reggiano, your getting the best parm your money can buy, but it turns out that cheese closest to the rind is the tastiest.
---
Boneless, skinless chicken breasts don't have a lot of fat in them, so they're a challenge to cook (unless you like dry or tasteless chicken). With a piece of parchment paper, however, this problem is solved.
---
Why eat out of a bowl when you can eat out of an edible, fluffy bread cone? Great for on the go or for game day gatherings, bread cones can be filled with anything you want.
---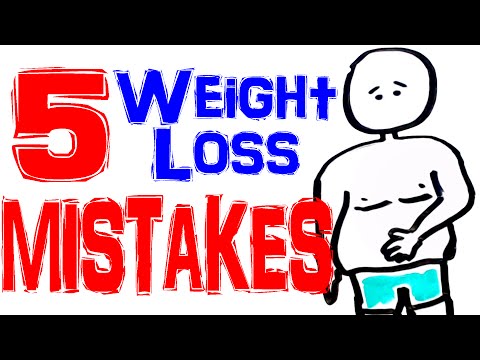 No matter what kind of approach you're taking to lose weight, there are a few common mistakes that will always undo all of your hard work. Here are five frequent mistakes you need to avoid.
---
Loading page