Loading page
iOS: If you have diet restrictions or allergies, you probably have a mental list of common ingredients to watch out for and what to swap in instead, but you shouldn't have to rely on a mental list for everything. Substitutions is a one-stop app where you can quickly look up ingredient swaps on the fly.
---
Rice cookers can make more than just rice, but they make rice really well. To up the flavour factor and make a super tasty, super easy dish using only your rice cooker, you just need to grab a tomato.
---
If you have dietary restrictions, eating at restaurants in another country when you can't speak the language can be a difficult or sometimes even life-threatening ordeal. Pocket-size, translated cards to show the restaurant staff can make things a little less stressful. Just make sure they include a couple of important details.
---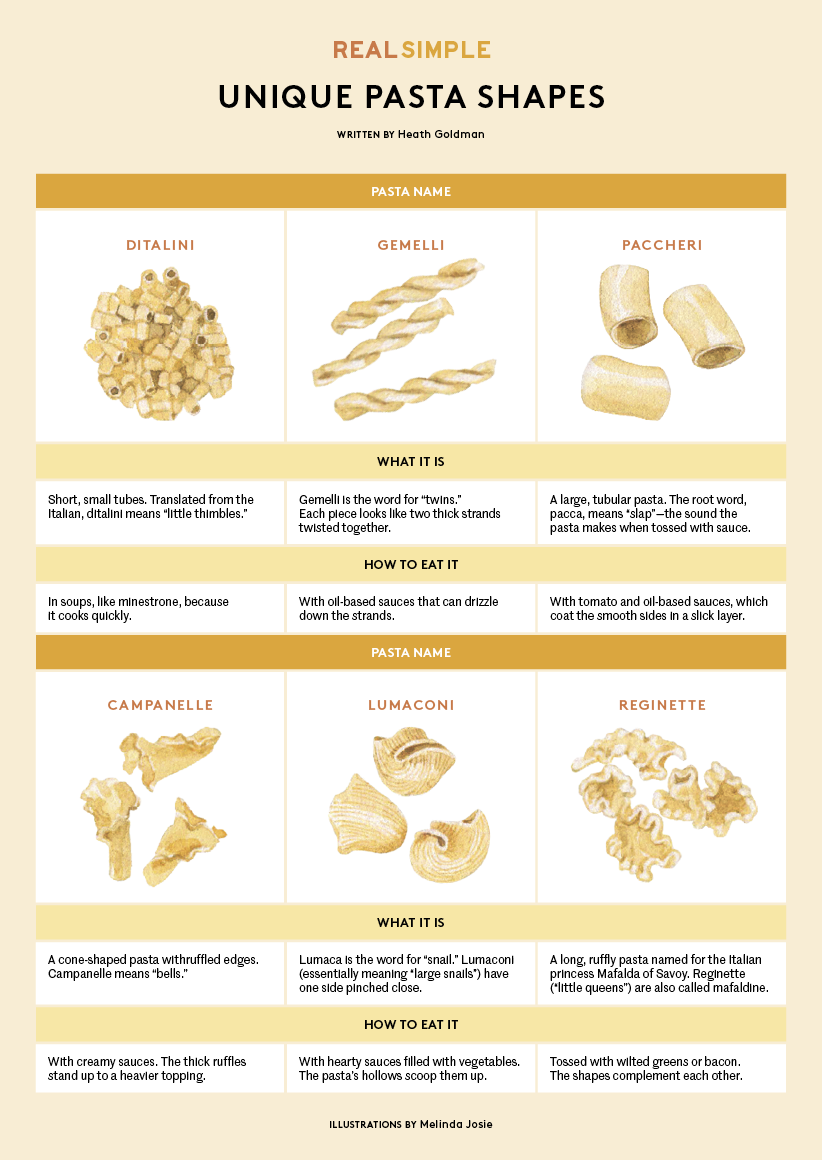 ---
---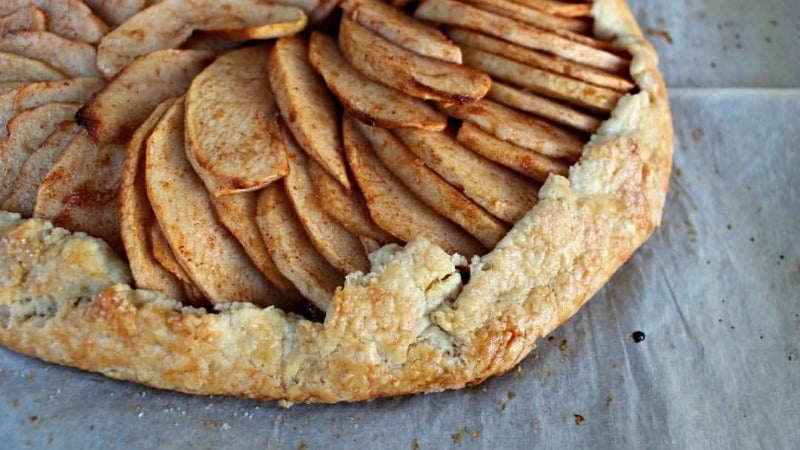 They say an apple a day keeps the doctor away. They're also a highly versatile ingredient that can make everything from crispy chips to all-American pies. Here are 10 cooking suggestions for your next apple harvest (or trip to the grocery store). We've even included some ideas for the leftover peel.
---
---
---
Loading page