Last month, we checked out Yoder's YS640 Hardwood Pellet Cooker, a pellet fired BBQ unit that can be used for smoking, baking and grilling. If you're looking to host a different kind of BBQ over the long weekend, a pellet smoker could be the way to go. Here are a handful of recipes we tried, ranging from jalapeño poppers to succulent hanger steak.
---
Stuffed capsicums are a delicious way to cram an entire meal into a self-contained edible container. However, when they cook, they can often deform. Keep the mess contained by cooking them in muffin trays.
---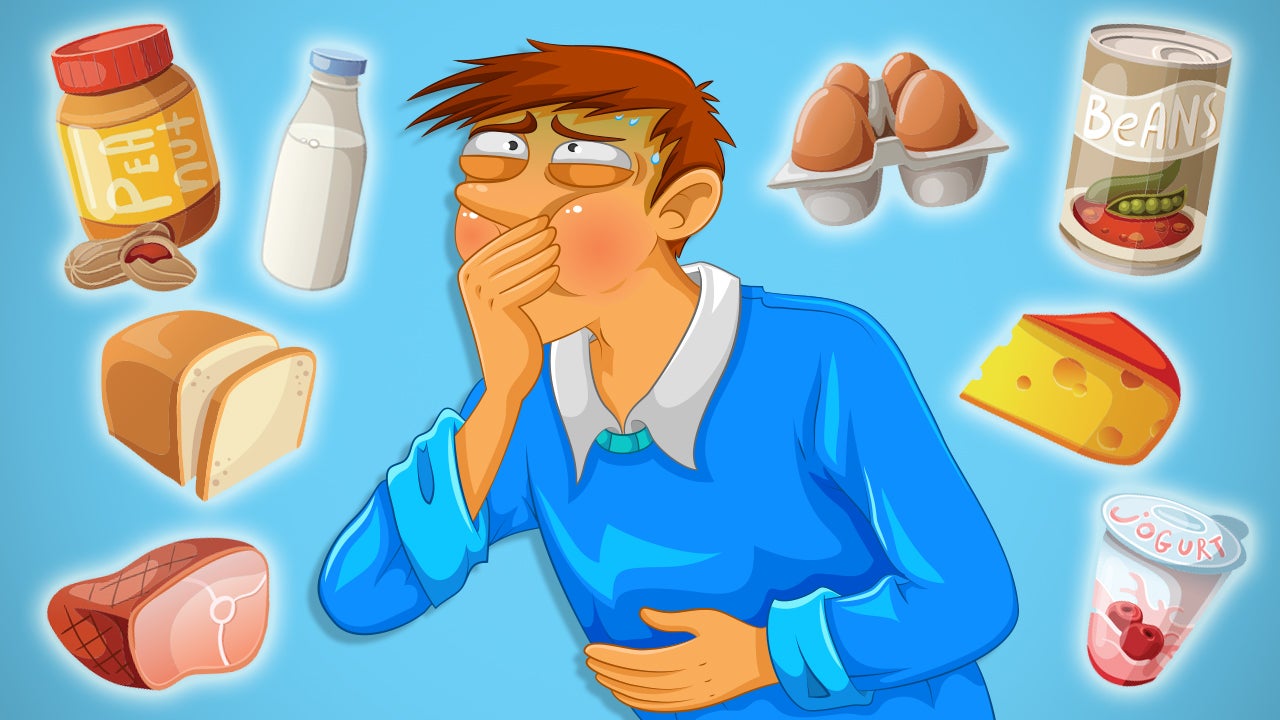 Although food allergies are still rare (affecting about 5 per cent of the population), food intolerances are quite common. I see patients for food intolerances every day with symptoms like constipation, difficulty swallowing, heart burn, bloating and headaches. But how do you figure out which foods might be affecting you?
---
Blender on the fritz and you can't use it to puree your vegetables? A metal sieve with a wire mesh can come to the rescue.
---
Bacon is delicious, and keeping it from shrinking when cooking is a popular topic. Instructables user craftclarity wanted a more scientific, rigorous approach to keeping bacon from shrinking, so he put a number of popular tricks to the test. Which was the best? The good old oven.
---
Cooking soft-boiled eggs is usually a matter of careful timing and not too much heat. It can be hit-or-miss, so the folks at America's Test Kitchen wanted a more repeatable method that worked every time. The secret? Way less water than you think — about a centimetre, tops.
---