Salads are great for sneaking more vegetables into your diet and getting and staying healthy, but, let's face it, sometimes salads are boring. This graphic from Cook Smarts serves up 50 salad combos and dressing ideas to get you out of a salad rut.
---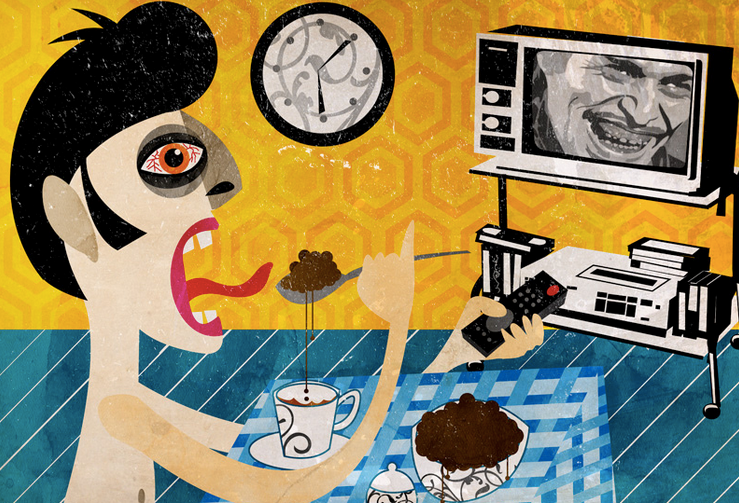 ---
---
Chocolate bowls: The perfect edible containers for ice cream and other desserts.
---
Do you eat only when you're actually hungry? Many of us eat even when our bodies don't need food. Just the thought of food entices us to eat. We think about food when we see other people eating, when we pass a favorite fast-food restaurant, when we see a scrumptious snack near the check-out at a convenience store. In addition, we're the targets of sophisticated advertising techniques designed to keep thoughts of food and the pleasures of eating almost constantly in our minds.
---
Poaching a lot of eggs at once using the traditional method is time-consuming (not to mention tough). With a muffin tin, you can poach a dozen at once with no problem.
---