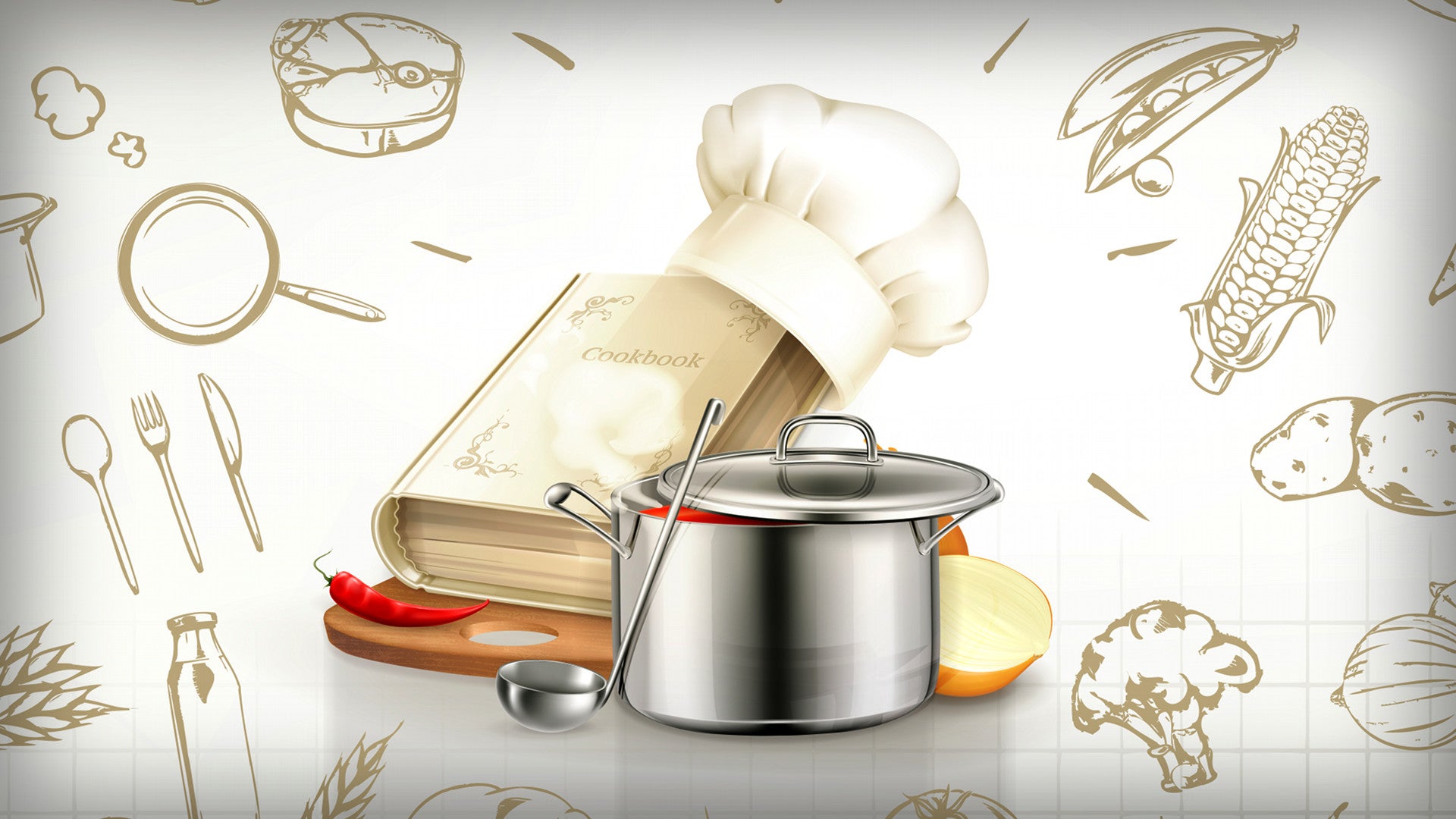 ---
Hey, have you guys ever heard of pumpkins? They're a relatively obscure fruit that the world magically rediscovers once a year. They also make for great soup, no pot required.
---
We've all heard the tales of our cancer-causing cooking boxes we keep in the kitchen, but they really aren't dangerous to be around when they're running. Craig Benzine from the Mental Floss YouTube channel takes a look at the classic myth in this video.
---
The ratio of coffee to water is key to making a great cup of joe. The Black Bear Micro Roastery has made a chart for easy reference, showing you the right amount of water to use with your freshly ground coffee.
---