Football and soccer players have sworn by footwork drills for years, and the workouts are becoming popular in gyms and for home workouts. One easy way to join in the fun: buy or improvise an agility ladder.
---
Breakups don't just kill romance — they can disrupt nearly every area of your life. You don't feel like doing things you enjoy, you can't stop thinking about the ex, and you may find it incredibly difficult to focus on work. If you're having trouble staying productive during a breakup, here are some ways to power through it.
---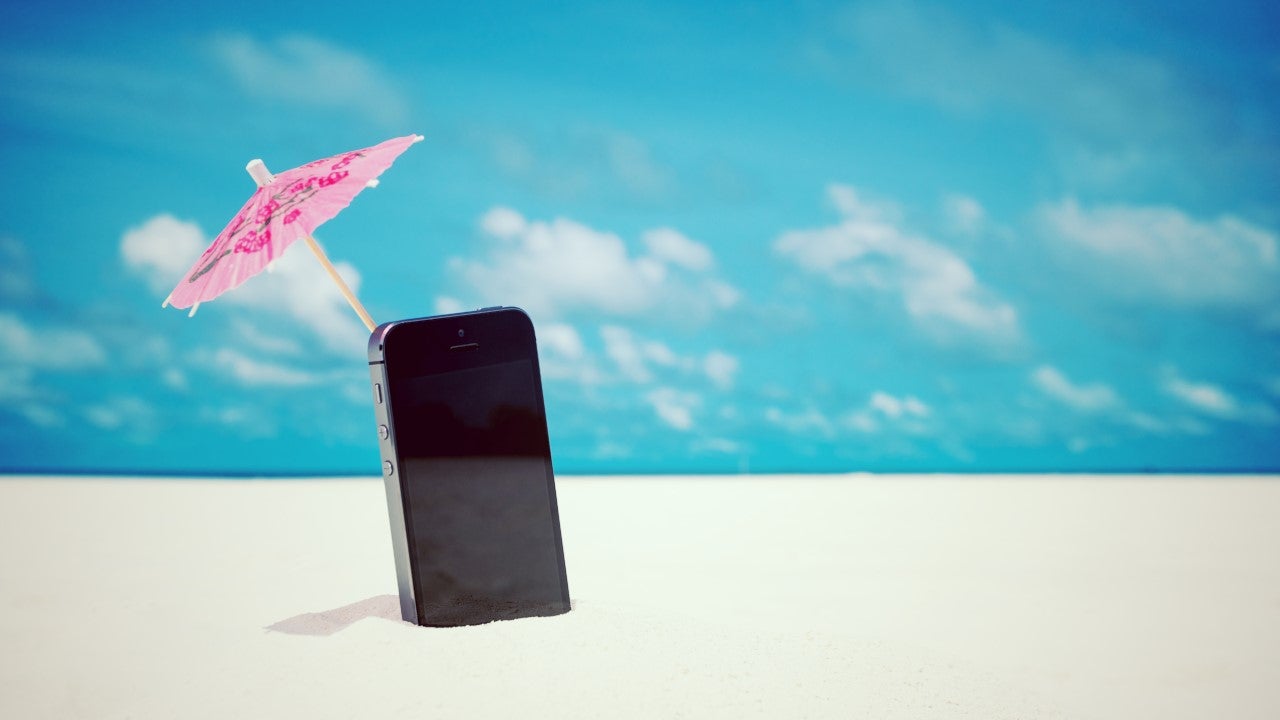 Every once in a while it's good to take pause and evaluate how you use technology in your everyday life. One way of doing so is to do a " technology cleanse": get off the grid, if only for a little while, and see how it affects you. But you shouldn't just quit cold turkey; here's how to prepare for your digital detox.
---
We know that it's important to walk away from work every now and then. Taking a break can help you regain focus and make you more productive. But it also matters how you take a break. For a more effective break that will truly revive your brainpower, avoid any activity that puts a demand on your attention.
---
People look down on the multitalented — even the phrase "Jack of all trades, master of none" has a bit of a negative caveat. But there are a lot hidden perks that come with being a Jack. These are the best reasons you might want to reconsider the notion that a Jack of All Trades can't be equally as successful.
---
If it seems like you have too many things that you want to do, some prioritising can help a lot. You can whittle away less important things by asking yourself a couple questions regarding how dedicated you really are.
---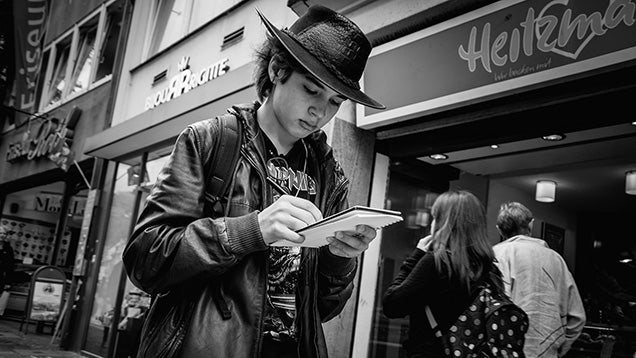 ---
A dozen great ideas are useless if you can't follow them through. Even with endless ambition, having too many goals can pull you in too many directions, making it difficult to actually finish anything. Instead, you need to choose a small number of goals and focus your attention.
---