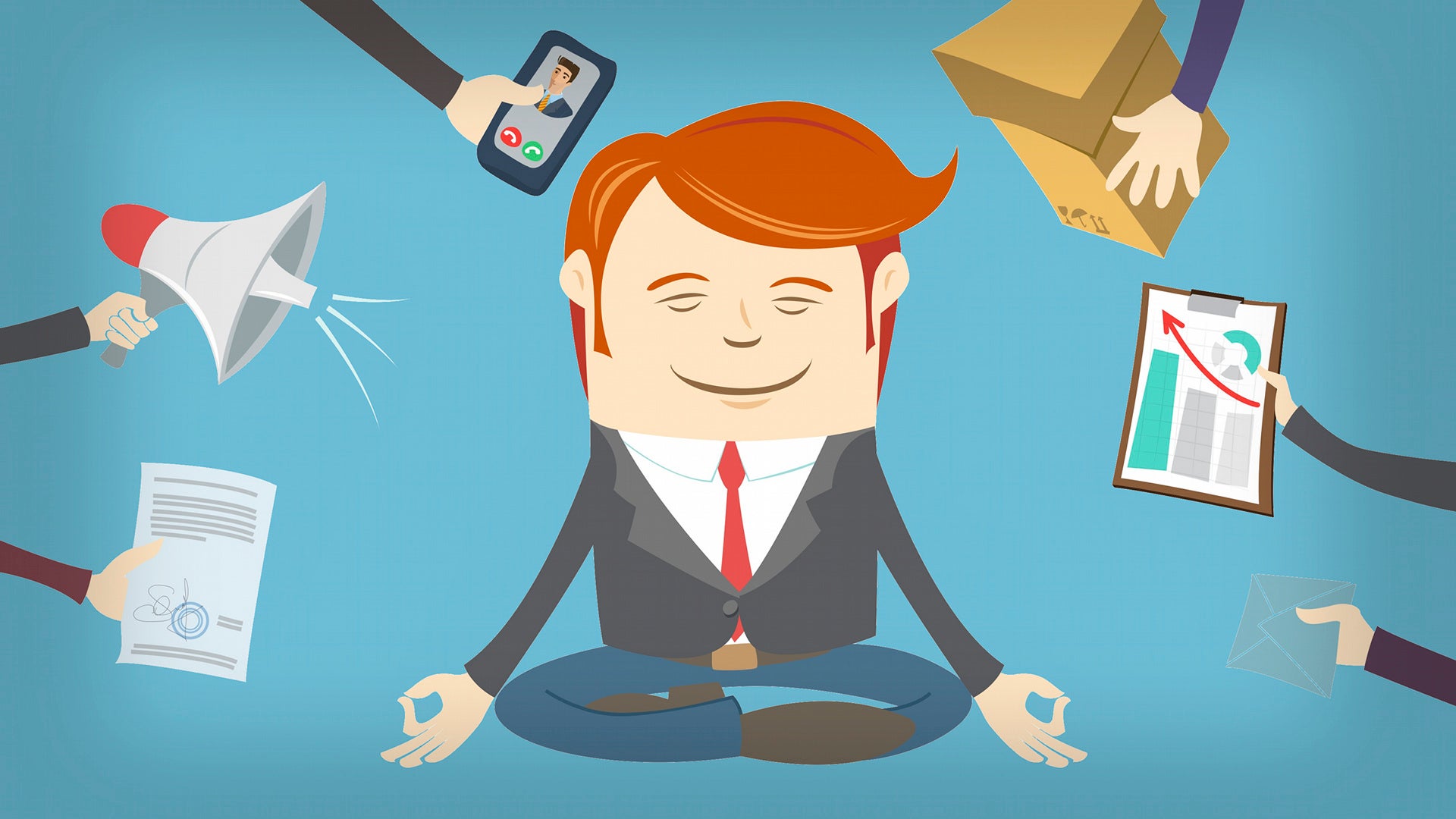 ---
Distractions can make you lose focus on the things you should be doing. To stay on task, use Twitter founder Jack Dorsey's method: Give each work day a "theme" so you always know what to focus on that day, and what to return to when you're distracted.
---
Being the rookie is difficult, but it's not always bad thing. Susan Gregg Koger says rookie status forced her to be innovative, resulting in her $US100 million company.
---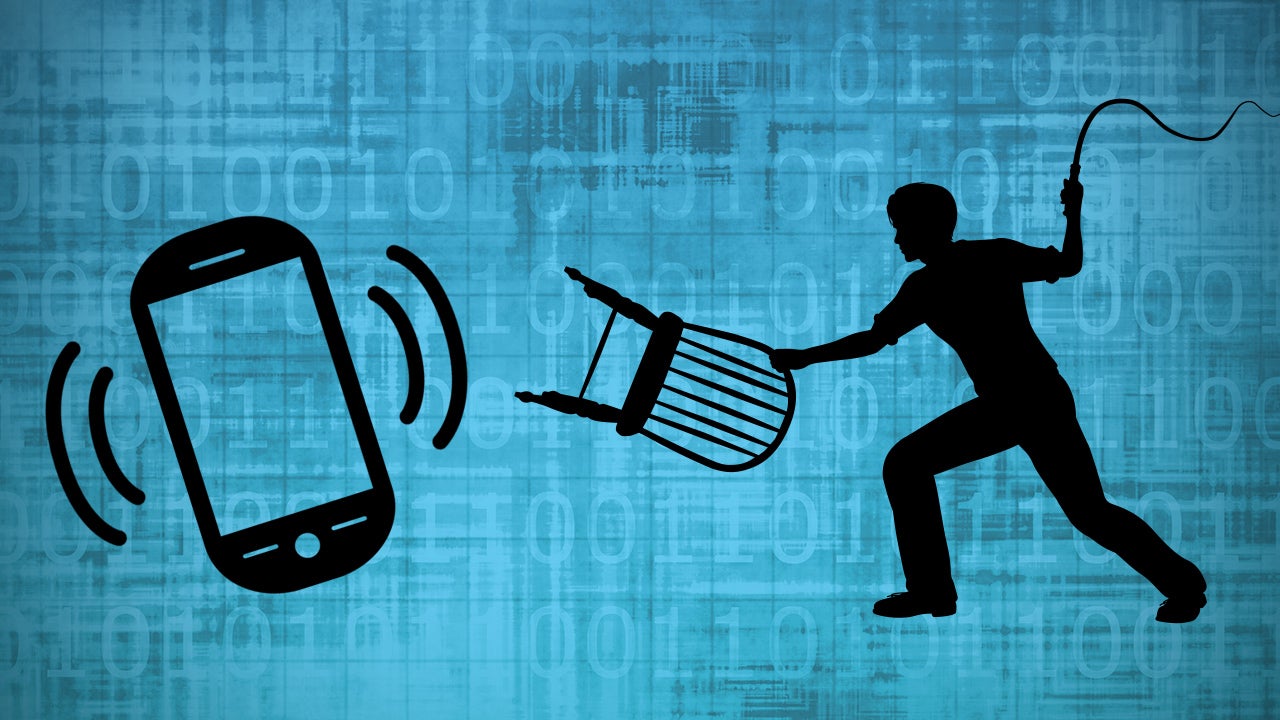 ---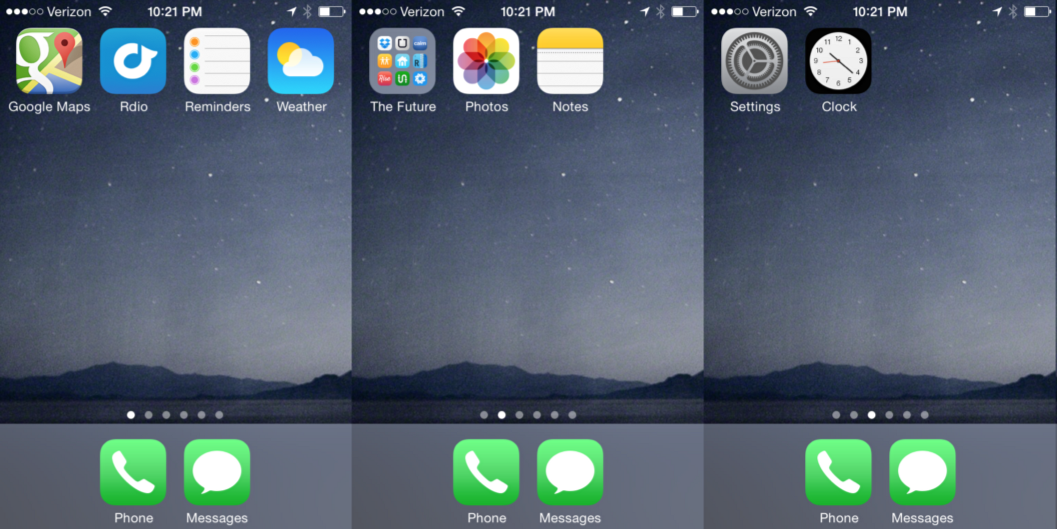 ---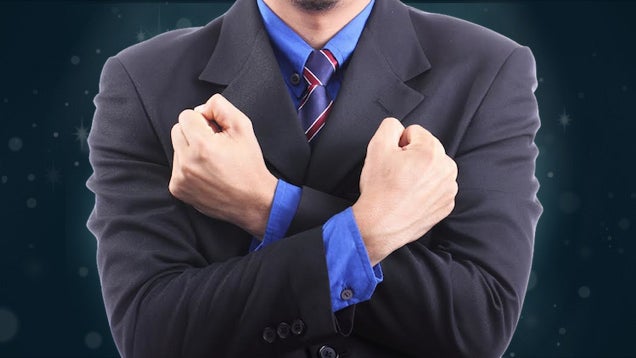 The human body is marvellous. If you know how to harness its built-in superpowers, you can do so much more than you are right now. Use these small tricks to become a more efficient worker.
---