Loading page
Whether you're trying to focus and get some work done, you need to chill out and relax, or you want something soothing to help you drift off to sleep, Brain.fm has tunes that can help you out. The compositions are completely original, so don't expect to hear songs you know, but they do work like a charm.
---
Distractions aren't ideal for most tasks, but they serve a purpose when it comes to brainstorming. 99U suggests a simple rule of thumb: embrace distractions when it comes to generating ideas; embrace focus when it comes to implementing ideas.
---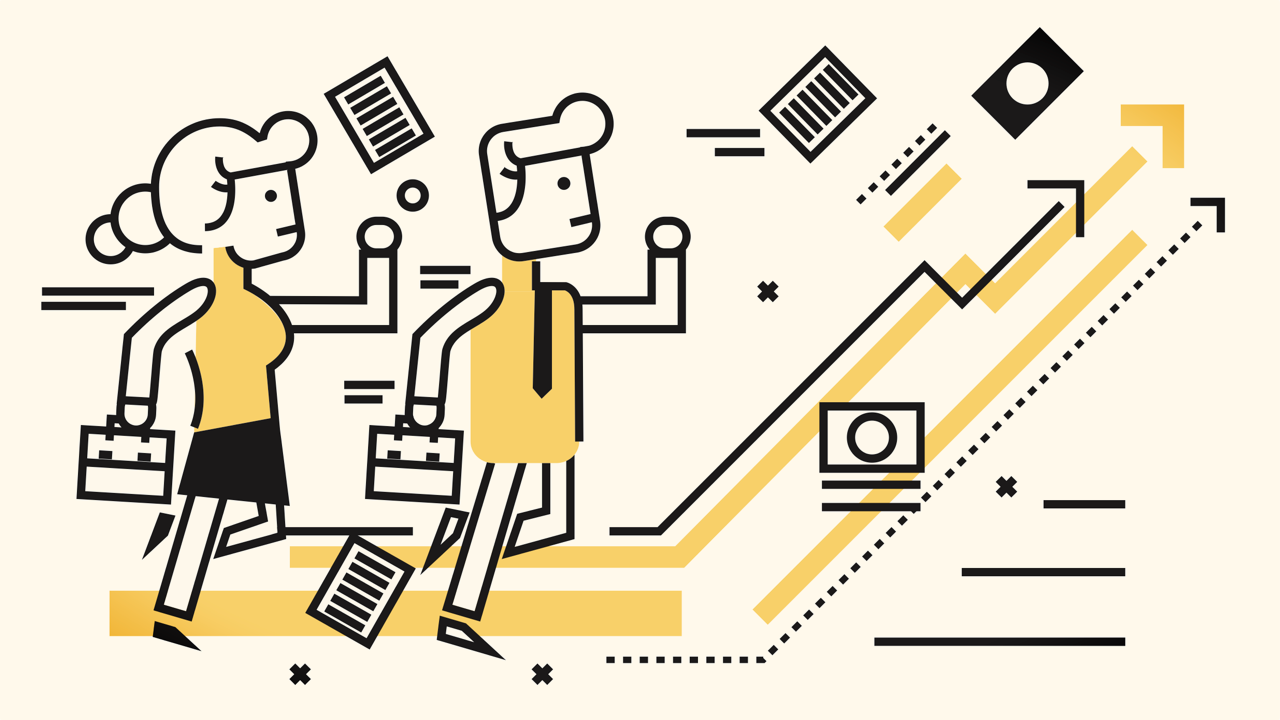 ---
There's a big difference between being busy and actually being productive. Oddly enough, being busy often feels good because it's familiar and it makes us feel productive. Productivity may feel good, but sometimes making true progress means giving up that feeling.
---
If you're having trouble with focusing at work, maybe an app that blocks distractions isn't quite what you need. Maybe you just need a good, old-fashioned shaming. This AutoHotkey script can give you the nudge you need.
---
Loading page