If it seems like you have too many things that you want to do, some prioritising can help a lot. You can whittle away less important things by asking yourself a couple questions regarding how dedicated you really are.
---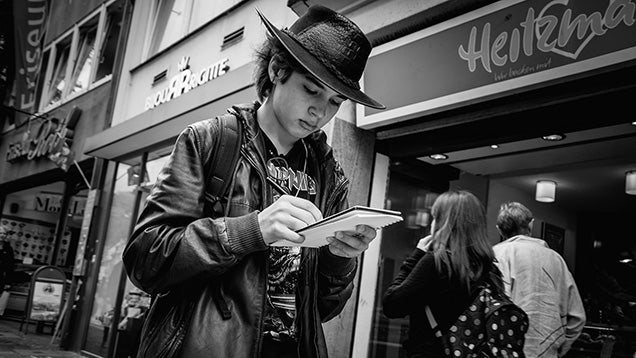 ---
A dozen great ideas are useless if you can't follow them through. Even with endless ambition, having too many goals can pull you in too many directions, making it difficult to actually finish anything. Instead, you need to choose a small number of goals and focus your attention.
---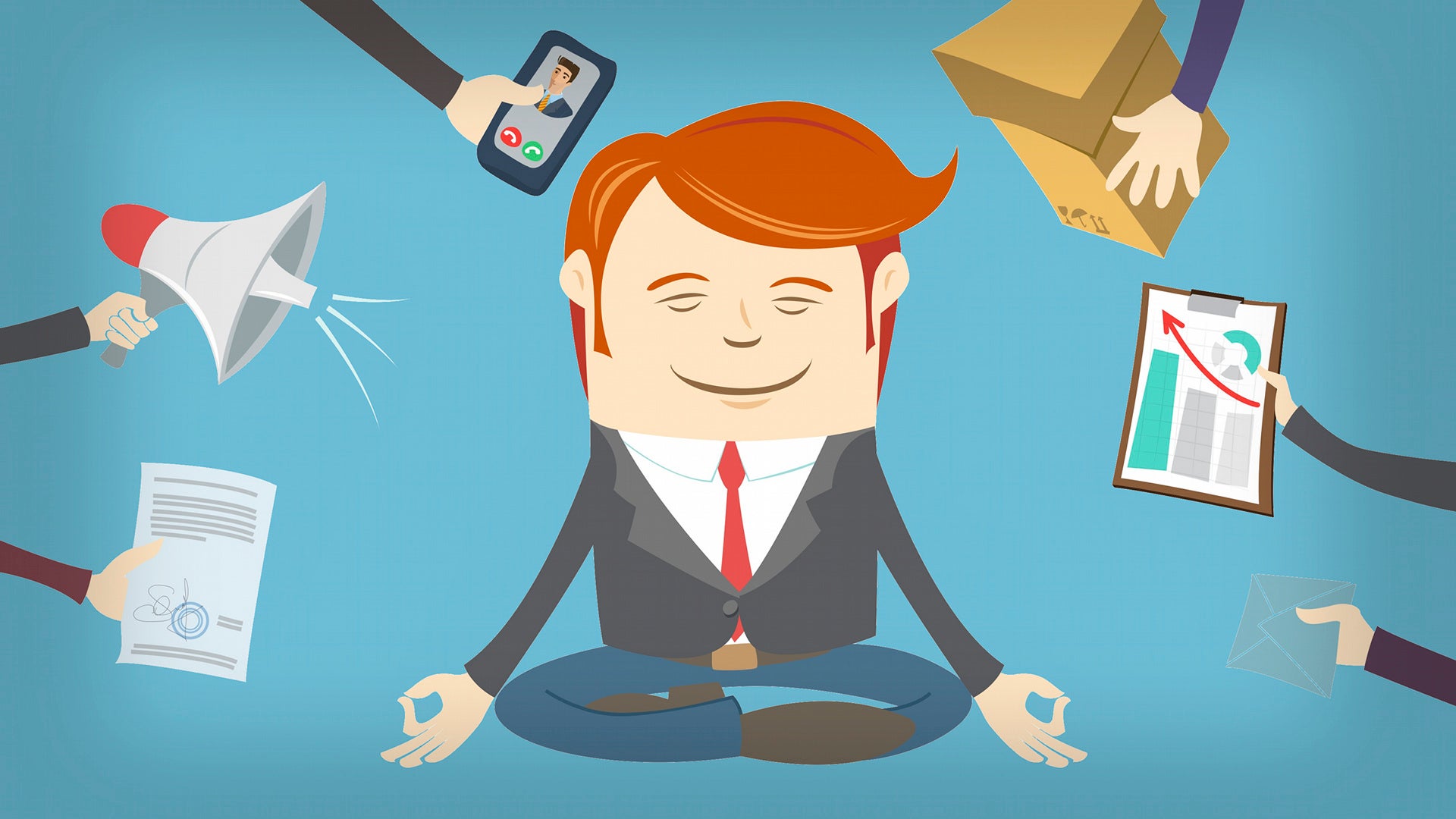 ---
Distractions can make you lose focus on the things you should be doing. To stay on task, use Twitter founder Jack Dorsey's method: Give each work day a "theme" so you always know what to focus on that day, and what to return to when you're distracted.
---