Loading page
When booking flights, it's imperative to get the timing right: with a little planning and foresight it's possible to save hundreds of dollars. This infographic from travel search engine Skyscanner looks at the best times to book in each Australian state: from the cheapest months to the amount of advance planning you need to secure the best deals.
---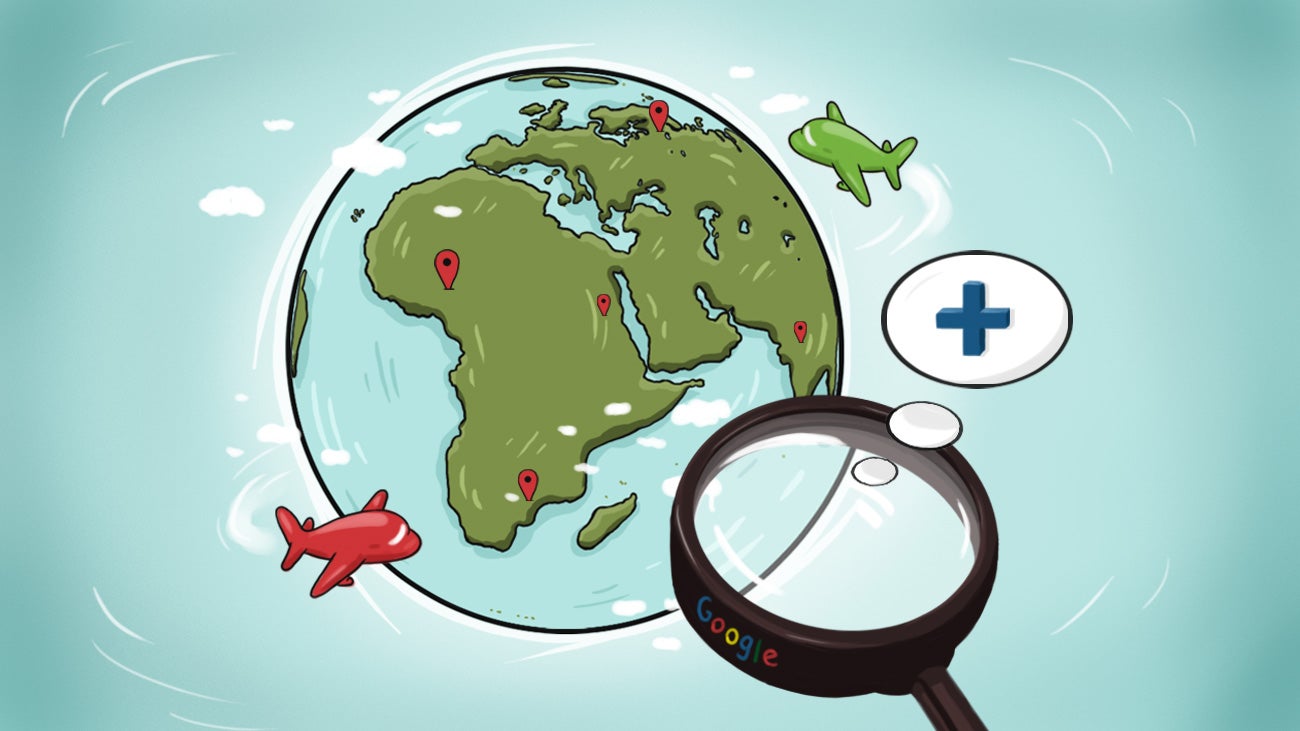 Google Flights is a solid tool for booking travel. You're probably already familiar with its basic functions, like finding the best price for flights and browsing flexible dates that can save you money and time. However, there are some other, lesser-known features that can help you squeeze even more out of your travel budget.
---
---
My own anecdotal evidence suggests that LAX was actually built on top of the entrance to hell itself. That beneath it, flows a river of the pink goo from Ghostbusters 2 that makes everyone cranky.
But apparently, when it comes to delays, LAX isn't actually the worst performer. Far from it in fact.
---
There are a lot of creative ways to pack your carry-on bag, but you can easily break it all down into a simple formula. This number-based packing method will make sure you have what you need in your carry-on, and still have room for souvenirs.
---
Loading page