The tired, grimy feeling you get during long trips makes for a exhausting experience. You can use a quick spritz to refresh physically and mentally.
---
Rebecca Johnston & David Hodgkinson
If you get on a plane and your baggage ends up being delayed, damaged or lost, who's responsible: you or the airline? And what rules apply when you're flying between different countries — even if you don't have travel insurance?
---
Like any low-cost carrier, Tigerair makes a lot of its money from extra fees for selecting seats or being the first to board the plane. Its new Express Fare option for domestic theoretically offers a slight discount if you choose more than one of those at once — but in reality it's just a way to get you to pay even more fees.
---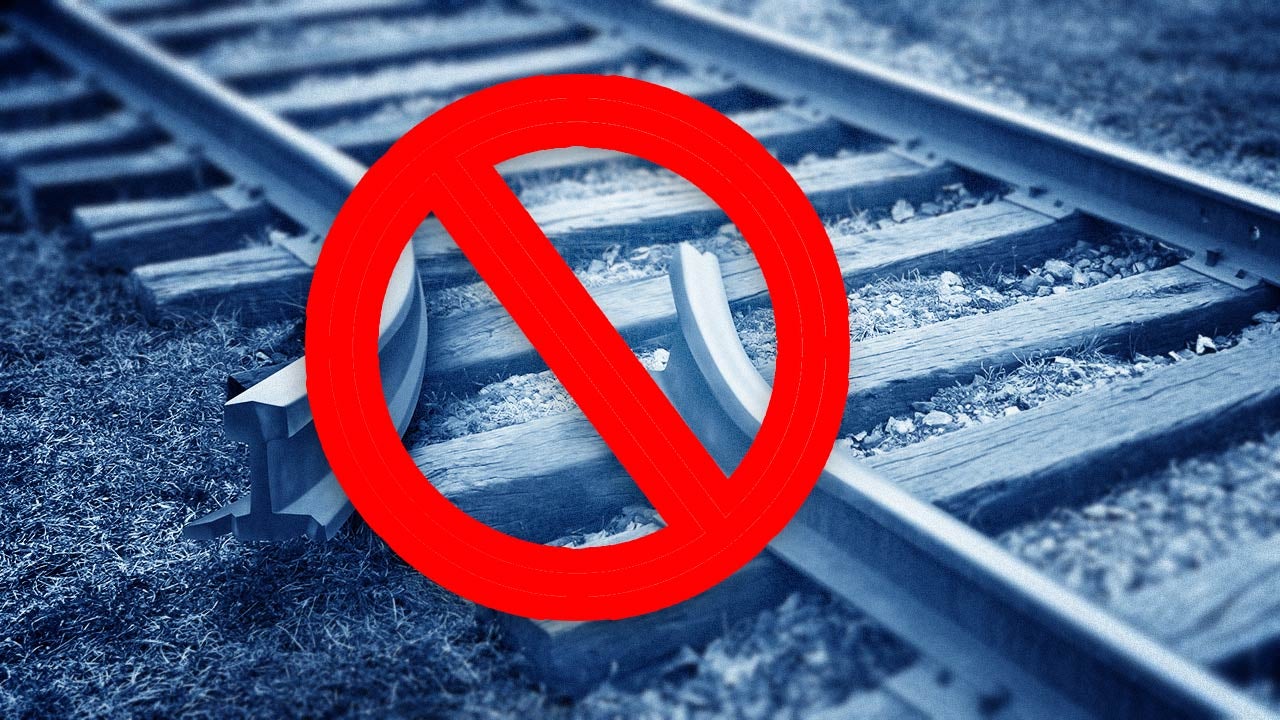 You want everything to go perfectly when you travel, but things almost never do. Here are some common ways your trip can be derailed, and what you can do to prepare for them.
---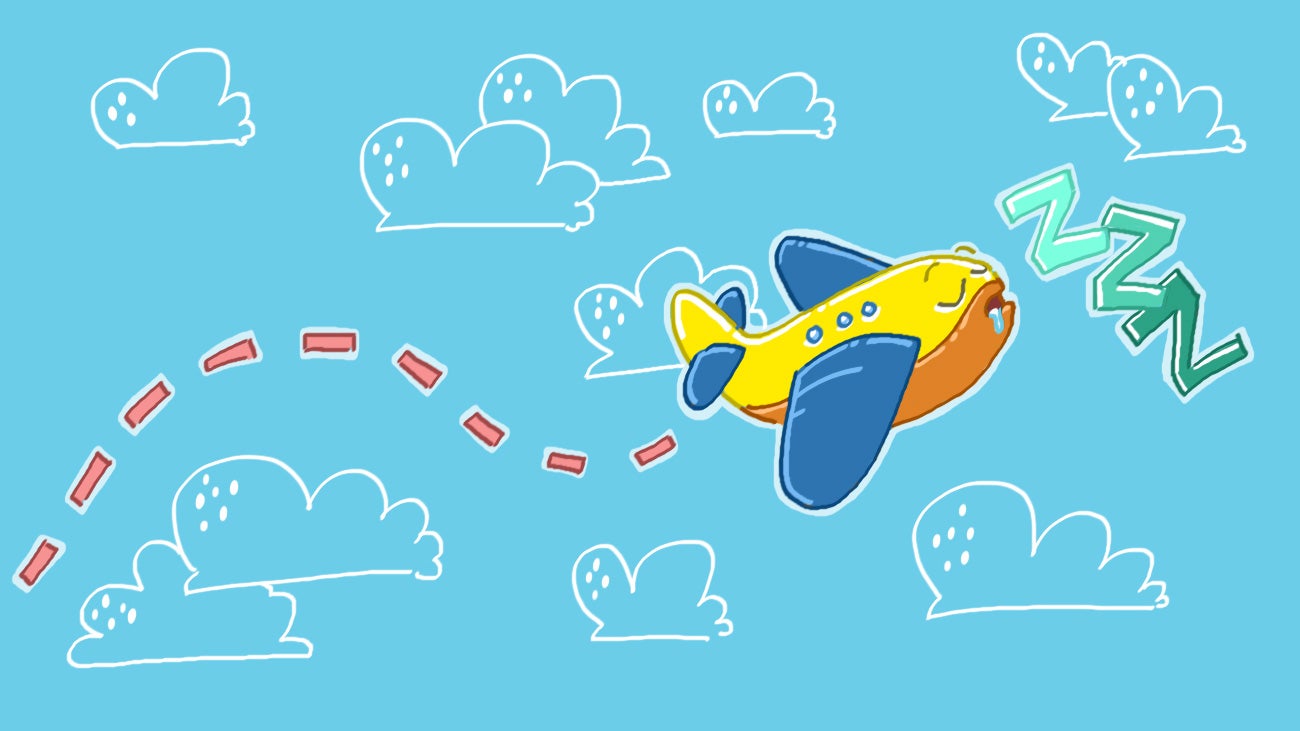 With long distance travel comes the insomnia, dizziness, and just out-of-it feeling we all know as jet lag. Luckily, just because you've been on a plane for several hours doesn't mean you have to lose a day. These tips will help you before, during and after your trip to beat back jet lag as quickly as possible.
---
Yes, I know — in Australia we still don't have in-flight internet of any description on domestic flights. But now, when you land in a country that does offer it, there's a new issue you need to consider: which device are you going to use?
---
I have long maintained that the worst aspect of flying from Australia to the USA isn't the 14 hours in the air — it's the hideously lengthy queue to get through customs and immigration when you land. Recent technological improvements mean I might have to revise my view.
---
In-flight Wi-Fi is a very handy option when you're travelling overseas, but it doesn't come cheap. Erica Ho at Map Happy found that many Google apps, as well as a few others, work on your smartphone without paying once you're connected to the Wi-Fi network on the plane.
---