In-flight Wi-Fi is a very handy option when you're travelling overseas, but it doesn't come cheap. Erica Ho at Map Happy found that many Google apps, as well as a few others, work on your smartphone without paying once you're connected to the Wi-Fi network on the plane.
---
Angus Kidman
Who's the most important person on the plane? You, of course. Make sure everyone else knows it with these sky-high douchebag tips.
---
Train services in the USA aren't widespread, but there are places where the train is actually a better choice than flying. The Points Guy has a guide that rounds up routes where travel by train is cheaper, and sometimes quicker, than by plane.
---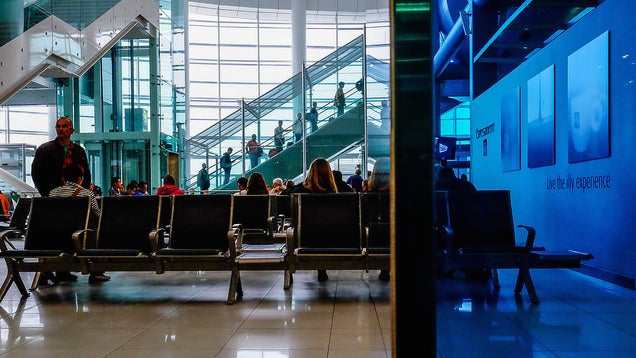 A long layover when flying is hardly ever ideal, but sometimes they can't be avoided. Here are a few ways to make your next lengthy layover a little bit better.
---
Flying with kids or infants can be stressful. An easy way to calm your child is to book seats that are near the plane's engine so the noise puts them to sleep.
---
Alex Kidman
With Australia's terror alert currently on "high" (but with no "specific" threat) you might think that Australia's airports would adopt a US-style heavy checking regime. So far, though, that doesn't seem to have happened.
---
Travel with kids is not an easy process, especially when other passengers shoot you the side eye before you even get your family seated. Take control of the situation when flying and book seats in an L-shape to counteract seat-kicking by your child.
---
We're probably all familiar with the brace position — that curled-up posture passengers are advised to adopt in the event of an emergency plane landing. The details of the proper way to get into that position, however, might not be universally known.
---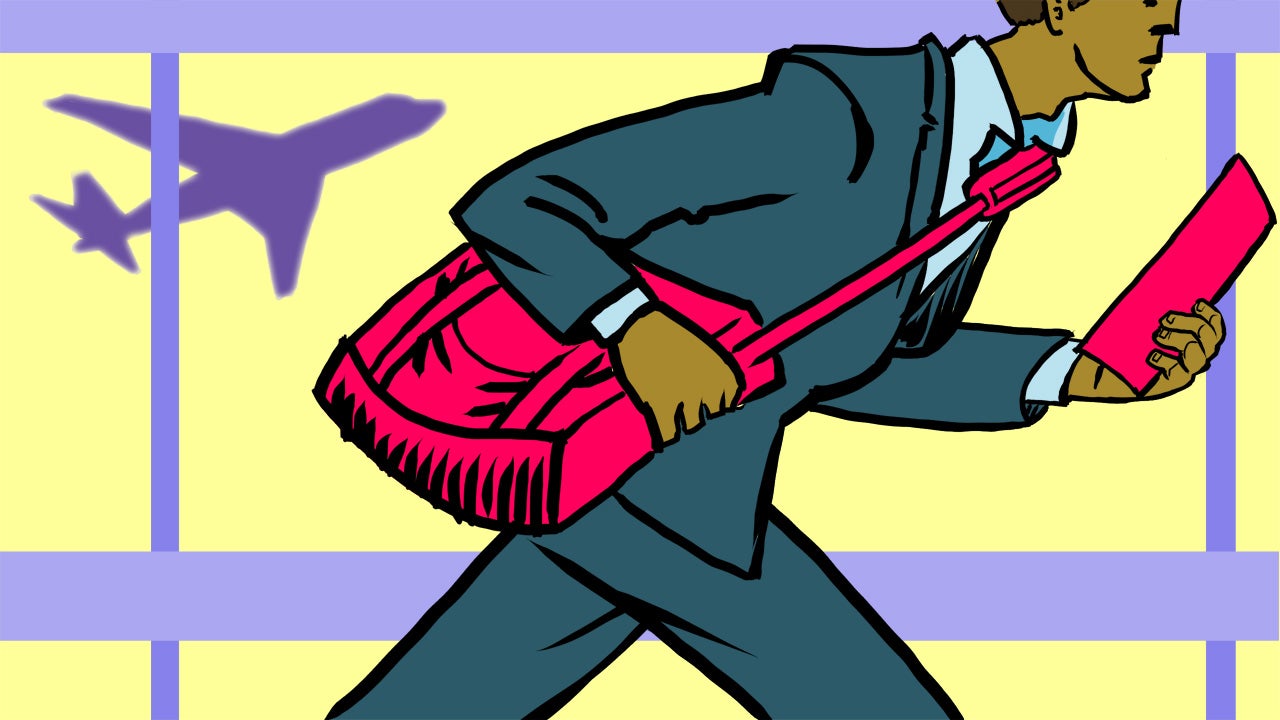 A single-day business trip has its perks. It saves you (or your company) time and money, and takes you back home to your loved ones. But it can be tasking and tiring. Applying the right tricks, you can make your day trip into a much more pleasurable experience.
---
Angus Kidman
Dear Lifehacker, I am about to embark on two overseas trips by the end of the year with my mother and significant other. On both trips, we will have significant waits (roughly 6 hours) in airports in Sydney late at night or in the wee hours of the morning. I'm not flying business class, nor do I have lounge access for Virgin or Qantas. I was wondering if there was a way to gain access to any lounges in Sydney for a one-off fee like you used to be able to do with Virgin, or if we will have to just suck it up out in the terminal?
---