Normally, making your way through an airport in the United States is the most painful part of any overseas business trip. Off comes the belt! Off comes the shoes! Out comes the laptop! There is a less painful process — but normally Australians don't get to use it. Last week, I got lucky.
---
Those little bottles of wine you can get on airlines have a reputation for being not so great, not to mention ridiculously expensive. if you do partake, the folks at Vinepair have a suggestion: Pour a little out and give it a good firm shake before drinking the rest.
---
Luke Hopewell
I hate flying. I hate the cramped seats, I hate the food and I hate the hurry-up-and-wait mentality of airports. Imagine my delight then after spending 33-hours trapped on a Cathay Pacific flight from New York to Hong Kong thanks to bad weather and the bad Chinese government. Welcome to the flight from hell.
---
I think it's safe to say that few people enjoy long-haul flights. But here's how to safely survive a couple of days trapped in an aluminium canister with your sanity intact.
---
In the endless quest for cheaper airfares, the right selection of apps can definitely help. Here are some of our favourites for finding better fares from Australia.
---
Yijun Yu
As the biggest ever hunt for a missing plane continues, many are beginning to wonder if we will ever know what happened to Malaysia Airlines flight MH370. If the plane has crashed, it has been suggested that it could take up to two years to find its wreckage. But if MH370 had been fitted with technology that made use of the cloud it may never have been lost in the first place.
---
Anthony Caruana
There's a speculative report from the Sunday Express that theorises that Malaysian Airlines Flight MH370 might have been hijacked, potentially, by terrorists who might have used a mobile phone to access airline systems that could have been interconnected with the inflight entertainment system. That's a lot of weasel words isn't it?
---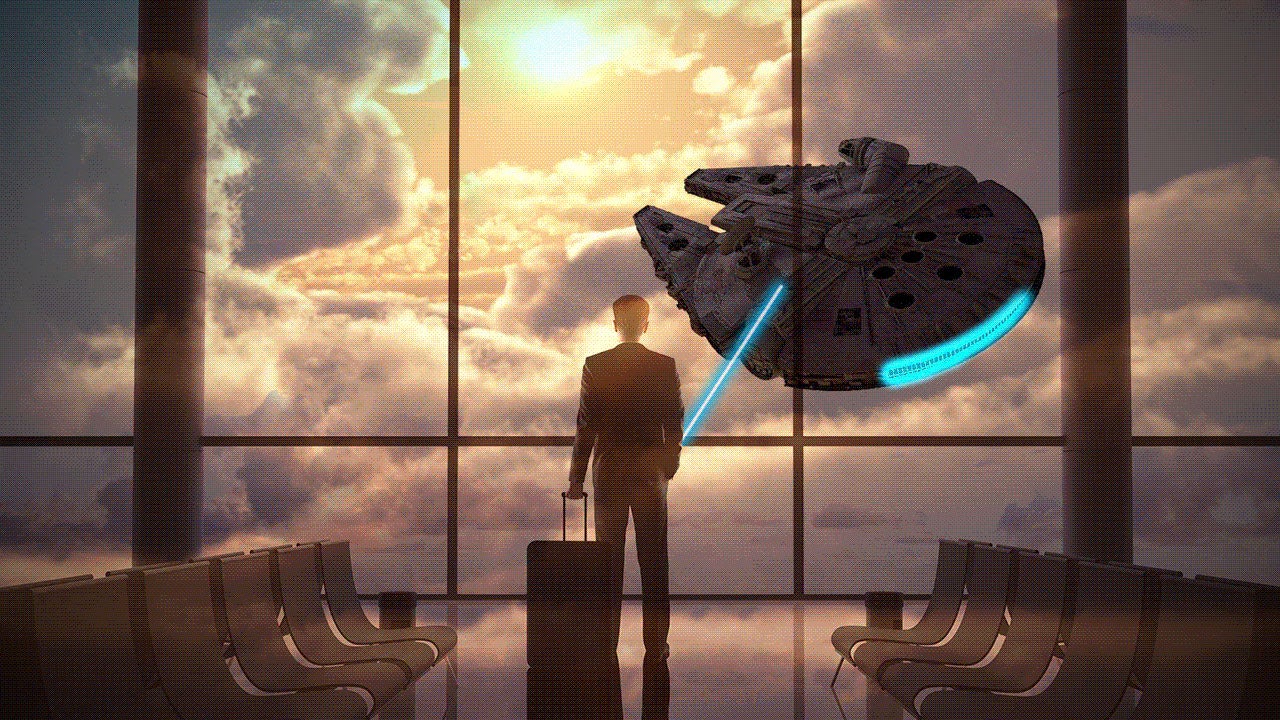 Whether you're a serial procrastinator or a black belt in OCD, everyone with a job requiring travel feels the pressure to reach Jedi status while on the go. Whether we're tasked with meeting and impressing a VIP or aiming to land a new client, we need all the "force" we can get.
---
Hey Lifehacker, I was booking a flight from Melbourne to Sydney on Jetstar and I noticed that they were going to charge me $5 for choosing a standard seat as an 'optional extra'. It's not much, and of course I have no choice but to pay it, but it seems a little wrong. Are they allowed to charge extra for something as necessary as a seat on an aircraft? Shouldn't this price be worked into the initial ticket quote? Any thoughts?
---
---