Loading page
Layovers are a great way to squeeze more mileage out of your trip. If there's a stopover city on the way to your destination, plan it right, and you've got yourself extra holiday. QuestOrganizer helps make it easy to plan a long layover.
---
In the last five years, I've become quite anxious during flights — especially when turbulence hits. And while my wife Cassie never feared turbulence before, she has recently "caught" my anxiety, for which I feel inherently guilty.
---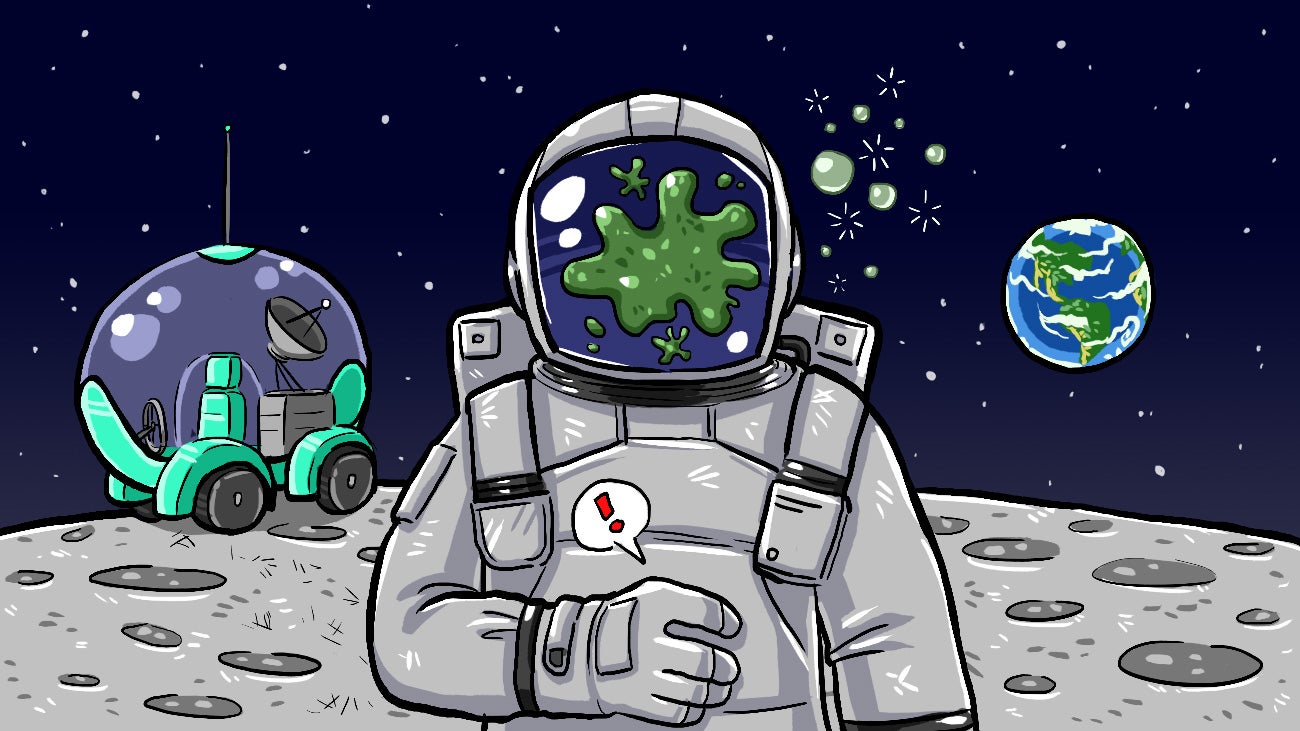 On our first family road trip, I was excited to play navigator. I'd look down at the map, look up to see where we were, back down at the map, then up again. I was doing a decent enough job until about five minutes in, when my upper lip began to sweat. My head and guts were swimming. I'll spare you the details of how this story ends, but it's not pretty.
---
If sitting on a plane isn't boring enough, sitting in the airport for a long layover will put you to sleep. With proper planning, though, you can actually have a little fun while you wait. If you're ever stuck in a US airport, this list can help you plan.
---
Getting away for a little holiday shouldn't have to be expensive. There are lots of great sites to help you plan your next trip, whether it's for business or pleasure, and compare flights, hotels and train or bus tickets, all without breaking the bank. Here are five of the best.
---
Consider yourself lucky if the plane takes off and you have an empty seat next to you, and no strangers to deal with. Travel Codex offers a few strategies to increase your chances of getting lucky.
---
Planning a trip to the US soon? You may want to allow a little bit more to organise any visas needed, due to an unspecified outage in the US State Department's processing systems.
---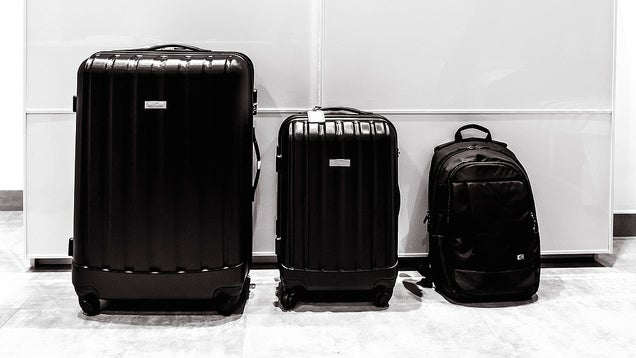 There are new hand luggage guidelines incoming, and that usually means trouble for regular travellers. Here's what you need to know.
---
"How could an error not tolerated in undergraduate-level programming homework enter software developed by professionals over a decade at a cost approaching a billion pounds?" Professor Peter Bernard Ladkin examines how air traffic control software can go badly wrong.
---
Have a bunch of frequent flyer miles accumulated but not sure where to go? Head over to Milez to see how far your miles can go.
---
Loading page