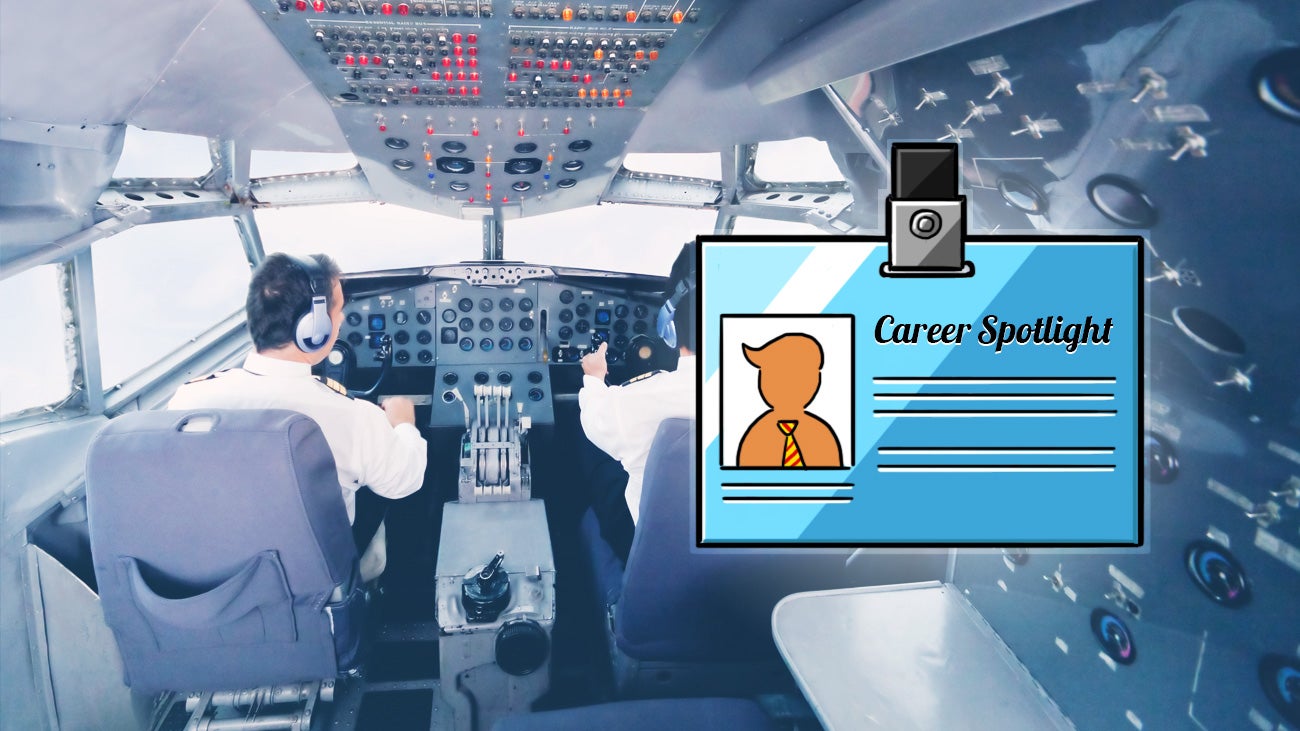 We've come along way from the aeronautic engineering feats and test flights of the past century that made air travel a routine and safe part of life, and yet pilots maintain a certain mystique. We still feel like it might be Chuck Yeager up front, adjusting his shades as he ascends into the clouds.
---
Mark Finney
Mark Finney is the chief pilot of Appliances Online's Legendary Blimp: the only airship in the Southern Hemisphere. Here he explains how to get to fly a blimp yourself.
---
Campbell Simpson
If you're lucky enough to fly in first class, your pointy end long-haul flight is about to get even fancier. Qantas is going to be using the Samsung Gear VR, and the accompanying Galaxy Note 4, for in-flight entertainment for its first-class customers.
---
Simon Bennett
If you've been following the news it might seem like there's been a lot of air crashes recently. It might seem that flying has become a risky business.
---
With so many hacks out there recently, your first instinct might be to look at your credit cards and bank accounts after a breach. If you've racked up lots of frequent flyer points, you should check those accounts also.
---
iOS: If you'd like to see the world, Tripnary is an awesome iPhone app that can help you fulfil your wanderlust on a budget. The app lets you save cities and attractions you want to visit as well as discover new ones with a simple swipe through travel photos.
---
iOS/Android: Being afraid to fly is pretty common, and a lot of that fear comes from the unknown. The SOAR app on iOS and Android provides you information on flying and airliners from an experience commercial pilot to help make your flight less stressful.
---
While in-flight internet is becoming more common, flying usually means being cut off from the internet for a few hours. If you're overwhelmed by too many distractions, taking an "plane day" to cut off communication can help you catch up on work.
---
Flatulence is common when you're flying. The BBC explains the science of why we fart more on aeroplanes and offers some tips on reducing this discomfort and avoid being that person passing gas on the plane.
---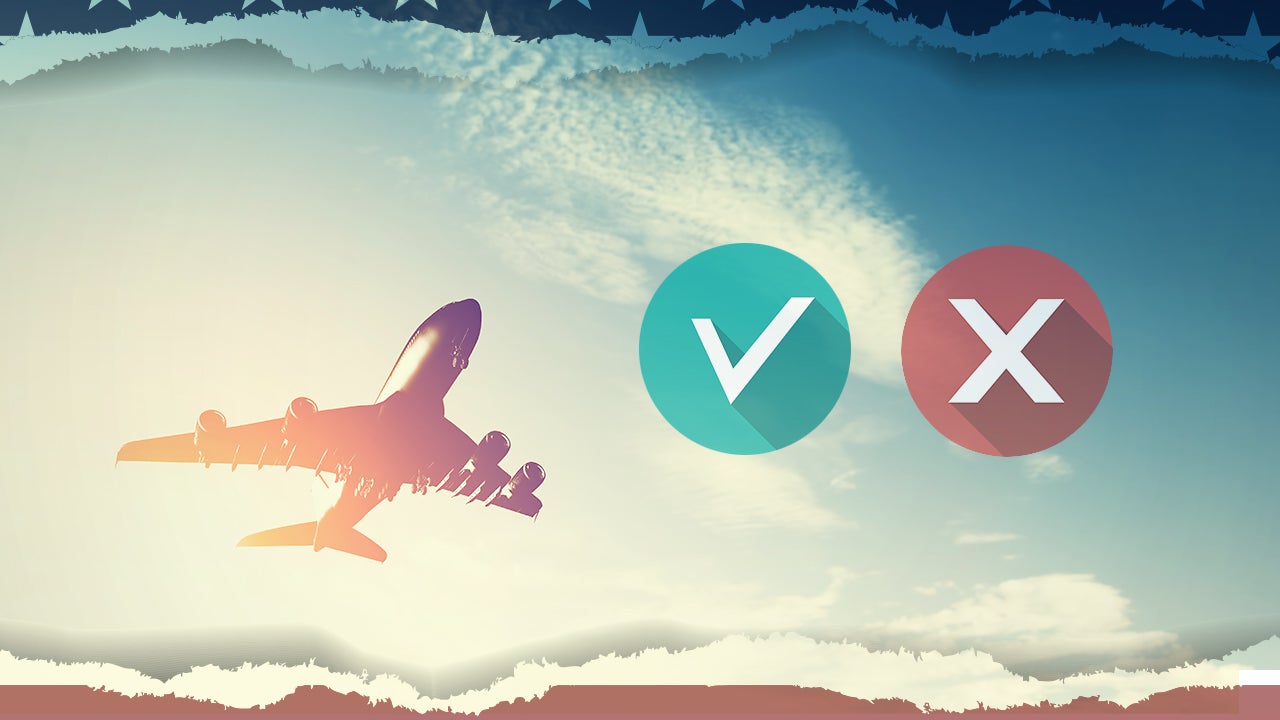 When flying in Australia, you only have a choice of four major airlines (and often less depending on your destination). Choosing airlines in the United States is much more difficult — which is where this guide can help. We've ranked US airlines based on their reliability, customer experience and propensity to charge extra fees.
---