Chris Jager
As I write this from Heathrow Airport, the time is currently 5am. I have been stuck in airports since 8am the previous morning. Here are a few survival tips I've learned over the past 21 hours of terminal gate haunting. [Warning: Slightly unhinged writing may ensue.]
---
Pack an extra bag in your carry on in case you're forced to check it — that way you can put your valuables in the extra bag (and under the seat in front of you).
---
Long haul flights can be really tough on you if you don't approach them the right way. To keep your cramped body from getting too stiff at 10,000m, this graphic has seven exercises you can do on the plane to loosen up.
---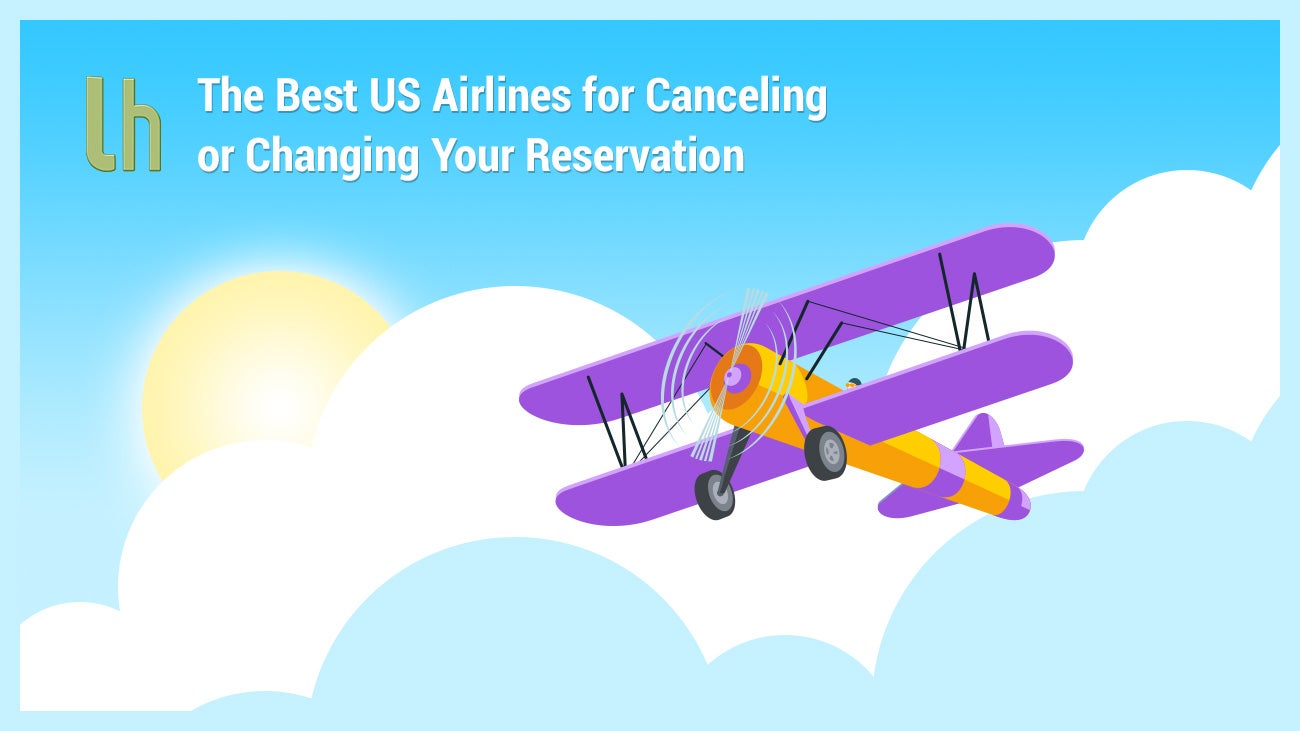 Airlines love charging fees, but the worst is when you need to change or cancel your reservation. These fees can end up eating up the entire cost of your ticket. It's not all bad news, though: some airlines have better policies than others. Let's break down which are the best and which are the worst if you're travelling stateside.
---
Emil Jeyaratnam & Tim Dean
In light of the news of another tragic airline crash, and following in the wake of several other high profile air disasters, it might be natural to ask whether air travel is becoming less safe. In fact, according to the numbers, air travel is safer than at almost any point in the history of commercial flight.
---
Angus Kidman
---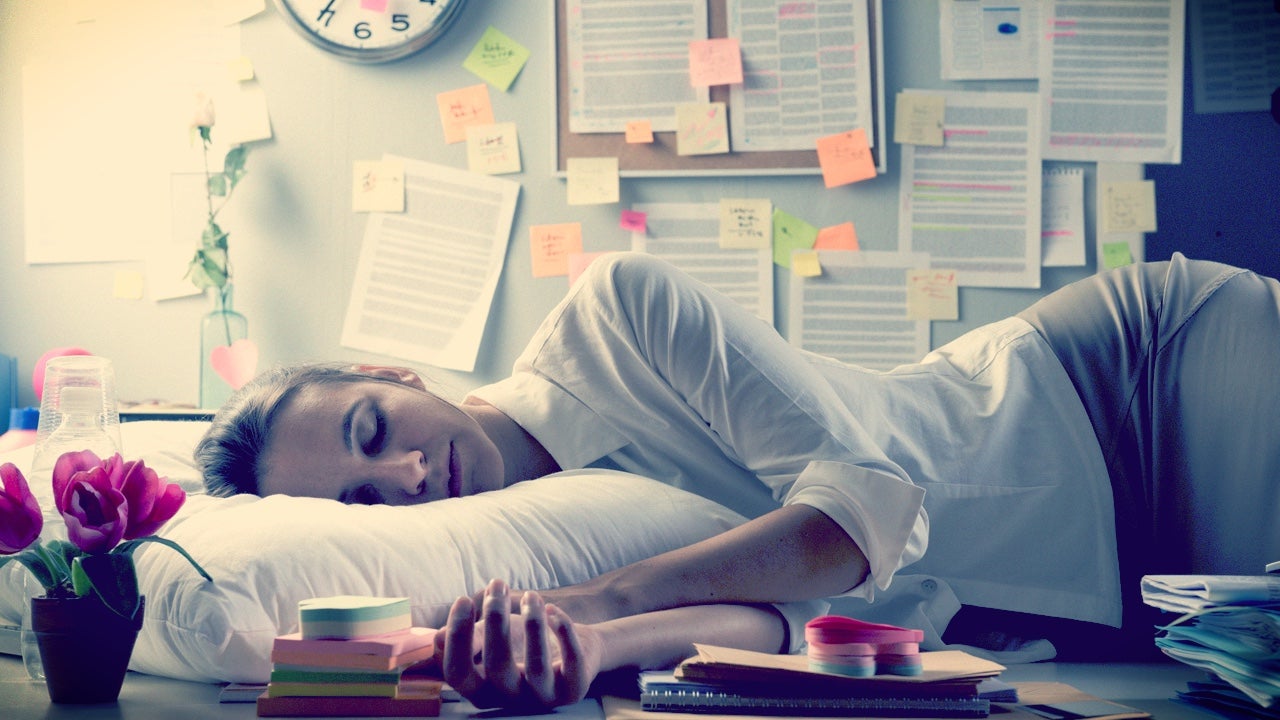 It's no secret that most of us aren't getting enough sleep. And while it's probably our own fault, many of us are also unwilling or unable to change our schedules. So since we can't add another hour to our days, finding small windows of time to squeeze in a little extra sleep might be our most viable option.
---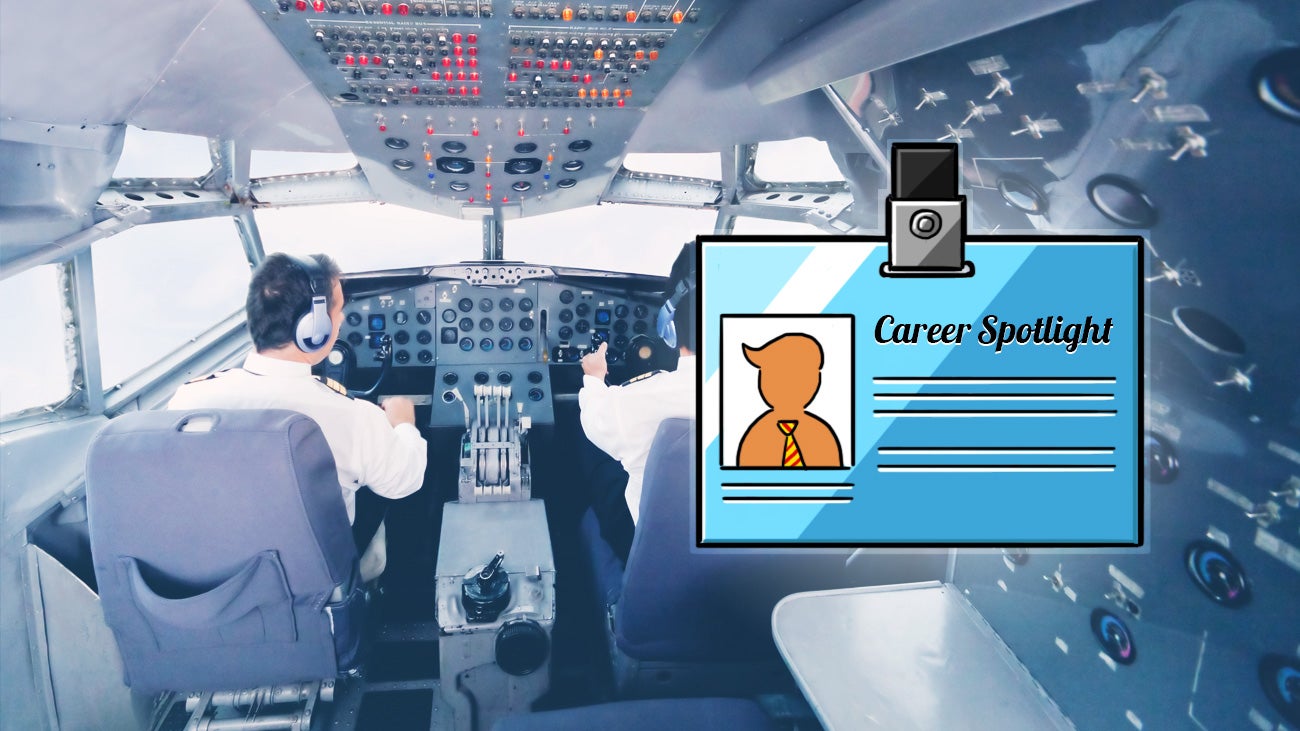 We've come along way from the aeronautic engineering feats and test flights of the past century that made air travel a routine and safe part of life, and yet pilots maintain a certain mystique. We still feel like it might be Chuck Yeager up front, adjusting his shades as he ascends into the clouds.
---
Mark Finney
Mark Finney is the chief pilot of Appliances Online's Legendary Blimp: the only airship in the Southern Hemisphere. Here he explains how to get to fly a blimp yourself.
---
Campbell Simpson
If you're lucky enough to fly in first class, your pointy end long-haul flight is about to get even fancier. Qantas is going to be using the Samsung Gear VR, and the accompanying Galaxy Note 4, for in-flight entertainment for its first-class customers.
---