Loading page
When it comes to flying, nobody wants to pay excess baggage fees. Unfortunately, fitting everything into one or two suitcases can be difficult; especially if you're going to be abroad for more than a week. With that in mind, here are eight space-saving hacks that will help you cram more into your allotted baggage allowances without breaking stuff in the process.
---
Last week, Australian sporting legend Grant Hackett was ejected from a Virgin flight after an in-air altercation with another passenger. Apparently, Hacket took umbrage at the seat in front of him being lowered and expressed his displeasure by giving the offending passenger a "nipple cripple". While Hackett's alleged actions are completely inexcusable, there are definitely unspoken rules when it comes to fully reclining your seat on aeroplanes. We want to hear what you think is (and isn't) okay.
---
When booking flights, it's imperative to get the timing right: with a little planning and foresight it's possible to save hundreds of dollars. This infographic from travel search engine Skyscanner looks at the best times to book in each Australian state: from the cheapest months to the amount of advance planning you need to secure the best deals.
---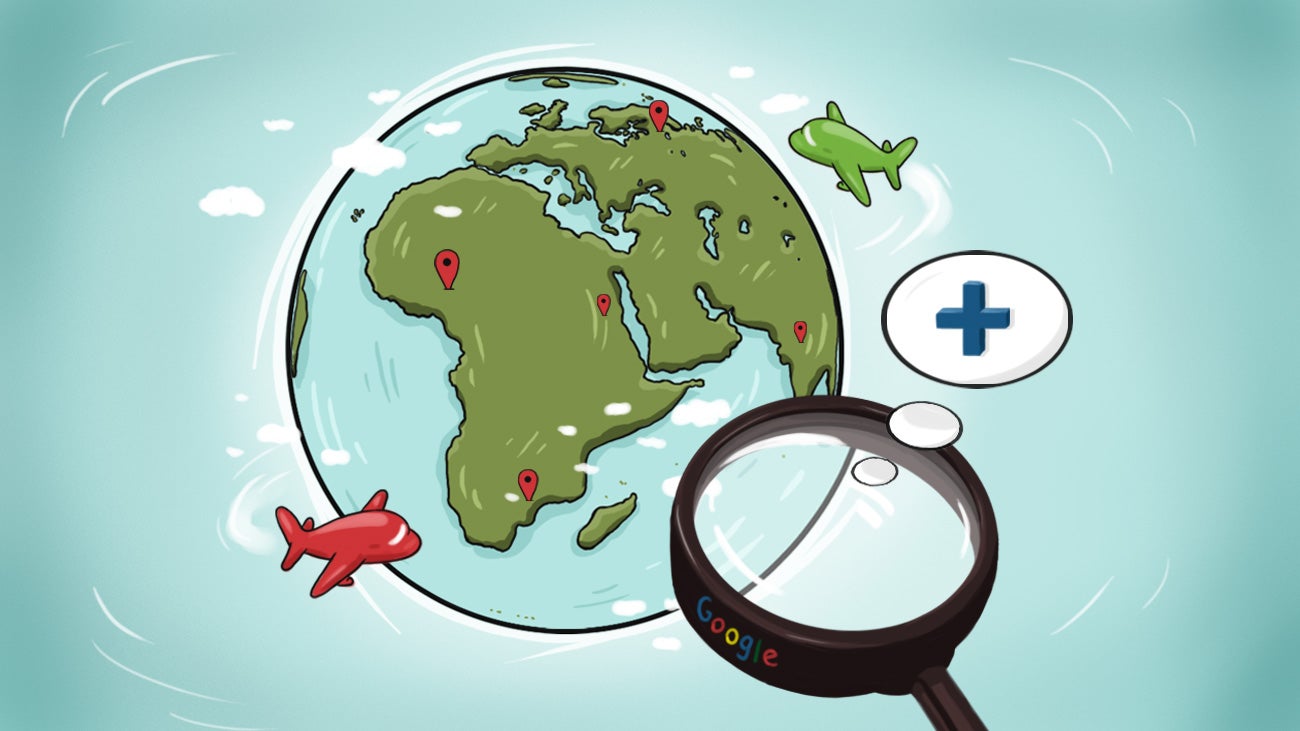 Google Flights is a solid tool for booking travel. You're probably already familiar with its basic functions, like finding the best price for flights and browsing flexible dates that can save you money and time. However, there are some other, lesser-known features that can help you squeeze even more out of your travel budget.
---
Loading page