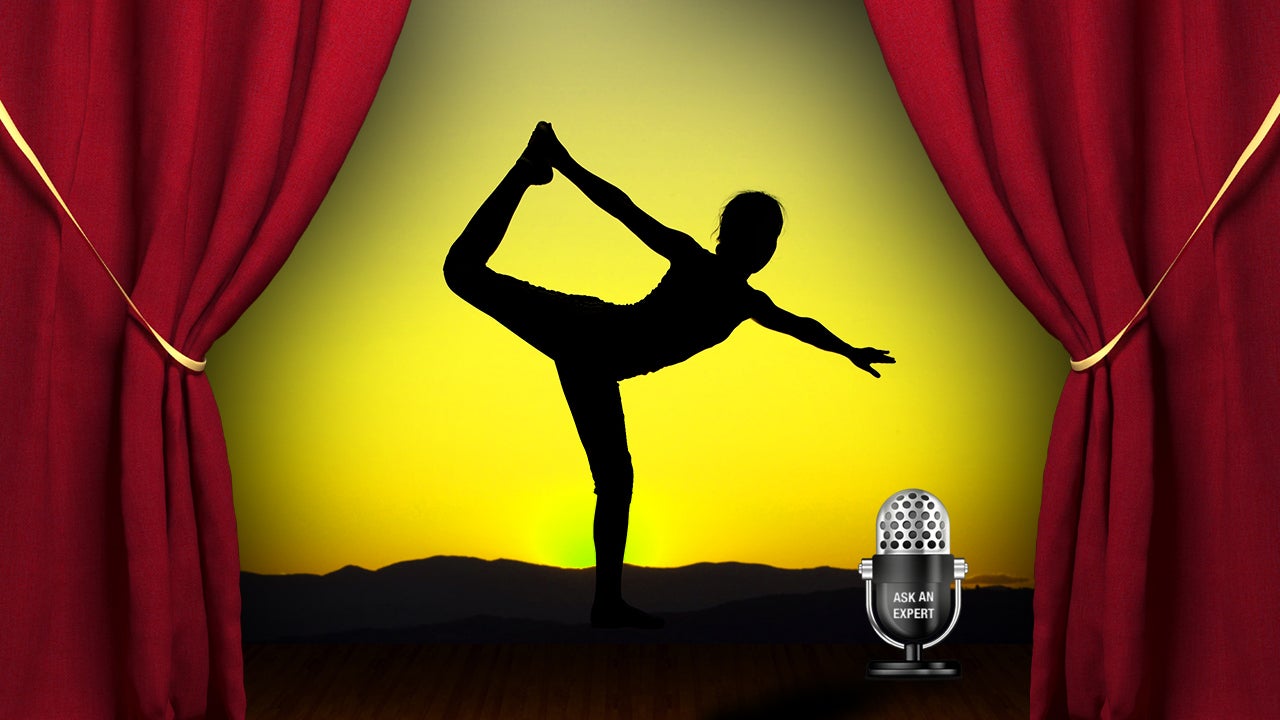 ---
As we hunch over our computers and phones, lean forward to cook and wash dishes, and generally just continue ageing, we develop this forward-head look that's not only unattractive but possibly damaging to our health. This video offers ways to reverse it.
---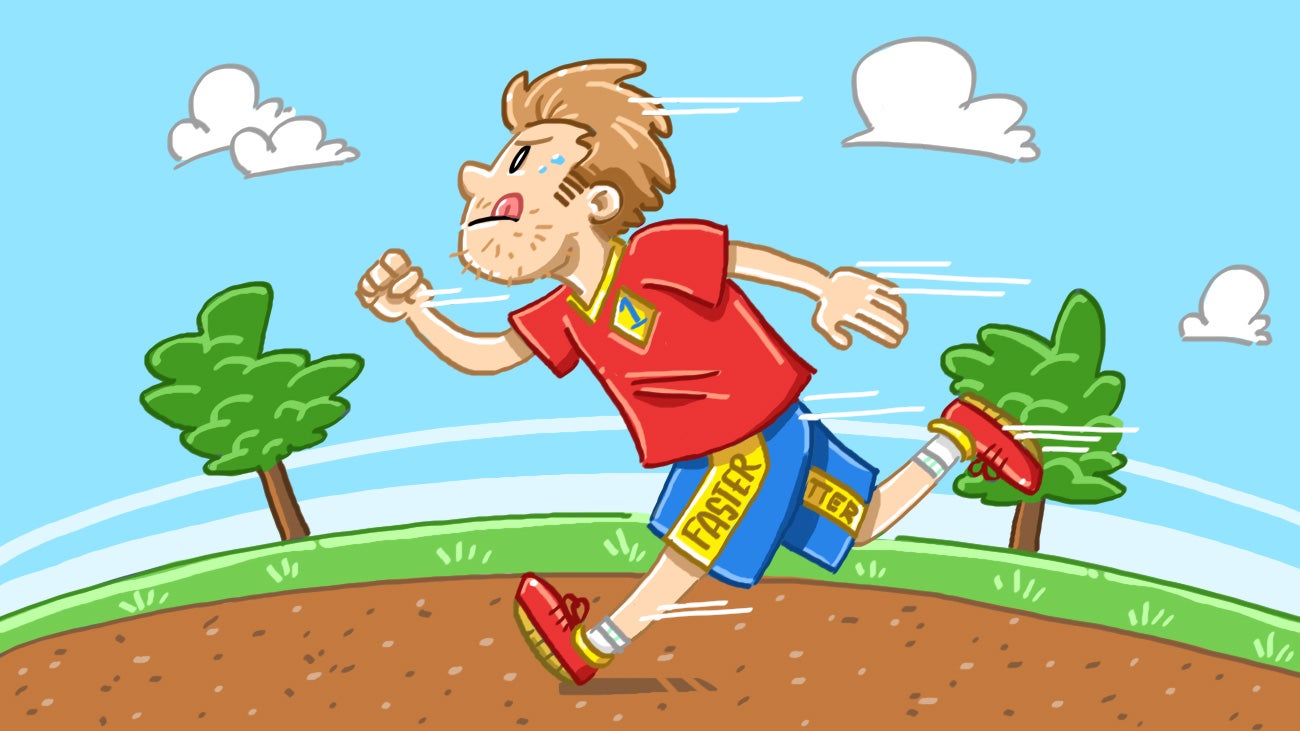 ---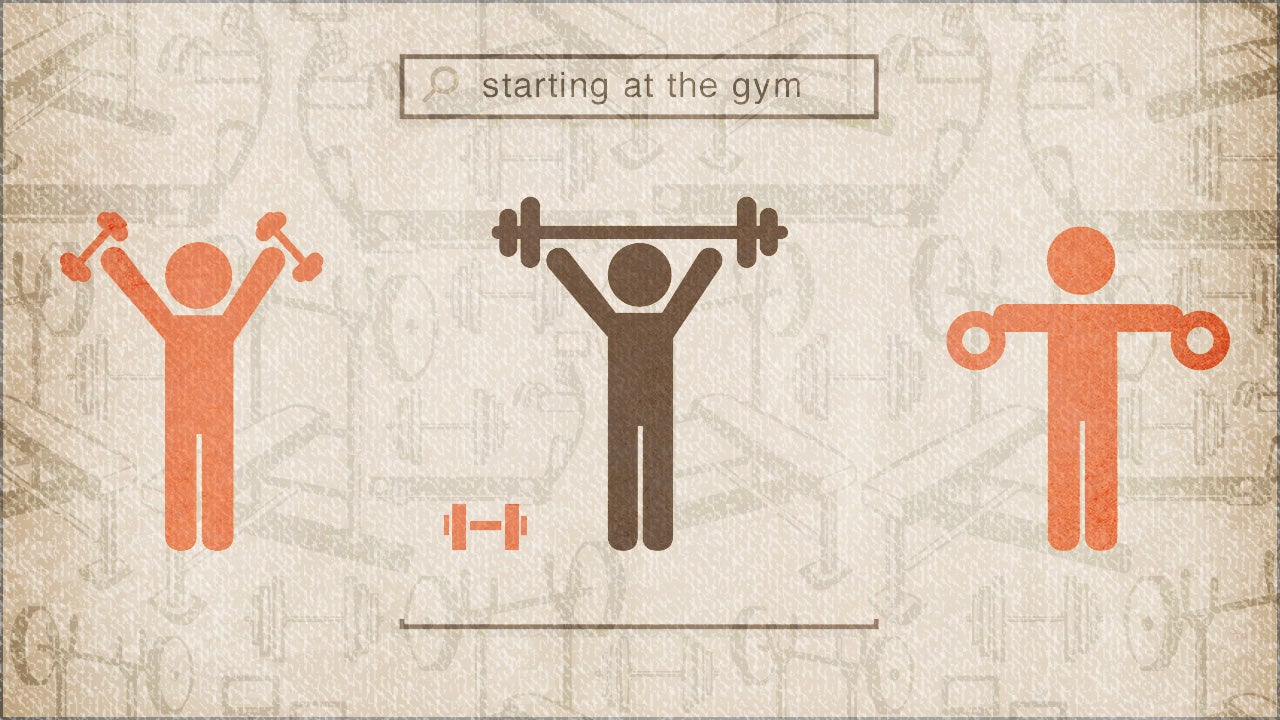 If you've settled into an exercise routine that works for you the next thing you may struggle with is making yourself at home in the gym. We're talking about making sure you exercise properly, make progress, and don't hurt yourself. Luckily, there are plenty of places to turn for good advice. Let's look at some of them.
---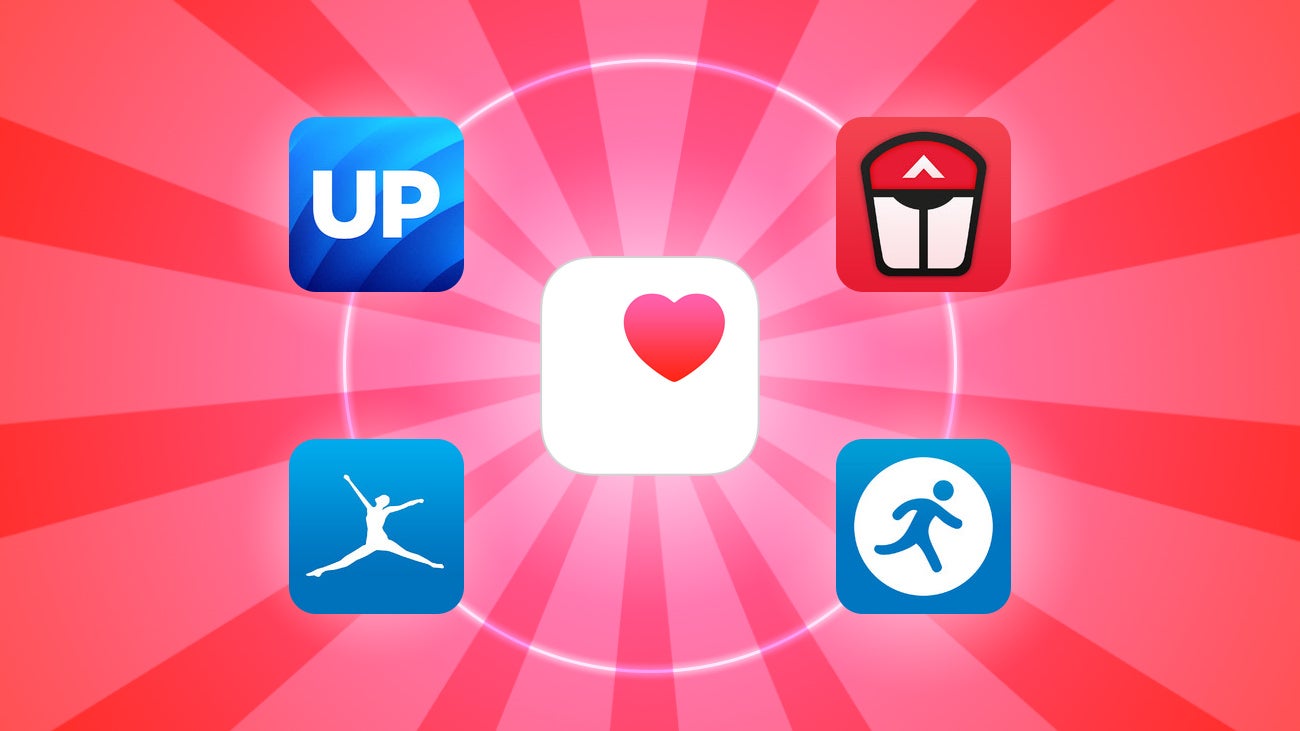 iOS 8 has a lot of new options, and one of the more confusing new features is Healthkit. After a shaky launch, apps can now integrate with Apple's own Health app. Let's take a look at some of the best apps for doing so and figure out exactly what Healthkit does.
---