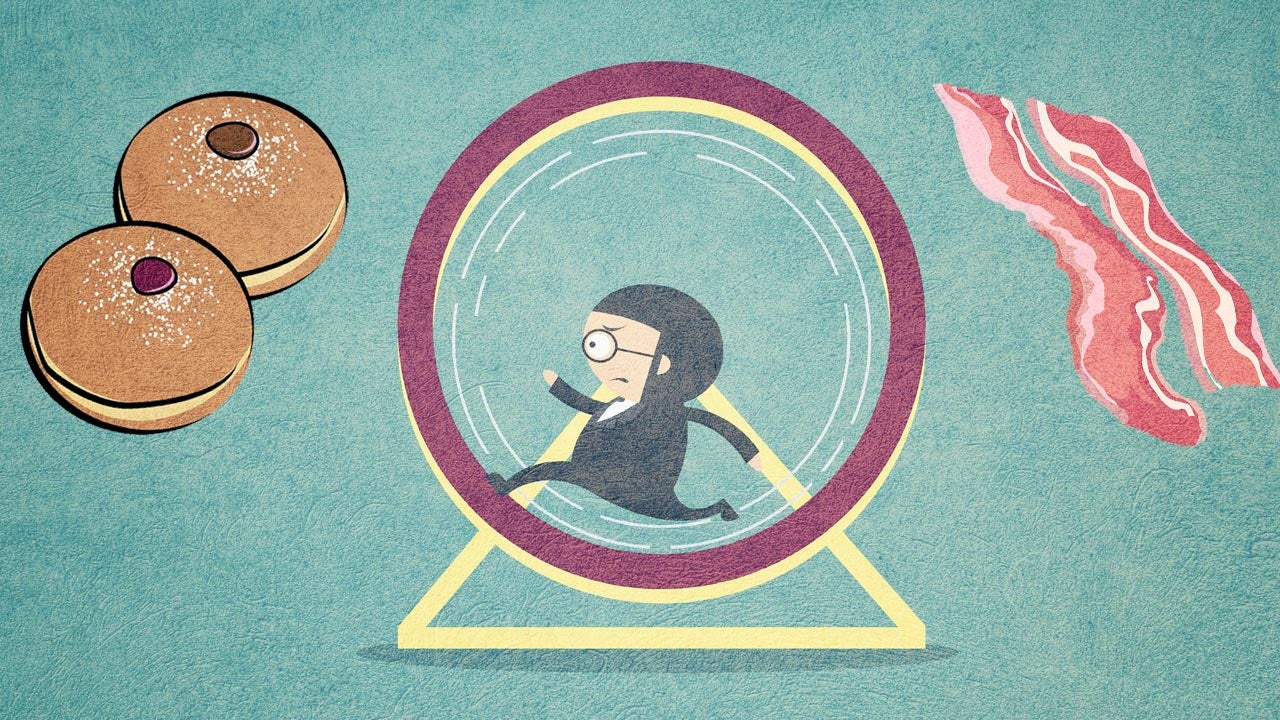 Benjamin Franklin once said there are three certainties in life: death, taxes, and too much fitness information. OK, he didn't say that last one, but it's still true. Fitness is overwhelming. We compensate by making mindless decisions that actually leave us vulnerable. Let's look at three ways we can prevent ourselves from falling victim to our own psychology and marketers.
---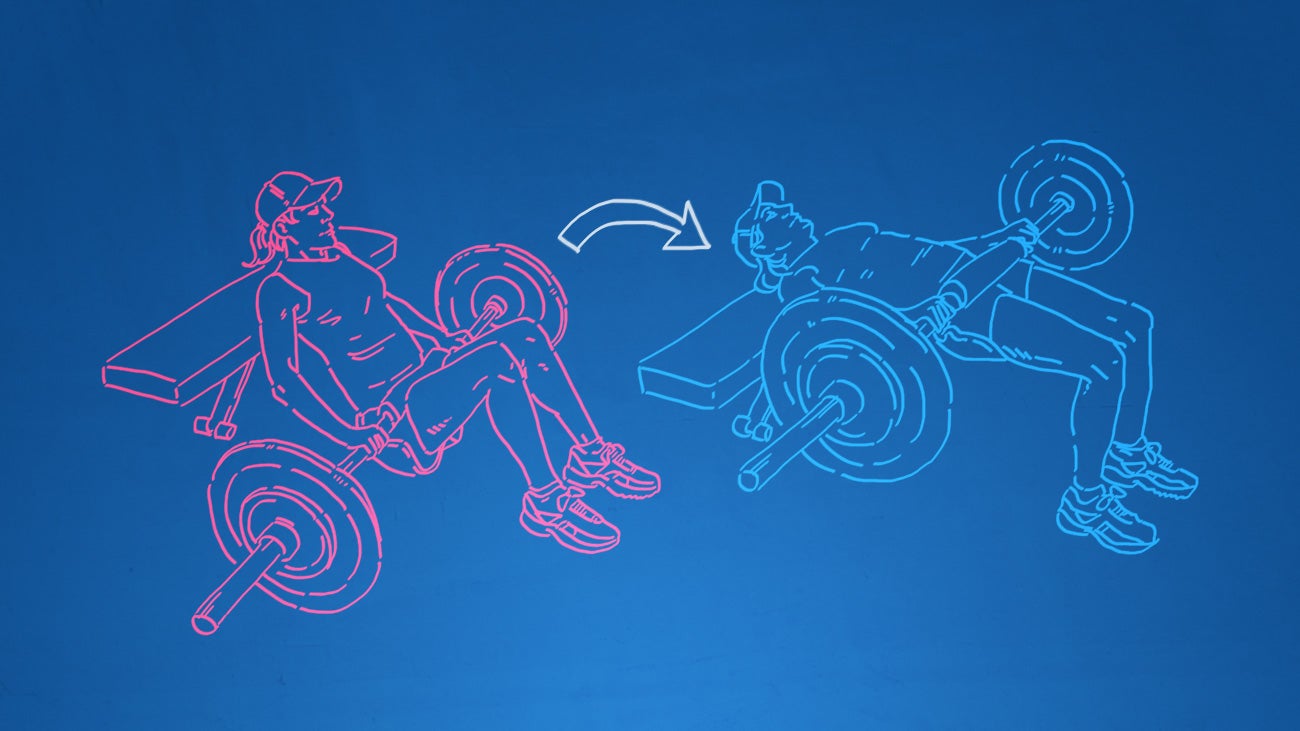 Whether we want to admit or not, exercise and sex are inextricably linked. We exercise to look better and feel better about ourselves (among other reasons, of course) in hopes of it translating to more sex. But you can also exercise to have better sex. With that in mind, here are a few exercises that will help you get more out of your bedroom time.
---
We often predicate weight loss success with things such as motivation, determination and self-control. While these factors undoubtedly play a role, lesser-known characteristics such as curiosity and self-compassion are equally as important. I explain the key characteristics behind weight loss success in this TED talk.
---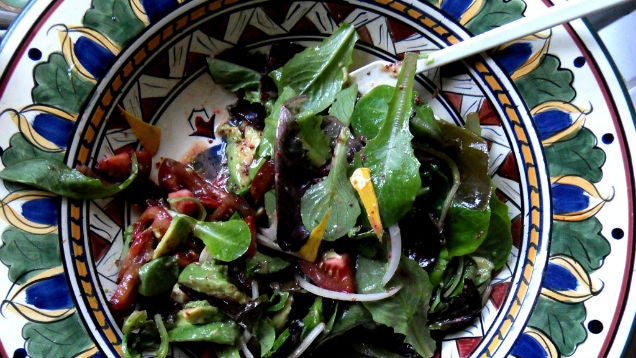 ---
I spent the first 20 years of my life "feeling bad" about my thoughts. Obese me would drive by a McDonald's and experience immense guilt for feeling hungry. Similarly, after a perfect week of dieting, the temptation to raid my fridge led to feelings of moral failure. But feelings aren't what matter — actions do.
---