---
We stretch for lots of reasons: Because it feels good, because it's part of our pre-workout routine, because a muscle is stiff and we think stretching will fix it. But most of what we know about stretching — and thus the ways we use it — are based on wishful thinking and outdated science. We're stretching for all the wrong reasons.
---
You demand a lot from yourself every single day: Wear the red shirt or blue shirt, figure out how to ace your presentation, or ask someone out for coffee. Whichever you do, you're trading mental energy to complete the task. Here's how learning from magic systems in video games can help you better use your daily mental energy.
---
Finding clear, definitive facts about healthy exercise can be difficult. The exercise industry is a multi-billion dollar business, built partially on selling gadgets and supplements to people desperate to lose weight or look attractive. Meanwhile, good workout plans and simple truths lurk in the background waiting for their time to shine. All of this results in lots of misinformation about exercise. We're taking some of those commonly-held exercise myths to task, and we have science to back us up. Let's get started.
---
---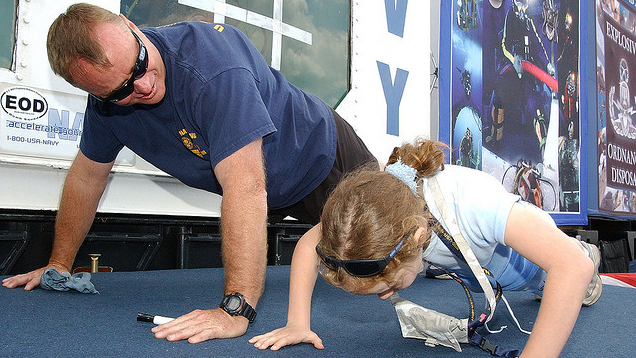 ---
Every year hundreds of thousands of people head to conventions to talk tech, gaming, business, geek culture and even knitting! By the end, attendees walk out with swag, intel and sometimes a rather nasty cold. Protect yourself from the infamous "con crud" and leave these gatherings in perfect health with these handy tips.
---
Strength training for first-timers can be intimidating: New movements and terminology, and a sometimes scary weight room environment. On the bright side, beginners experience a phenomenon called "newbie gains", or a period of rapid improvement in strength, size and muscle. Learn to make the best of it!
---