Posture can affect a lot of things, including our confidence and how other people feel about us. Teach yourself good posture by practising these exercises from the Army Field Manual. Good posture is a habit that pays off over time.
---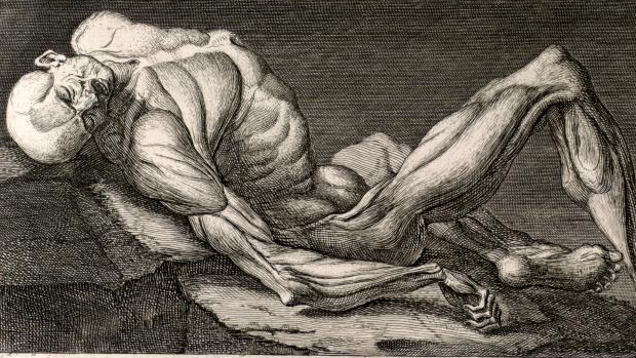 ---
You probably spend too much of your day sitting. Join a walking group to get more physical exercise into your routine. Walking groups also present you with the opportunity to meet new people.
---
iOS/Web: Despite increasing competition, gym memberships are expensive — especially if you don't use them after signing up for a lengthy contract. GymBetter locates nearby gyms and lets you visit them for a fixed fee.
---
Whether you're exercising to lose weight or just to be healthy, it's important you do it right. This video takes on some of the most popular myths around exercise and clears things up for you.
---