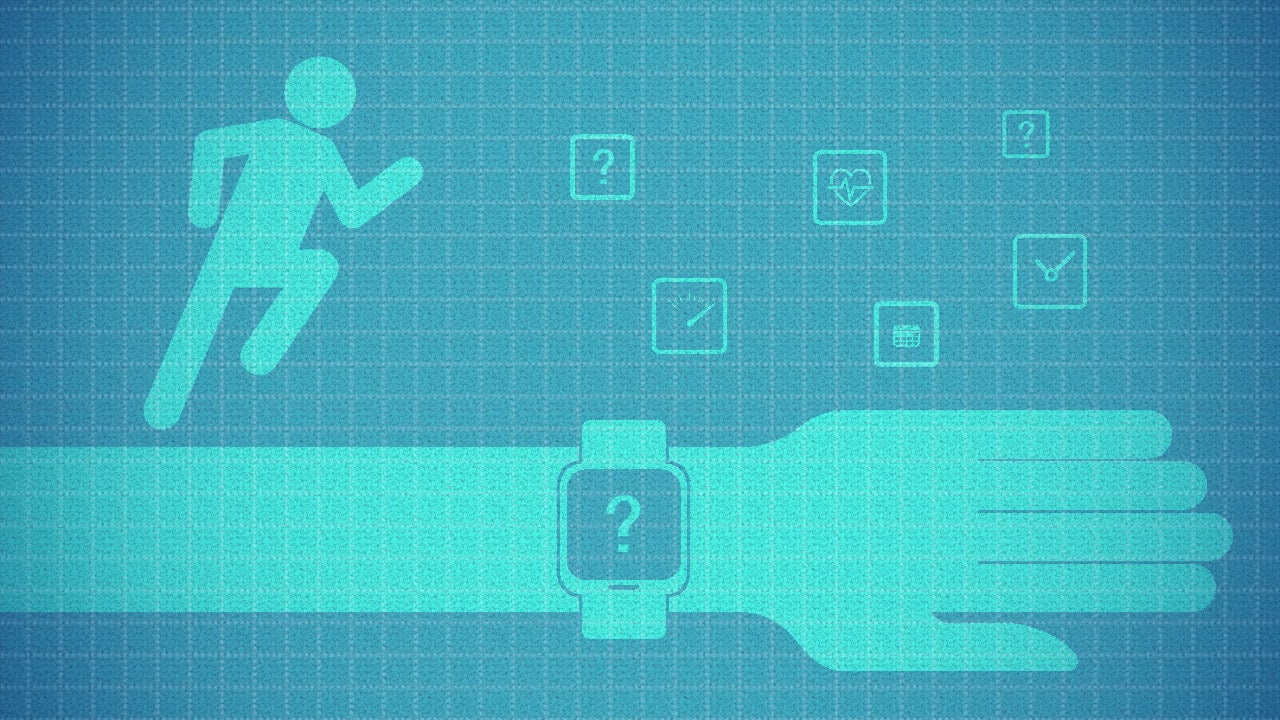 Everyone is on the fitness tracking bandwagon. The Apple Watch will track your heartbeat, steps and activity. The Fitbit and Fuelband have been doing similar things for years. But they aren't perfect. At best, the data is good encouragement, but at worst, it's unreliable and misleading. Here's why all that data doesn't equal better health, and what you actually can use.
---
You don't have to commit an hour every day to a yoga practice to reap the benefits. In less than five minutes a day, you can learn new yoga poses.
---
Last week, we matched biceps with The Expendables' Dolph Lundgren during some hand-to-hand combat training — click here to see the video. During this mildly terrifying experience, we also asked Dolph to share his tips for maintaining a perfect life balance. Read on for his top five life hacks.
---
iOS (Android coming soon): Fittr is a mobile app that helps you get and stay motivated to get in shape and find workouts that you can do safely. Those workouts adapt to you over time, getting more challenging as you progress, and backing off if you have trouble.
---
Going to the gym is no picnic, but you can make it more fun by taking a fitness class. Yoga, Zumba, Tai Chi and other group classes are fun and keep you motivated. This graphic explains some common choices. While it's not exhaustive, it can help you pick one that may work for you.
---
iOS: Gamifying workouts is nothing new, but a new game from the developers of Zombies, Run!, Superhero Workout, changes things up. It adds an actual story to your workout, so it's worth checking out if you're looking to add a bit of narrative to your workouts.
---