So you'd like to take up running, but you live on a mountain. Or maybe you already jog in a nice flat place, but want to tackle some trails or a hilly race. Here's how to train your mind and your legs to power up even the steepest slopes.
---
Seeing pictures of super-fit men and women may push you to get in shape, but psychology dictates that relying on "fitspiration" for motivation may hurt more than it helps. Here's why.
---
The verdict is (almost literally) in: Vibrams, the barefoot running shoe company, has no scientific grounds to claim that barefoot running results in health benefits used to originally market the brand. But that shouldn't change the way you run.
---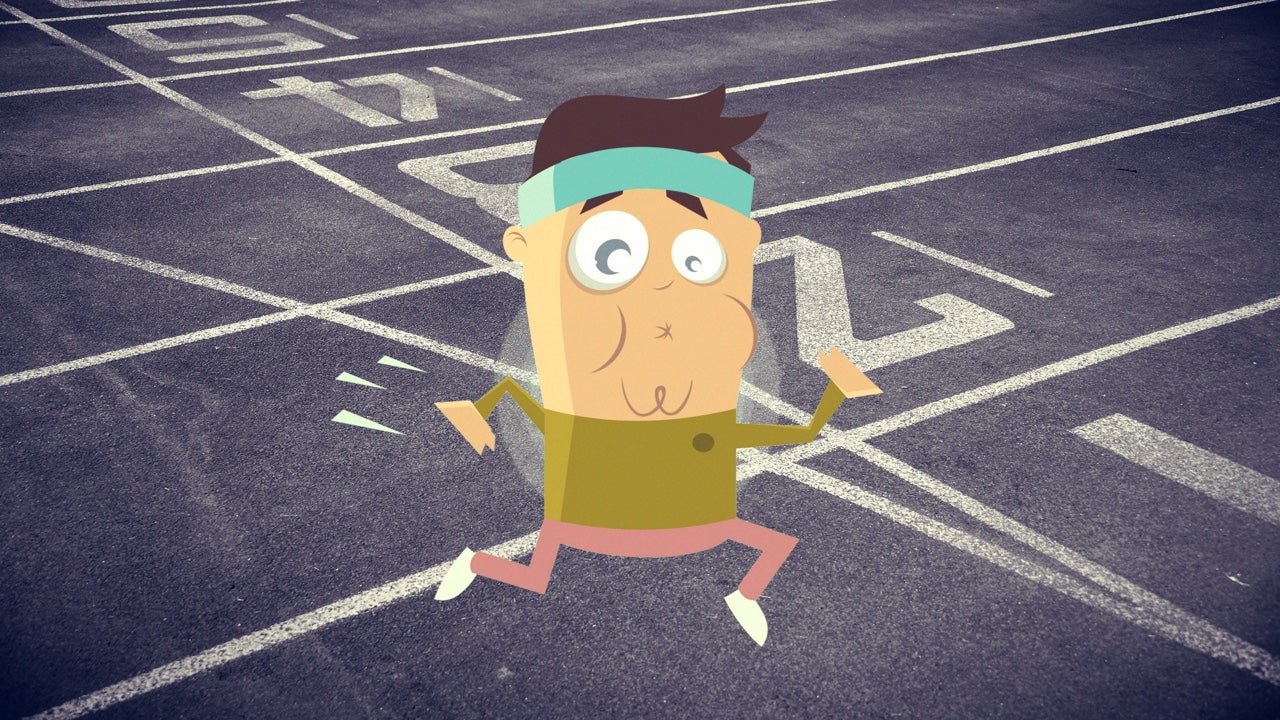 ---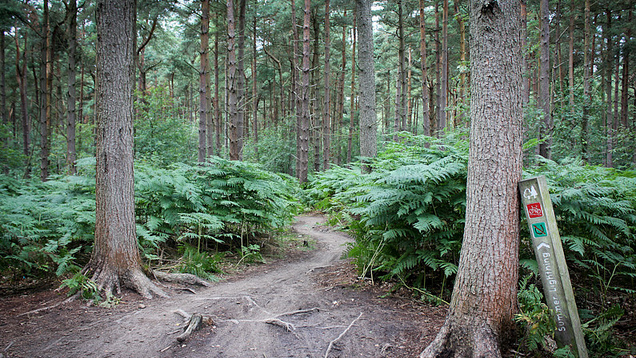 Why run on a boring old road when you could run in the bush? There's beautiful scenery, birds, and that triumphant post-run feeling of knowing you survived more challenging conditions. Trail running is a little different than running on roads, but with a bit of preparation, it can be a great change-up.
---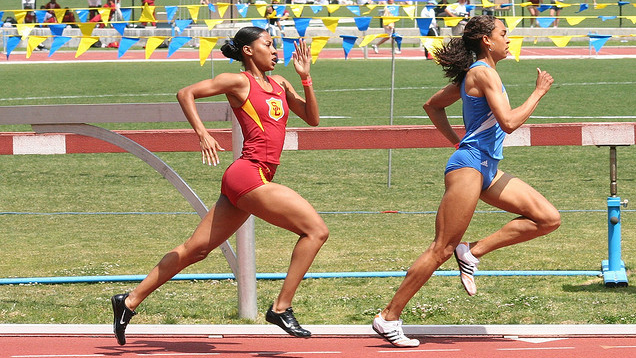 Do you want to run faster? Great! Let's run faster today. Then we'll take a little break. Then we'll run faster again a bunch more times. There's a whole family of these interval workouts that runners call "speedwork", and including them once a week or so can help you achieve faster race times later on.
---
Runners like to focus on getting faster, but especially if you're new to running, you might be missing a key part of your training: learning to run slower, too. You need several "gears" in slow, medium, and fast speeds to get the most out of different types of workouts (and perform better in races).
---