---
No-equipment workouts are convenient and can build strength, but when you're bored with push-ups and squats, here are some advanced moves to try.
---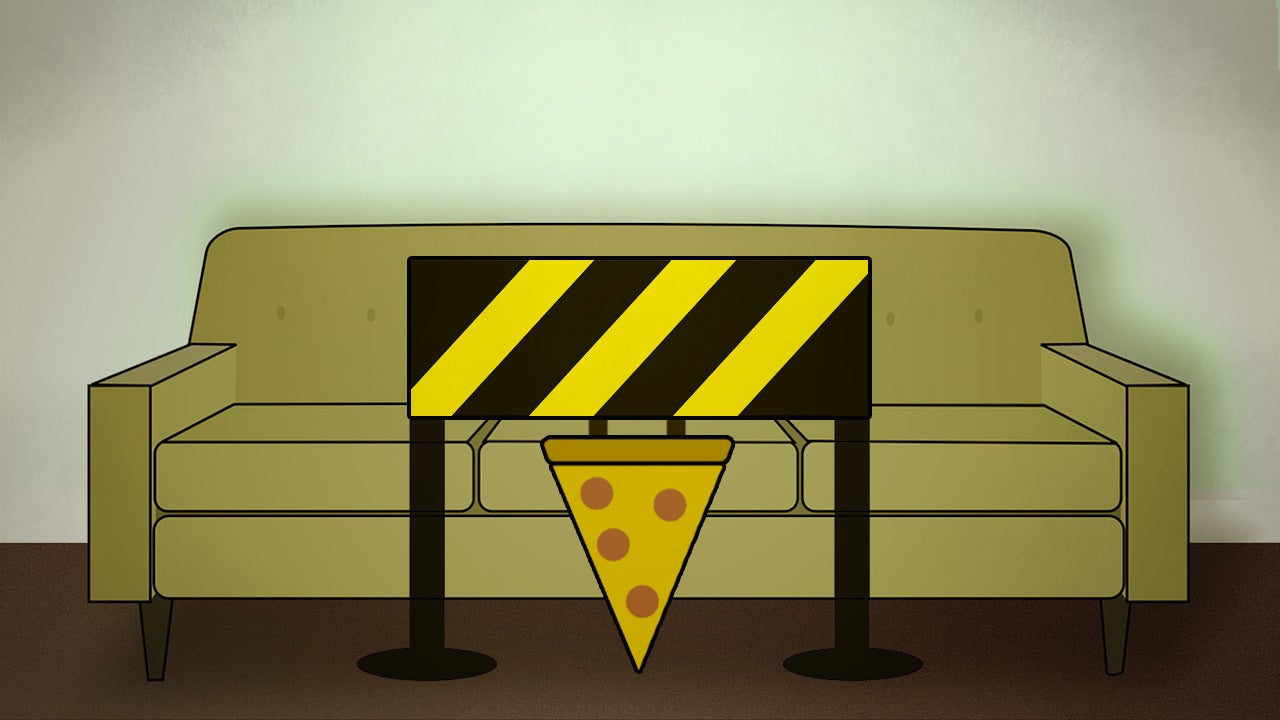 Have you ever eaten that next slice of pizza knowing it will make you feel uncomfortably full? Or perhaps the doctor told you to get 30 minutes of exercise today, but you just can't pull yourself away from MKR? If this sounds familiar, you aren't alone. Here's why knowledge doesn't always lead to action and what you can do instead.
---
Music can boost your workout by distracting you from pain and fatigue, but it's not a boon to every workout. Depending on your personality and your sport, you may be better off skipping distractions.
---
Dear Lifehacker, I'm an overweight man who has struggled to lose weight my entire life. My doctor tells me that my BMI is in the "overweight category". To be honest, I'm happy with my body. I don't have any medical issues, and I try to live healthily as much as possible. Is it possible to be overweight and still healthy?
---
The push-up is an basic exercise we all should master. Getting into proper form is essential, and this video provides three quick tips for doing it right.
---
---
Rain is the worst running weather. Even intrepid athletes who head out in the snow can find themselves hiding indoors on grey days, mumbling about how rain gets in their eyes and soaks their clothes. But it's possible to thwart misery with a few smart choices, so you can turn heads as people say "Can you believe she's out running in this weather?"
---