Ubisoft's Shape Up is a new fitness game for Xbox One that promises to take the "work" out of workouts (it says here). It uses the Kinect motion-sensor to accurately track your movements as you jump, squat and flail your way through assorted exercise challenges. Over the next four weeks, Kotaku's Mark Serrels and Lifehacker's Chris Jager will be taking on the game and each other in a bid to get fighting fit for summer. This is going to get painful, isn't it?
---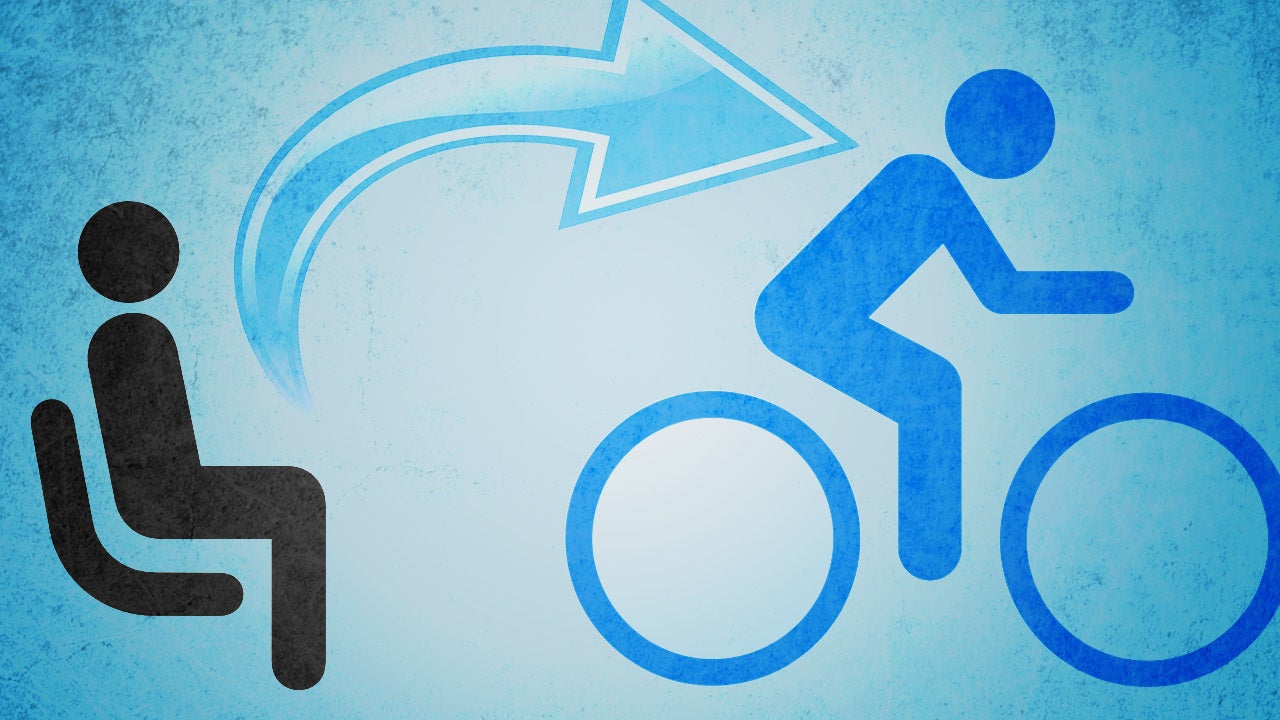 We've all failed to keep up our exercise routines at some point. Weeks without training, consecutive days of binging, terrified to step on the scale — it happens to the best of us, and it's always hard to get started again and get back on the horse. Here's exactly how to get back into your fitness routine.
---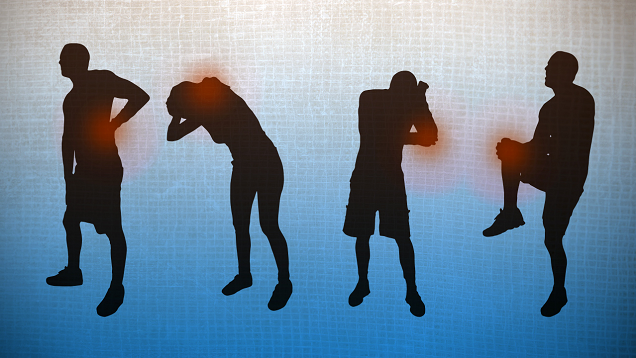 ---
One of the characteristic features of Massive Open Online Courses is the observation that no matter how many students enrol in a course, only between 5 to 10% of them will ever complete it. Setting aside the argument of whether this actually means that MOOCs are considerably less "massive" than the name suggests, the interesting question is what is behind this high level of drop-outs and why does it seem so consistent?
---
There are lots of ways to mix up a boring old run routine to make it a little more interesting. If you're looking for another option, running coach John Honerkamp shares his "18-minute speed workout" with The Greatist.
---