Loading page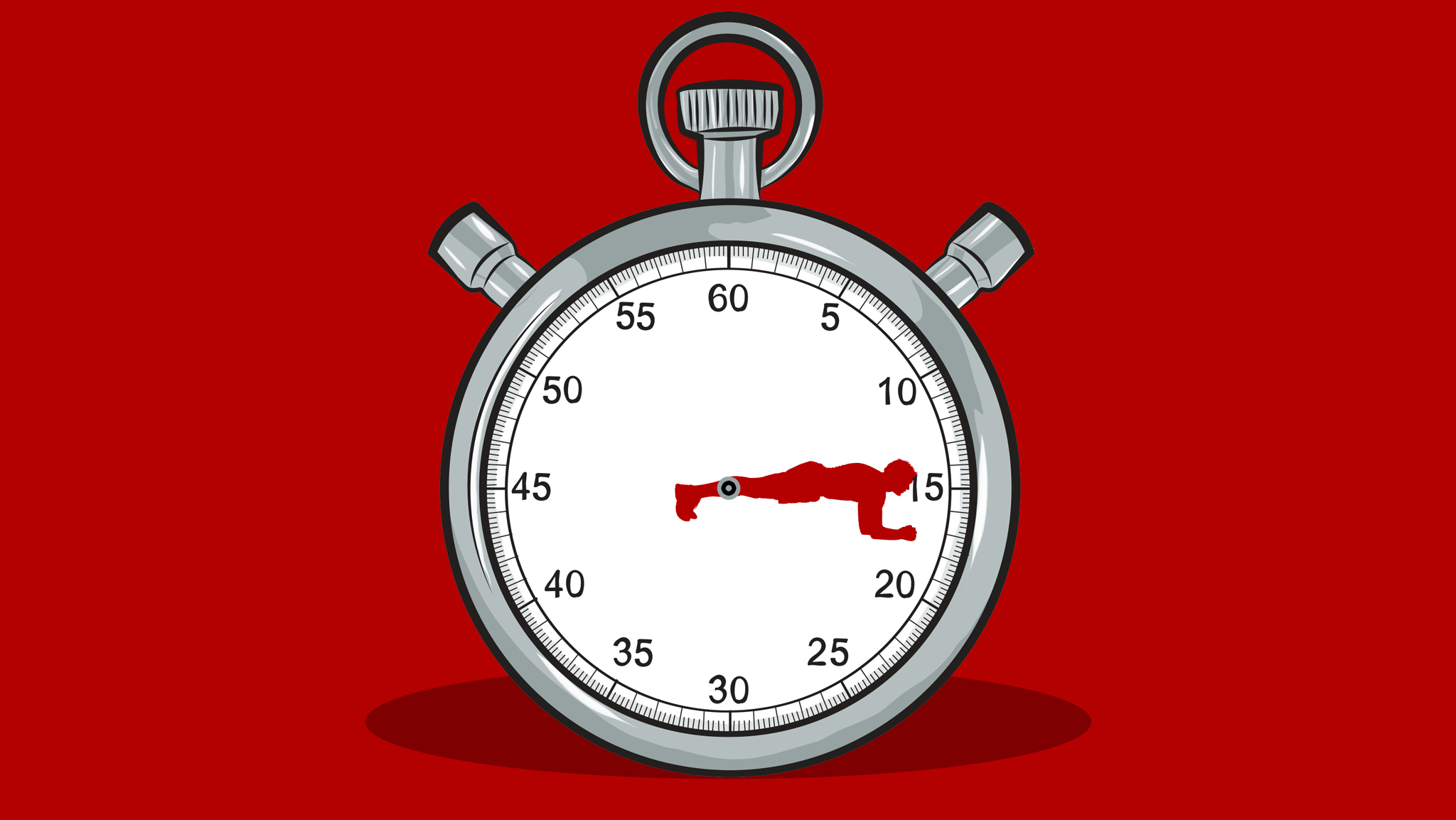 Planks are a simple bodyweight exercise that challenges you to hold your body as stiff as a board for as long as you can. It's sort of become a badge of honour to be able to hold it for 60 seconds or longer. But if you're holding it for aeons without the shakes, you're probably not working your core as you should.
---
You can do the most amazing warm-up, flexibility and mobility routines, but you still spend a ton more time not doing those things, which could literally be a pain in the neck. Whether you're sitting, standing or lying on your side, Adam Bornstein of Born Fitness shares some tips to quickly right your posture.
---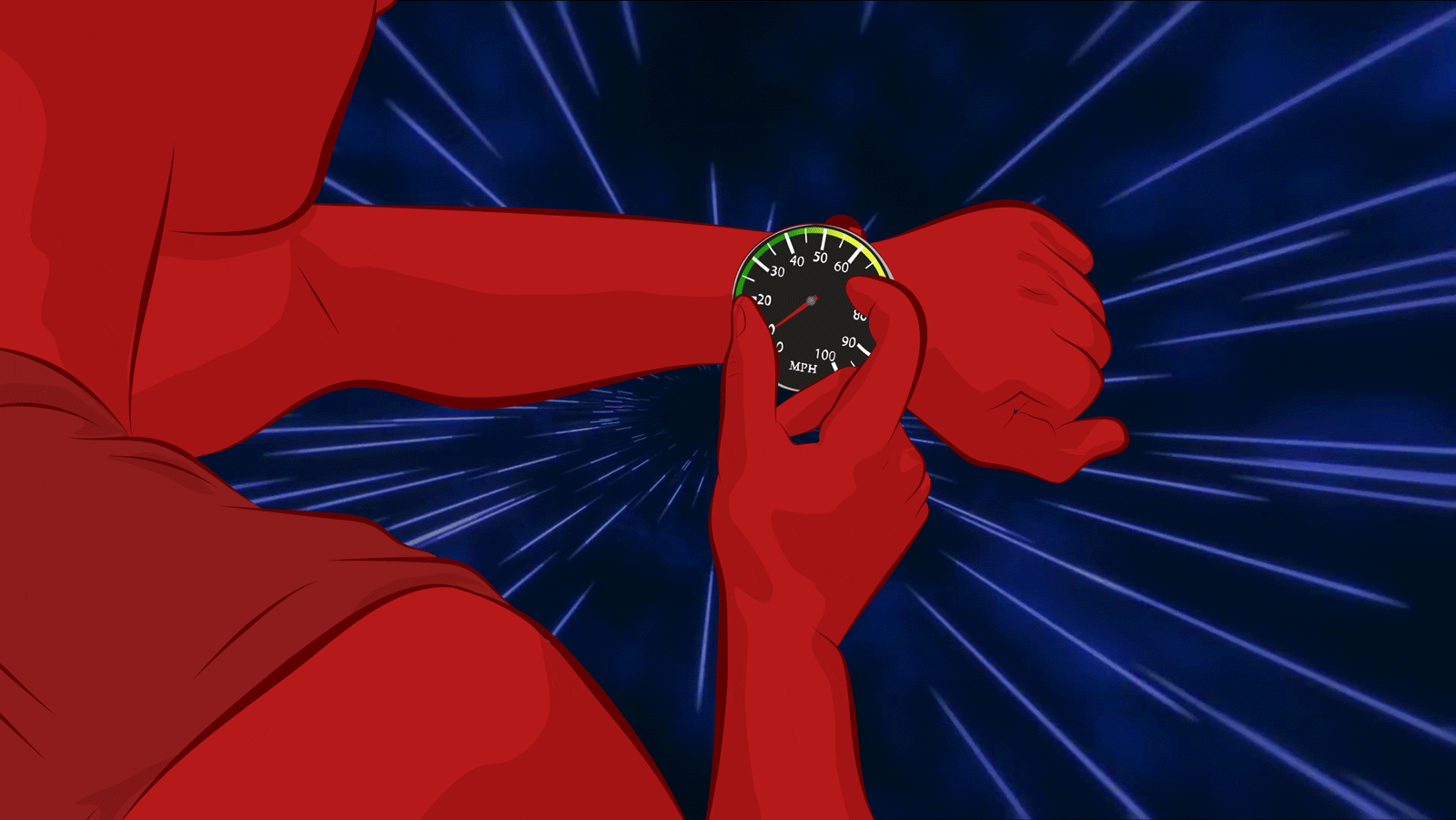 ---
Video: That elastic tape that some athletes wear is just one of many "lucky rabbit's feet" to help them play their best. Supposedly, wearing the tape improves circulation and allows them to compete while they rehab from minor injuries. This video from DNews explores whether they work and why so many athletes swear by them.
---
iOS/Android: Nike's running app has long been one of our favourites. Its latest update brings a new name and colour scheme, and ditches its training plans for a new virtual coach that lets you build a personalised plan for the running goal of your choice.
---
Despite the weird name, "deadbugs" work your core unlike any other exercise. Crunches and sit-ups do very little to resist letting your back arch and "extend", which can then contribute to posture problems and low back, knee and hip pain. This is where deadbugs come in.
---
Loading page