Loading page
If you're training for an obstacle race of some sort, then you'll likely need to climb a tall rope. Climbing a rope, like the pull-up or push-up, can be worked on, one exercise at a time. Here are the exercises that will prepare you for rope climbing and more.
---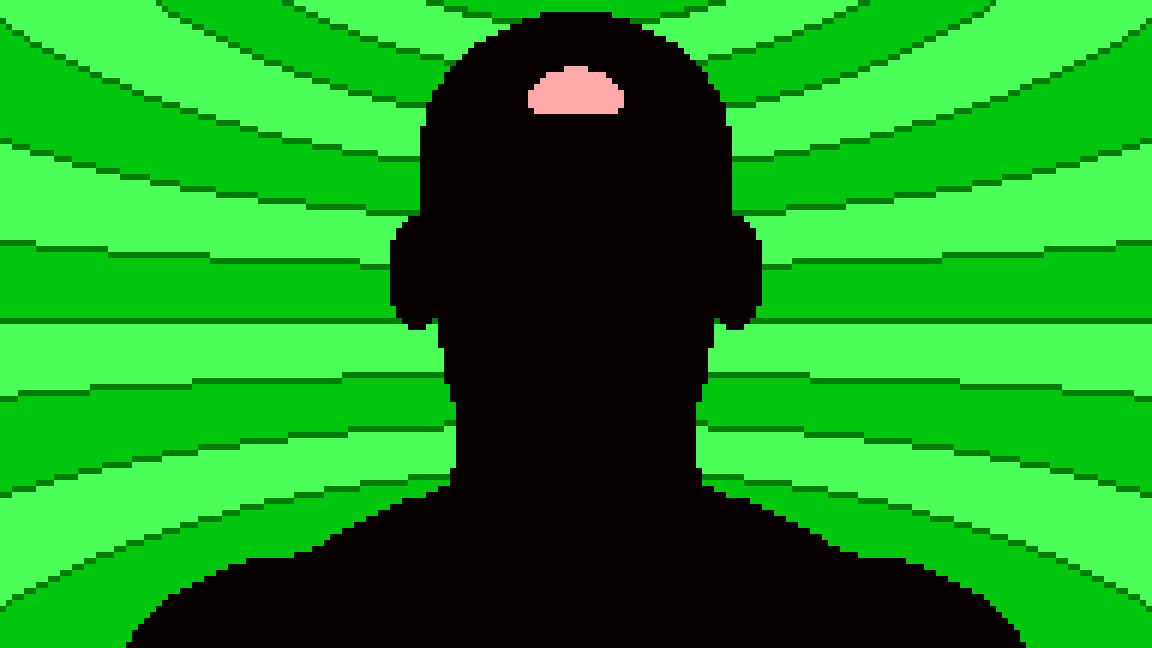 ---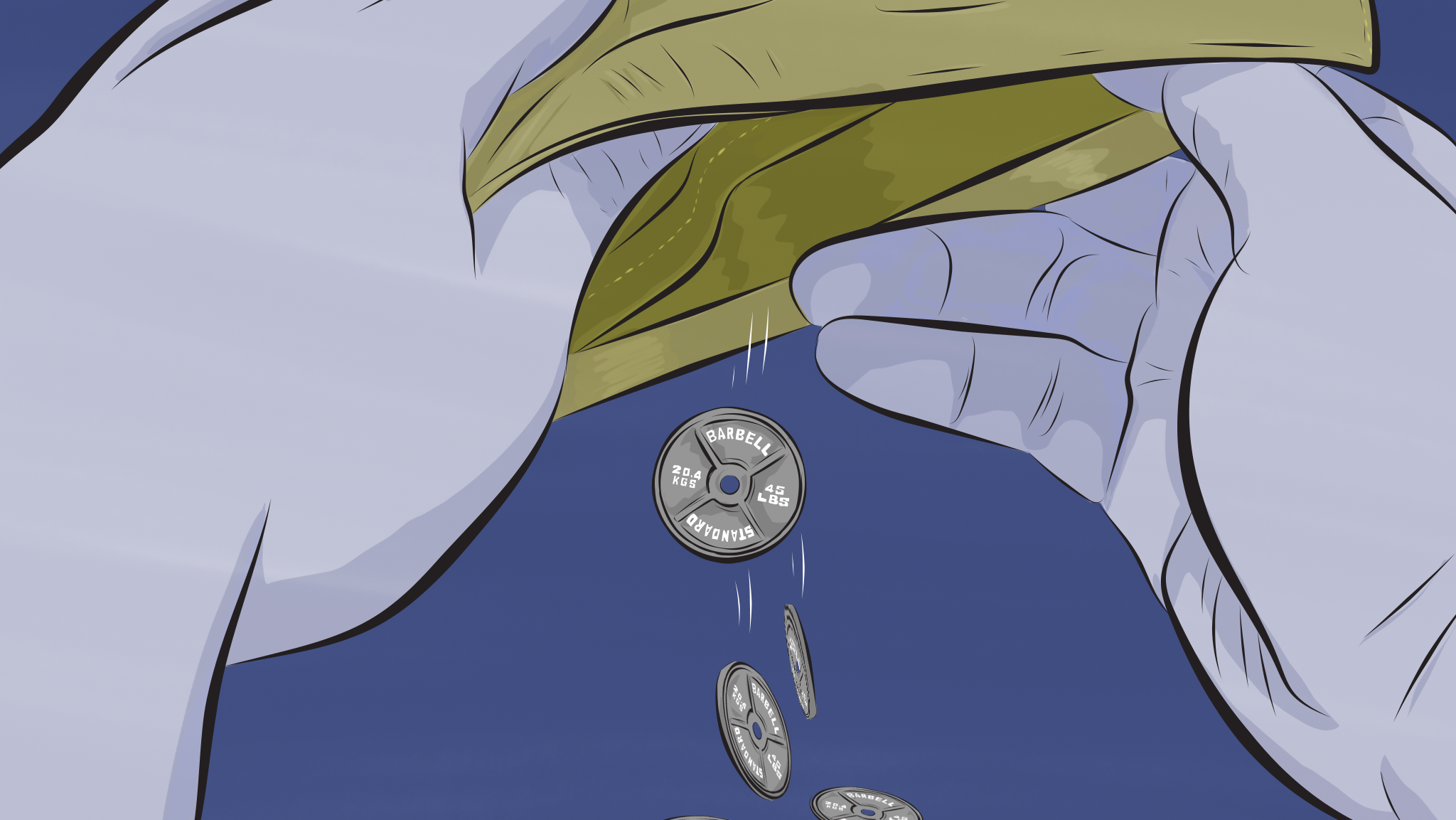 If paying for a standard gym membership just doesn't fit your budget, there are plenty of low-cost, or even free, options that offer effective ways to work out. From public or non-profit fitness centres to bodyweight exercises in the playground, you can get a great workout without the membership fees.
---
While the slow strolling and constant stopping of Pokemon GO isn't going to get you fit in only a few sessions, the game has plenty of long-term potential if you're looking for a fun way to keep yourself moving. This calculator can help you plan out your Pokemon GO weight loss goals.
---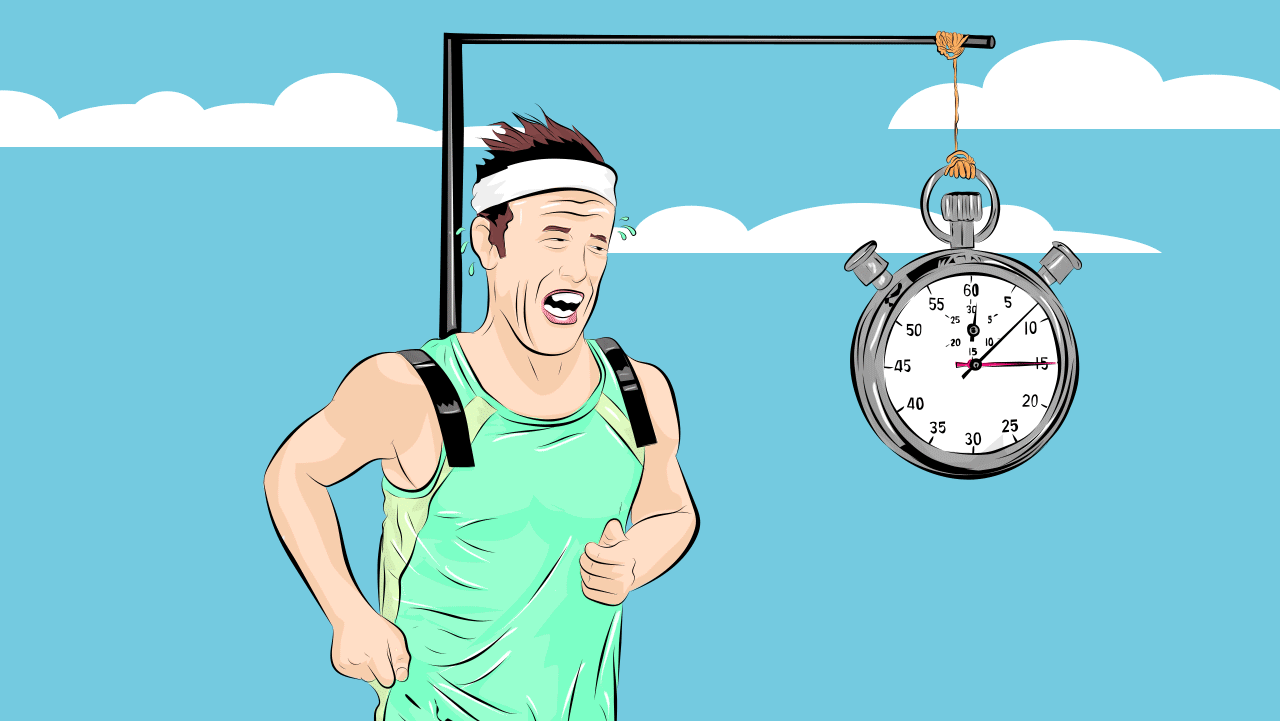 ---
---
There's no doubt that Pokemon GO is getting millions of people to get moving more, but is just playing it enough to start losing weight? Turns out you'd have to play a lot to start seeing any real results.
---
Video: You and I probably spend too much time sitting. Excessive sitting makes our hips very tight, which in turn, can affect our posture and make it harder to perform our best or move freely in general. If you have to sit for work, try a few of these hip stretches daily to keep that important joint healthy.
---
Loading page