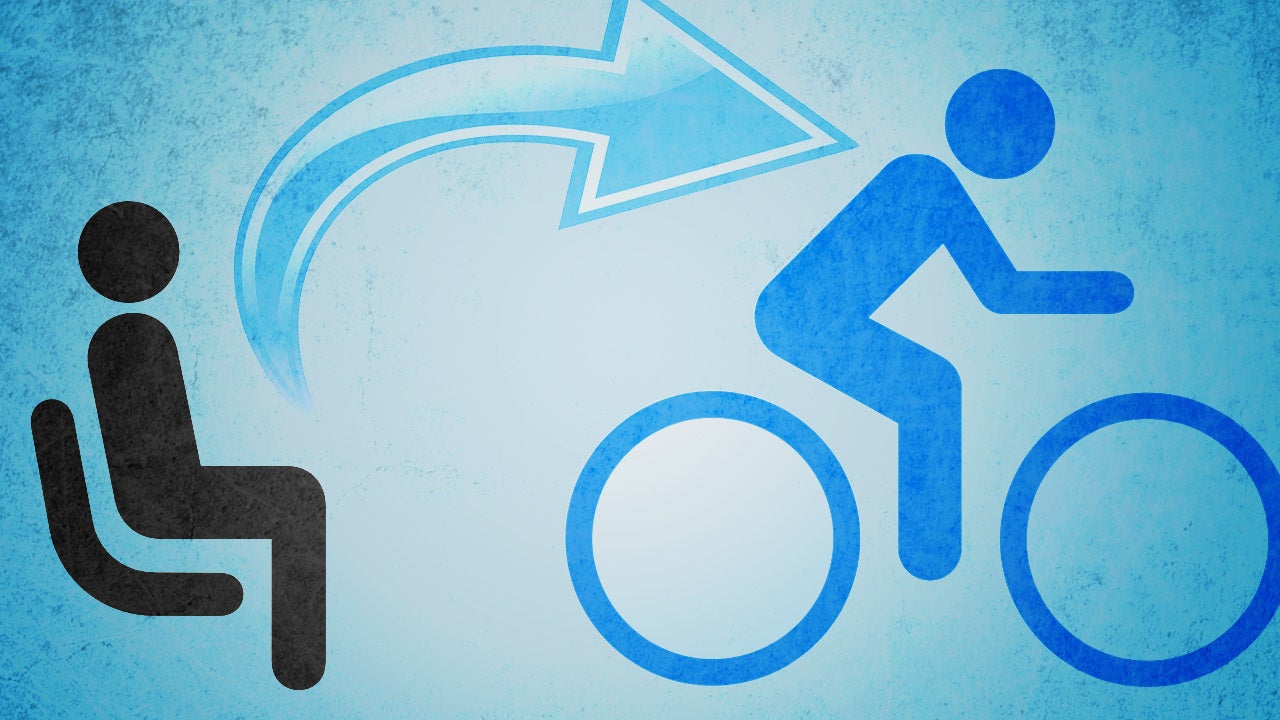 We've all failed to keep up our exercise routines at some point. Weeks without training, consecutive days of binging, terrified to step on the scale — it happens to the best of us, and it's always hard to get started again and get back on the horse. Here's exactly how to get back into your fitness routine.
---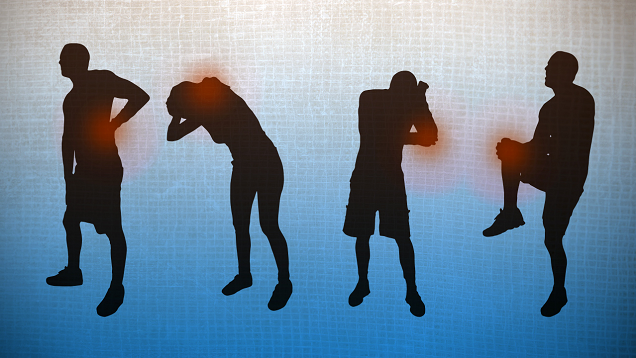 ---
One of the characteristic features of Massive Open Online Courses is the observation that no matter how many students enrol in a course, only between 5 to 10% of them will ever complete it. Setting aside the argument of whether this actually means that MOOCs are considerably less "massive" than the name suggests, the interesting question is what is behind this high level of drop-outs and why does it seem so consistent?
---
There are lots of ways to mix up a boring old run routine to make it a little more interesting. If you're looking for another option, running coach John Honerkamp shares his "18-minute speed workout" with The Greatist.
---
Back in August, Google released the preview version of its Google Fit software development kit (SDK). Now the SDK has gone into general release — which means we should see a glut of Google Fit-enabled apps shortly.
---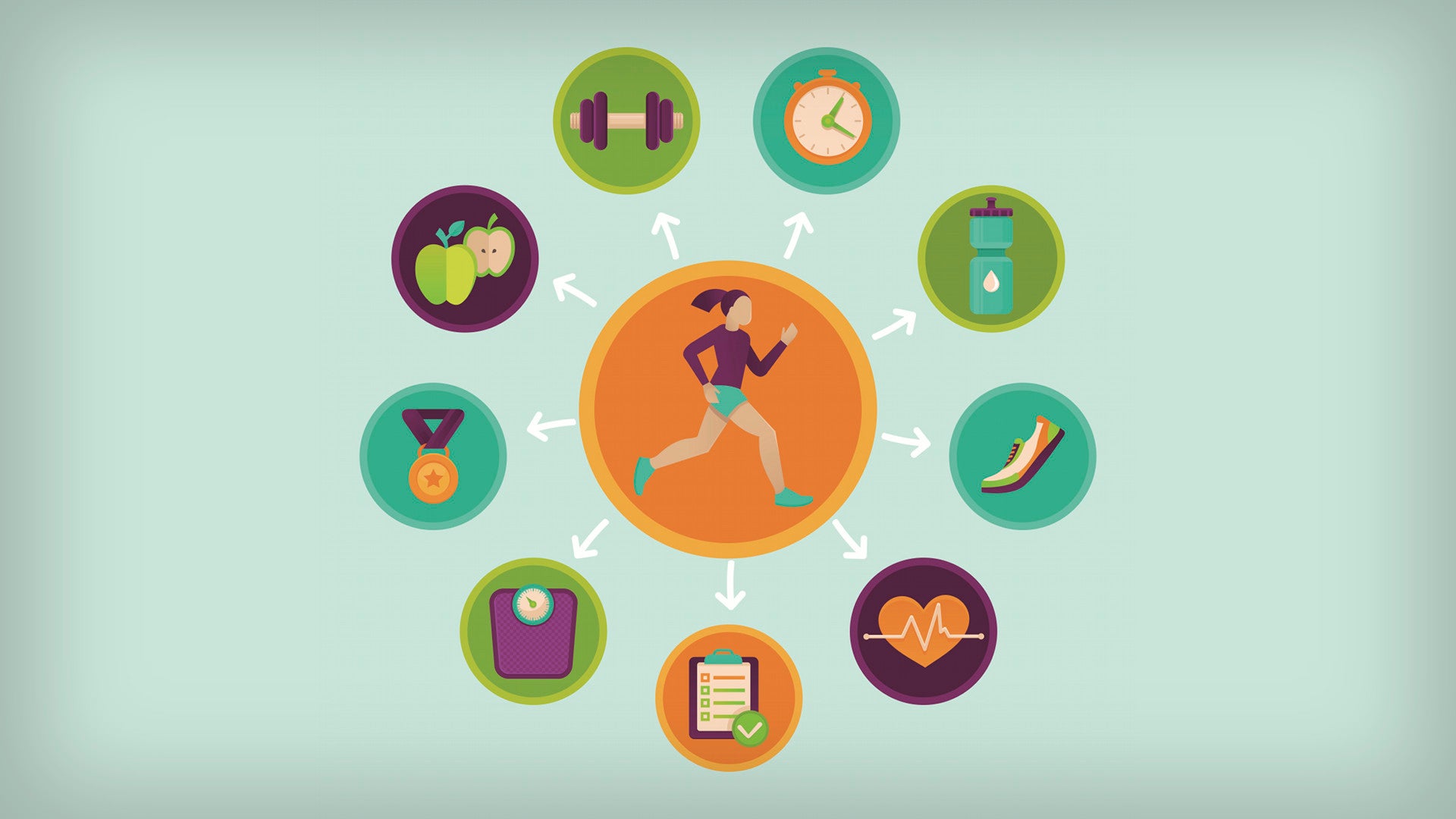 As a fitness coach and the co-founder of Fitocracy, I've been exposed to the success stories and fitness challenges of countless people. When they fail to meet their fitness goals, people often tell me that they don't have innate talent. Instead, they should think of fitness as a skill to be refined and improved upon.
---