Firefox may not be the most popular browser these days, but it's still the most configurable — right down to the smallest little pixel. If hunting through about:config is too tiring, though, free add-on Configuration Mania lets you tweak lots of options through an easy-to-browse panel.
---
A common pitfall of internet use is clicking on broken links that lead nowhere. Sometimes dodgy coding is to blame, other times the linked-to webpage or subsite has since been removed. Whatever the cause, it can be bloody annoying. Occasionally though, the website in question will take some of the sting out by turning its 404 error page into an interactive experience. Here are 15 of the best; from digital art canvases to full-blown text adventures. (We've also included broken links so you can play them yourself.)
---
Chrome/Firefox: Twitter's promoted tweets, trends and accounts are rather annoying and can be confusing when you see them in your timeline. If you're not a fan, Ghacks points to a couple extensions that hide that promoted content.
---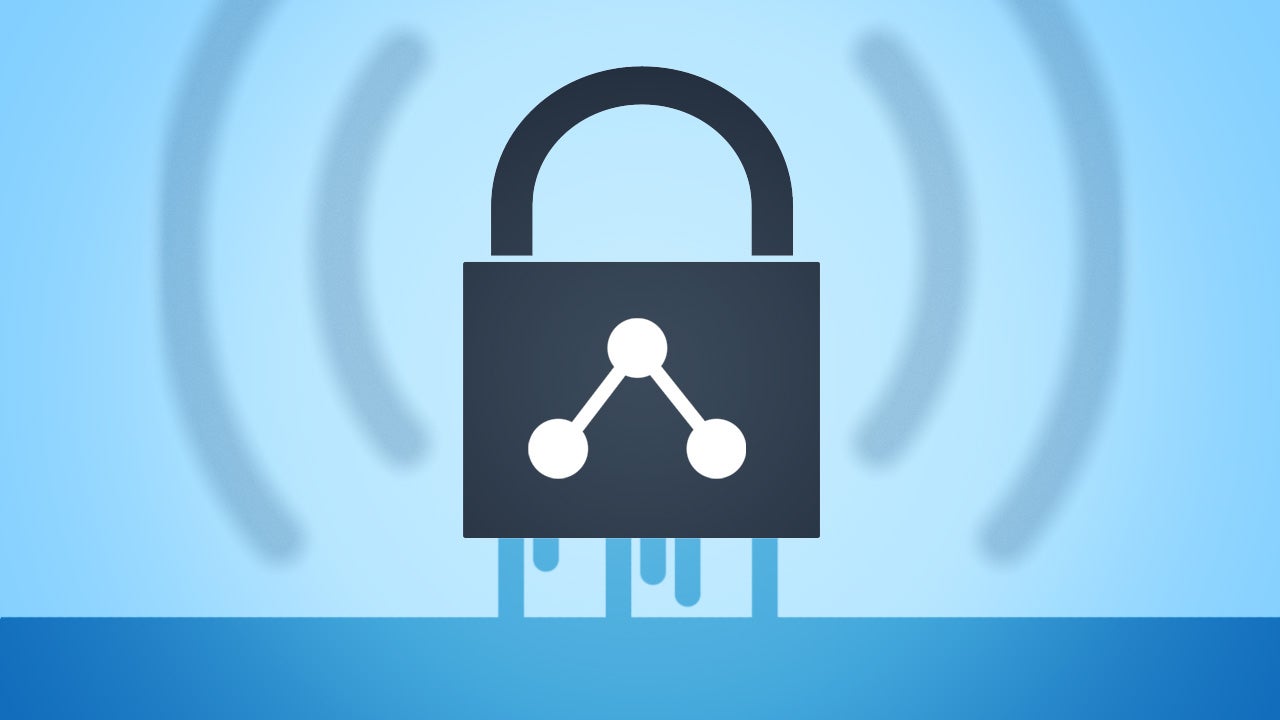 VPNs are great for security, but one of the big reasons many people use one is to mask or change their IP address. This lets you get around location-based restrictions on content, or check if your provider is throttling your connection. Unfortunately, a new security flaw can reveal your real IP address to prying eyes, even if you're using a VPN, and it's easy to exploit. Here's how it works and what you can do about it.
---
Not everyone can jump into the guts of their browser and tweak it using custom-made extensions or add-ons. While it gives you the most power, you have to get familiar with your browser's way of doing things, not to mention figuring out the API. At least for Firefox, you can try UI Eraser, which lets you surgically hide user interface elements.
---
No one wants to taint their YouTube viewing experience by indulging in the comments. Sometimes however, the often hate-filled litany can contain links to other, interesting videos that you'd otherwise miss. While there's no sure-fire way to cleanse YT's comments section from your browser, you can at least filter out some of the garbage using an extension called "Hide Fedora".
---
When it comes to downloading programs, you always want to go to the source, however, this isn't always possible if the application in question doesn't have its own website and instead is distributed via SourceForge or CNET. In this case, you'll often have to deal with an adware-wrapped installer and while vigilance will make sure you get the download you want, we all slip up. Fortunately, a simple extension can remove human error from the equation.
---