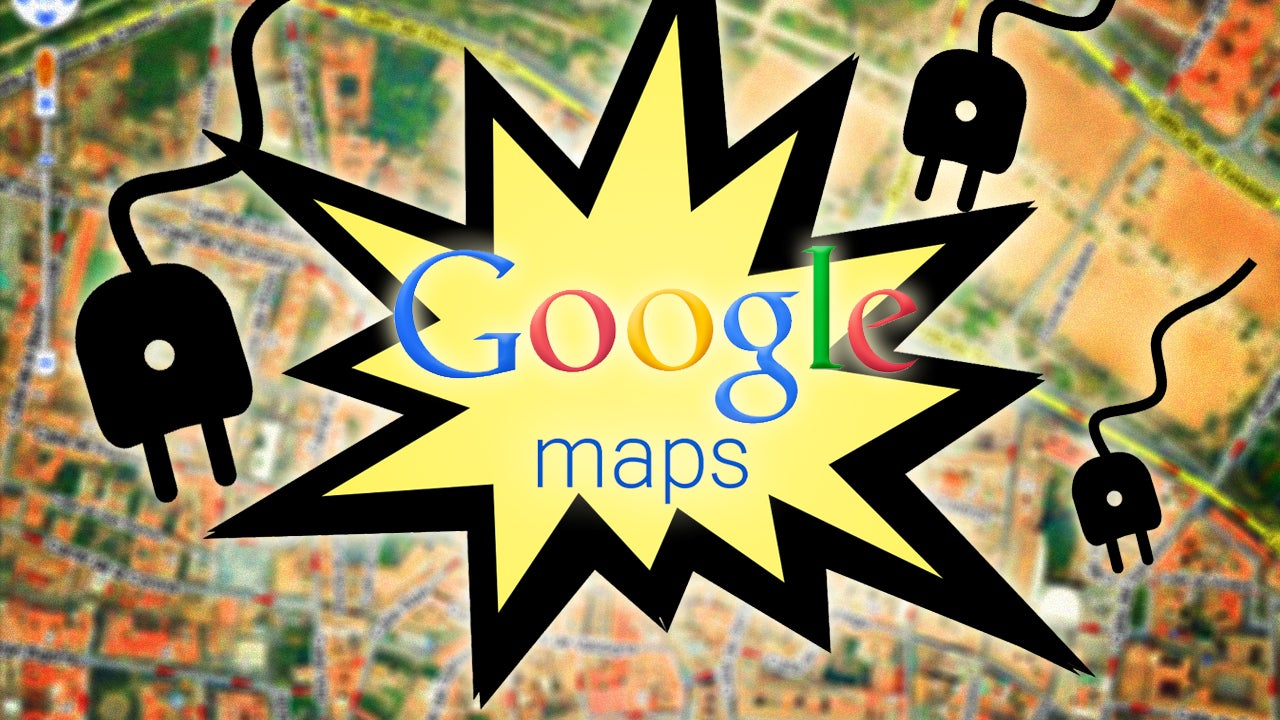 ---
Windows/OS X/Linux/Android/iOS/Chrome/Firefox: Each platform has its own file manager, and they all come with a unique set of features. TagSpaces offers a single manager for everything, with a focus on tagging your files.
---
Chrome/Firefox: Much as how Turn Off The Lights lets you focus on your videos and dims everything else in a web page, Fokus highlights selected text and darkens the rest of your Chrome or Firefox window.
---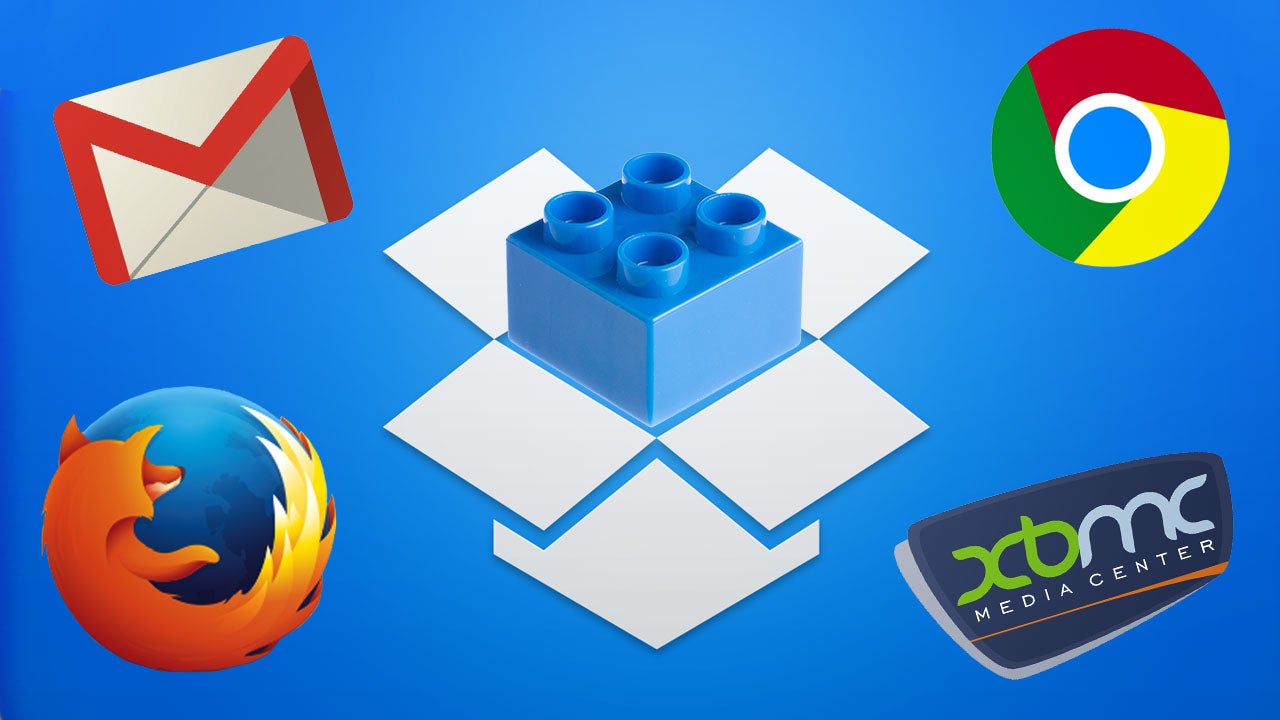 ---
Australian web users are all too familiar with the dreaded "This content is not available in your country" message when trying to access US-based services such as YouTube, Hulu and others. In the last few years, browser extensions have saved many the effort of setting up a proxy to side-step these restrictions, with Media Hint being a popular option. Unfortunately, the once-free geo-unblocker now requires users to pay for its benefits.
---
If you're a slow reader, then reaching 400 words per minute or more might seem like an impossible task. That's not taking into considering reading comprehension — what good is being fast if you're not absorbing anything? One way to improve your abilities is computer-assisted speed reading, something you can get right now in your browser with a bookmarklet called "Squirt".
---
All three major browsers — Internet Explorer, Chrome and Firefox — fell to hackers at this year's Pwn2Own, held late last week in Vancouver. And it wasn't just Microsoft, Google and Mozilla who were left on the battlefield, with Adobe's Flash and Reader products also failing to hold up against attacks.
---