Usually it's not too hard to spot a sponsored post — also known as an advertorial — on the sites you visit, but it's becoming increasingly more difficult to recognise such articles without reading the fine print. If you're after a more obvious way to highlight this kind of content and your browser of choice is Chrome or Firefox, you'll want to give an extension called AdDetector a whirl.
---
---
Chrome/Firefox: Privacy policies are long and complicated legalese, but they're important to review if you want to know how a company will handle your data, whether they will sell it, or whether they will respect your rights. Disconnect's new Privacy Icons make those policies visual, with icons you can understand at a glance.
---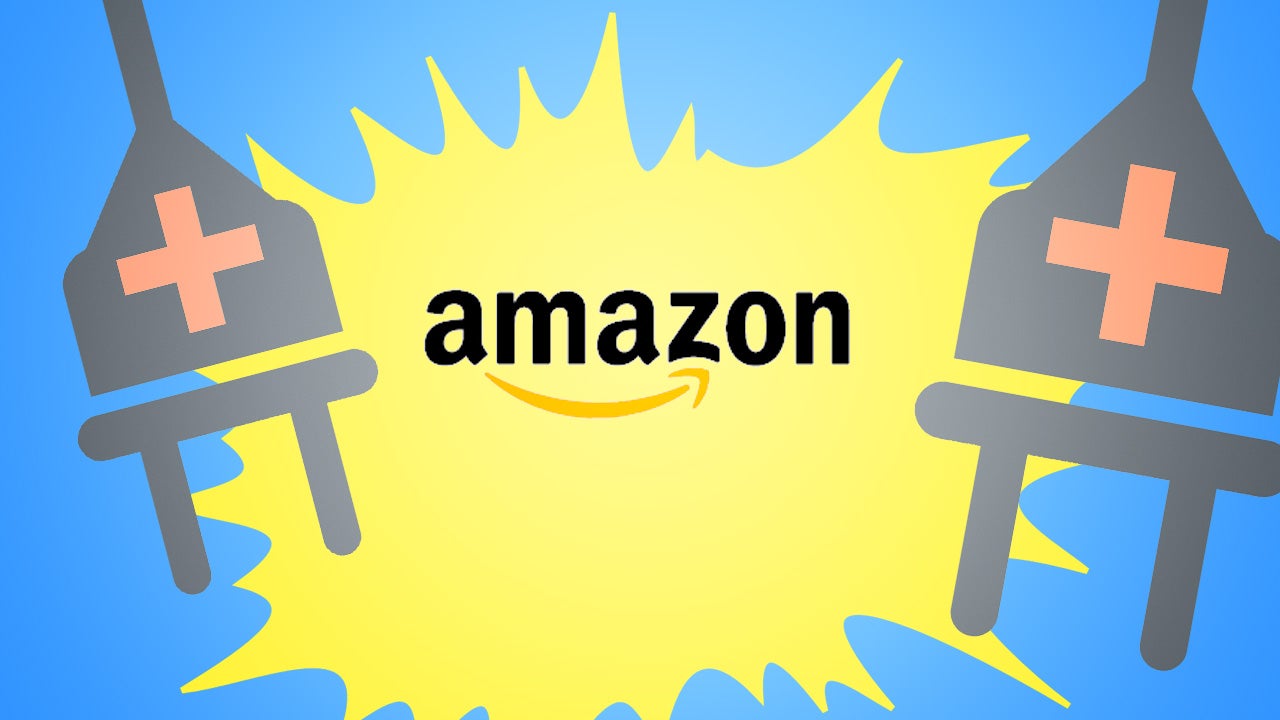 Amazon is the undisputed king of online retail, but that doesn't mean it's perfect. The site has a utilitarian interface that can be clunky at times. Fortunately, browser extensions can add functionality and simplify some tasks, making shopping on the world's biggest internet store even more awesome.
---