Loading page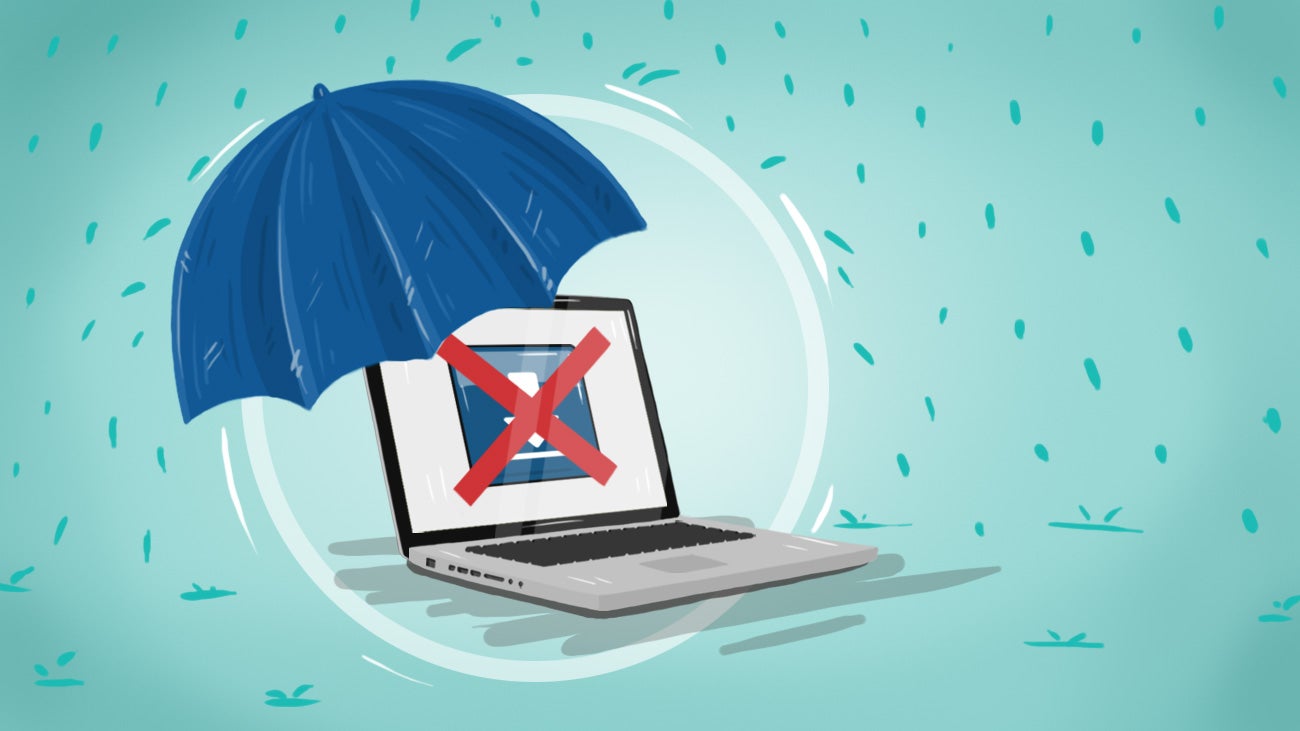 ---
Firefox is still a strong browser and with Chrome getting heavier than ever, many are looking back to their old friend Firefox as an alternative. Plus, it's still got one of the best, well-vetted extension libraries around. Here are the essential Firefox extensions you need to bend the web to your will.
---
The slow death of Adobe Flash marches on. Google has announced it will be blocking non-essential Flash content that runs in the background of webpages in September. Mozilla has already started doing this with its Firefox browser this month. Here's what you need to know.
---
Google has already committed to blocking almost all Adobe Flash content from its Chrome browser by the end of the year. Now Mozilla has said it stop certain non-essential Flash content from being displayed in the Firefox browser starting from August. Here's what you need to know.
---
We've already seen some consolidation in the browser space with Opera dropping its technology base and moving to Blink, Google's fork of WebKit and the meat behind Chrome. Would Mozilla ever consider such a move for Firefox? Not right now, but the company is happy to use the best tools for the job, even if those tools come from Google.
---
Loading page