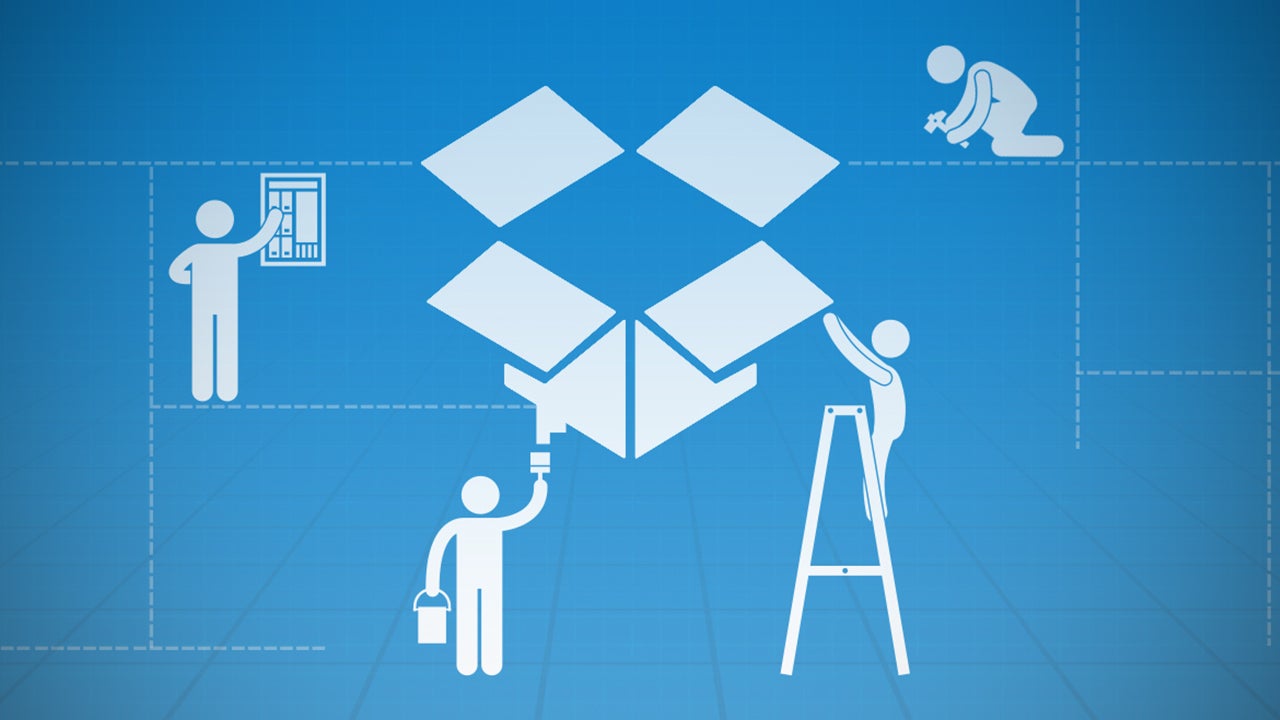 Dropbox is easily the internet's favourite cloud storage provider. There are plenty of clever things you can do with it right out of the box. However, there's also no shortage of apps and extensions you can get to make using Dropbox itself even easier.
---
Dear Lifehacker, I keep hearing people talk about BitTorrent Sync, but I'm not sure why I should care about it. Isn't it just another file-syncing service? Why would I use it instead of something like Dropbox?
---
Android: There are a lot of file-sharing apps to choose from in the Google Play store. But this is the first we've seen that can create an ad-hoc network for sharing files between devices if no Wi-Fi network is present.
---
---
iOS/Windows/Mac: When you need to access a file that's on your PC's hard drive without being anywhere near it, you better hope you have Younity installed on it and on your iPhone. This nifty app scans folders on your computer and lets you access them on your iPhone, without needing cloud storage space.
---
If you need to share encrypted files regularly, we've shown you some of the best tools for the job before. However, if it's a one-off instance, Securesha.re can make encrypted file transfer dead simple.
---
When you have multiple machines running on a home network, it's easy to get into the habit of sharing folders indiscriminately, especially if you don't have a server to act as a file hub. This isn't a great thing to do on a laptop you regularly connect to other, less secure networks. Fortunately, you don't have to hunt around your hard drives looking for shared folders and disabling them one-by-one — Windows provides a facility where you can view them all at once.
---
BitTorrent isn't the quiet haven it once was. These days, everyone's looking to throttle your connection, spy on what you're downloading, or even send you an ominous letter. If you use BitTorrent, you absolutely need to take precautions to hide your identity. Here's how to do that with a simple proxy.
---