Loading page
In a letter to Felice Bauer in 1912, philosopher Franz Kafka lamented, "time is short, my strength is limited, the office is a horror, the apartment is noisy, and if a pleasant, straightforward life is not possible then one must try to wriggle through by subtle manoeuvres." Modern workers may well empathise with Kafka's description of his workplace.
---
---
Sitting all day at your desk isn't good for you. If you can't get up a take a walk, this graphic from Desirable Body shows you 15 exercises you can do while at your desk.
---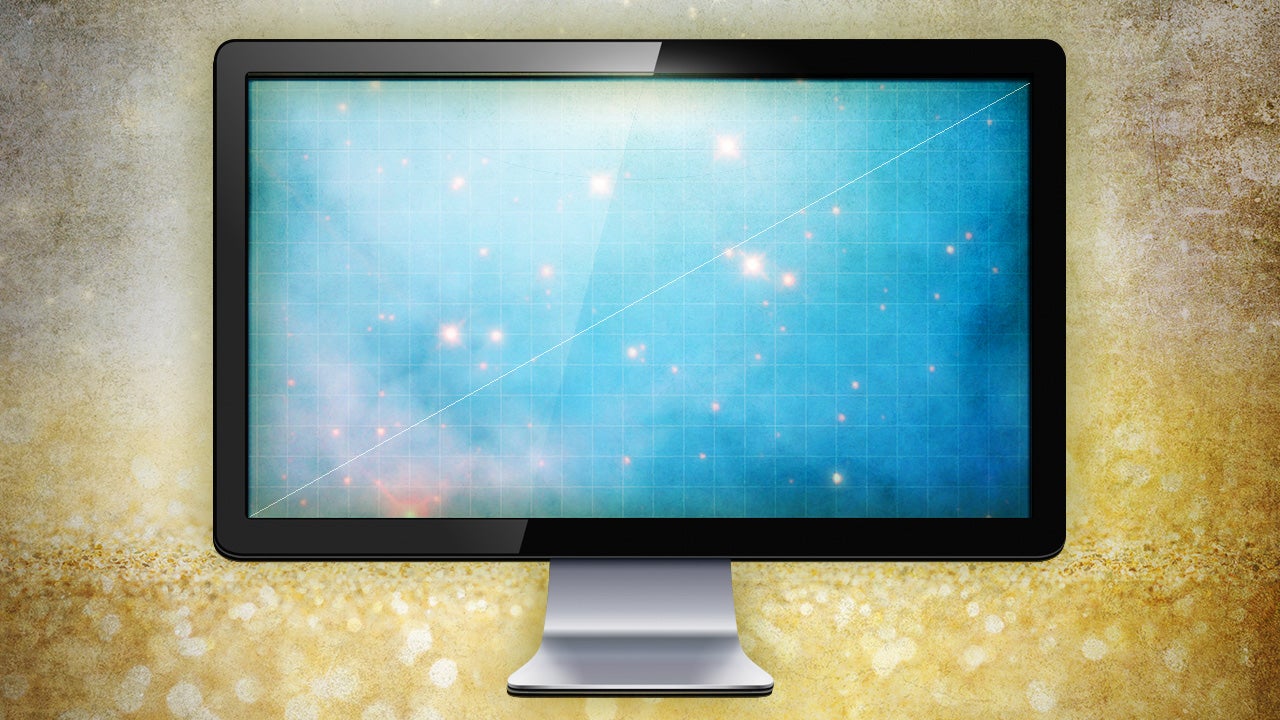 ---
Posture can affect a lot of things, including our confidence and how other people feel about us. Teach yourself good posture by practising these exercises from the Army Field Manual. Good posture is a habit that pays off over time.
---
Hi Lifehacker, What ever happened to kneeling stools? It seems like they were all the rage a few years ago and now you never hear about them. Also, are they a viable alternative to a standing desk?
---
It seems the world is finally coming to terms with the fact that humans evolved to stand, not to sit — well, health researchers, savvy office workers and many commuters, at least.
---
Loading page