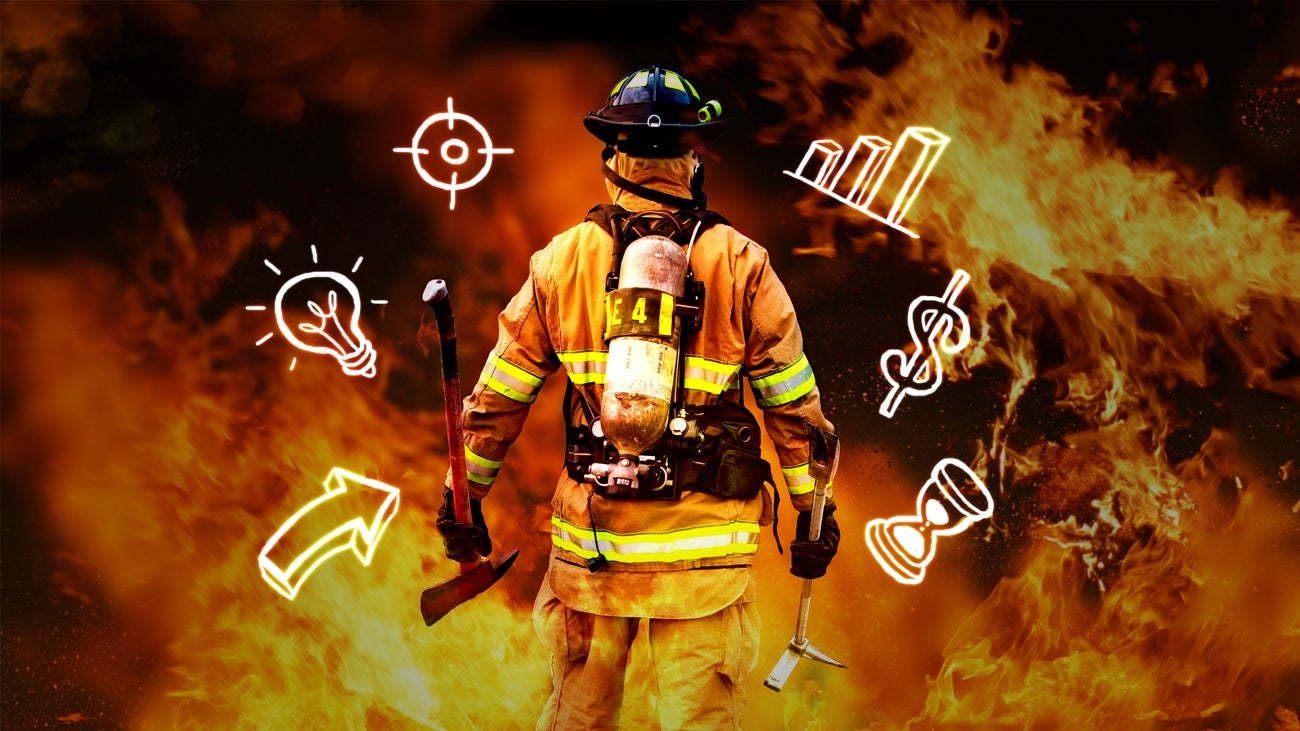 ---
With luck, you'll never find yourself alone, far from civilisation, faced with the task of ensuring your own survival. If you do, this 1950s training video from the US Navy has some valuable tips and tricks to help you find safe food and water, build shelter, and take care of yourself.
---
---
Before you pack your bags for that late winter getaway, take a moment to scan and archive your important documents, like your primary passport pages and the labels for any of your prescriptions. Making sure they're available even if your bags are lost or stolen will make it easier to get help if you need it.
---
One argument sometimes used against voice over internet protocol (VOIP) telephone services is that they don't always identify your location when you make a call to the 000 emergency number. The Australian Communications and Media Authority (ACMA) is taking TPG to court for a more fundamental problem: a six-month period where some of TPG's phone subscribers apparently couldn't access 000 at all.
---