One of the most deterring parts about trying to lose weight is that moment when you look down at the scale. This custom-built scale ditches unsatisfying numbers and uses a Raspberry Pi to actually talk to you when you step up to help keep you motivated.
---
We're fans of littleBits, the DIY kits that make electronics as easy to make as LEGOs. Now there's also a new Smart Home Kit that extends that ease into home automation.
---
---
A touch-sensitive car computer would normally cost you big bucks to buy and have installed, but Instructables user Zaqq shows us how you can roll your own with the ever-powerful Raspberry Pi, some affordable components and a little elbow grease. Best of all, it runs XBMC beautifully.
---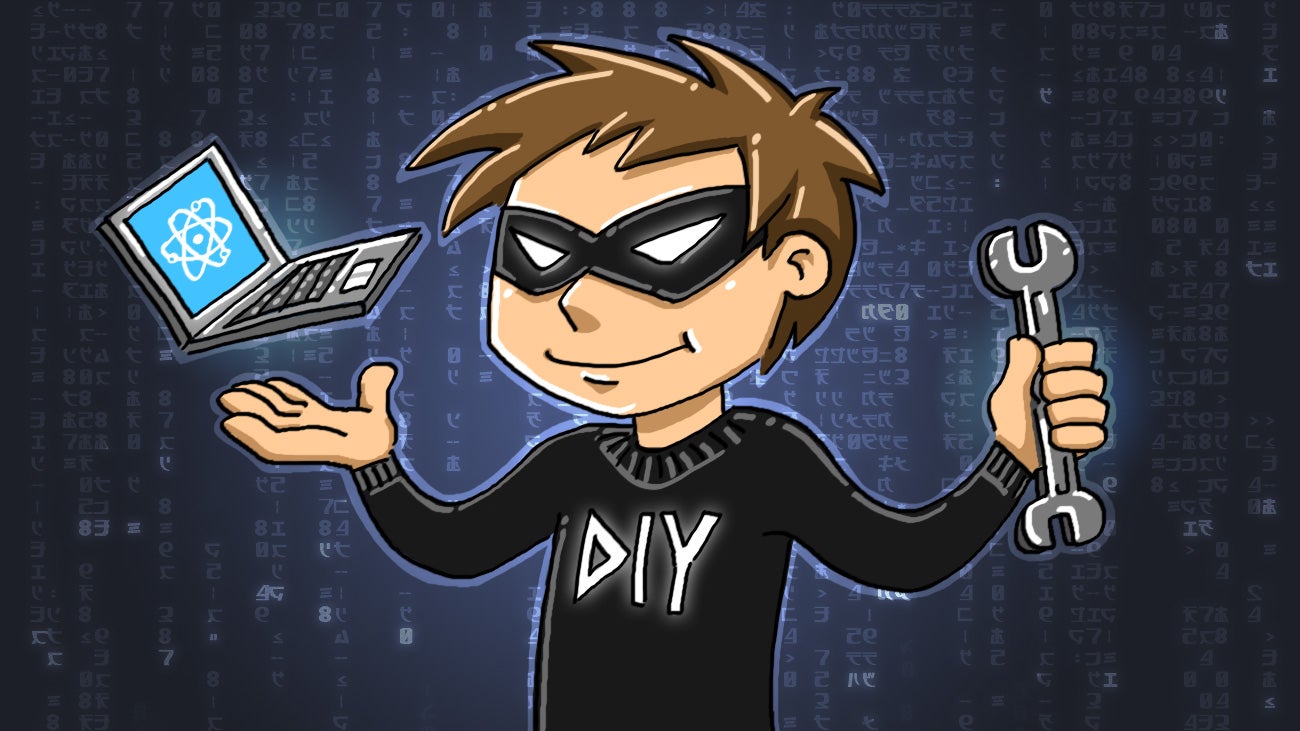 If you're testing your hacking skills or trying to learn more about security, your toolkit shouldn't end with your computer. If you're willing to pick up a screwdriver, a soldering iron and a few other tools, there are several great DIY hacking projects that will test your mettle and teach you a few things about networking at the same time. Let's take a look at some of them.
---
It's not going to make your dog walks faster, easier or more productive, but these DIY laser goggles for your dog will certainly make those late night walks more interesting, and a bit more fun. Plus: your dog looks like a Borg drone, which is just awesome.
---