Wearing safety goggles in the workshop is a must, and these DIY lighted goggles from our friend Jude Pullen are a great way to stay safe while you work and get a little extra task lighting in there so you can see what you're doing. Luckily, they're super easy to make.
---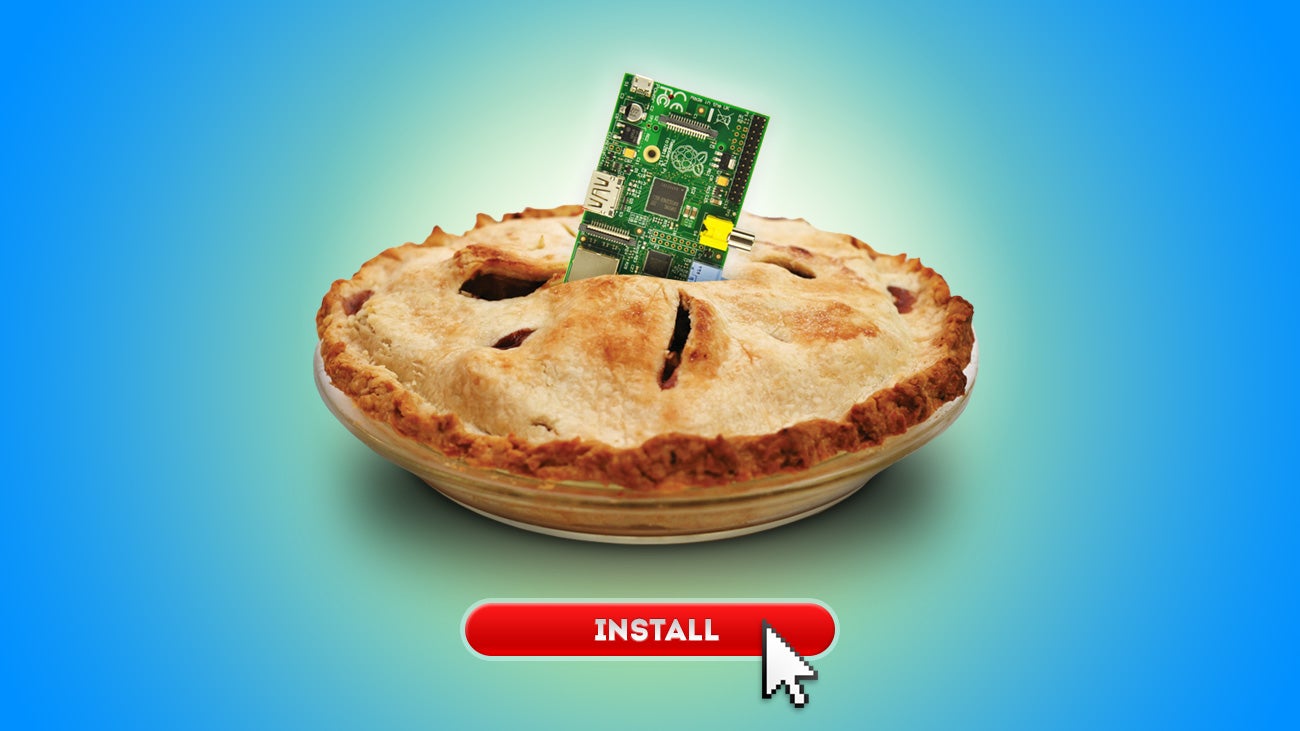 ---
When you're building your own custom electronics projects, a simple power switch isn't always easy to find. If you have some DIY projects that use 9V batteries, this super-small power switch is fairly easy to build and is mostly made from an old 9V battery.
---
Being seen when you're biking is incredibly important, and we've shown off many ways to add signals to your bike. This method is easy, runs for ages on a single nine-volt battery, and is a perfect primer for electronics projects.
---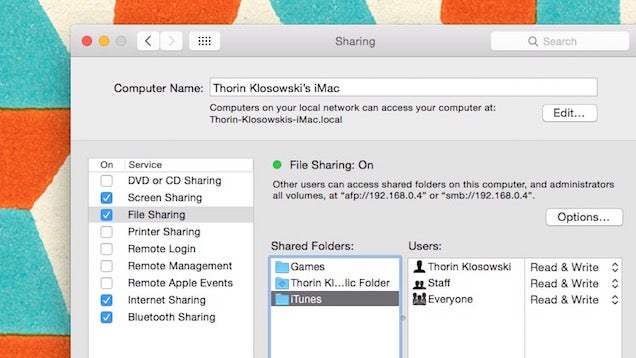 ---
You've never been short on ideas for Raspberry Pi cases, but now there's an official created by the Raspberry Pi Foundation itself. It's a solid looking case that will only cost you around $11.
---