We've shown off a few different Raspberry Pi projects that use touchscreens in the past, but one of the problems with them is that you still have to connect them to a full keyboard. DIY enthusiast Ozzmaker shows off how to add a virtual keyboard to any Pi project using a touchscreen so you don't need to worry about that anymore.
---
The Raspberry Pi makes an excellent game system already, but it's not exactly mobile. If you want to take it on the road with you, Adafruit has a guide to build a Game Boy-inspired game system on the cheap.
---
Newer cars sport an OBD port where you can access real time data from all your car's sensors. DIYer studio CowFish wanted live access to this data, so they built a system with a Raspberry Pi that reads the data and displays it on a screen built into the dash.
---
If you have an older car without Bluetooth built into it, it's an expensive upgrade to add. Redditor parkerlreed decided to create his own system using a Raspberry Pi.
---
The Raspberry Pi already makes a pretty great computer for a webcam, but if you want to control what that Pi is looking at, you'll need actual movement. Make has a guide to having the Pi control a camera with servomotors.
---
If you're tired of forgetting your house keys or garage door opener, Instructables user nodcah shows you how you can make your finger the only thing you need to access your abode.
---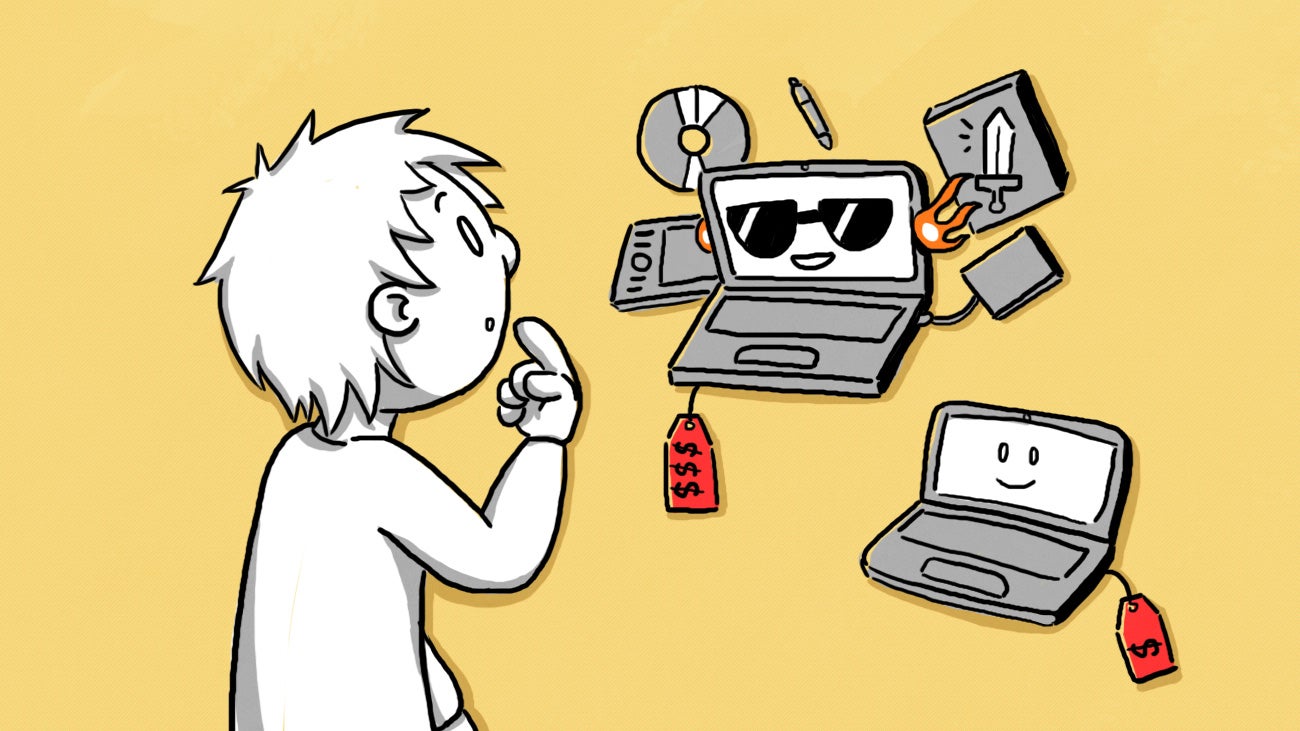 ---