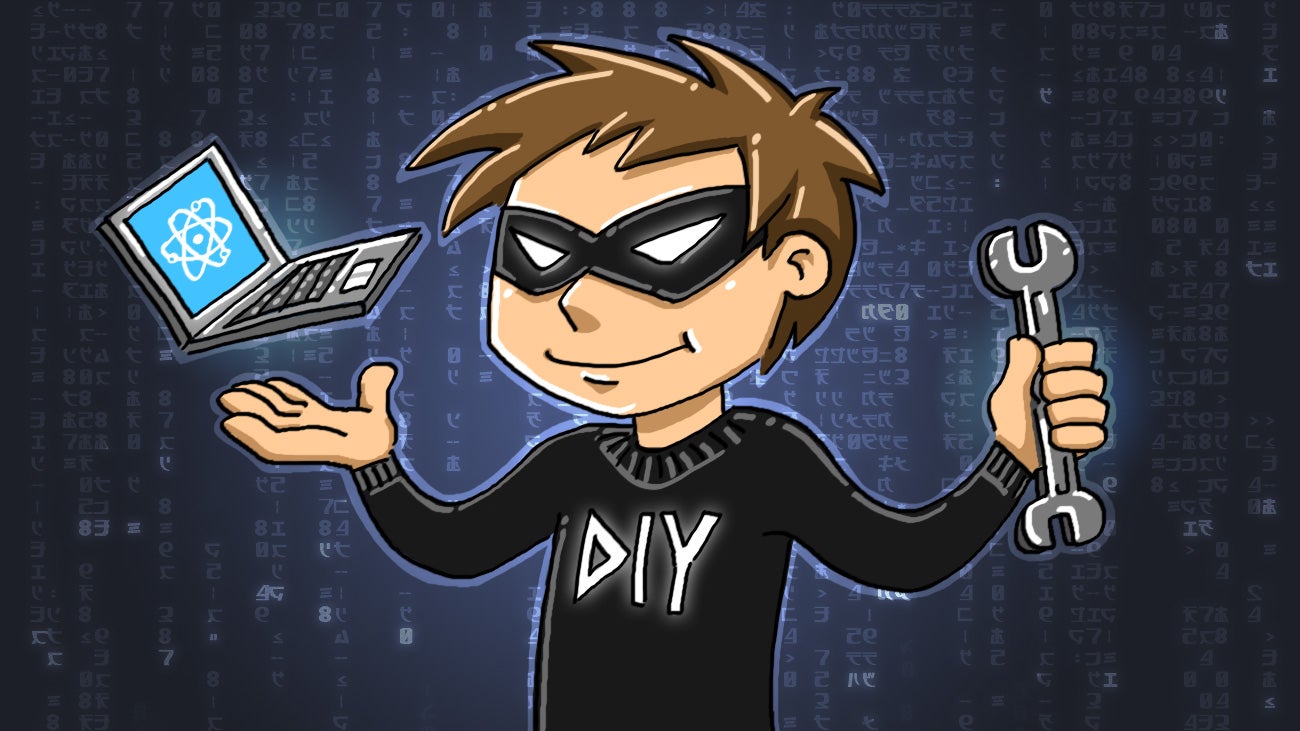 If you're testing your hacking skills or trying to learn more about security, your toolkit shouldn't end with your computer. If you're willing to pick up a screwdriver, a soldering iron and a few other tools, there are several great DIY hacking projects that will test your mettle and teach you a few things about networking at the same time. Let's take a look at some of them.
---
It's not going to make your dog walks faster, easier or more productive, but these DIY laser goggles for your dog will certainly make those late night walks more interesting, and a bit more fun. Plus: your dog looks like a Borg drone, which is just awesome.
---
You have a lot of options for excellent little starter kits for electronics of all kinds. But if you're looking to teach a kid about programming, the Kano Kit is a fantastic new option.
---
We've seen a lot of DIY home automation projects over the years, but Instructables user electronichamsters shows off one of the most complete systems we've seen yet. You'll be able to use it to monitor just about everything in your house.
---
It's no dubstep gun, but this DIY "bass cannon" combines some speaker guts and an Airzooka for a portable party that rides on your shoulders — or at your hip, ready to fire some crazy beats any time the need arises.
---
Making tea is pretty easy: put the bag in, let it steep, take it out. But it's easy to forget to remove the teabag, which means you end up with a little too much flavour. Instructables user suvinks solved this problem by creating a little tea brewing machine.
---