Loading page
MAME cabinets are one of the best all-around DIY projects that teach you a ton of skills and give you a sweet game machine at the end, but not all of us have room for a big old cabinet. So, Adafruit put together a guide for what might be the smallest playable cabinet around.
---
Video: The Raspberry Pi Zero's best feature is its size, but that comes at the cost of ports. DIYer Node figured out how to turn the Pi Zero into a dongle computer so it can tether itself directly to another computer's network through USB, making it much easier to use.
---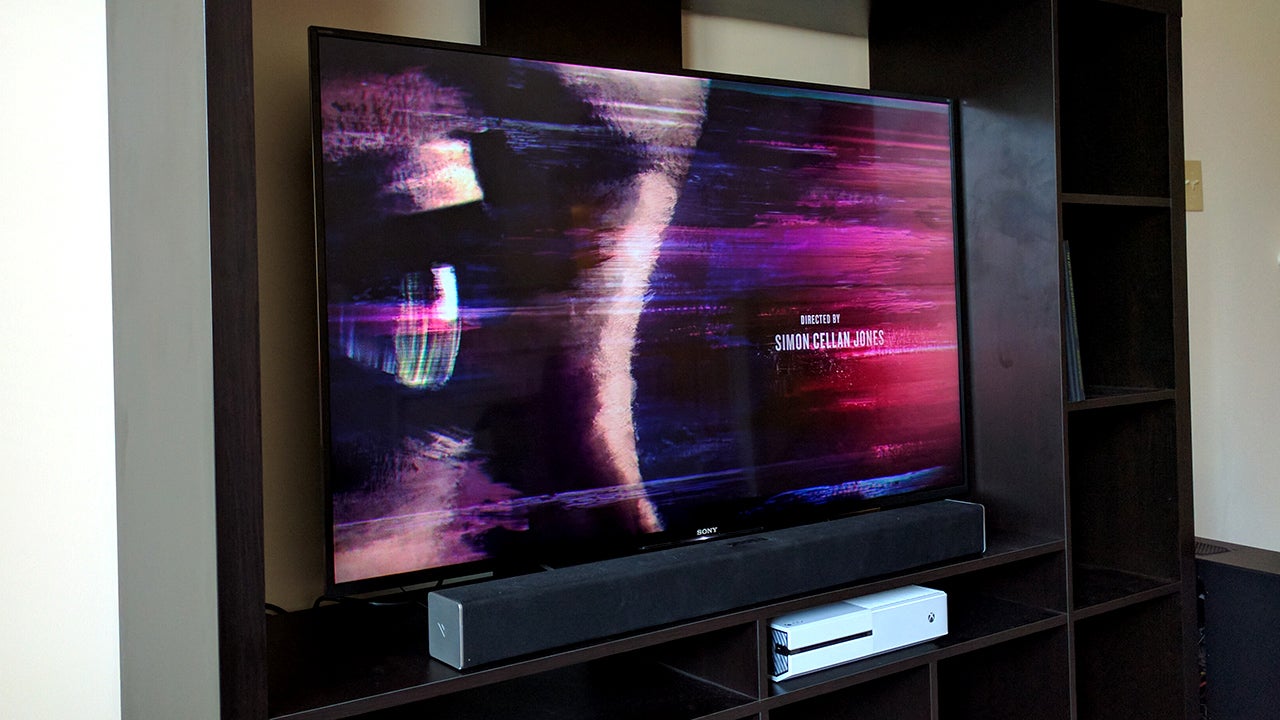 4K TVs have come a long way. They used to be expensive, there was nothing to watch on them and you could do better for less buying 1080p. That's not the case any more: There's plenty to watch, new 4K panels have a ton of features and they're affordable enough for everyone now. If you've been waiting, now it's safe to start looking.
---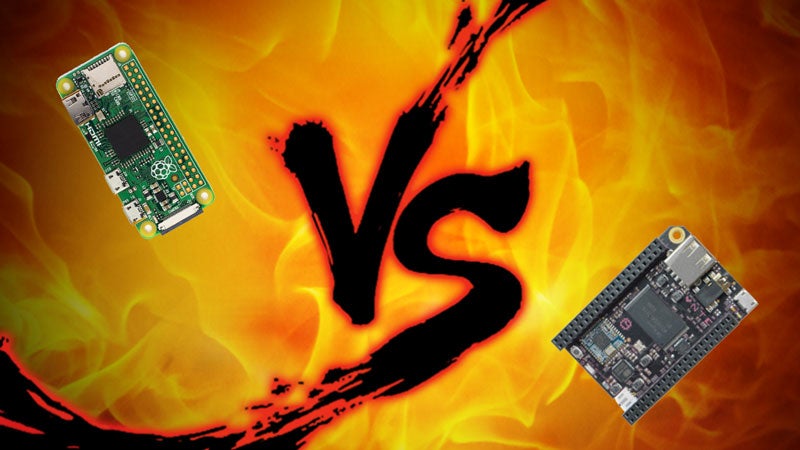 DIY electronics boards are getting cheaper and cheaper. Since the launch of the Raspberry Pi, the extremely popular, portable computer-on-a-board, countless new boards have shown up. Even so, few are cheaper and tinier than the $US5 ($7) Raspberry Pi Zero and the $US9 ($12) C.H.I.P. Let's take a look at how they compare.
---
Loading page