Near-Field Communication (NFC) is useful for all sorts of things, including locking or unlocking your PC when you sit down to work. The Electrodog Show, over at Instructables, shows us how to set it up.
---
Laser cutters are great DIY tools, but they're expensive. If you'd prefer to build your own, Instructables user SilverJimny shows you how using an Arduino.
---
If you're looking for a new way to keep cats off kitchen counters or regularly mist the plants, Tinkernut's auto-triggered squirt-bottle hacks may work for you. One's easy to make, the other's high-tech but more functional.
---
If you're sick of using your boring old keys to unlock your door, Make has a guide for using an Arduino to power a lock that you can control with your smartphone.
---
Want to protect your valuables but don't feel like carrying around a key or remembering a combination? Make has a guide for building a Raspberry Pi-powered system that unlocks itself with face recognition.
---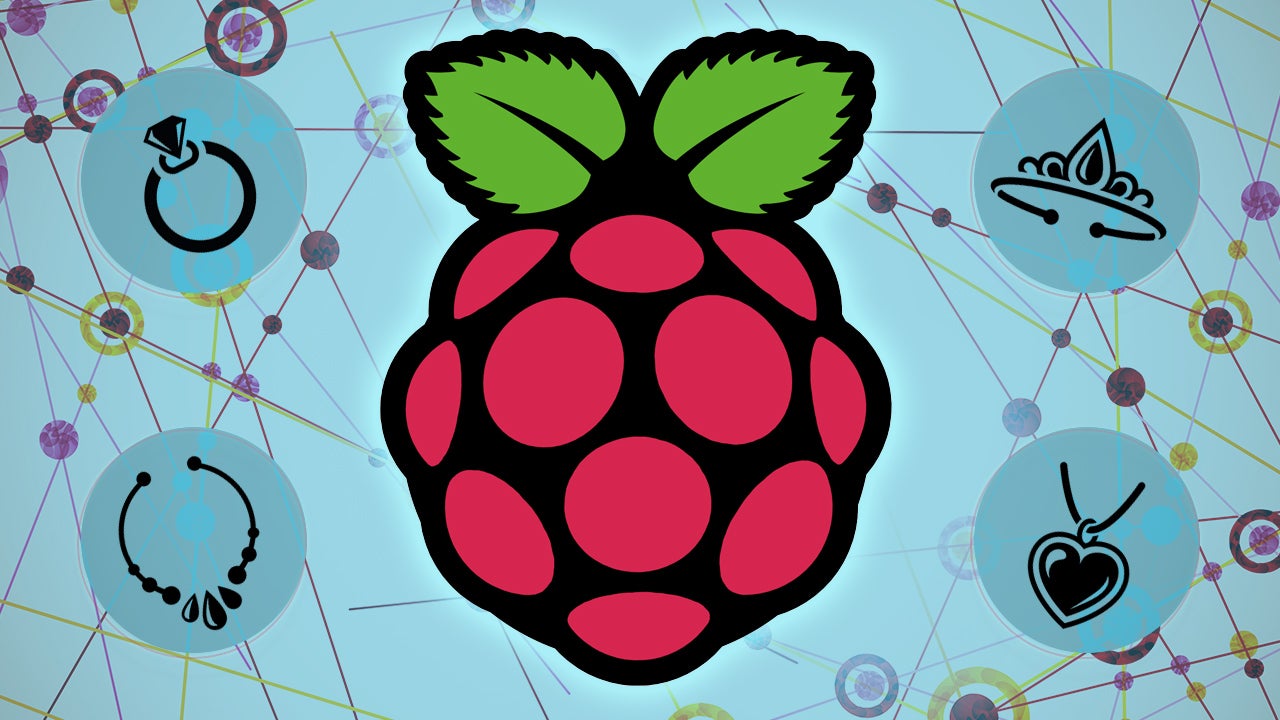 ---
Some vibrators do nothing but buzz. Fancier models may have different vibration patterns, but if you really want to experiment — and test out your programming chops — you can create your own vibration patterns with an Arduino.
---
Have an office without a window? Not sure whether to grab your jacket or umbrella on the way out? Sure you could hit the Internet or pop open a weather app on your smartphone, but what fun would that be?
---