Loading page
Video: The Raspberry Pi Zero is great, but it's lacking USB ports. Instructables user Sean Hodgins shares his project that adds four USB ports to the Pi Zero with a cleverly designed little board.
---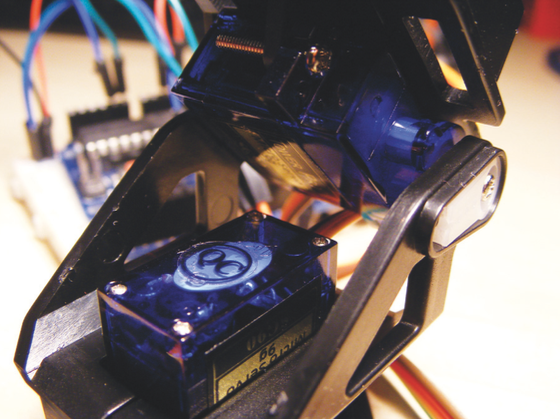 ---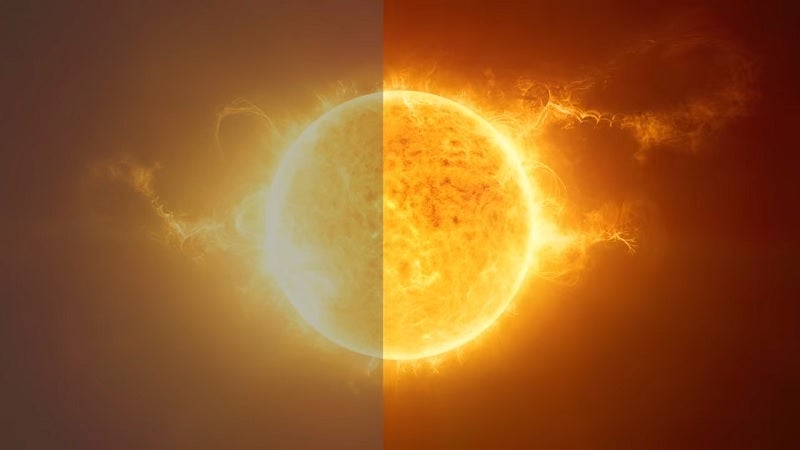 TV manufacturers always look for the next leap in picture quality that will make watching TV feel like you're looking through a crystal-clear window. HDR is the latest trend in display technology and it's here to stay. Here's everything you need to know about how it works, and why you may want to consider it when you buy your next TV.
--- Your phone is probably the smartest alarm clock you've ever owned, but if you're looking for a project that's a little more playful, Nick Triantafillou shares a smart alarm clock on Hackster.io that integrates Alexa, If This Then That, and more.
---
Have an old broken PSP sitting around collecting dust? Over on OtherMod, they show you how to tear that PSP apart, jam a Raspberry Pi Zero inside of it, and turn it into a multi-console portable device.
---
Video: Keeping track of which Pokemon are spawning in your area in Pokemon GO usually requires you to keep your phone open and running. Over on Adafruit, they show off a way to build your own Pokemon detector using a Raspberry Pi Zero.
---
Loading page