Fancy electronics can make taking great photos easier, but no all of us have the cash to purchase everything we need. However, if you have some time on your hands and a knack for building, you can master "splash" shots, like the one above, with a DIY rig comprised of wood, a solenoid and an Arduino Uno.
---
Most burglars are only interested in a place when it's obvious that there is nobody home. If you're going on holidays, this build makes it look like there's always someone home watching TV, without you having to actually run your TV the whole time.
---
Making your own electronics projects is great, but you also need to build a case to keep those electronics safe. Make has an article that walks you through a simple way to make your own case with wood.
---
If you need to do a lot of network testing, the Raspberry Pi is a cheap way to do it. NetPi is a custom operating system that includes all the tools you'll need.
---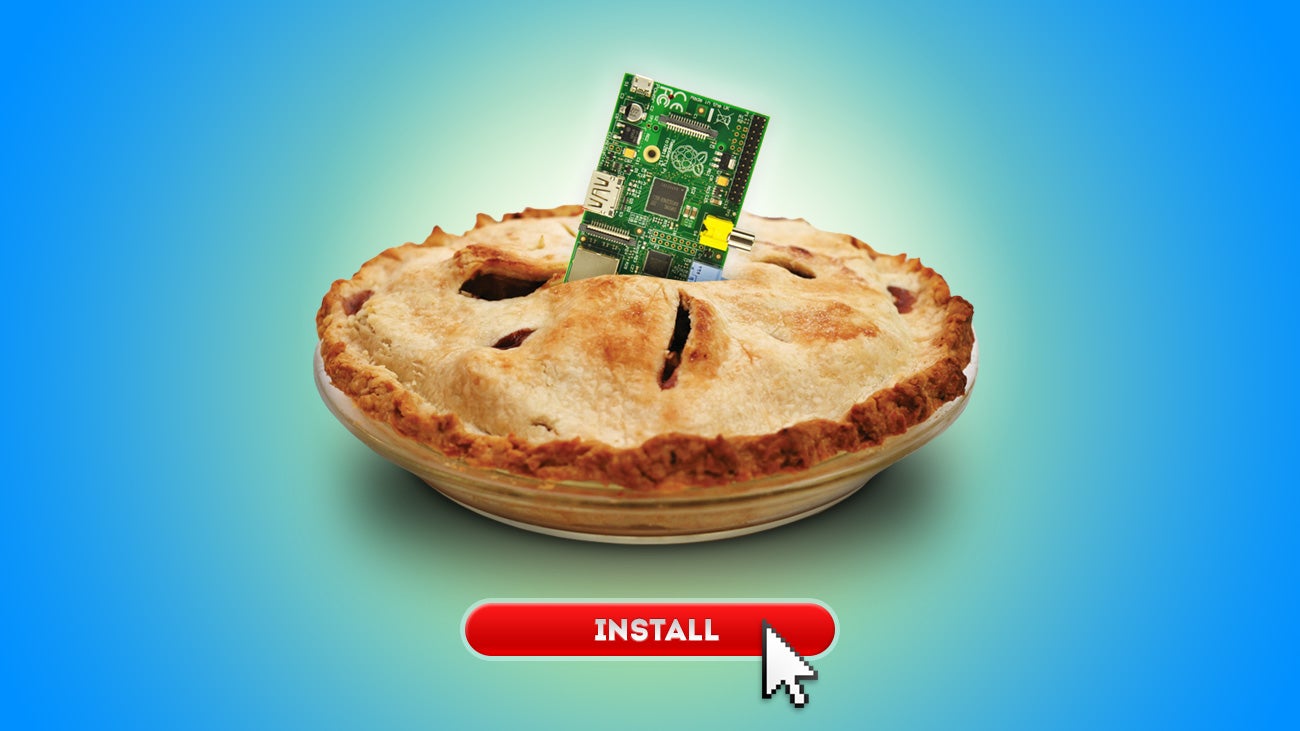 ---
Anyone can hang a poster from the wall. If you're willing to put a little more effort into your home decorations, this Arduino-powered LED wall art reacts to music playing in the room with different colour and effect patterns. You'll need some space to build it, but it will look amazing.
---