Loading page
AKA, make everyone else in your building hate you. While we wouldn't advise doing it too often, there are ways to get express service in some lifts and speed up your journey (at the detriment of other potential passengers). These techniques won't work in every lift but hey, they're worth a try, right?
---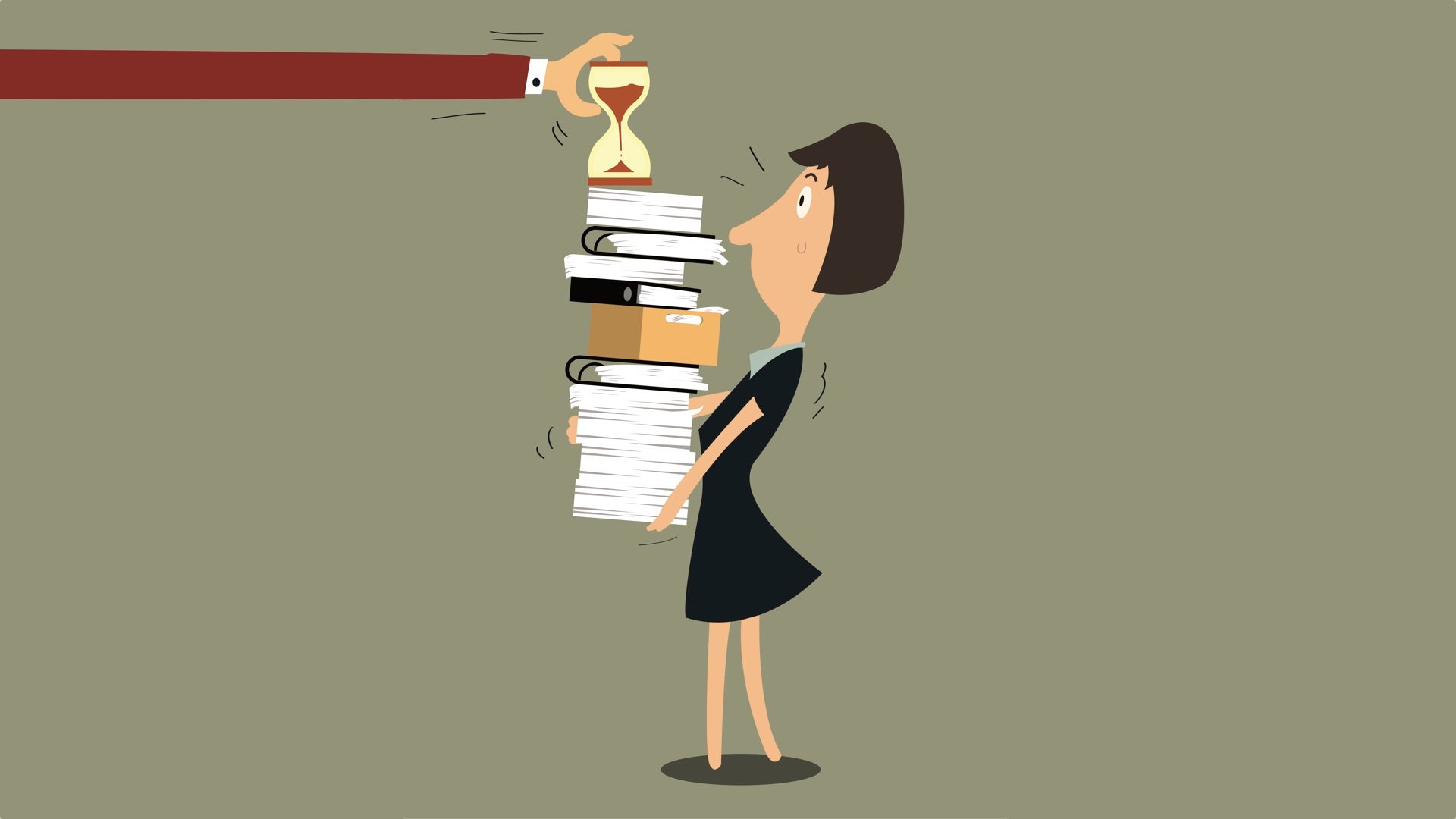 ---
Consensus is a great way of dealing with indecision. Not sure what the best course of action is? The most efficient method to go about something? Just ask someone for advice. Or you could ask a lot of people. Not that we all have time to track down others in similar professions and quiz them on their habits and processes. That's why it's extremely helpful when a person like designer Yevgeny Yermakov goes to the trouble of compiling tips from over 40 designers, with more on the way.
---
Most software development problems can be solved in more than one way, but that doesn't mean that every possible solution is equally efficient. Watch out for 'hamsterware' solutions: quick fixes that seem to solve an immediate dilemma but actually require an inordinate amount of effort in the long run.
---
I recently received an email making a simple request. However, the email was three pages long. The whole message could have been three lines, but instead the author decided to write a short novella. Needless to say, I didn't read the whole thing. Nor did I respond. Are your emails going unread because they are too long?
---
Loading page